BWW Review: THIS RANDOM WORLD Soars at Austin Playhouse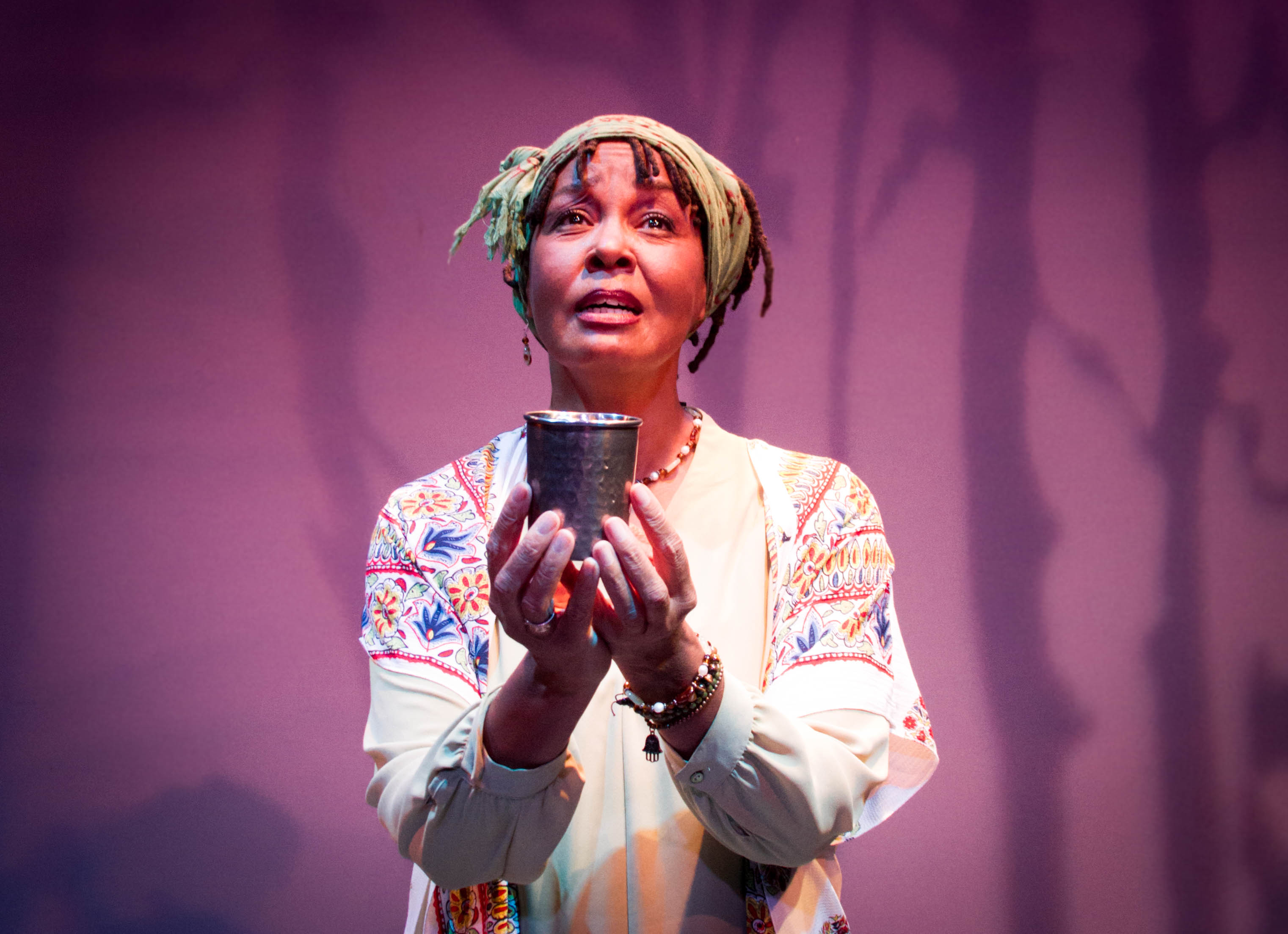 THIS RANDOM WORLD, the new Steven Dietz play that kicked off Austin Playhouse's 18th season on September 8th, is a well paced and finely built show that explores the unexpected interconnectivity of life through a series of brief duet scenes that ultimately weave together to form a narrative of the strengths and fears and quirks that intertwine to make up our lives. This production at Austin Playhouse, utilizing a handful of skilled actors and minimalistic set, deftly crafts a consistently interesting and entertaining show that captivates the audience as it unfolds.
The minimalistic approach was an incredibly wise choice that allowed the production and the actors, and therefore we the audience, to focus on the characters, slowly revealing their frustrations and idiosyncrasies. Considering that the action flits around between apartments, cafes, businesses and even such far flung locations as Japan and Nepal, it could have been a lumbering beast that lent itself to an overproduced show. Happily, director Don Toner made the choice to anchor each location with one, utile piece of set decoration to feed us location info, and let the actors use their considerable skill to take us through the journey.
The performers themselves, all Austin Playhouse company members in top form, imbue the script with a wonderful depth and expertly draw out the inner foibles that make the characters so frustratingly human. The theme of the evening seems to be inner conflict as we meet people who are joyously fragile, frightened yet adventurous, exhaustedly devoted, and patiently frenetic. It is a demanding task for the cast, and while all seven actors give smart performances and have shining moments there were two performers in particular who stood out to me.
Both Joey Banks, as Tim Ward, and Carla Nickerson as Rhonda, infused their characters with such a sense of unabashed reality that their performances vacillated between devastatingly funny and heartwarmingly painful with a fluid ease that was a joy to behold. Nickerson manages to take what could easily devolve into a caricature and fill it with vibrant life and a tenderly repressed pain that is both hilarious and tragic. Banks somehow manages the rare feat of using his straight man role, reacting to the zaniness around him more than participating in it, to draw out many of the heartiest laughs of the evening, yet he also anchors the climax of the show with a quiet, personal grief that is powerful to witness. Both are masterfully created performances bringing far more than just the text to life in their work.
Also worthy of note is Jess Hughes whose performance as Claire delicately balances on the line between unbearably neurotic and laughably endearing. It is a testament to her craft that she manages to make us laugh while simultaneously wanting to shake some sense into her. The rest of the cast was close on their heels, some following in the realism track and others taking a more presentational approach to the material. Well, I say that, but it could have been a combination of placing the world they were trying to create in the audience while also vocally projecting for a space larger than the show plays in.
Fortunately the Austin Playhouse space is intimate enough to allow for a more natural vocal techniques. Whatever the cause, in those scenes the style was different enough that there were times where I wondered if there had been a directorial choice to ask actors to perform face front and not look at their scene partners because it almost became odd how much they seemed to be avoiding looking at each other and rigidly maintaining a face forward stance. Even in these moments, though, the story telling they demonstrated was admirable. Side note: interestingly I think this piece could actually excel with either style, the realism or the more forcefully performed version, but mixing the two styles was a bit jarring at times. Personally, having witnessed both options, I think the realism-style scenes ultimately played better.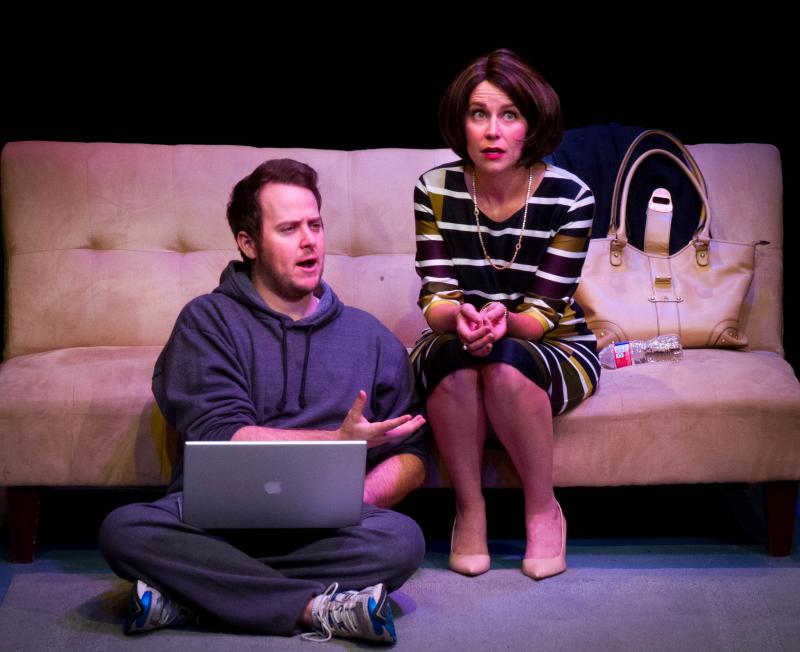 Technically this show finds a smooth groove early on and maintains that fluidity throughout. Costumes by Glenda Wolfe are character driven, absolutely appropriate and add a gentle depth to the characters. Lighting by Don Day and Chris Conard is smart and unobtrusive while still adding guidance and layer to the scenes. They also craft a nice ethereal quality that is a subtle but powerful addition to the end of the play. Sound design by Joel Mercado-See is well done, adding a nice ambiance to several of the vignettes while staying mostly unobtrusive. The only sound aspect that pulled focus was during some of the scene shifts. These are choreographed so smoothly that they occasionally finish before the interstitial music and we are left sitting in the dark for longer than necessary in order to time the lights with the end of the sound cue. On those occasions I would venture to say a fade out and lights up would be more effective in the long run since the rest of the show flows so seamlessly.
All things considered this is a strikingly adept show that is both highly entertaining and thought provoking. The show currently runs from September 8th-24th and tickets are available at https://austinplayhouse.com. I would hazard to say that anyone who enjoys a good evening of theater would do well to see this show, and I heartily recommend doing so.
Photo Credits: Austin Playhouse
Related Articles View More Austin

Stories

Shows
Scott received a BFA in theatrical performance from Southwest Texas State University and has worked as a professional actor and director all around the United (read more...)