Screen and Book Writer William Goldman Dies at 87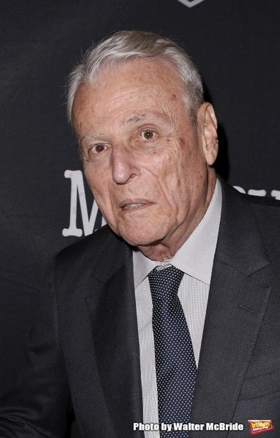 BroadwayWorld has learned that William Goldman, Oscar winning screenwriter, and theatrical book writer, has died at 87.
Goldman won two screenwriting OSCARS for All The President's Men and Butch Cassidy and the Sundance Kid.
In the Broadway community, Goldman is best known for writing the book The Season, which provided is an account of the 1967-68 season on and off Broadway.
Goldman also wrote the novel and screenplay for The Princess Bride, which was long-rumored to become a Broadway musical, but never saw the light.
In the early '60s, two productions written by Goldman came to Broadway. His play, Blood, Sweat and Henry Poole, opened in 1961, and the musical A Family Affair in 1962.
More recently, he adapted Stephen King's Misery for the stage, which had its premiere at Bucks County Playhouse in 2012.