Photos: PHANTOM, DEAR EVAN HANSEN, HADESTOWN, and More Take the Stage at Broadway in Bryant Park
BroadwayWorld was there to capture all of the action!
Broadway in Bryant Park is back! iHeartMedia New York's 106.7 LITE FM returned yesterday for the second performance in the 2022 season of the beloved series.
New Yorkers and visitors to the Big Apple alike are invited to join 106.7 LITE FM starting at 11 a.m., with open-air lunch hour performances running from 12:30 - 1:30 p.m. on the Bryant Park Stage.
Below, check out photos of the casts of Dear Evan Hansen, Between the Lines, Hadestown, The Phantom of the Opera, and Chicago!
Photo Credit: Genevieve Rafter Keddy

106.7 Lite FM's hosts of todays show- Cubby Bryant and Christine Nagy

Christine Nagy

Cubby Bryant

Jodi Picoult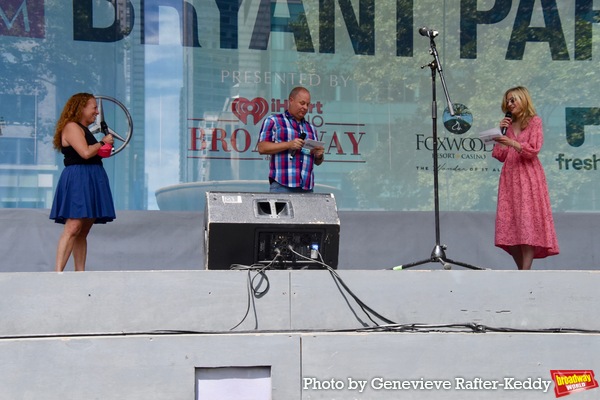 Jodi Picoult, Cubby Bryant and Christine Nagy

Wren Rivera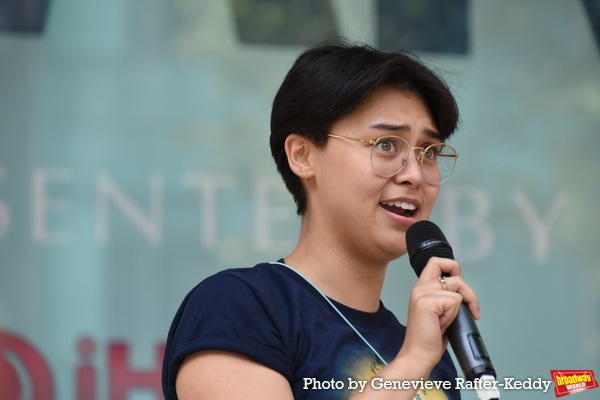 Wren Rivera

Aubrey Matalon

Wren Rivera and Aubrey Matalon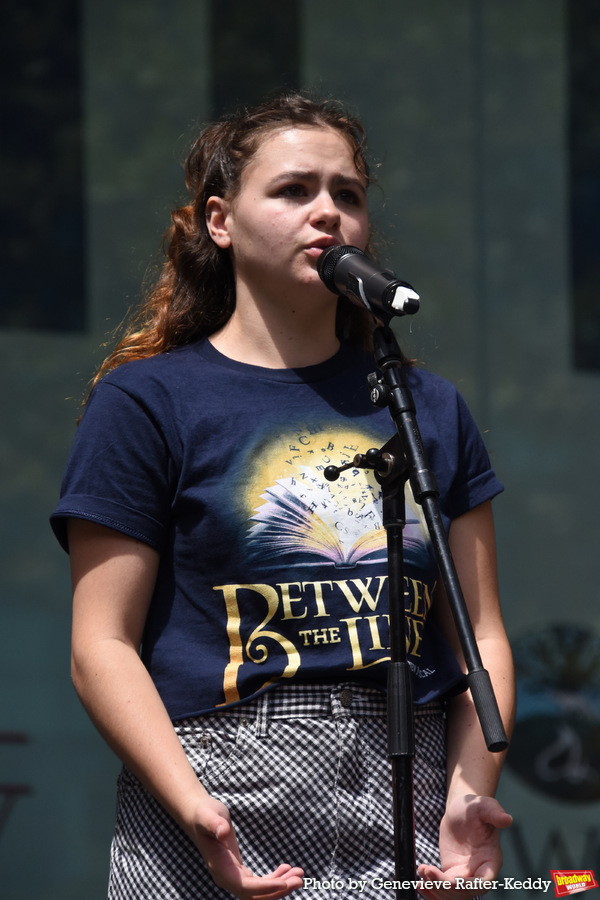 Aubrey Matalon

Aubrey Matalon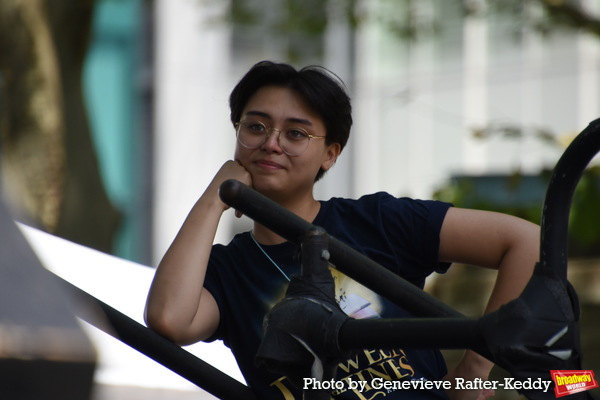 Wren Rivera

Ted Keegan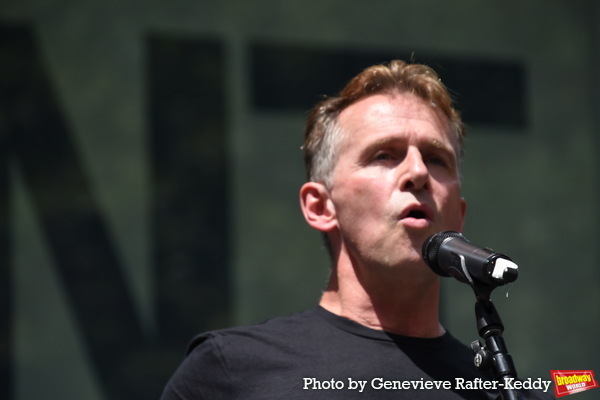 Ted Keegan

Ted Keegan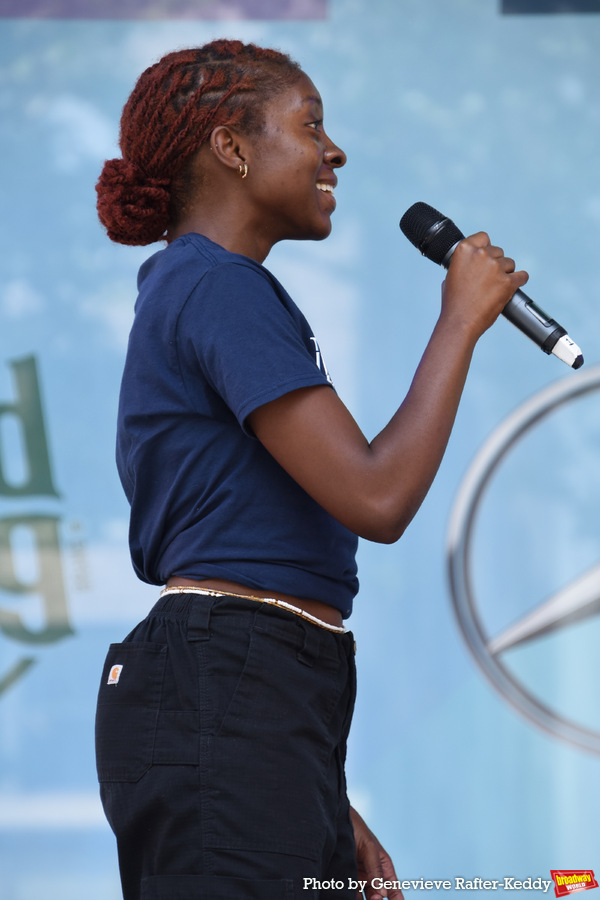 Emilie Kouatchou

John Riddle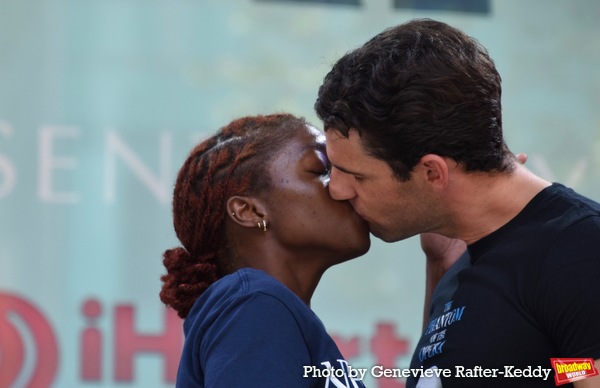 Emilie Kouatchou and John Riddle

Emilie Kouatchou and John Riddle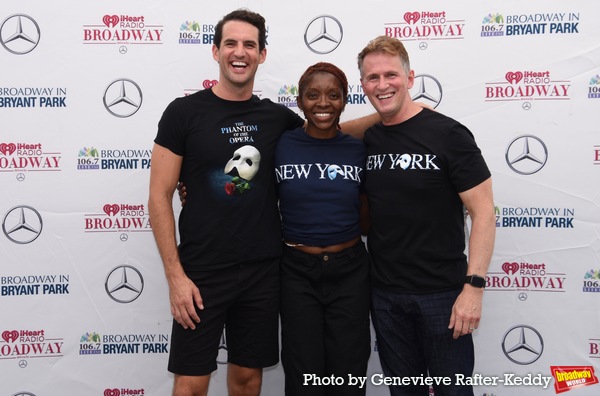 John Riddle, Emilie Kouatchou and Ted Keegan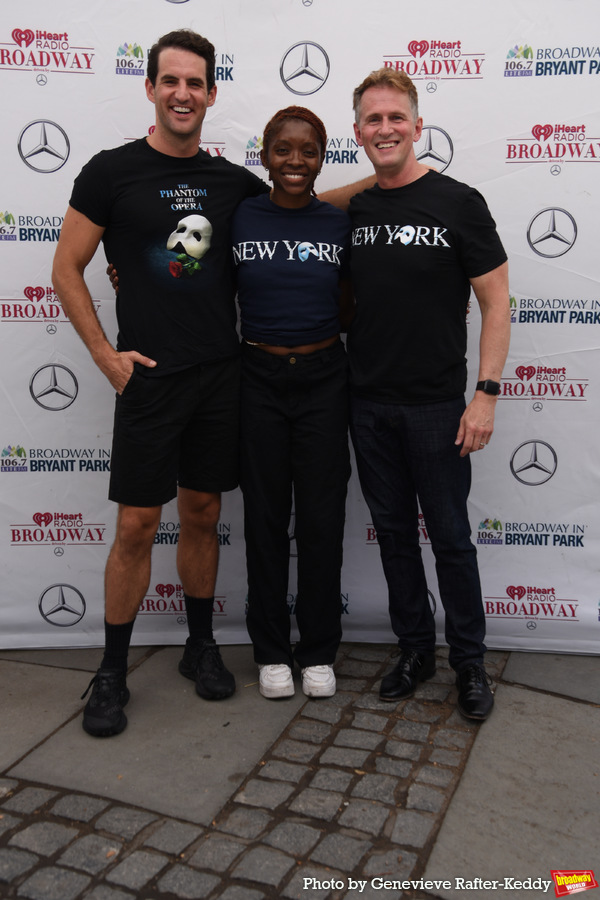 John Riddle, Emilie Kouatchou and Ted Keegan

Bonnie Milligan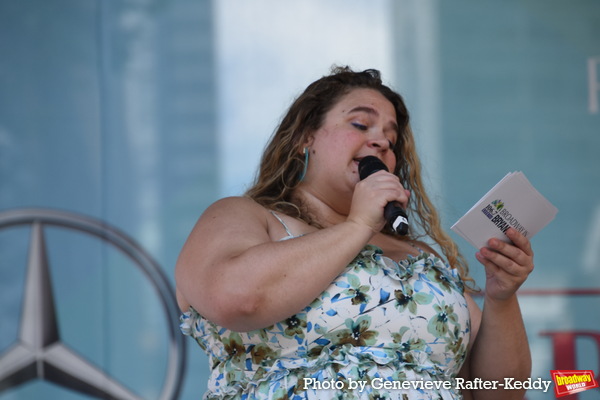 Bonnie Milligan

Mateo Lizcano

Mateo Lizcano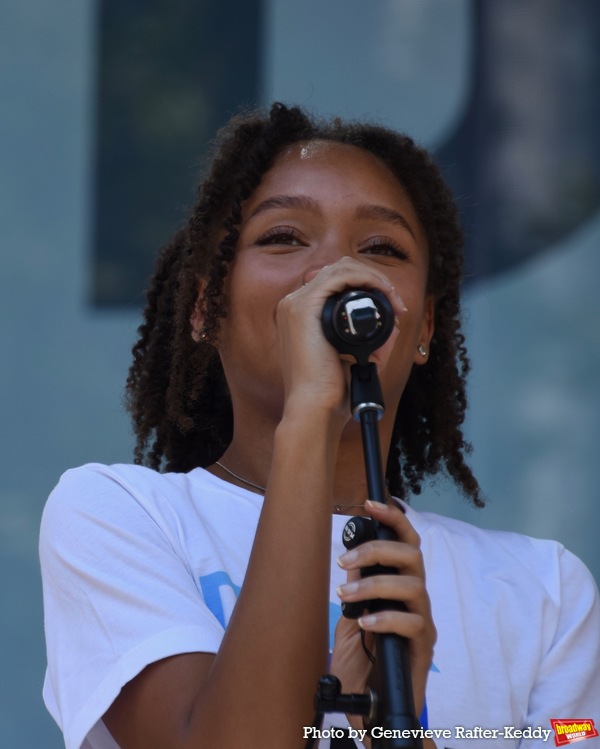 Talia Simone Robinson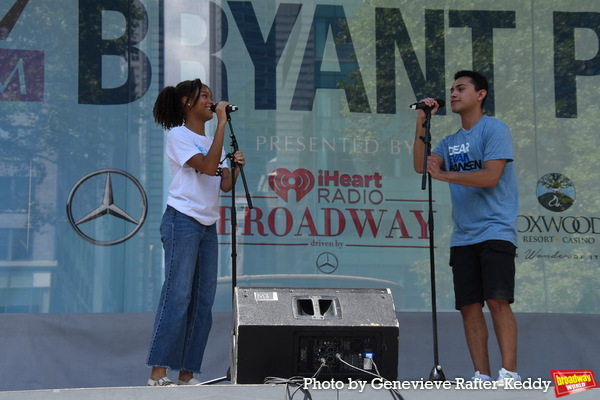 Talia Simone Robinson and Mateo Lizcano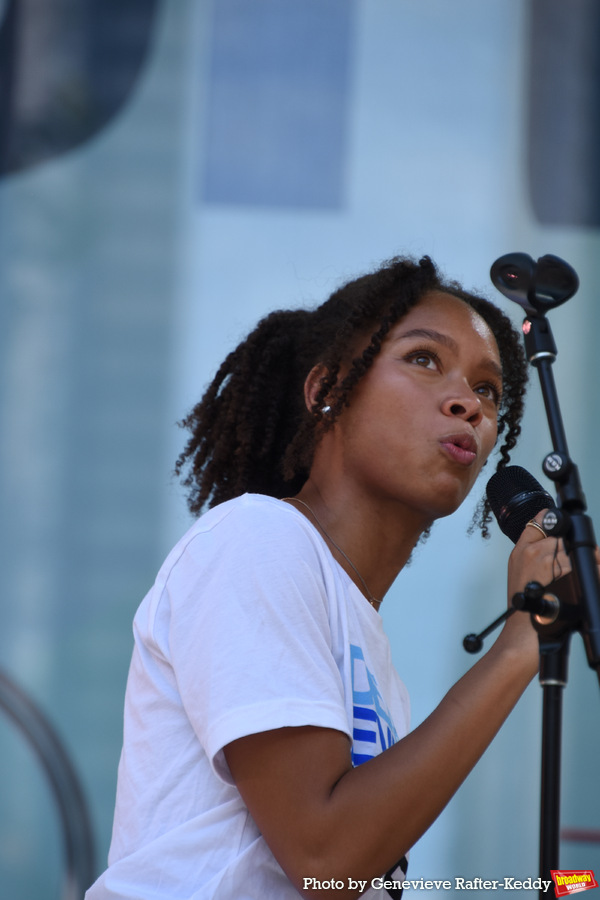 Talia Simone Robinson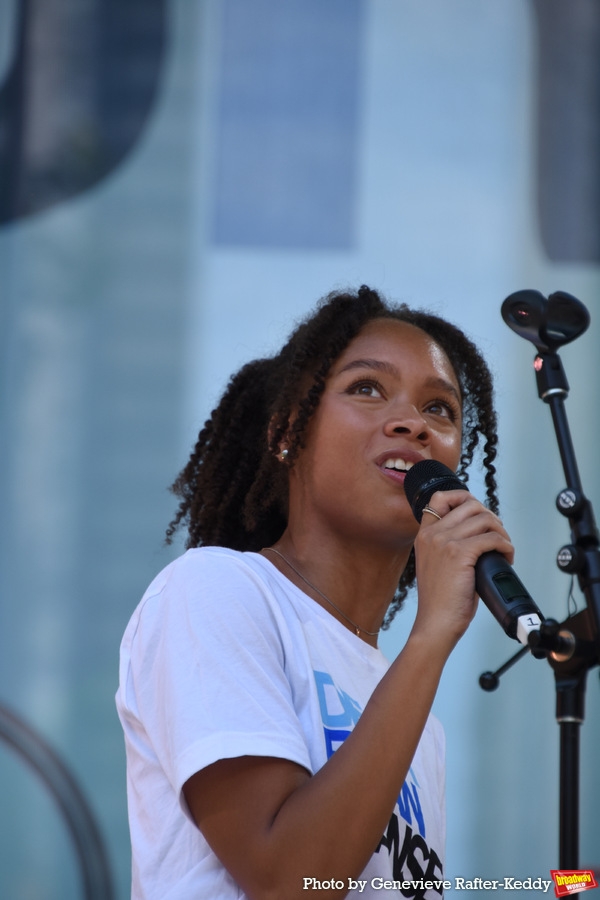 Talia Simone Robinson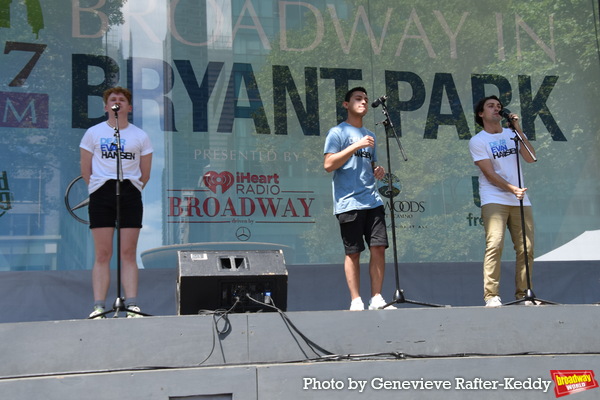 Matthew Edward Kemp, Mateo Lizcano and Josh Strobel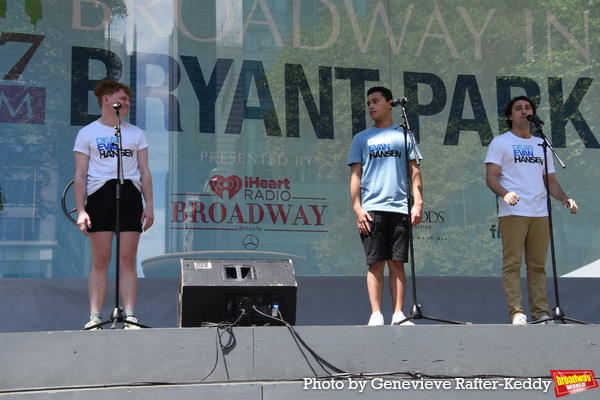 Matthew Edward Kemp, Mateo Lizcano and Josh Strobel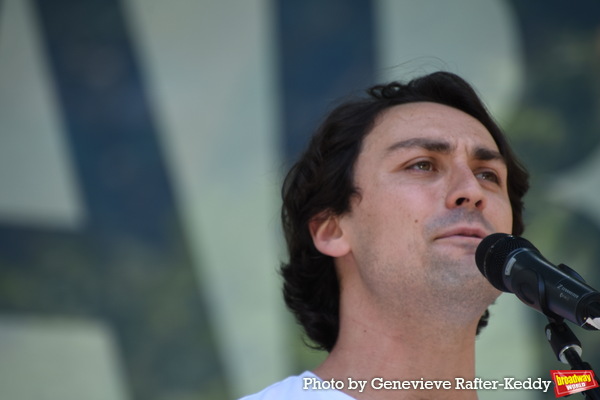 Josh Strobel

Matthew Edward Kemp

Josh Strobel, Talia Simone Robinson, Mateo Lizcano and Matthew Edward Kemp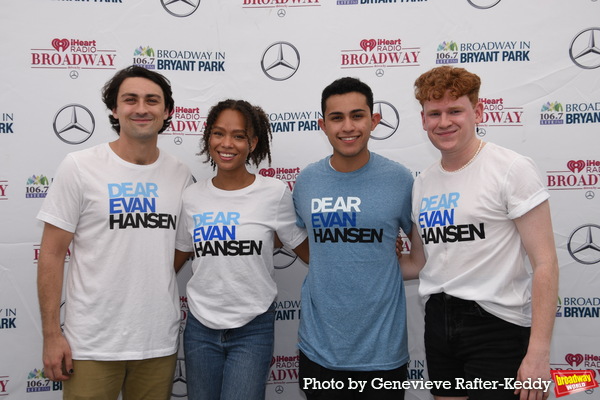 Josh Strobel, Talia Simone Robinson, Mateo Lizcano and Matthew Edward Kemp

Jewelle Blackman

Jewelle Blackman

Jewelle Blackman and T. Oliver Reed

Jewelle Blackman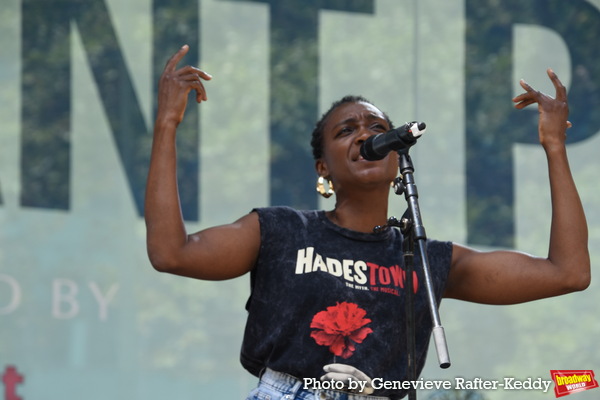 Jewelle Blackman

Jewelle Blackman and T. Oliver Reed

Jewelle Blackman and T. Oliver Reed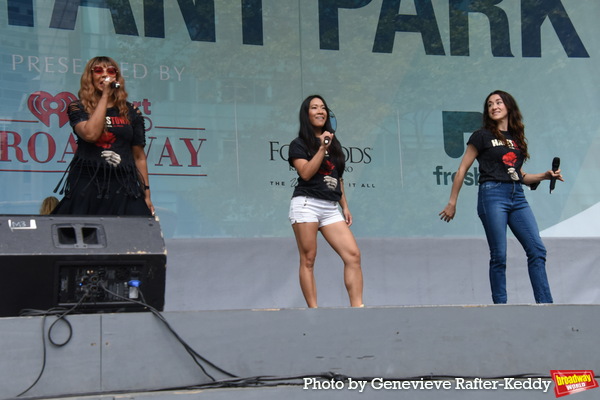 Soara-Joye Ross, Kay Trinidad and Jessie Shelton

Jessie Shelton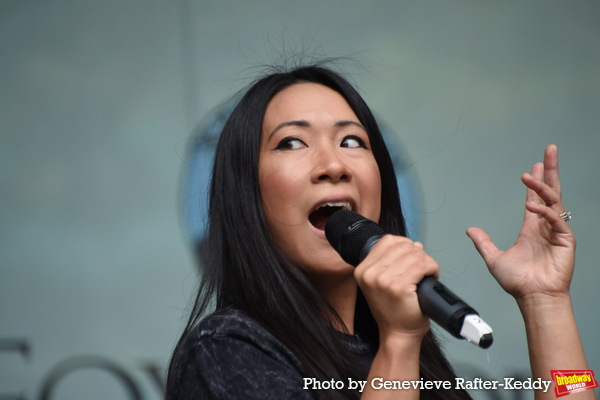 Kay Trinidad

Soara-Joye Ross

Soara-Joye Ross, Kay Trinidad and Jessie Shelton

Soara-Joye Ross, Kay Trinidad and Jessie Shelton

Reeve Carney

Reeve Carney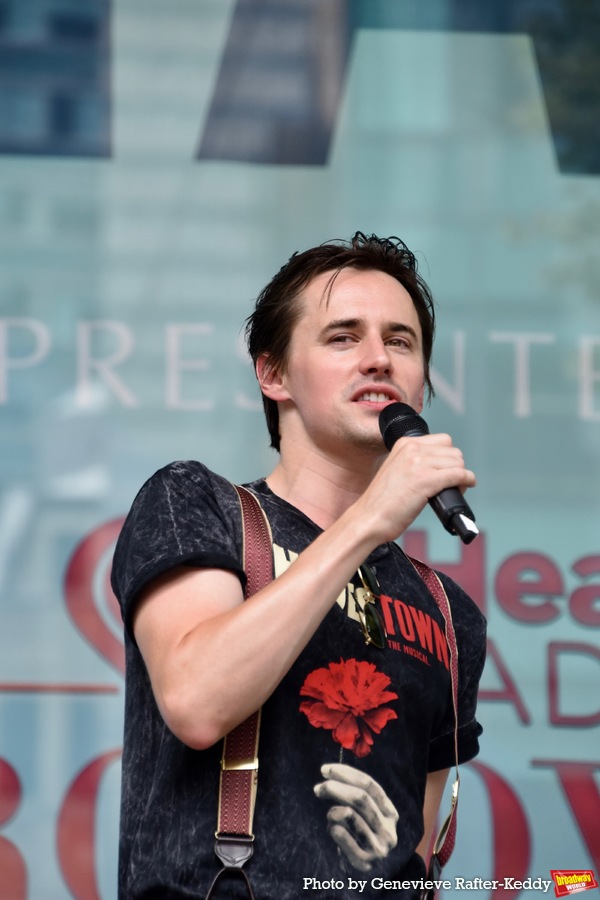 Reeve Carney

Eva Noblezada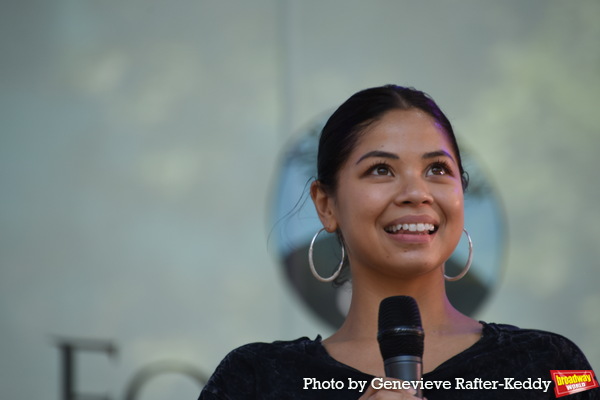 Eva Noblezada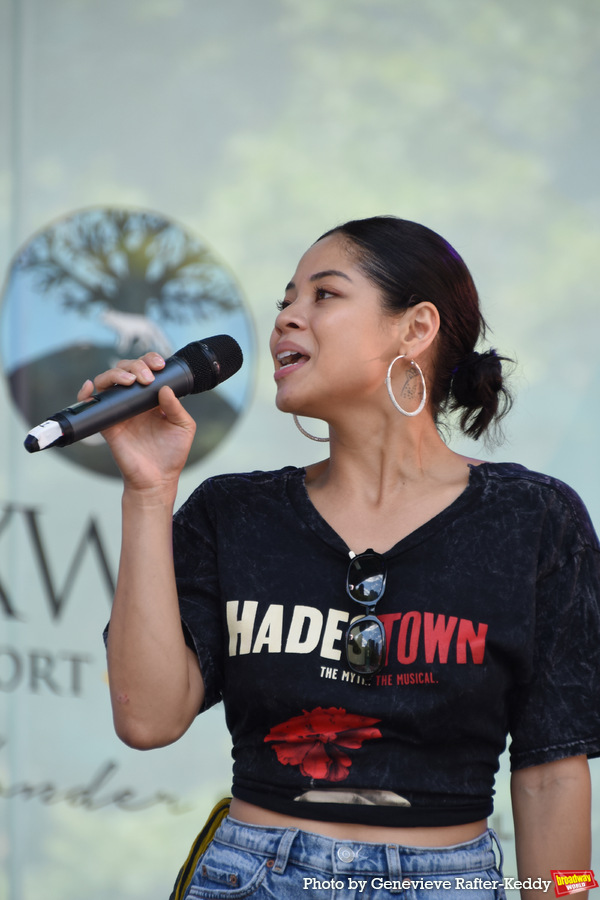 Eva Noblezada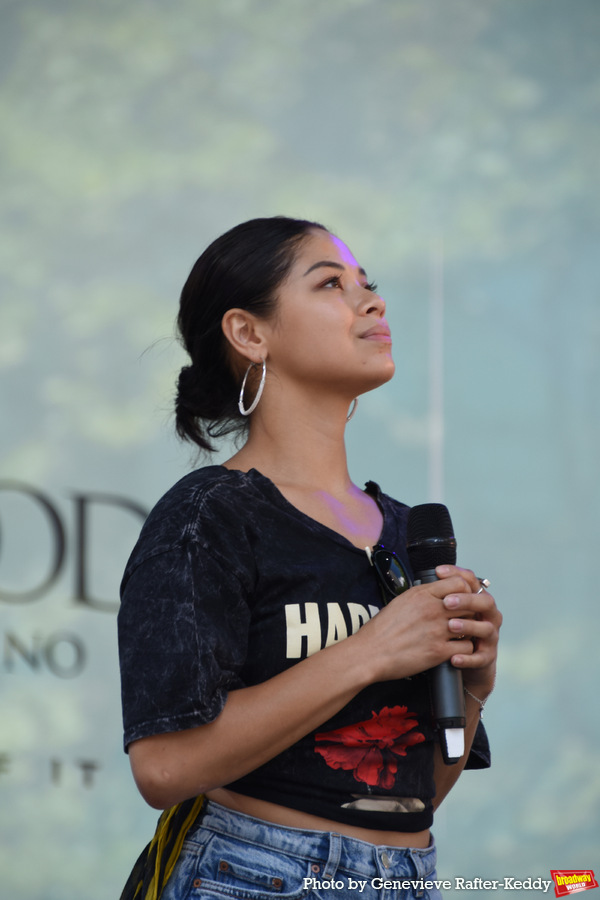 Eva Noblezada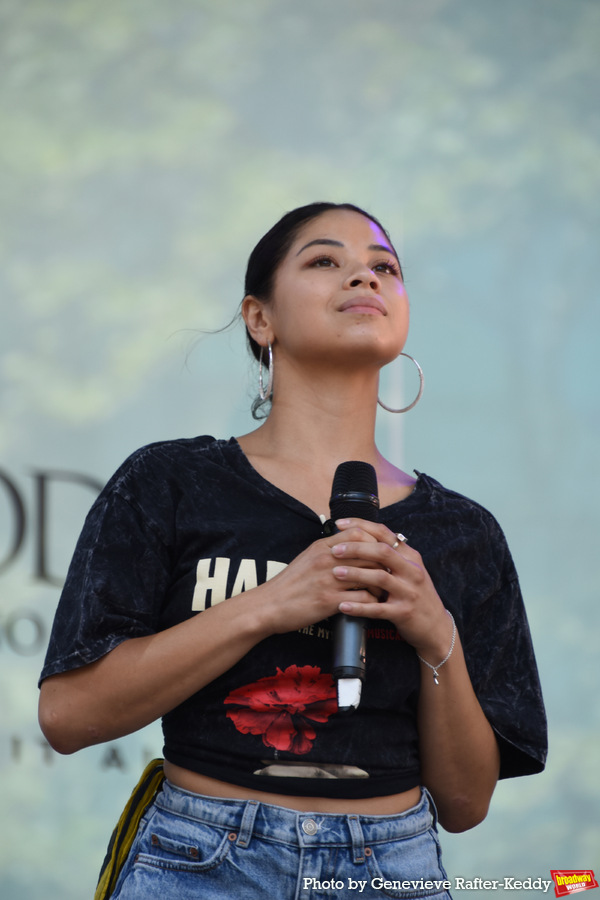 Eva Noblezada

Reeve Carney and Eva Noblezada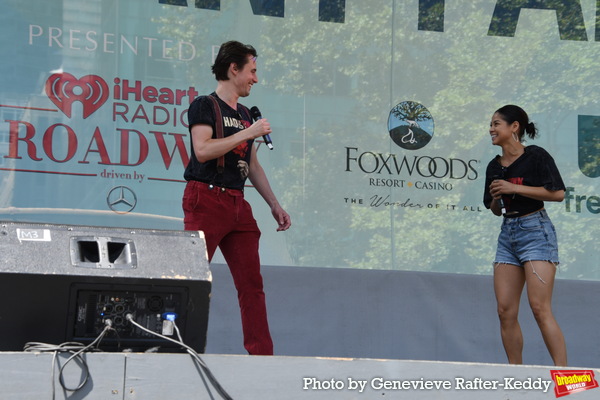 Reeve Carney and Eva Noblezada

Eva Noblezada

T. Oliver Reed and Reeve Carney

T. Oliver Reed, Reeve Carney, Soara-Joye Ross, Kay Trinidad and Jessie Shelton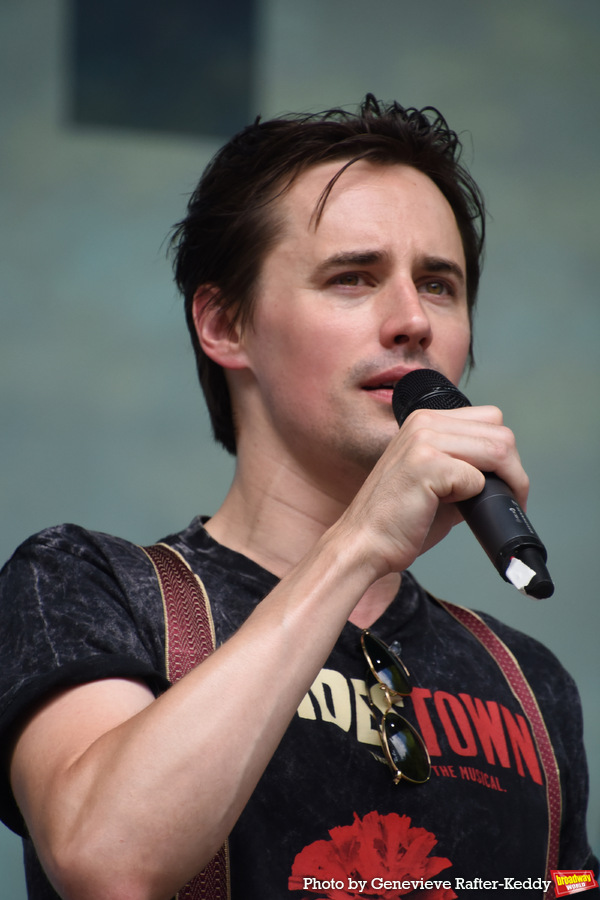 Reeve Carney

Reeve Carney

Reeve Carney and Soara-Joye Ross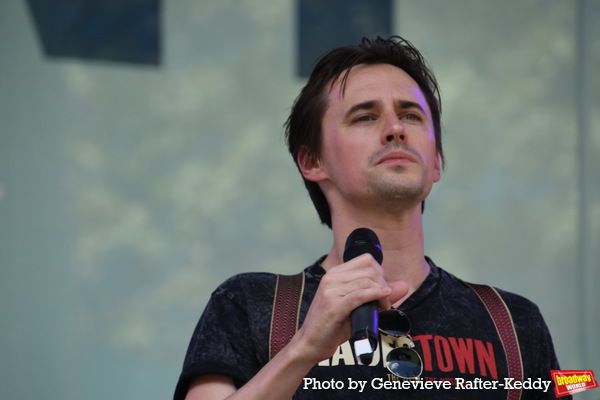 Reeve Carney

T. Oliver Reed, Jewelle Blackman, Kay Trinidad, Eva Noblezada, Reeve Carney and Soara-Joye Ross

T. Oliver Reed, Jewelle Blackman, Kay Trinidad, Eva Noblezada, Reeve Carney and Soara-Joye Ross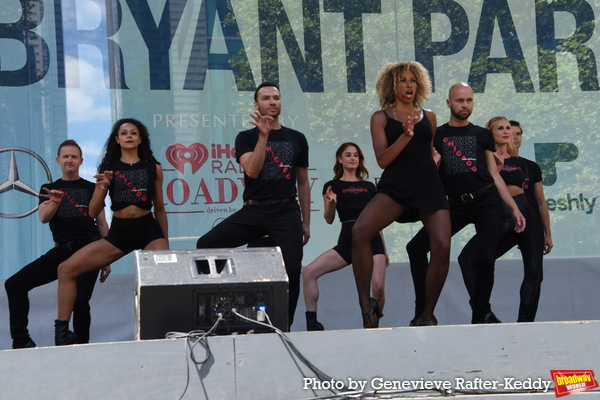 Lana Gordon and The Cast of Chicago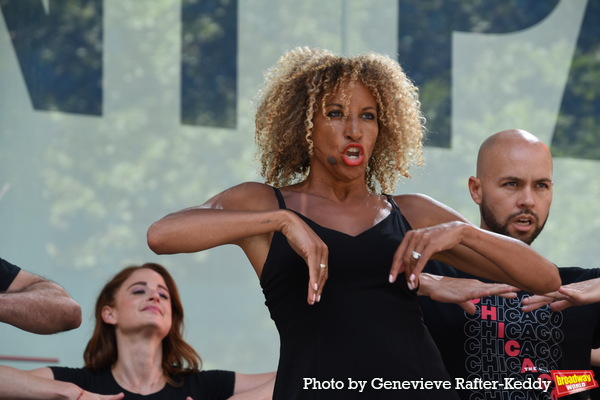 Lana Gordon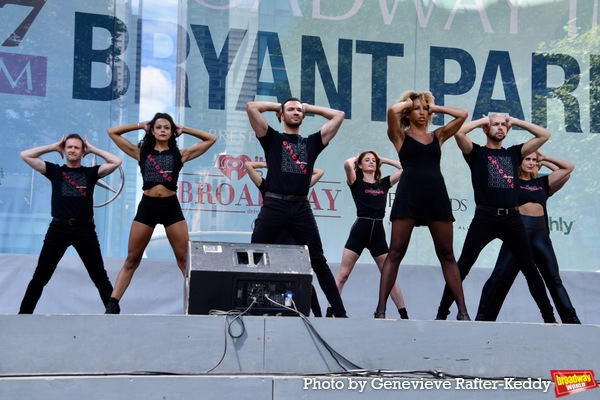 Lana Gordon and The Cast of Chicago

Lana Gordon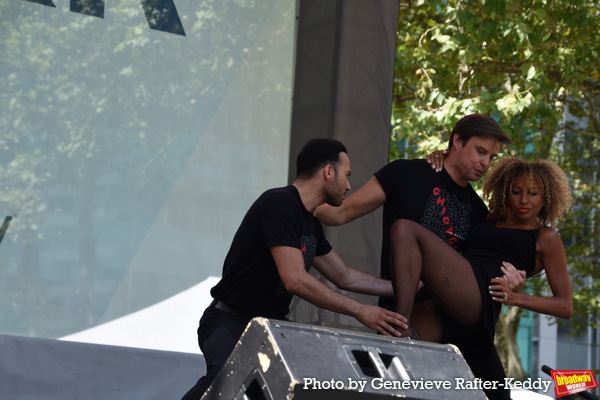 Lana Gordon

Lana Gordon and The Cast of Chicago

Charity Angel Dawson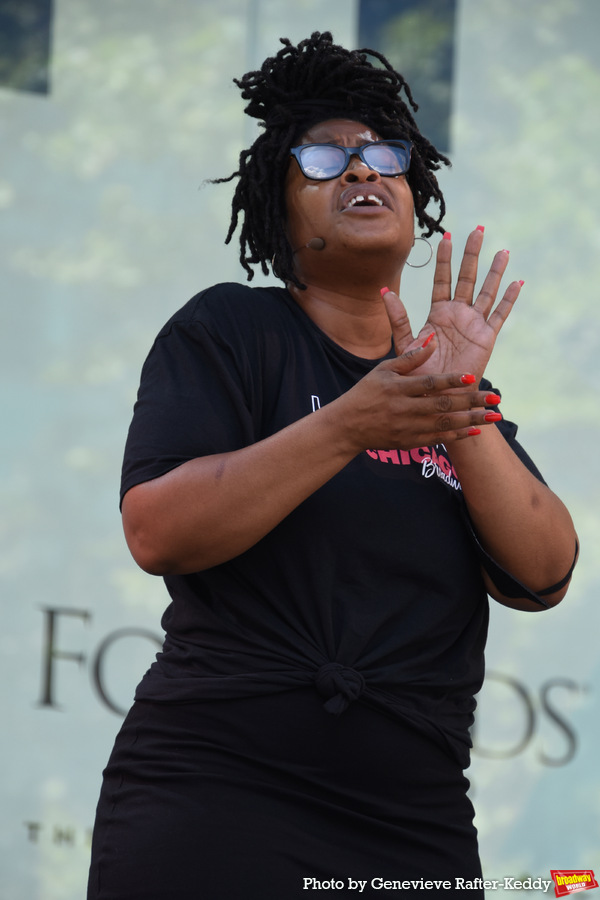 Charity Angel Dawson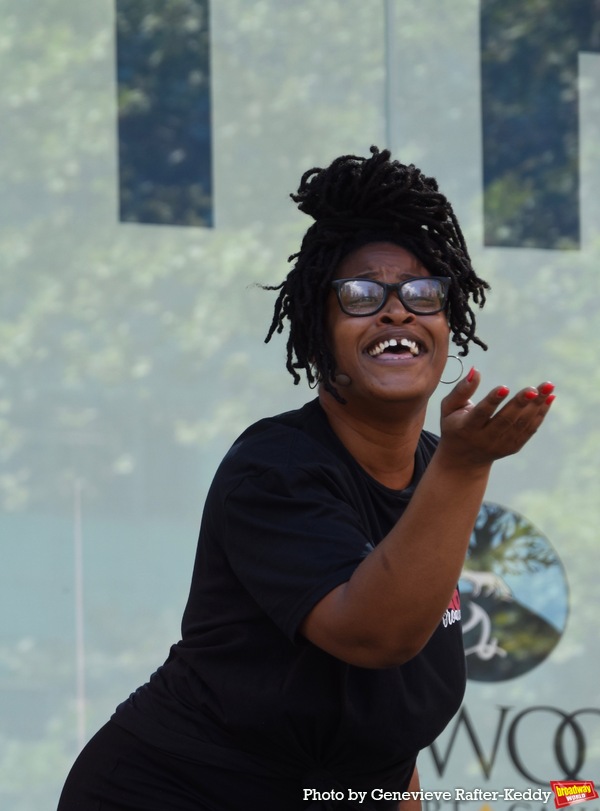 Charity Angel Dawson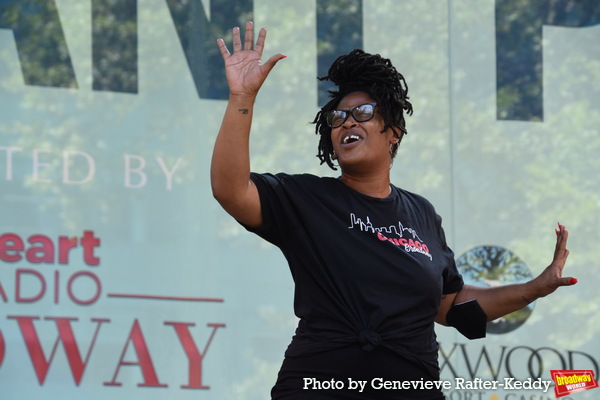 Charity Angel Dawson

Erich Bergen

Erich Bergen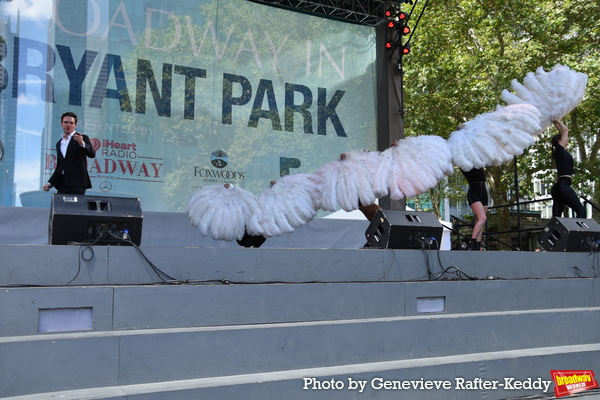 Erich Bergen

Nicole Benoit, David Bushman, Charity Angel Dawson, Lana Gordon, Erich Bergen, Arian Keddell, Drew Nellessen, Eddie Bennett, Jeff Gorti, Rachel Shur and Taylor Krebuszewski