Photos: Inside Opening Night of New York Theatre Workshop's HOW TO DEFEND YOURSELF
How to Defend Yourself will run through Sunday April 2, 2023.
Just last night, New York Theatre Workshop celebrated opening night of How to Defend Yourself by Liliana Padilla (TWITCH), co-directed by Tony Award-winning NYTW Usual Suspect Rachel Chavkin (Hadestown), Susan Smith Blackburn finalist Liliana Padilla and Princess Grace Award winner Steph Paul (The Last Match).
With sharp humor and brutal honesty, Liliana Padilla's How to Defend Yourself explores what we want, how to ask for it, and the violator and violated inside us all.
The cast of How to Defend Yourself includes Amaya Braganza (The King and I), Sebastian Delascasas ("Promise"), Jayson Lee (Hooded: or being black for dummies), Ariana Mahallati (The Sky's Forest), Teagan Meredith ("The Calling"), Gabriela Ortega ("Safe Haven"), Sarah Marie Rodriguez ("Manifest") and Talia Ryder (Do Revenge).
How to Defend Yourself features scenic design by You-Shin Chen (Walden), costume design by Izumi Inaba (Kill Move Paradise), lighting design by Stacey Derosier (Fat Ham), and sound design by Tony Award winner Mikhail Fiksel (Dana H.). Steph Paul serves as Movement Director. Casting is by Erica Hart, Nicholas Petrovich and Cindy Tolan. Rocío Mendez (On Sugarland) will serve as Fight Director, with Dawn-Elin Fraser (Slave Play) as Voice Director and Ann James (Pass Over) as Intimacy Coordinator. Production Supervision is by Tinc Productions. Katie Young (A Case for the Existence of God) serves as Stage Manager.
Photo Credit: Jennifer Broski

Martyna Majok

Martyna Majok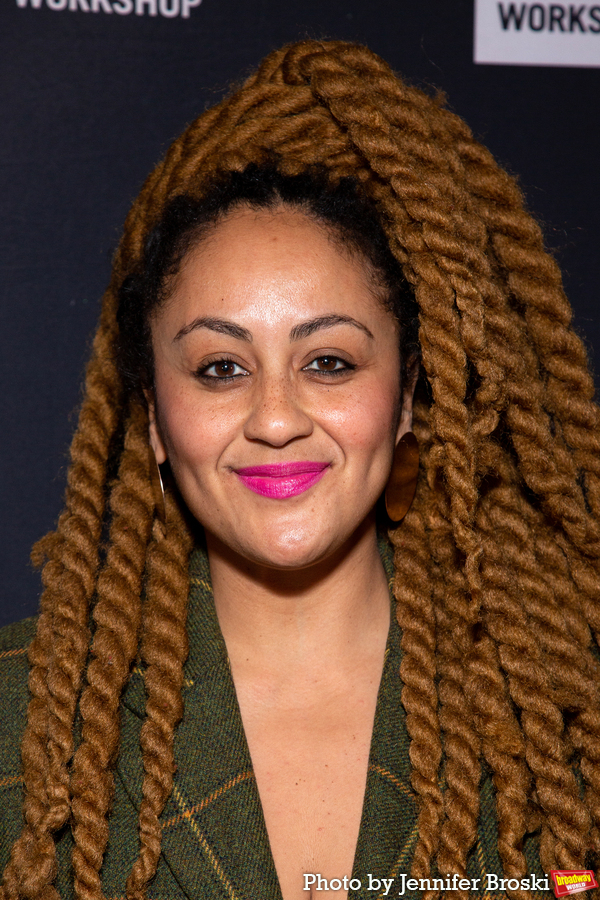 Lileana Blain-Cruz

Lileana Blain-Cruz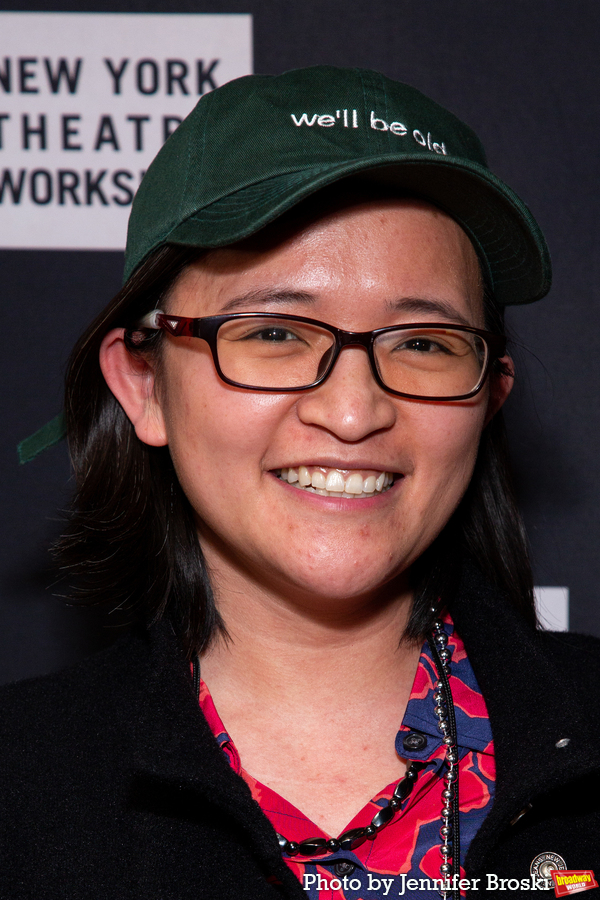 You-Shin Chen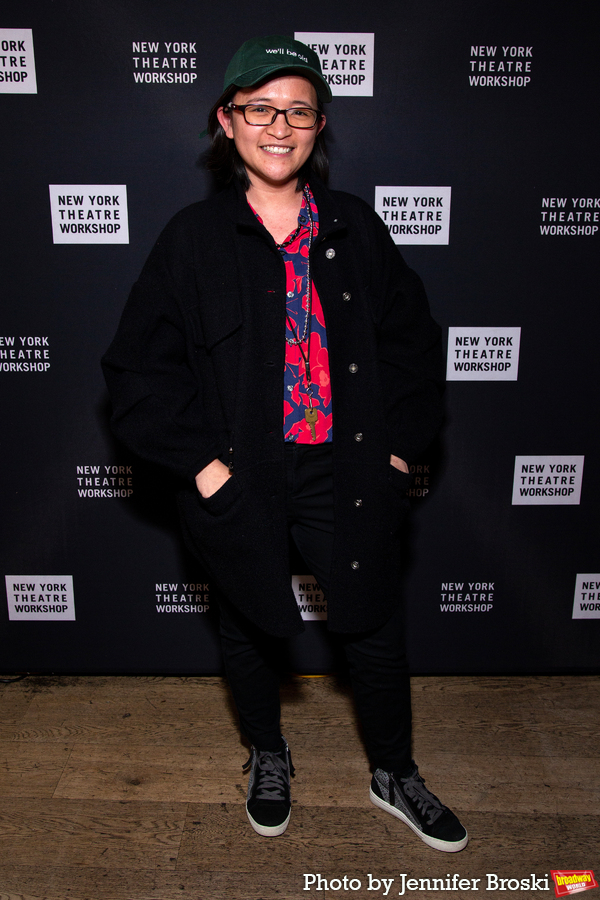 You Shin-Chen

Sebastian Delascasas

Sebastian Delascasas

Jayson Lee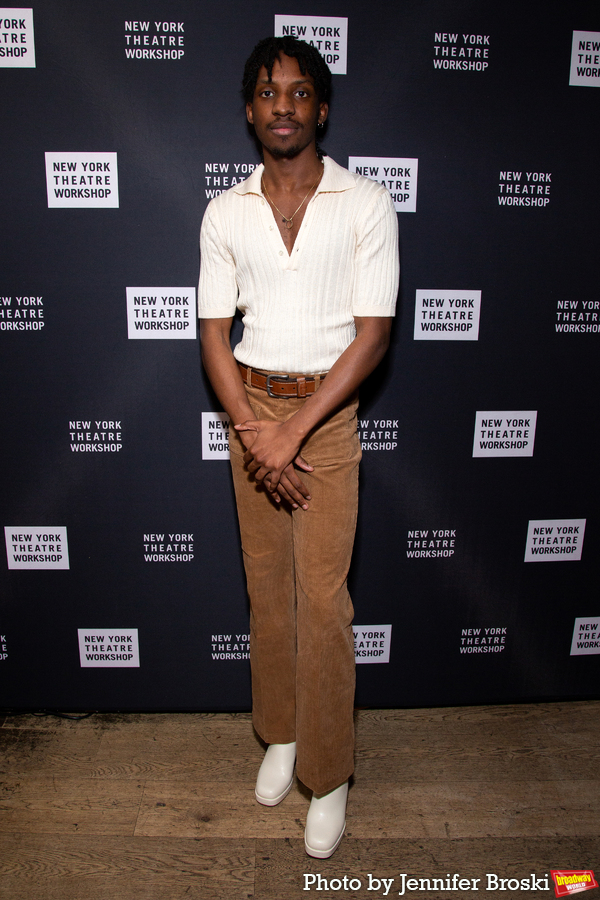 Jayson Lee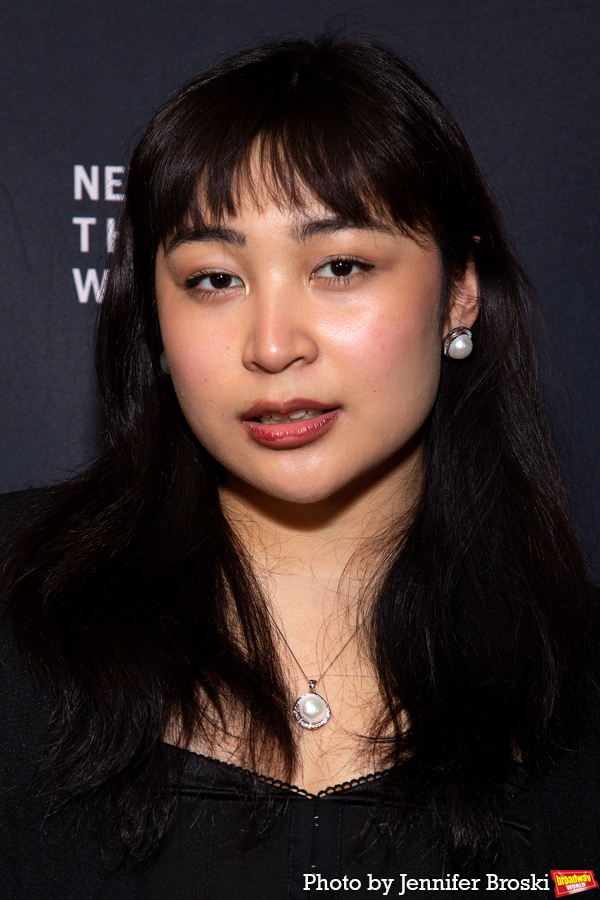 Amaya Braganza

Amaya Braganza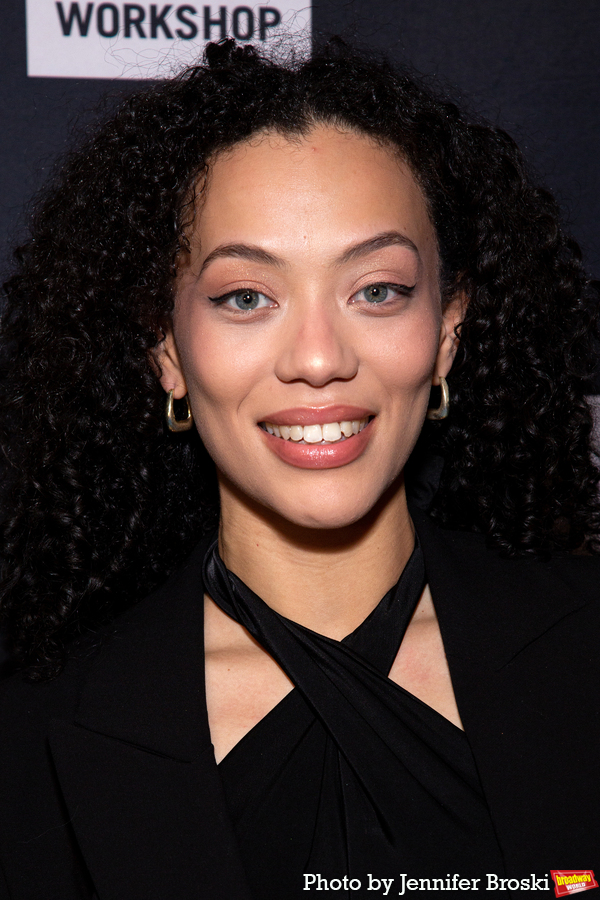 Sarah Marie Rodriguez

Sarah Marie Rodriguez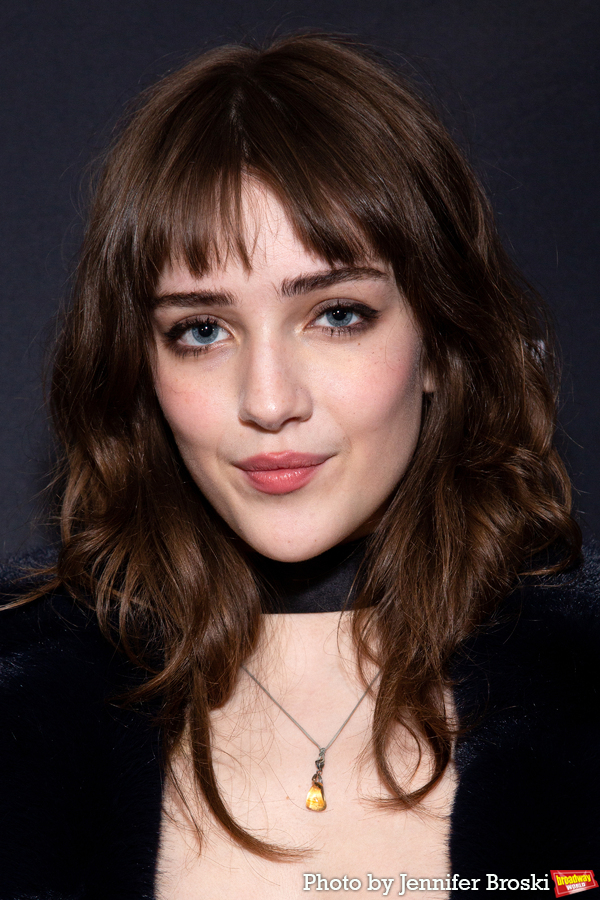 Talia Ryder

Talia Ryder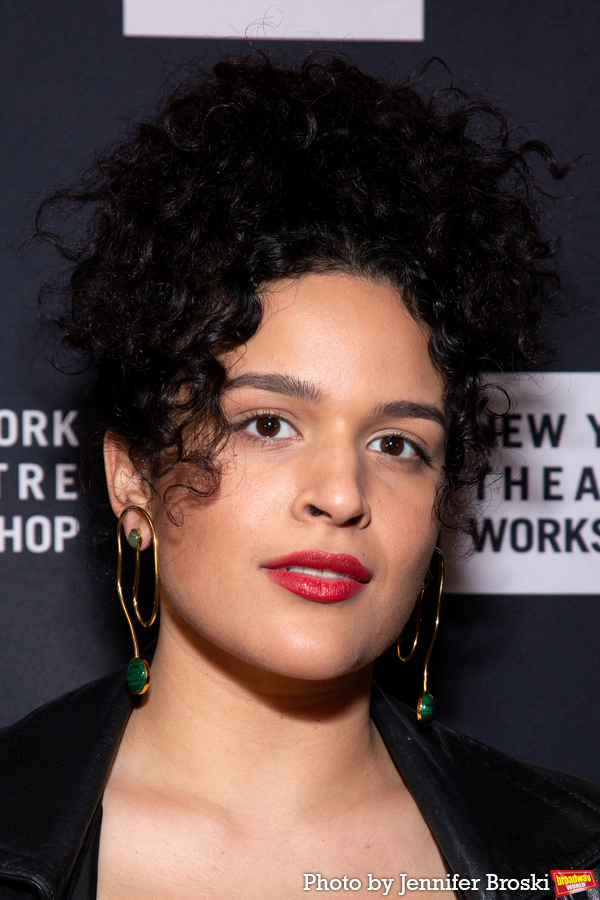 Gabriela Ortega

Gabriela Ortega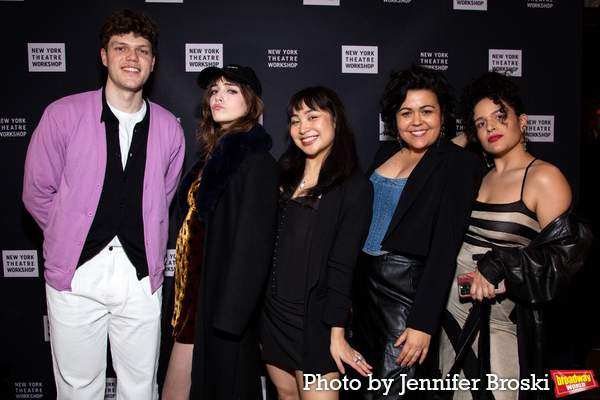 Sebastian Delascasas, Talia Ryder, Amaya Braganza, Liliana Padilla, Gabriela Ortega

The cast and creative team of HOW TO DEFEND YOURSELF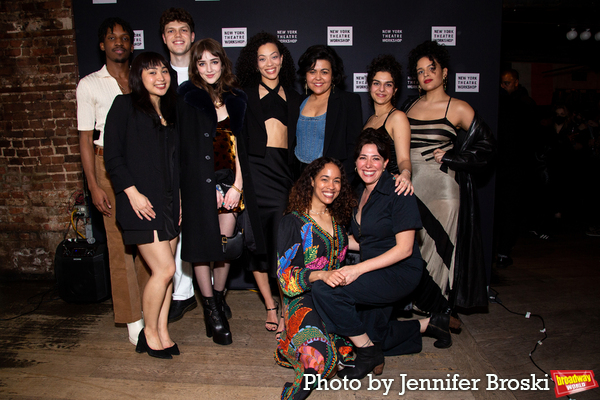 Jayson Lee, Amaya Braganza, Sebastian Delascasas, Talia Ryder, Sarah Marie Rodriguez, Liliana Padilla, Steph Paul, Rachel Chavkin, Ariana Mahallati, Gabriela Ortega

Gabriela Ortega, Amaya Braganza, Sebastian Delascasas, Sarah Marie Rodriguez, Ariana Mahallati, Jayson Lee, Talia Ryder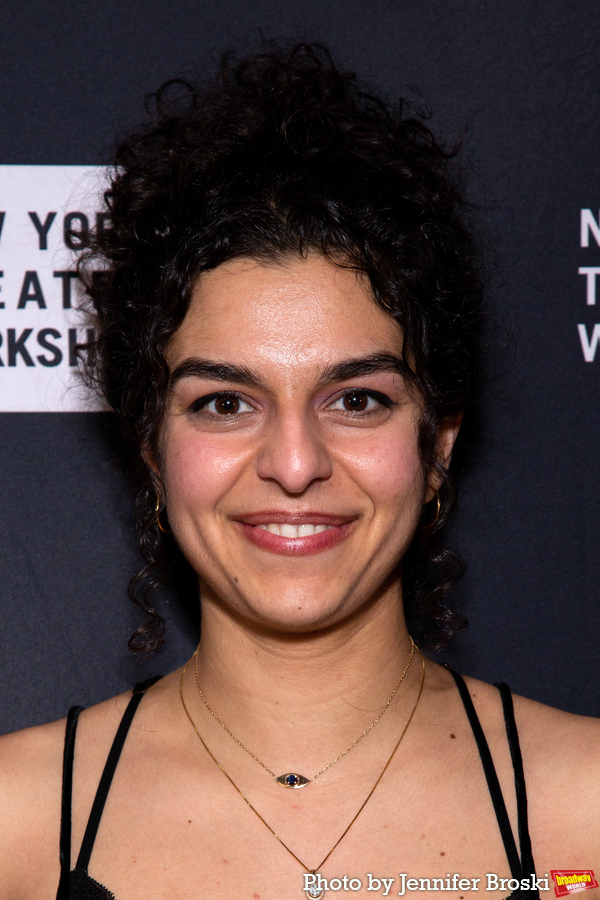 Ariana Mahallati

Ariana Mahallati

Rachel Chavkin, Liliana Padilla, Steph Paul

Rachel Chavkin, Liliana Padilla, Steph Paul, Veronica Sofia Burt

Liliana Padilla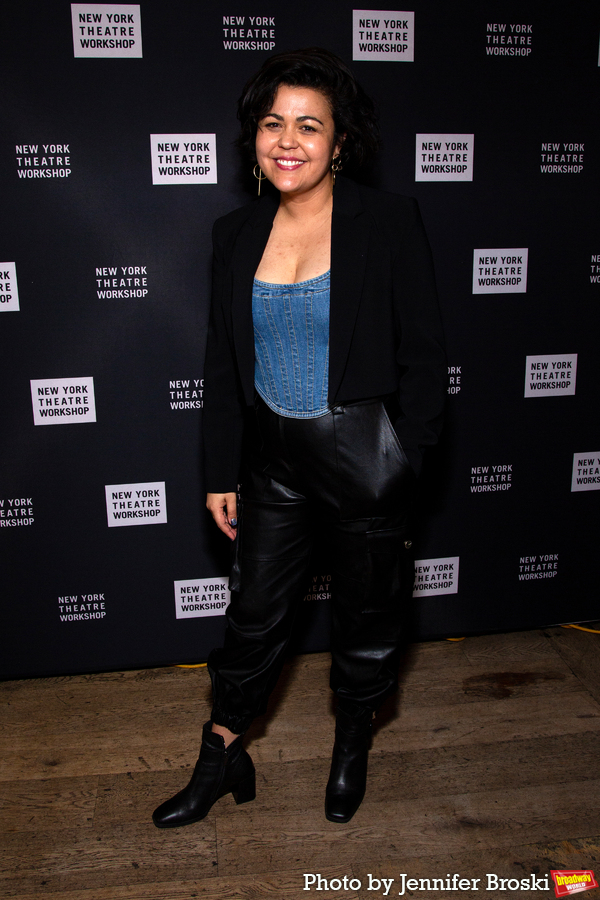 Liliana Padilla

Steph Paul

Steph Paul

Veronica Sofia Burt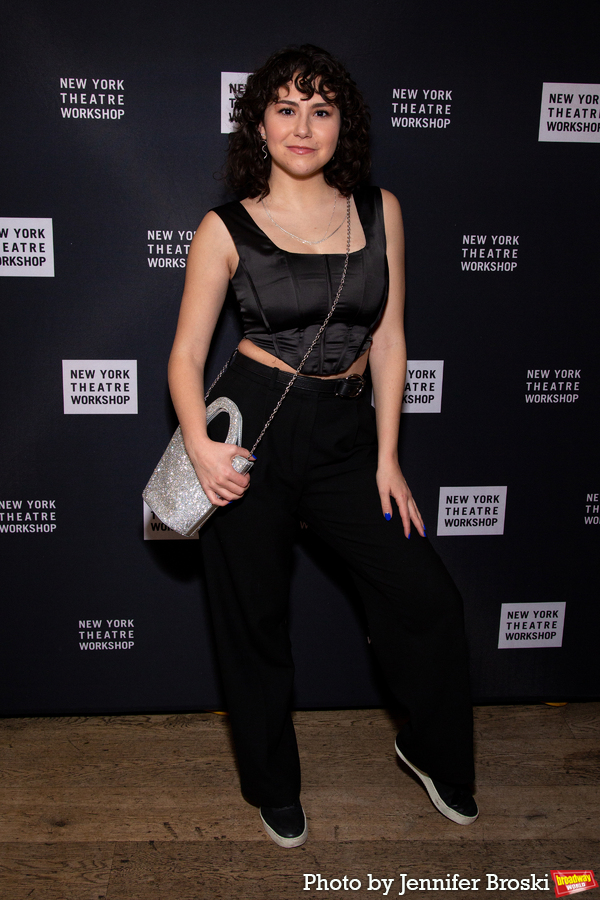 Veronica Sofia Burt