Photos: Broadway Gathers to Celebrate Launch of WHEN THE LIGHTS ARE BRIGHT AGAIN Book
Part of the profits from the book will benefit The Actors Fund.
Just last night, the best of Broadway gathered at Haswell Green's to celebrate the publication of When The Lights Are Bright Again. The new book was released by Applause Theatre & Cinema Books and is now available.
Created by Andrew Norlen, the book weaves more than 200 letters from Broadway theater veterans, devout theatergoers, teenage dreamers aching for their day in the spotlight, long-time ushers, designers, creatives, and countless other arts workers with a brand-new, breathtaking photo series by Broadway photographer Matthew Murphy.
Not only has the creation of this book allowed the theater community to grieve and express themselves in a new way, but for every copy purchased, a portion of the profits will directly benefit The Actors Fund. This book will continue to help support arts workers to thrive and maintain financial stability for decades to come with every copy sold.
Photo Credit: Jennifer Broski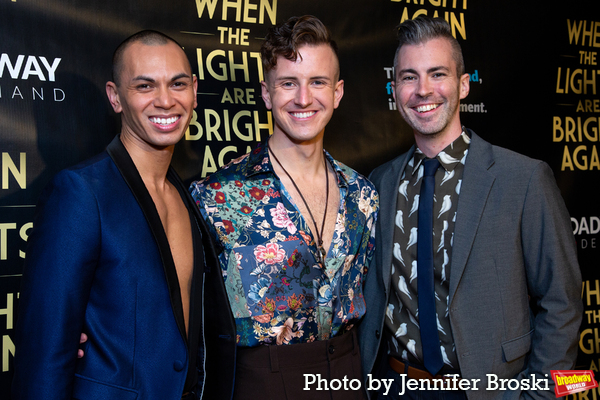 Kellen Stancil, Andrew Norlen, Matthew Murphy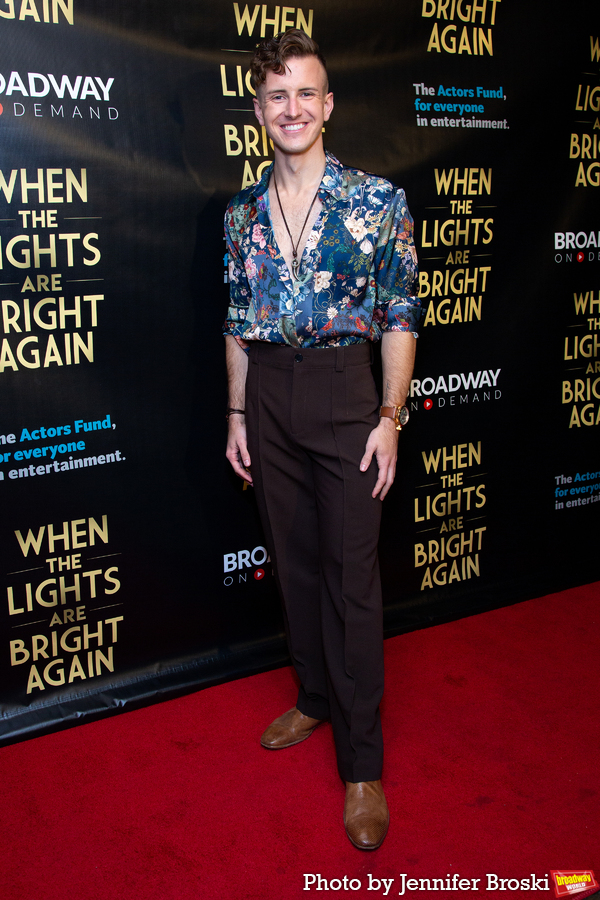 Andrew Norlen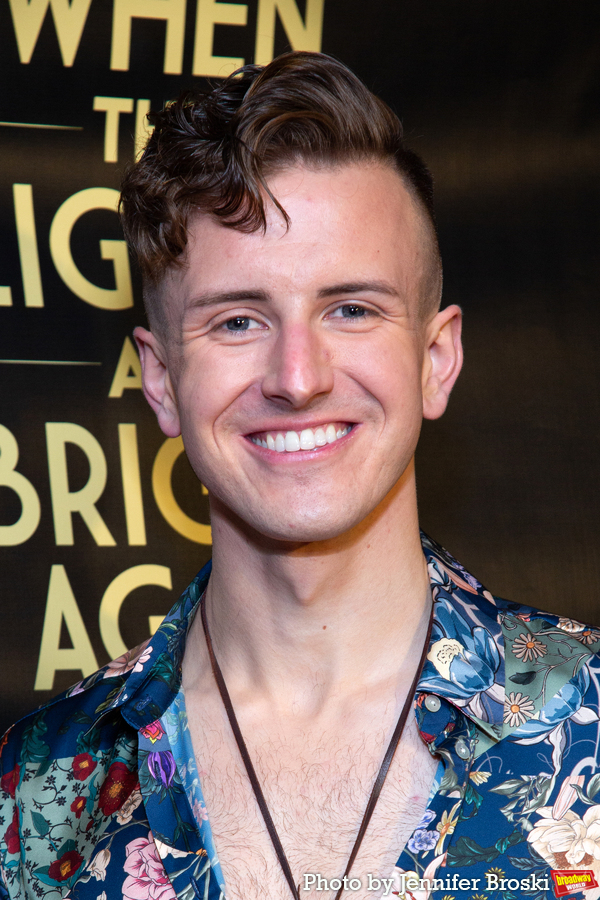 Andrew Norlen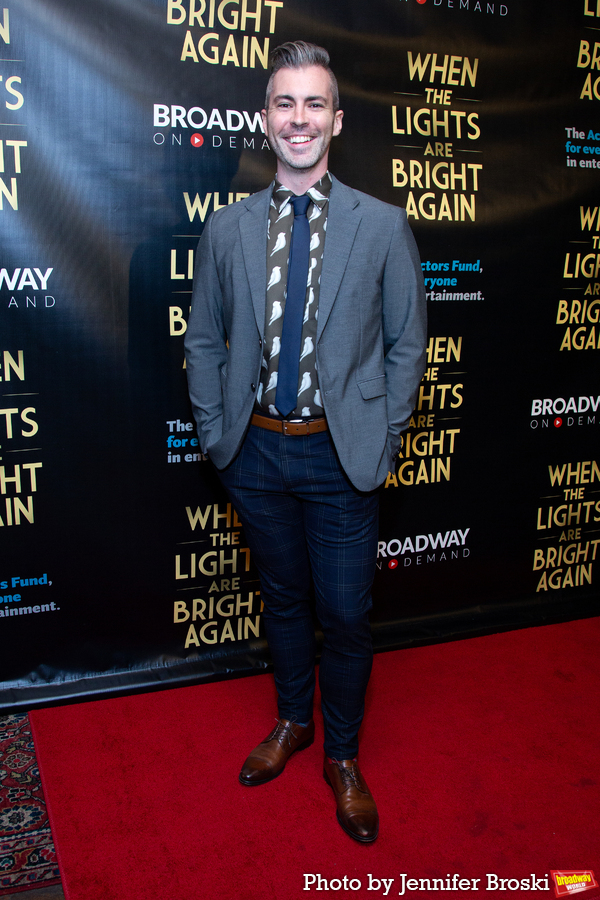 Matthew Murphy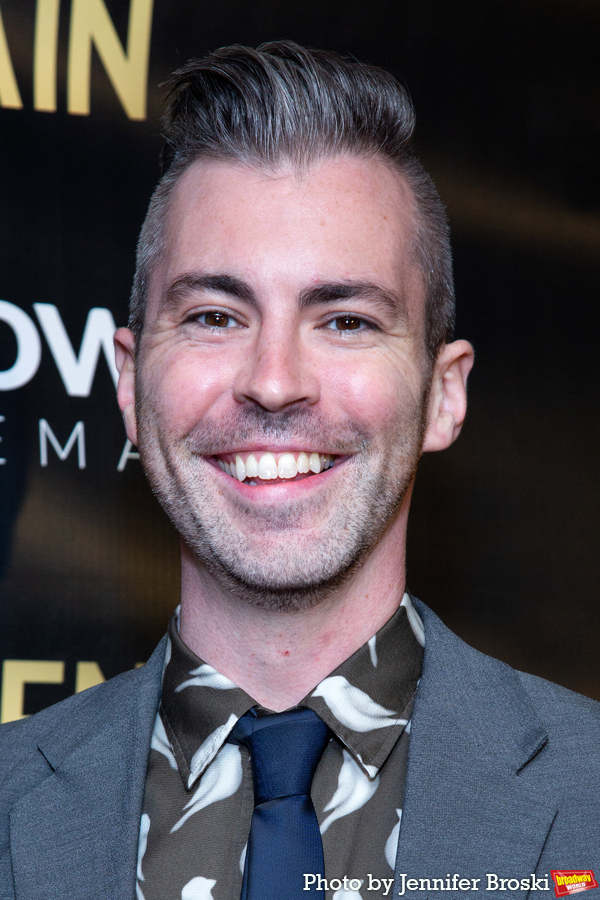 Matthew Murphy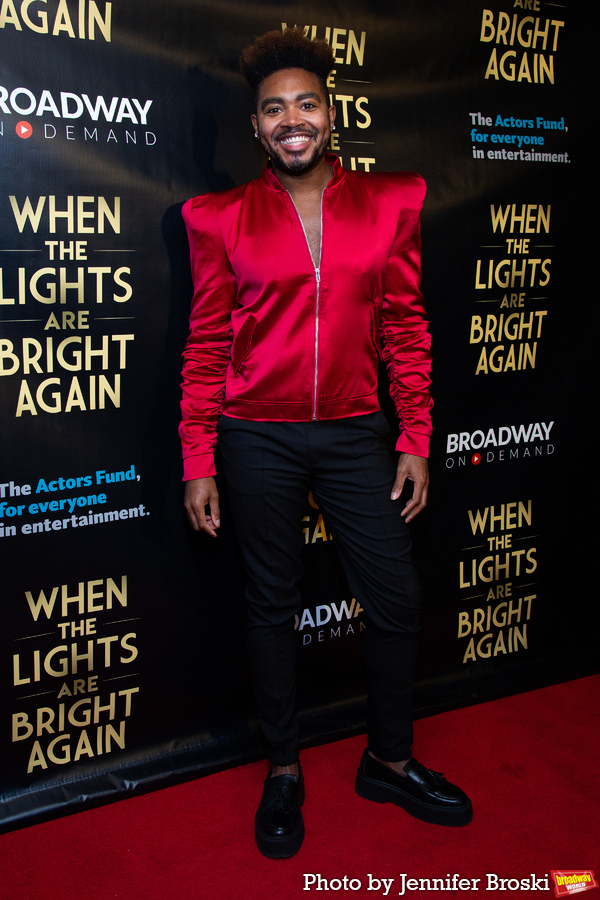 Cody Renard Richard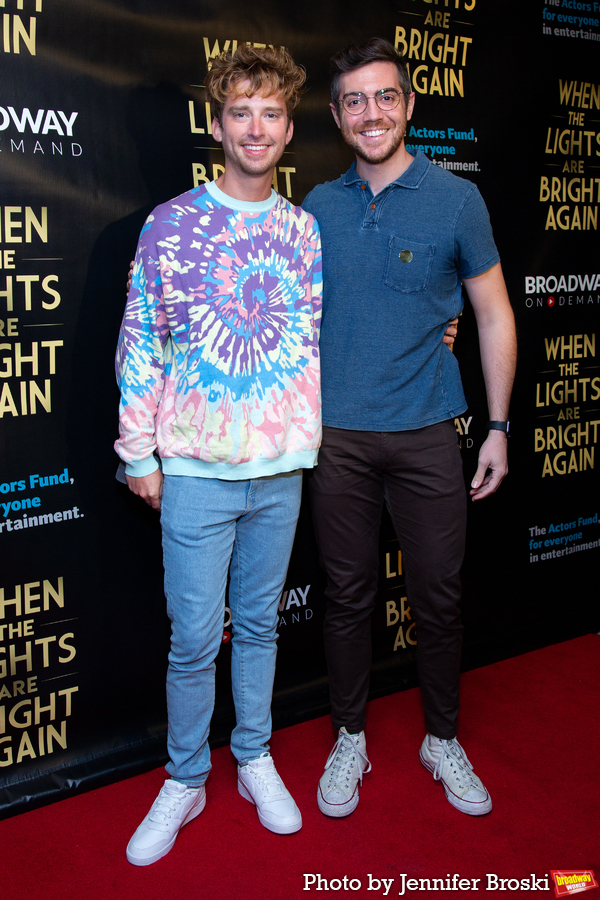 T.J. Wagner, Evan Zimmerman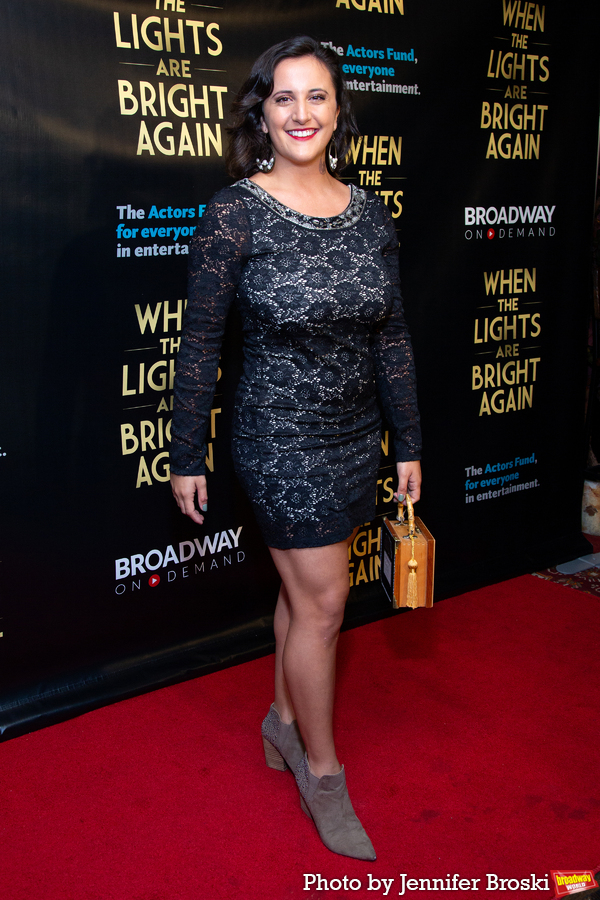 Taylor McMahon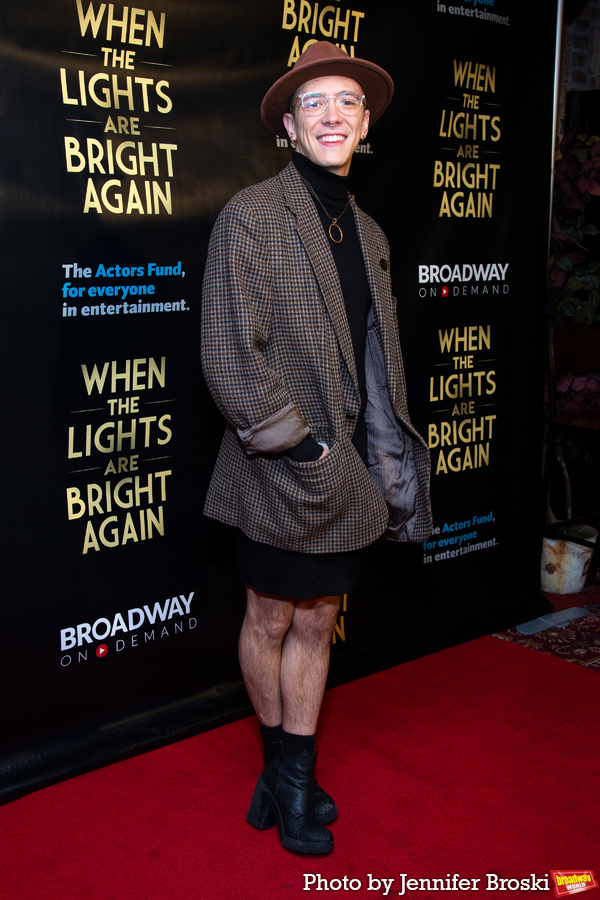 Adam Wedesky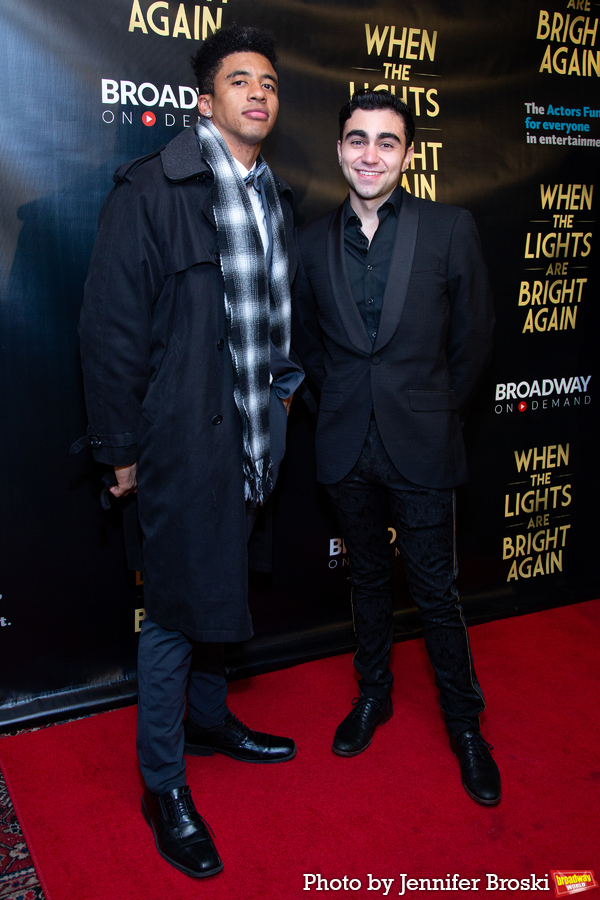 Gian Raffaele DiCostanzo and guest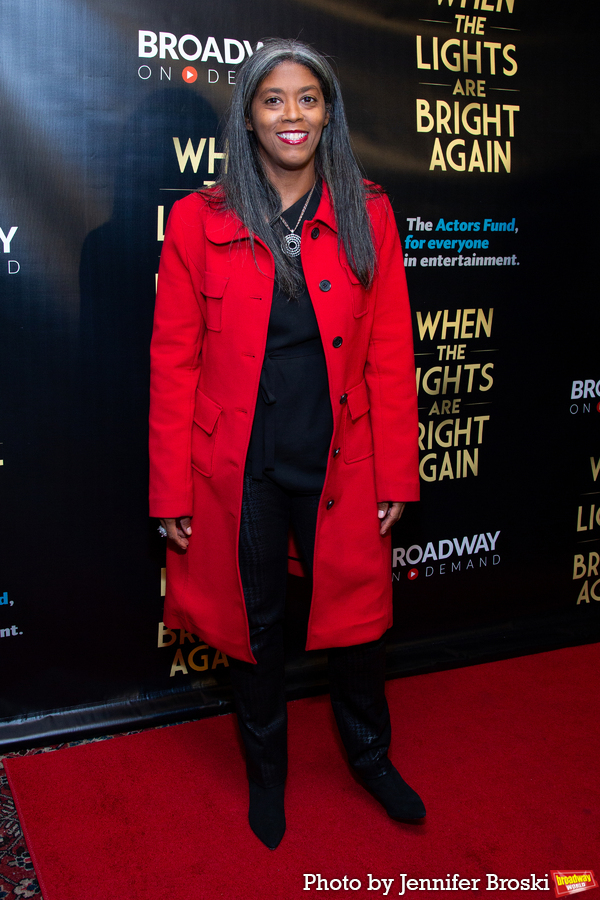 Alia Jones-Harvey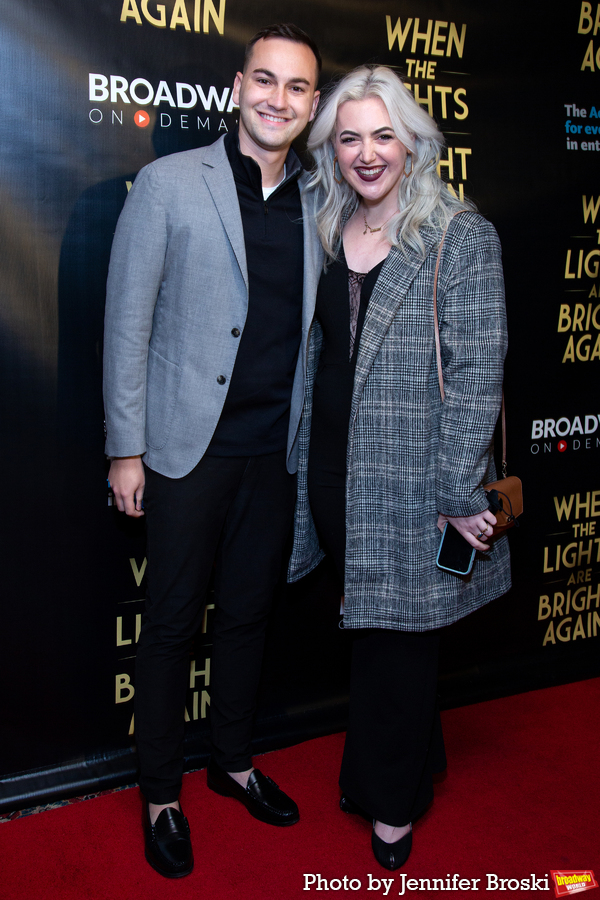 Ben Nissen, Michaelah Reynolds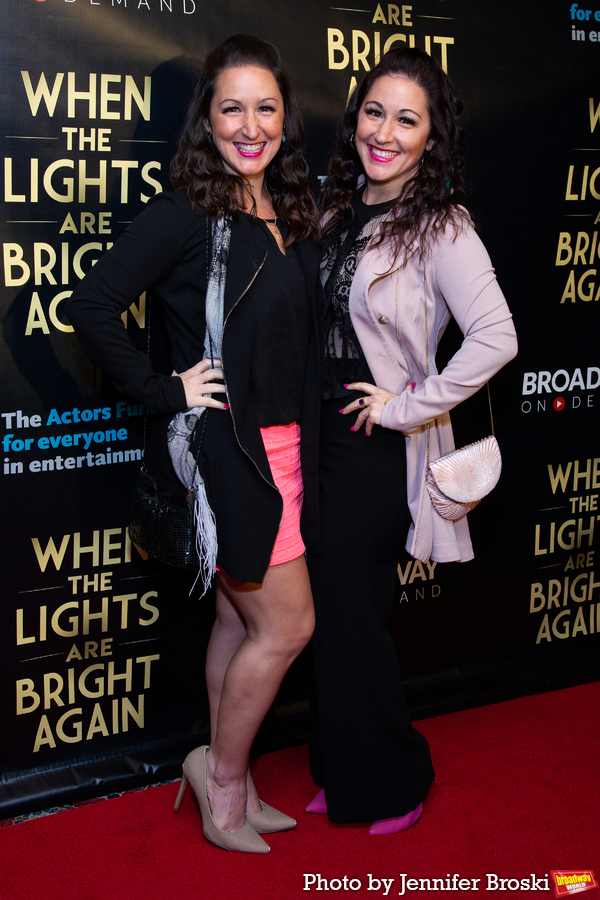 Maria Colonna, Angie Colonna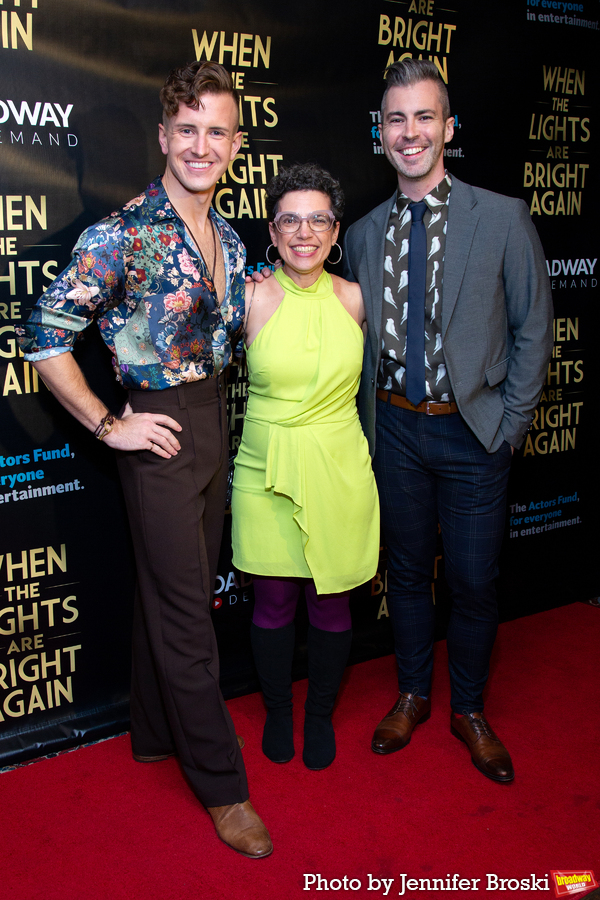 Andrew Norlen, Asya Blue, Matthew Murphy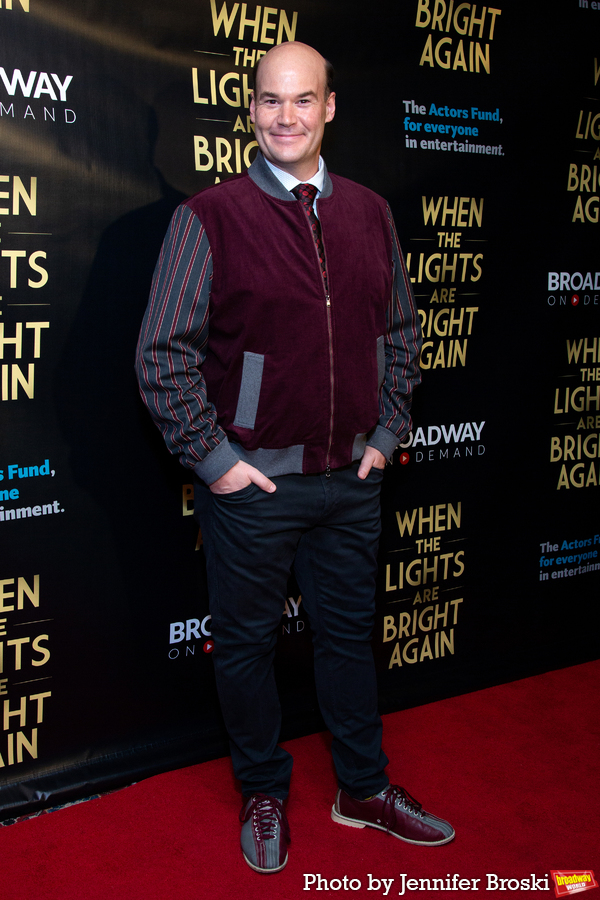 Aaron Kaburick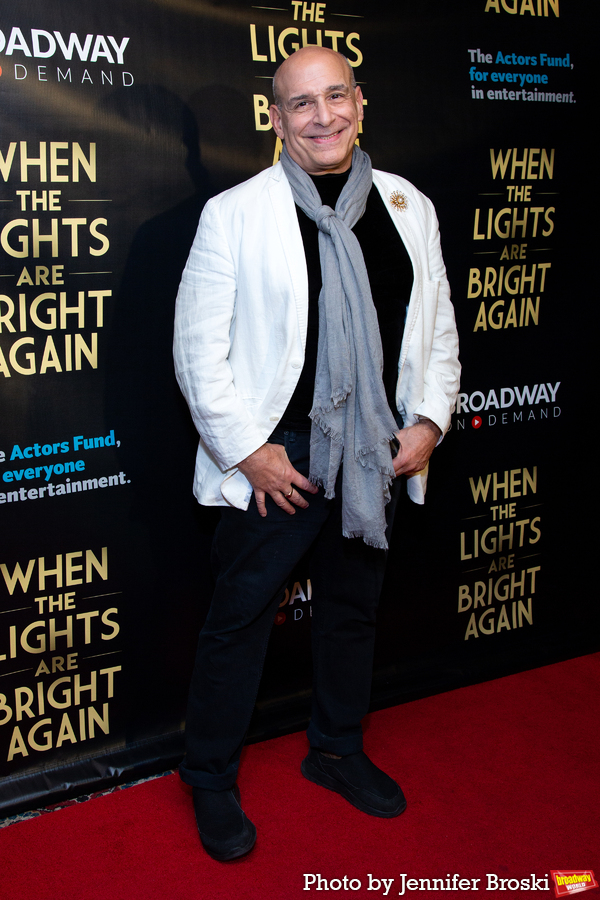 Jonathan Cerullo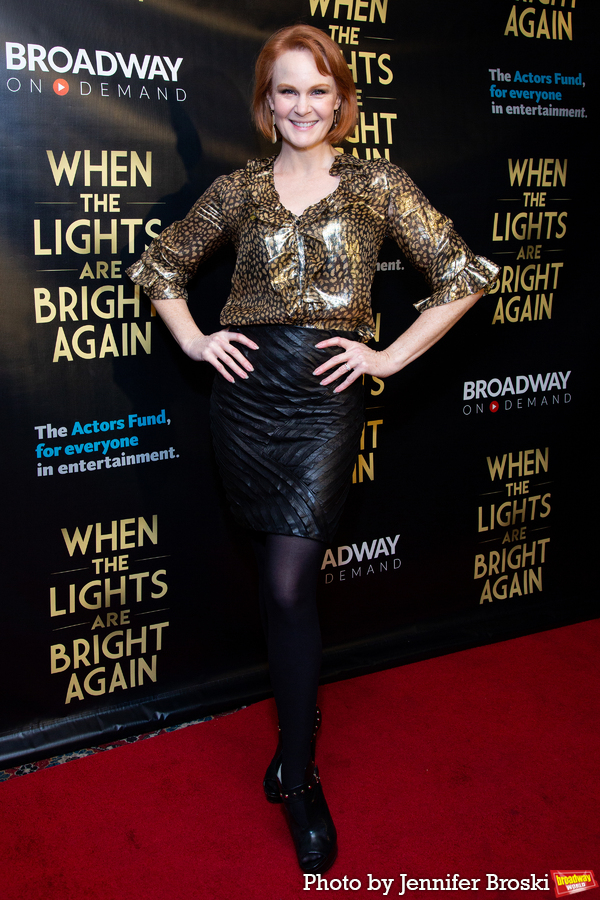 Kate Baldwin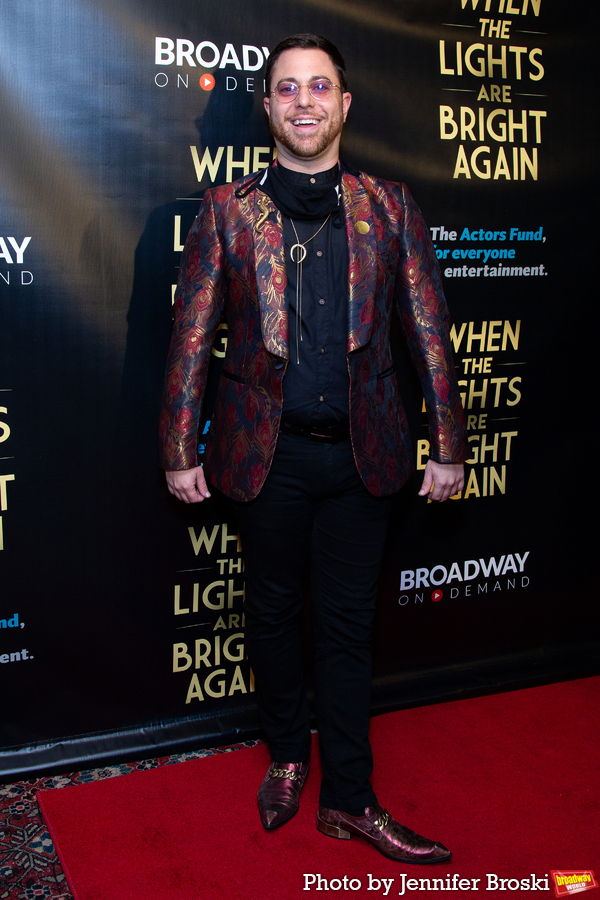 Travis Greisler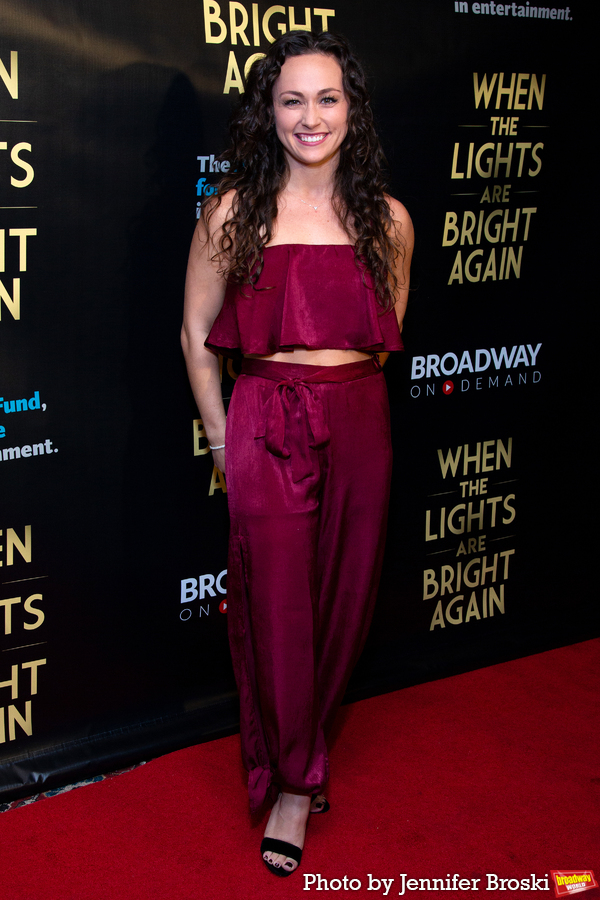 Brittany Conigatti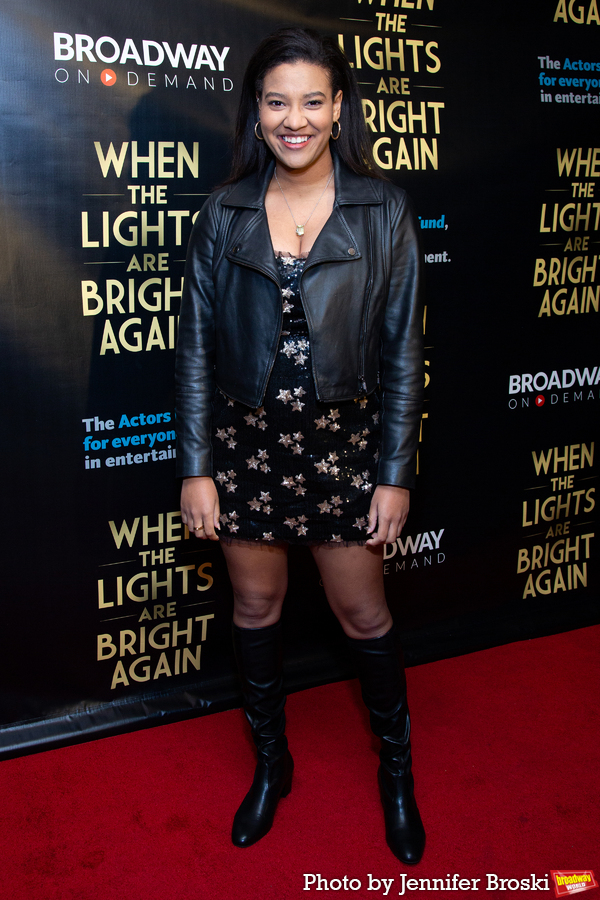 Shereen Pimentel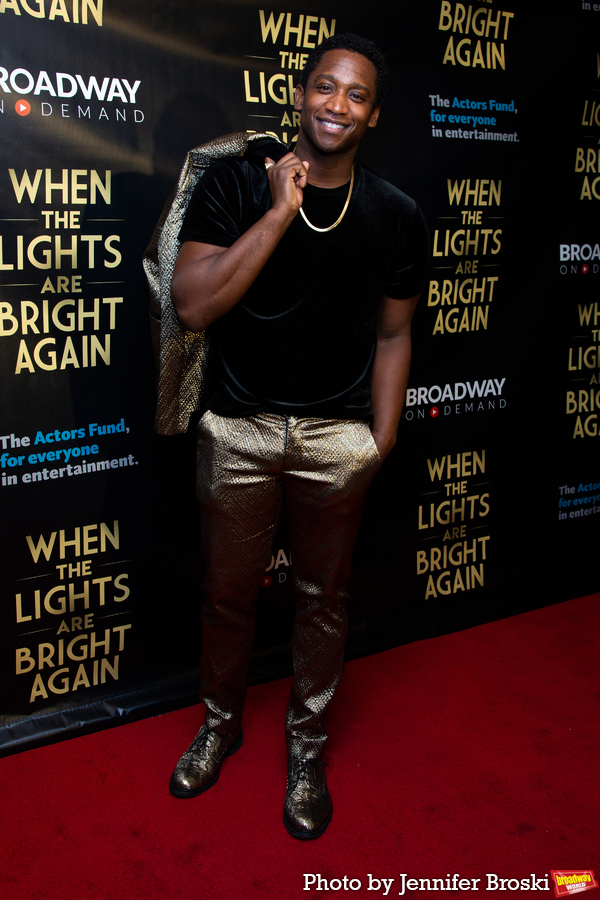 Jelani Remy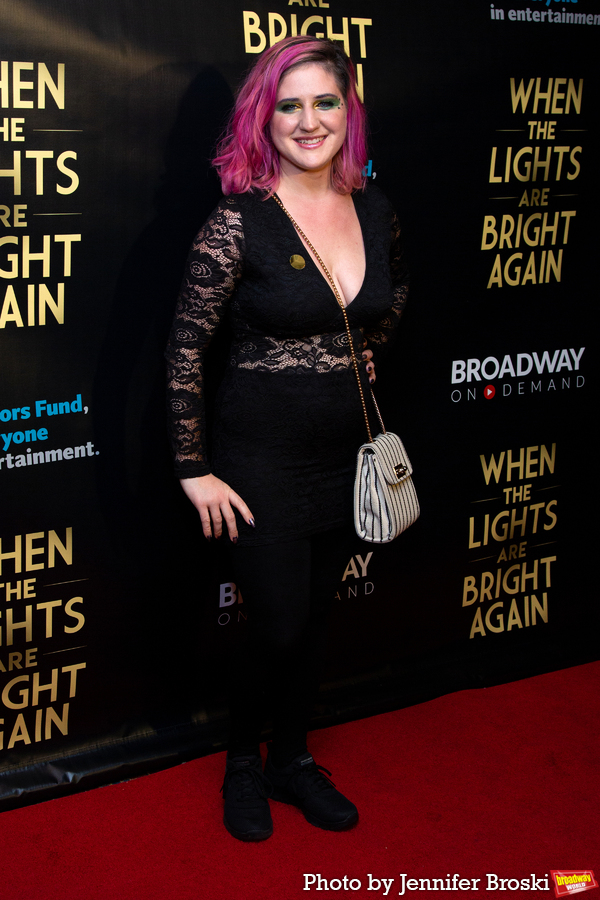 Rachel Stiles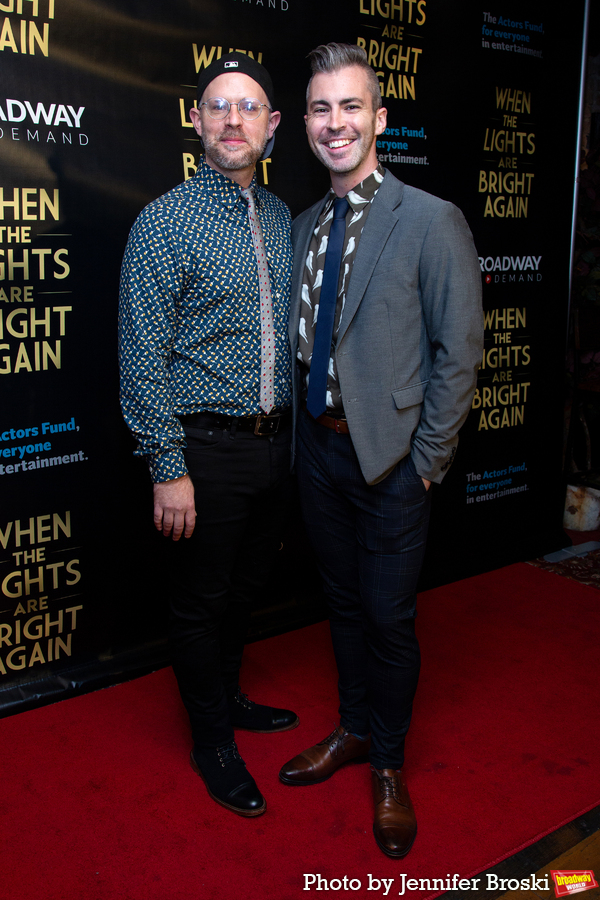 Ryan Scott Oliver, Matthew Murphy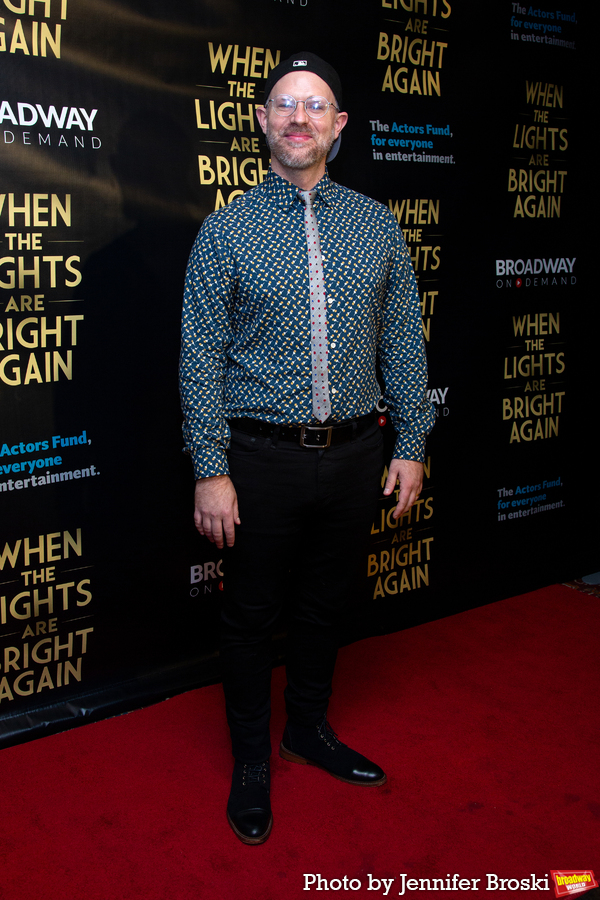 Ryan Scott Oliver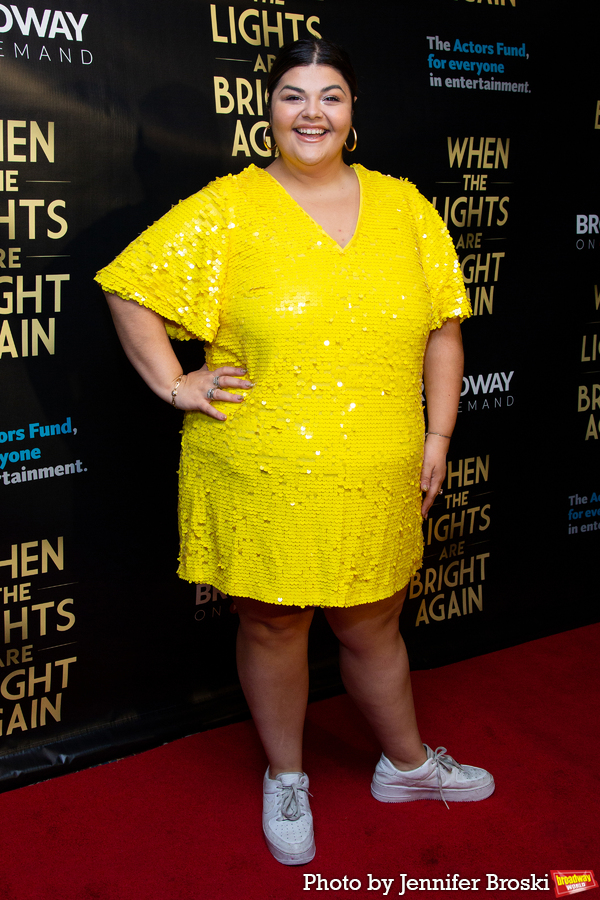 MiMi Scardulla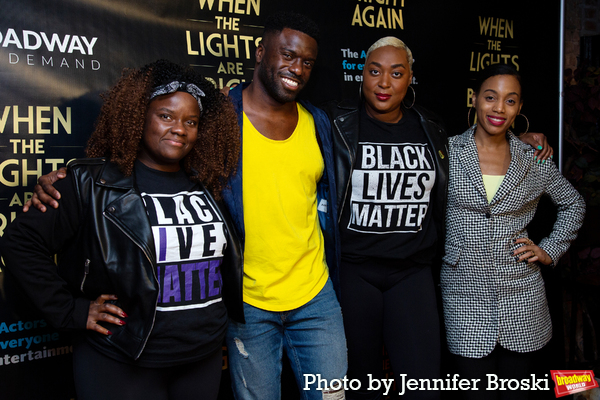 Nattalyee Randall, Davon Williams, Courtney Daniels, Diamond Essence White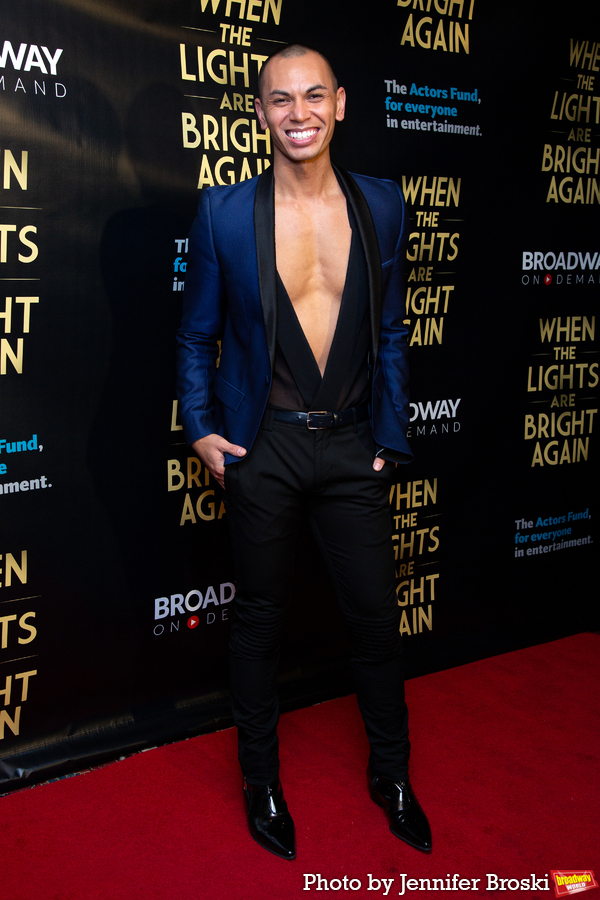 Kellen Stancil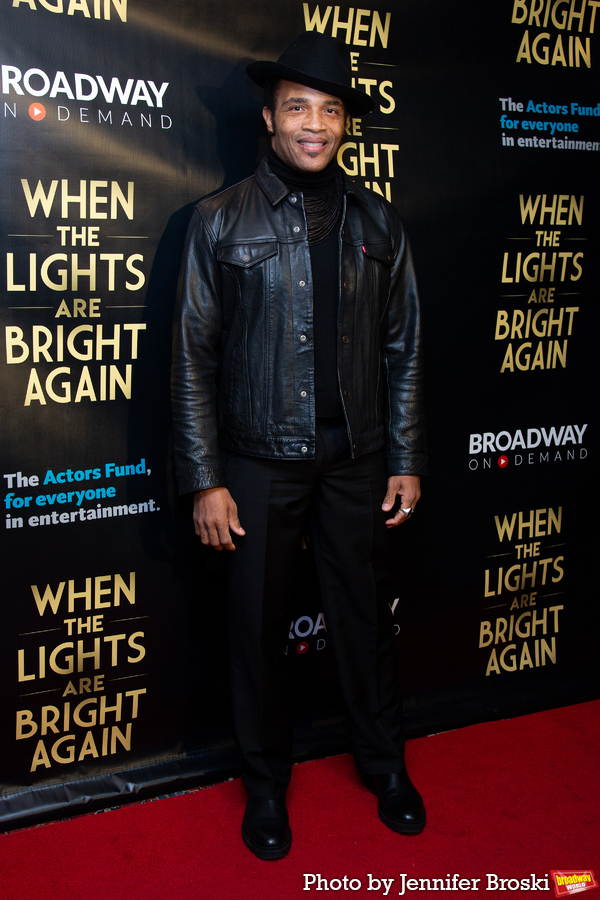 James Harkness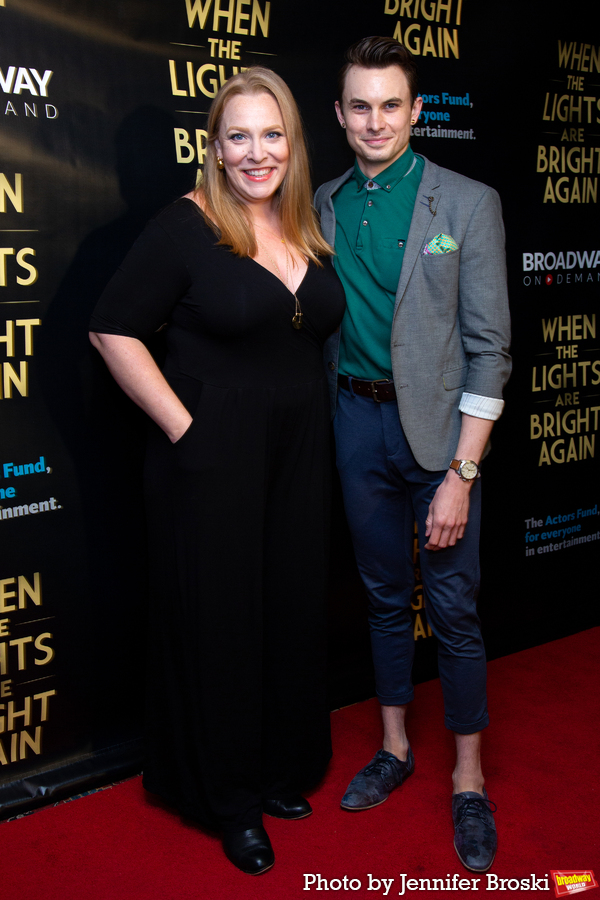 Beth Kirkpatrick and guest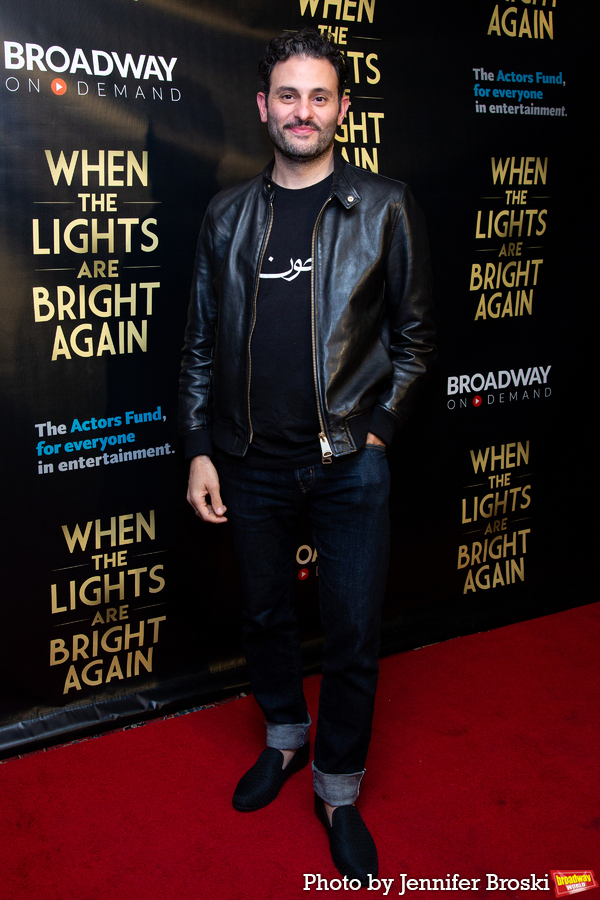 Arian Moayed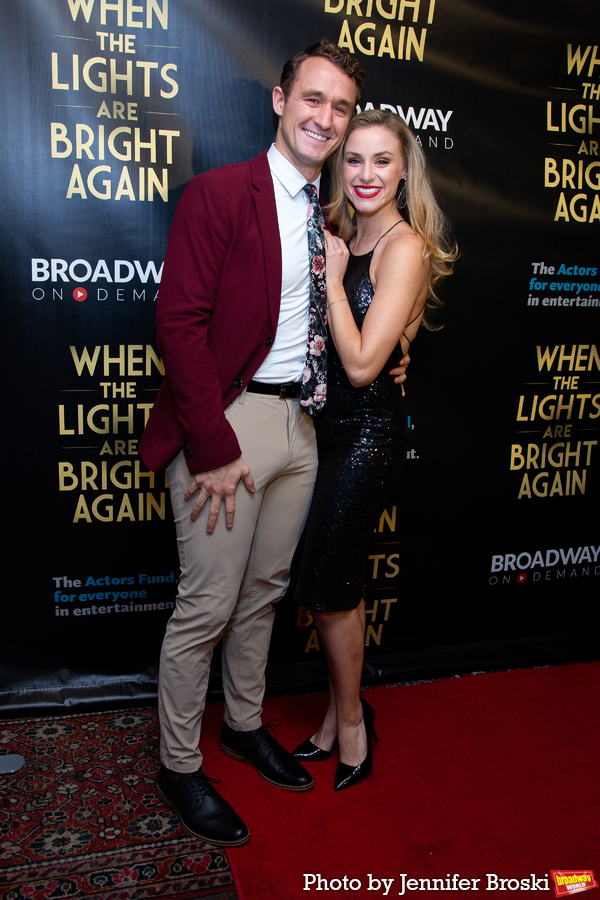 Blake Price, Kat Brunner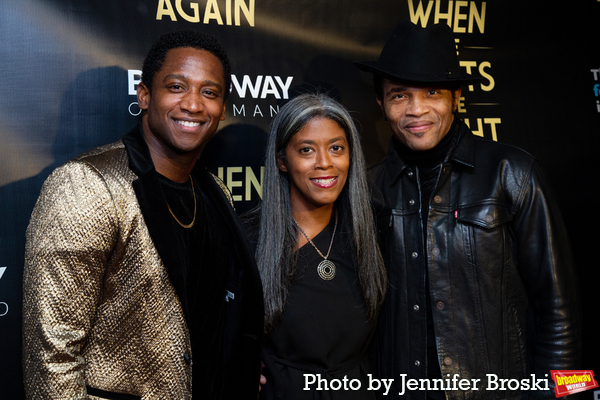 Jelani Remy, Alia Jones-Harvey, James Harkness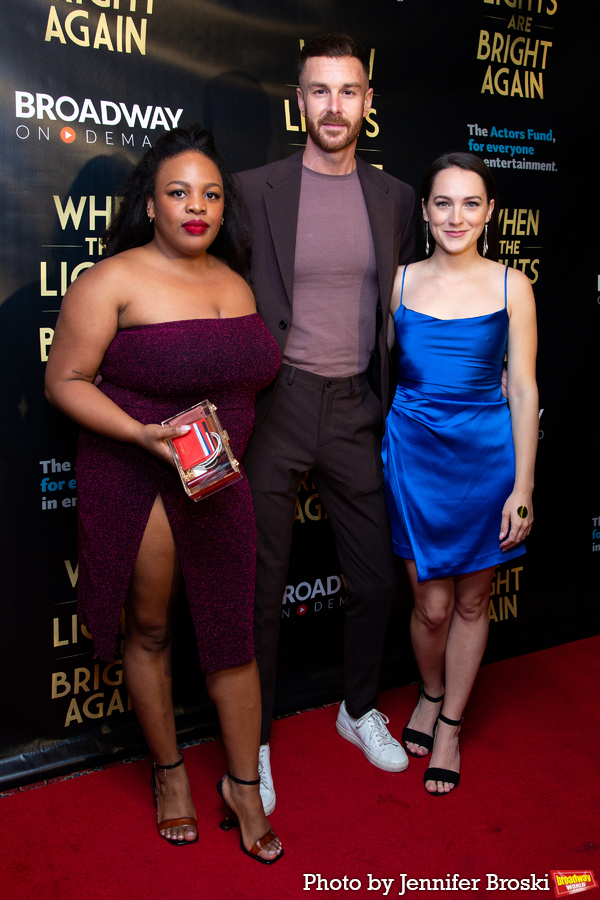 Shaunice Alexander, Taylor Okey, Jaime Bartolett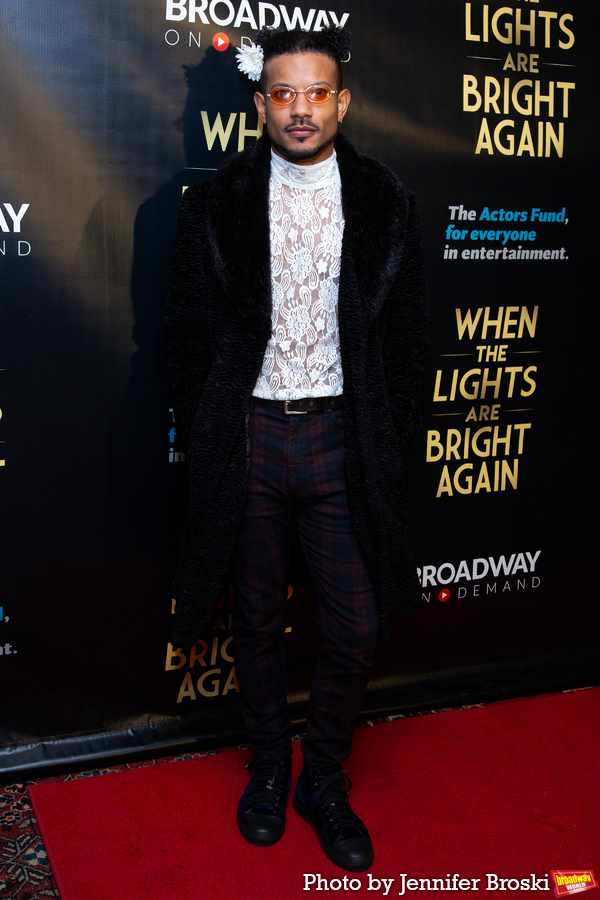 Jaime Cepero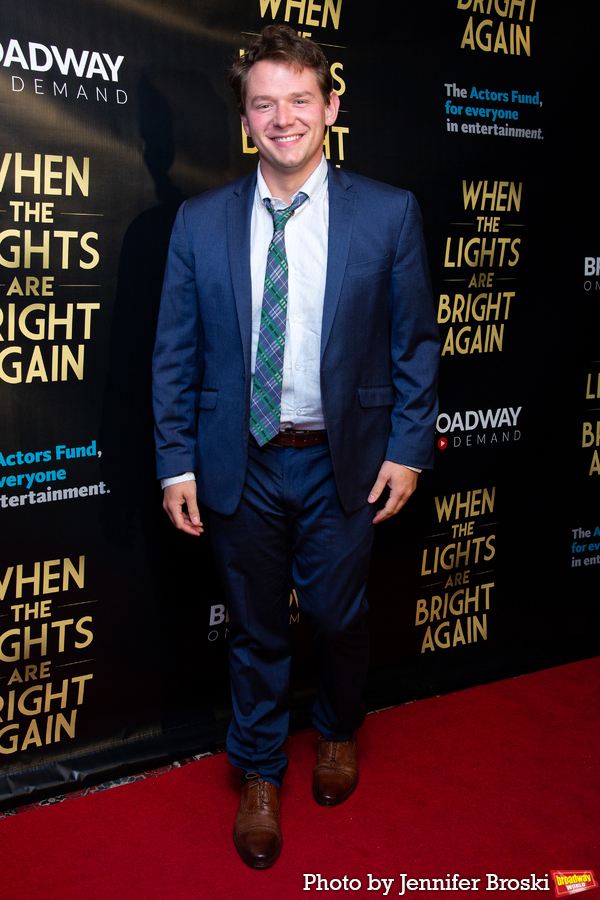 Ben Salus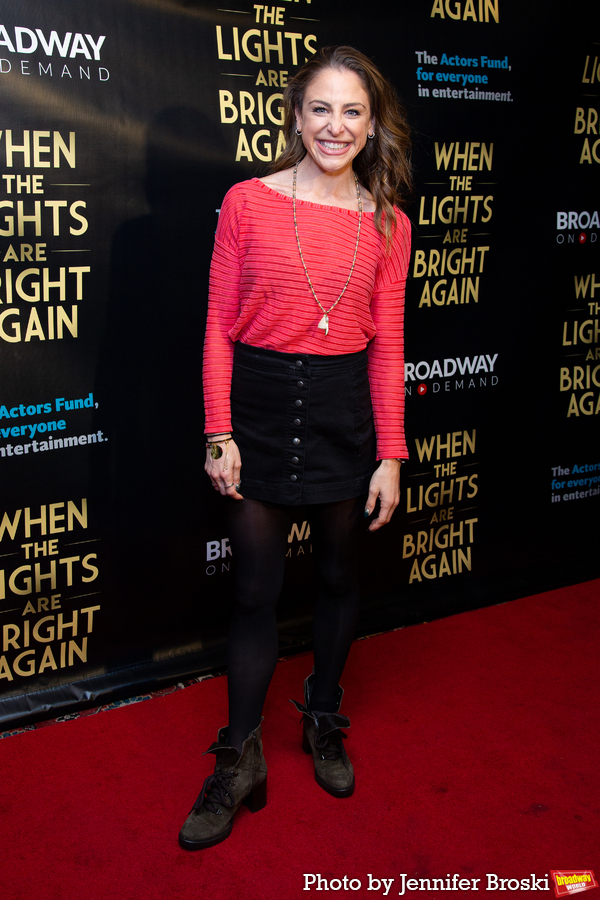 Shannon Mullen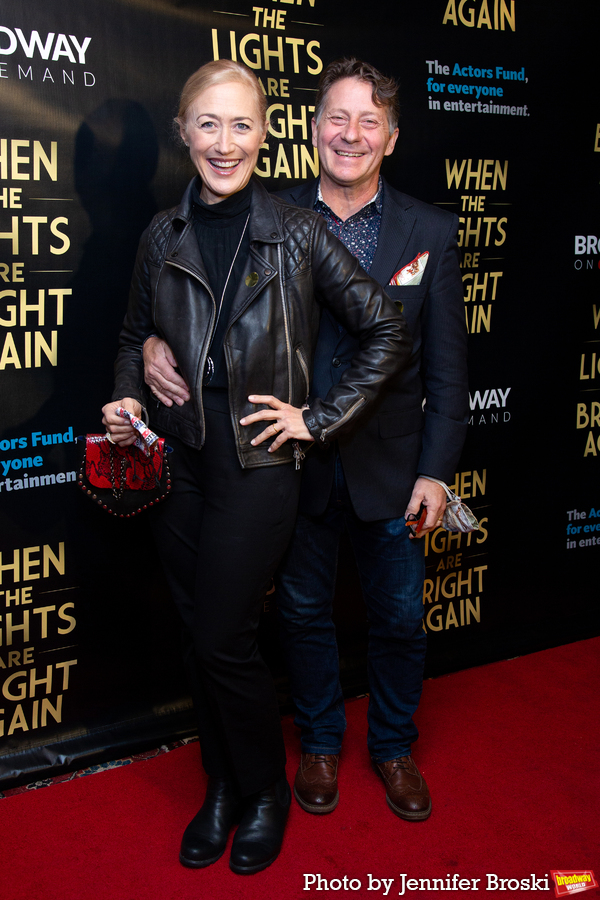 LeeAnn Hutchison, Grant Neale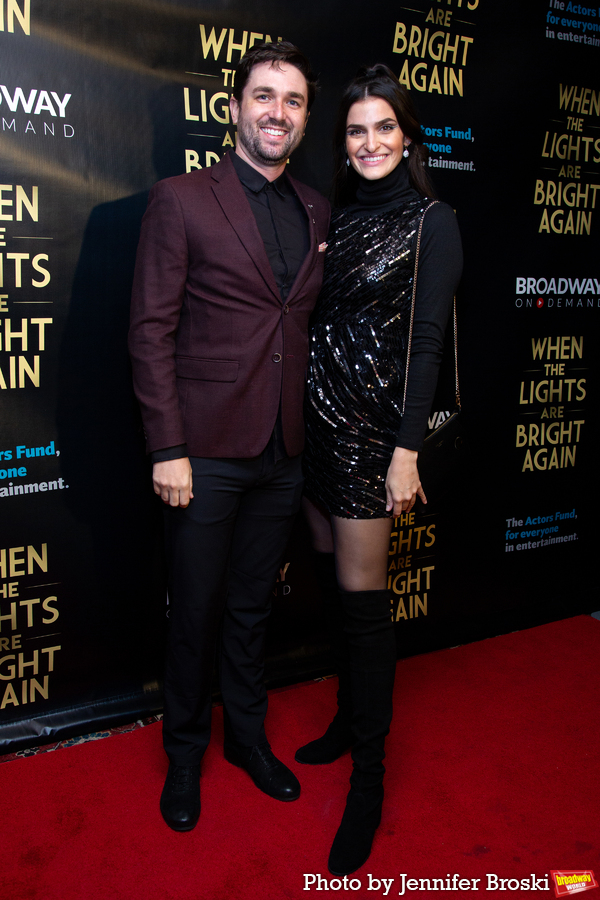 Eleri Ward and guest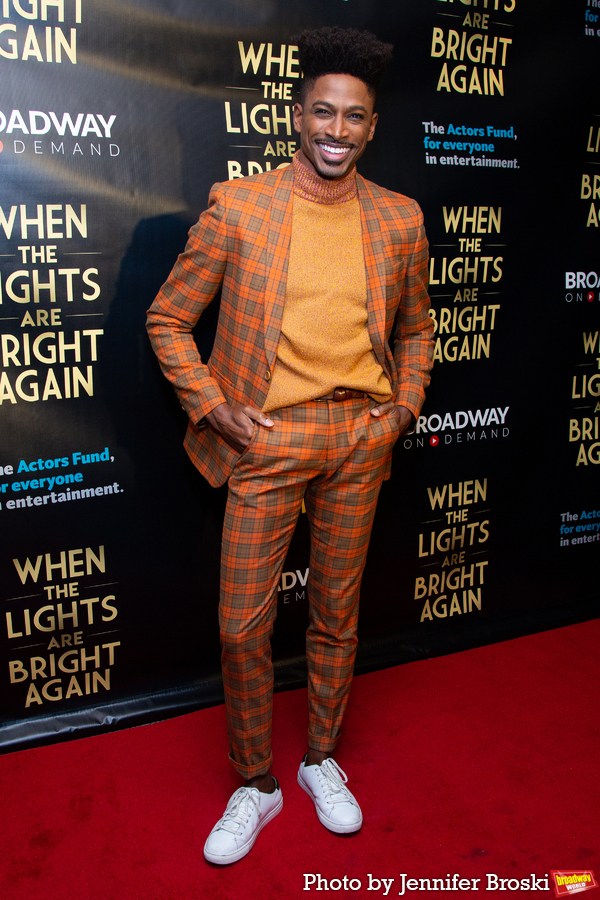 Robert Hartwell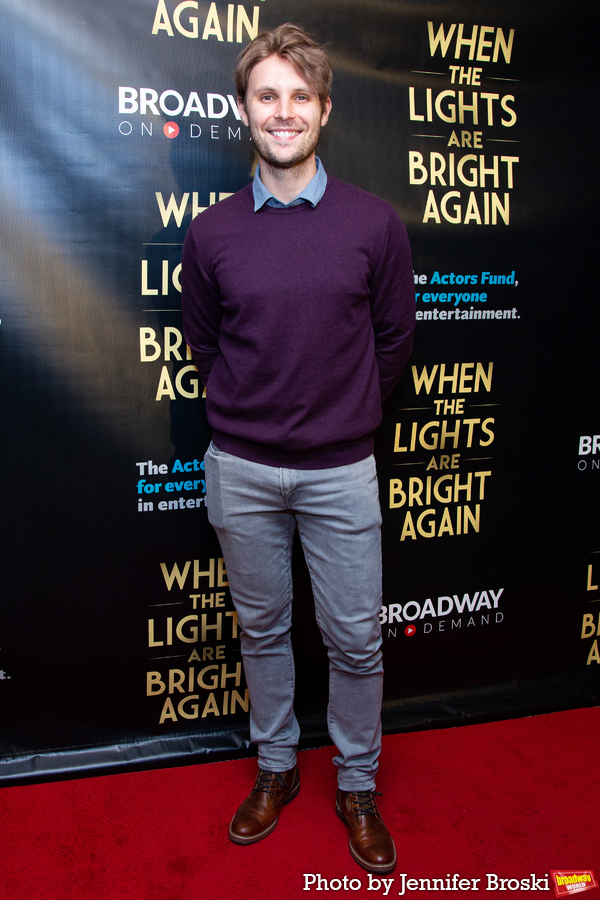 Dominique Scott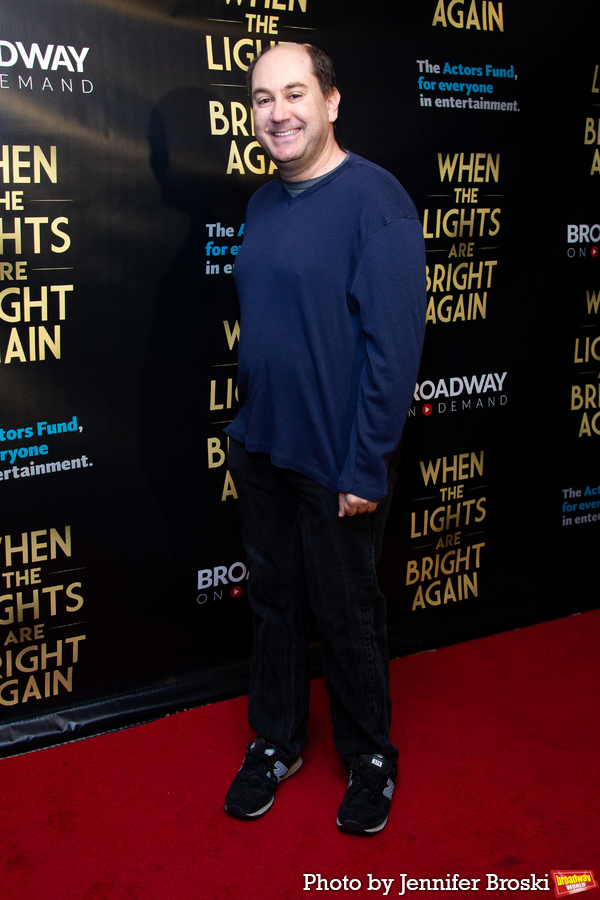 Seth Bisen-Hersh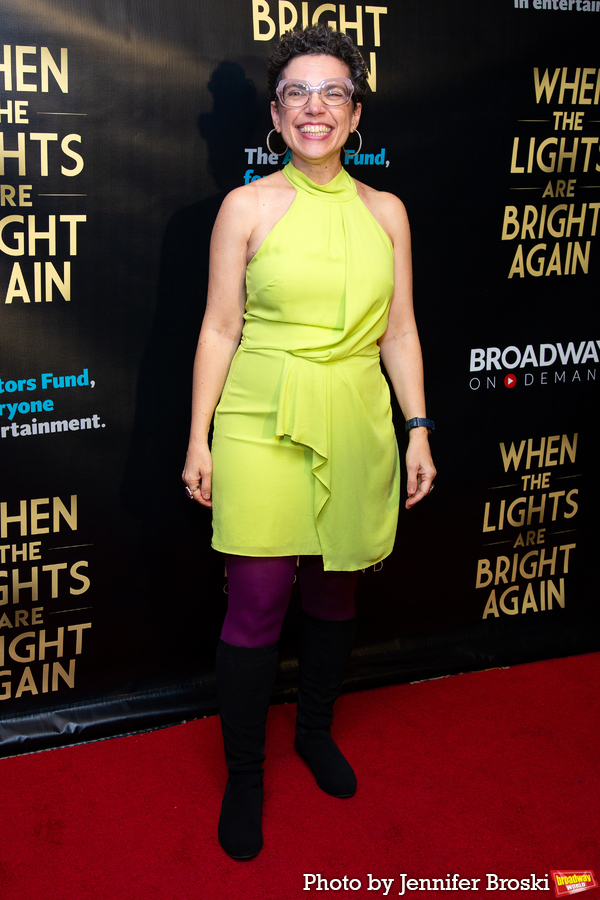 Asya Blue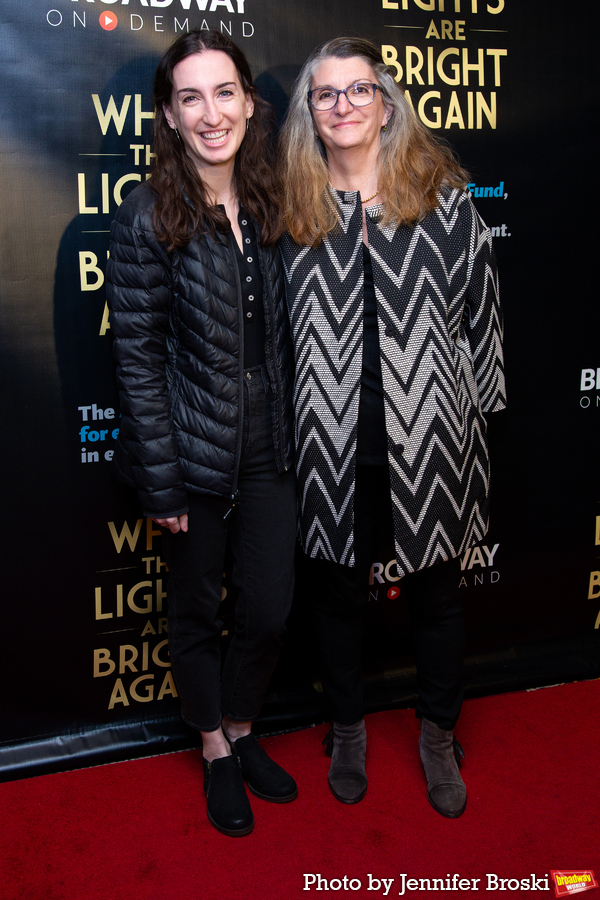 Carol Rosegg and guest