Photos: Ari'el Stachel, Reeve Carney, Eva Noblezada and More Attend the Public Theater 2021 Gala
Guests in attendance included Jesse Tyler Ferguson, Ari'el Stachel, Justin Paul, Amber Gray, Reeve Carney, Eva Noblezada, Amy Sherman-Palladino, and more!
The Public Theater hosted its 2021 gala, with the final performance of Merry Wives, last night, September 20.
BroadwayWorld was there and you can check out photos below!
Guests in attendance included Jesse Tyler Ferguson, Steve Earle, David Harbour, Jane Krakowski, Neil Patrick Harris, David Burtka, Jenn Colella, Steve Madden, F. Murray Abraham, Reeve Carney, Eva Noblezada, Rachel Dratch, Tim Blake Nelson, Conrad Ricamora, Amber Gray, Yael "Yaya" Reich, Ari'el Stachel, Kiki Layne, Noma Dumezweni, Nikki M. James, Suzan-Lori Parks, Gideon Glick, Kimber Elayne Sprawl, Krysta Rodriguez, Ana Villafañe, Jessica Vosk, Gail Papp, David Rockwell, and Speaker Corey Johnson.
The gala honored Founder and former Artistic Director, Joe Papp, who would have celebrated his 100th birthday this past June. Joe was a champion of New York and believed fiercely in theater created of, by, and for all people. We are proud to celebrate the return of live performances at The Delacorte Theater by honoring his life and legacy.
Additionally, they honored Public Theater Community Member, Vivian Jett Brown, with an inaugural Annual Community Leadership Award.
The Annual Community Leadership Award recognizes a member of The Public Theater who has provided exemplary service to their community by establishing meaningful relationships and enhancing the lives of their neighbors. The recipient opens sustainable pathways for all New Yorkers to express their creative power, embodying the belief that culture belongs to everyone. Their leadership leaves lasting impact on their community, The Public Theater, and the city of New York.
Photo Credit: Jennifer Broski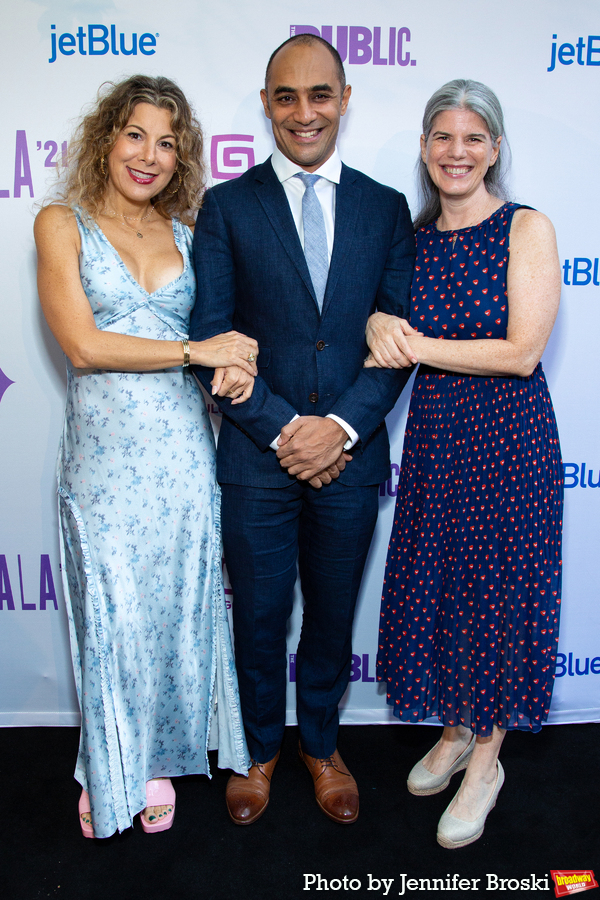 Arielle Tepper, Saheem Ali, Mandy Hackett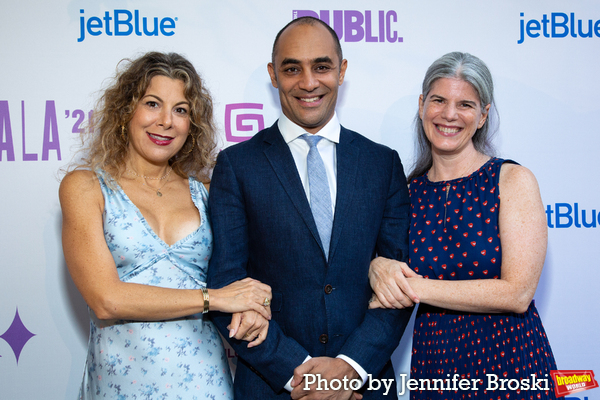 Arielle Tepper, Saheem Ali, Mandy Hackett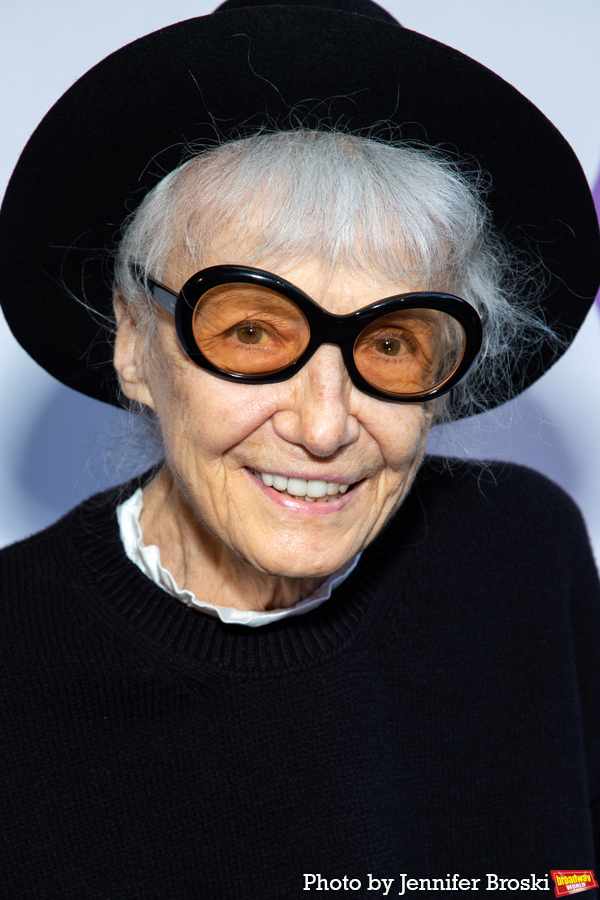 Gail Papp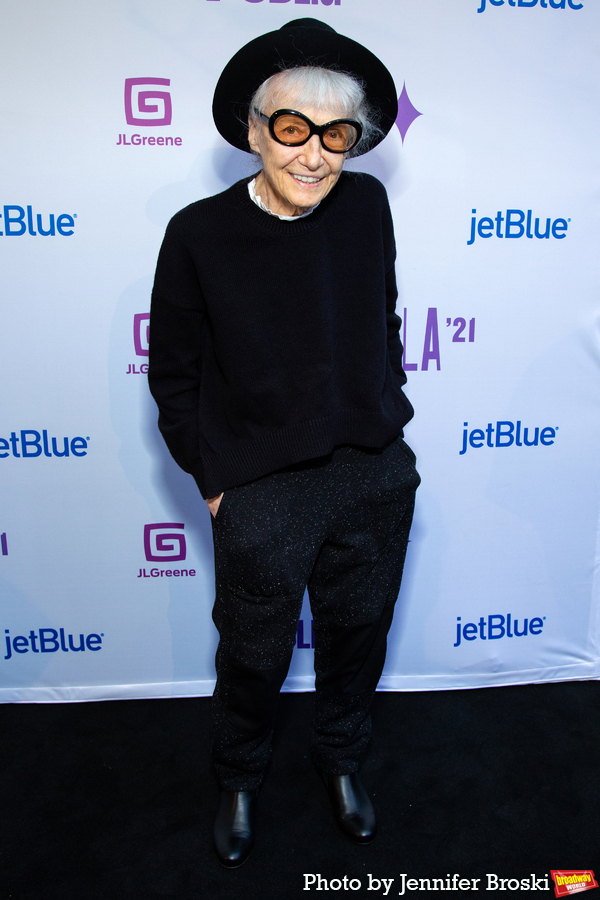 Gail Papp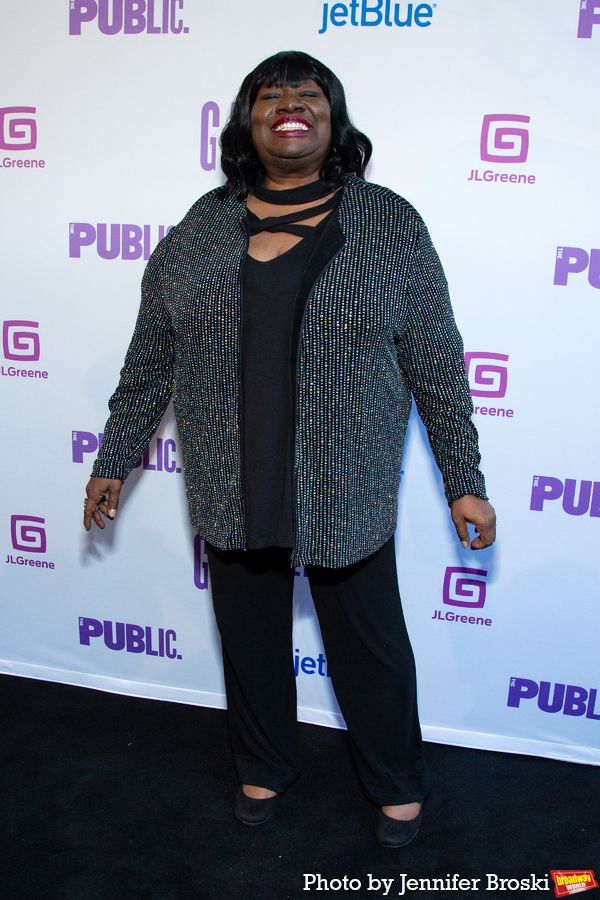 Vivian Jett Brown

Vivian Jett Brown
Theresa Middleton, James Brown, Vivian Jett Brown, Laurie Woolery, Emily Knapp, and Pablo Basulto

Rev. William H. Critzman, Patrick Willingham, Arielle Tepper, Laurie Eustis, Oskar Eustis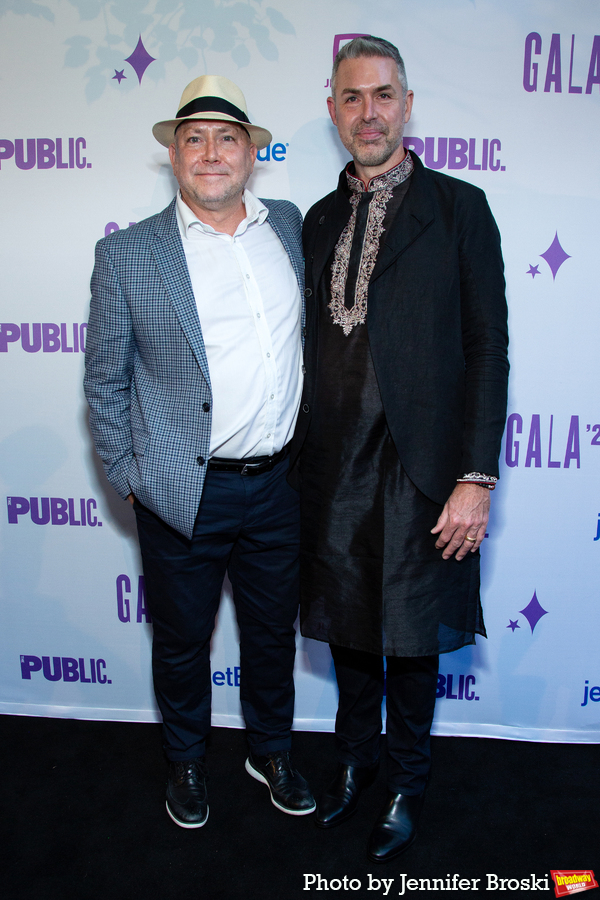 Patrick Willingham, Rev. William H. Critzman

Patrick Willingham, Rev. William H. Critzman

Conrad Ricamora

Conrad Ricamora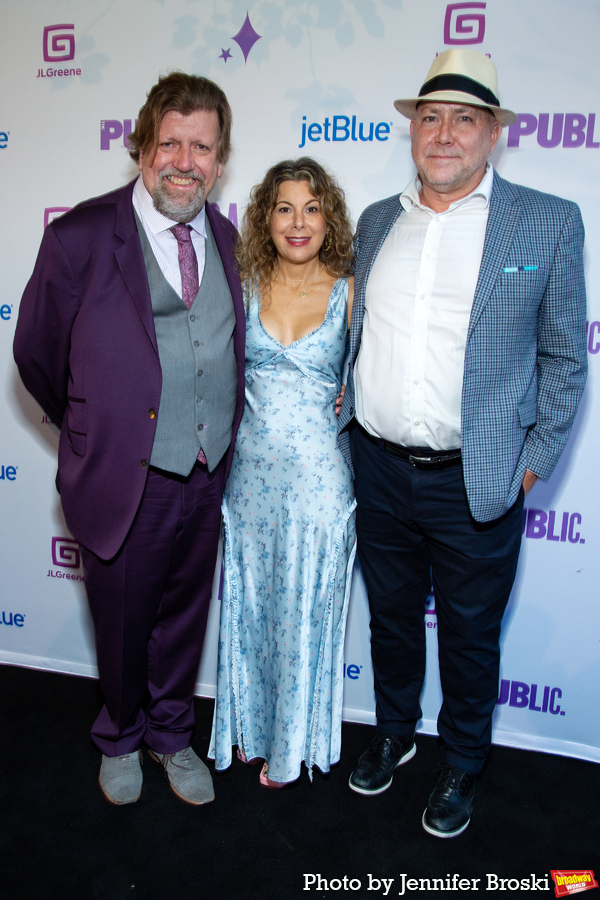 Oskar Eustis, Arielle Tepper, Patrick Willingham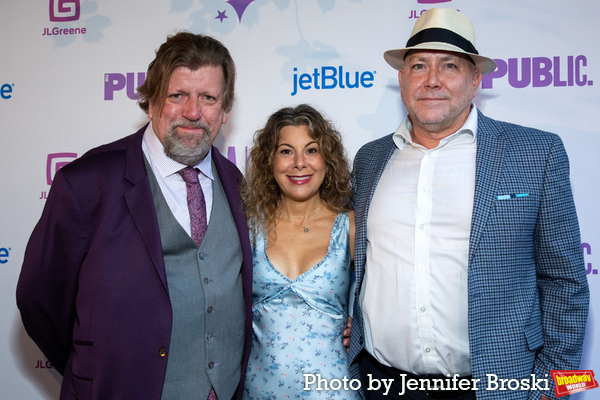 Oskar Eustis, Arielle Tepper, Patrick Willingham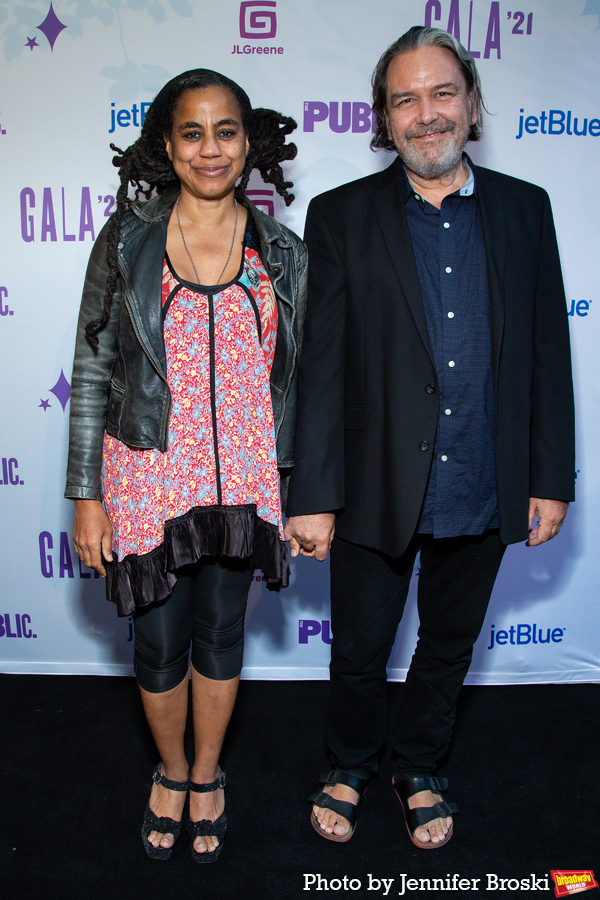 Suzan-Lori Parks, Christian Konopka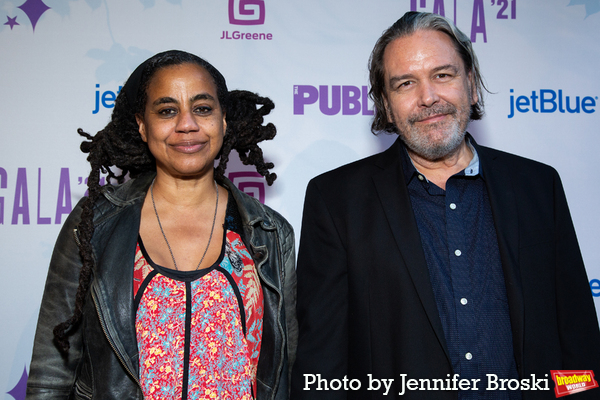 Suzan-Lori Parks, Christian Konopka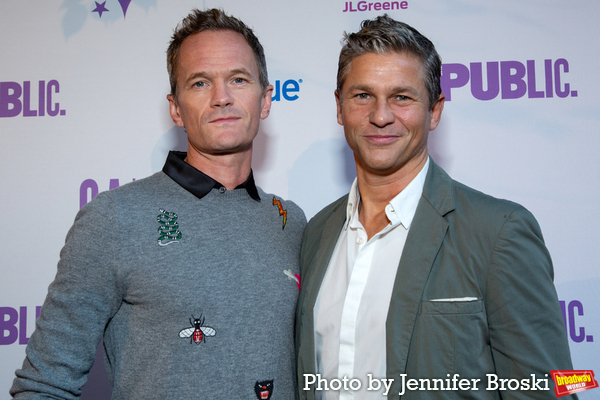 Neil Patrick Harris, David Burtka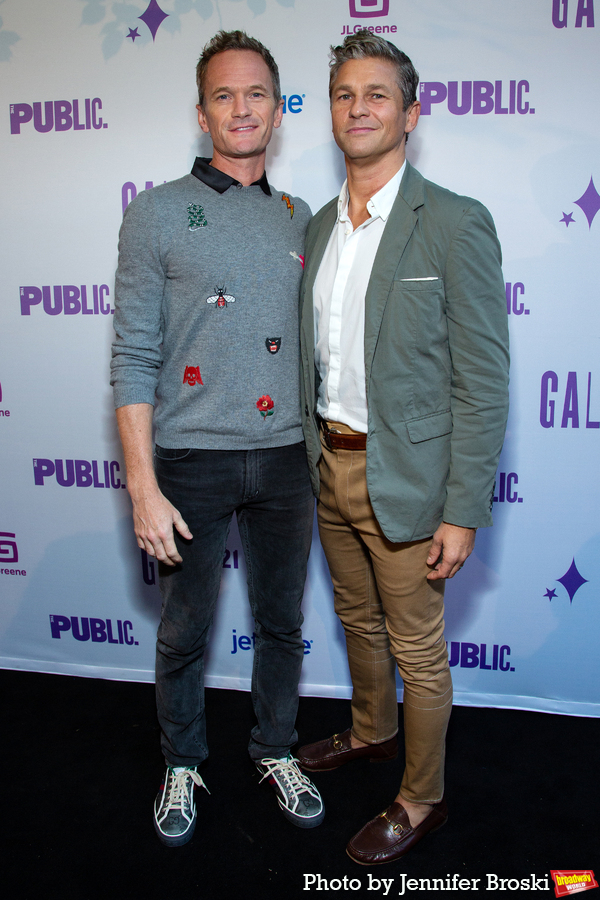 Neil Patrick Harris, David Burtka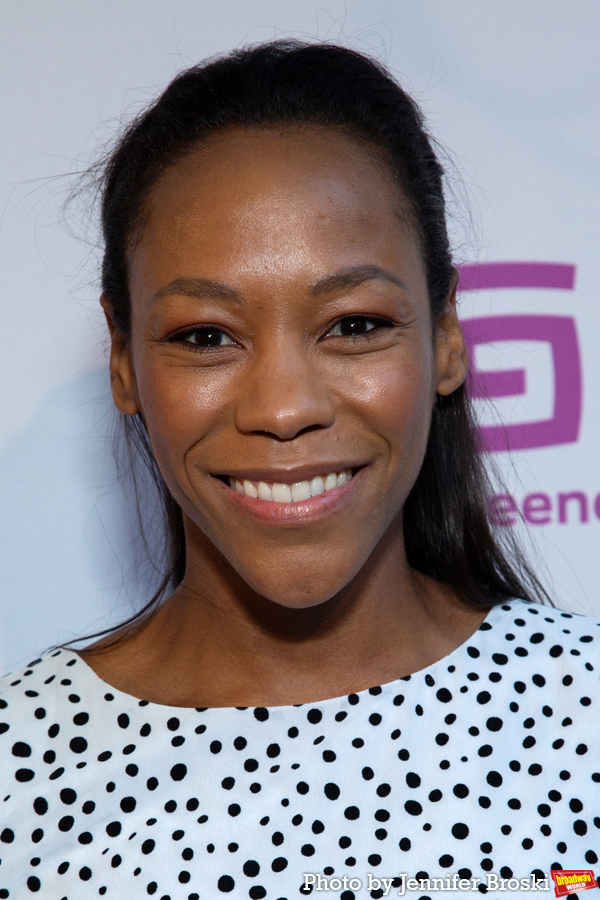 Nikki M. James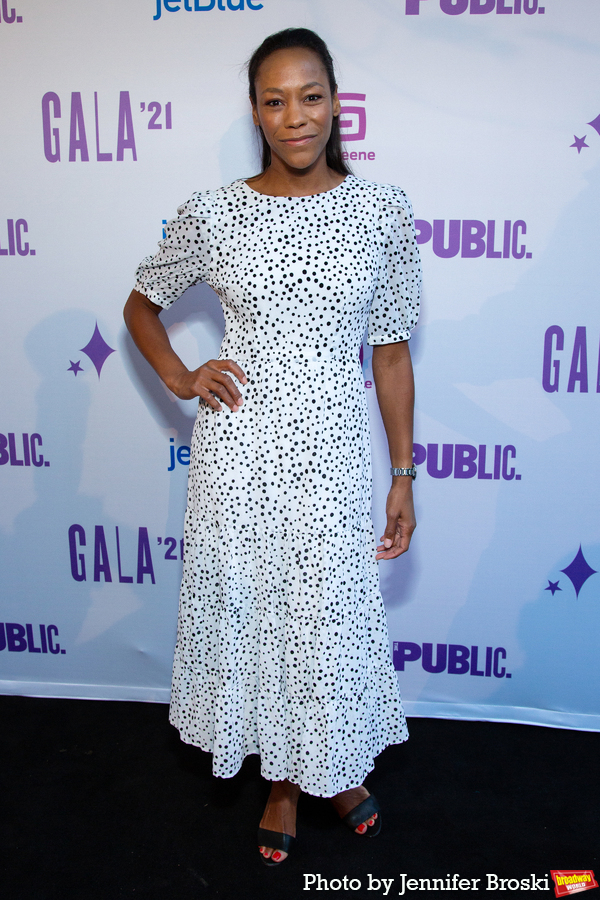 Nikki M. James

Steve Earle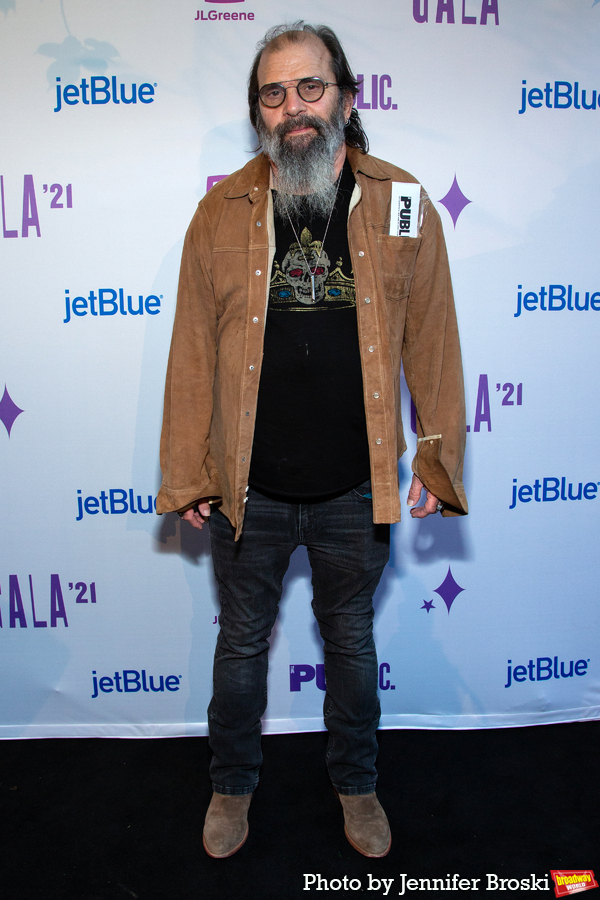 Steve Earle

Your Queens

David Rockwell

David Rockwell

Jane Krakowski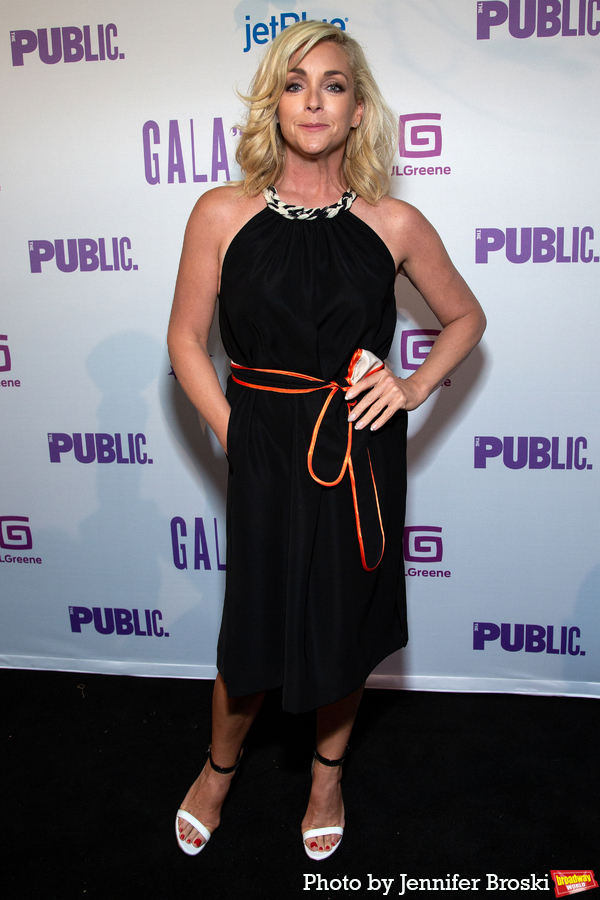 Jane Krakowski

Sarin Monae West, Zonya Love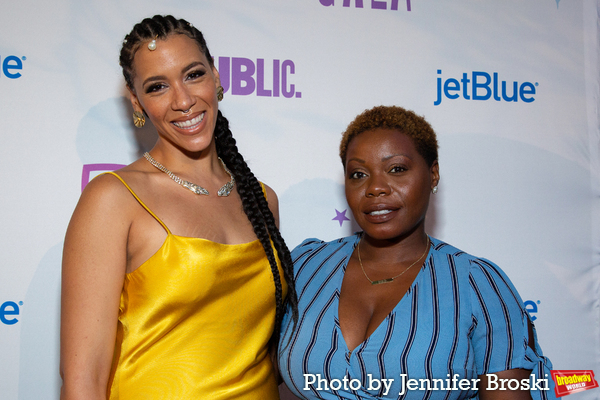 Sarin Monae West, Zonya Love

David Harbour

David Harbour

Jesse Tyler Ferguson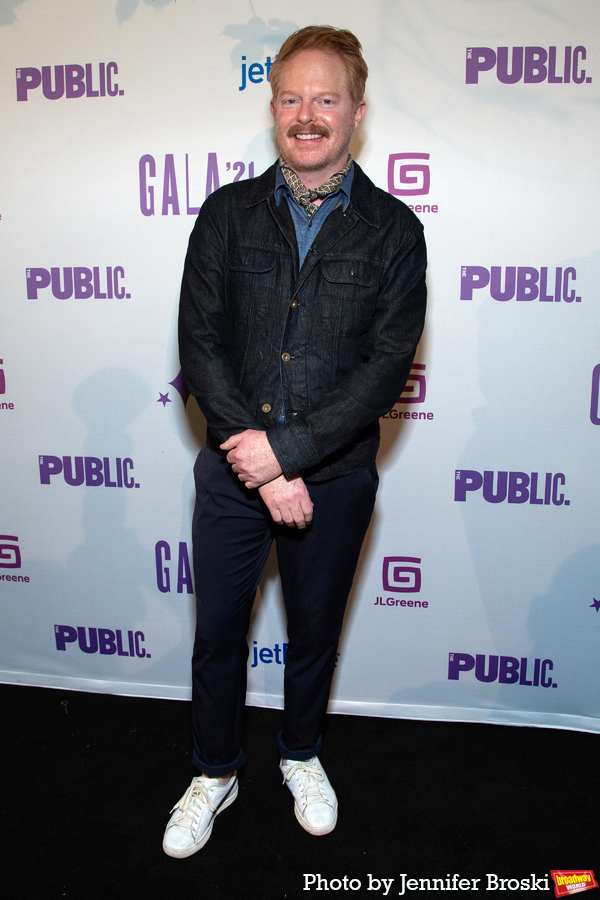 Jesse Tyler Ferguson

Amber Gray, Yael "Yaya" Reich

Amber Gray, Yael "Yaya" Reich

Amber Gray, Yael "Yaya" Reich, Eva Noblezada, Reeve Carney

Gideon Glick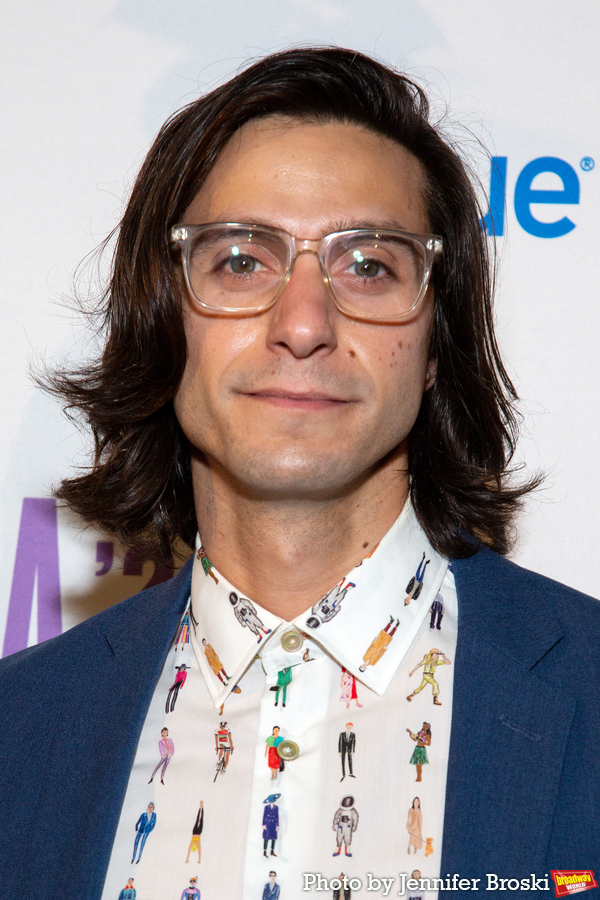 Gideon Glick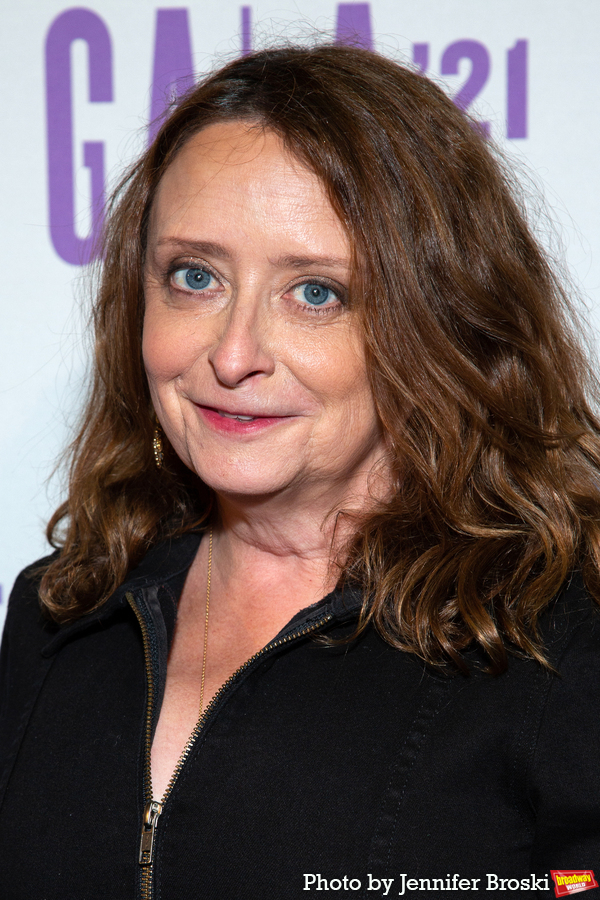 Rachel Dratch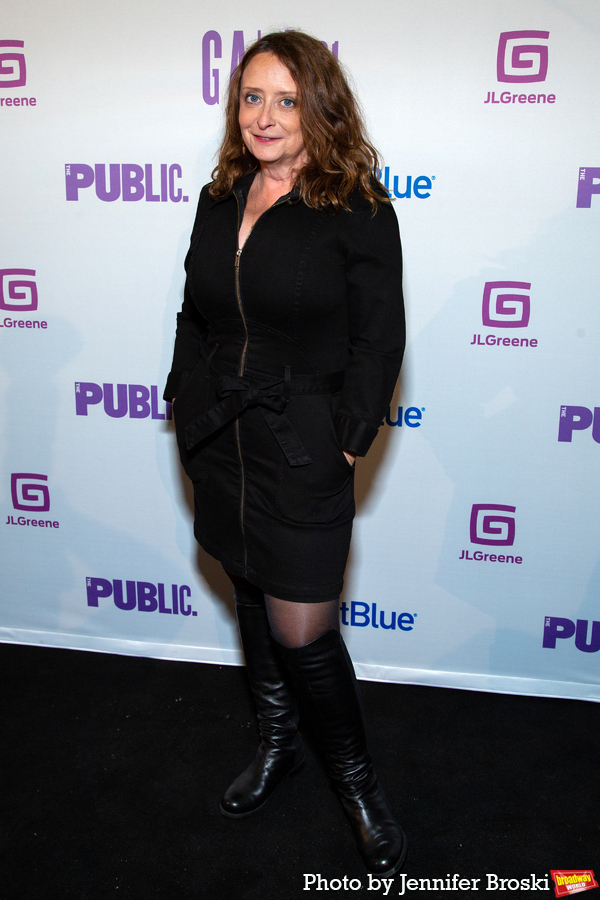 Rachel Dratch

Jenn Colella, Mo Mullen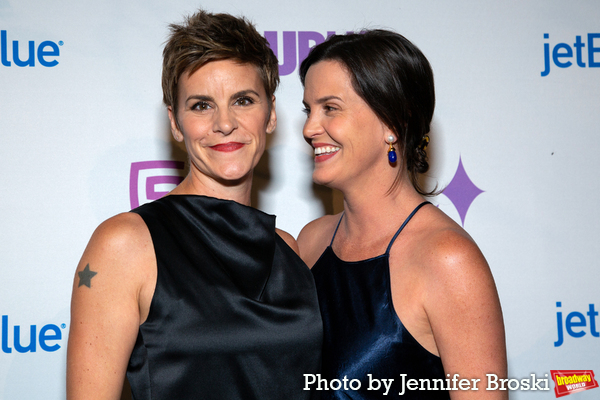 Jenn Colella, Mo Mullen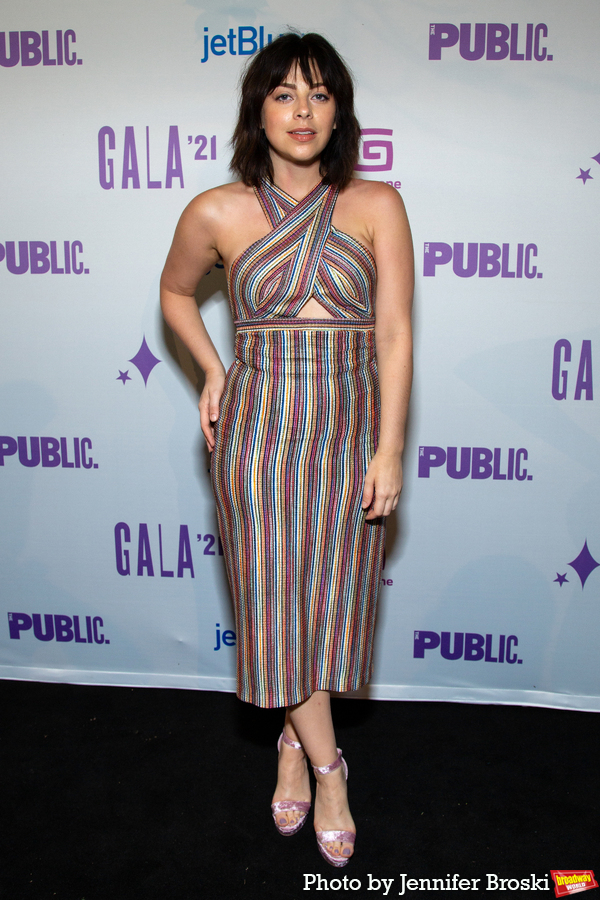 Krysta Rodriguez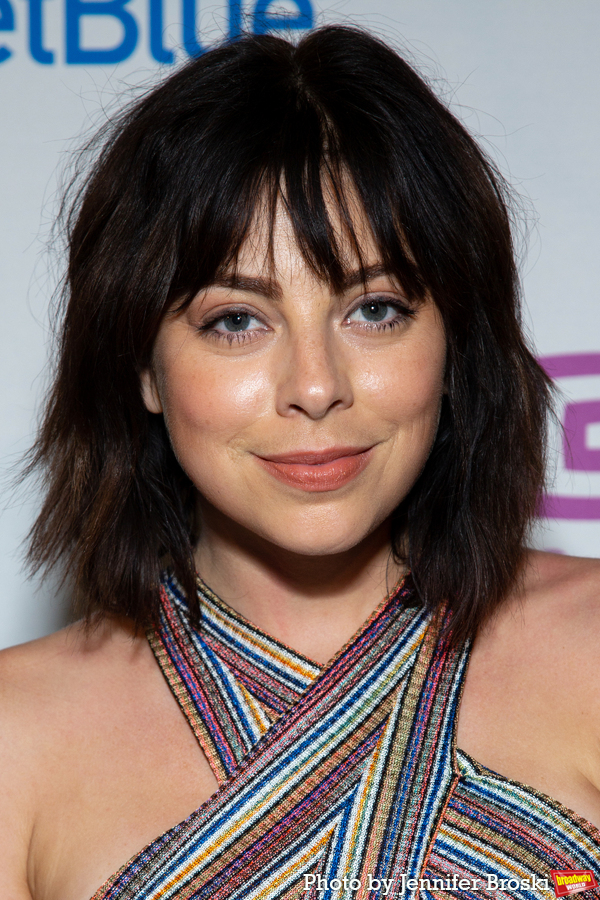 Krysta Rodriguez

Tim Blake Nelson, Lisa Benavides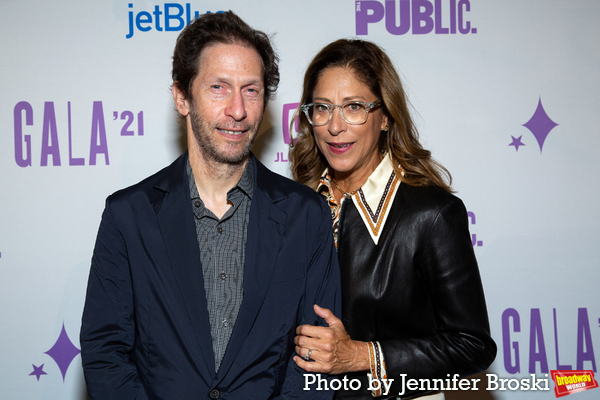 Tim Blake Nelson, Lisa Benavides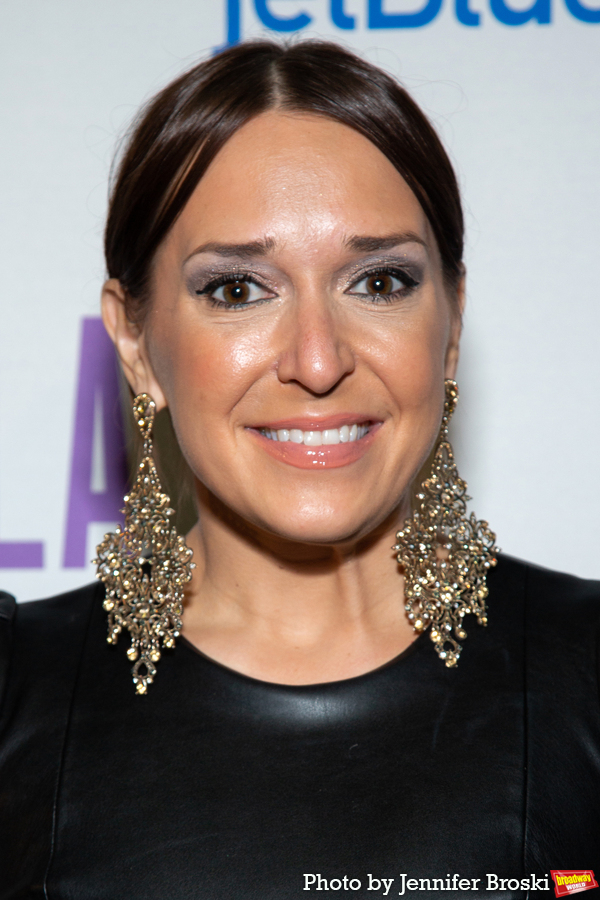 Jessica Vosk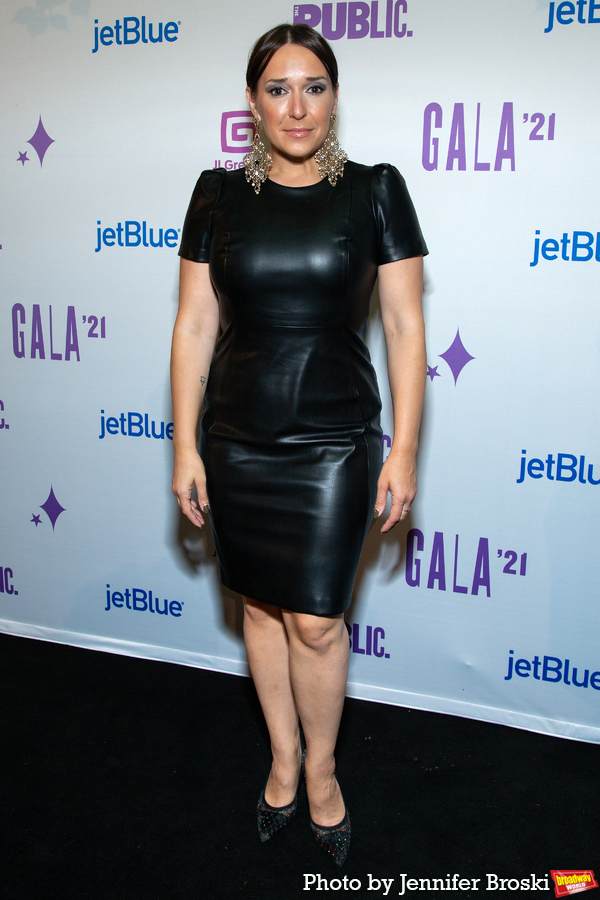 Jessica Vosk

Jessica Vosk, Michael DiLiberto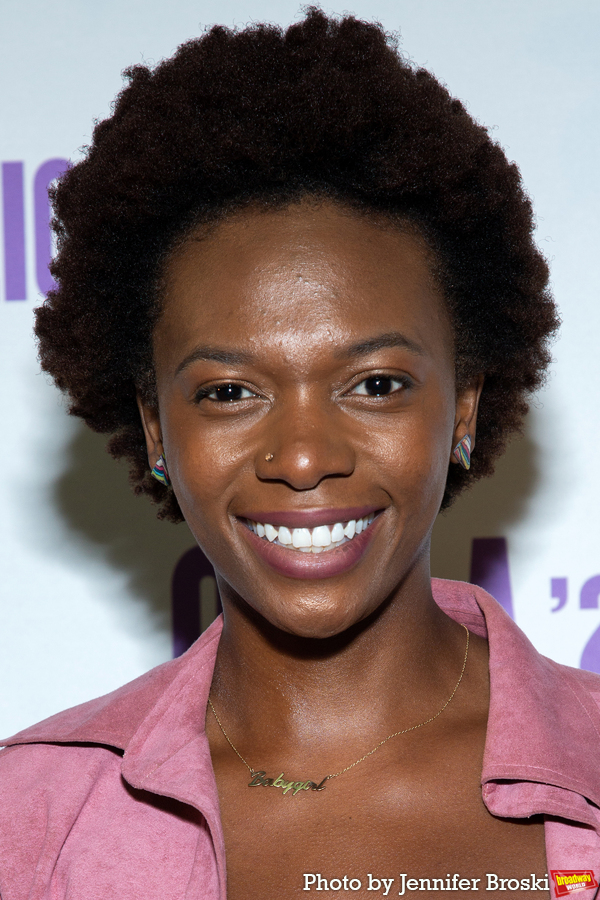 Kimber Elayne Sprawl

Kimber Elayne Sprawl

Ana Villafane

Ana Villafane

Corey Johnson and guest