Photosback: The American Airlines Theatre Turns 100!
Happy 100th birthday, American Airlines Theatre!
Roundabout's flagship home on Broadway, the American Airlines Theatre first opened its doors as the Selwyn Theatre in 1918. In 2000, Roundabout restored the theatre to its original neo-renaissance style as part of the 42nd Street Development Project, thanks to generous support from the City of New York. Through an unprecedented partnership between Roundabout and American Airlines, this historic theatre remains one of Broadway's most exquisite and patron-friendly houses.
Below, we remember the 55 shows that the theatre has been home to since 2000! How many have you seen?
---
Bernhardt/Hamlet: Sep 25, 2018 - Nov 11, 2018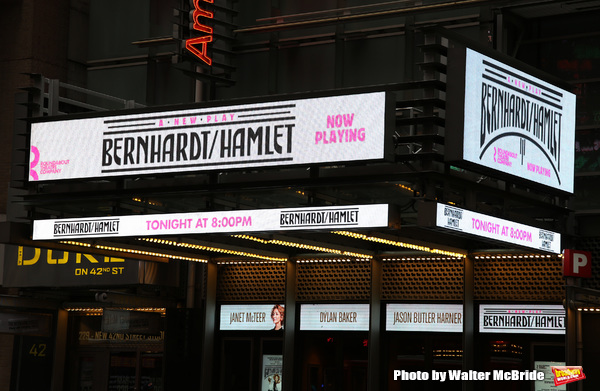 Travesties: Apr 24, 2018 - Jun 17, 2018
John Lithgow: Stories By Heart: Jan 11, 2018 - Mar 04, 2018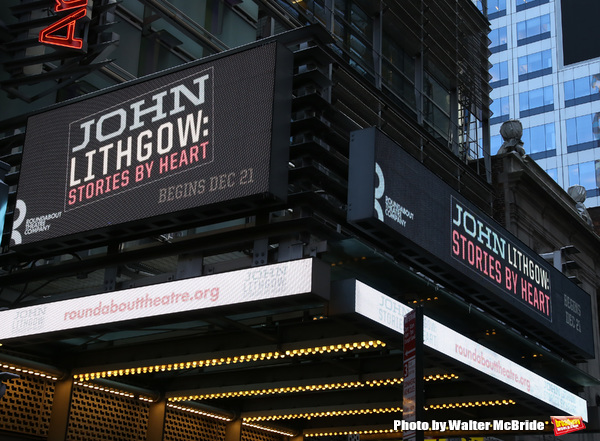 Time and the Conways: Oct 10, 2017 - Nov 26, 2017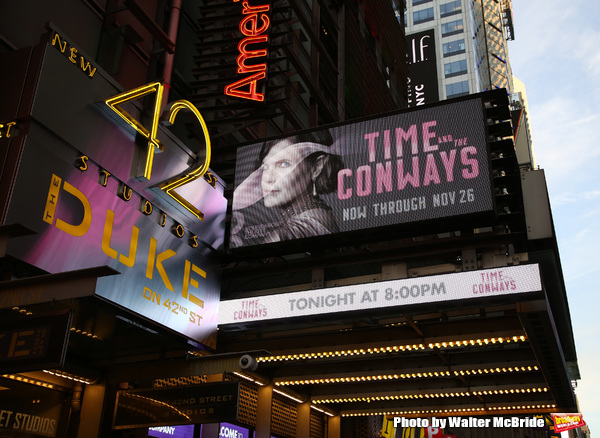 Marvin's Room: Jun 29, 2017 - Aug 27, 2017
The Price: Mar 16, 2017 - May 14, 2017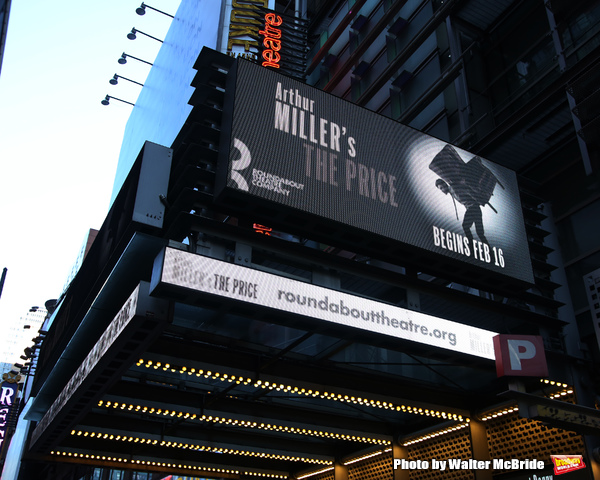 The Cherry Orchard: Oct 16, 2016 - Dec 04, 2016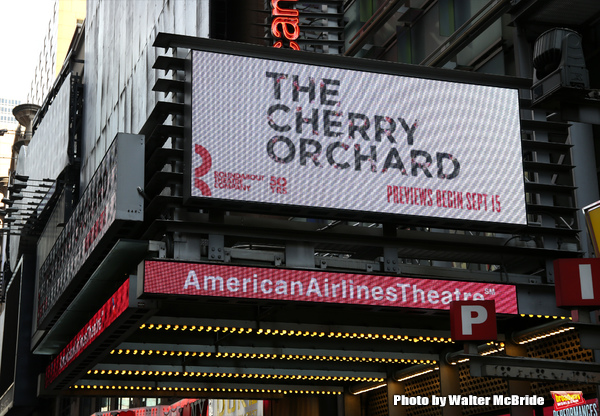 Long Day's Journey Into Night: Apr 27, 2016 - Jun 26, 2016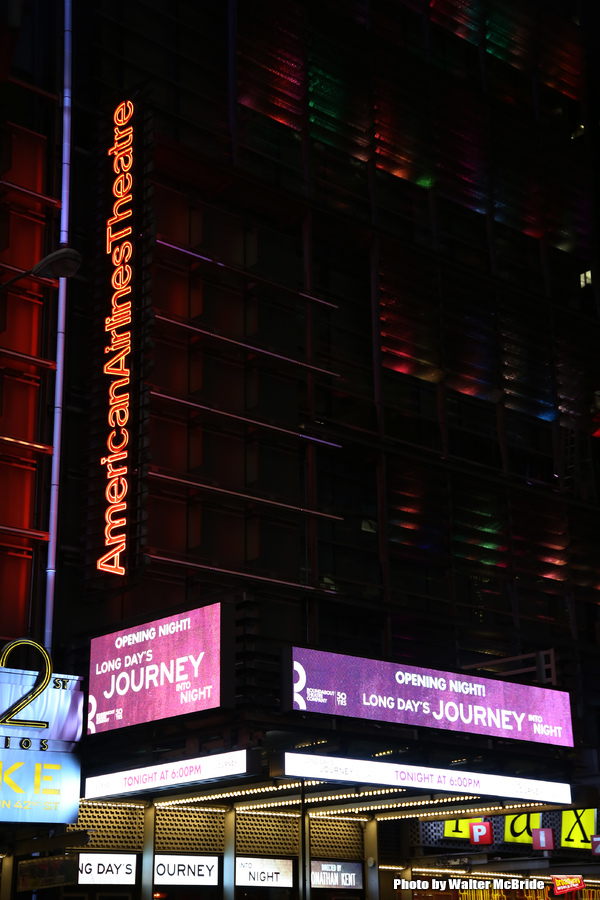 Noises Off: Jan 14, 2016 - Mar 13, 2016
Old Times: Oct 06, 2015 - Nov 29, 2015
On the Twentieth Century: Mar 15, 2015 - Jul 19, 2015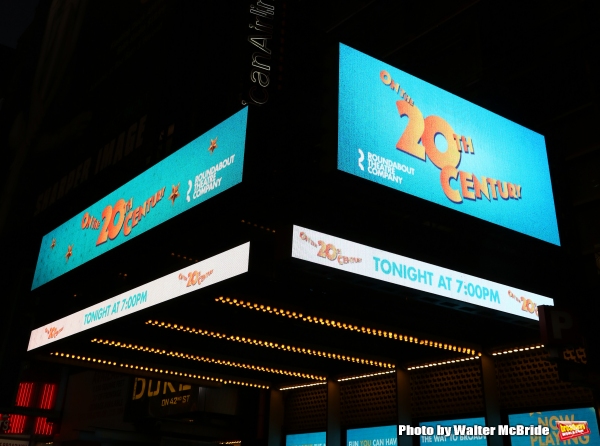 The Real Thing: Oct 30, 2014 - Jan 04, 2015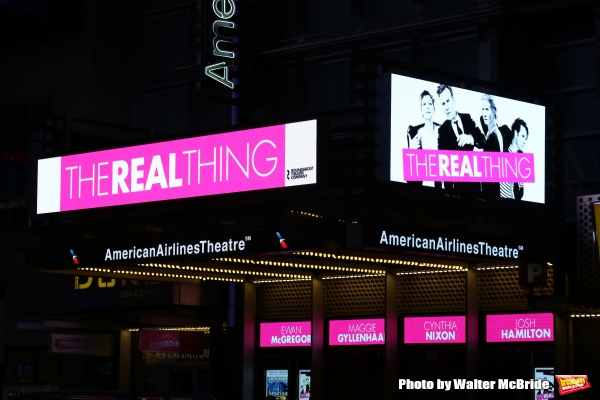 Violet: Apr 20, 2014 - Aug 10, 2014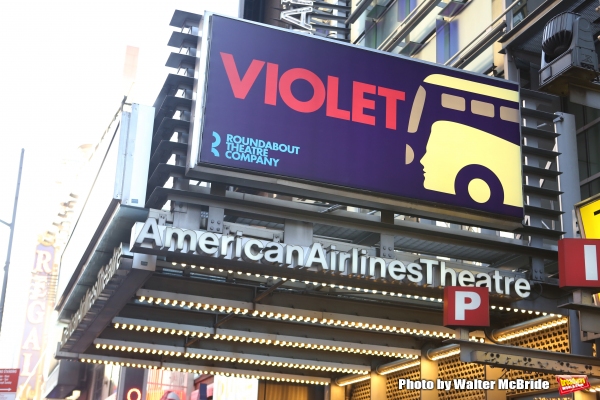 Machinal: Jan 16, 2014 - Mar 02, 2014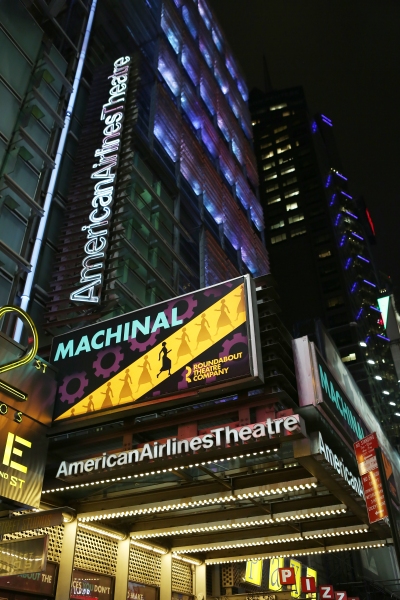 The Winslow Boy: Oct 17, 2013 - Dec 01, 2013
The Big Knife: Apr 16, 2013 - Jun 02, 2013
Picnic: Jan 13, 2013 - Feb 24, 2013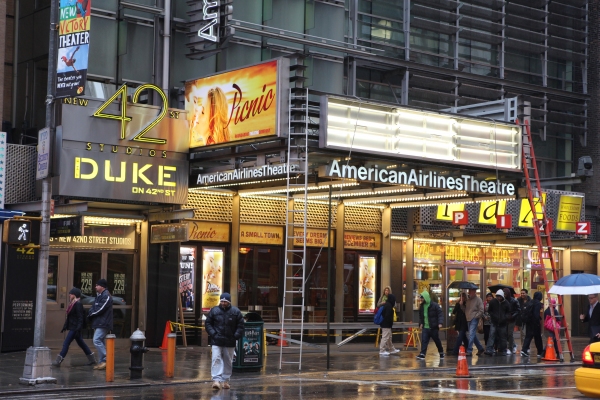 Cyrano de Bergerac: Oct 11, 2012 - Nov 25, 2012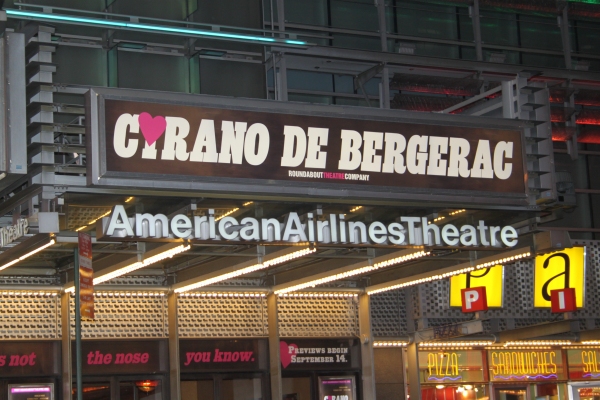 Don't Dress for Dinner: Apr 26, 2012 - Jun 17, 2012
The Road to Mecca: Jan 17, 2012 - Mar 04, 2012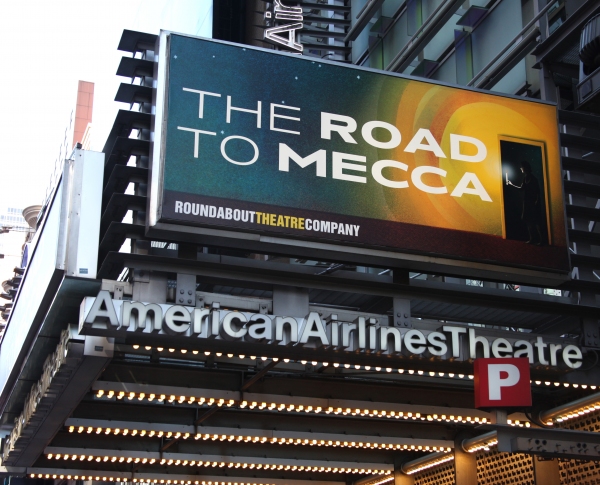 Man and Boy: Oct 09, 2011 - Nov 27, 2011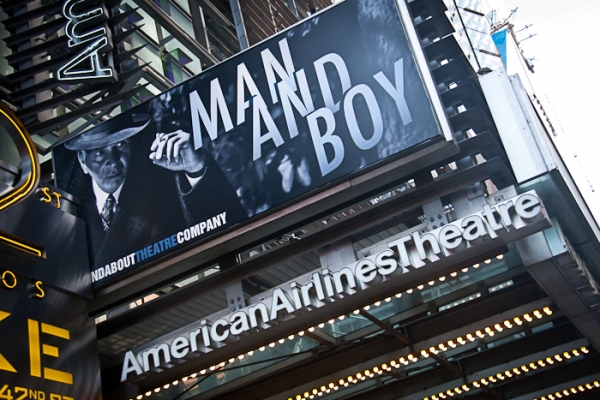 The Importance of Being Earnest: Jan 13, 2011 - Jun 26, 2011
Mrs. Warren's Profession: Oct 03, 2010 - Nov 28, 2010
Everyday Rapture: Apr 29, 2010 - Jul 11, 2010
Present Laughter; Jan 21, 2010 - Mar 21, 2010
After Miss Julie: Oct 22, 2009 - Dec 06, 2009
The Philanthropist: Apr 26, 2009 - Jun 28, 2009
Hedda Gabler: Jan 25, 2009 - Mar 29, 2009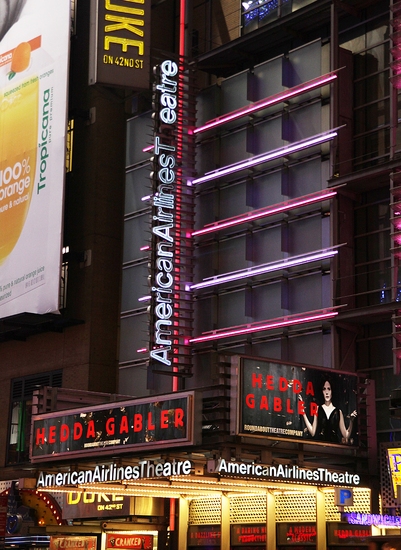 A Man for All Seasons: Oct 07, 2008 - Dec 14, 2008
Les Liaisons Dangereuses: May 01, 2008 - Jul 06, 2008
The 39 Steps: Jan 15, 2008 - Mar 29, 2008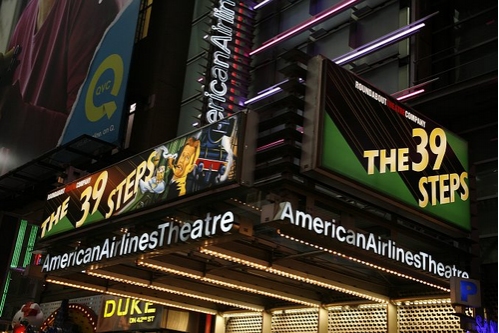 Pygmalion: Oct 18, 2007 - Dec 16, 2007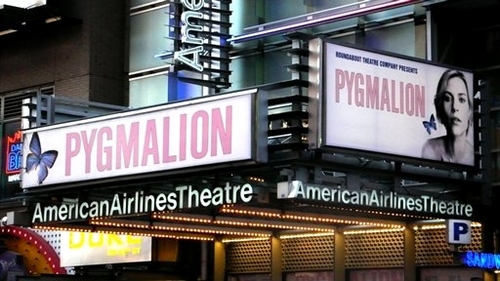 Old Acquaintance: Jun 28, 2007 - Aug 19, 2007
Prelude to a Kiss: Mar 08, 2007 - Apr 29, 2007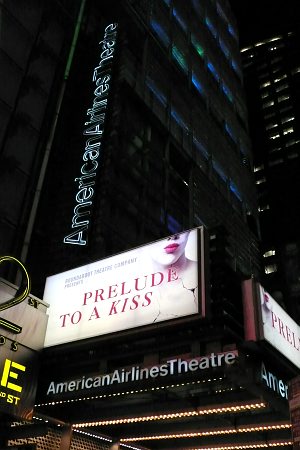 Heartbreak House: Oct 11, 2006 - Dec 17, 2006
The Pajama Game: Feb 23, 2006 - Jun 17, 2006
A Naked Girl on the Appian Way: Oct 06, 2005 - Dec 04, 2005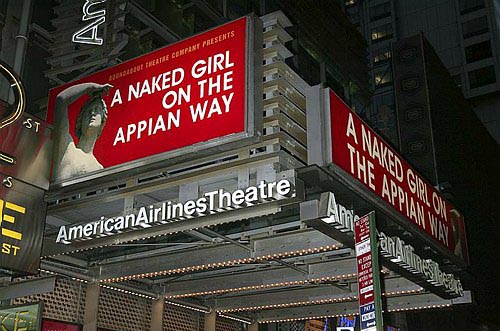 The Constant Wife: Jun 16, 2005 - Aug 21, 2005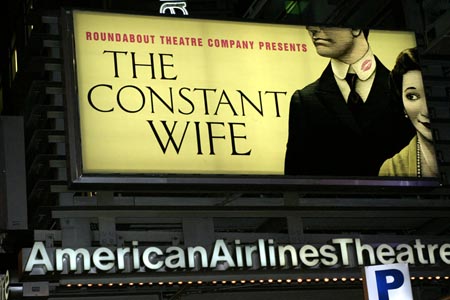 Twelve Angry Men: Oct 28, 2004 - May 15, 2005
After The Fall: Jul 29, 2004 - Sep 12, 2004
Twentieth Century: Mar 25, 2004 - Jun 06, 2004
The Caretaker: Nov 09, 2003 - Jan 04, 2004
Big River: Jul 24, 2003 - Sep 21, 2003
As Long As We Both Shall Laugh: Apr 07, 2003 - May 26, 2003
A Day in the Death of Joe Egg: Apr 03, 2003 - Jun 01, 2003
Tartuffe: Jan 09, 2003 - Feb 23, 2003
The Boys from Syracuse: Aug 18, 2002 - Oct 20, 2002
An Evening With Mario Cantone: May 19, 2002 - Jun 17, 2002
The Man Who Had All the Luck: May 01, 2002 - Jun 30, 2002
An Almost Holy Picture: Feb 07, 2002 - Apr 07, 2002
The Women: Nov 08, 2001 - Jan 13, 2002
Major Barbara: Jul 12, 2001 - Sep 16, 2001
Design For Living: Mar 15, 2001 - May 13, 2001
Betrayal: Nov 14, 2000 - Feb 04, 2001
The Man Who Came to Dinner: Jul 27, 2000 - Oct 08, 2000
Photo Credit: Walter McBride (unless otherwise specified)