Click Here for More Articles on WICKED
Photo Flash: WICKED As An Animated Film? Disney Artist Imagines Cartoon Elphaba, Glinda and More!
Minkyu Lee, an animator and visual development artist for Disney whose credits include The Princess and the Frog and Frozen, revealed on his blog sketches based on a possible animated version of the Broadway blockbuster musical WICKED. Check out images from his developmental portfolio below!
Lee first created these WICKED concept drawings while studying at CalArts and interning for Disney. Aside from his work on 'Frog' and Frozen, Lee directed the Oscar-nominated short film Adam and Dog, which he also wrote and animated.
Broadway's No. 1 show for an unprecedented nine consecutive years, Wicked is currently represented in North America with two concurrent national tours as well as the open-ended Broadway production. In its 10-year history, the musical has also enjoyed extended, record-breaking sit-down engagements in Chicago, where it ran for 3 ½ years; Los Angeles, where it ran for 2 years; and San Francisco, where it ran for 1 ½ years. Wicked has cumulatively grossed over $3.1 billion worldwide, with nearly $2.3 billion coming from its North American companies alone.

Disney animator Minkyu Lee's Wicked animated film development portfolio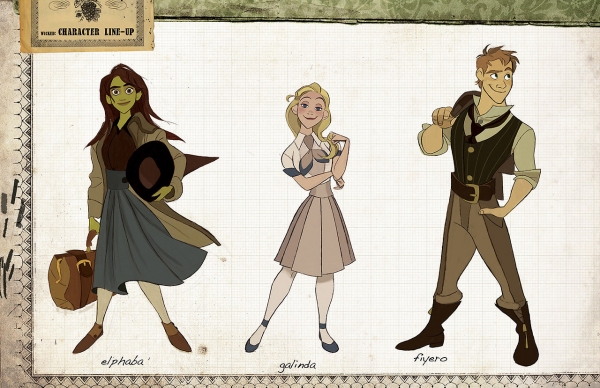 Disney animator Minkyu Lee's Wicked animated film development portfolio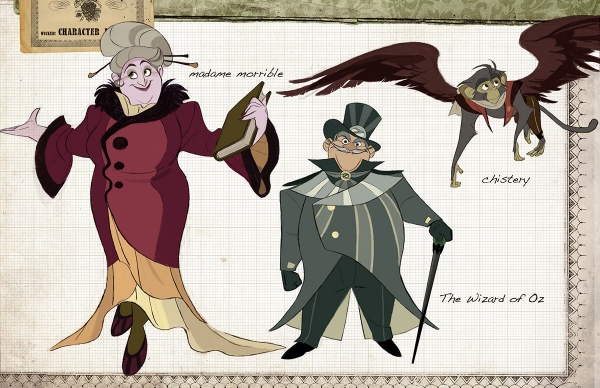 Disney animator Minkyu Lee's Wicked animated film development portfolio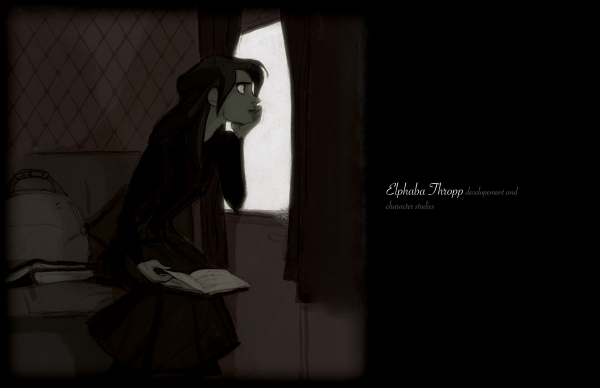 Disney animator Minkyu Lee's Wicked animated film development portfolio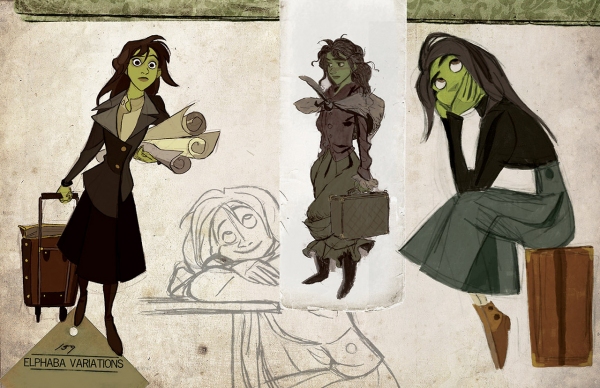 Disney animator Minkyu Lee's Wicked animated film development portfolio

Disney animator Minkyu Lee's Wicked animated film development portfolio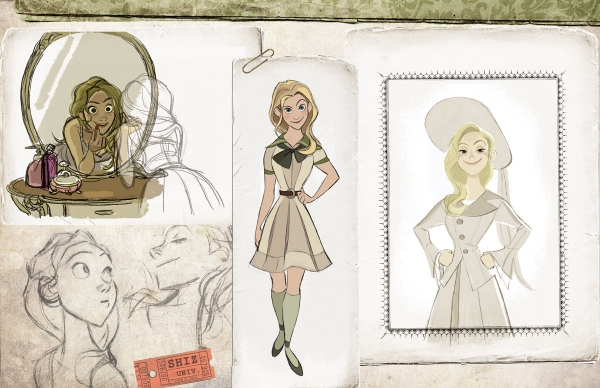 Disney animator Minkyu Lee's Wicked animated film development portfolio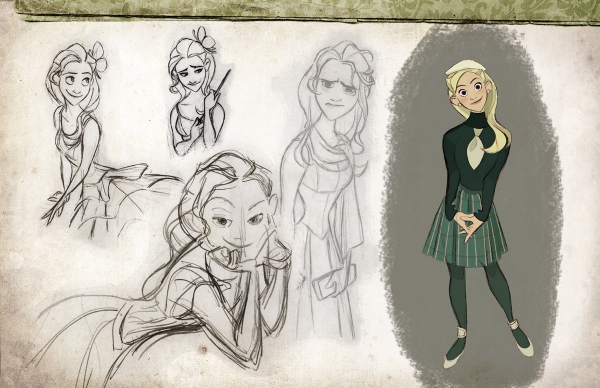 Disney animator Minkyu Lee's Wicked animated film development portfolio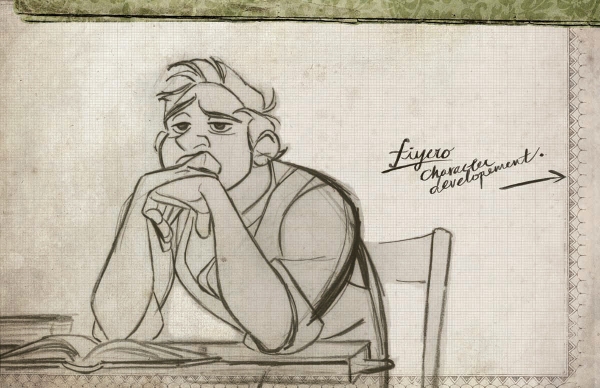 Disney animator Minkyu Lee's Wicked animated film development portfolio