Photos: Lois Smith, Kathleen Chalfant and More at ReGroup's FOLLIES OF GOD Benefit
ReGroup's FOLLIES OF GOD Benefit and Book Launch for James Grissom's forthcoming book, "Follies of God: Tennessee Williams and the Women of the Fog" was held February 23, 2015 at TBG Mainstage Theatre. Lois Smith and Kathleen Chalfant joined the ReGroup members in performing Williams' "Moony's Kid Don't Cry" and Lord Byron's "Love Letter". Scroll down for photos from the benefit!
The readings were followed with a Q&A with the author and the guest actresses. Advance copies of the book were available for signing after the event. The book will be available for released to the public on March 3rd through Knopf Publishing.
The ReGroup Theatre is a not-for-profit theatre company devoted to carrying American Theatre history into the future. Starting with the plays of the Group Theatre, ReGroup has presented 6 full productions of their lost plays, many for the first time in 80 years, along with 12 fully staged readings, including the unpublished Clifford Odets' play SILENT PARTNER and JOHNNY JOHNSON directed by Estelle Parsons. They recently presented Preston Jones' A TEXAS TRILOGY in repertory. In addition to their productions, they have published three volumes of The Lost Group Theatre Plays, most of which have been out of print or never before published.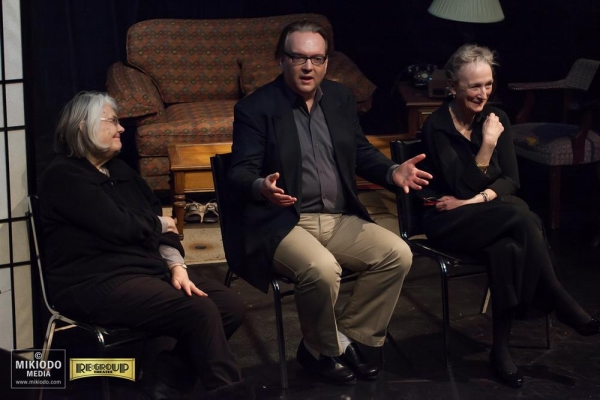 Lois Smith, James Grissom and Kathleen Chalfant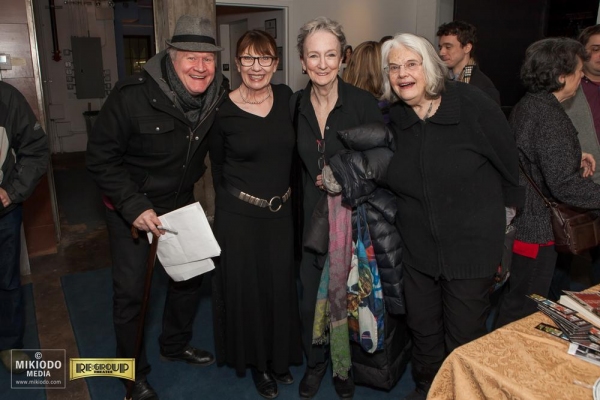 John Lenartz, Tish Brandt, Kathleen Chalfant and Lois Smith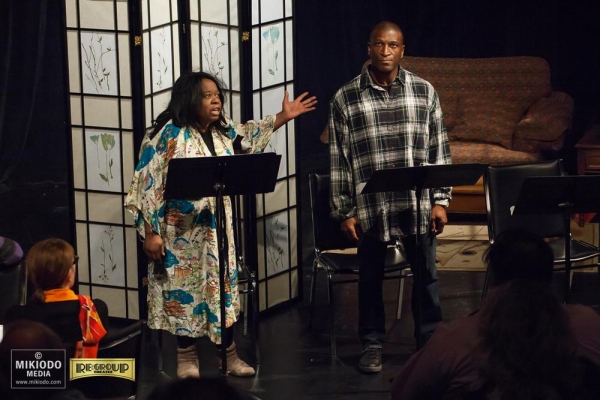 Sheila Simmons and Clark C. Beasley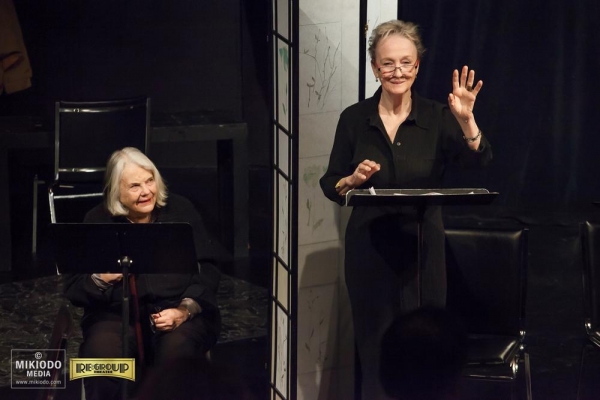 Lois Smith and Kathleen Chalfant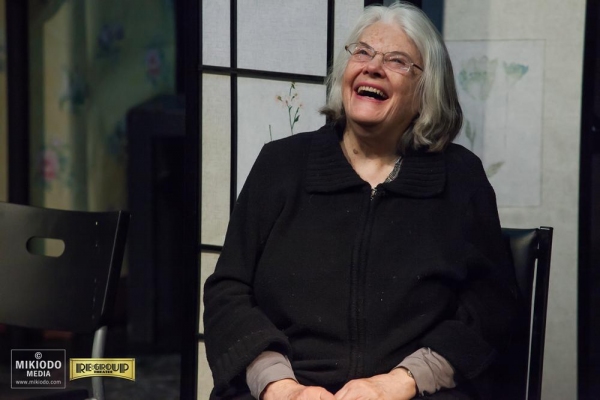 Lois Smith