Photo Flash: Hall, Short, Garber & More at CTG's BURN THIS Opening Night!
"Burn This" by Pulitzer Prize-winner Lanford Wilson opened last night, April 3, 2011, at the Center Theatre Group/Mark Taper Forum. Directed by Nicholas Martin, performances of "Burn This" continue through May 1. This production is dedicated to Lanford Wilson.
The cast includes, in alphabetical order, Brooks Ashmanskas, Ken Barnett, Zabryna Guevara and Adam Rothenberg. Set design is by Ralph Funicello, costumes by Gabriel Berry, lighting by Ben Stanton, sound by Cricket S. Myers, original music by Peter Golub and fight direction by Steve Rankin. The production stage manager is David Lober.
Tickets and information are available at CenterTheatreGroup.org or the Center Theatre Group box office located at the Ahmanson Theatre, or by calling 213-628-2772 .
Photo Credit: Ryan Miller/Capture Imaging


 Adam Rothenberg, Ken Barnett, Zabryna Guevara and Brooks Ashmanskas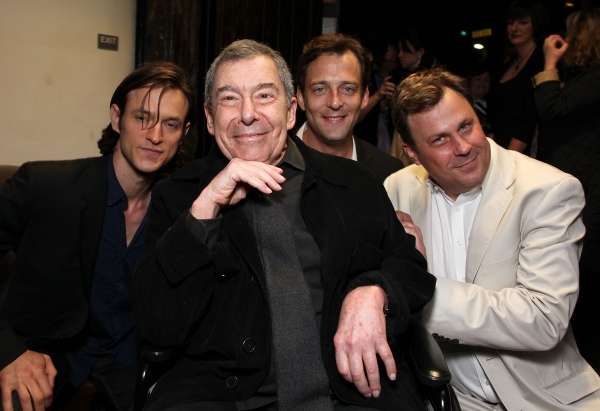 Adam Rothenberg, Director Nicholas Martin and cast members Ken Barnett and Brooks Ashmanskas

Brooks Ashmanskas, Adam Rothenberg and Ken Barnett 

Michael C. Hall, cast member Brooks Ashmanskas, actor Martin Short and actor Victor Garber 

) Actress/Writer Jennifer Westfeldt, actor Jon Hamm, cast member Zabryna Guevara and cast member Adam Rothenberg 

Michael C. Hall, cast member Brooks Ashmanskas and actor Martin Short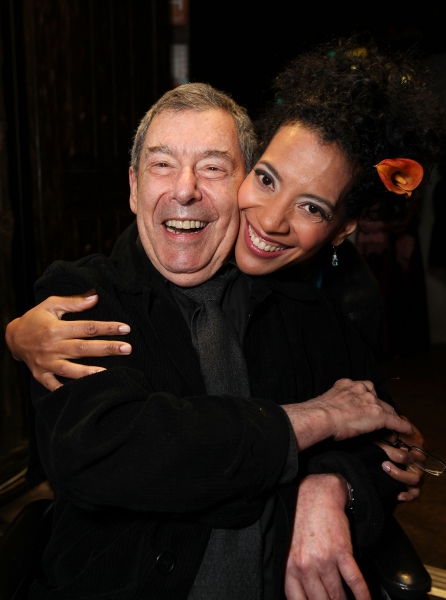 Director Nicholas Martin and cast member Zabryna Guevara 

Brooks Ashmanskas and Ken Barnett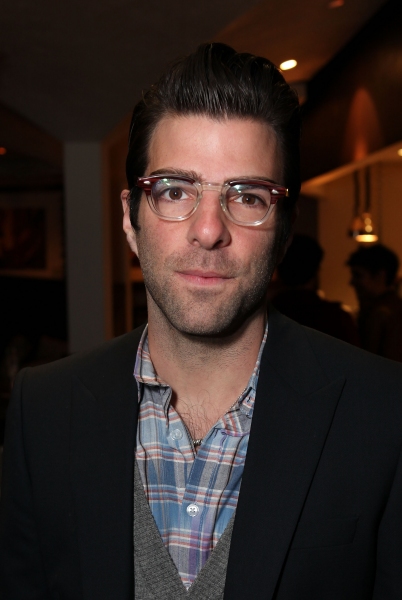 Zachary Quinto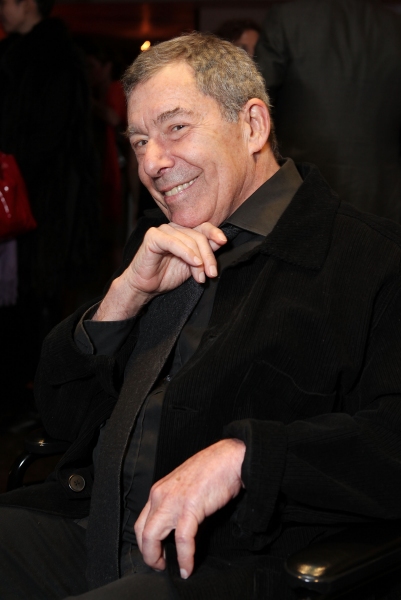 Nicholas Martin 

Adam Rothenberg (L) and Ken Barnett

Brooks Ashmanskas and Adam Rothenberg 

Ken Barnett and Zabryna Guevara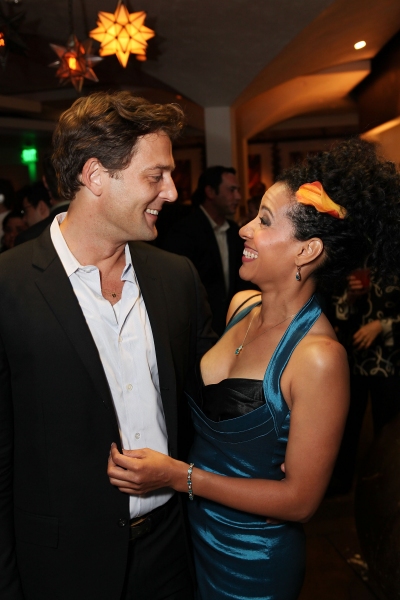 Ken Barnett (L) and Zabryna Guevara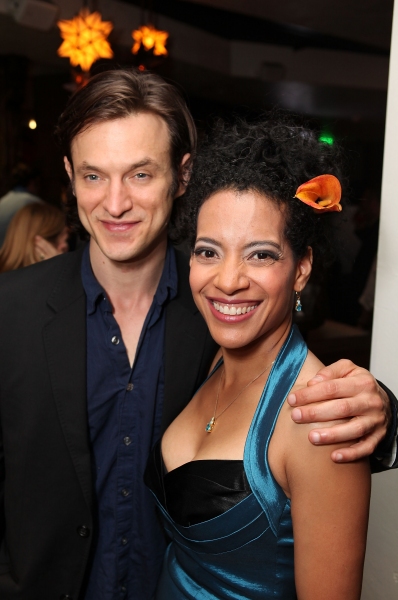 Adam Rothenberg (L) and Zabryna Guevara 

Jennifer Westfeldt, actor Jon Hamm and cast member Zabryna Guevara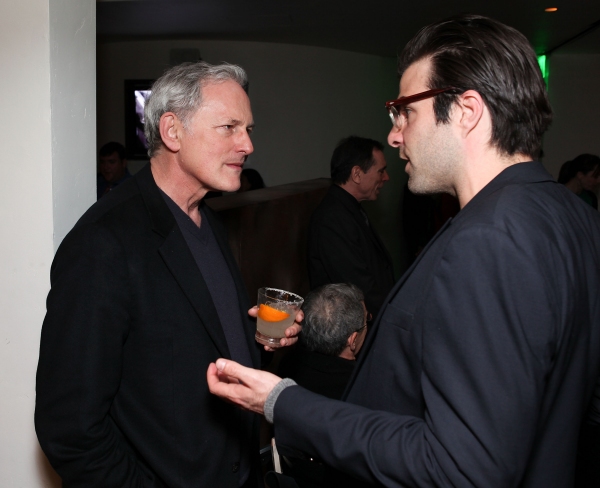 Actors Victor Garber  and Zachary Quinto 

Victor Garber, Director Nicholas Martin and actor Zachary Quinto 

 Actor Martin Short (L) and cast member Brooks Ashmanskas 

 Nate Corddry, Victor Garber, Holley Fain, Martin Short and Jon Hamm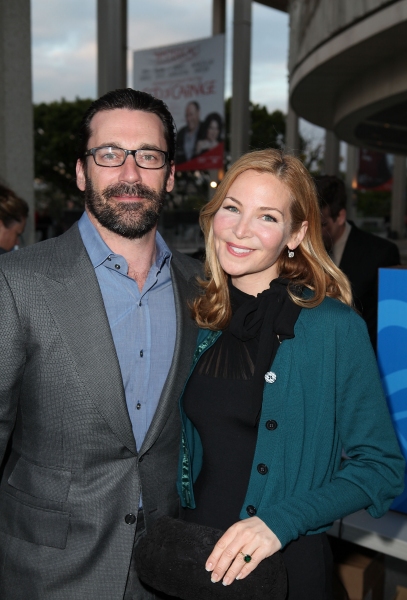 Jon Hamm (L) and actress/writer Jennifer Westfeldt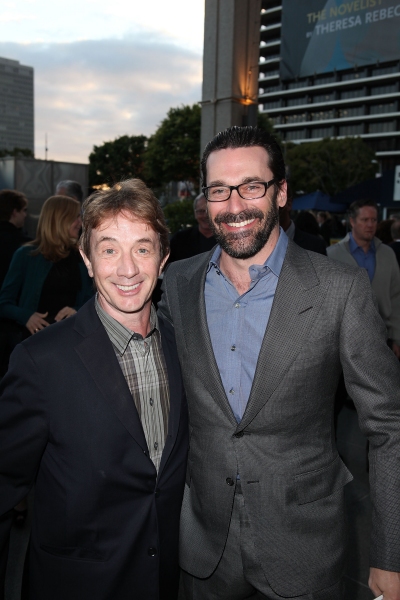 Martin Short (L) and Jon Hamm 

Martin Short (L) and actor Victor Garber 

 Holley Fain (L) and actor Nate Corddry 

Michael C. Hall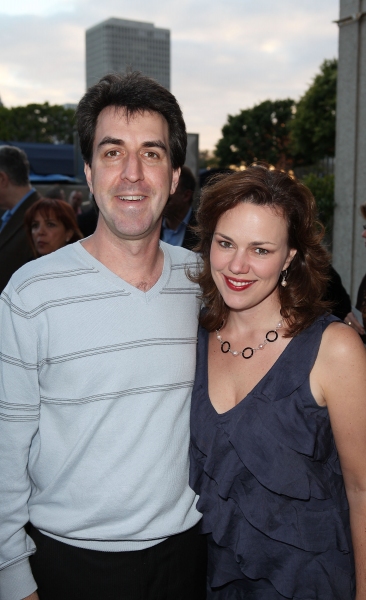 Jason Robert Brown (L) and Georgia Stitt 

Rosemarie DeWitt (L) and Ron Livingston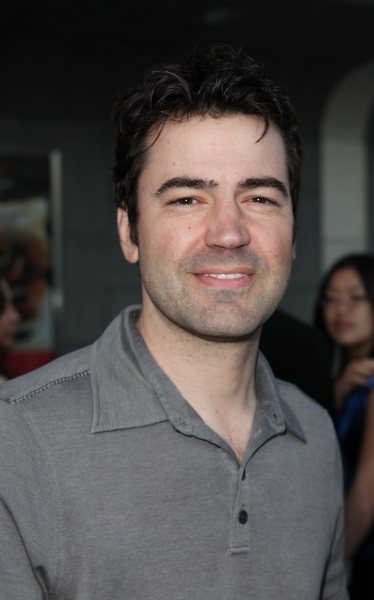 Ron Livingston 

Bridget Maloney, Zoe Perry, Kim Shaw and Ian Alda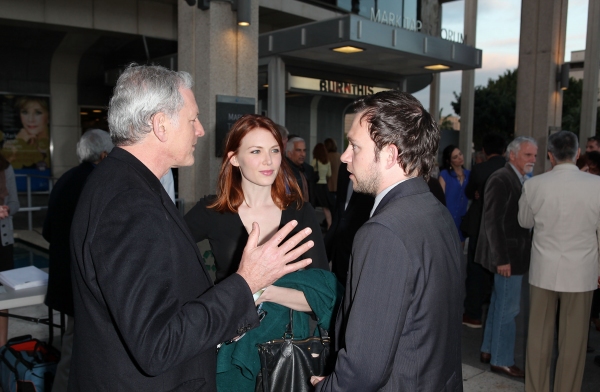 Victor Garber, Holley Fain and Nate Corddry 

Jenna Gavigan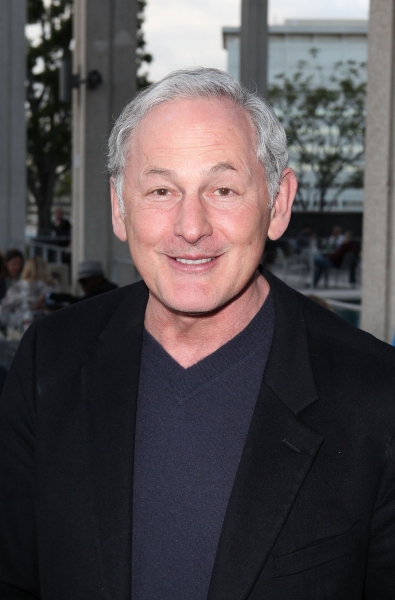 Victor Garber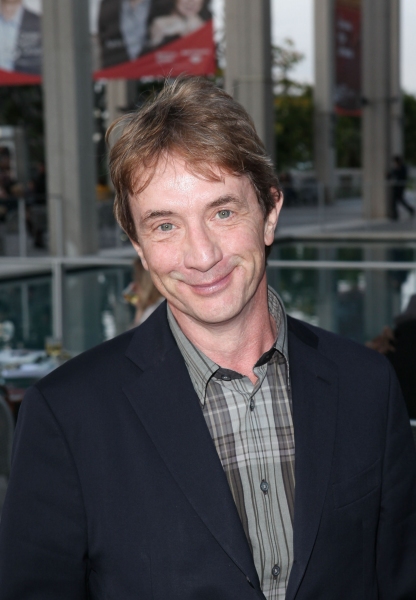 Martin Short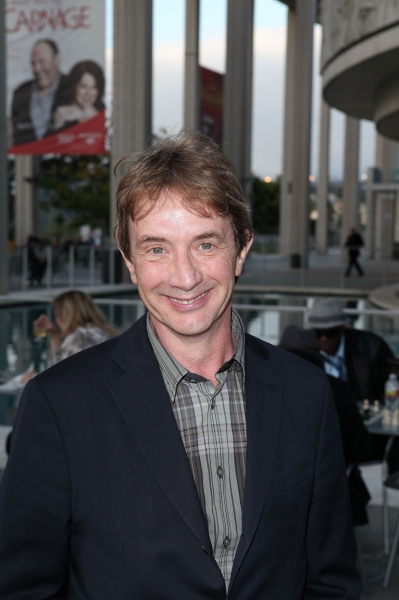 Martin Short

 Vik Sahay 

Amanda Naughton, Set Designer Ralph Funicello and actress Charlayne Woodard 

 Michael Grant Terry (L) and Sydney Delaney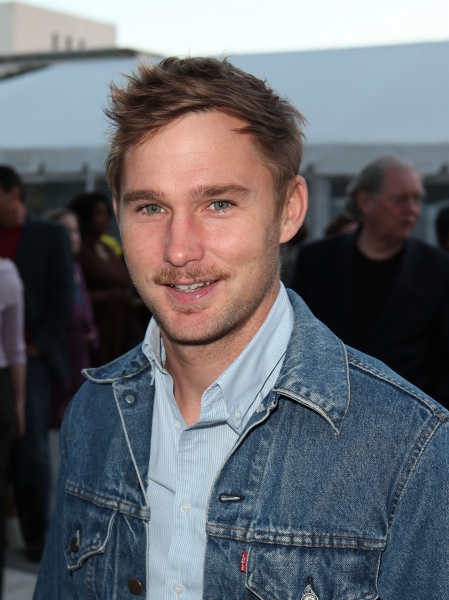 Brian Geraghty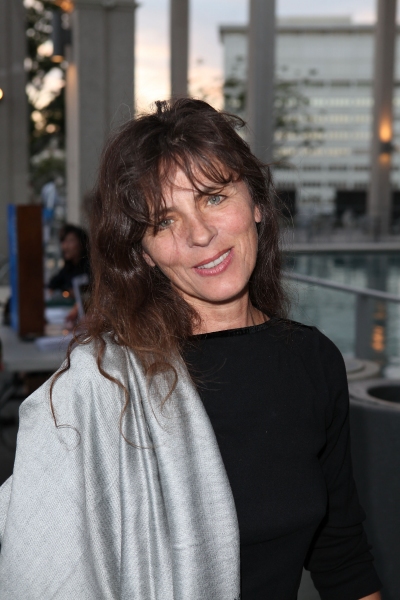 Mira Furlan