Click Here for More Articles on NEW YORK CITY
Photo Flash: First Look - BIG APPLE CIRCUS Returns with Death-Defying Acrobatics, Clowns, Rollerskates and More!
BIG APPLE CIRCUS returns to its home at Lincoln Center's Damrosch Park this Friday, October 27. Opening night for the historic 40th Season is set for Sunday, October 29. BroadwayWorld has photos from the death-defying show below!
World renowned for its one-ring, intimate and artistic style, where no seat is more than 50 feet from the performers, BIG APPLE CIRCUS is passionate about revitalizing the circus for modern-day audiences with unique and astounding human feats, innovative design and technology.
The 40th anniversary season program features the famous seven-person pyramid on the high wire with Nik Wallenda and The Fabulous Wallendas and the daring quadruple somersault attempted on the trapeze by The Flying Tunizianis - the first time in circus history that both legendary feats will be performed under the same big top. The record-setting acts will be joined by BIG APPLE fan favorite Grandma the Clown and her comedic sidekick Joel Jeske, as well as Dandino & Luciana, a dynamic duo who combine speed, acrobatics and daredevil grace on rollerskates; award-winning contortionist Elayne Kramer; master juggler Gamal Garcia; Jan Damm on the Rola Bola; acclaimed Risley acrobats The Anastasini Brothers; Ringmaster Ty McFarlan; and circus trainer and presenter Jenny Vidbel, who will perform in the ring with 16 horses and ponies, as well as rescue dogs.
The BIG APPLE CIRCUS 40th Anniversary season is directed by Mark Lonergan, artistic director of three-time Drama Desk Award-nominated physical theater company Parallel Exit, with choreography and associate direction by Antoinette DiPietropolo and music direction by Rob Slowik. Tony Award-winning Lighting Designer Jeff Croiter (Peter and the Starcatcher, Something Rotten!), Scenic Designers Rob Bissinger (Spider-Man: Turn Off The Dark, Legally Blonde - Assoc) and Anita LaScala (Magic Mike Live) of ARDA Studio, Inc, and Drama Desk-nominated Costume Designer Amy Clark (Heathers: The Musical, Chaplin) come together to create a most vibrant environment to fit the momentous occasion of the circus's return.
Tickets are now on sale at www.BigAppleCircus.com. Cities and dates for the National Tour of the 40th Anniversary Season will be announced shortly.
Photo Credit: Maike Shulz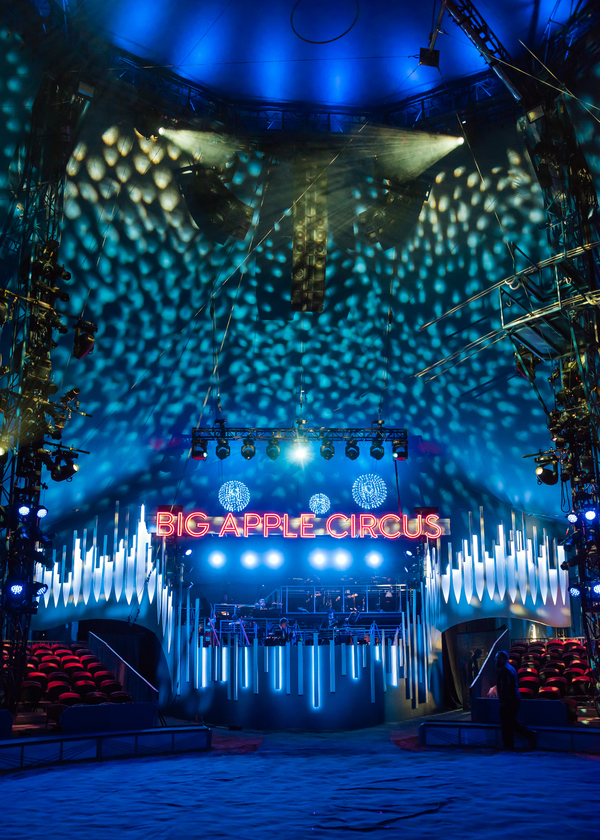 Big Apple Circus's historic 40th season

Dandino & Luciana

Dandino & Luciana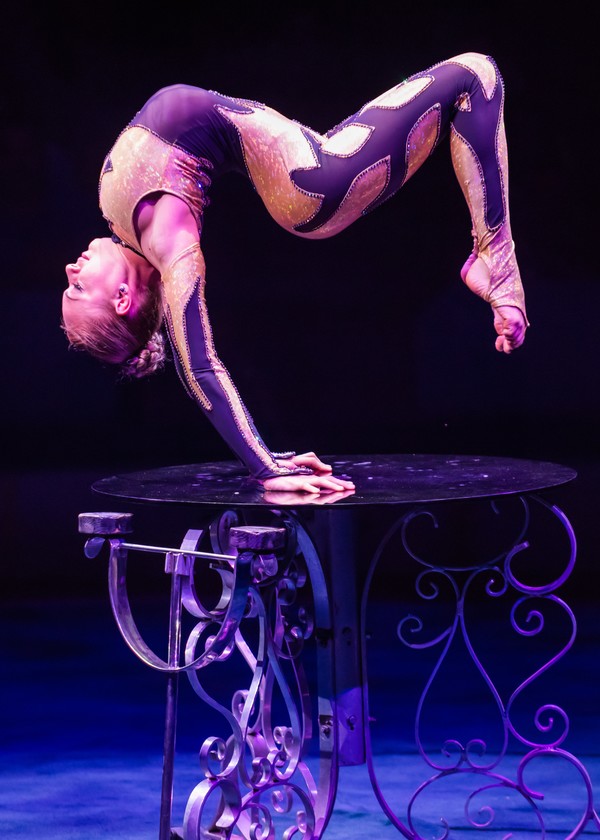 Elayne Kramer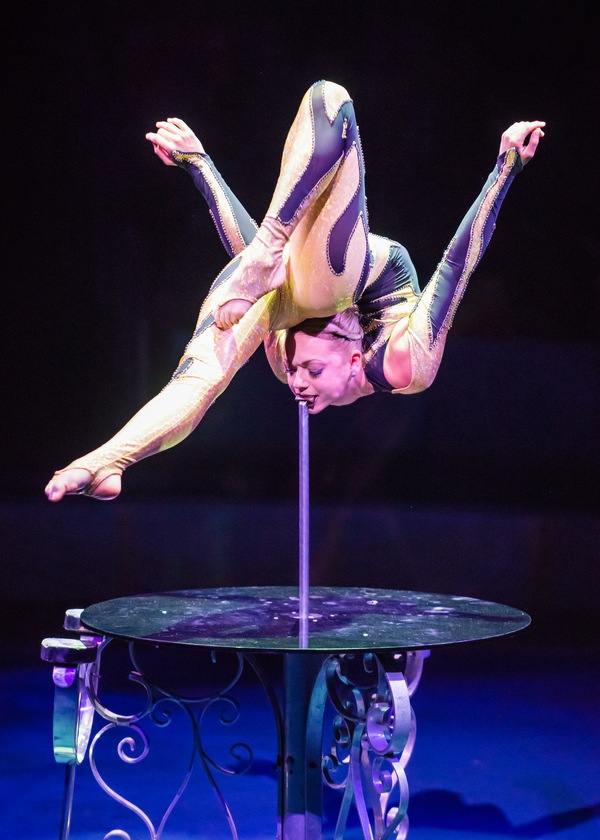 Elayne Kramer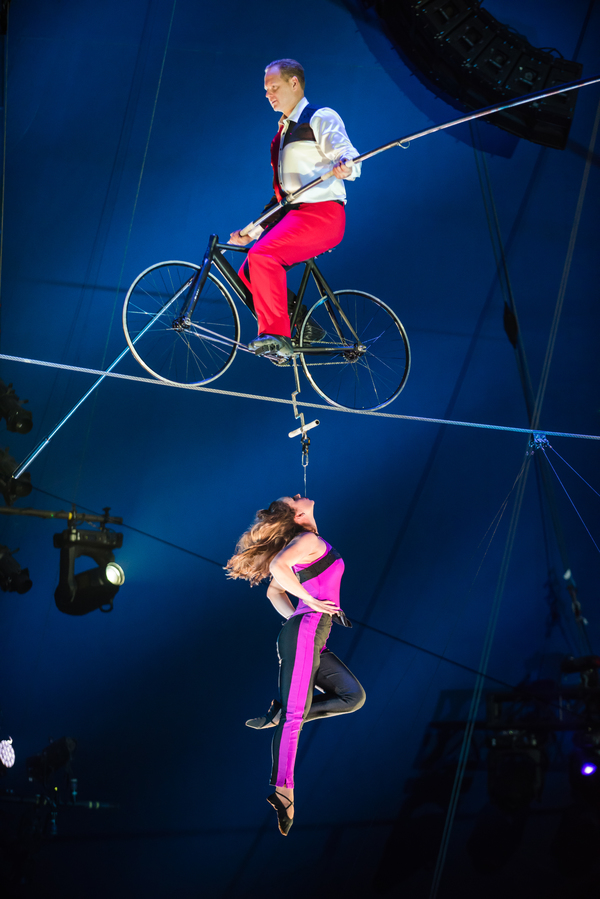 Erendira & Nik Wallenda, of The Fabulous Wallendas

Erendira & Nik Wallenda, of The Fabulous Wallendas

Gamal Garcia

Mr. Joel & Grandma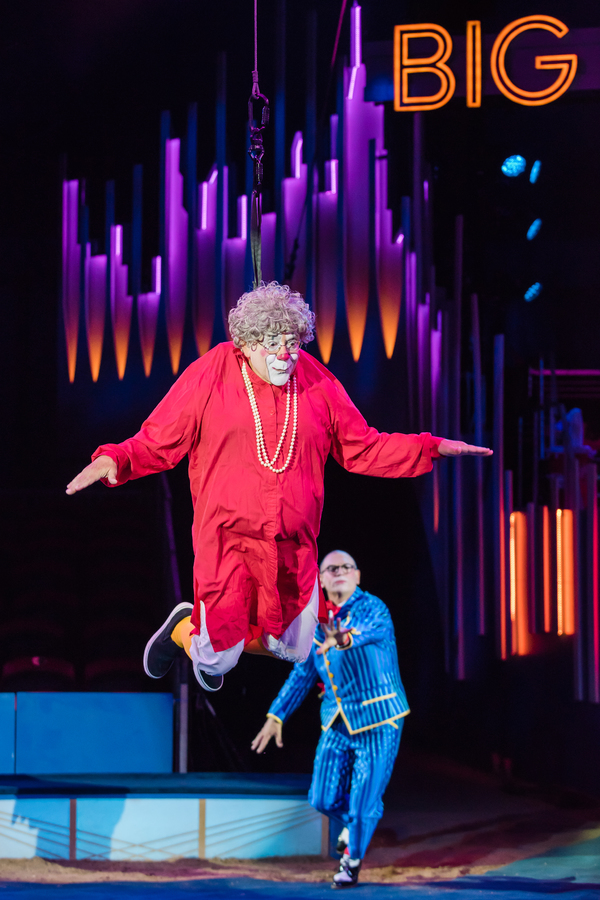 Grandma & Mr. Joel

Grandma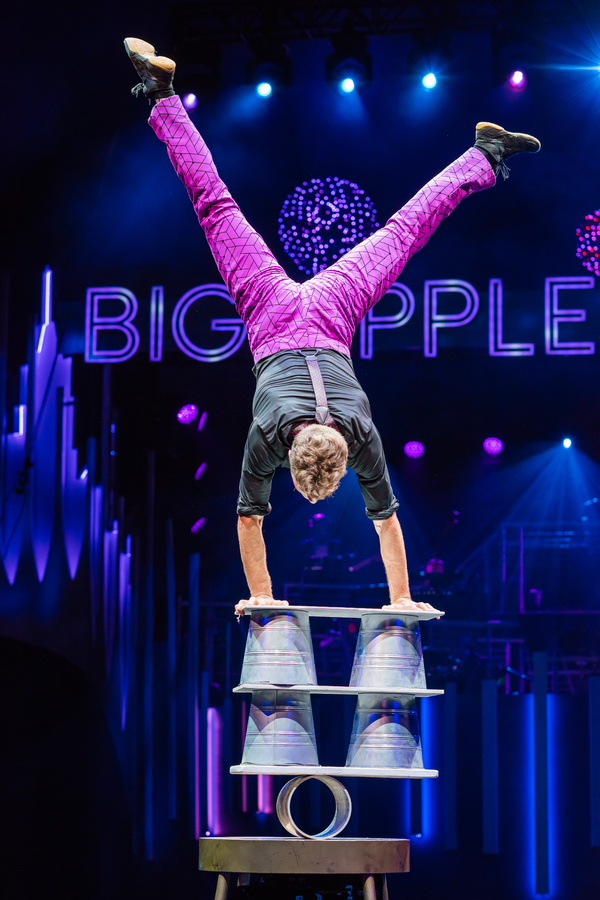 Jan Damm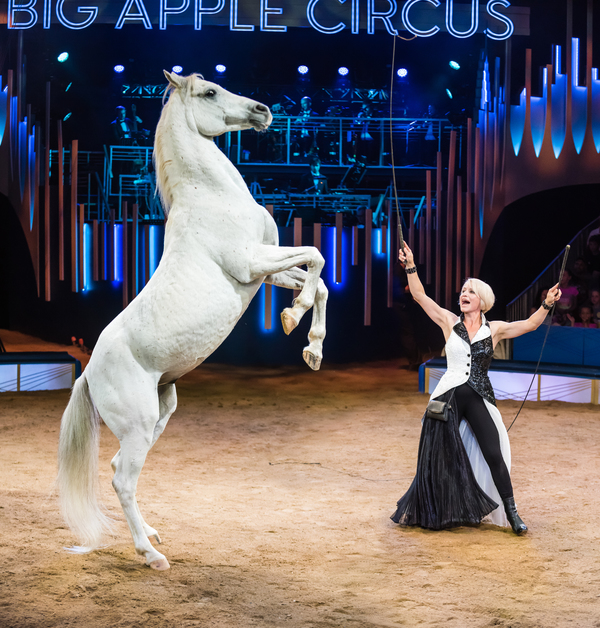 Jenny Vidbel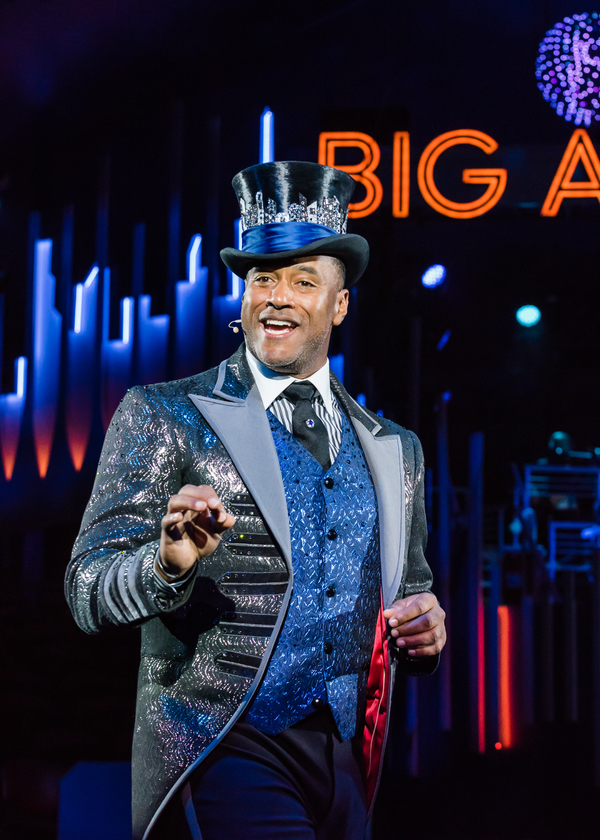 Ringmaster Ty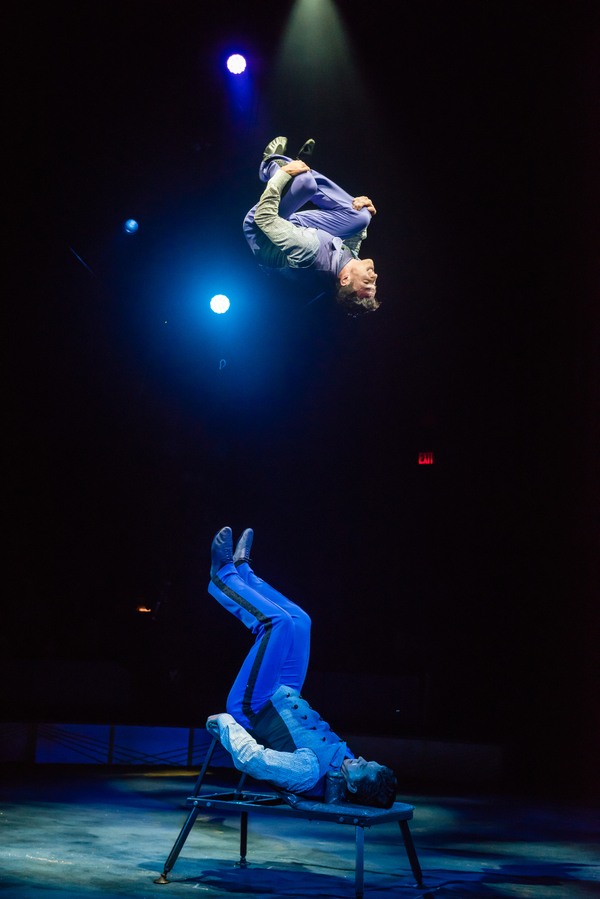 The Anastisini Brothers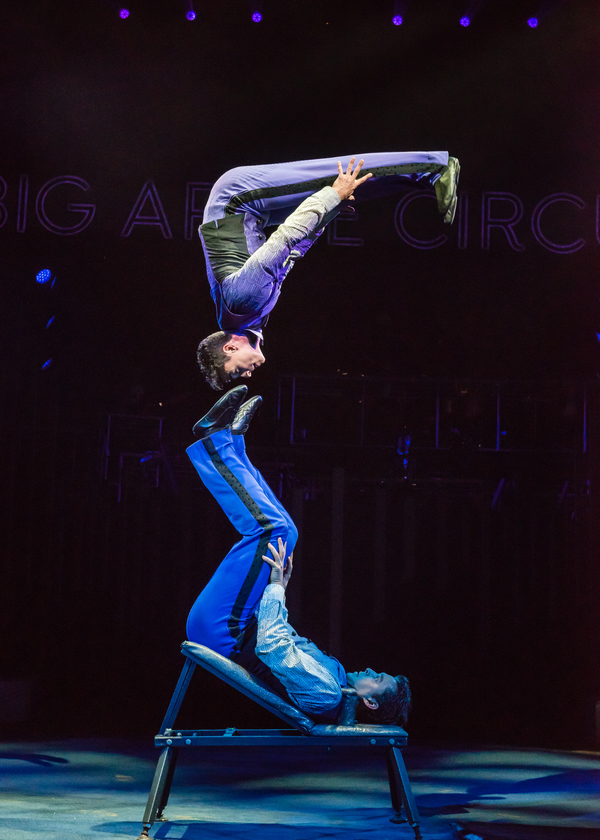 The Anastisini Brothers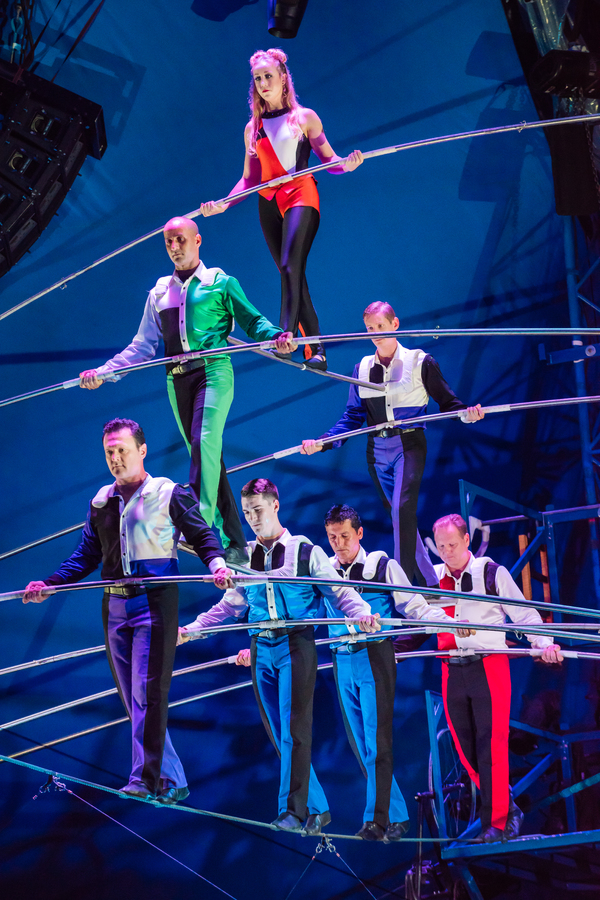 The Fabulous Wallendas - Seven Person Pyramid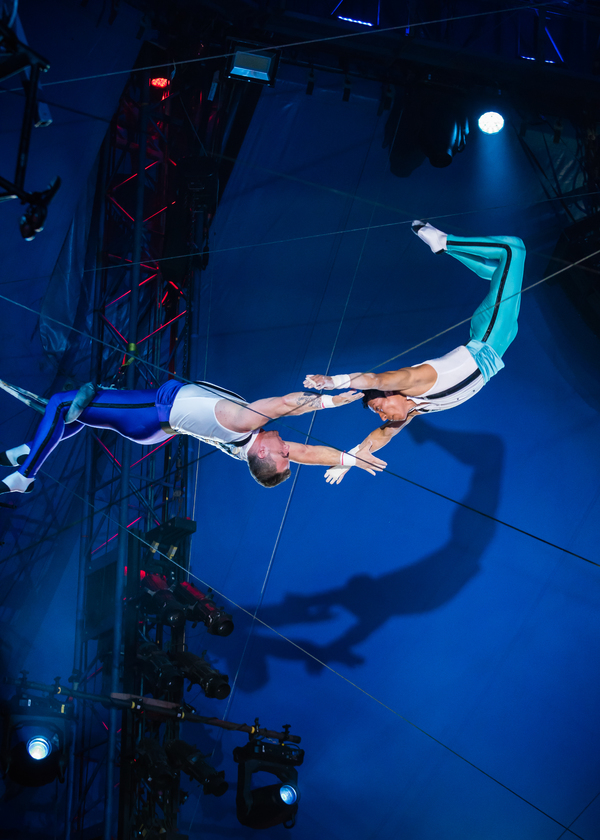 The Flying Tunizianis