Photo Coverage: The Stars Go 'Round the Red Carpet for Abingdon Theatre Company's 25th Anniversary Gala
Abingdon Theatre Company just hosted a star-studded gala, featuring a musical revue with some of Broadway's best and brightest. And the World Goes 'Round is a stunning musical revue by John Kander and Fred Ebb, the multi Tony Award winning team that wrote Chicago and Cabaret. From Flora the Red Menace to Kiss of the Spider Woman and everything in between, the nonstop hit-parade features unforgettable gems including "All that Jazz," "Maybe This Time," "Colored Lights" and "New York, New York," seamlessly woven into an unforgettable evening of musical theatre. And the World Goes 'Round is a celebration of life, love and the fighting spirit that keeps us all going.
The And The World Goes 'Round gala cast featured Nick Adams, Sebastian Arcelus, Jeannette Bayardelle, Tony Award nominee Brenda Braxton, Cunio, Tyler Hanes, Jenn Harris, Olivier Award-winner Ruthie Henshall, Hunter Ryan Herdlicka, Jeff Hiller, Tony Award-winner Cady Huffman, Morgan James, Telly Leung, Bianca Marroquín, Drama Desk Award nominee Julia Murney, Christine Pedi, two-time Tony Award-nominee Mary Beth Peil, Jelani Remy, Angie L. Schworer, Carrie St. Louis, Ali Stroker, Katie Thompson, and Sally Ann Triplett and more!
The 25th Anniversary Gala was held last night, October 23 at 8PM at The Edison Ballroom (240 W. 47th Street), honoring two-time Tony and Emmy Award winner Bebe Neuwirth. Check out photos from the big night below!
Photo Credit: Jennifer Broski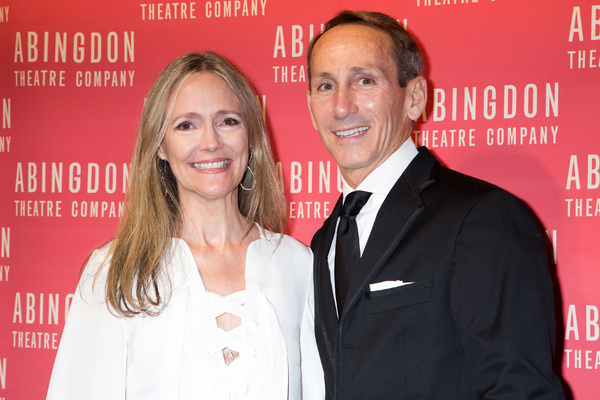 Hilary Edson Polk, D.M.W. Greer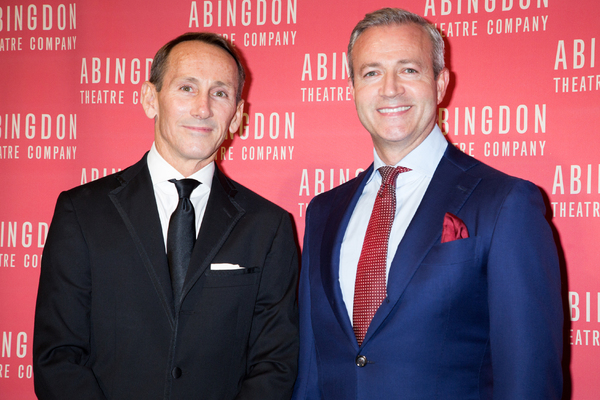 D.M.W. Greer, AnDrew Halliday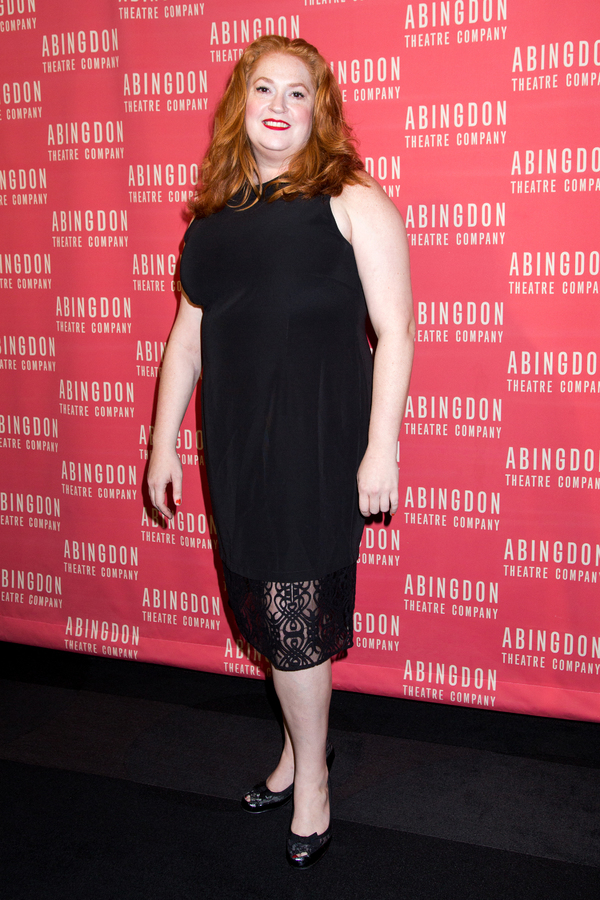 Katie Thompson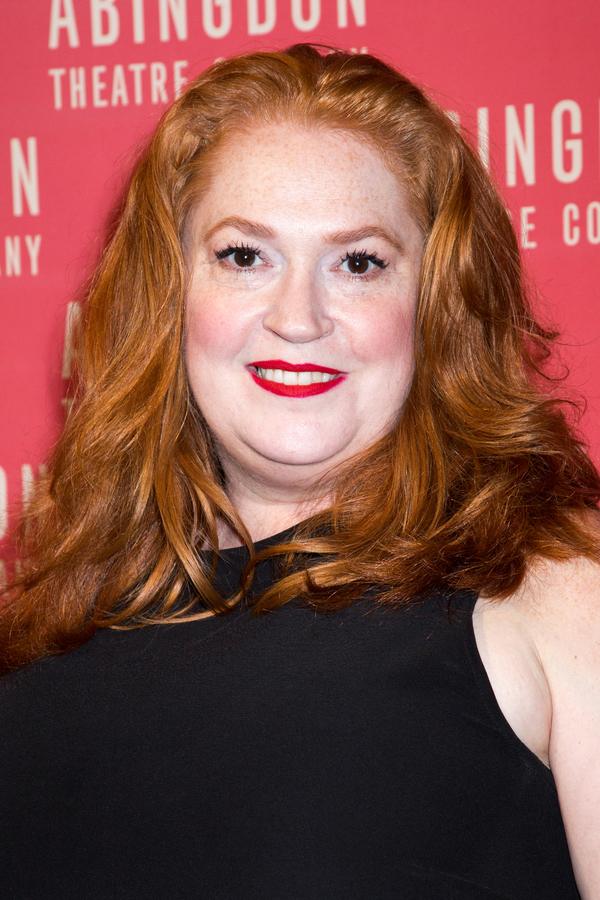 Katie Thompson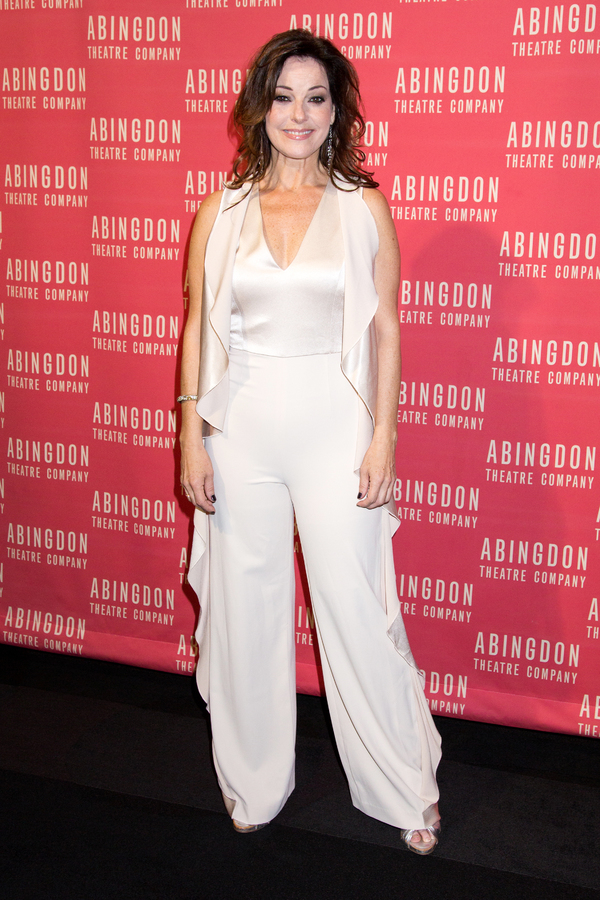 Ruthie Henshall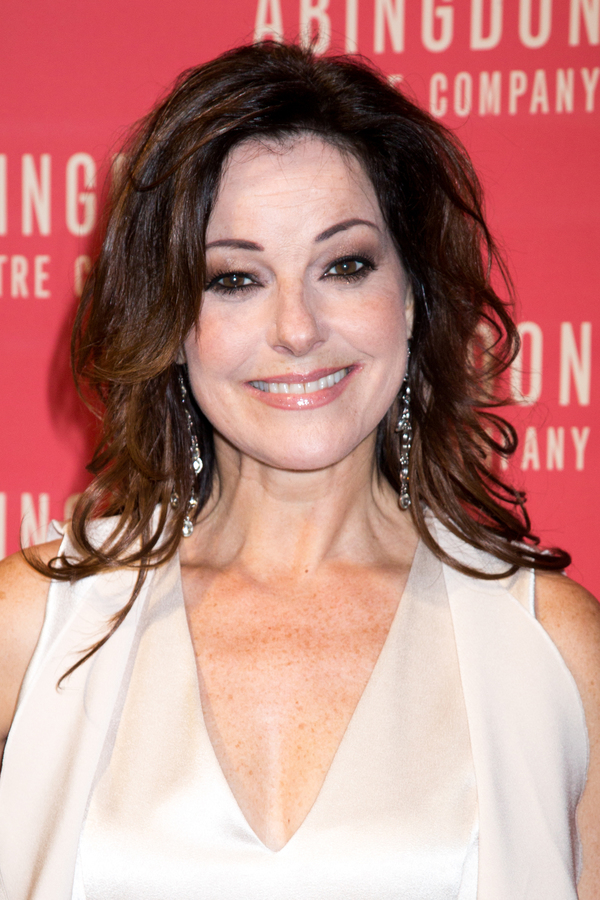 Ruthie Henshall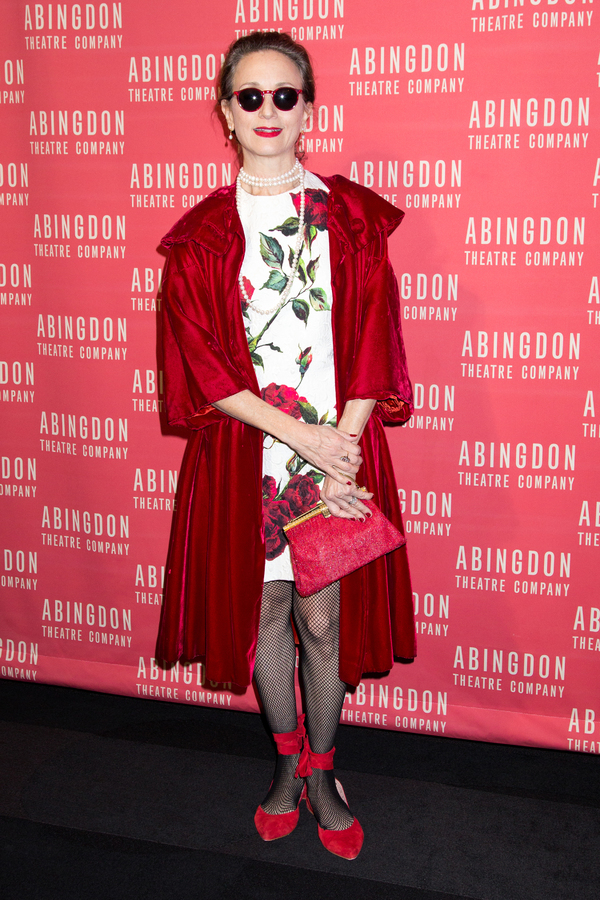 Bebe Neuwirth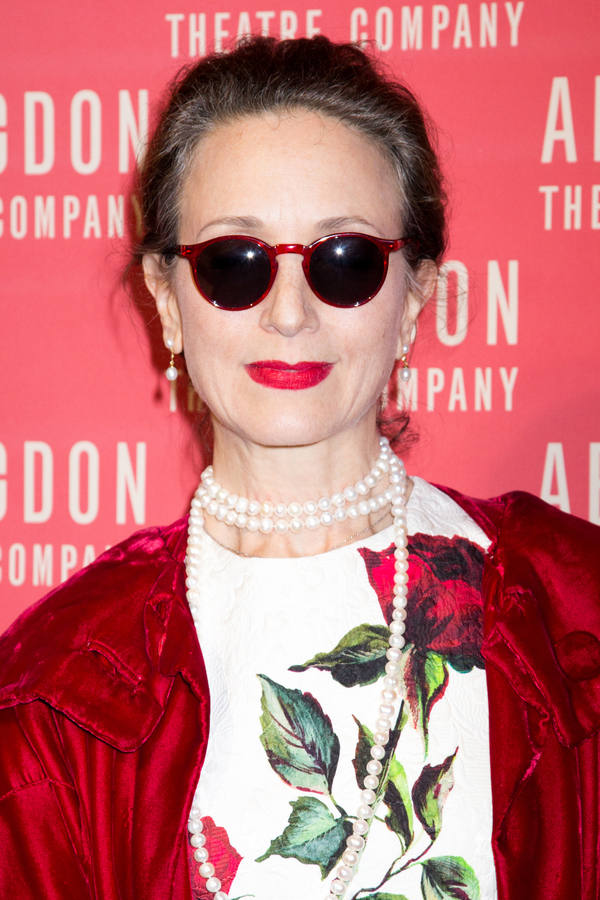 Bebe Neuwirth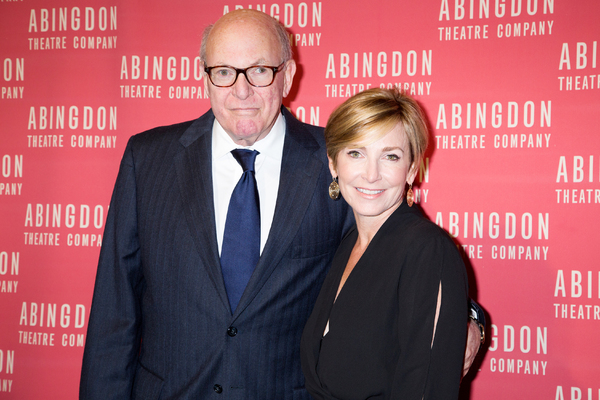 Gerald Holtzman, Stacy Holtzman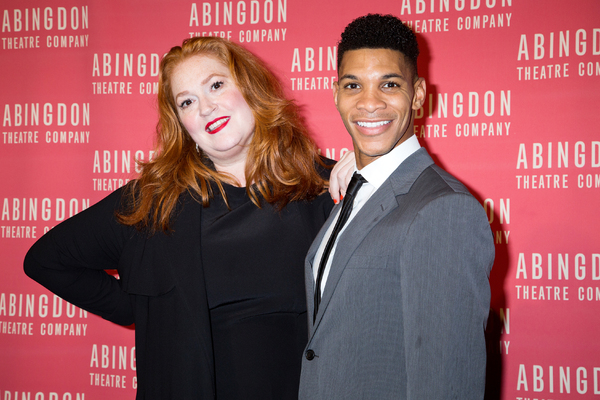 Katie Thompson, Jaysin McCollum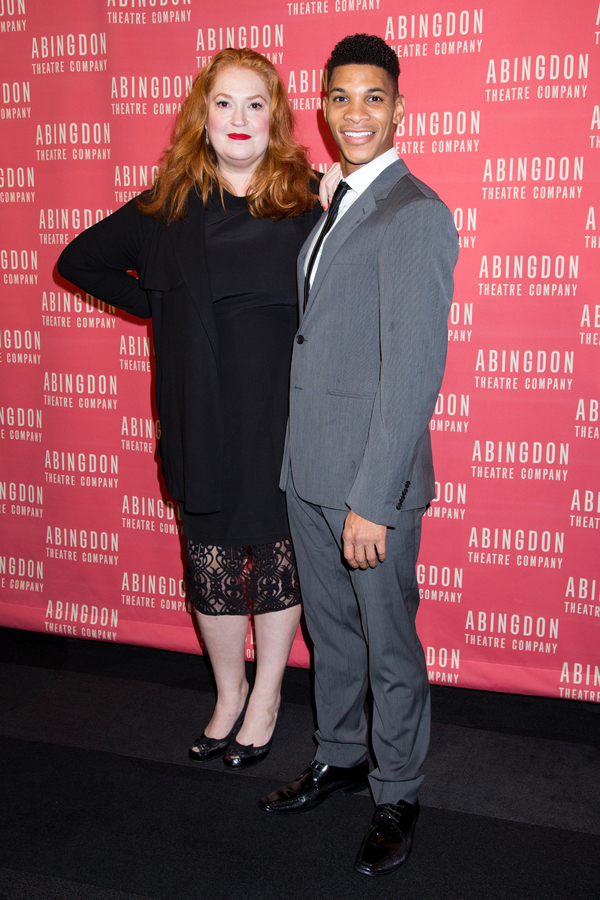 Katie Thompson, Jaysin McCollum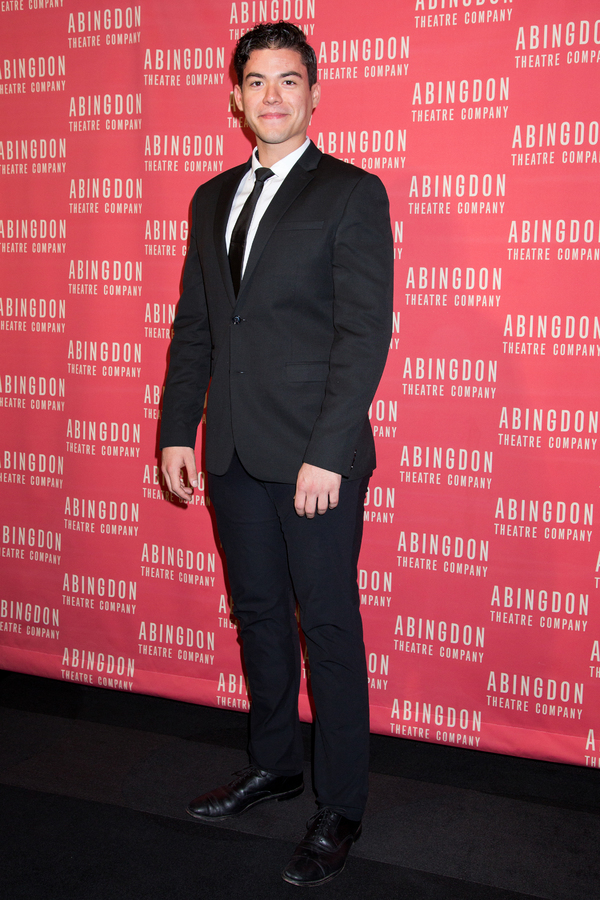 Gabriel Bernal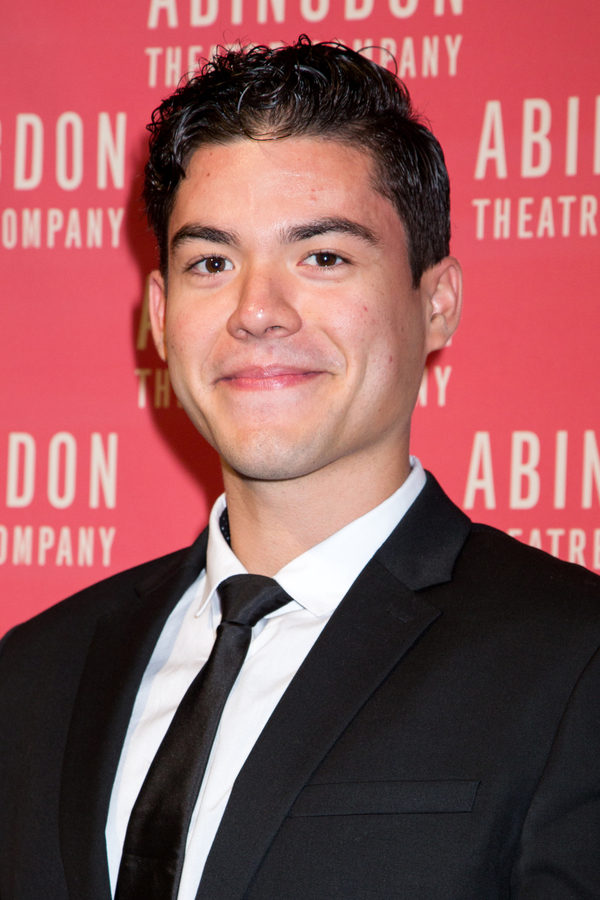 Gabriel Bernal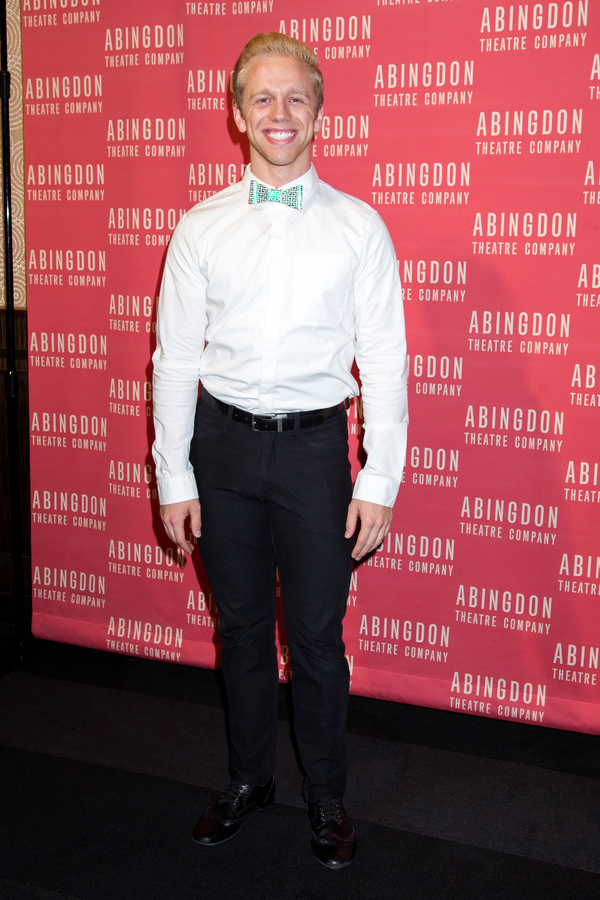 Matthew Davies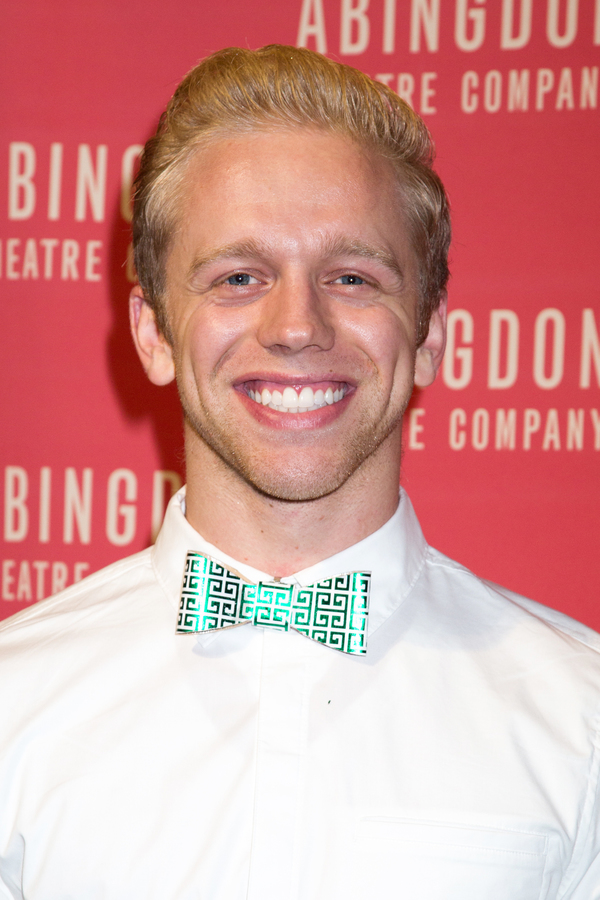 Matthew Davies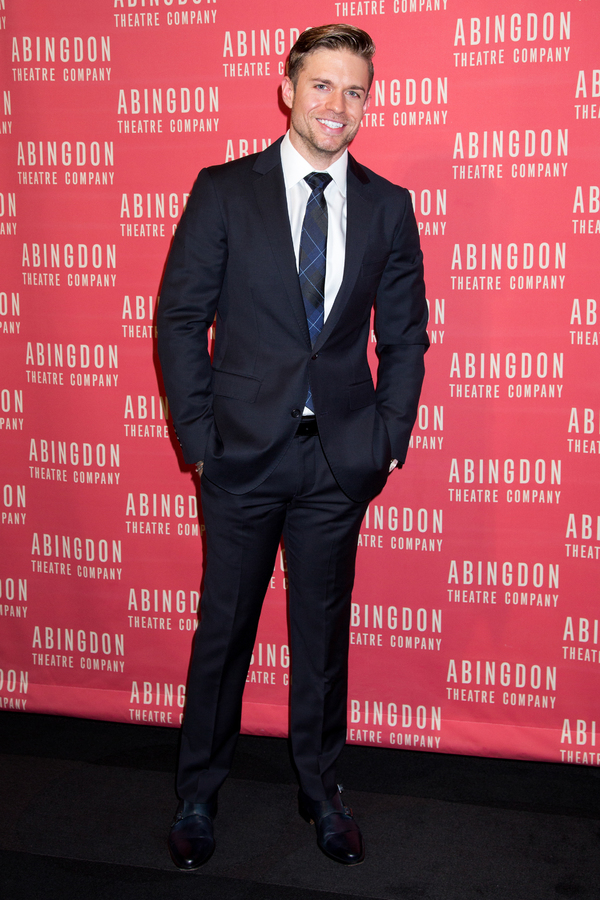 Hunter Ryan Herdlicka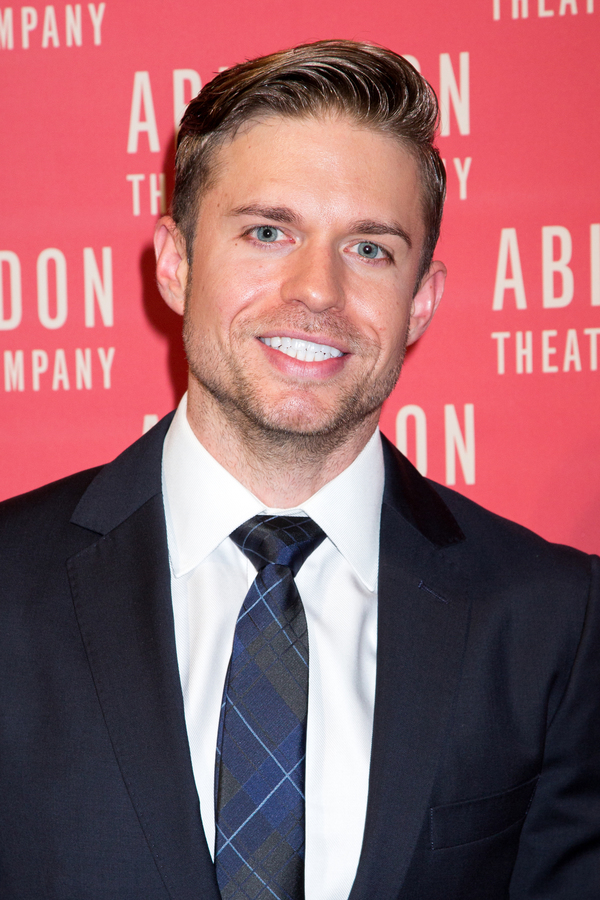 Hunter Ryan Herdlicka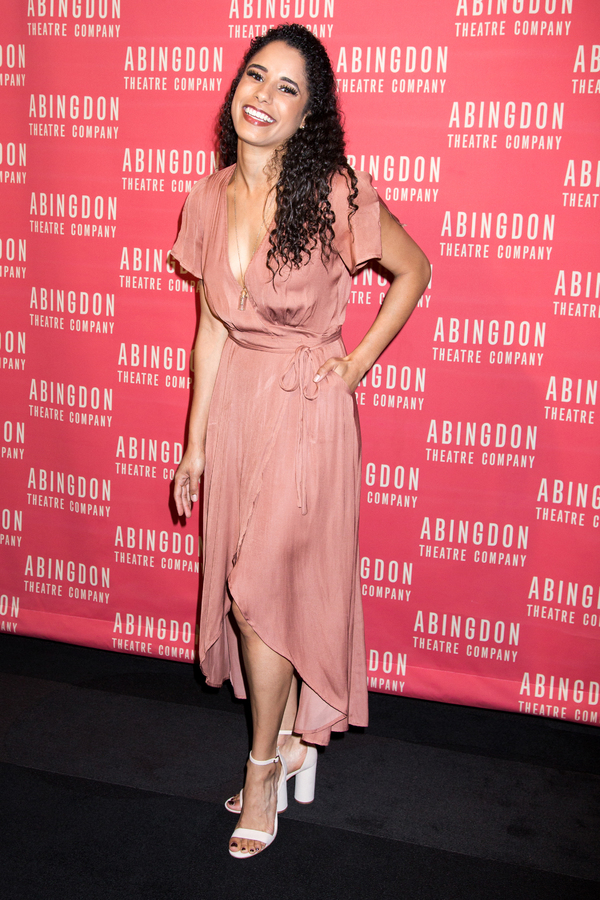 Ilda Mason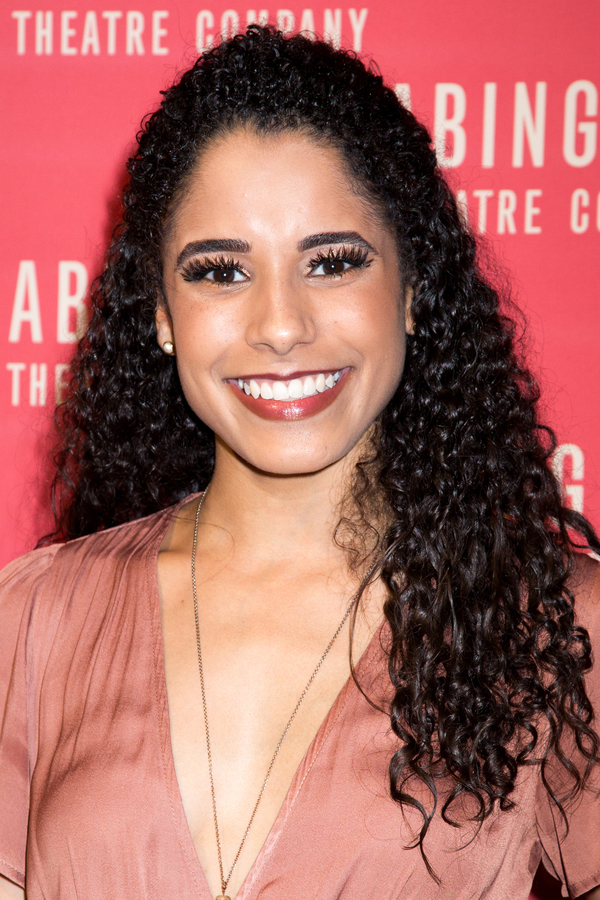 Ilda Mason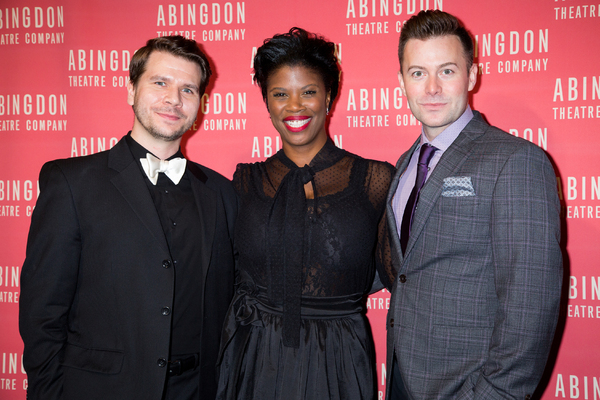 Kevin David Thomas, Deidre Goodwin, Chad Austin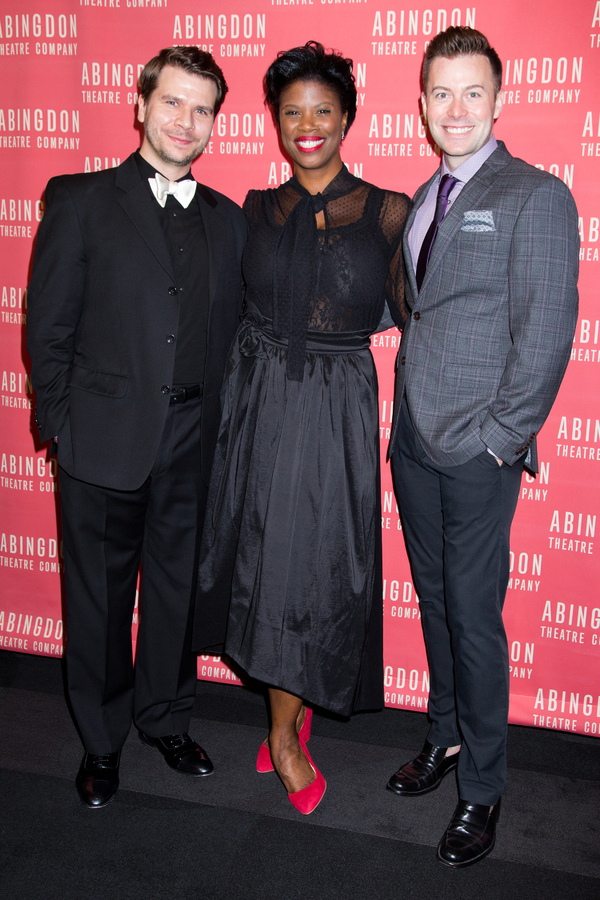 Kevin David Thomas, Deidre Goodwin, Chad Austin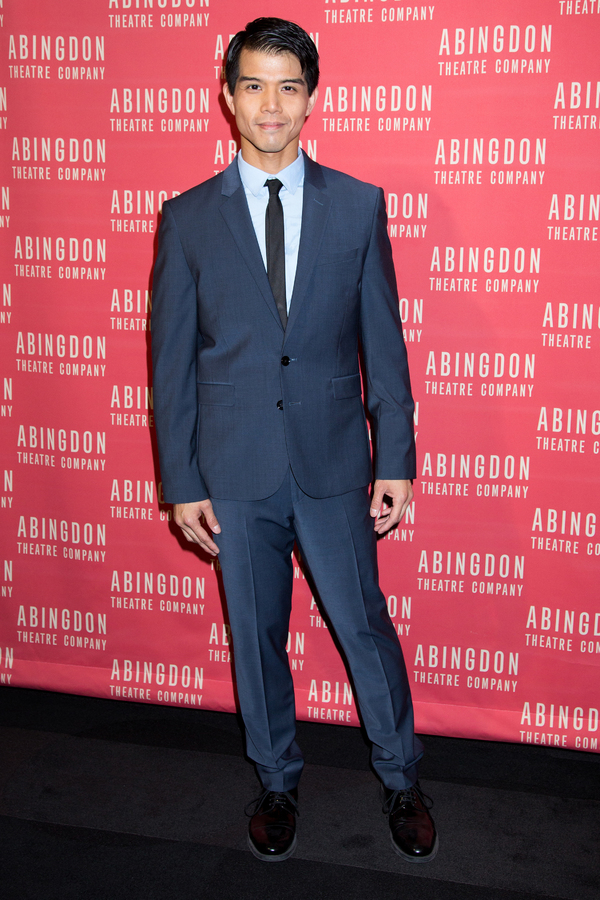 Telly Leung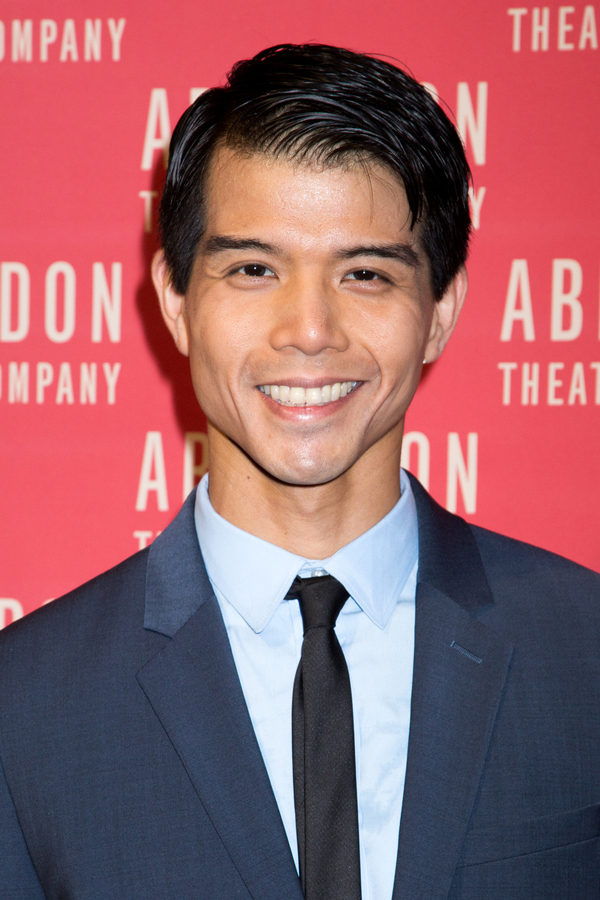 Telly Leung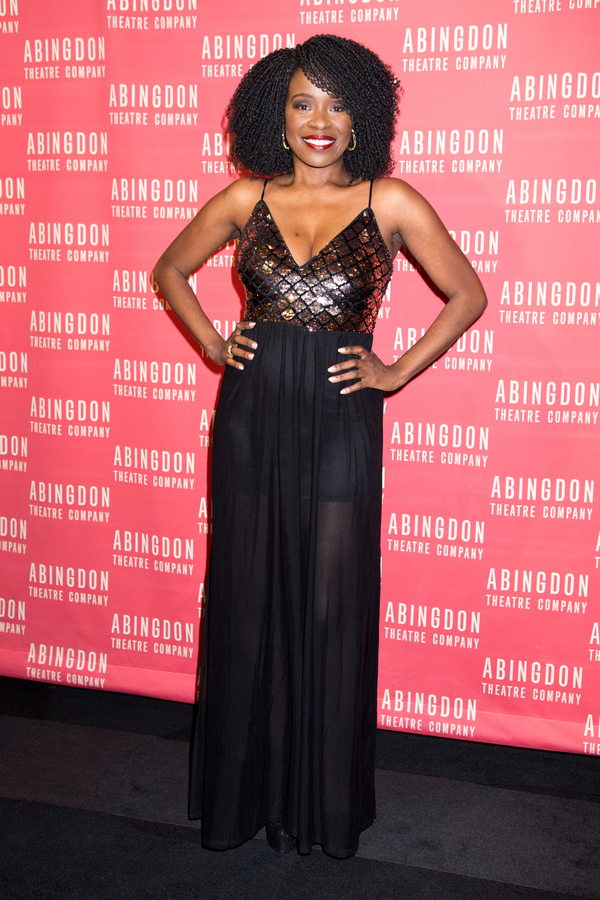 Jeannette Bayardelle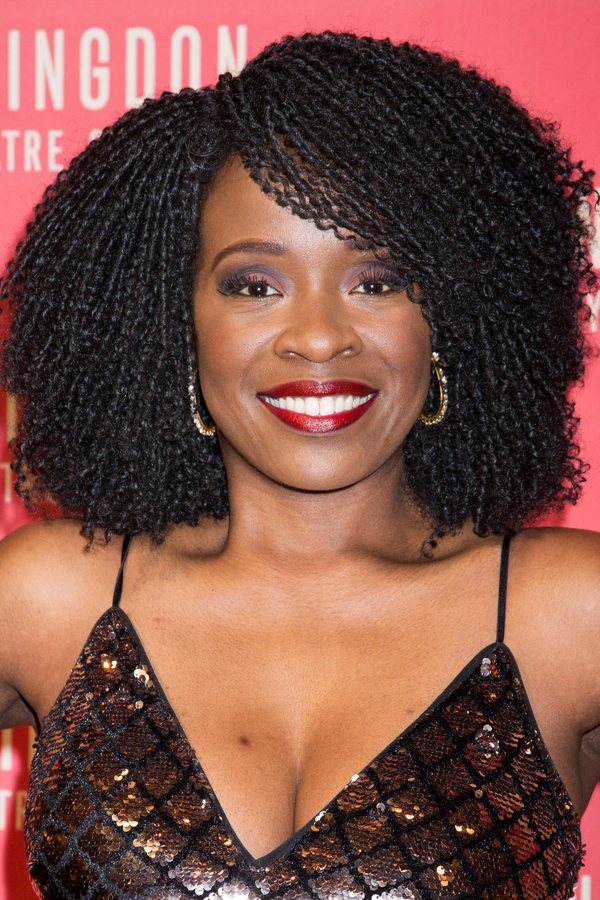 Jeannette Bayardelle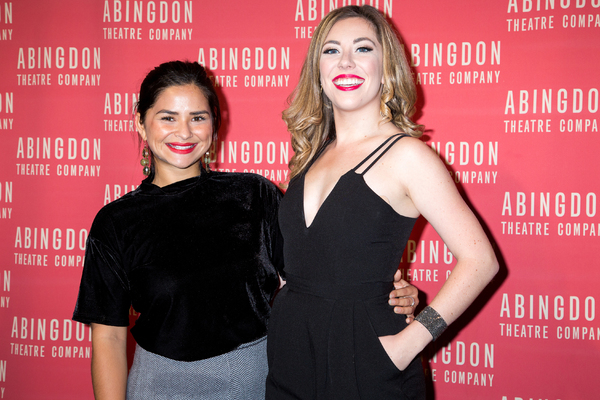 Meghan Legaspi, Lily Kaufmann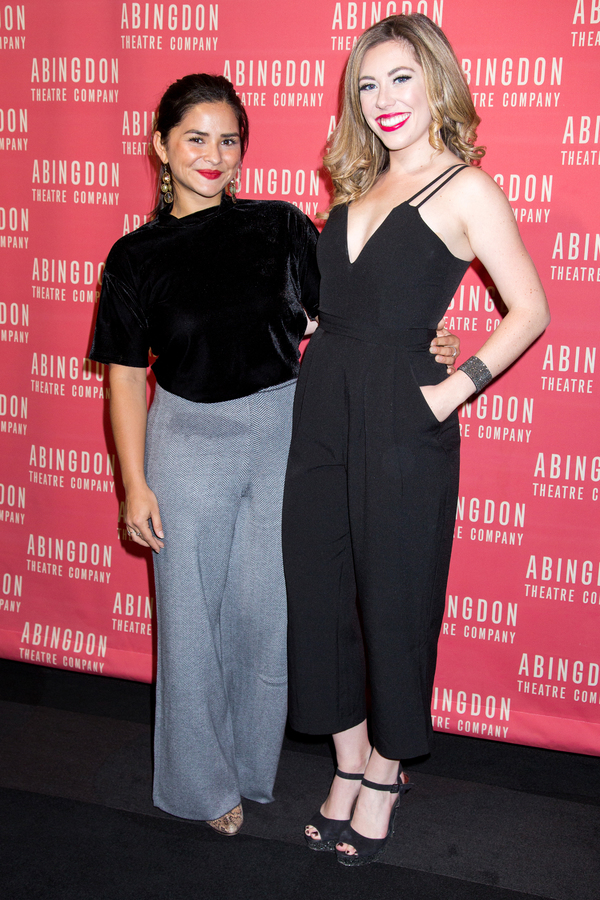 Megan Legaspi, Lily Kaufmann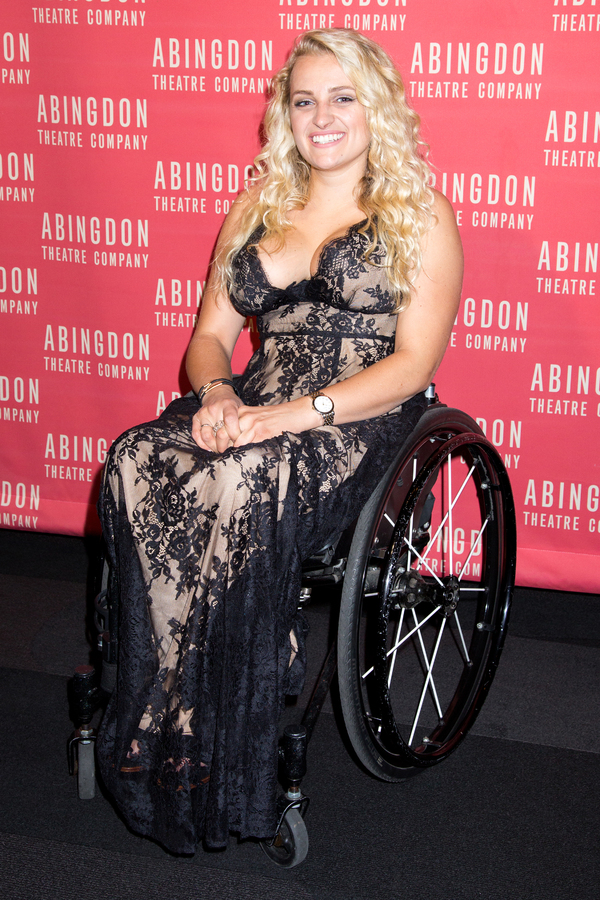 Ali Stroker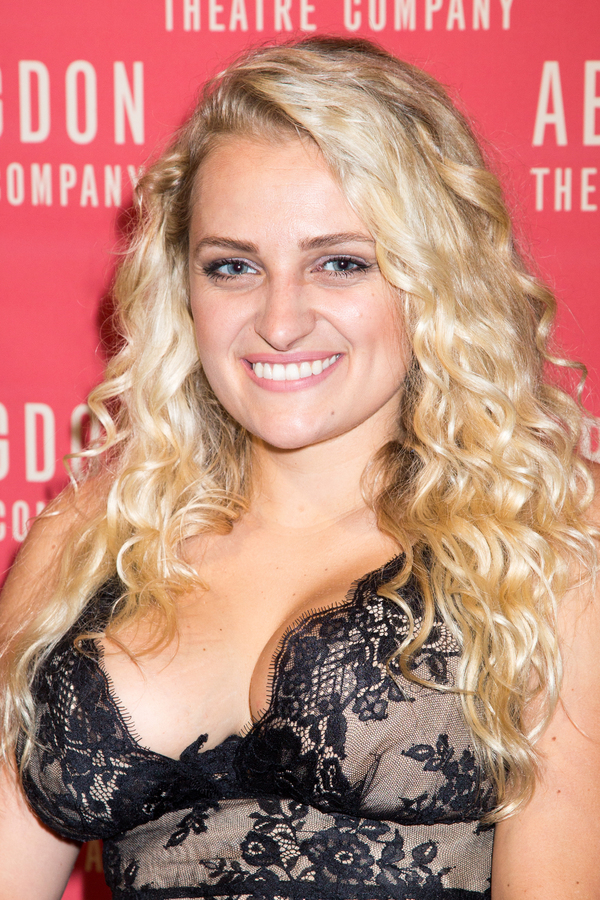 Ali Stroker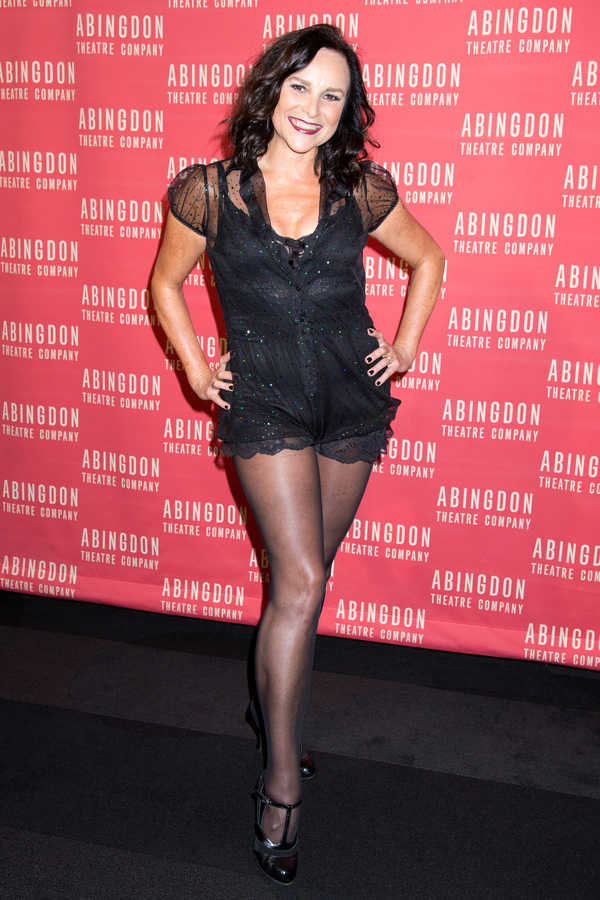 Sally Ann Triplett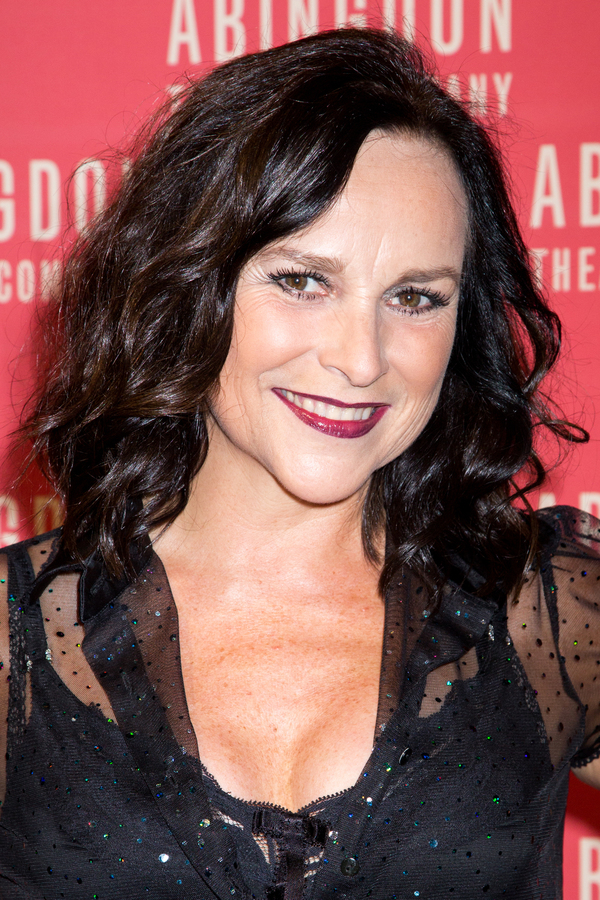 Sally Ann Triplett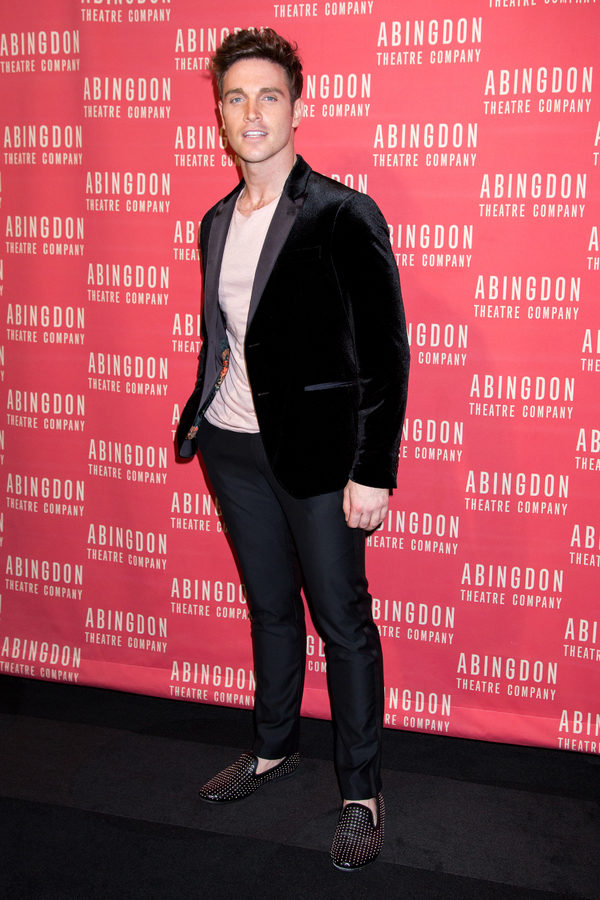 Tyler Hanes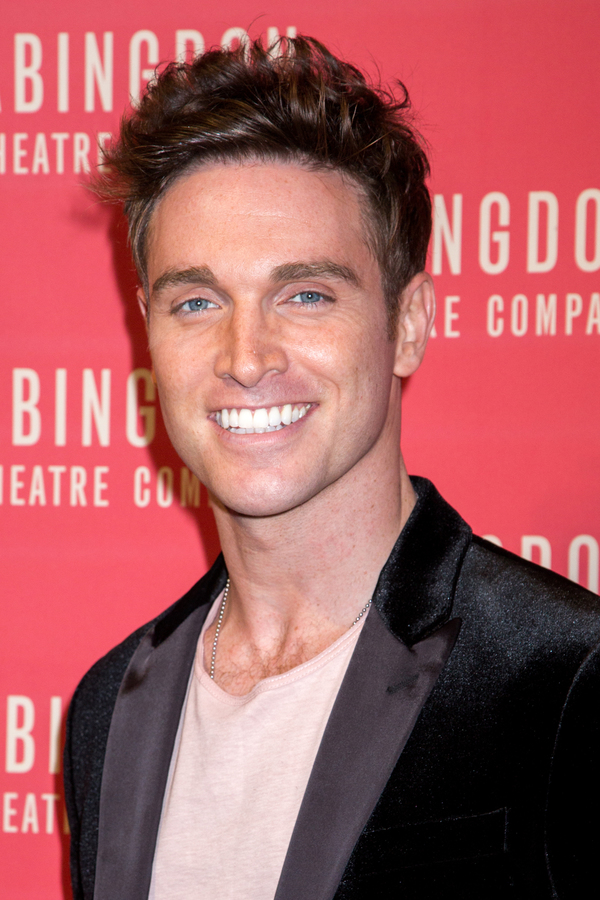 Tyler Hanes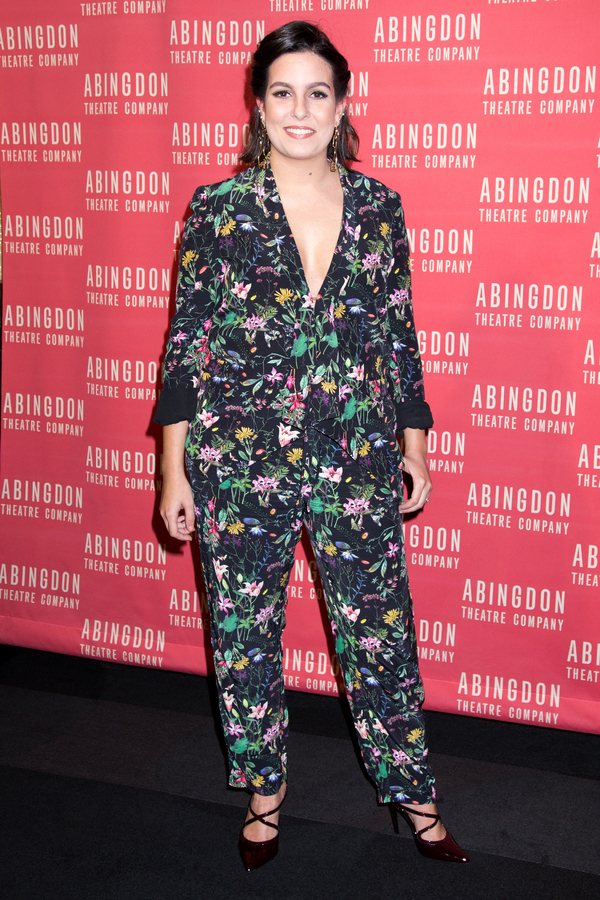 Raquel Tillo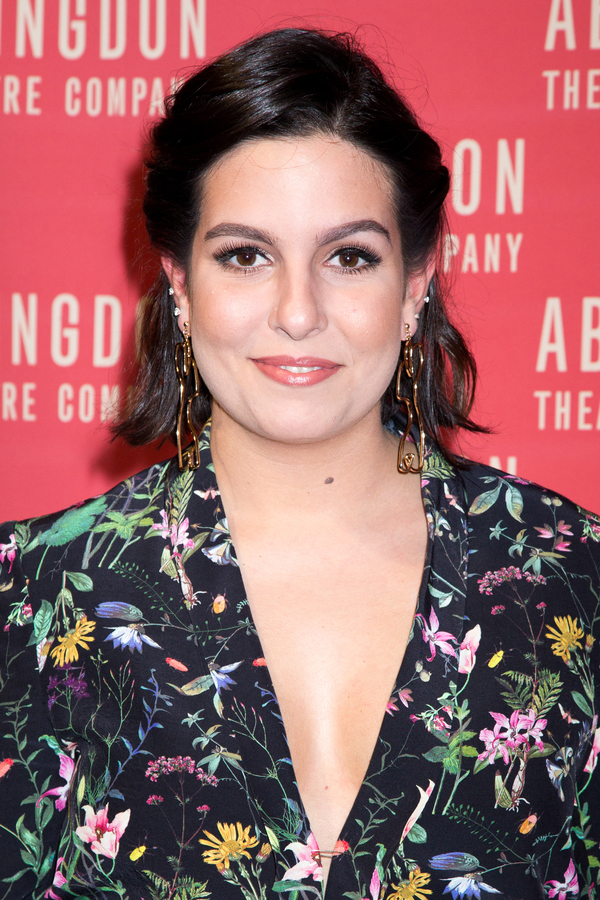 Raquel Tillo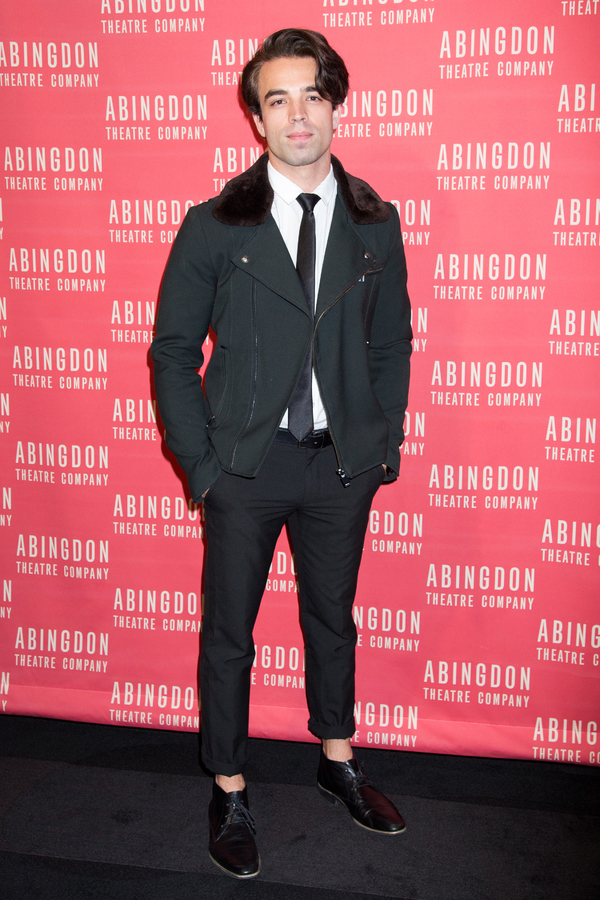 Pierre Marais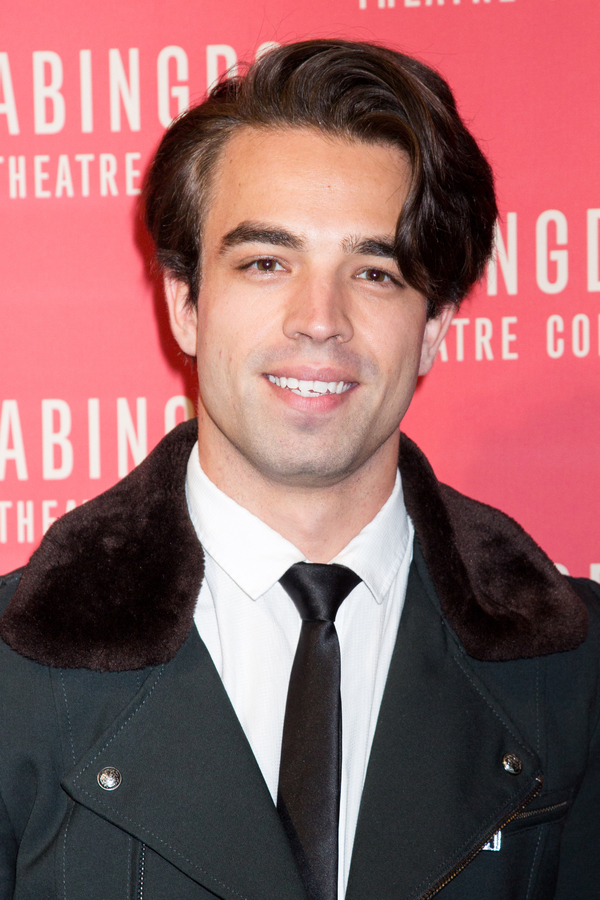 Pierre Marais