Photo Coverage: The Rockettes, Martina McBride, and More Rehearse for the Macy's Thanksgiving Day Parade!
A spectacle like no other awaits millions as the 92nd annual Macy's Thanksgiving Day Parade, America's favorite tradition, kicks-off the holiday season. The MACY'S THANKSGIVING DAY PARADE is the nation's biggest and most anticipated holiday celebration.
Set to march through the streets of New York City today, the nation will celebrate gathered with family and friends and more than 8,000 volunteers. Dressed as clowns, guiding the flight of larger-than-life character balloons, bringing the beat in the nation's best marching bands and entertaining the crowds with their show-stopping performances, these participants will inspire and delight the nation. With the time honored phrase "Let's Have a Parade," the spectacle begins for more than 3.5 million spectators in New York and more than 50 million television viewers nationwide.
Since 1924, the Macy's Parade has enthralled the nation and become synonymous with the start of the holiday season. For the 92nd edition, THE LINEUP will feature 16 giant character balloons; 43 novelty balloons, heritage balloons, balloonicles, balloonheads and trycaloons; 26 floats; 1,200 cheerleaders and dancers; more than 1,000 clowns; and 12 marching bands.
This year, expect performances from the casts of Mean Girls, My Fair Lady, The Prom, SUMMER: The Donna Summer Musical and the Radio City Rockettes (broadcast on NBC) and Dear Evan Hansen, Head Over Heels and King Kong (broadcast on CBS).
In the meantime, check out photos of the Broadway casts in rehearsals on 34th Street below!
Photo Credit: Genevieve Rafter Keddy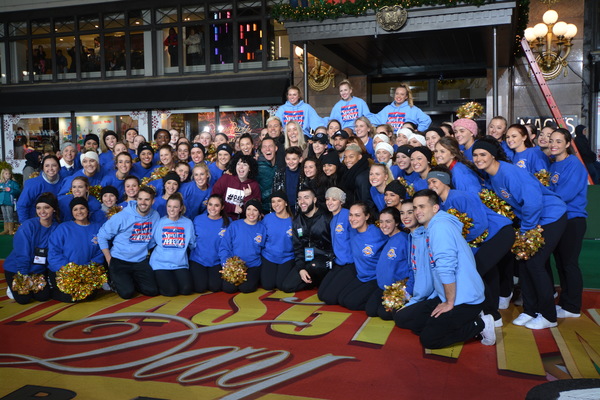 Luca Padavan with Spirit of America Dance and Cheer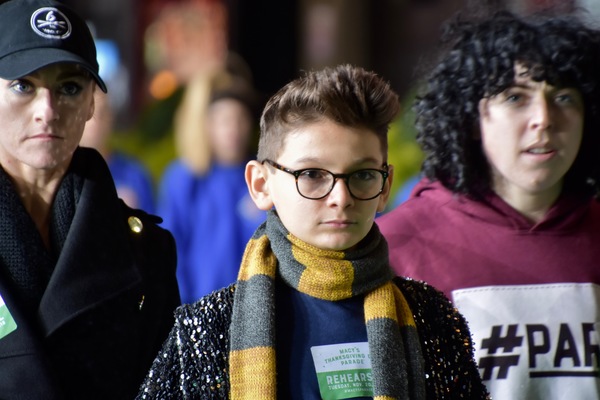 Luca Padavan

Luca Padavan

Luca Padavan

Luca Padavan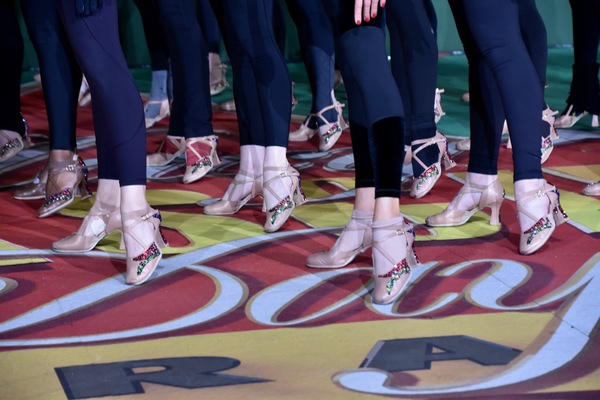 The Radio City Rockettes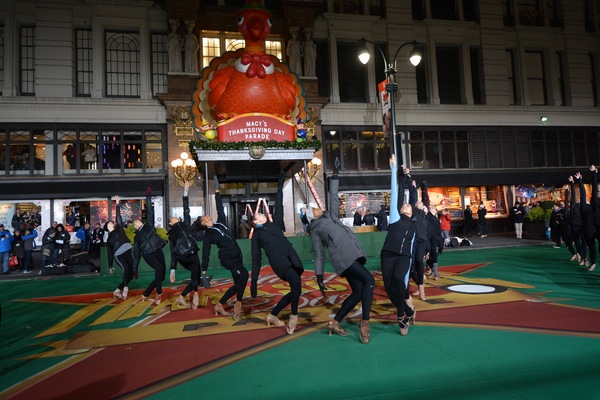 The Radio City Rockettes

The Radio City Rockettes

The Radio City Rockettes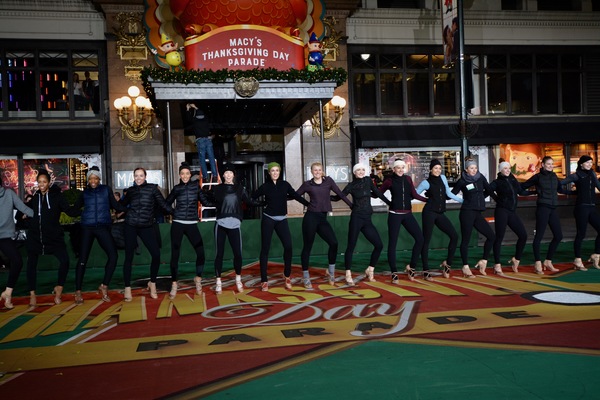 The Radio City Rockettes

Martina McBride with The Young People's Chorus of New York

Johnny Orlando and Mackenzie Ziegler

Johnny Orlando and Mackenzie Ziegler

Johnny Orlando and Mackenzie Ziegler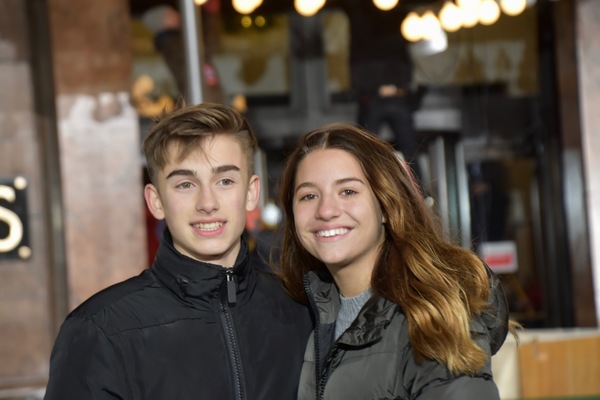 Johnny Orlando and Mackenzie Ziegler

Bazzi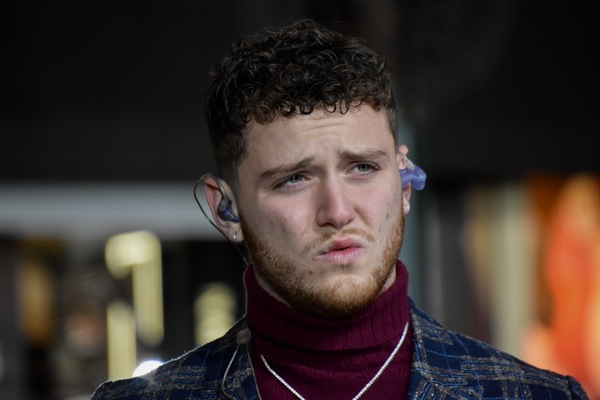 Bazzi

Bad Bunny

Bad Bunny

Ally Brooke

Ally Brooke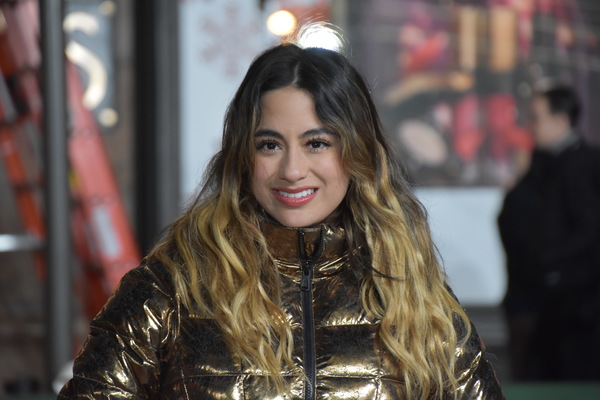 Ally Brooke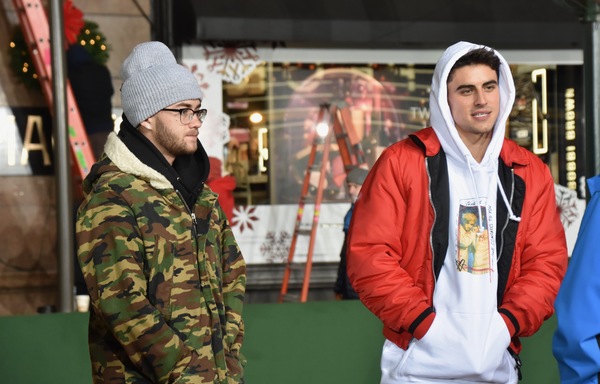 Jack & Jack-Jack Johnson and Jack Glinsky

Jack & Jack-Jack Johnson and Jack Glinsky

Sugarland-Jennifer Nettles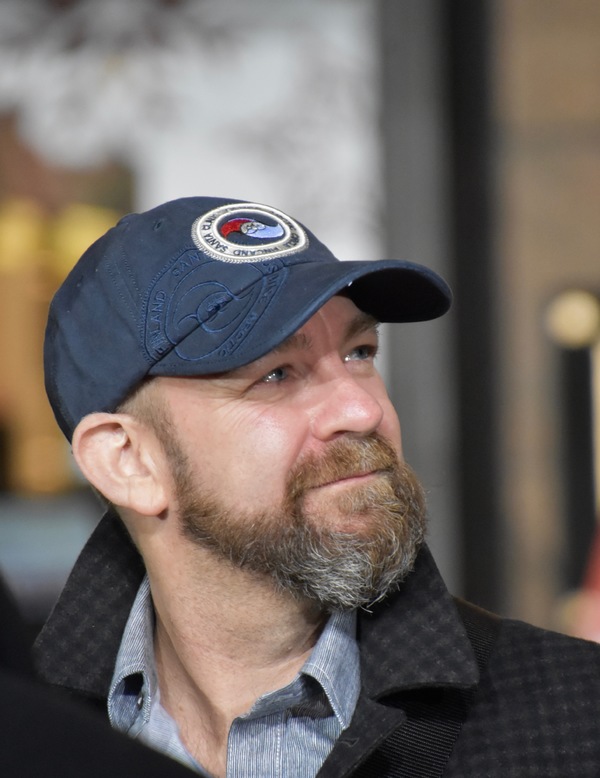 Sugarland-Kristian Bush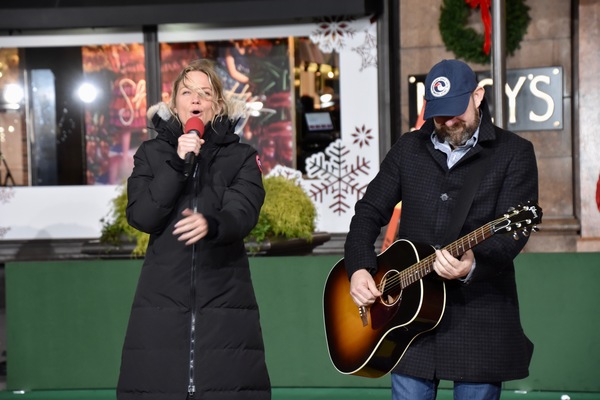 Jennifer Nettles and Kristian Bush
Jennifer Nettles and Kristian Bush
Jennifer Nettles and Kristian Bush

Bare Naked Ladies-Tyler Stewart, Kevin Hearn Jim Creggan and Ed Robertson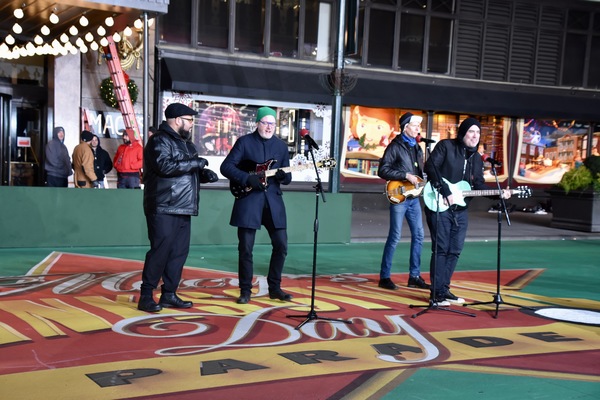 Bare Naked Ladies-Tyler Stewart, Kevin Hearn Jim Creggan and Ed Robertson

Pentatonix-Matt Sallee, Kirstin Maldonado, Scott Hoying, Mitch Grassi and Kevin Olusola

Scott Hoying, Mitch Grassi, Matt Sallee, Kevin Olusola and Kirstin Maldonado

Scott Hoying, Mitch Grassi, Matt Sallee, Kevin Olusola and Kirstin Maldonado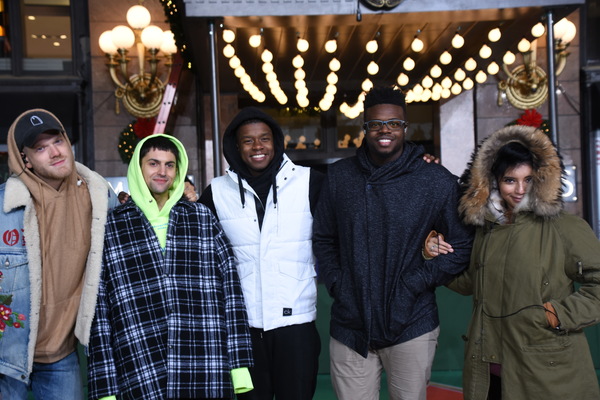 Scott Hoying, Mitch Grassi, Matt Sallee, Kevin Olusola and Kirstin Maldonado

Scott Hoying, Mitch Grassi, Matt Sallee, Kevin Olusola and Kirstin Maldonado