Photo Coverage: The Actors Fund Honors Rob Marshall, Jerry Mitchell, Baayork Lee, and More
This week the Actors Fund honored 2017 Isabelle Stevenson Tony Award winner Baayork Lee; Tony and Drama Desk Award winner Jerry Mitchell; Emmy Award winner John DeLuca; and Tony nominated, Emmy and Academy Award winner Rob Marshall; with a special Actors Fund Medal of Honor presented to actress, dancer and choreographer Carmen De Lavallade, at The Actors Fund's Career Transition For Dancers Masquerade Ball.
The benefit evening was hosted by Emmy & Tony Award-winning actor Bebe Neuwirth. See photos from the event below!
The Actors Fund is a national human services organization that fosters stability and resiliency, and provides a safety net for performing arts and entertainment professionals over their lifespan. Through offices in New York, Los Angeles and Chicago, The Fund serves everyone in film, theater, television, music, opera, radio and dance with programs including social services and emergency financial assistance, health care and insurance counseling, housing, and secondary employment and training services. Visit www.actorsfund.org.
Photo Credit: Genevieve Rafter-Keddy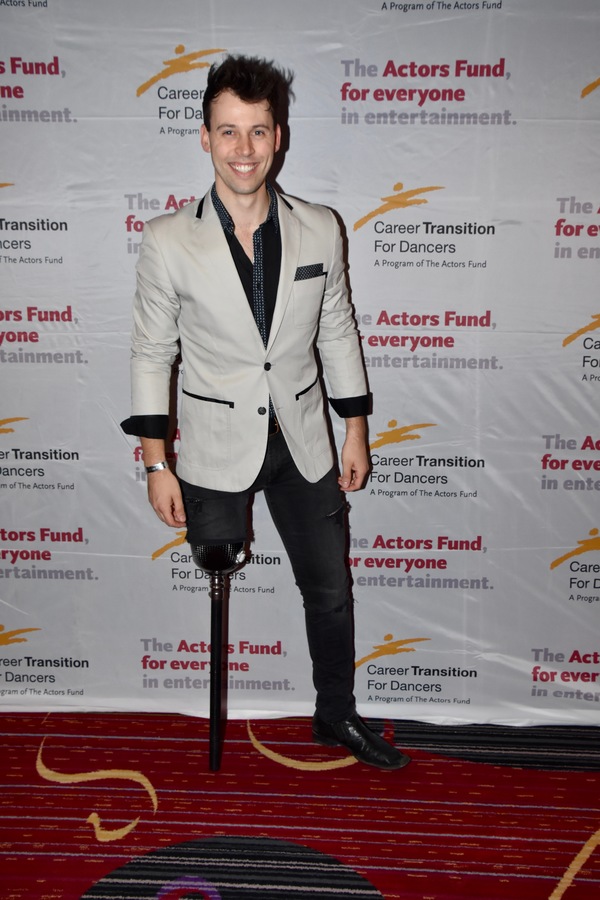 Evan Ruggiero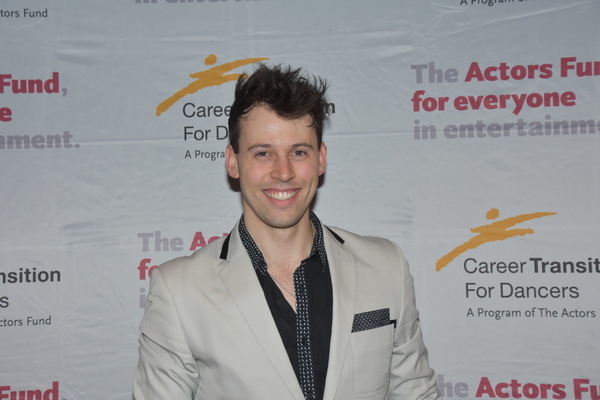 Evan Ruggiero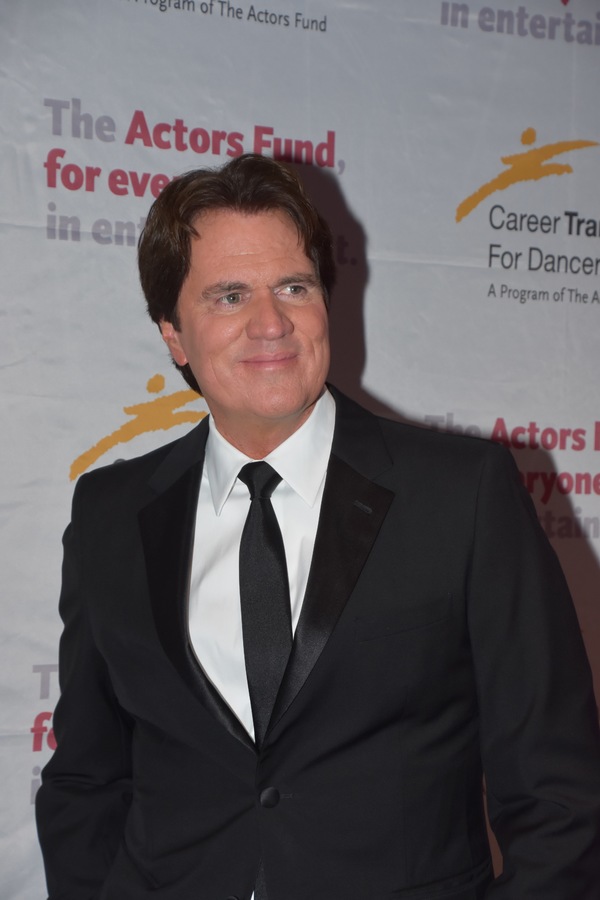 Rob Marshall

Robert Viagas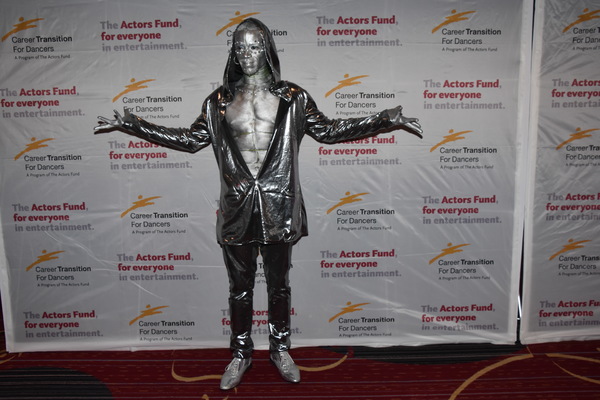 Darius Crenshaw

Joseph Benincasa (President and CEO of The Actors Fund) and Paula Kaminsky Davis

Joseph Benincasa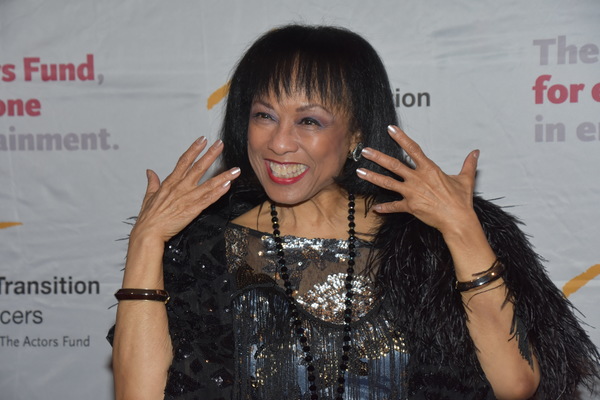 Baayork Lee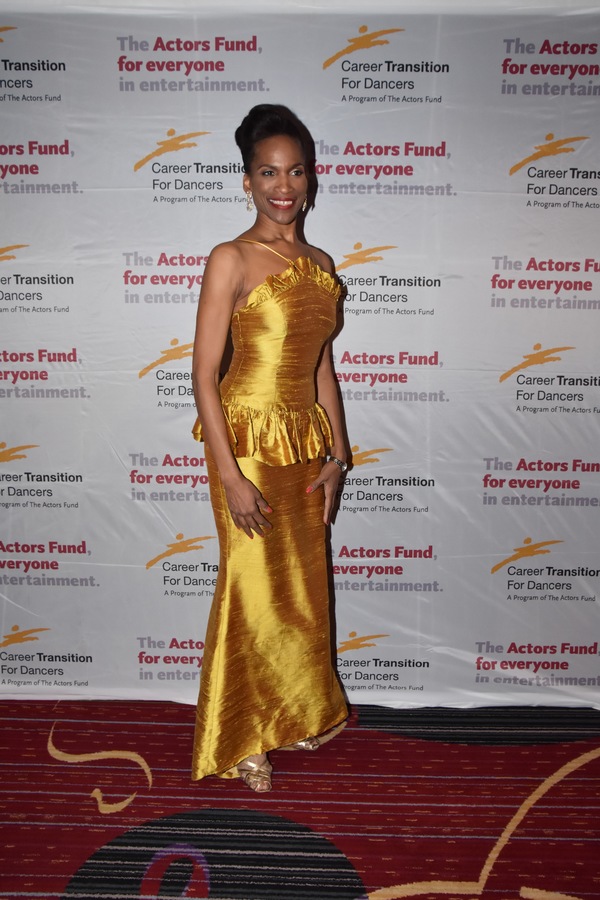 Theara Ward

Jerry Mitchell and Baayork Lee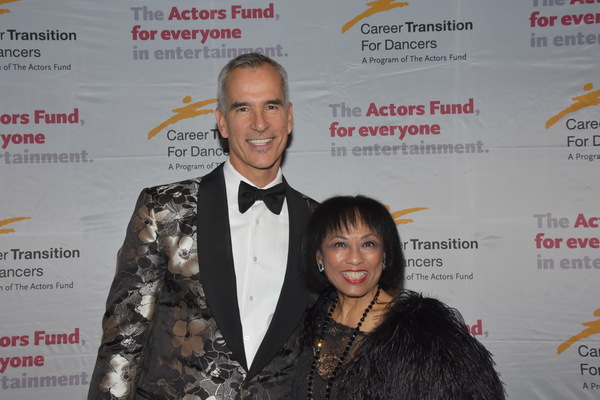 Jerry Mitchell and Baayork Lee

Jerry Mitchell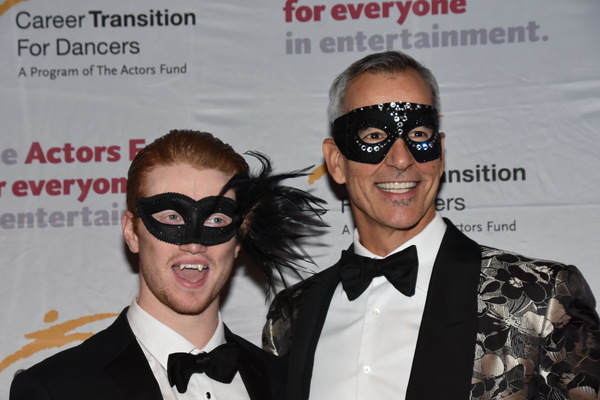 Ricky Schroeder and Jerry Mitchell

Luke Hawkins

Luke Hawkins

Evan Ruggiero and Luke Hawkins

Jerry Mitchell, Evan Ruggiero and Luke Hawkins

Jamie deRoy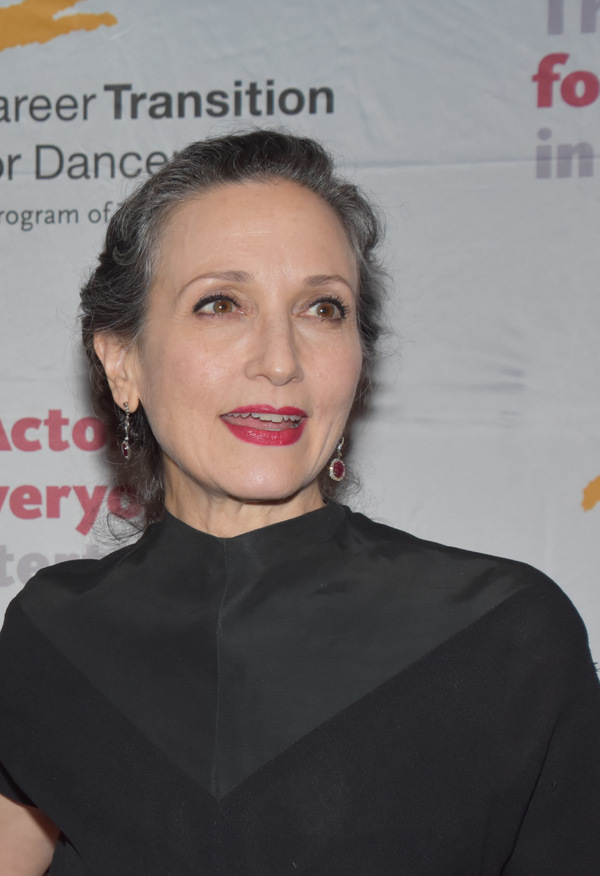 Bebe Neuwirth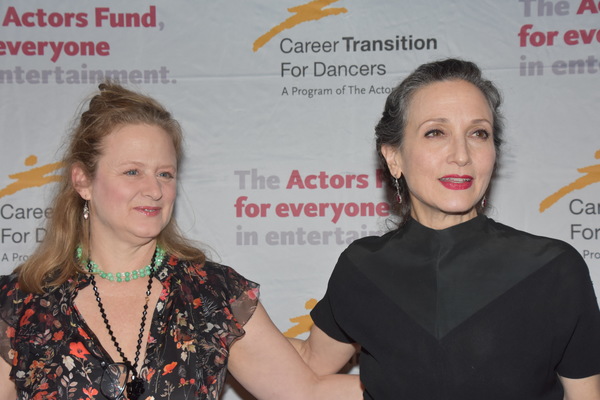 Nicole Fosse and Bebe Neuwirth

Kate Shindle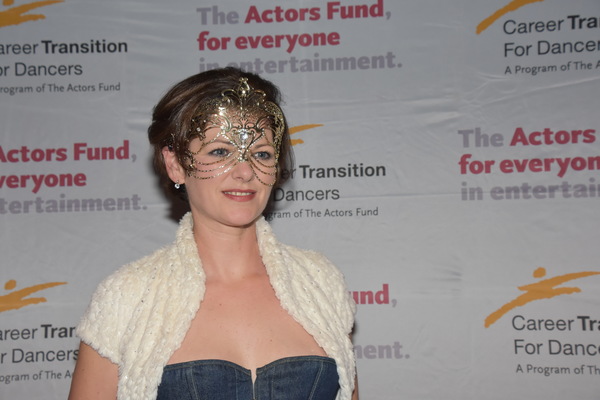 Kate Shindle

Charles Mirotznik and Carmen De Lavallade

Carmen De Lavallade

Troy Britton Johnson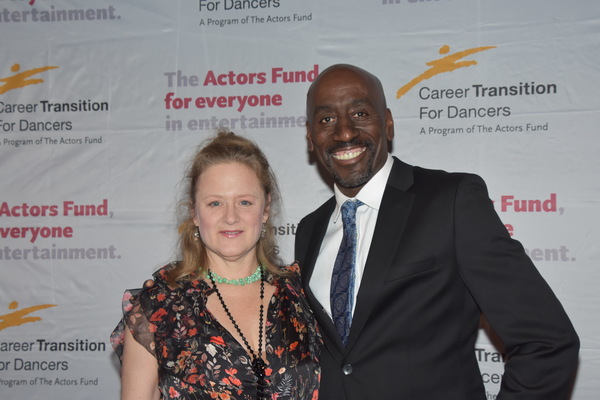 Nicole Fosse and Lloyd Culbreath

Maria Torres

Maria Torres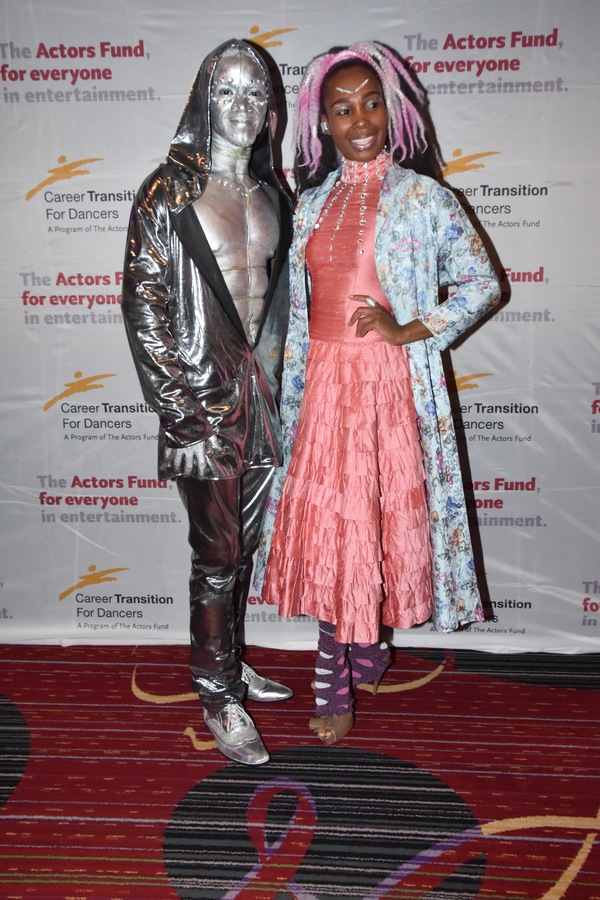 Darius Crenshaw and La Trissa Harper

Charlotte d'Amboise

Charlotte d'Amboise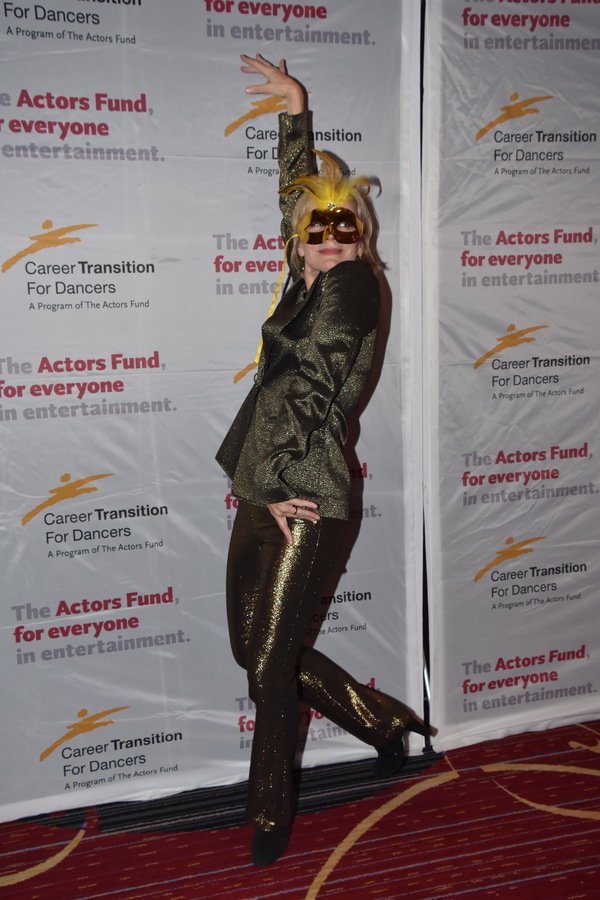 Charlotte d'Amboise

Alexa Debarr, Jessica Lee Holden and Cajai Fellows Johnson

Christine Baranski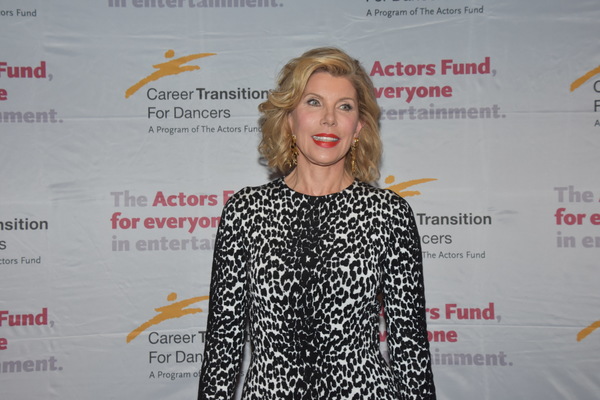 Christine Baranski

Christine Baranski

Billy Porter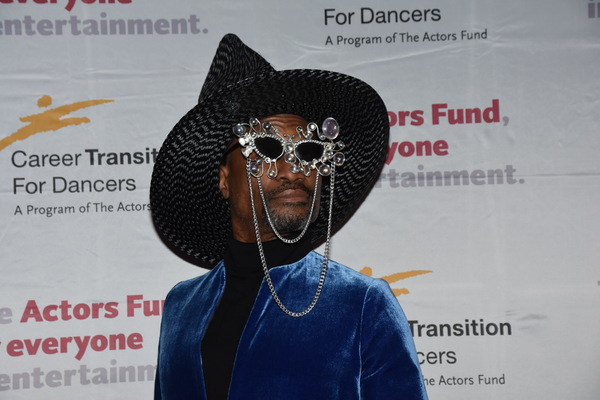 Billy Porter

Billy Porter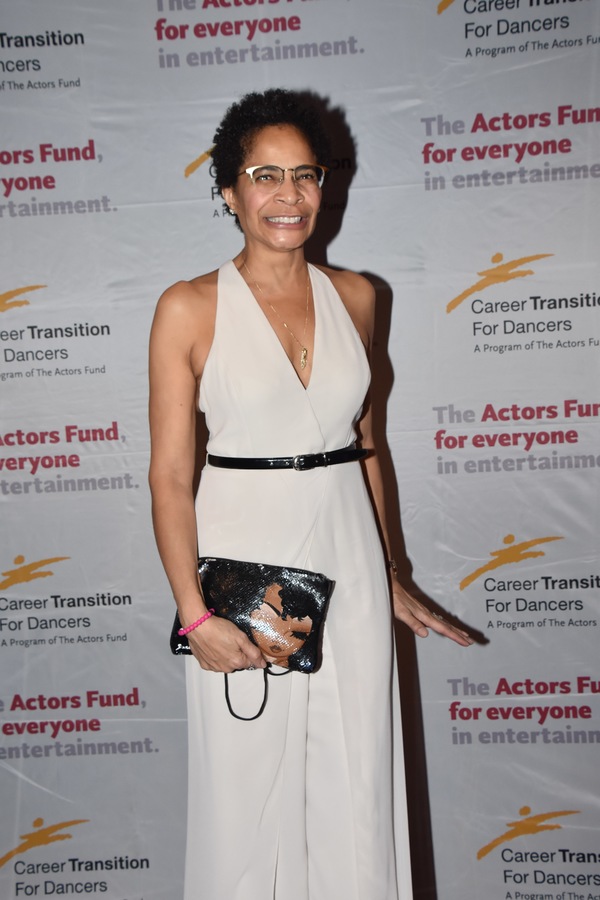 Allyson Tucker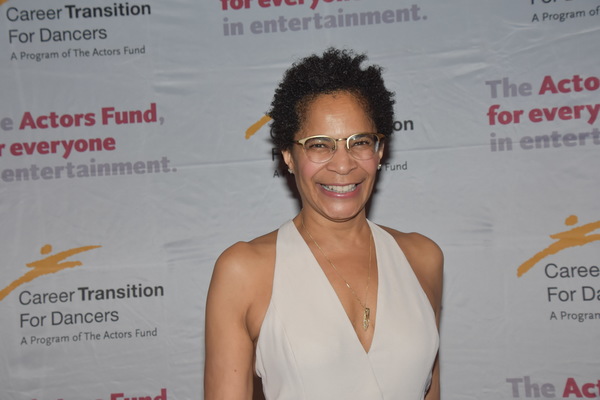 Allyson Tucker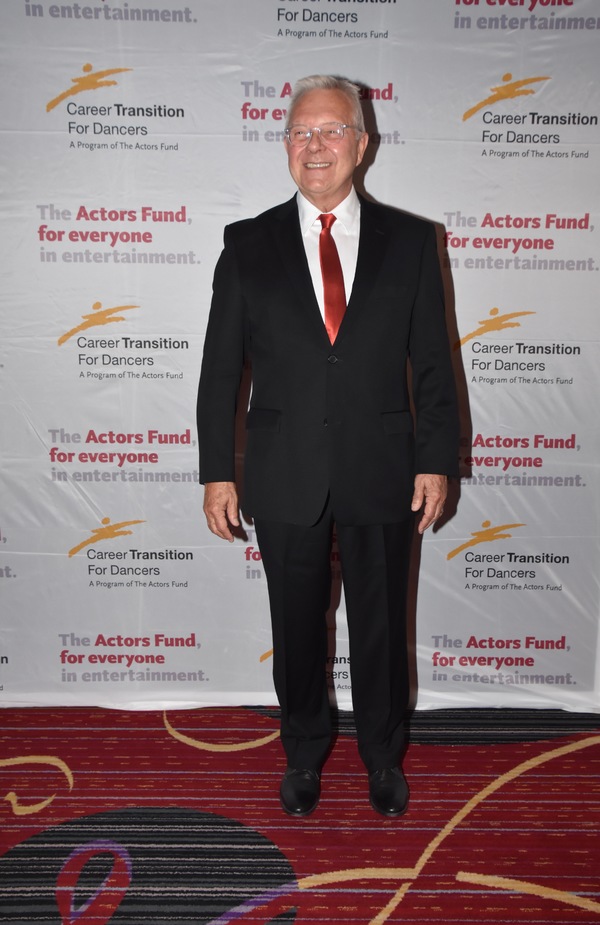 Walter Bobbie

Walter Bobbie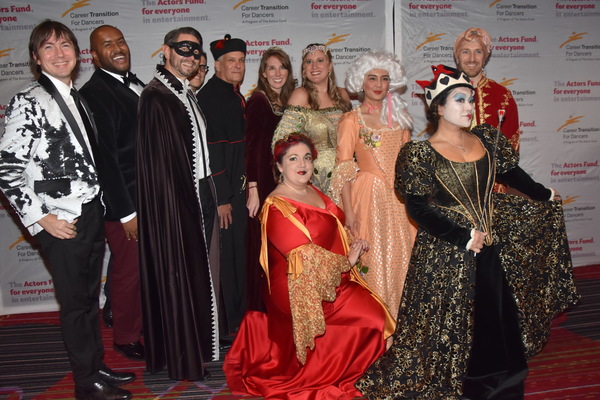 The Staff of The Actors Fund