Photo Coverage: The 2018 Drama League Gala Honors Nathan Lane
Last night was the Drama League's 35th Annual Benefit Gala: A Musical Celebration of Broadway honoring film, television, theater icon and three-time Tony Award winner Nathan Lane. The black-tie evening also celebrated theater producer Fran Weissler for Visionary Leadership in American Theater.
BroadwayWorld was there and you can check out all the photos below!
Celebrating Nathan Lane's career in theater, film and television, including this last season's Broadway revival of Angels in America, the gala featured a one-night-only musical tribute in Mr. Lane's honor hosted by Matthew Broderick with appearances by stars of both stage and screen, including Christine Baranski, Josh Charles, Cady Huffman, Mark Linn-Baker, Alex Newell, Ernie Sabella.
Drama League Directors Project alum West Hyler served as director and co-writer of the gala program, with Laura Brandel as assistant director. The 35th Annual Benefit Gala was produced by Drama League Associate Producer Travis LeMont Ballenger with Gala Associate Producer Sean Gorski. The creative team included David Evans (music direction), Alessandra Marconi (choreography), Timothy Huang (additional lyrics), Melissa Spengler-Winner (production stage management), Nick Kolin (lighting design), Michael Tracey (sound design), Whitney Locher (costume design).
Photo Credit: Genevieve Rafter Keddy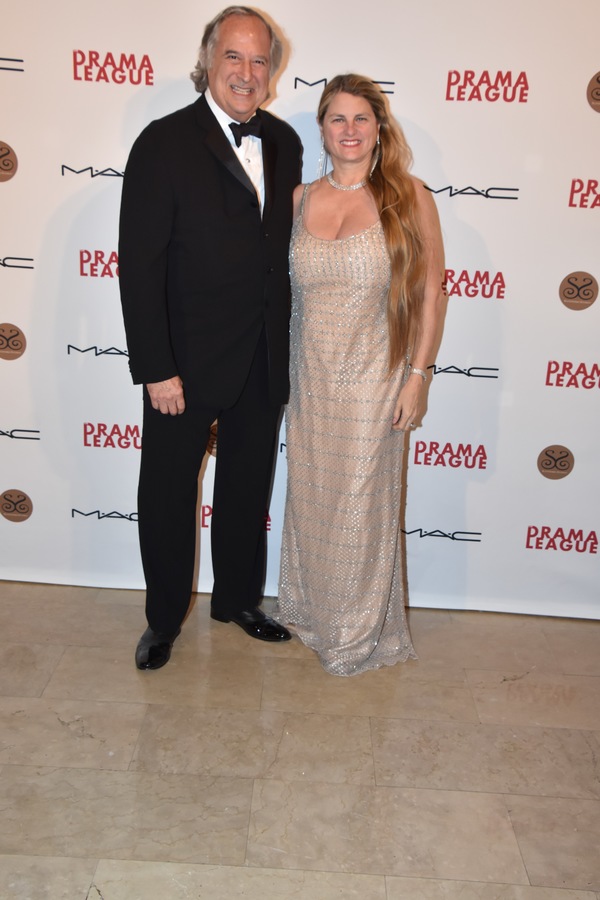 Stewart F. Lane and Bonnie Comley

Stewart F. Lane and Bonnie Comley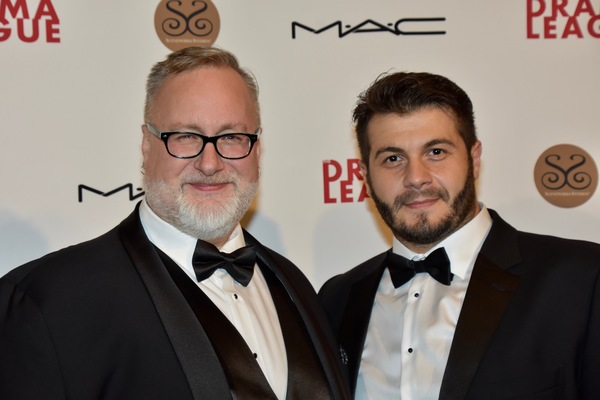 Gabriel Stelian-Shanks (Executive Artistic Director) and Catalin Stelian-Shanks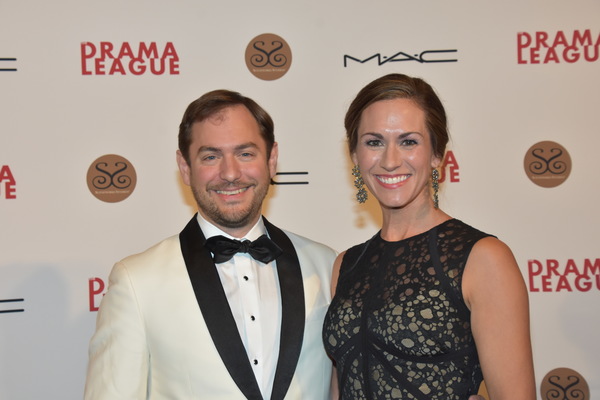 West Hyler (Gala Director) and Lyndi Hyler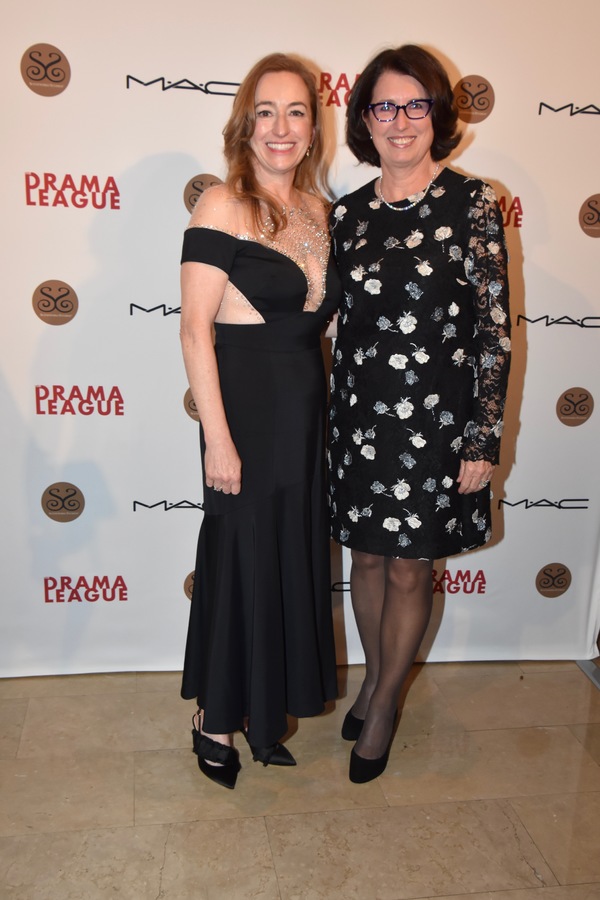 Una Jackman and JoAnn Weisel

Ernie Sabella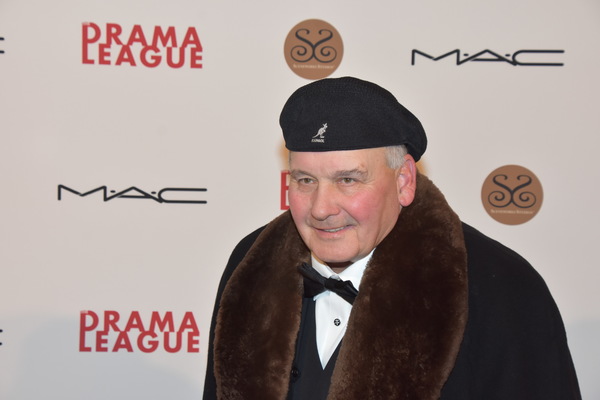 Ernie Sabella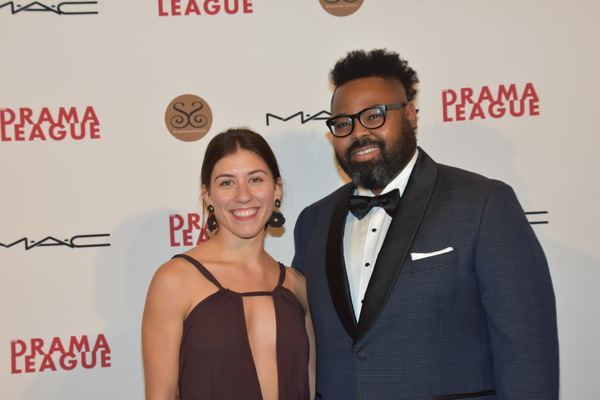 Alessandra Marconi and Travis LaMont Ballenger (Associate Producer)

Mark Linn-Baker

Mark Linn-Baker

Stan Ponte (Board President)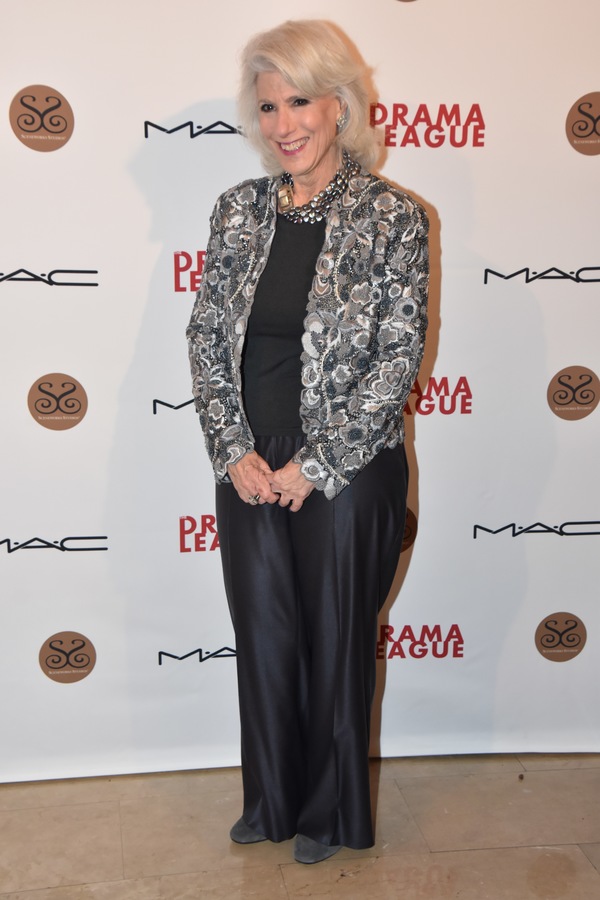 Jamie deRoy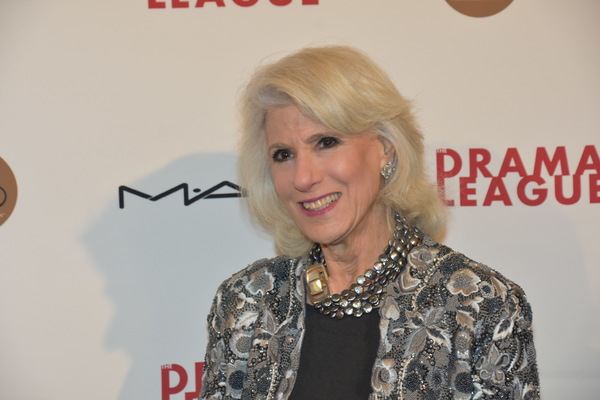 Jamie deRoy

Jelani Alladin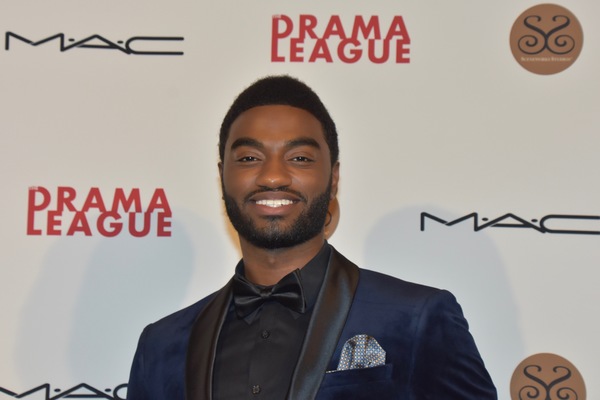 Jelani Alladin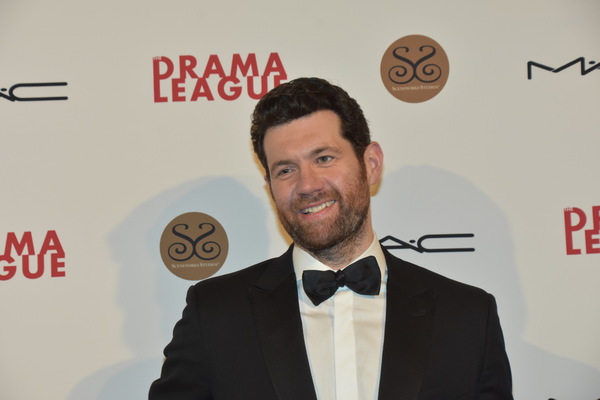 Billy Eichner

Nathan Lane and Matthew Broderick

Nathan Lane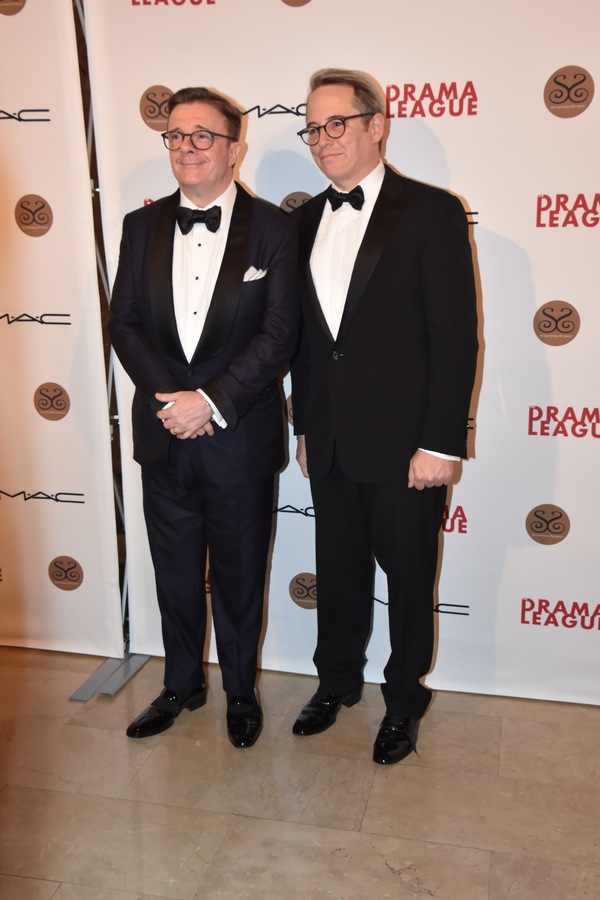 Nathan Lane and Matthew Broderick

Nathan Lane

Matthew Broderick

Nathan Lane and Matthew Broderick

Chris Bohinski (NYC Smile 4 Me) and Matthew Broderick

Chris Bohinski (NYC Smile 4 Me) and Matthew Broderick

Stephanie's Child

Stephanie's Child

Christine Baranski

Christine Baranski

Christine Baranski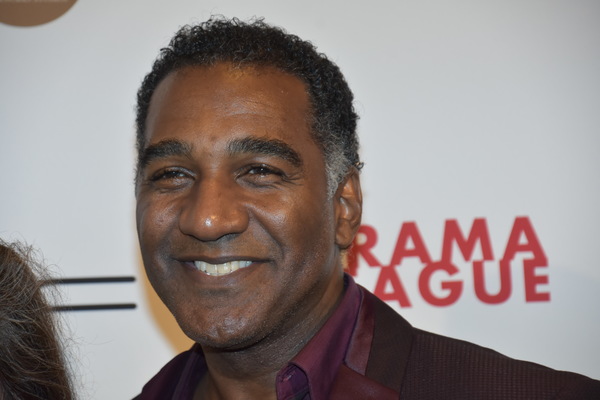 Norm Lewis

Diane Paulus

Rita Gardner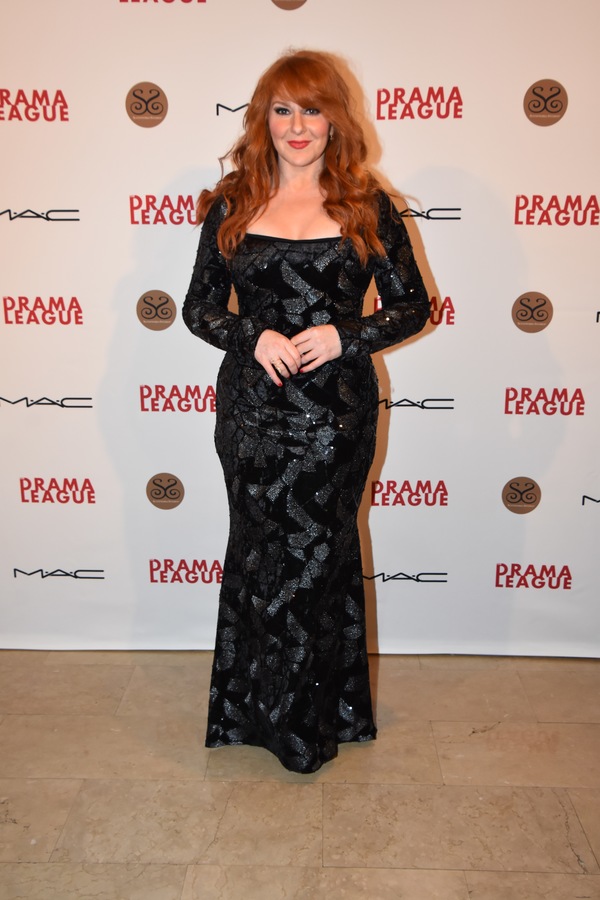 Julie Klausner

Julie Klausner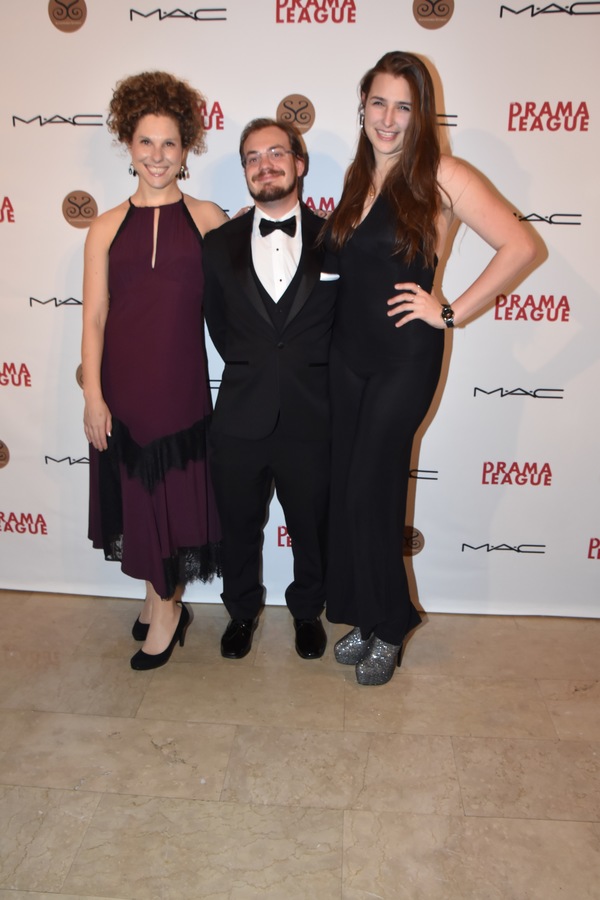 Ellie Heyman, Hal Berman and Leah Lane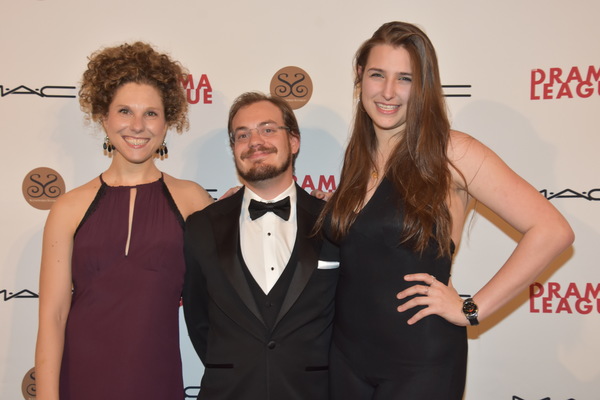 Ellie Heyman, Hal Berman and Leah Lane