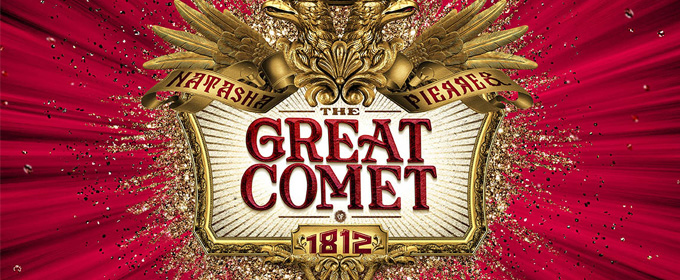 Click Here for More Articles on NATASHA, PIERRE AND THE GREAT COMET OF 1812
Photo Coverage: THE GREAT COMET OF 1812 Performs at Broadway at W
Cast members from the Broadway musical Natasha, Pierre & The Great Comet of 1812 celebrated their Broadway run with an encore performance at Broadway at W New York on Sunday, August 27th at 7:30 pm. Great Comet creator Dave Malloy joined the cast in celebrating their Tony Award nominated production. BroadwayWorld was there and brings you photos from the evening below!
Produced by 42 Seven Productions in partnership with W New York - Times Square, the raw and intimate concert series shined a light on Broadway's brightest talents accompanied by an acoustic guitar and cajon.
The evening featured performances by Nicholas Belton, Kennedy Caughell, Ashley Pérez Flanagan, Alex Gibson, Brad Giovanine, Bill Kiessling, Dave Malloy, Mary Page Nance, Shoba Narayan, Pearl Rhein, Cathryn Wake and Lauren Zakrin.
Photo credit: Genevieve Rafter Keddy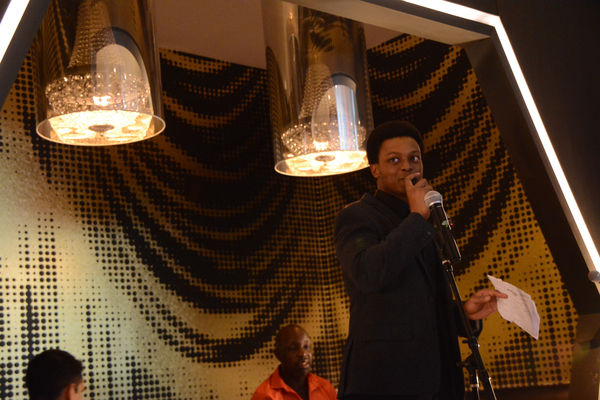 J. Quinton Johnson Hosts tonight's show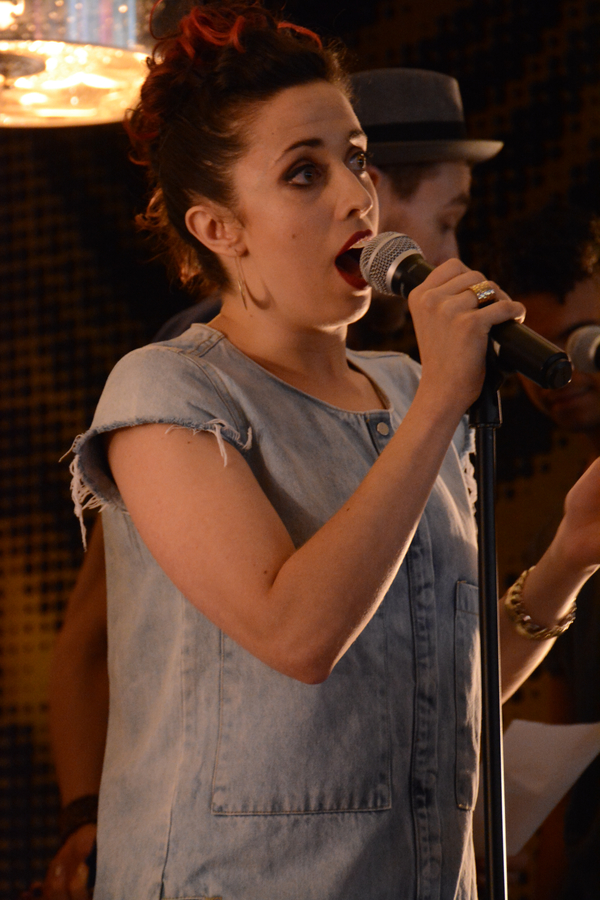 Mary Page Nance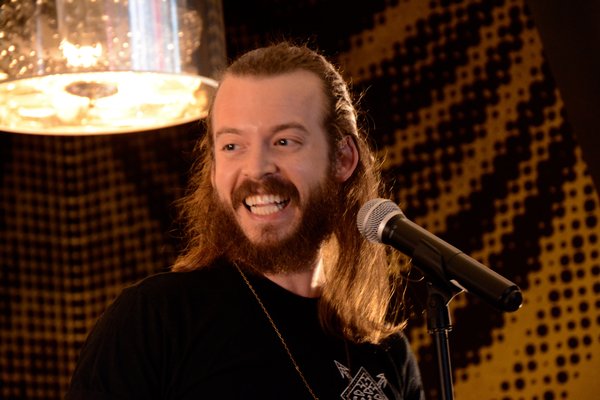 Brad Giovanine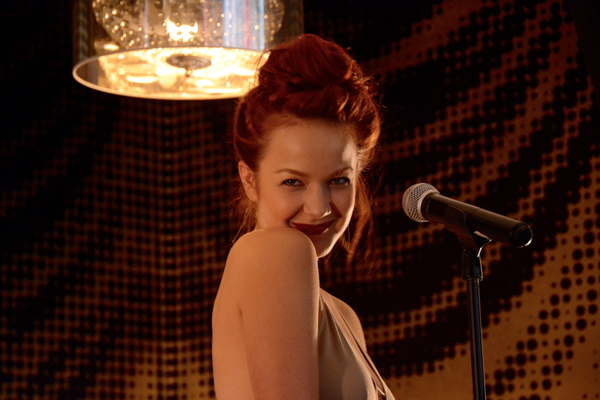 Lauren Zakrin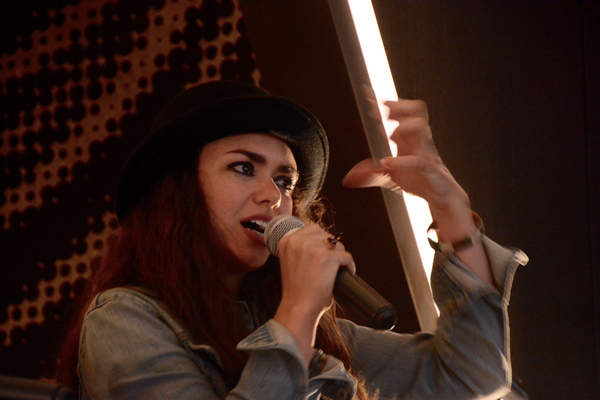 Ashley Perez Flanagan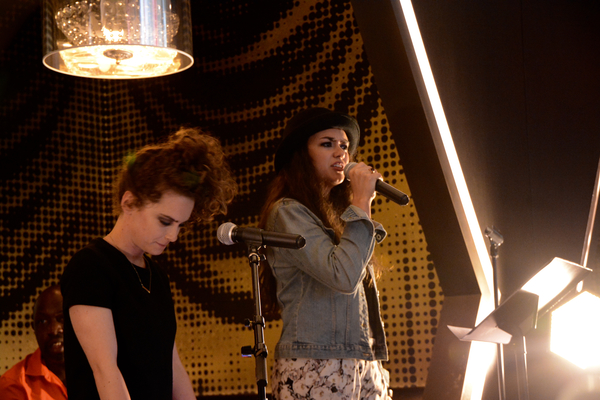 Cathryn Wake and Ashley Perez Flanagan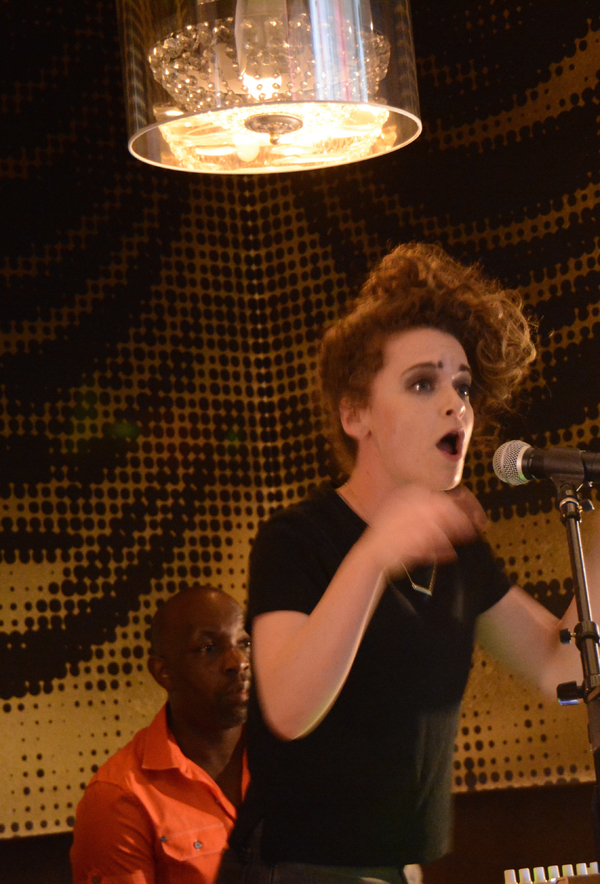 Cathryn Wake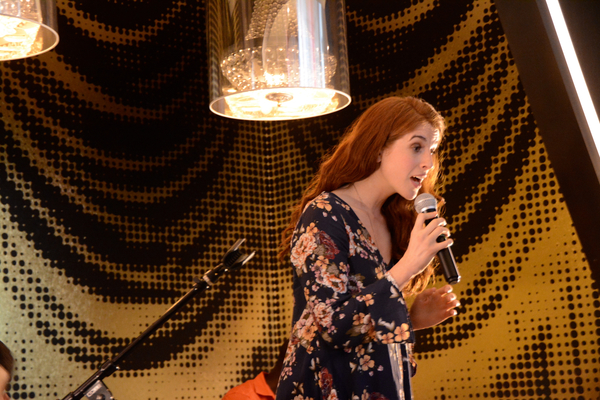 Courtney Bassett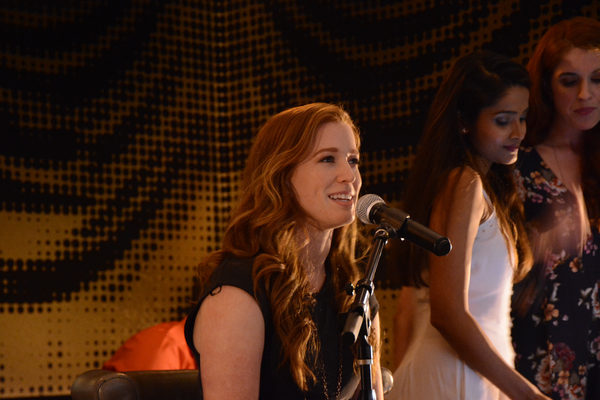 Kennedy Caughell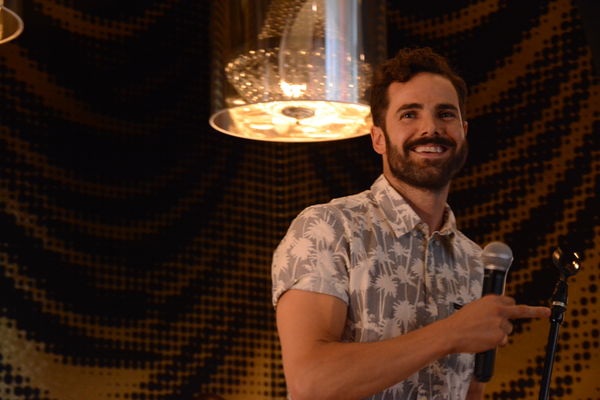 Nicholas Belton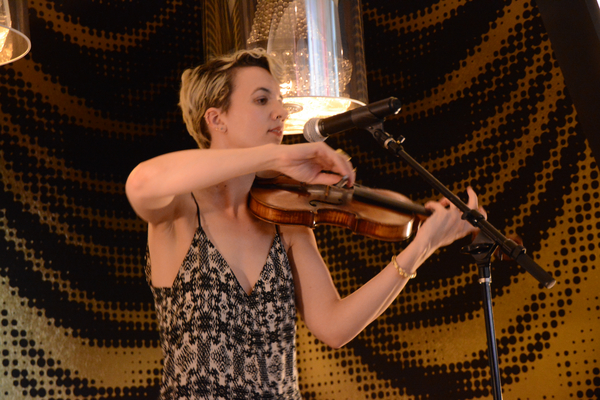 Pearl Rhein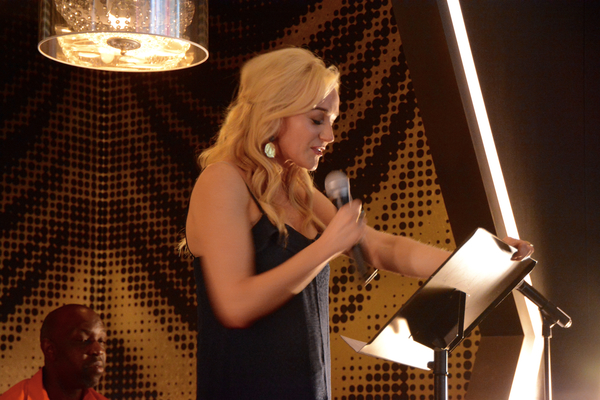 Betsy Wolfe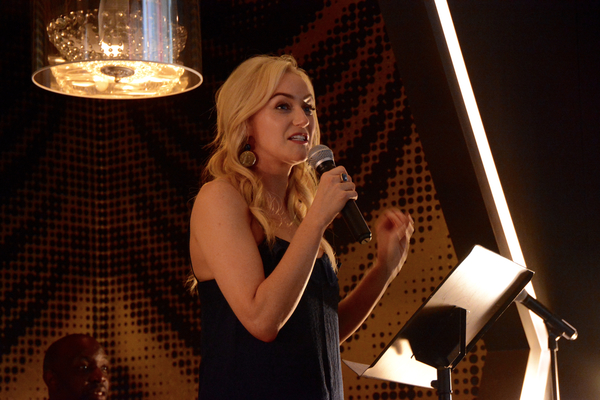 Betsy Wolfe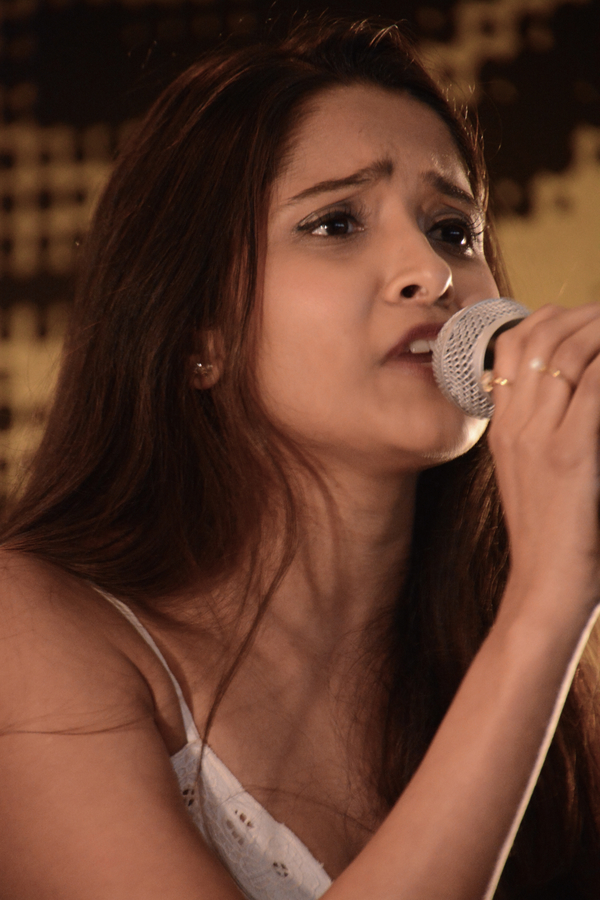 Shoba Narayan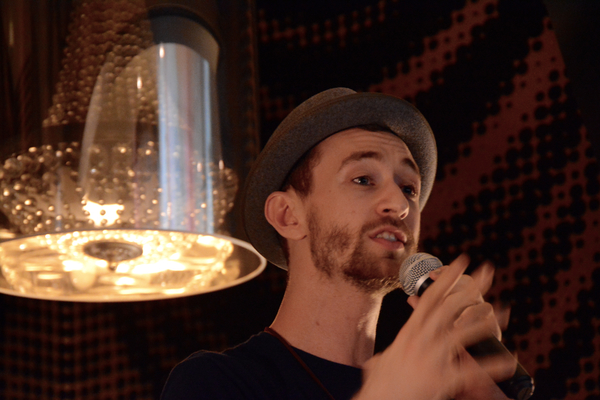 Alex Gibson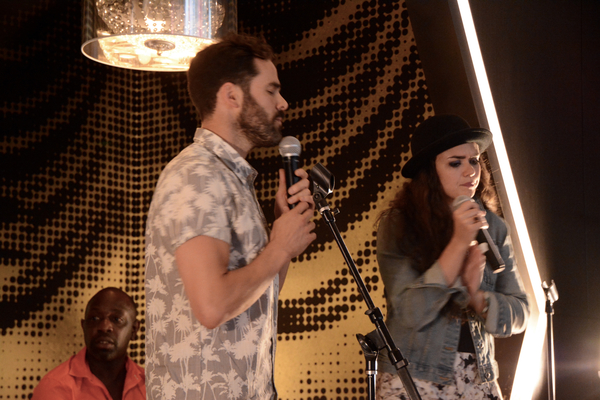 Nicholas Belton and Ashley Perez Flanagan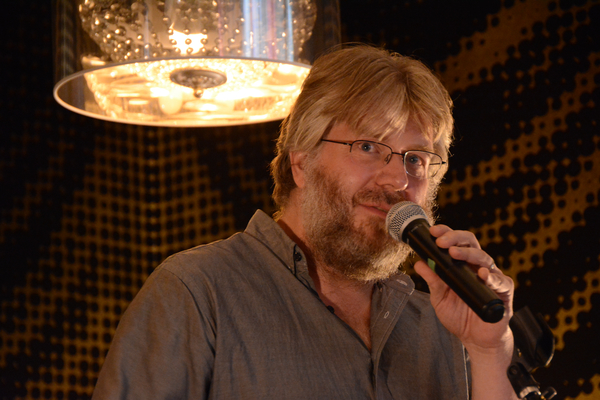 Dave Malloy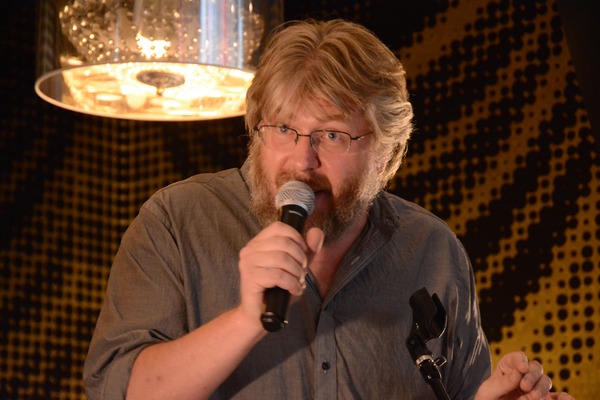 Dave Malloy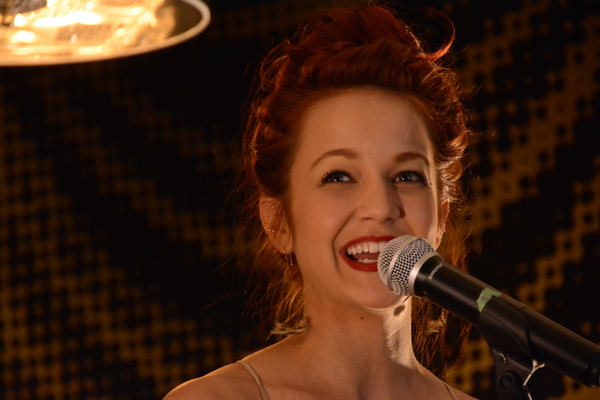 Lauren Zakrin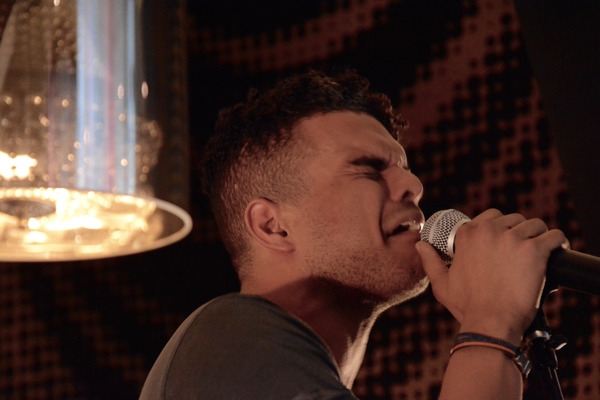 Blaine Krauss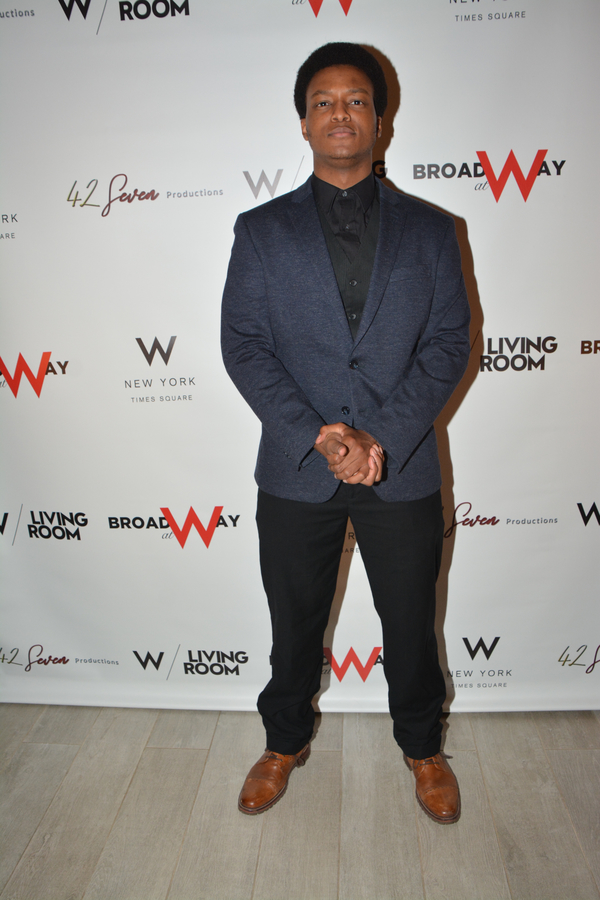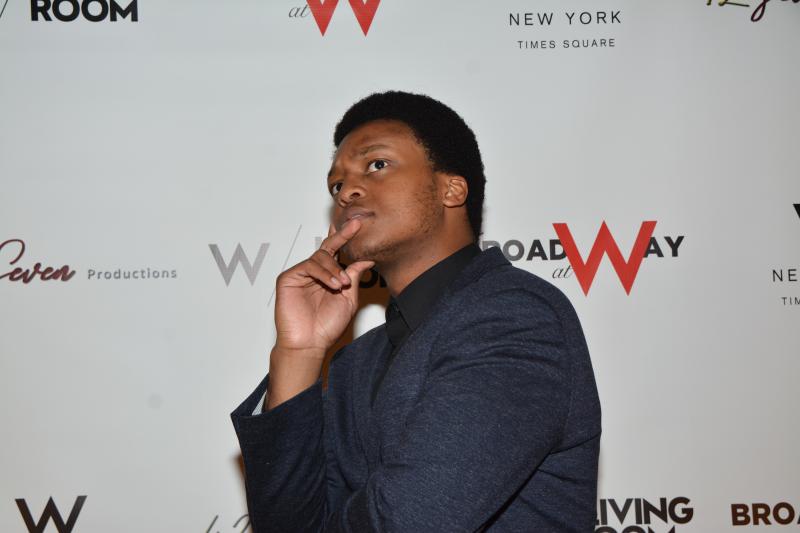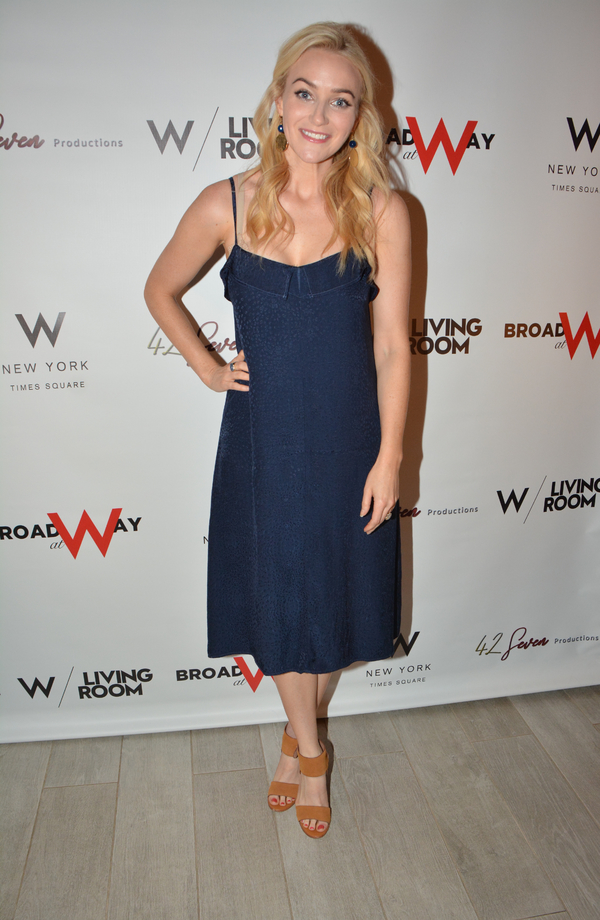 Betsy Wolfe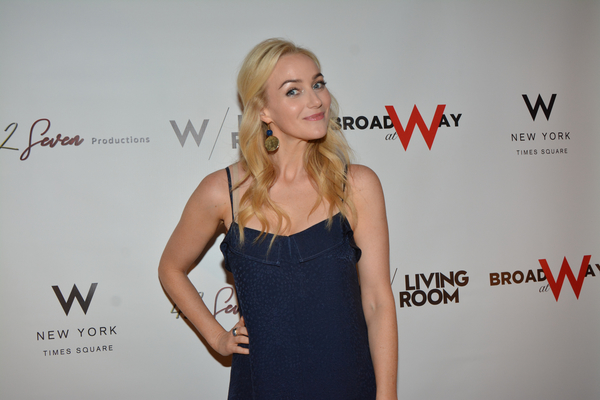 Betsy Wolfe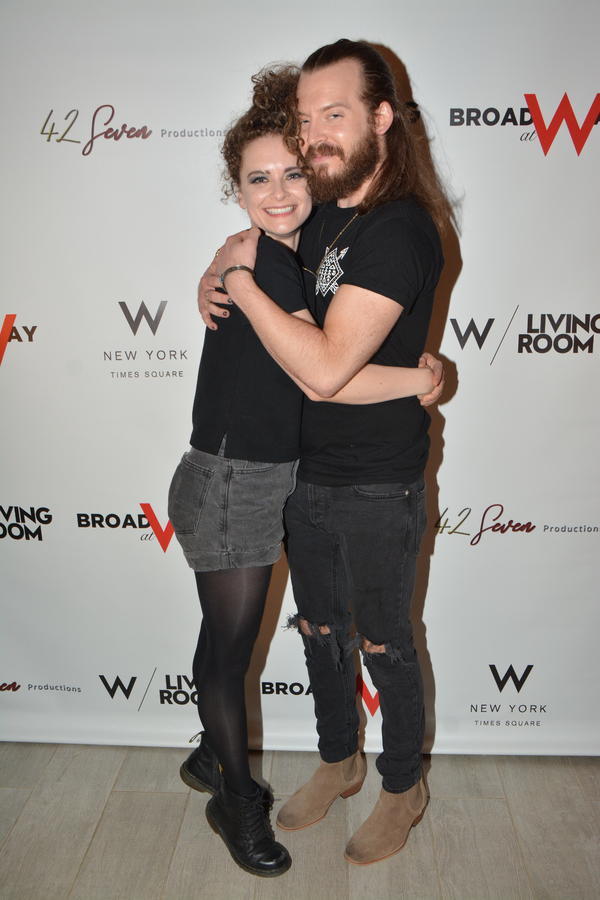 Cathryn Wake and Brad Giovanine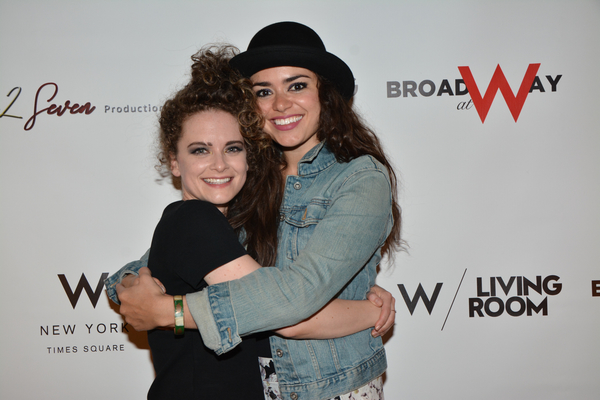 Cathryn Wake and Ashley Perez Flanagan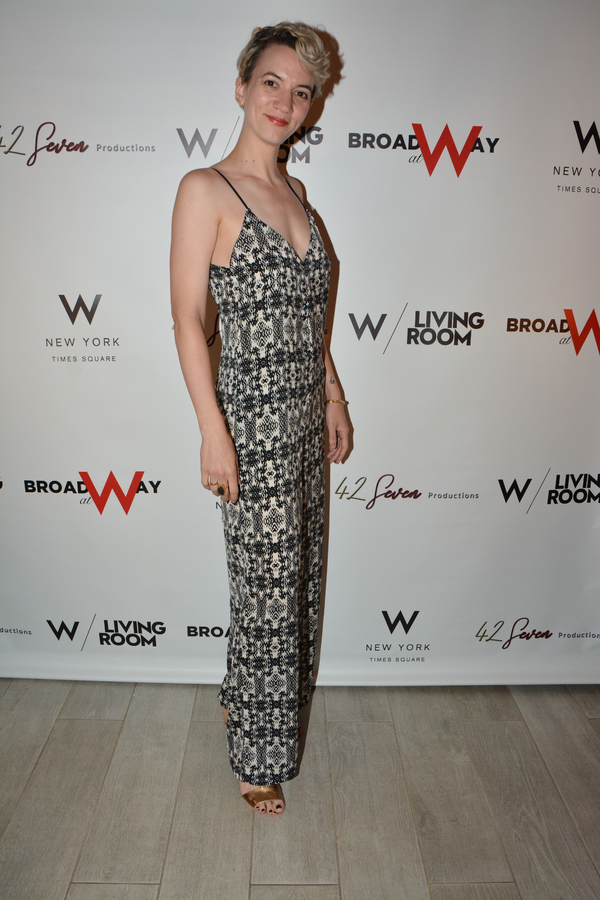 Pearl Rhein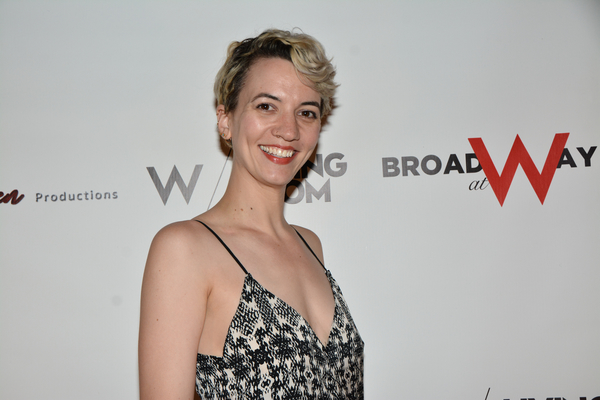 Pearl Rhein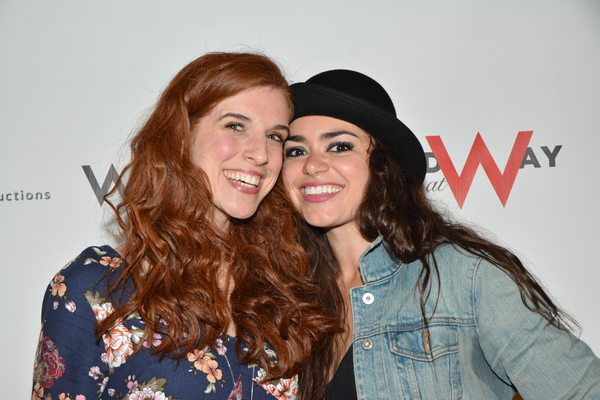 Courtney Bassett and Ashley Perez Flanagan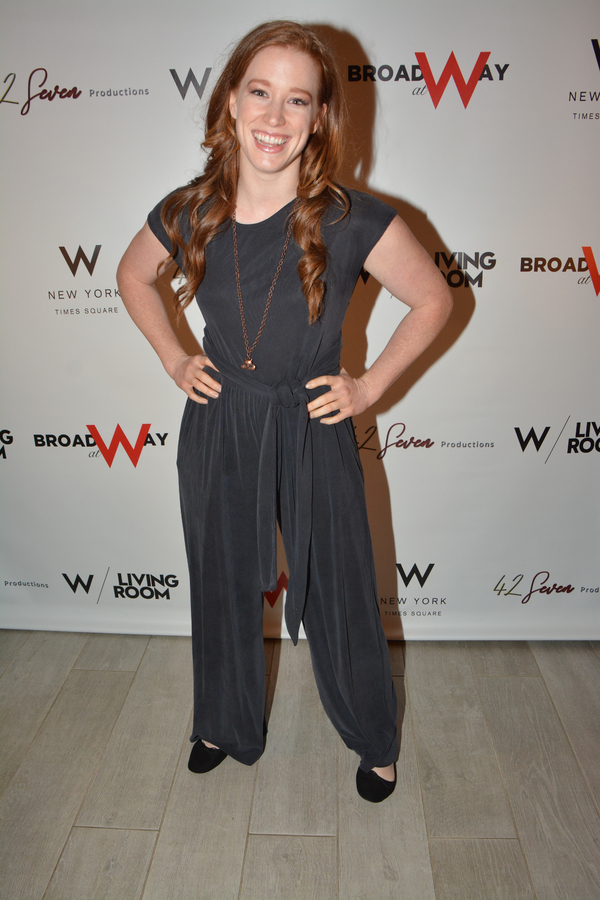 Kennedy Caughell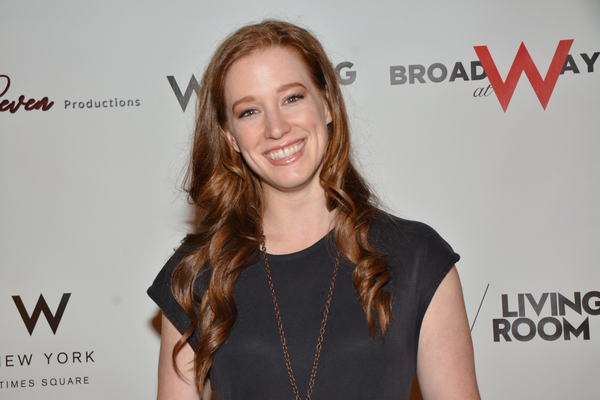 Kennedy Caughell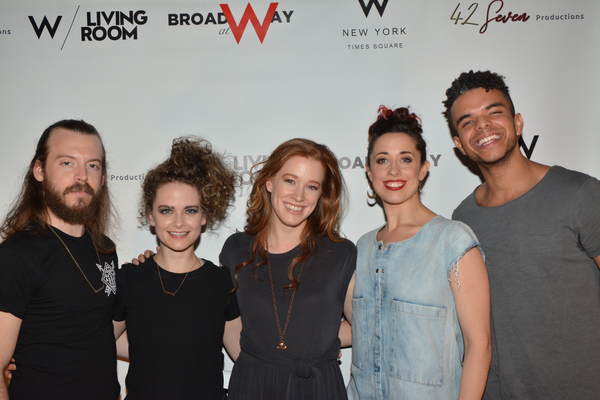 Brad Giovanine, Cathryn Wake, Kennedy Caughell, Mary Page Nance and Blaine Krauss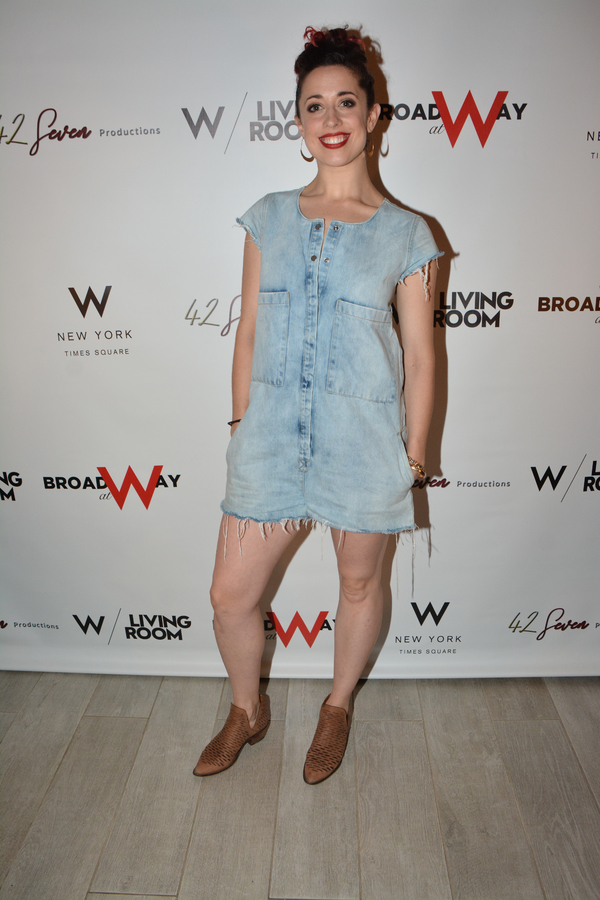 Mary Page Nance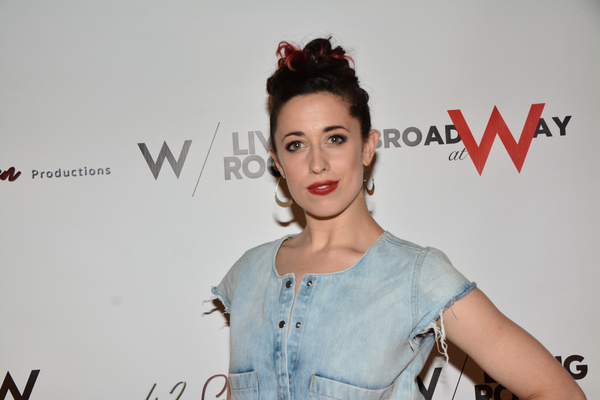 Mary Page Nance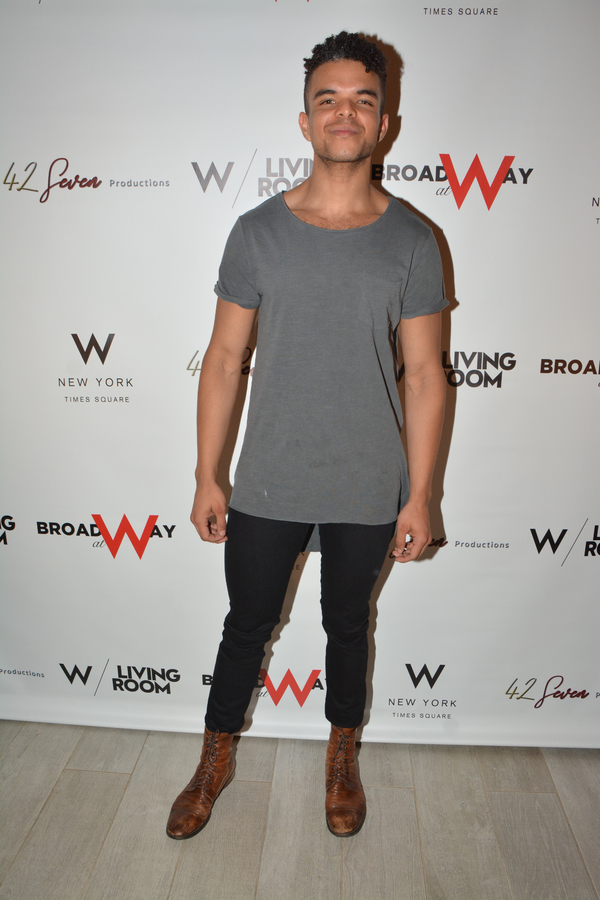 Blaine Krauss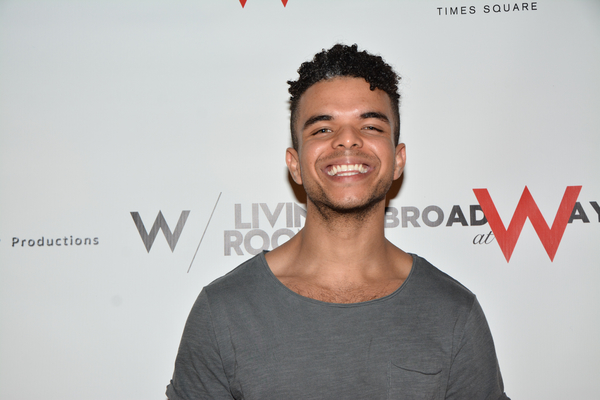 Blaine Krauss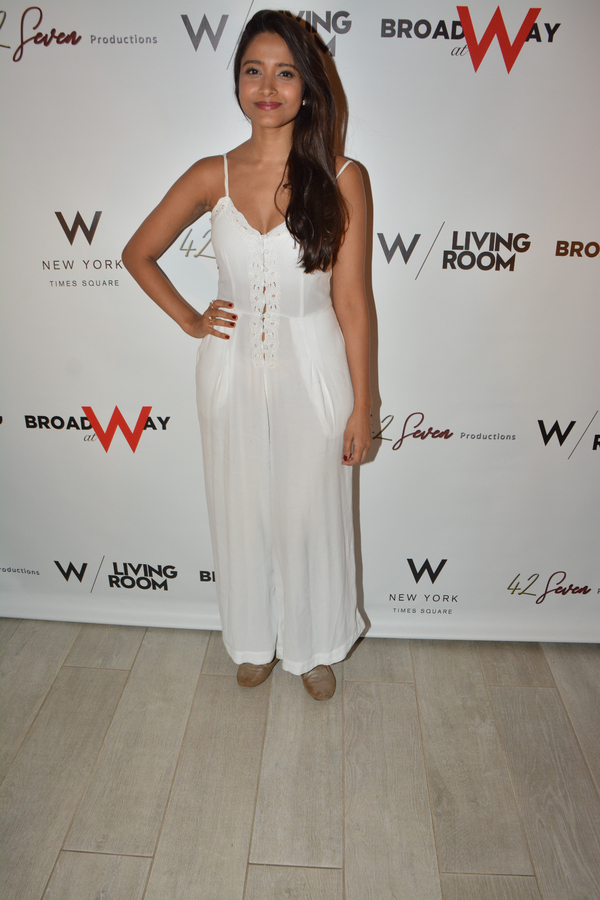 Shoba Narayan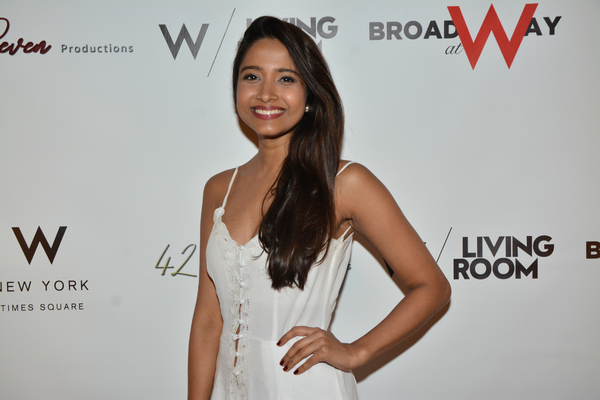 Shoba Narayan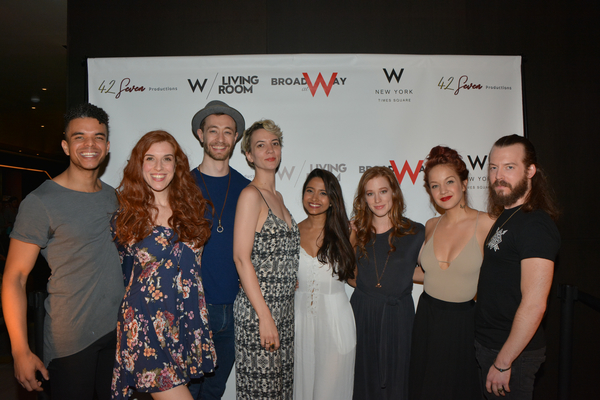 Blaine Krauss, Courtney Bassett, Alex Gibson, Pearl Rhein, Shoba Narayan, Kennedy Caughell, Lauren Zakrin and Brad Giovanine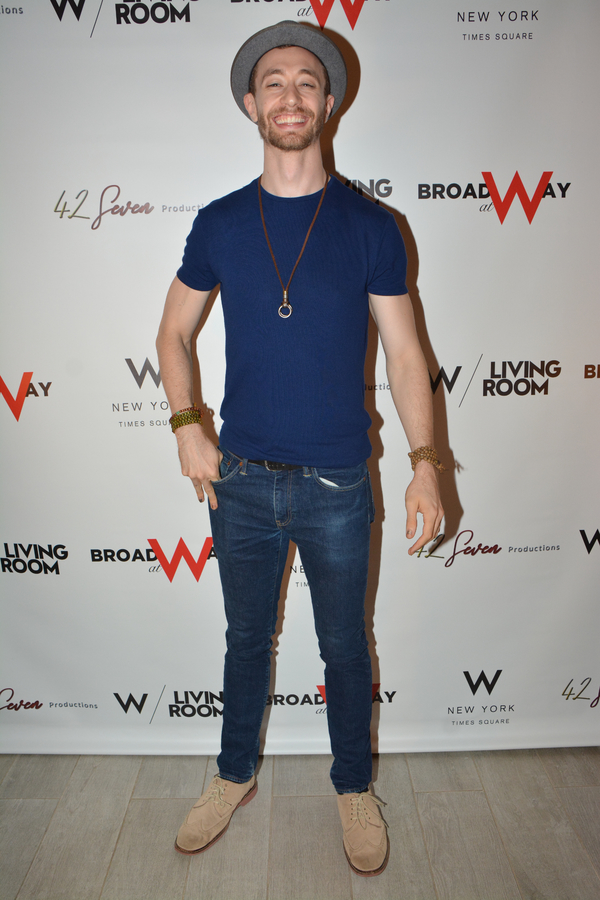 Alex Gibson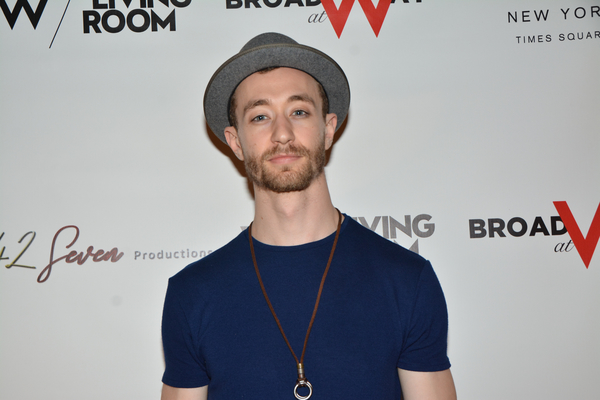 Alex Gibson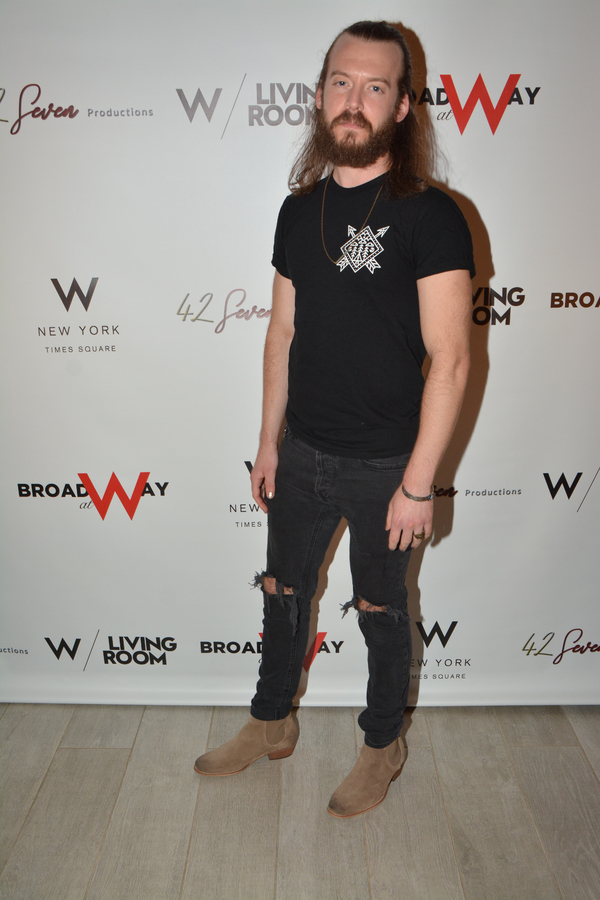 Brad Giovanine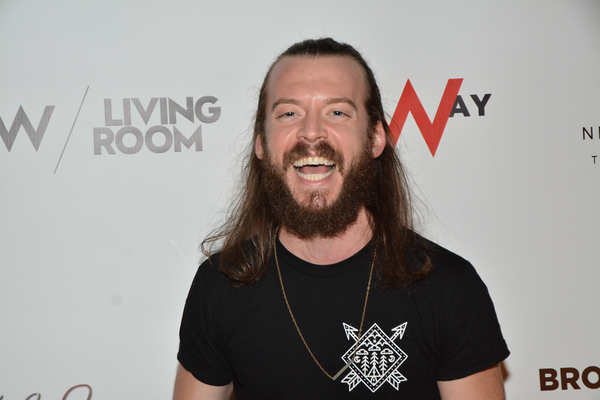 Brad Giovanine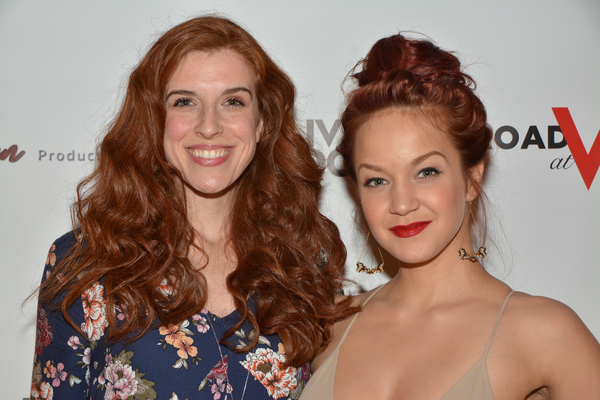 Courtney Bassett and Lauren Zakrin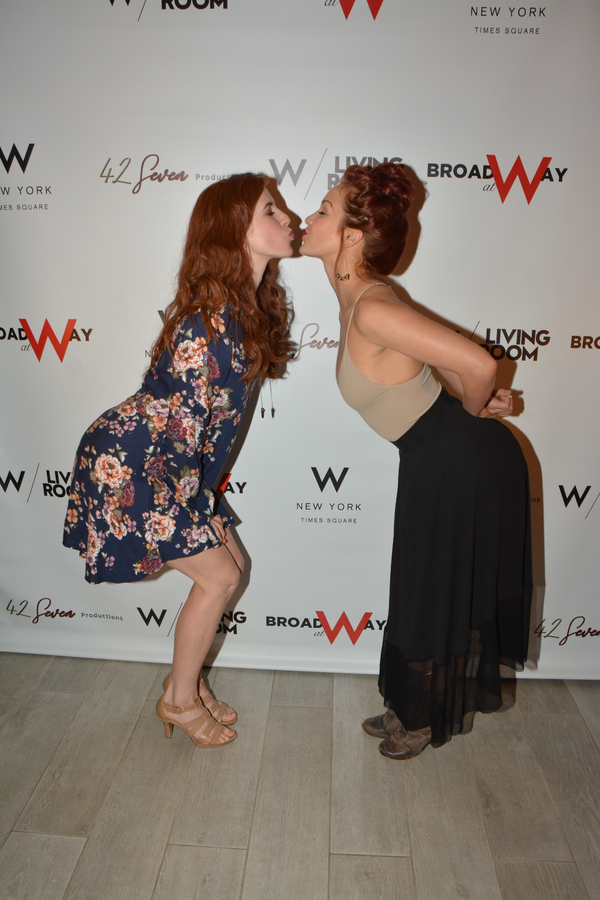 Courtney Bassett and Lauren Zakrin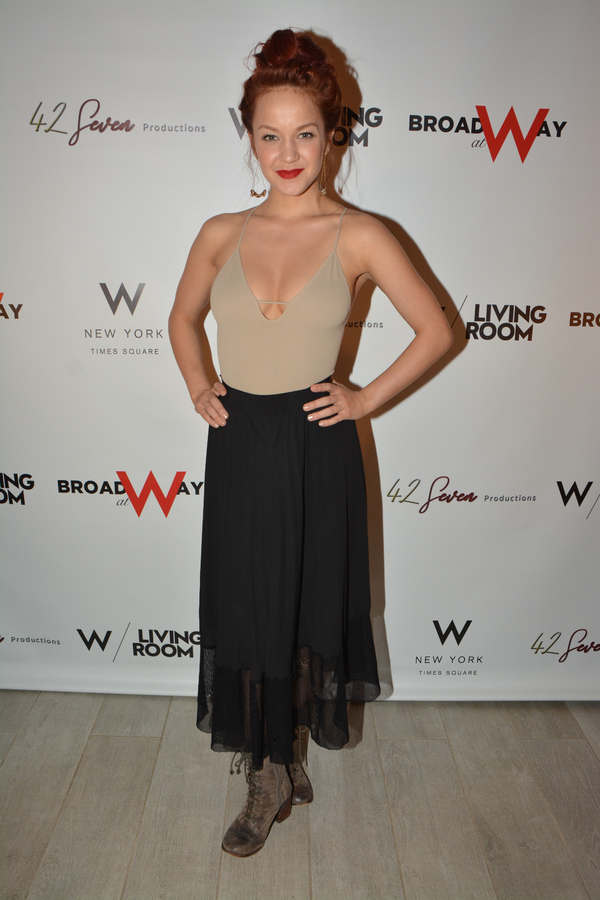 Lauren Zakrin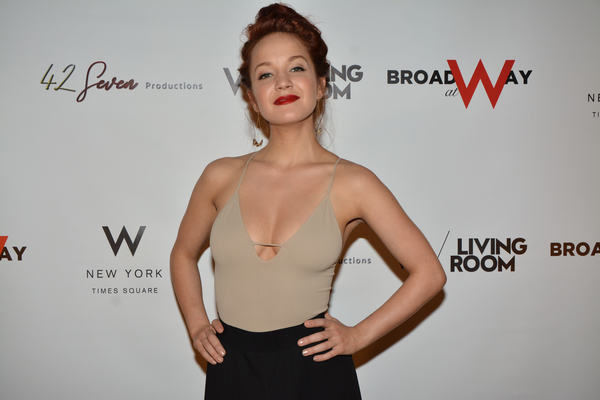 Lauren Zakrin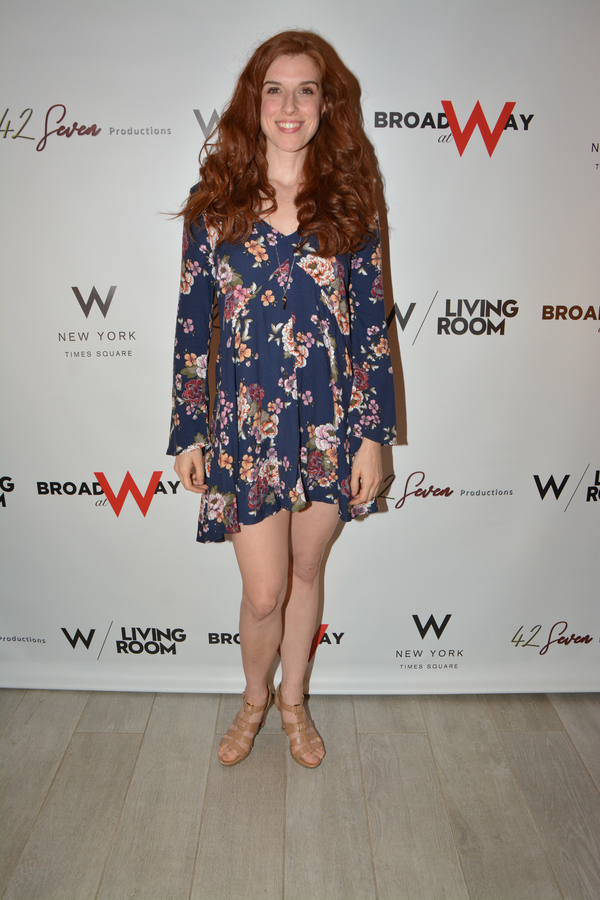 Courtney Bassett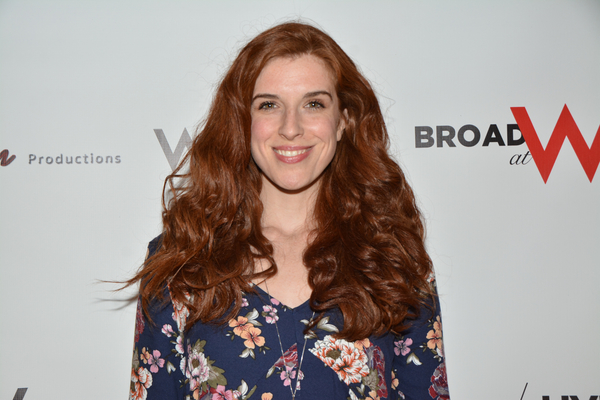 Courtney Bassett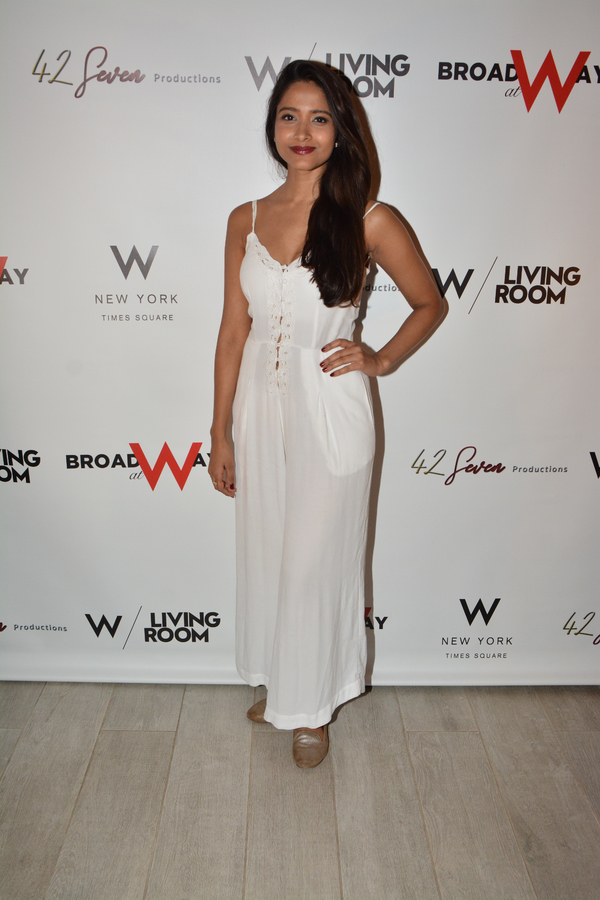 Shoba Narayan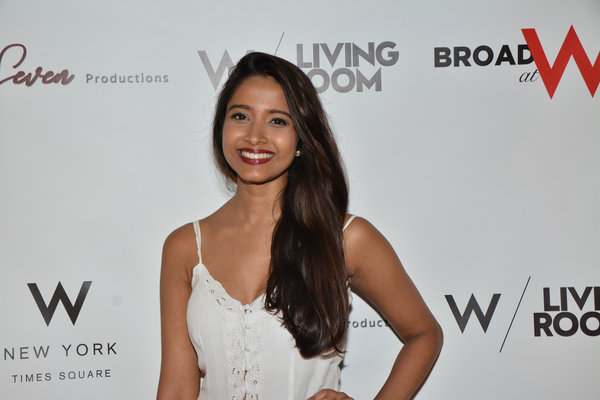 Shoba Narayan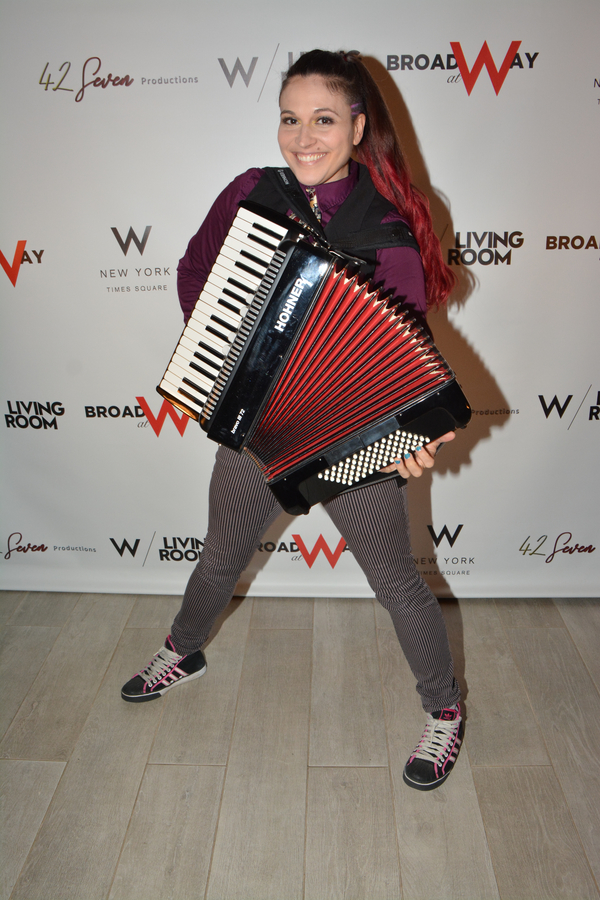 Katrina Yaukey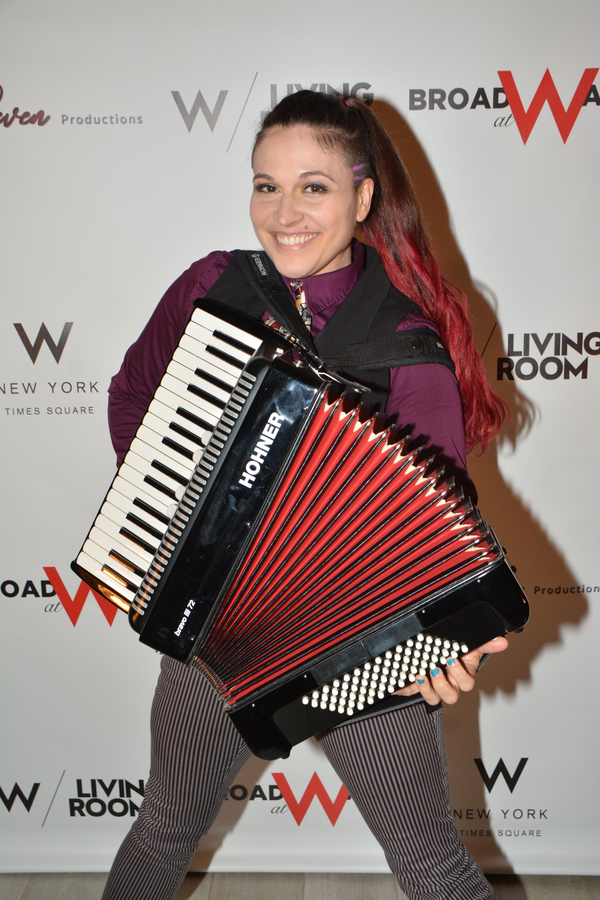 Katrina Yaukey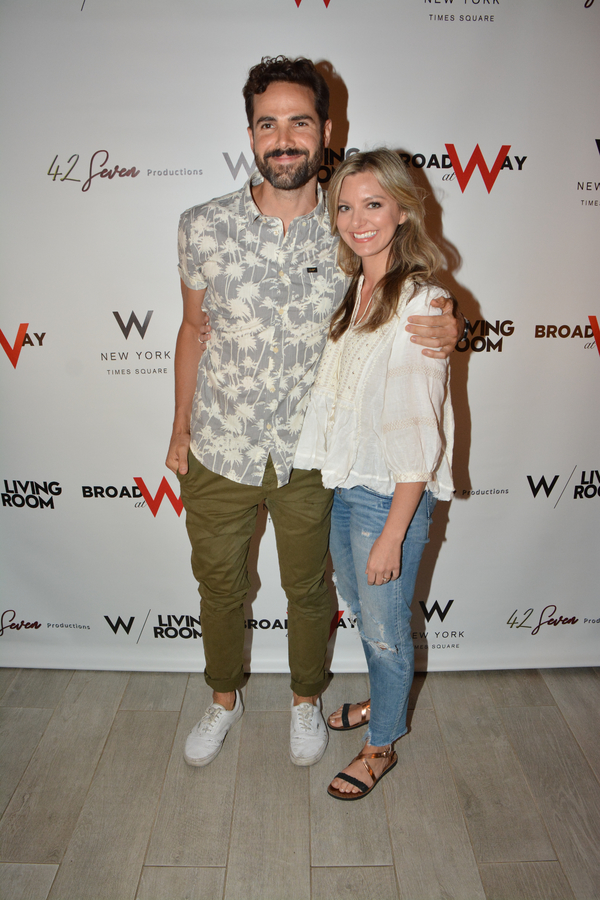 Nicholas Belton and Alicia Monica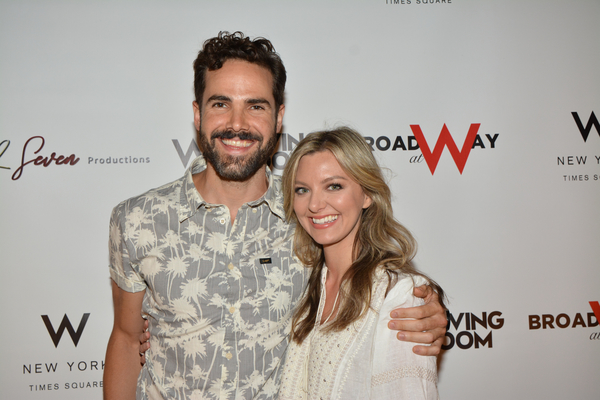 Nicholas Belton and Alicia Monica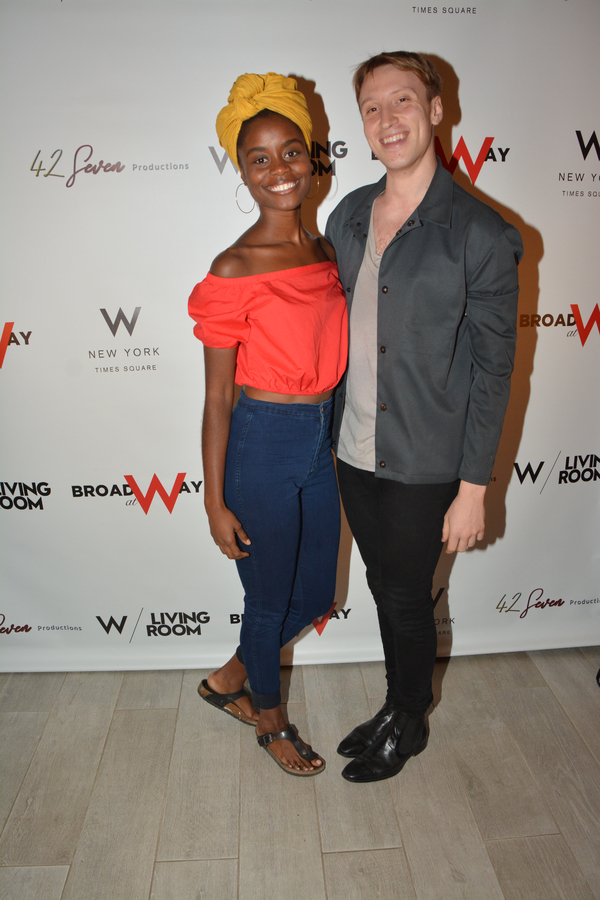 Denee Benton and Billy Joe Kiessling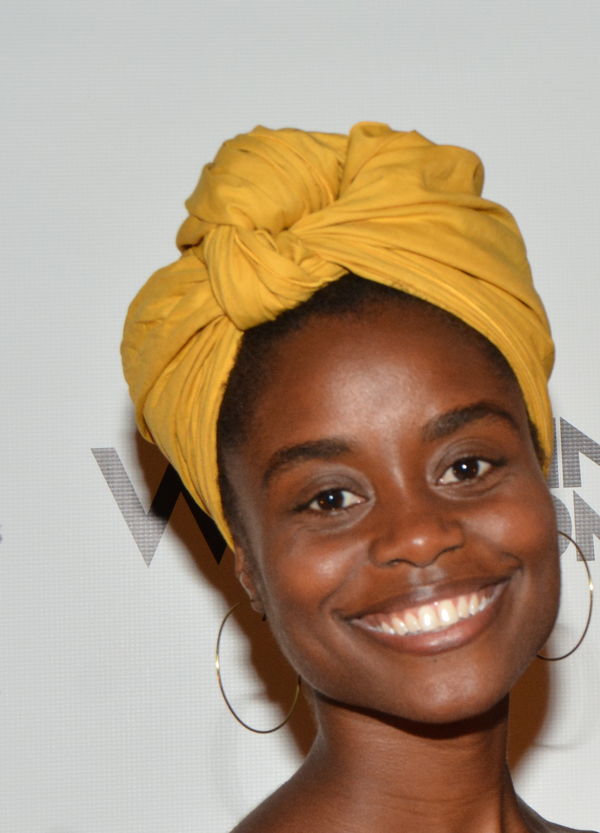 Denee Benton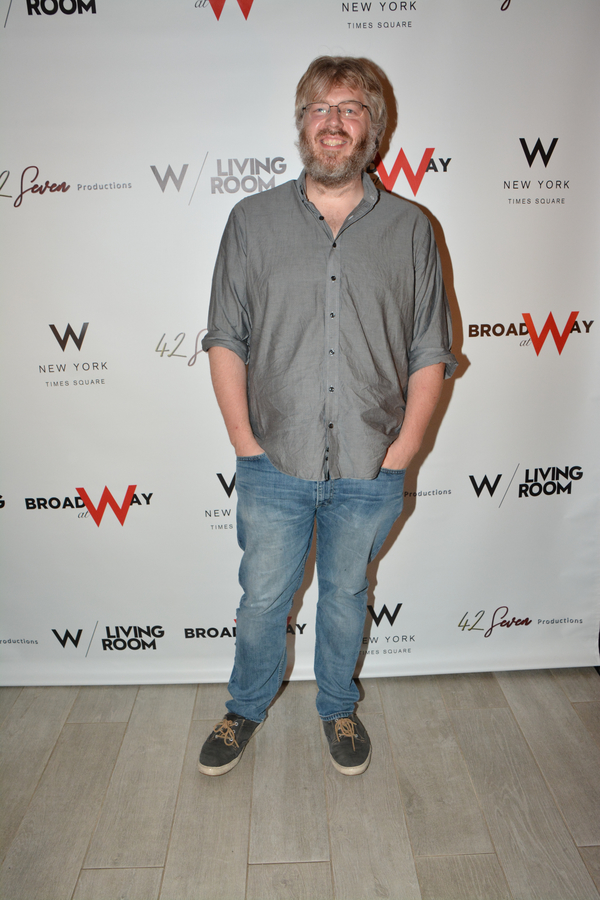 Dave Malloy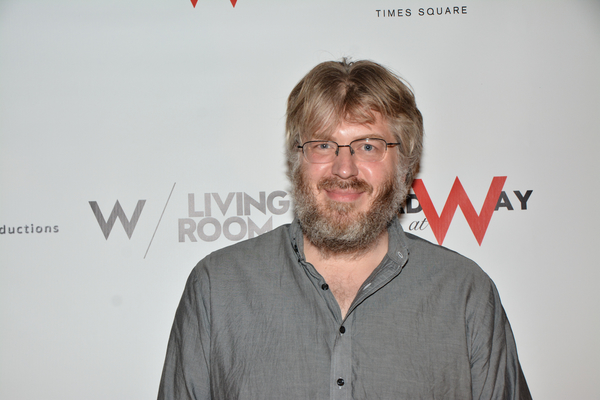 Dave Malloy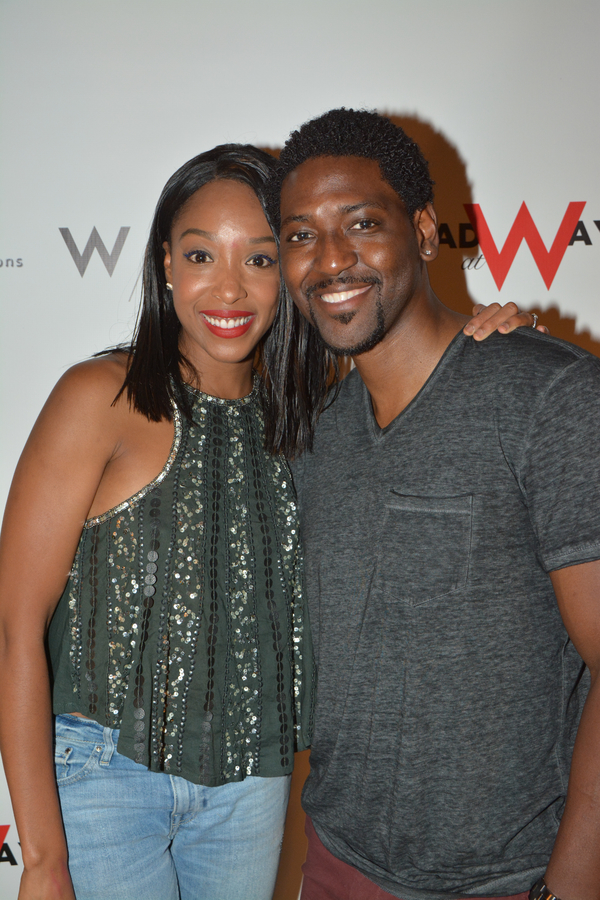 Tiffany Evariste and Mike Evariste (42 Seven Productions)
Related Articles