Photos: Rosario Dawson Hosts Talkback at EMOTIONAL CREATURE
On Friday night, Rosario Dawson hosted a special talkback with girls from the Lower East Side Girls Club, immediately following the first preview performance of Eve Ensler's Emotional Creature. Following the talkback, Dawson, Ensler and director Jo Bonney posed for photos with the six-member cast. BroadwayWorld brings you photos from the event below!
Based on Ensler's 2010 bestselling book, Emotional Creature explores what it is to be a girl – all the joys and thrills, the rites of passage, the growing pains, and the unique pressures – through a series of original monologues, stories and songs. This fully-staged production spans wildly disparate cultures and continents, highlighting the diversity and commonality of the issues girls face, both personal and political, the world over. 
Tickets for Emotional Creature are $75.00 and can be purchased at www.ticketcentral.com, by calling 212-279-4200, or at the Ticket Central box office (416 W 42nd Street) Monday through Sunday, 12 – 8 PM. The performance schedule will be as follows: Tuesday at 7:30 PM, Wednesday at 2 PM & 7:30 PM, Thursday – Friday at 7:30 PM, Saturday at 2 PM & 8 PM, Sunday at 7:30 PM. For more information about Emotional Creature, visit www.emotionalcreature.com.
Photo Credit: Jennifer Broski


Emily S. Grosland, Olivia Oguma, Molly Carden, Sade Namei, Ashley Bryant, Joaquina Kalukango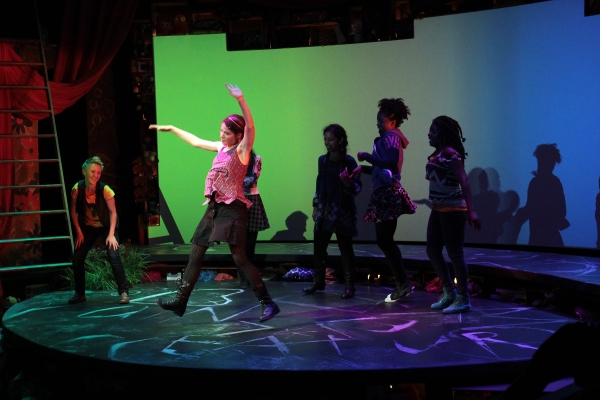 Emily S. Grosland, Olivia Oguma, Molly Carden, Sade Namei, Ashley Bryant, Joaquina Kalukango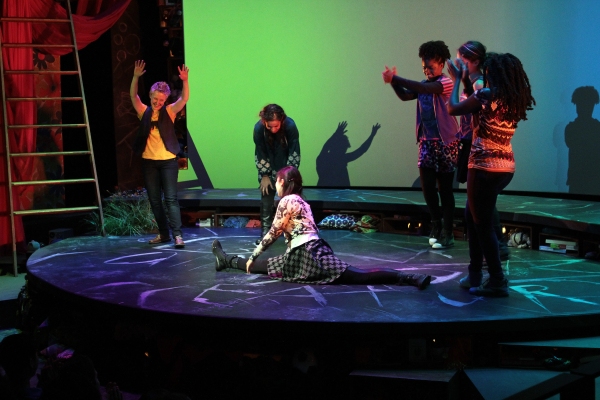 Emily S. Grosland, Sade Namei, Olivia Oguma, Ashley Bryant, Molly Carden, Joaquina Kalukango

Emily S. Grosland, Sade Namei, Olivia Oguma, Ashley Bryant, Molly Carden, Joaquina Kalukango

Rosario Dawson, Molly Carden, Olivia Oguma, Joaquina Kalukango, Emily S. Grosland, Ashley Bryant, Sade Namei

Molly Carden

Olivia Oguma

Joaquina Kalukango

Ashley Bryant

Sade Namei

Emily S. Grosland

Rosario Dawson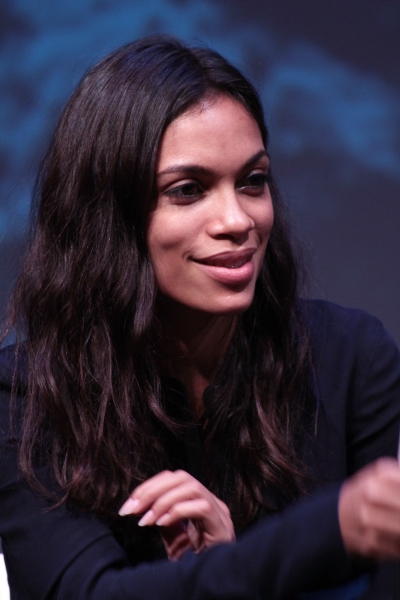 Rosario Dawson

Rosario Dawson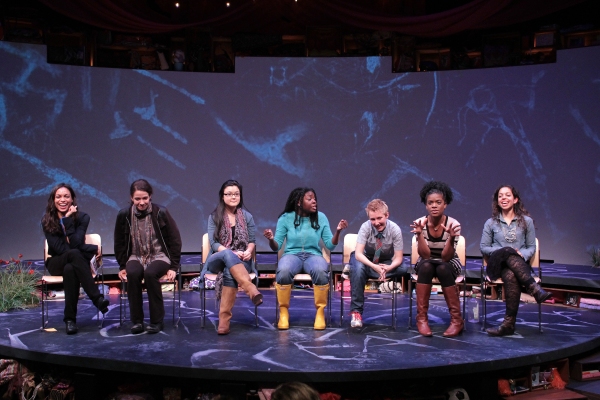 Rosario Dawson, Molly Carden, Olivia Oguma, Joaquina Kalukango, Emily S. Grosland, Ashley Bryant, Sade Namei

Rosario Dawson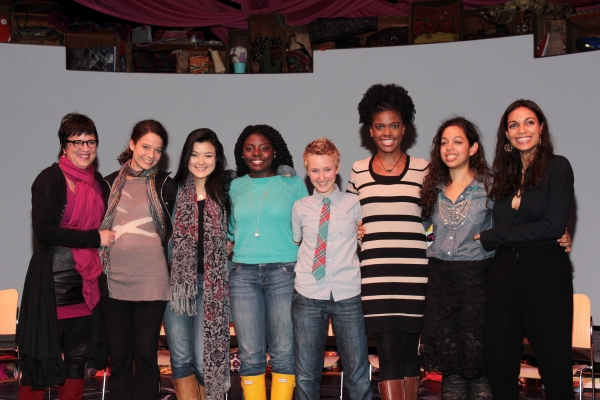 Eve Ensler, Molly Carden, Olivia Oguma, Joaquina Kalukango, Emily S. Grosland, Ashley Bryant, Sade Namei, Rosario Dawson

Suze Orman, Eve Ensler, Rosario Dawson