Photos: Remembering Kathryn Grayson (1922-2010)
Kathryn Grayson, star of such classic MGM musicals as Show Boat and Kiss Me Kate, has died at the age of 88. Grayson died "of natural causes at her Los Angeles home," according to her friend and secretary, Sally Sherman.
Trained as an opera singer from the age of twelve, Grayson was contracted to MGM as a teenager and established a career in films from the early 1940s - during a time when movie musicals were reaching their peak. Grayson was given a tryout as Mickey Rooney's sweetheart in the studio's popular Andy Hardy film series. She played the title role in Andy Hardy's Private Secretary and sang Strauss's Voices of Spring. She was cast in three minor films, including a musical with Abbot and Costello, then played Gene Kelly's girlfriend in a wartime revue that included major MGM stars, Thousands Cheer.
Anchors Aweigh, a 1945 film with Gene Kelly and Frank Sinatra, was Grayson's first hit. Her bell-like soprano made her the perfect co-star for Hollywood's full-voiced male singers in other musicals. By the end of her film career, she made three films with Howard Keel, two with Mario Lanza, one with Gordon MacRae. Some of Grayson's other film credits include The Desert Song, Two Sisters from Boston, Ziegfield Follies, Rio Rita, and The Vagabond King.
Grayson later progressed to theatre work, and appeared in several musicals, including starring as Guenevere in Camelot in 1962. During the 1960s, she performed in several operas, including La bohème, Madama Butterfly, Orpheus in the Underworld and La traviata.
She married and divorced MGM contract players John Shelton and Johnny Johnston, with whom she had her only child, Patricia Towers.
She is survived by her daughter and several grandchildren and great-grandchildren.
Photo Credit: Walter McBride / Retna Ltd.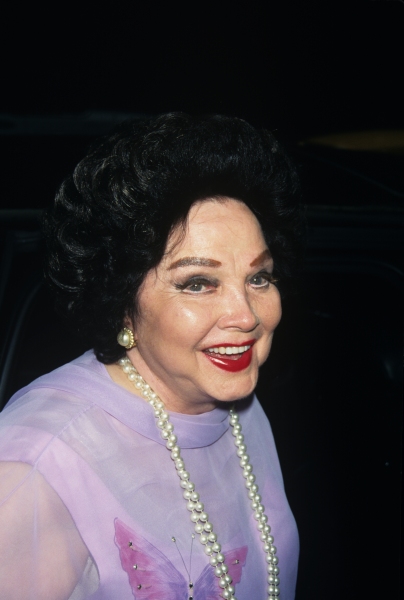 Kathryn Grayson, Photographed at the Glorious MGM Celebration
July 15, 1997 NYC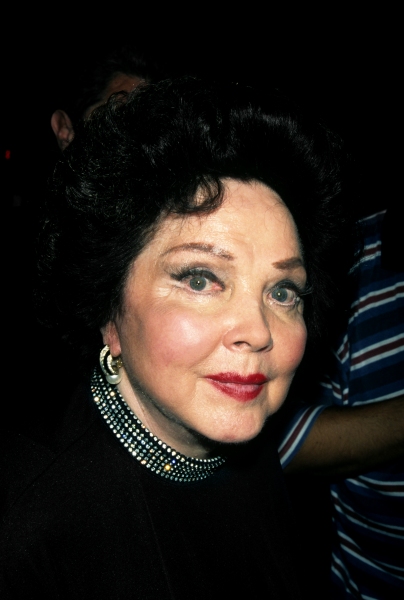 Kathryn Grayson, Photographed at the MGM Salute to the Stars Gala
July 17, 1997 NYC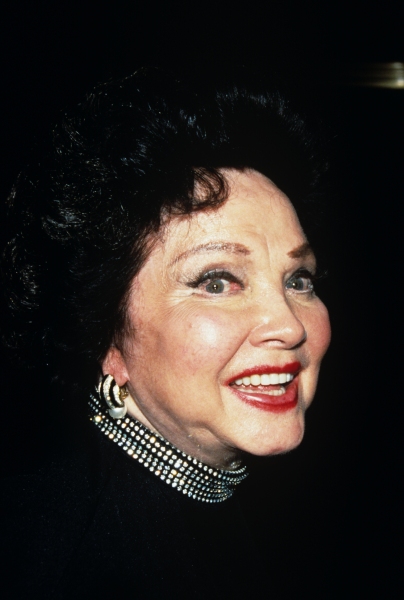 Kathryn Grayson, Photographed at the MGM Salute to the Stars Gala
July 17, 1997 NYC