Click Here for More Articles on 2021 AWARDS SEASON
Photo Coverage: On the Red Carpet at the 2018 Outer Critics Circle Awards Ceremony
The Outer Critics Circle announced the winners for its annual awards on Monday, May 7th and the annual Gala Awards Dinner and presentation of awards to the winners was held yesterday, Thursday, May 24th at the legendary Sardi's Restaurant.
BroadwayWorld attended the big event and we're taking you on the red carpet with all of the stars. Check out the photos below!
Celebrating its 68th season of bestowing awards of excellence in the field of theatre, the Outer Critics Circle is an association with members affiliated with more than ninety newspapers, magazines, radio and television stations, internet, and theatre publications in America and abroad.
Photo Credit: Walter McBride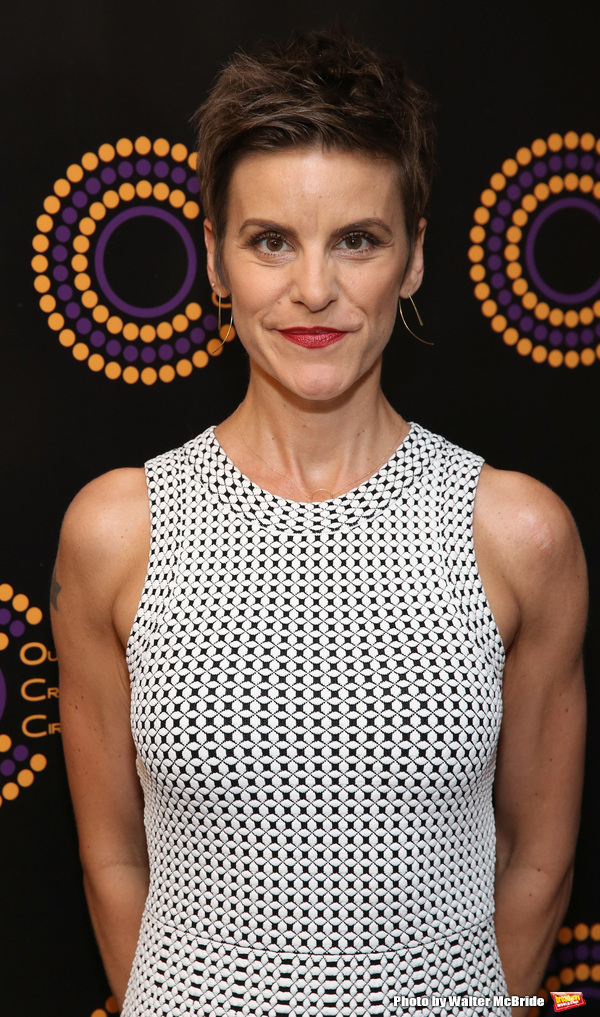 Jenn Colella

Jenn Colella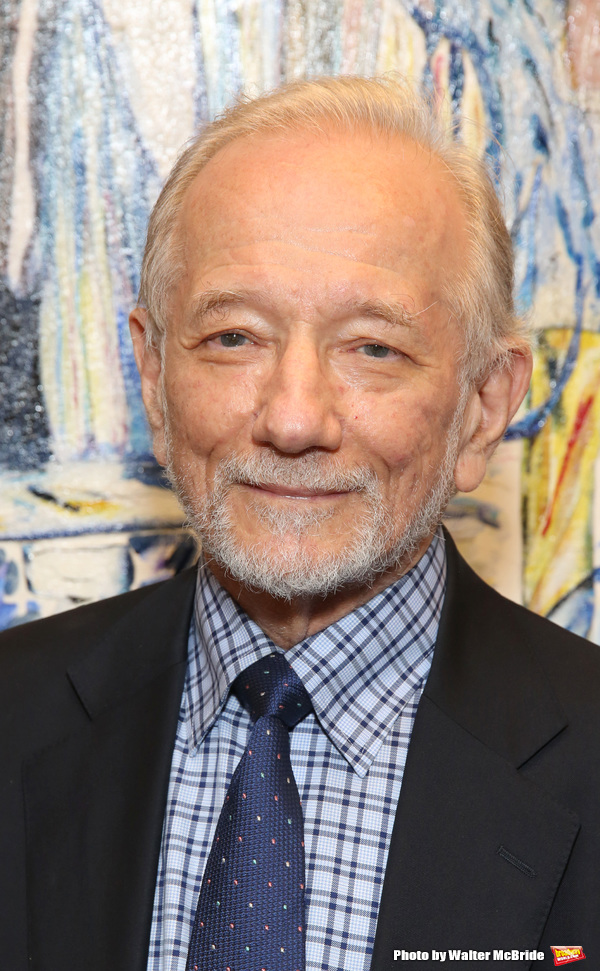 Jonathan Tunick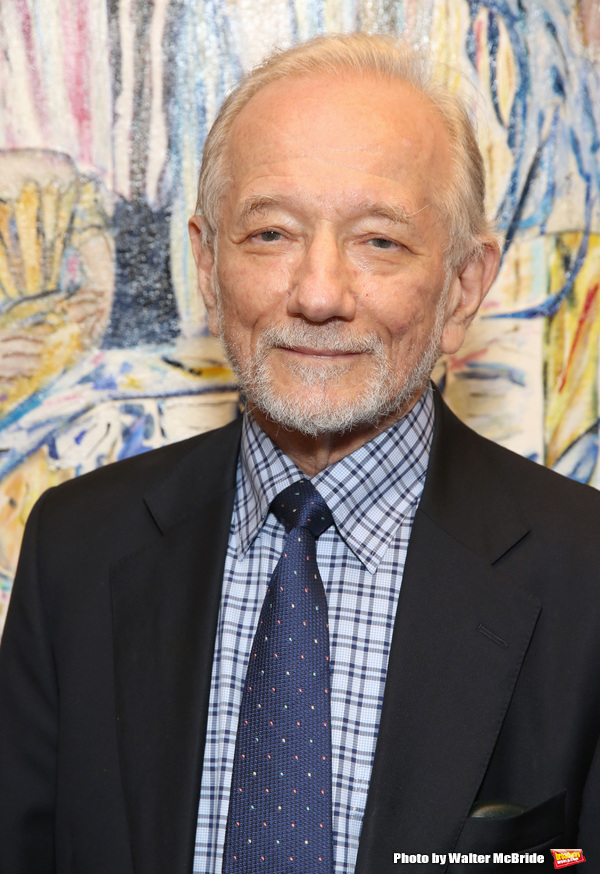 Jonathan Tunick

Jonathan Coulton

Jonathan Coulton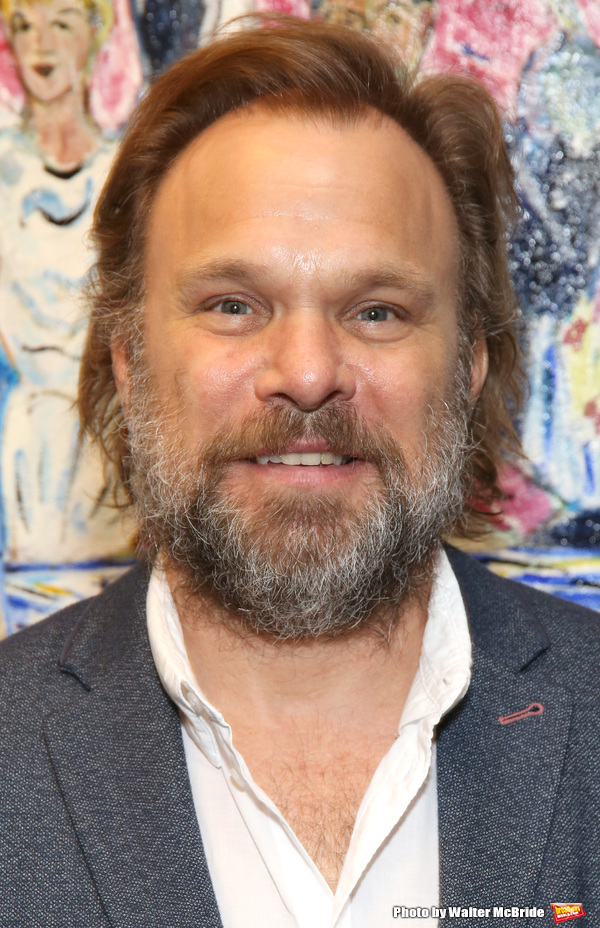 Norbert Leo Butz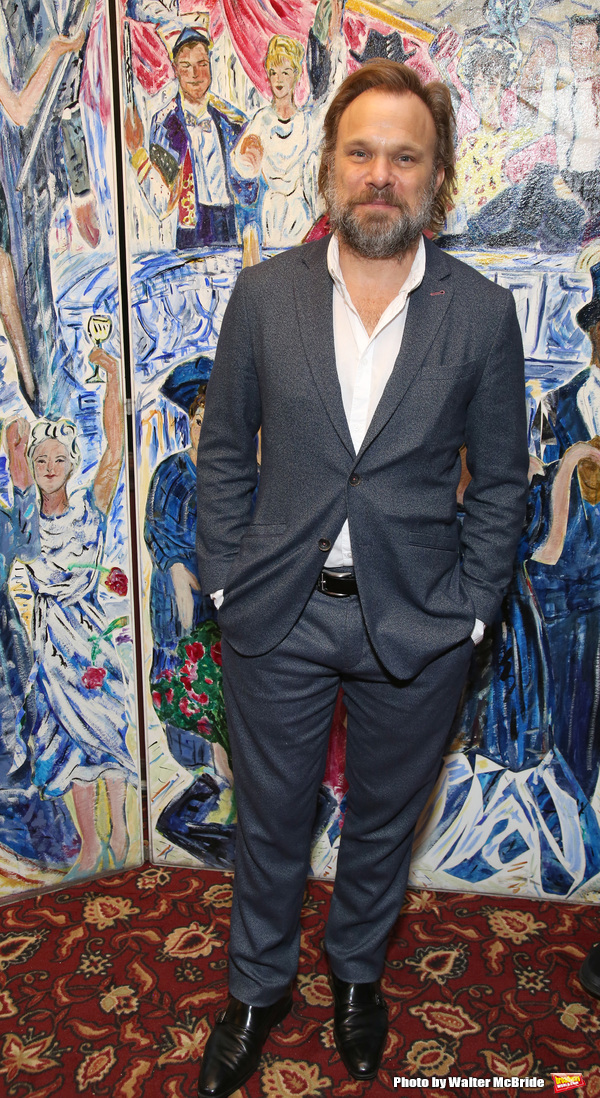 Norbert Leo Butz

David Friedman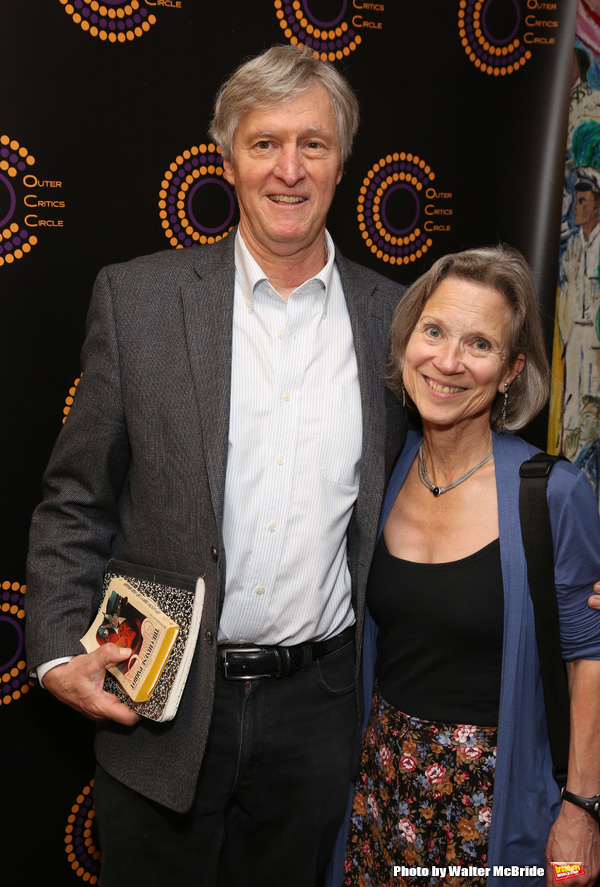 Peter Kellogg

Peter Kellogg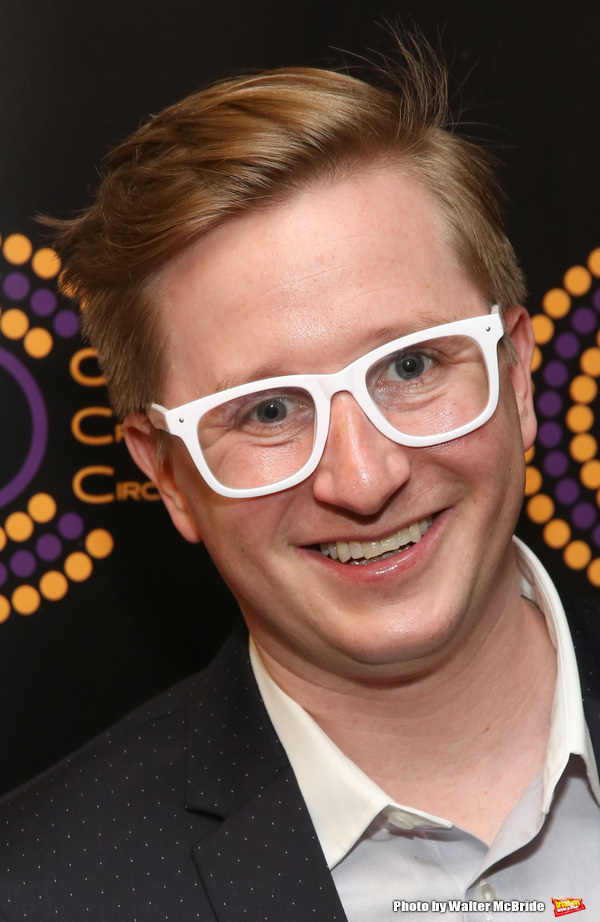 Kyle Jarrow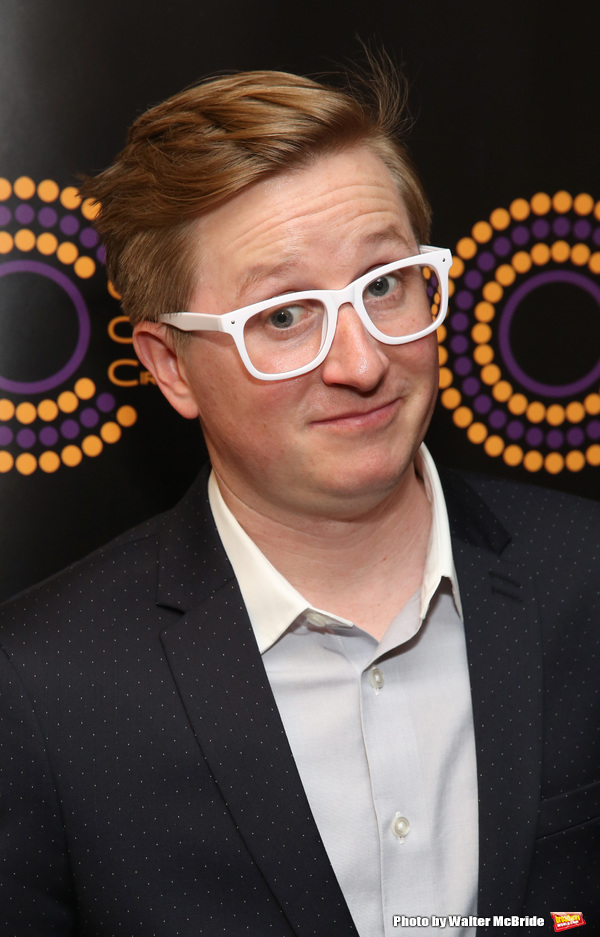 Kyle Jarrow

Jenn Colella

Jenn Colella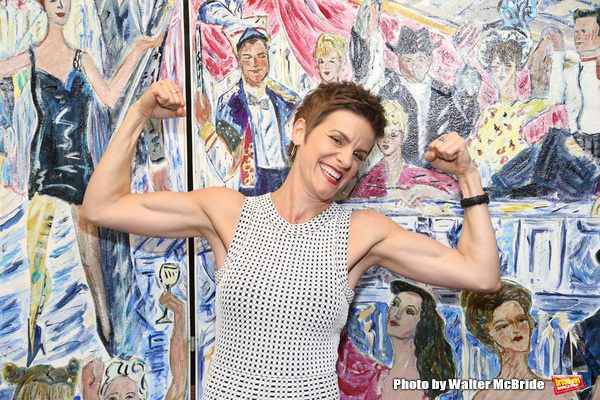 Jenn Colella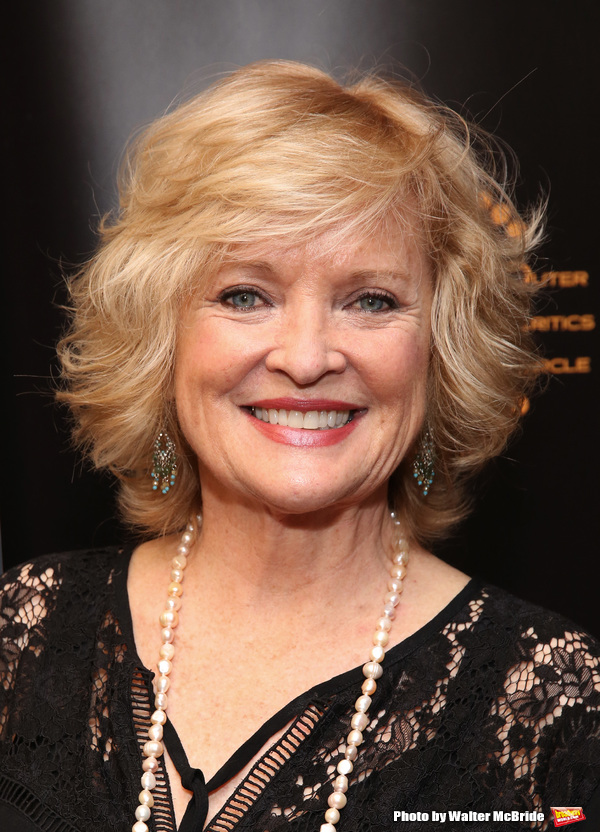 Christine Ebersole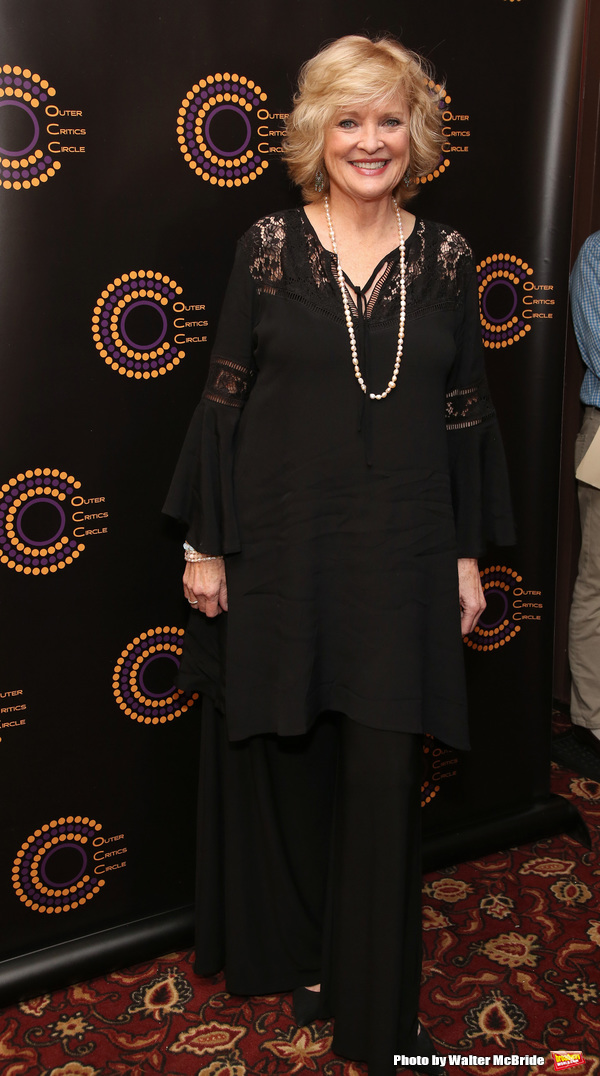 Christine Ebersole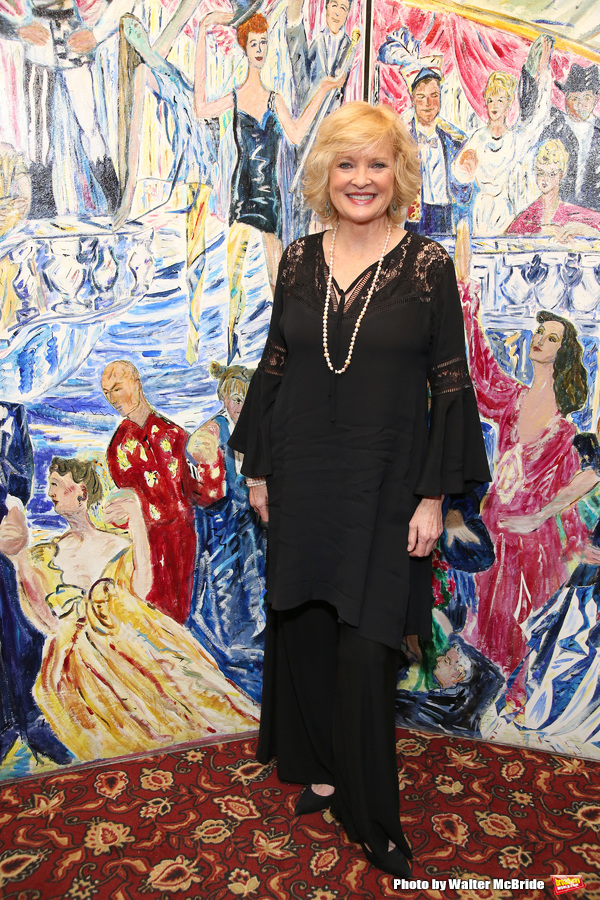 Christine Ebersole

Jocelyn Bioh

Jocelyn Bioh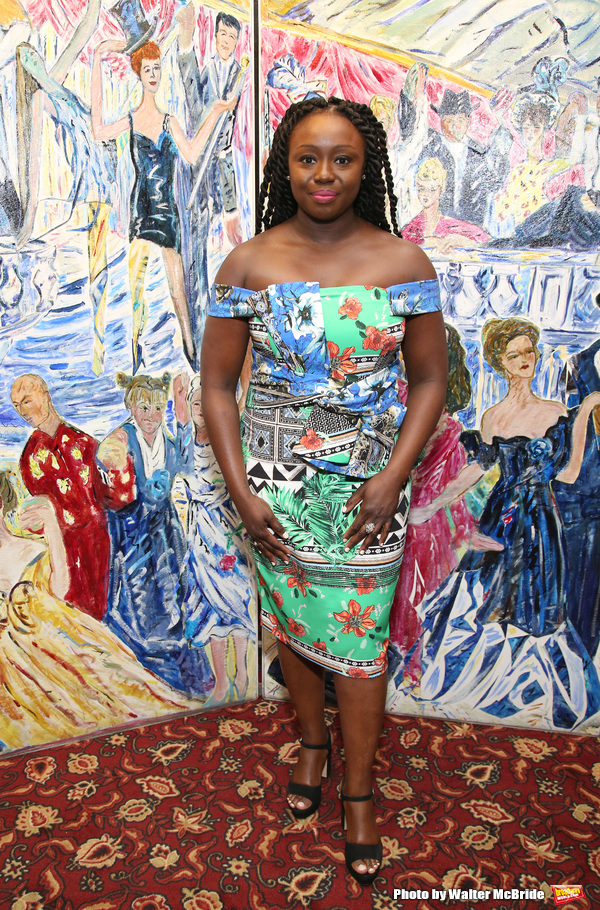 Jocelyn Bioh

Jocelyn Bioh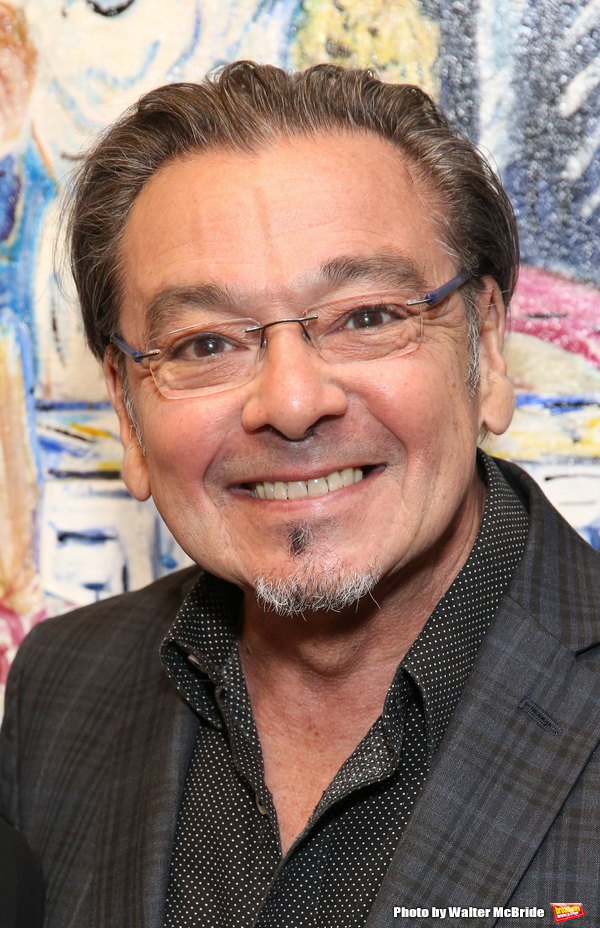 Bill Castellino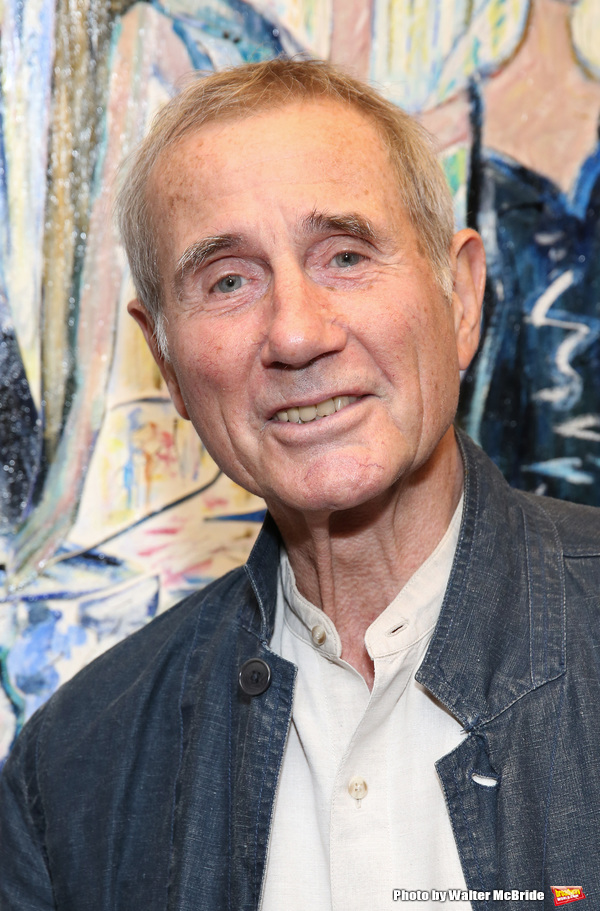 Jim Dale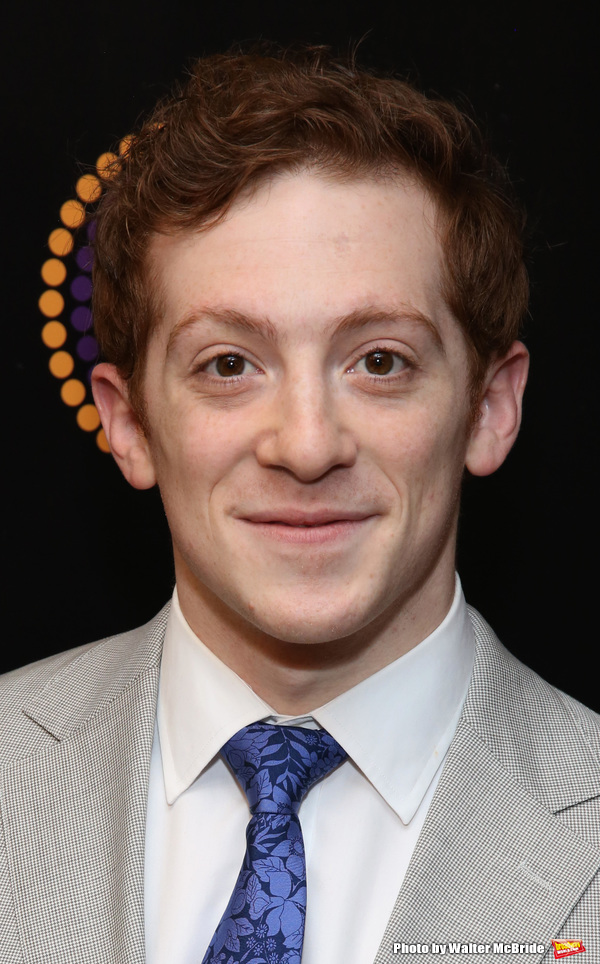 Ethan Slater

Ethan Slater

Danny Skinner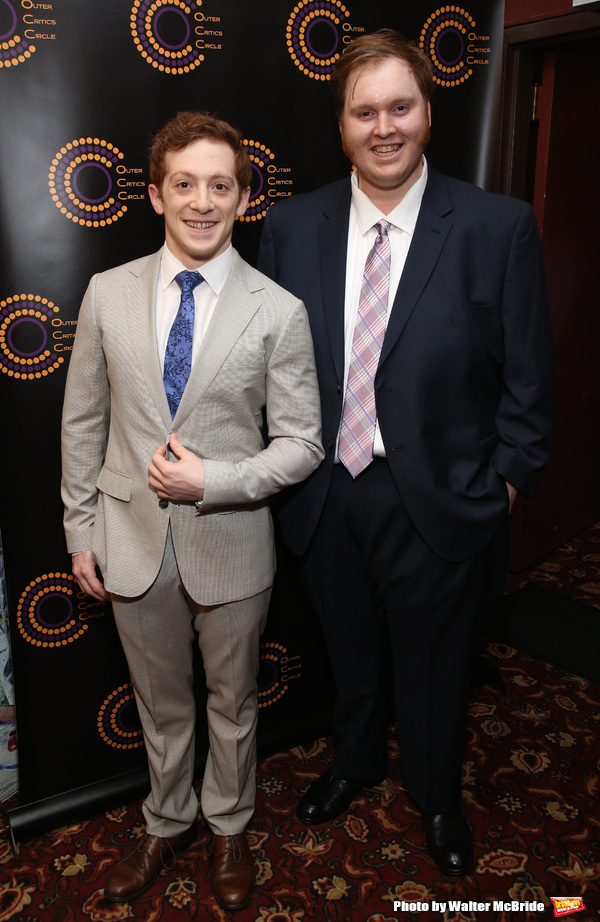 Ethan Slater and Danny Skinner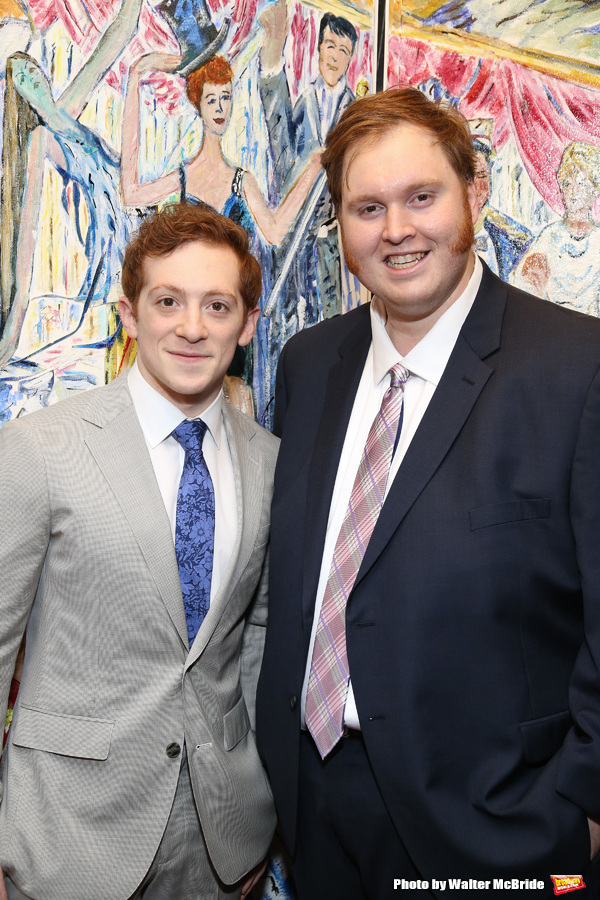 Ethan Slater and Danny Skinner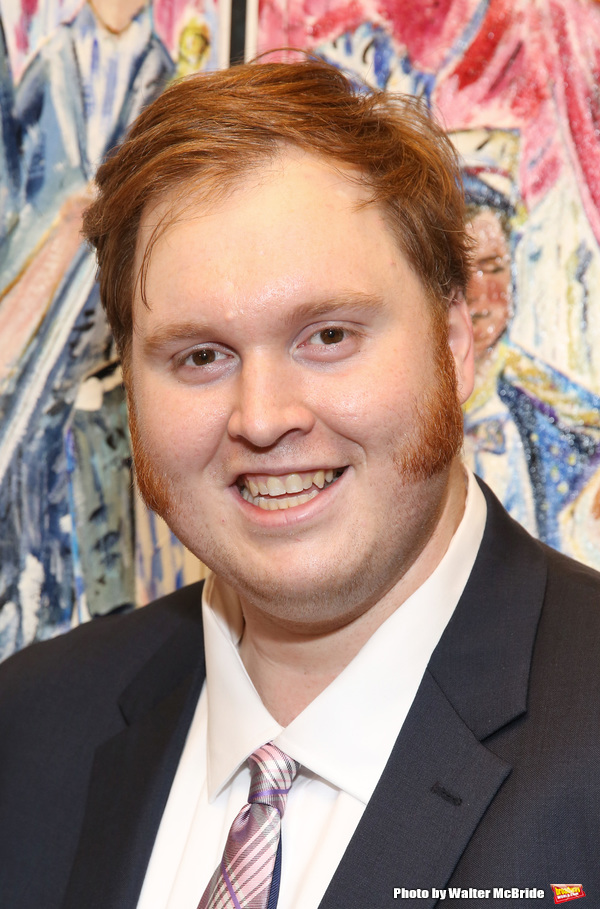 Danny Skinner

Ethan Slater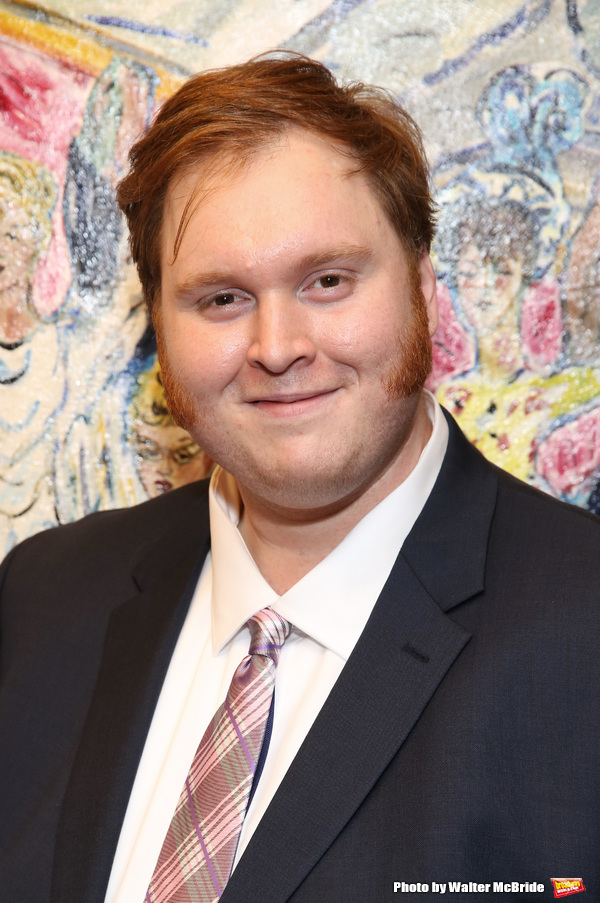 Danny Skinner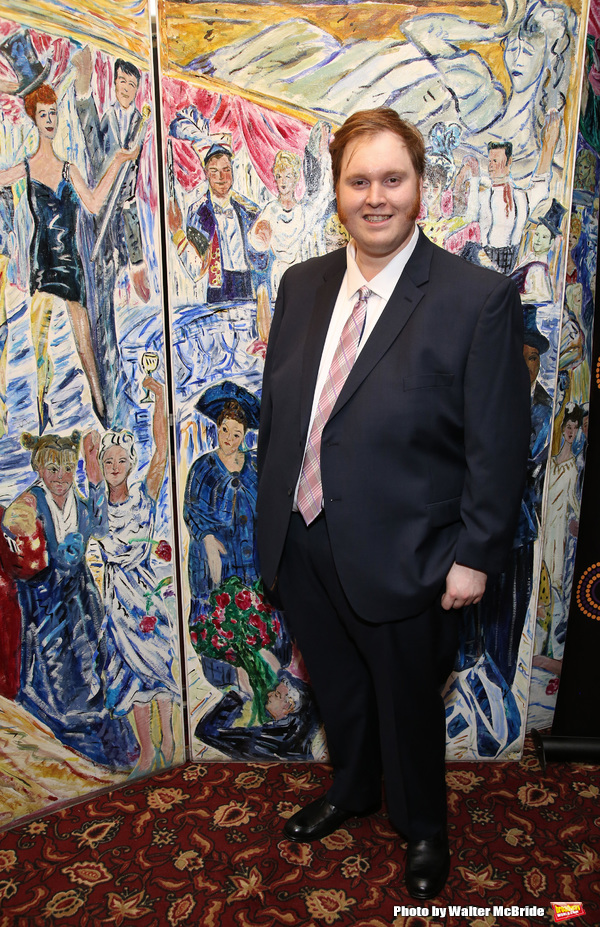 Danny Skinner

Christine Jones

Christine Jones

Glenda Jackson and Lionel Larner

Glenda Jackson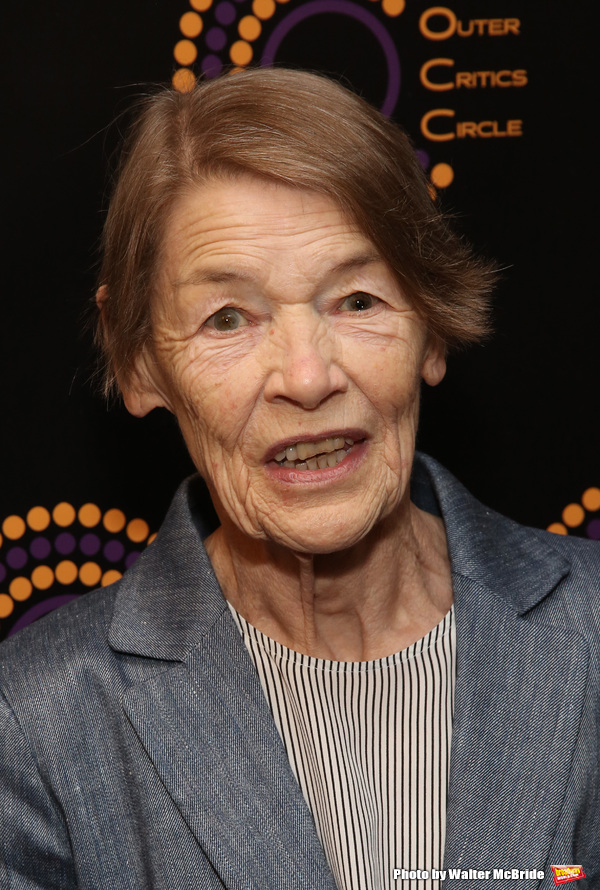 Glenda Jackson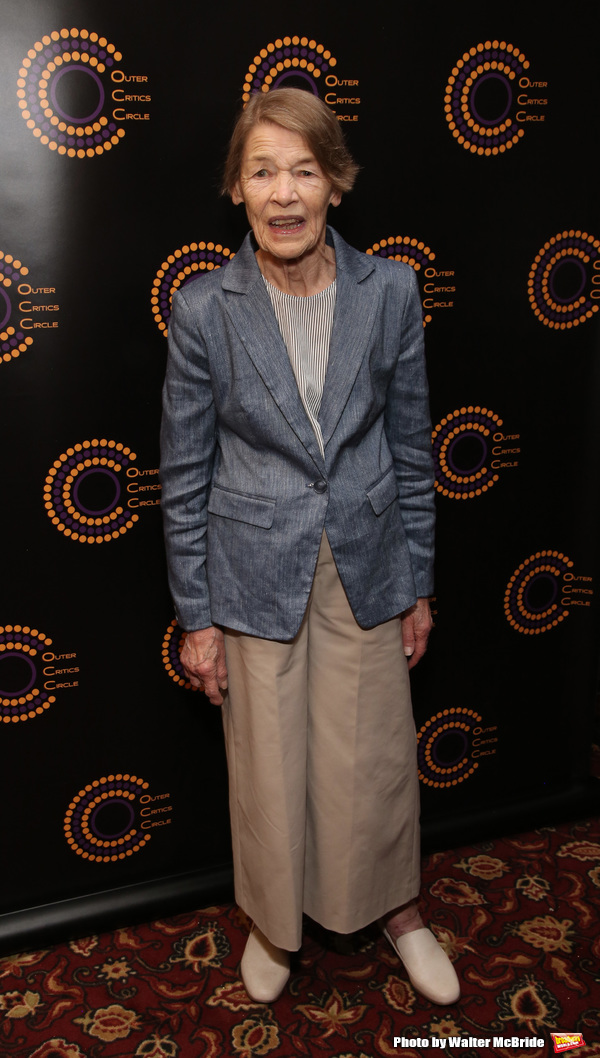 Glenda Jackson

Glenda Jackson and Lionel Larner

Andre Bishop

Andre Bishop

Bartlett Sher

Bartlett Sher

Colin Callender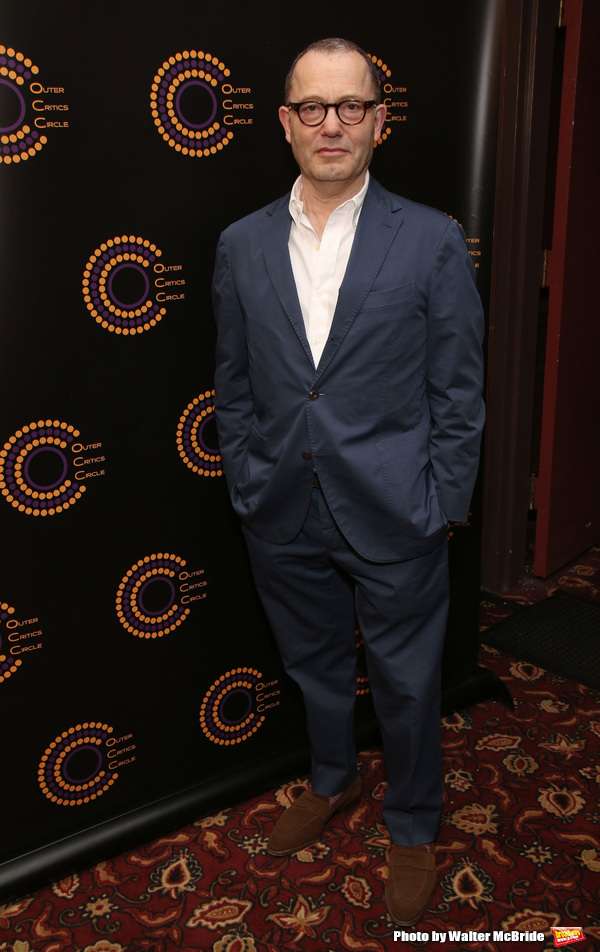 Colin Callender

Laurie Metcalf

Laurie Metcalf

Laurie Metcalf

Tony Kushner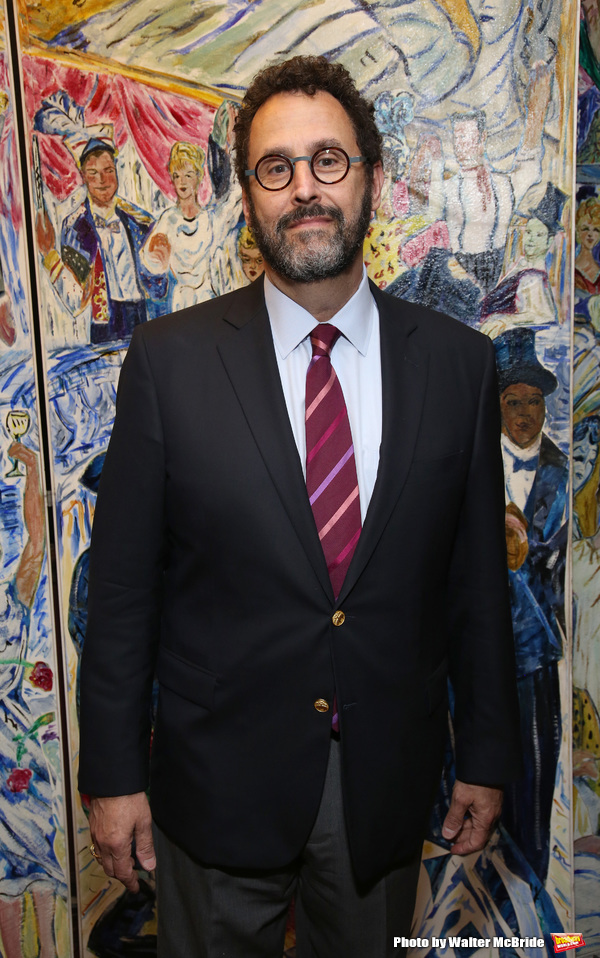 Tony Kushner

Tony Kushner

Joan Allen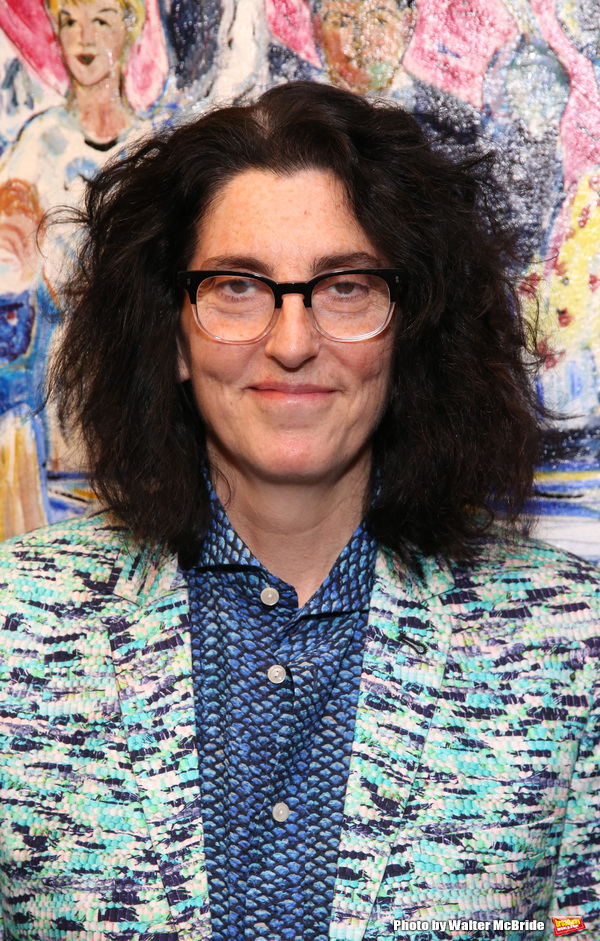 Tina Landau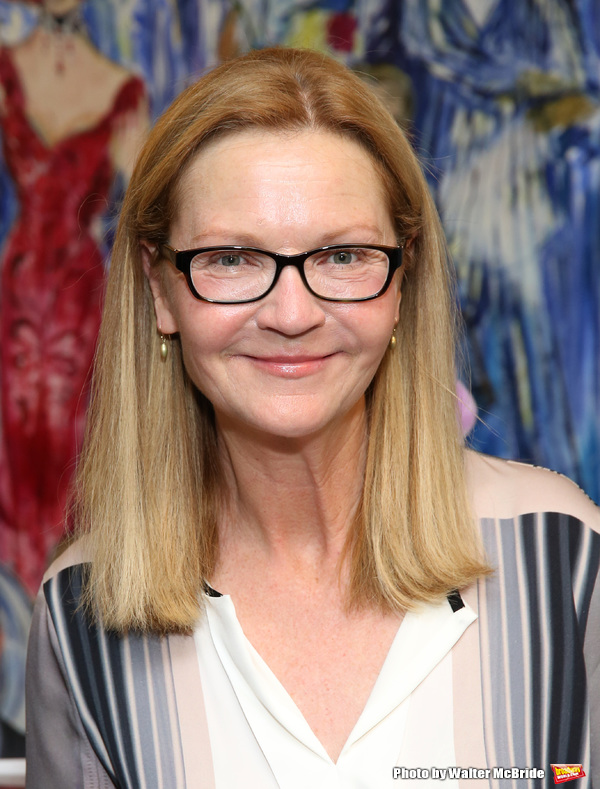 Joan Allen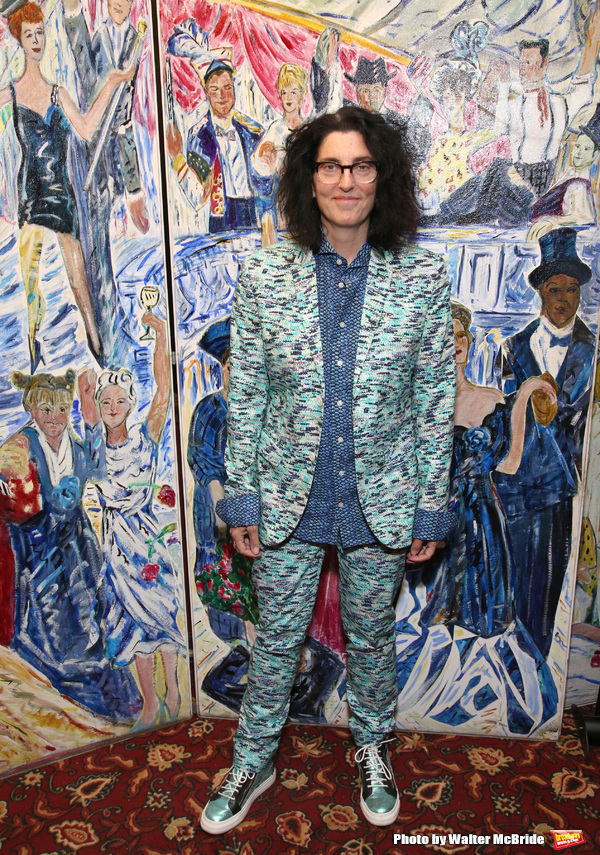 Tina Landau

Tim Levy

Tim Levy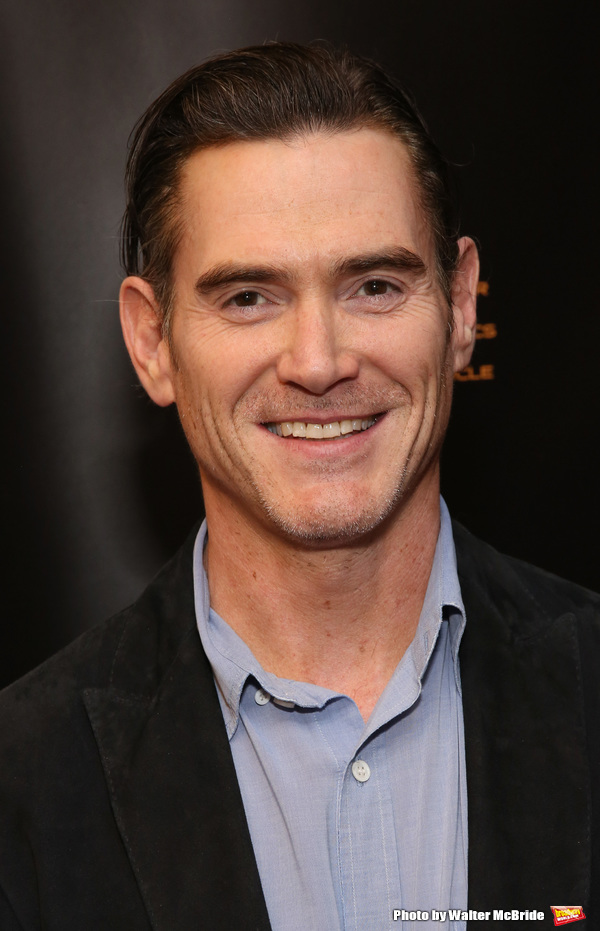 Billy Crudup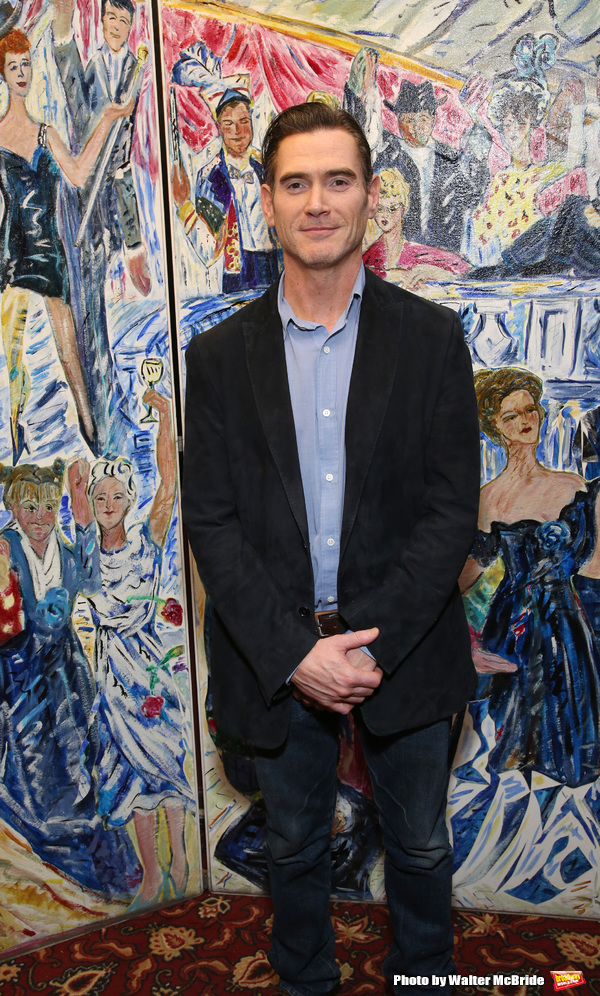 Billy Crudup

Billy Crudup

Lindsay Mendez

Lindsay Mendez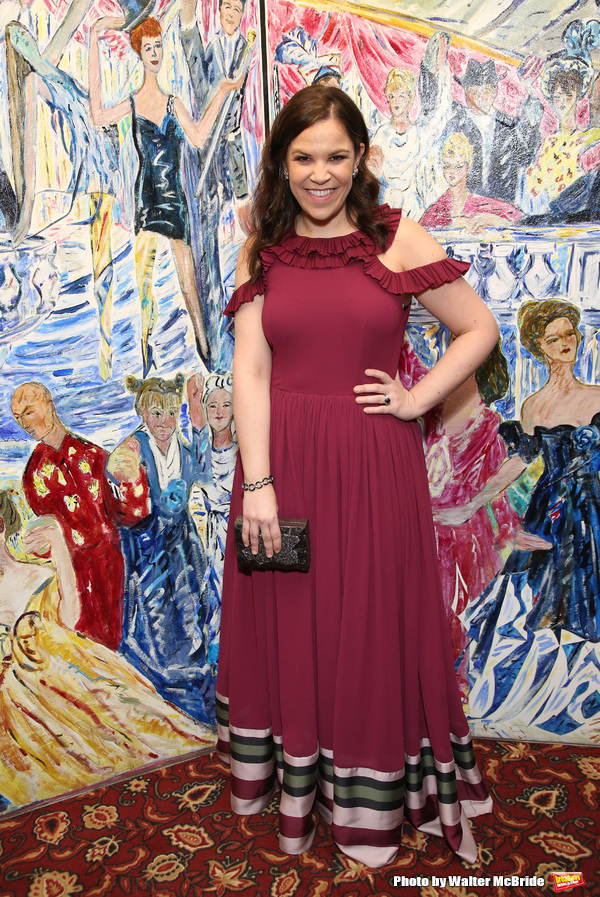 Lindsay Mendez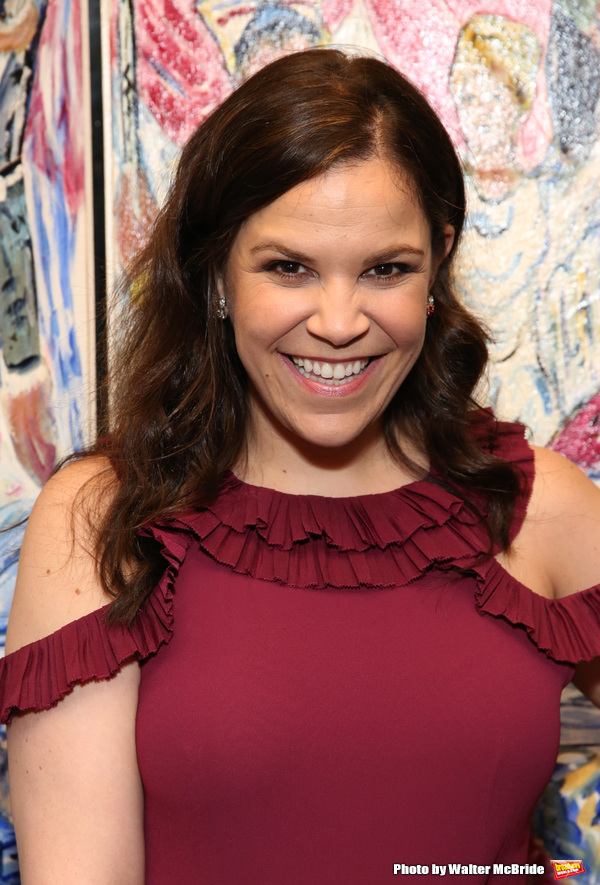 Lindsay Mendez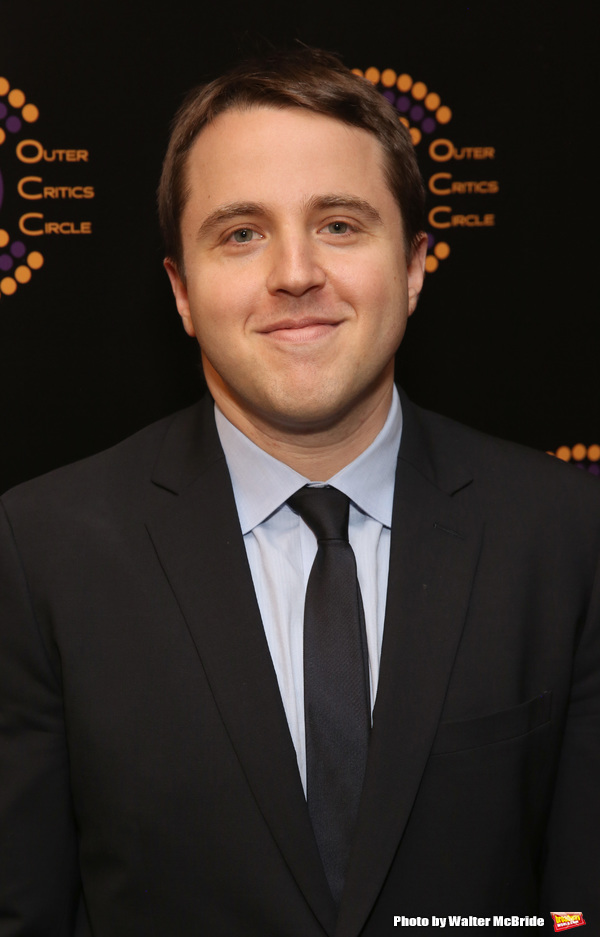 Joshua Harmon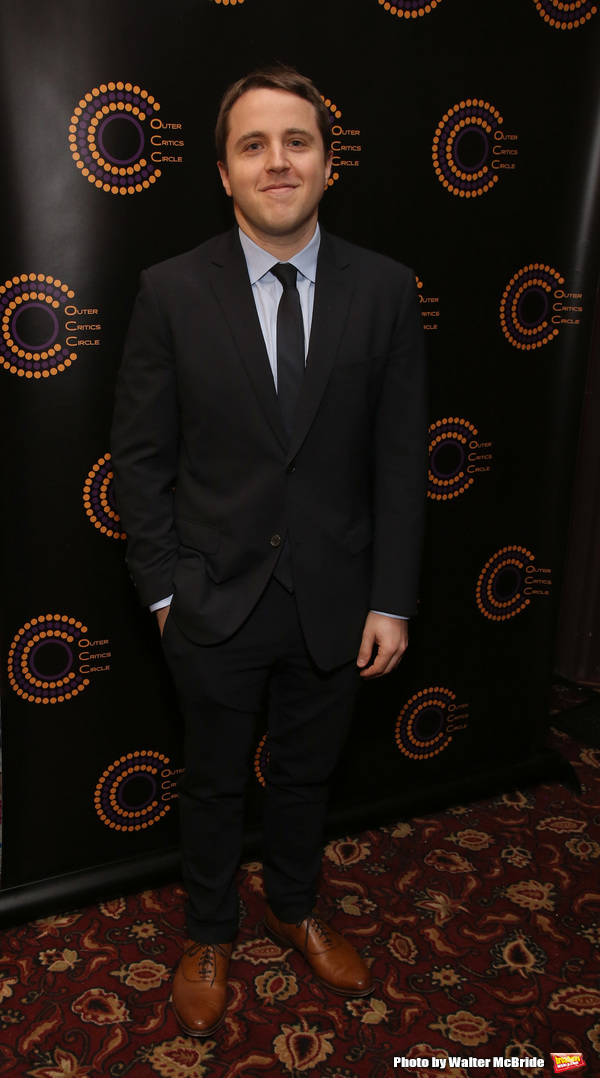 Joshua Harmon

Andrew Garfield

Andrew Garfield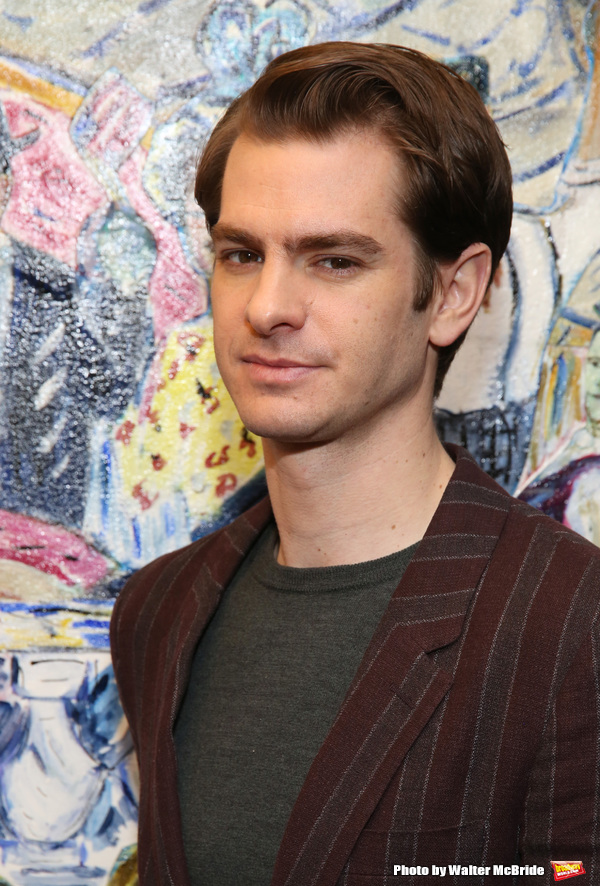 Andrew Garfield

Andrew Garfield

Andrew Garfield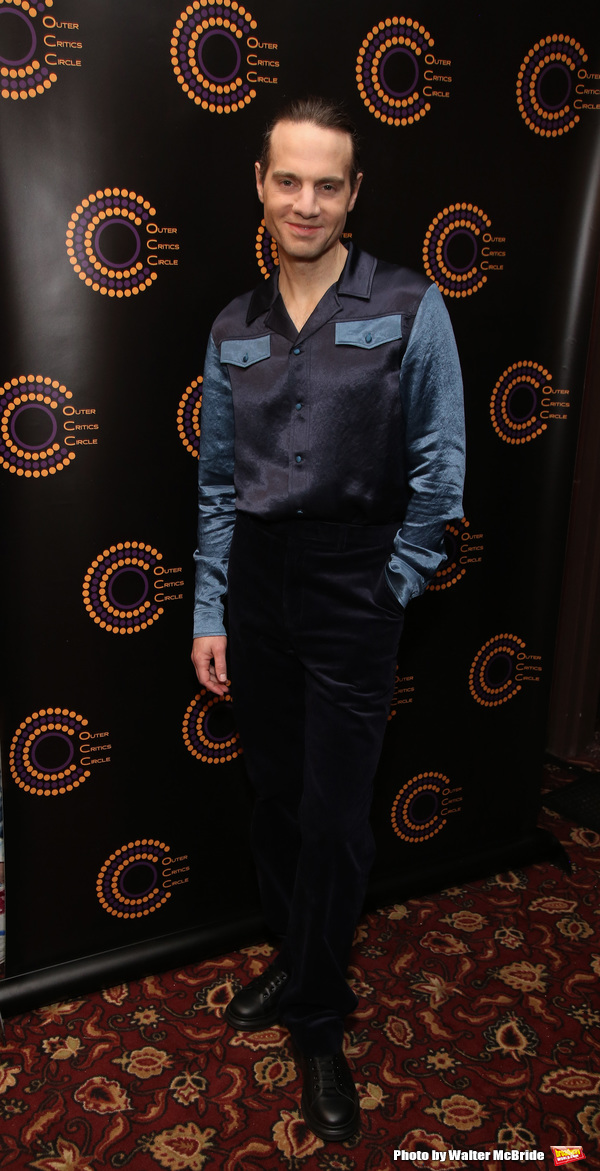 Jordan Roth

Jordan Roth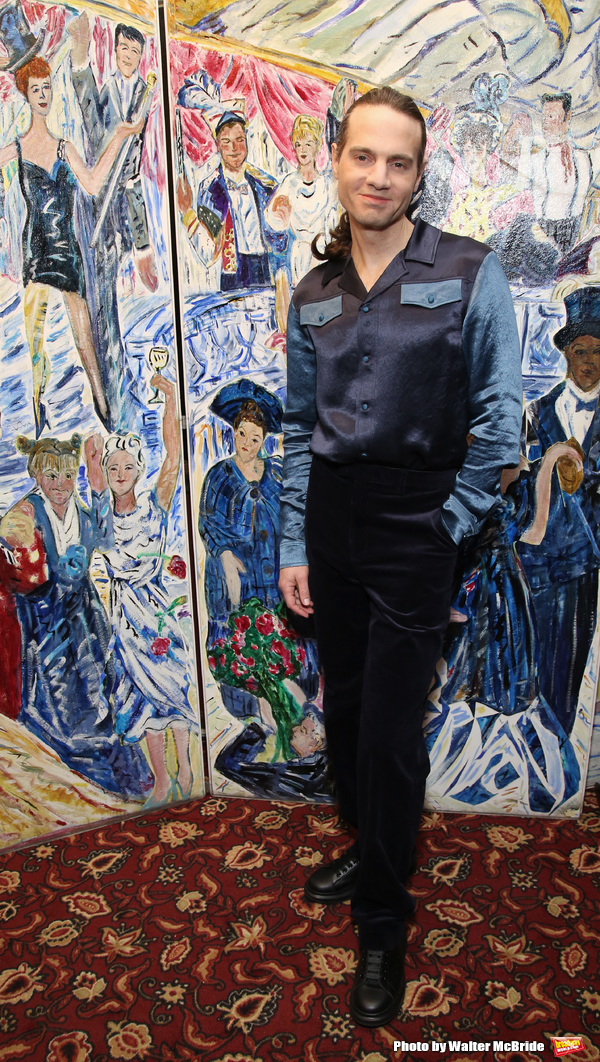 Jordan Roth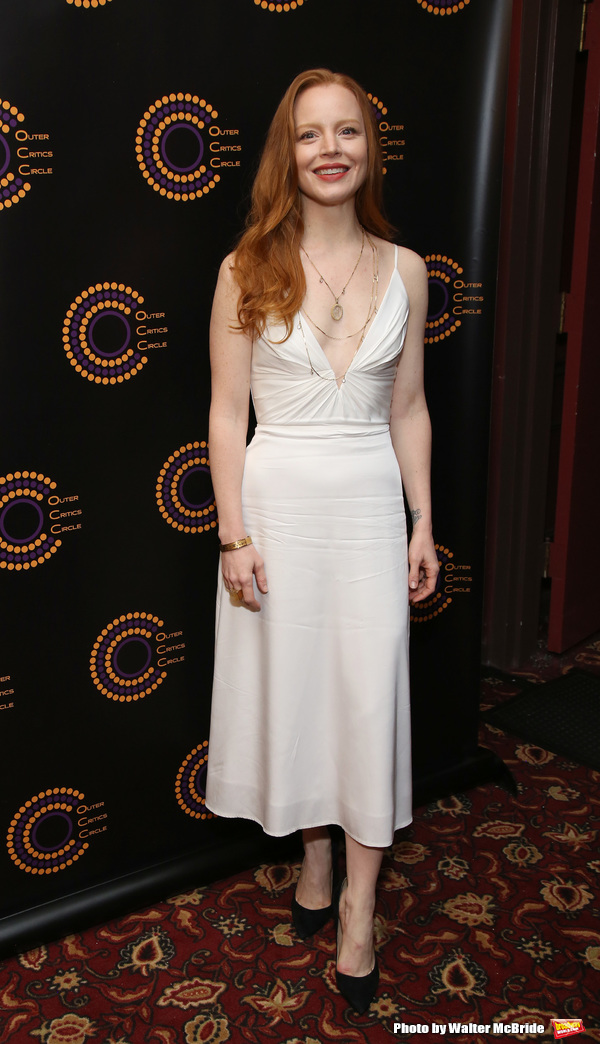 Lauren Ambrose

Lauren Ambrose

Lauren Ambrose

Lauren Ambrose

Nathan Lane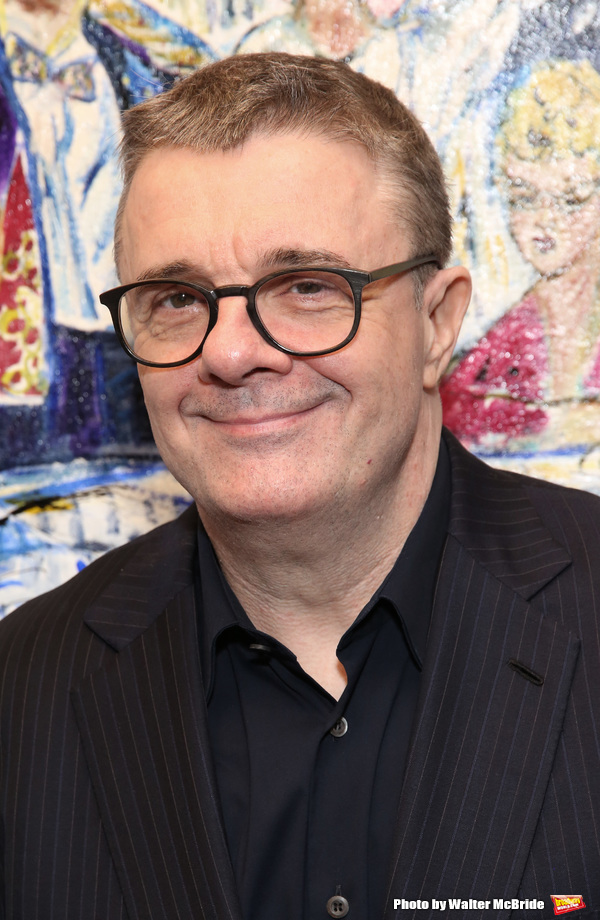 Nathan Lane

Martha Plimpton

Martha Plimpton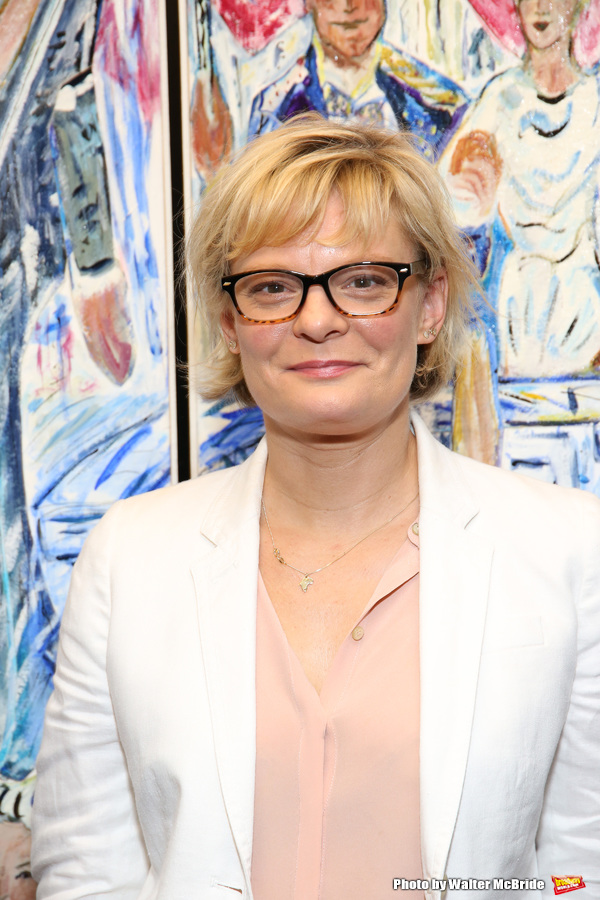 Martha Plimpton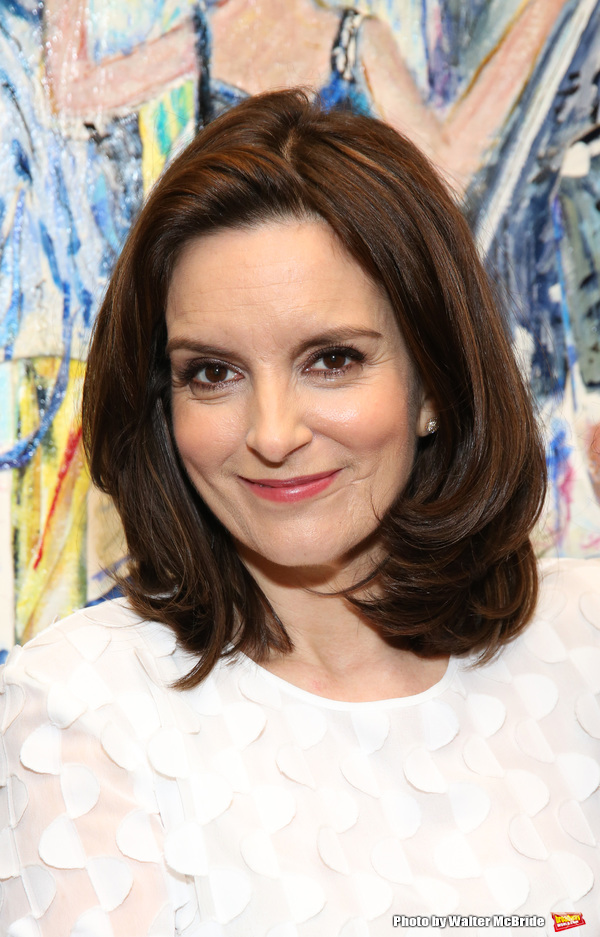 Tina Fey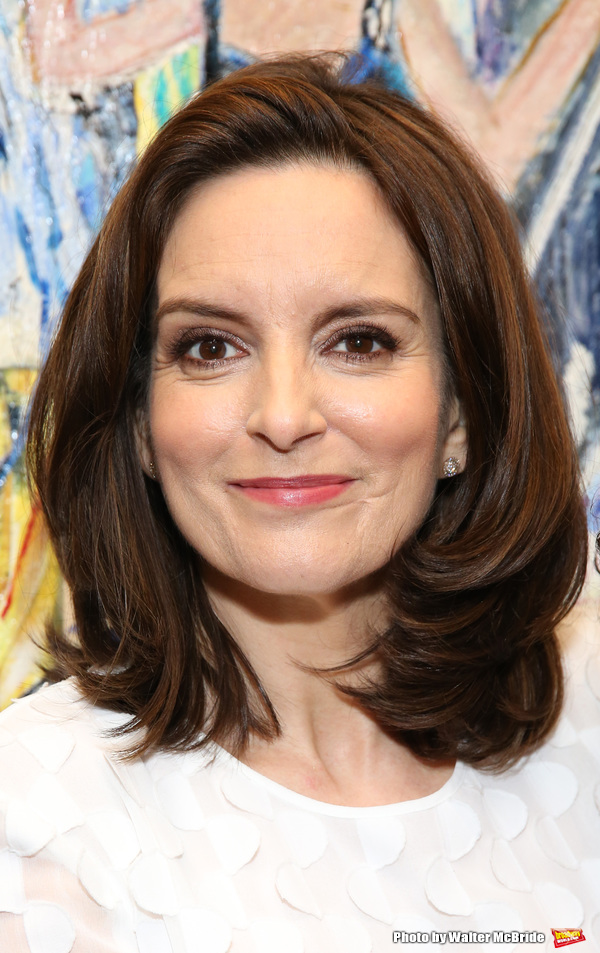 Tina Fey

Justin Peck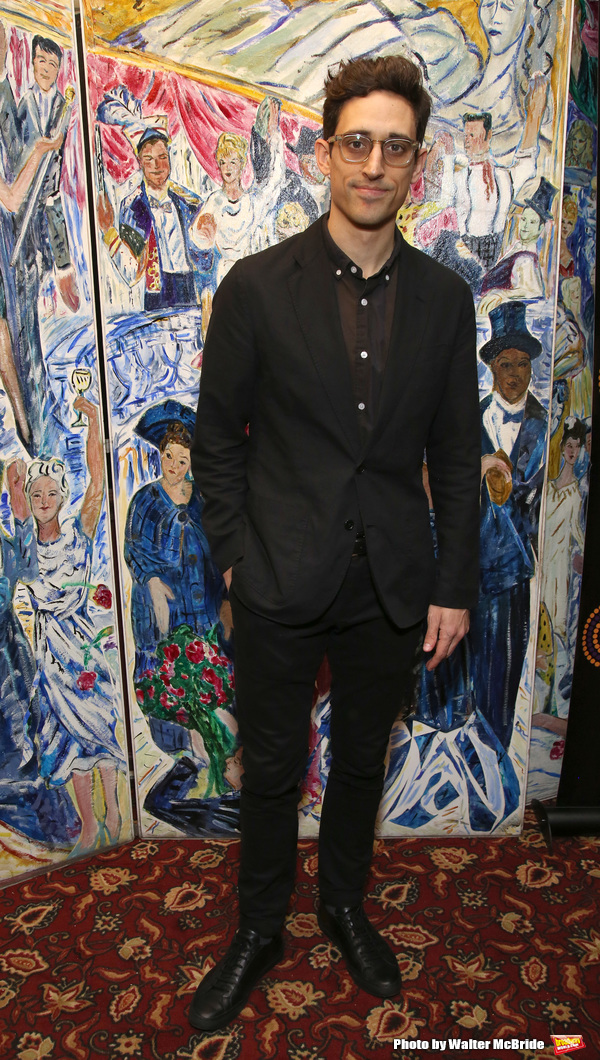 Justin Peck