Click Here for More Articles on Backstage Bite with Katie Lynch
Photo Coverage: Katie Lynch Brings BACKSTAGE BITE: LIVE to The Green Room 42
Straight from BroadwayWorld's hit web series, Katie Lynch brought BACKSTAGE BITE: LIVE to The Green Room 42 stage along with some of your favorite Broadway Stars!
Lynch's live show brought hilarious stories, a little bit of southern charm, a few baking tips and, of course, lots of puns!
The show took place on Sunday, August 5, at 9:30pm. Guests in attendance included Ruby Lewis (Paramour, Marilyn!), Mykal Kilgore (Songs for a New World, Motown, Hair), Bonnie Milligan (Head Over Heels), John Riddle (Frozen, The Visit) and Ali Ewoldt (Phantom of the Opera, Les Misérables, King and I).
The show was directed by Jeffrey Vizcaino & Daniel Dunlow, and Music Directed by Eric Fotre Leach.
Check out photos below!
Photo Credit: Jessica Fallon Gordon


Katie Lynch

Katie Lynch

Katie Lynch

Ruby Lewis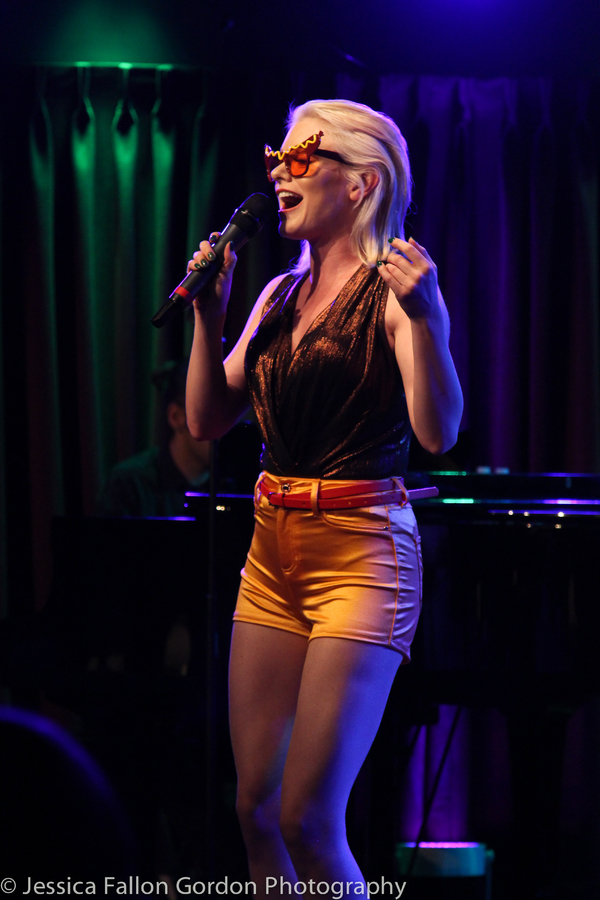 Ruby Lewis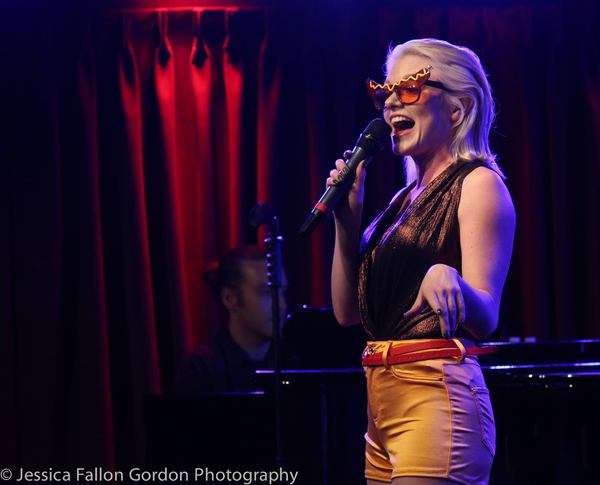 Ruby Lewis

John Riddle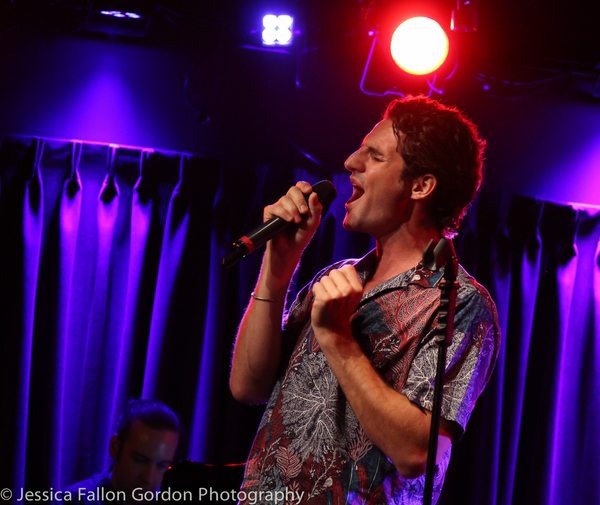 John Riddle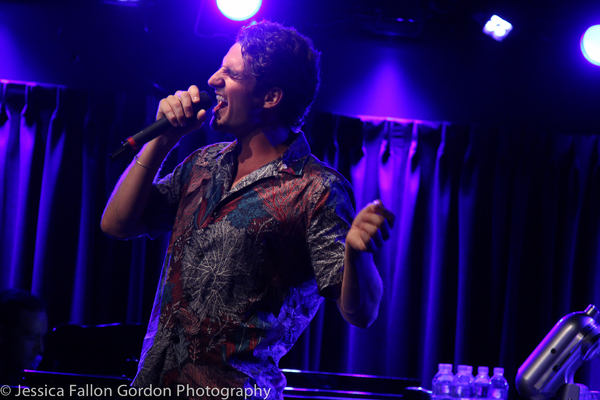 John Riddle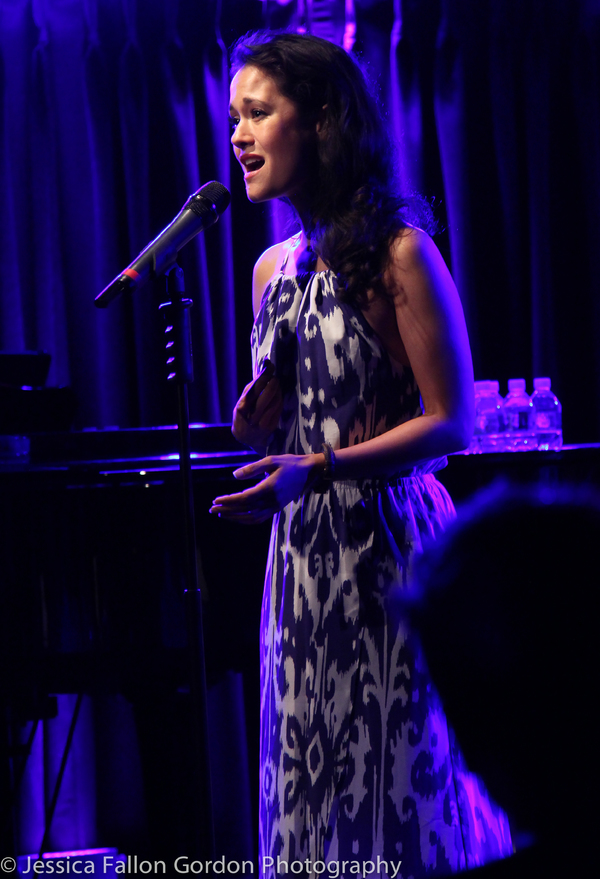 Ali Ewoldt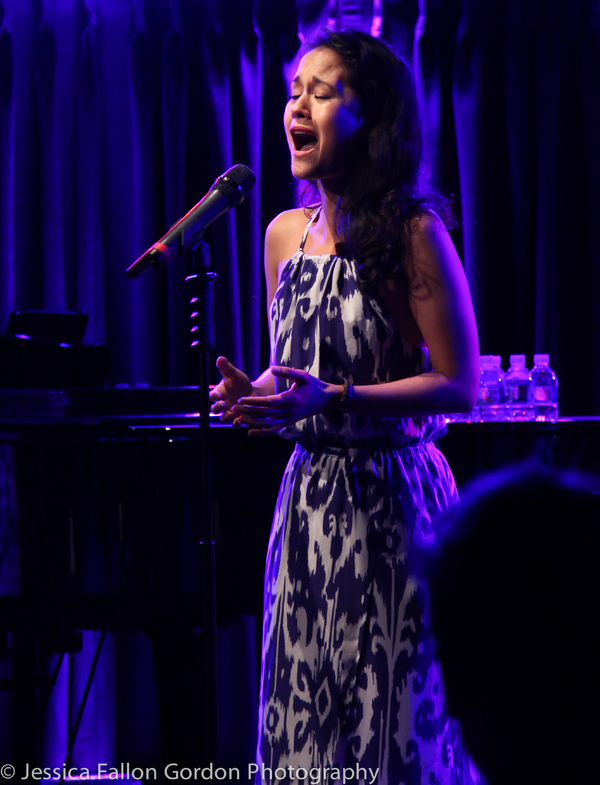 Ali Ewoldt

Ali Ewoldt

Mykal Kilgore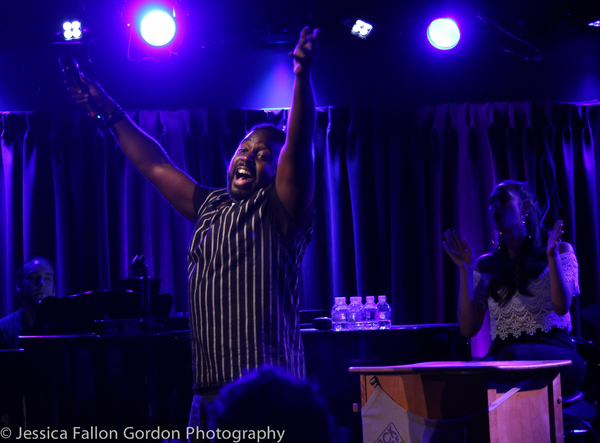 Mykal Kilgore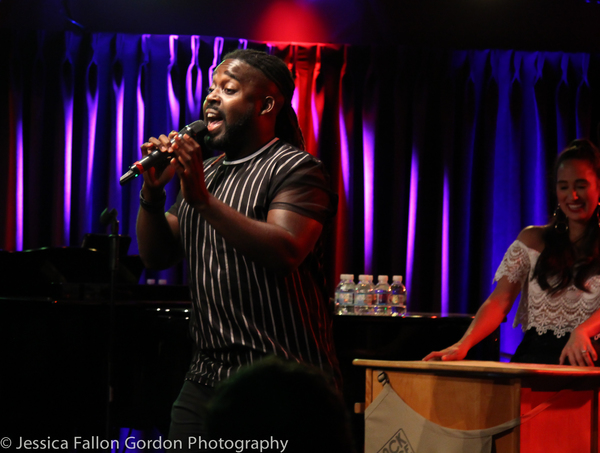 Mykal Kilgore

Katie Lynch and Bonnie Milligan

Katie Lynch and Bonnie Milligan

Katie Lynch and Bonnie Milligan

Katie Lynch and Bonnie Milligan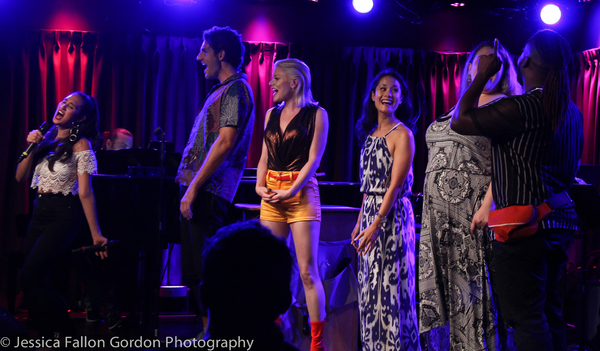 Katie Lynch, John Riddle, Ruby Lewis, Ali Ewoldt, Bonnie Milligan, and Mykal Kilgore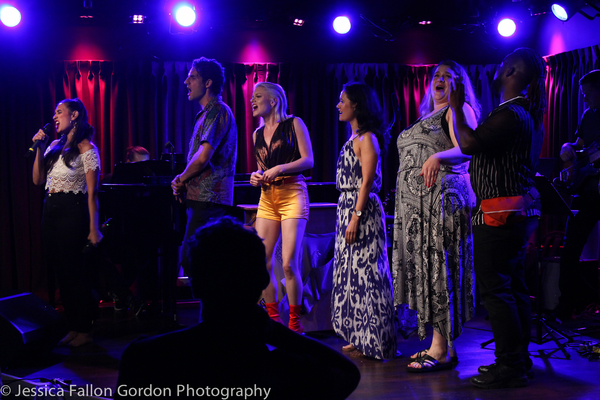 Katie Lynch, John Riddle, Ruby Lewis, Ali Ewoldt, Bonnie Milligan, and Mykal Kilgore

Katie Lynch, John Riddle, Ruby Lewis, Ali Ewoldt, Bonnie Milligan, and Mykal Kilgore

Katie Lynch, John Riddle, Ruby Lewis, and Ali Ewoldt

Katie Lynch, John Riddle, Ruby Lewis, and Ali Ewoldt

Katie Lynch, John Riddle, Ruby Lewis, Ali Ewoldt, Bonnie Milligan, and Mykal Kilgore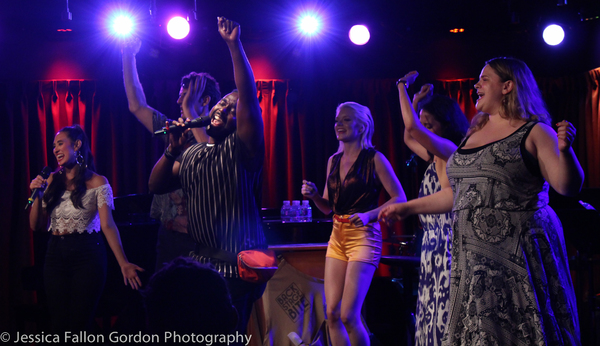 Katie Lynch, John Riddle, Ruby Lewis, Ali Ewoldt, Bonnie Milligan, and Mykal Kilgore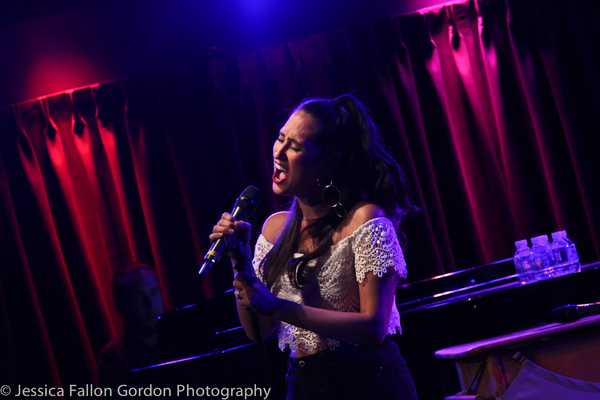 Katie Lynch

Katie Lynch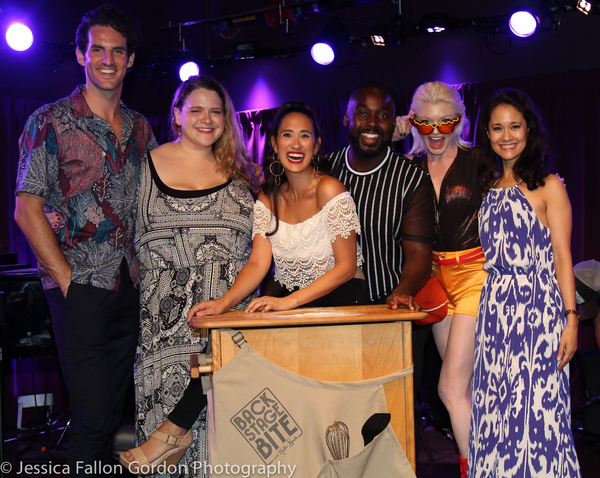 John Riddle, Bonnie Milligan, Katie Lynch, Mykal Kilgore, Ruby Lewis, and Ali Ewoldt

John Riddle, Bonnie Milligan, Katie Lynch, Mykal Kilgore, Ruby Lewis, and Ali Ewoldt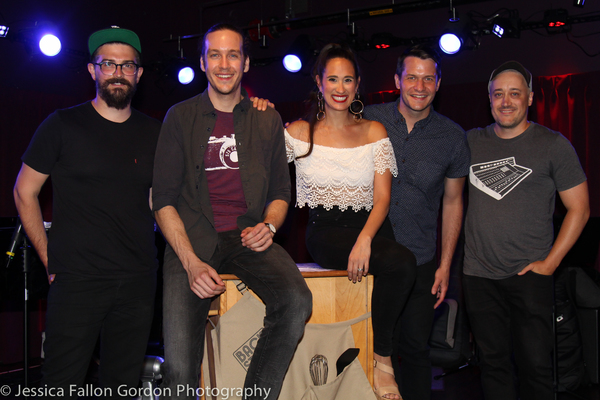 Zach Eldridge, Eric Fotre Leach, Katie Lynch, Chris Bonner, Rob Ritchie

Marty Miller, Zach Eldridge, Eric Fotre Leach, Katie Lynch, Marissa Miller, Chris Bonner, Rob Ritchie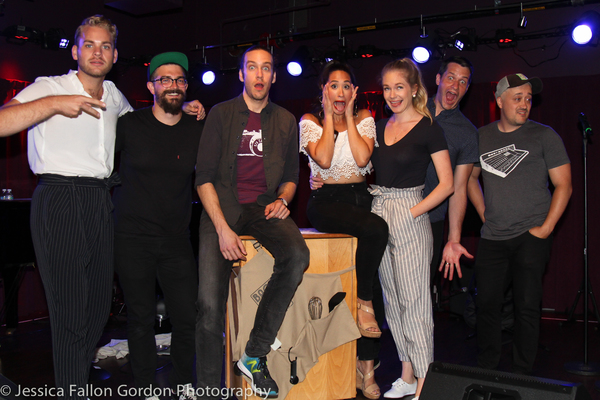 Marty Miller, Zach Eldridge, Eric Fotre Leach, Katie Lynch, Marissa Miller, Chris Bonner, Rob Ritchie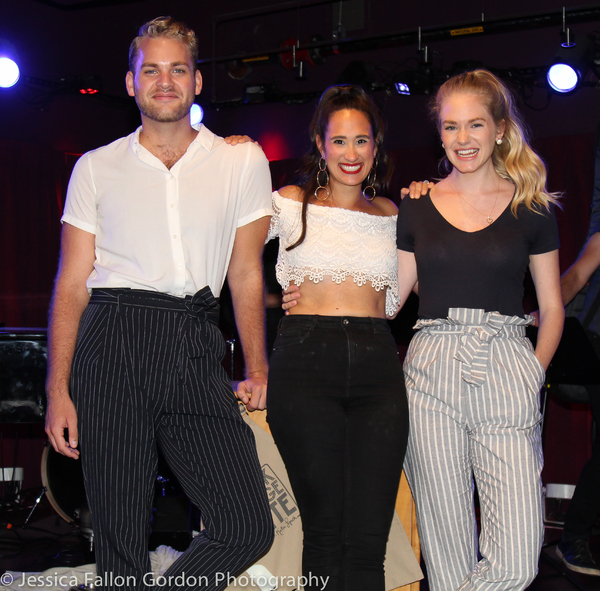 Marty Miller, Katie Lynch, Marissa Miller

Katie Lynch
Related Articles