Photo Coverage: John Stamos, Rory O'Malley and More at Garry Marshall Theatre Founder's Gala
The new nonprofit Garry Marshall Theatre's First Annual Founder's Gala will forever be held on November 13th - Garry's birthday and lucky number. John Stamos hosted the event earlier this week. BroadwayWorld was there and brings you photos from the evening below!
Also in attendance were Joey McIntyre, Yeardley Smith, Tig Notaro, Joe Mantegna, Henry Winkler, Laurie Metcalf, Hector Elizondo, Paul Vogt, Jack McGee, Paul Williams, Carolyn Hennesy, Marissa Jaret Winokur, Marion Ross, Anson Williams, Don Most, director/choreographer of the Broadway-bound Pretty Woman Musical Jerry Mitchell, Tony-winning Steve Kazee, and award-winning composer John Debney, with a special performance by Hamilton's Rory O'Malley.
With Artist Directors Joseph Leo Bwarie and Dimitri Toscas recently launching the marshallARTS family series, offering programming for families and children, the Founder's Gala focused on raising awareness and funding needed to cultivate educational workshops, summer sessions, original family productions and the expansion of the Storybook Pages Series that kicked-off with Caldecott Award-winning illustrator Marla Frazee (The Boss Baby, It Takes A Village By Hillary Rodham Clinton).
The Marshall family's commitment to community and dedication to build Garry's legacy is much in part to Garry Marshall's belief that gathering people together in a space to share a live storytelling experience was one of the most important ways we process our lives. It is why 20 years ago, the director/writer/producer/actor built a theatre from the ground up and personally subsidized the art and the artists under the roof of the former Falcon Theatre, now renamed the Garry Marshall Theatre.
The new nonprofit organization, with Executive Director Sherry Greczmiel, will continue to bring people together for the unparalleled experience of the live arts, connecting all ages through diverse storytelling and innovative performances. Destined to be a community stomping ground for exploration, education and discovery, the artistic vision helmed by Toscas and Bwarie echo and expand upon the Marshall philosophy that the live arts spark ideas, elicit conversations and pledge the promise of possibility.
The First Annual Founder's Gala was chaired by Cathy King. The Board of Directors includes Heather Hall, Kathleen Marshall LaGambina, Scott Kay, Joan Boyett and Barbara Marshall.
Photo Credit: Lily Lim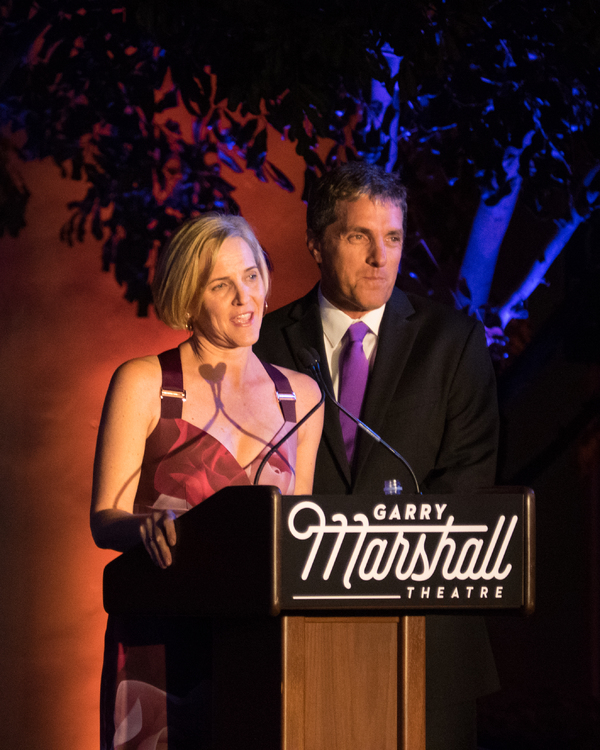 Kathleen Marshall LaGambina and Scott Marshall

Kathleen Marshall LaGambina and Scott Marshall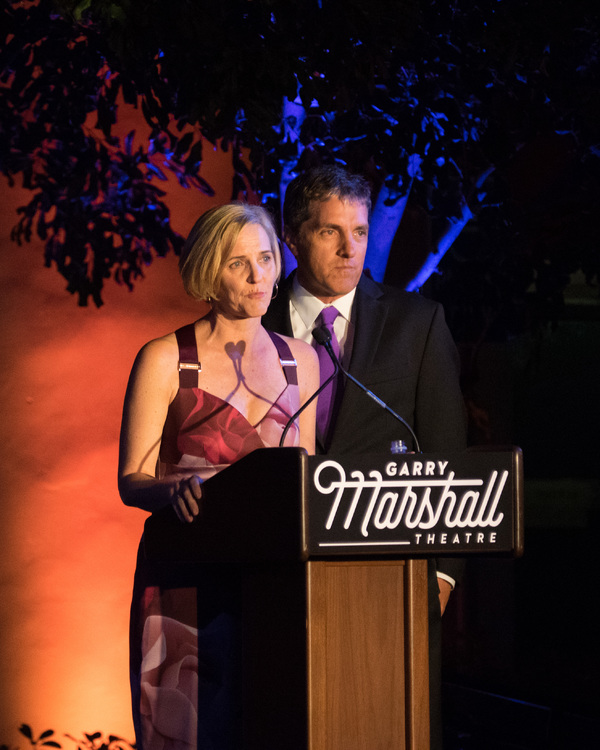 Kathleen Marshall LaGambina and Scott Marshall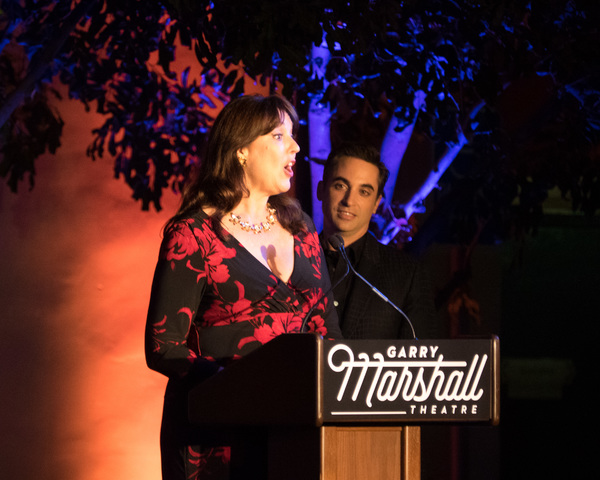 Executive Director Sherry Greczmiel and Artistic Director Joseph Leo Bwarie

Joseph Leo Bwarie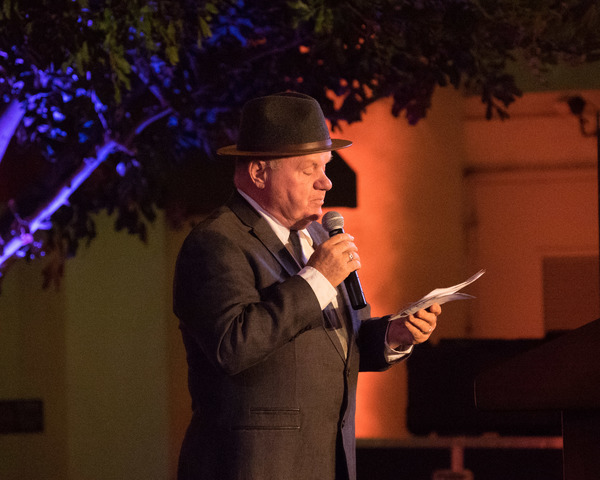 Jack McGee

Kathleen Marshall LaGambina and Jack McGee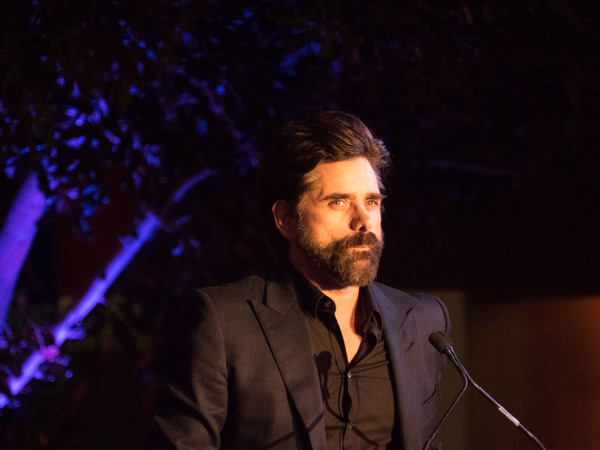 John Stamos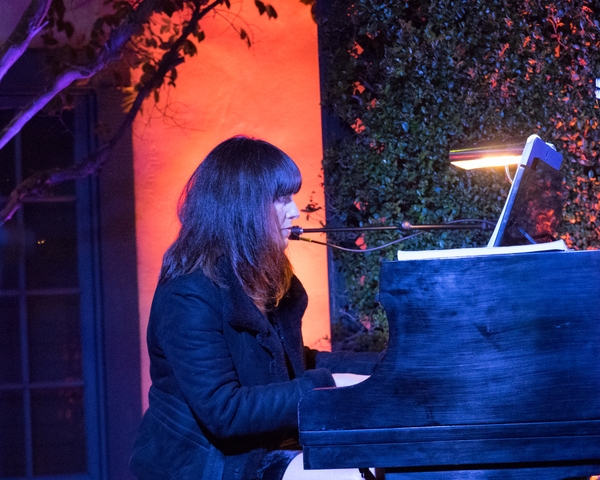 Rachael Lawrence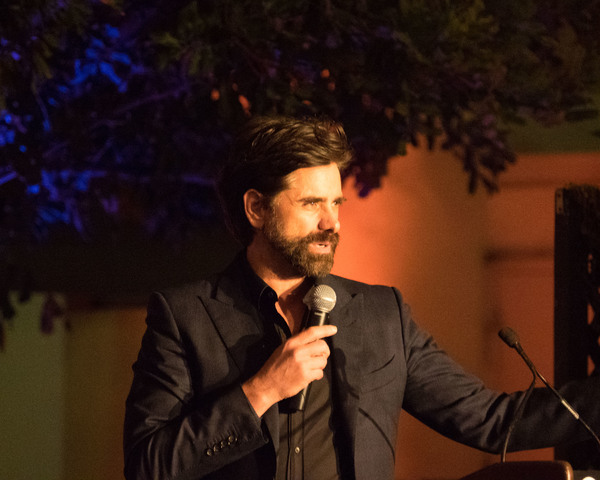 John Stamos

Tig Notaro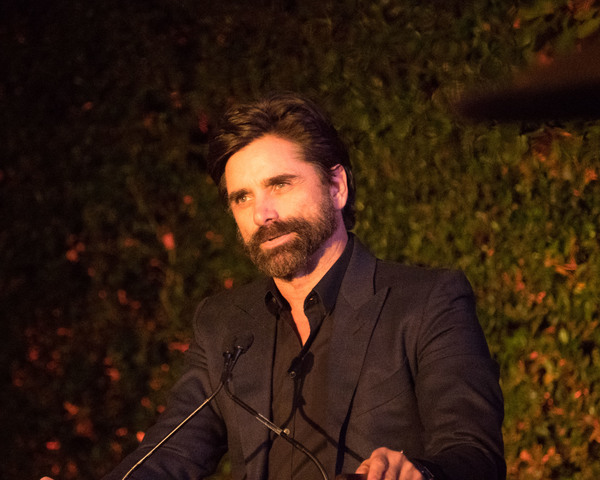 John Stamos

Rory O'Malley

Rory O'Malley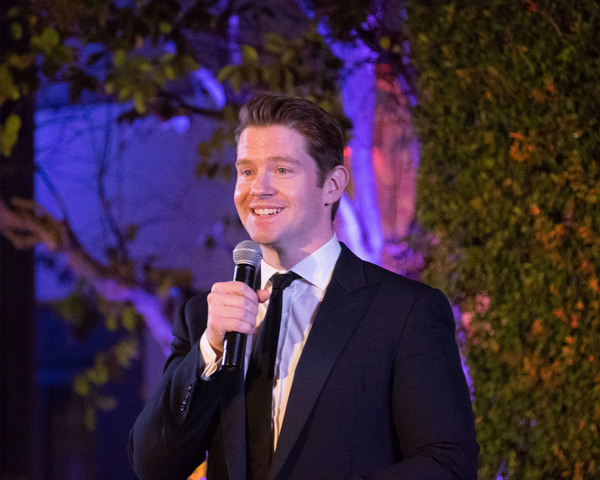 Rory O'Malley

Rory O'Malley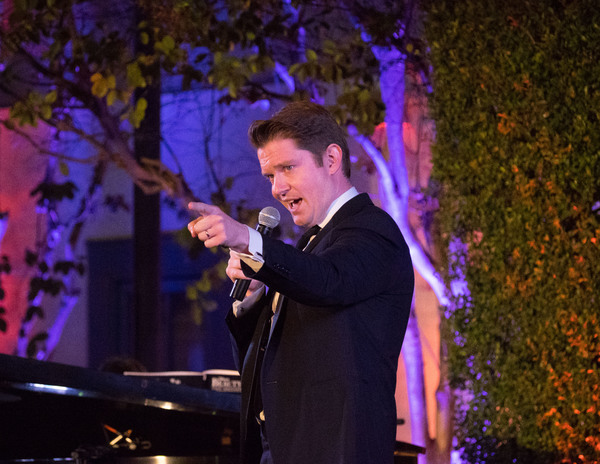 Rory O'Malley

Rory O'Malley, John Stamos, Joe Mantegna, and Lisa Blake

John Stamos, Joe Mantegna, and Lisa Blake

Scott Marshall

Scott Marshall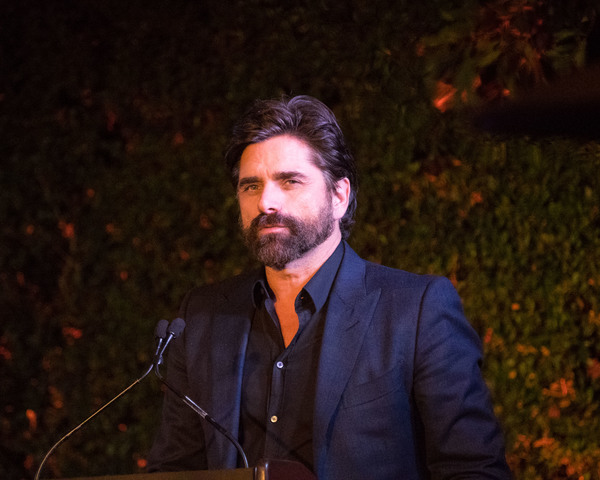 John Stamos

John Stamos

Jerry Mitchell and Steve Kazee

Henry Winkler and Heather Hall

Henry Winkler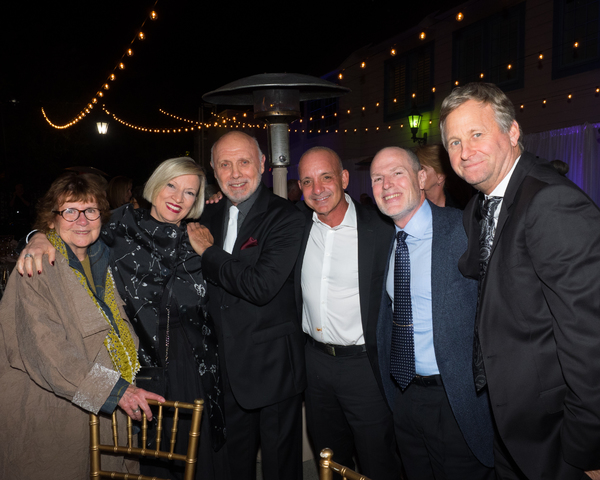 Hector Elizondo and friends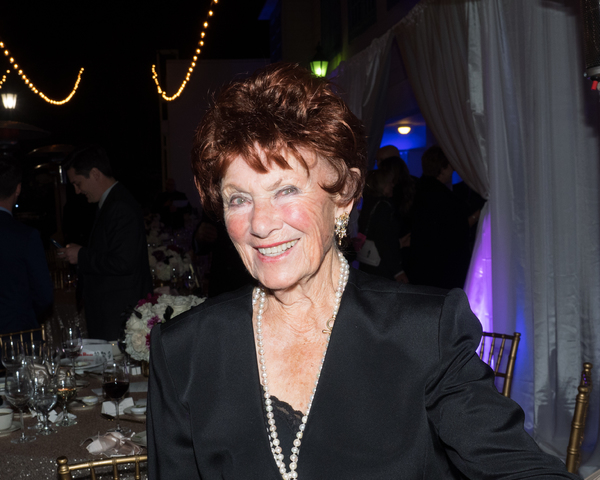 Marion Ross

Sherry Greczmiel, Paul Williams, and Genevieve Joy

Heather Hall, Paityn Hart, and John Stamos

Paul Williams, Paul Vogt, and Sherry Greczmiel

Ryan O'Connor, Michael Thomas Grant, and Vanessa Nichole

Yeardley Smith

Genevieve Joy and Michael A. Shepperd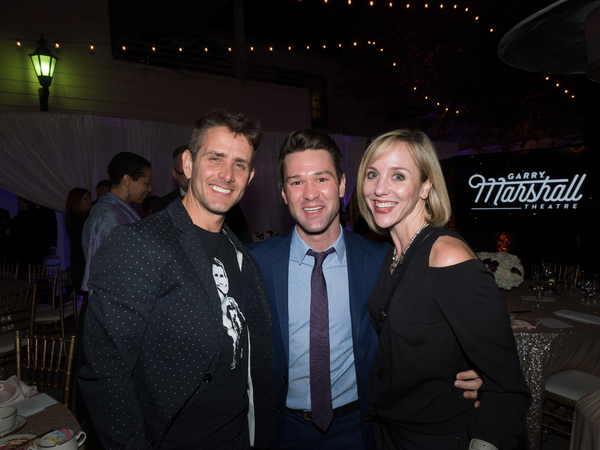 Joey McIntyre, Gerold Schroeder, and Anna Aimee White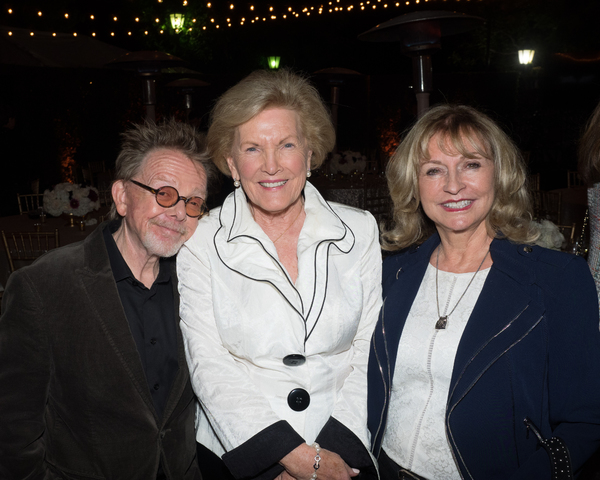 Paul Williams, Barbara Marshall, and friend

Joey McIntyre, Anna Aimee White, and Rory O'Malley

Barbara Marshall and friends