Photo Coverage: Inside The Barrington Stage Co. NYC Benefit at The Friars Club
The invitation proclaimed "An Evening of Pure Joy" and the Barrington Stage Company's NYC Benefit held at The Friars Club last night surpassed all expectations. A star studded roster from the BSC actors bench filled the Friars Club with song as Tony Award Winning Composer/Lyricist William Finn presented Joe Iconis with the William Finn Award for Innovation and Excellence in Musical Theatre. Julianne Boyd, artistic director and founder of Barrington Stage Company, Mary Ann Quinson, Board Chair, and Marita O'Dea Glodt, president,opened the evenings festivities. The SRO guests in the legendary Friars Club were entertained by BSC performers, Jennette Bayardelle, Allison Blackwell, Ellen Harvey, Lauren Marcus, Kyle Dean Massey, Jeff uMcCarthy, Anastasia Mccluskey, Anne L. Nathan, Will Roland, Scarlett Strallen, Will Swenson,Jason Sweetooth Williams,Eric William Morris, and Stephanie Umoh. Musical direction was by Darren Cohen.
Ted Chapin, President of Rodgers & Hammerstein musical theater organization, Tony Award nominee Marin Mazzie, Jason Danieley and president of SH-K-Boom Records Kurt Deutsch were honorary chairs and Eda Sorokoff was the Barrington Committee chair.
Celebrities past and present who have appeared in BSC productions along with a virtual who's who of the Berkshire's Theatre community and Broadway producers attended the New York City Benefit. All this, as the Friars Club's gallery photos of show business greats looked down on them in The Frank Sinatra Dining Room ,which has been the home of many iconic entertainment events during it's historic past.
Joe Iconis is a musical theater writer whose shows include Broadway Bounty Hunter and The Black Suits, both of which have played Barrington Stage Company. Other musicals include Be More Chill, Bloodsong of Love, and the upcoming Hunter S. Thompson musical for La Jolla Playhouse.
"I am humbled and ecstatic to receive this gorgeous honor from Barrington, a theatrical home that has provided me and my family of collaborators support, inspiration, and transportation reimbursement stipends for many years," said Mr. Iconis in a statement.
BroadwayWorld attended the event, and you can check out full photo coverage below!
Article & Photos by: Stephen Sorokoff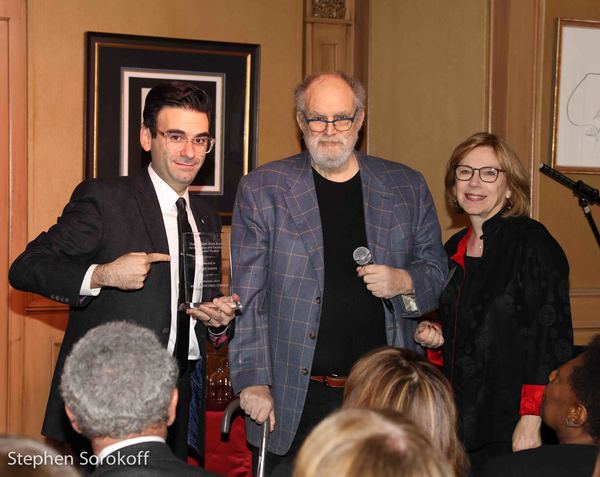 Joe Iconis, William Finn, JuliAnne Boyd, Founder/Artistic Director Barrington Stage Co.
The William Fin Award For Excellence in Musical Theatre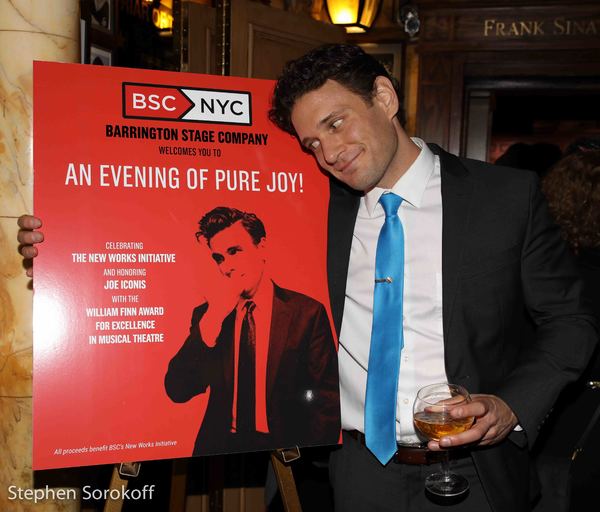 Eric William Morris

Will Roland

Joe Iconis, JuliAnne Boyd, William Finn

William Finn

Mary Ann Quinson, Board Chair, JuliAnne Boyd, Marita O'Dea Glodt, President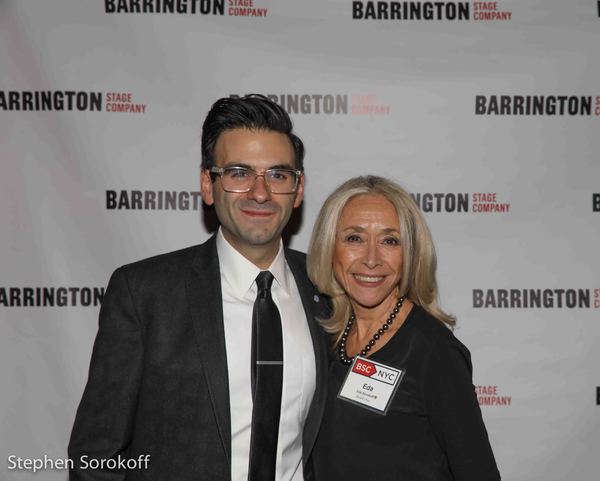 Joe Iconis & Eda Sorokoff, Chair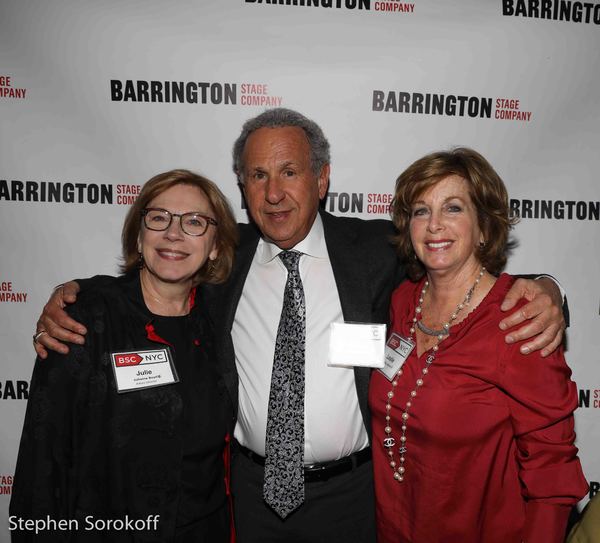 JuliAnne Boyd, Stephen Jerome, Leslie Jerome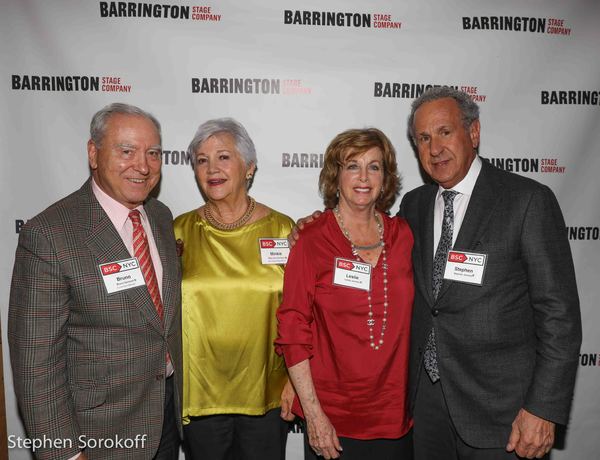 Bruno Quinson, Mary Ann Quinson, Leslie Jerome, Stephen Jerome

Rosita Sarnoff, Co-Chair, JuliAnne Boyd, Eda Sorokoff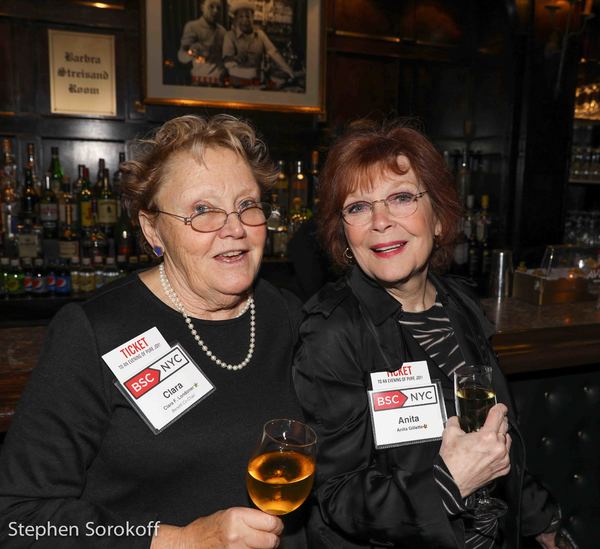 Clara F. Londoner, Co-Chair & Anita Gillette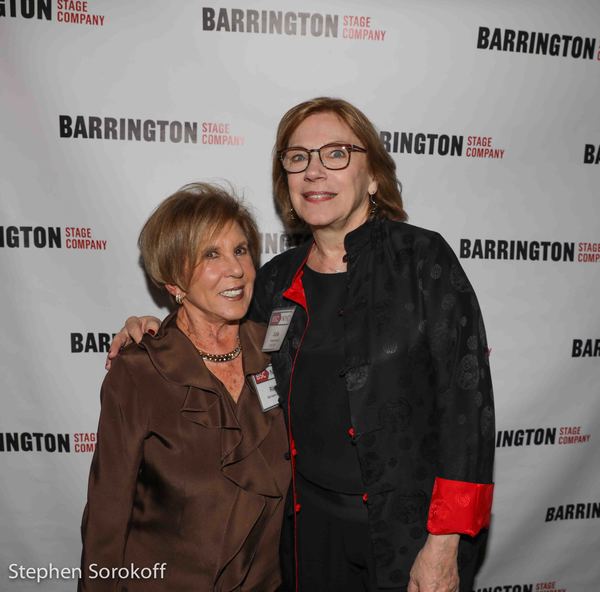 Riki Kane Larimer & JuliAnne Boyd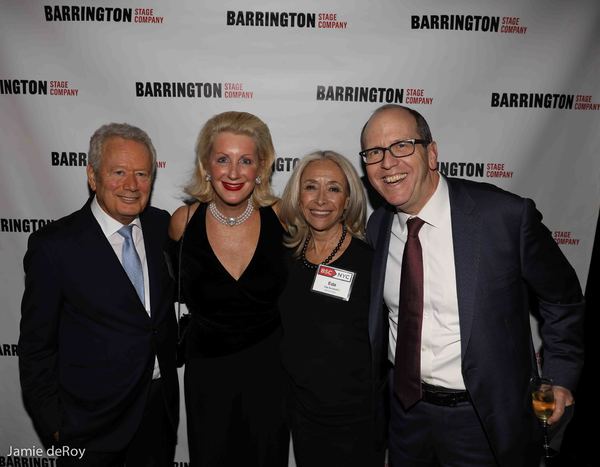 Stephen Sorokoff, Jeniffer Swindal, Eda Sorokoff, John Ledecky

JuliAnne Boyd, Stephen Jerome, Christina Rose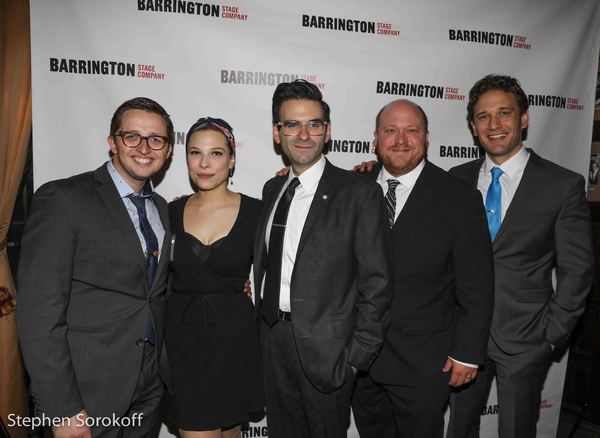 Will Roland, Lauren Marcus, Joe Iconis, Jason Sweetooth Williams, Eric William Morris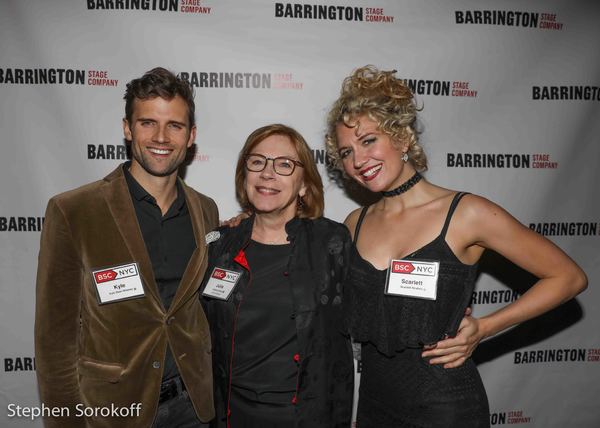 Kyle Dean Massey, JuliAnne Boyd, Scarlett Strallen

JuliAnne Boyd, Kurt Deutsch, Jamie deRoy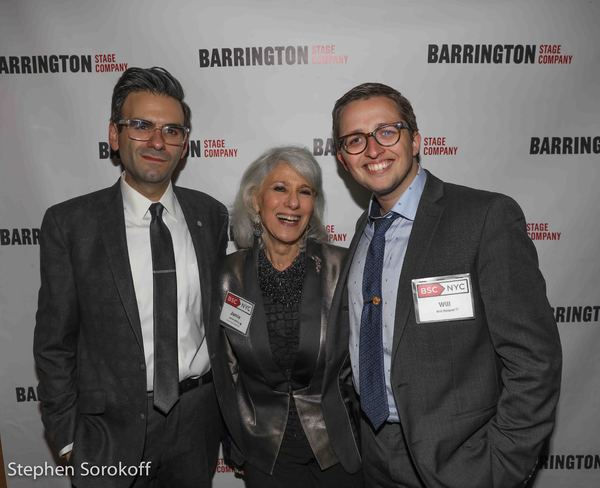 Joe Iconis, Jamie deRoy, Will Roland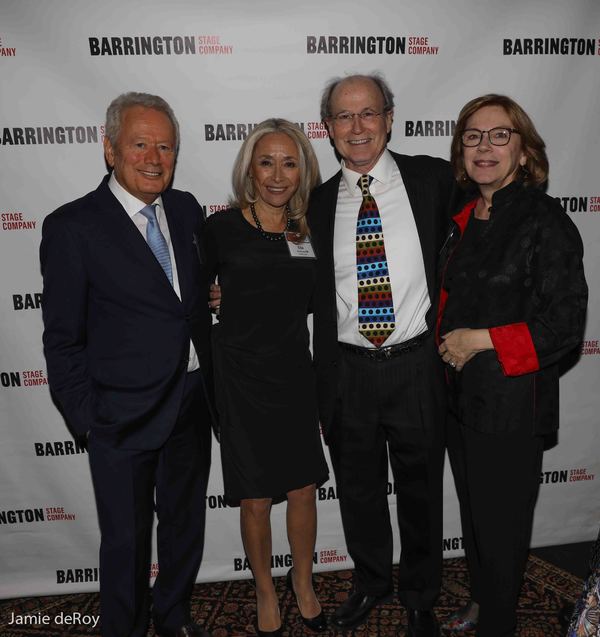 Stephen Sorokoff, Eda Sorokoff, Norman Boyd, JuliAnne Boyd

Mary Ann Quinson & Sydelle Blatt

Elizabeth Aspenlieder, Executive Chef Massimo Carbone, Eda Sorokoff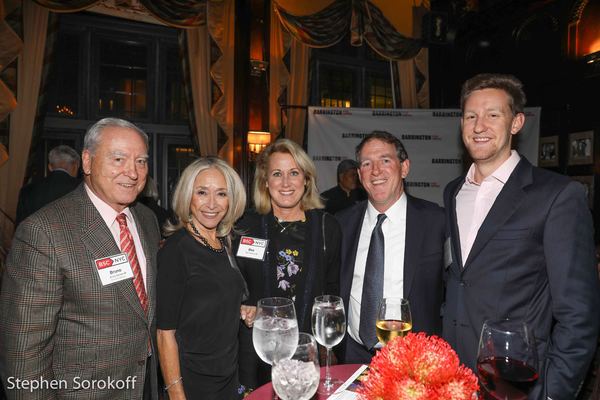 Eda Sorokoff & The Quinsons

Rosalyn Stuzin,Elizabeth Aspenlieder, Eda Sorokoff, JuliAnne Boyd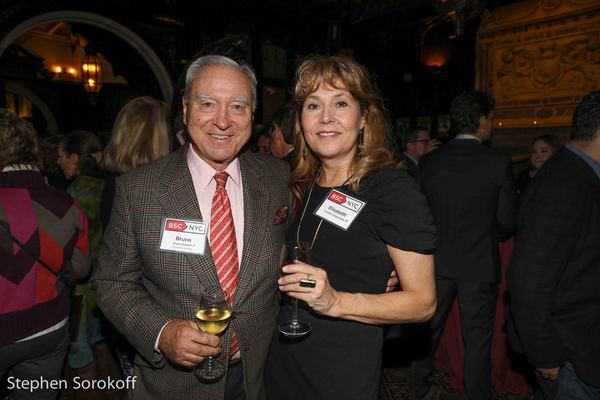 Bruno Quinson & Elizabeth Aspenlieder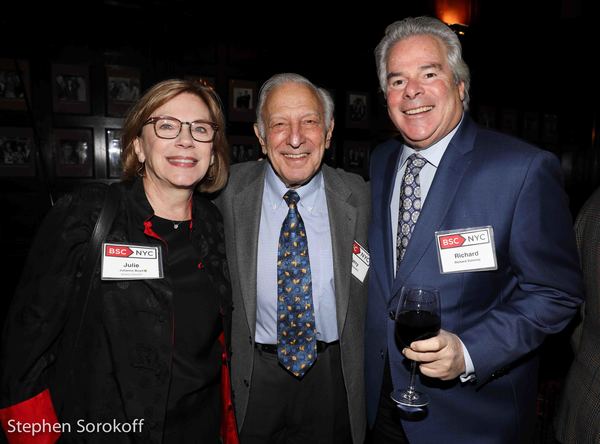 JuliAnne Boyd, Jerry Strassler, Richard Soloway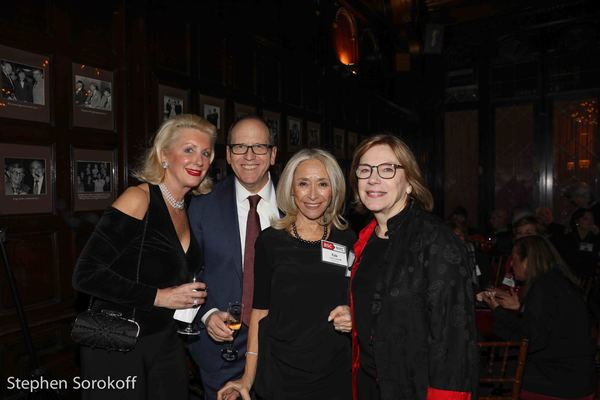 Jennifer Swindal, John Ledecky, Eda Sorokoff, JuliAnne Boyd

Anita Gillette, Elizabeth Aspenlieder Stephen Sorokoff, Paula KaminskyA. Davis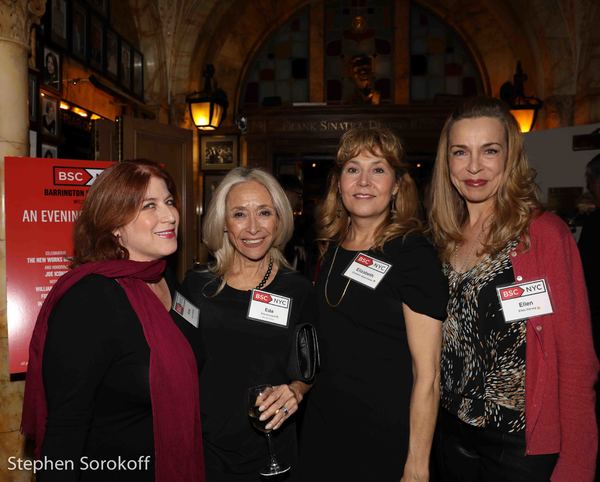 Anne L. Nathan, Eda Sorokoff, Elizabeth Aspenlieder, Ellen Harvey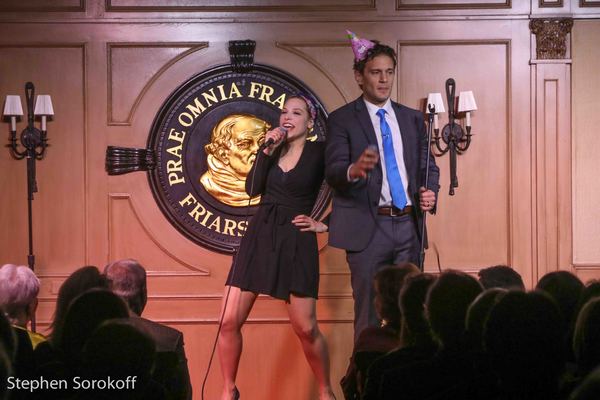 Lauren Marcus & Eric William Morris

Allison Blackwell

Jeff McCarthy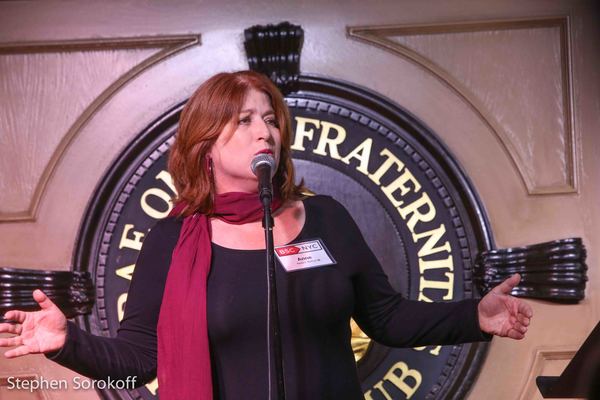 Anne L. Nathan

Ellen Harvey

Will Swenson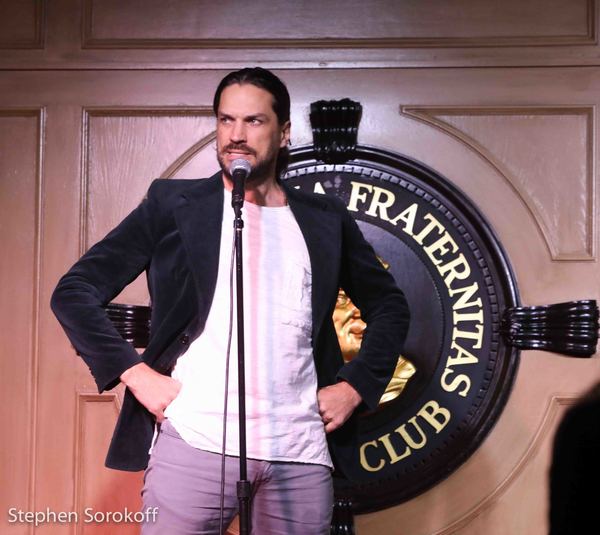 Will Swenson

Kyle Dean Massey & Scarlett Strallen

Anastacia McClesky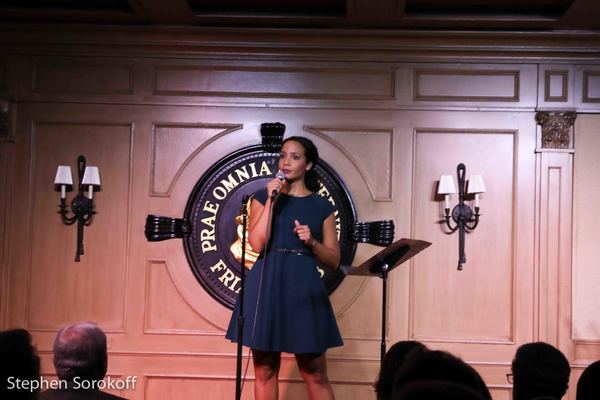 Stephanie Umoh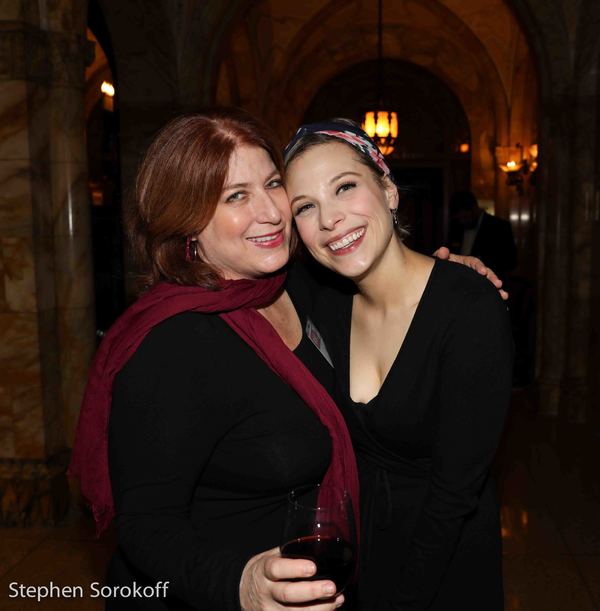 Anne L. Nathan & Lauren Marcus

Jennette Bayardelle

Joe Iconis

Joe Iconis & Family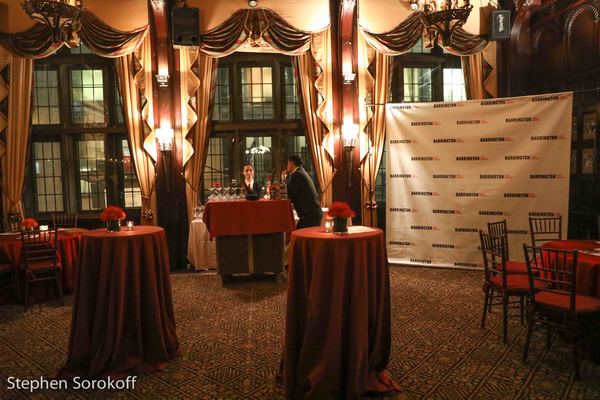 BSC/NYC Friars Club
Related Articles