Photo Coverage: HELLO, DOLLY! Cast Dresses Up for Bette Midler's Hulaween!
Broadway's current and future cast of Hello, Dolly! gathered last night at Bette Midler's annual Hulaween bash.The annual benefit supporting Midler's New York Restoration Project held at The Cathedral of St. John the Divine on Monday night.
Ms. Midler will play the final performance of her history-making run in Hello, Dolly! on Sunday, January 14, 2018. Six days later, on Saturday evening, January 20, two-time Tony Award winner Ms. Peters takes on the iconic role of Dolly Gallagher Levi.
Midler's annual benefit is a night filled with celebrity sightings, good food, great music and donations to NYRP, which transforms space in underserved communities into parks and gardens which provide food, beauty, and a community place to relax. All funds raised from this costume auction also benefit NYRP.
Hello, Dolly! is playing on Broadway at the Shubert Theatre (225 West 44th Street).
Photo Credit: Jennifer Broski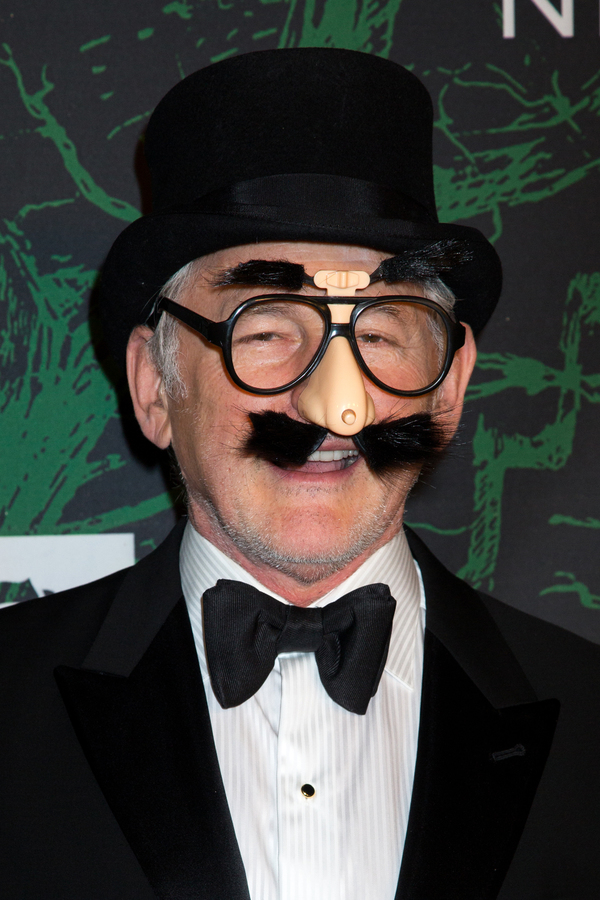 Victor Garber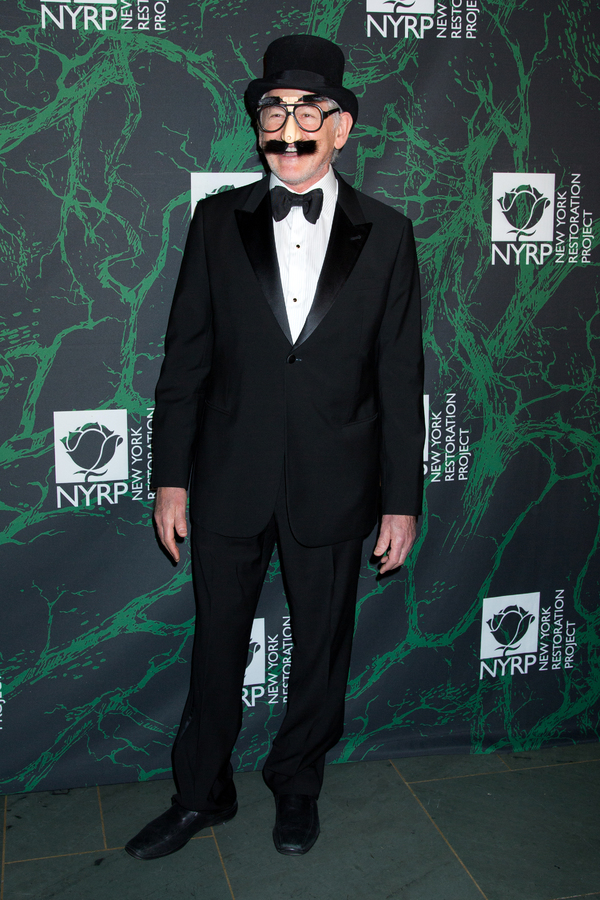 Victor Garber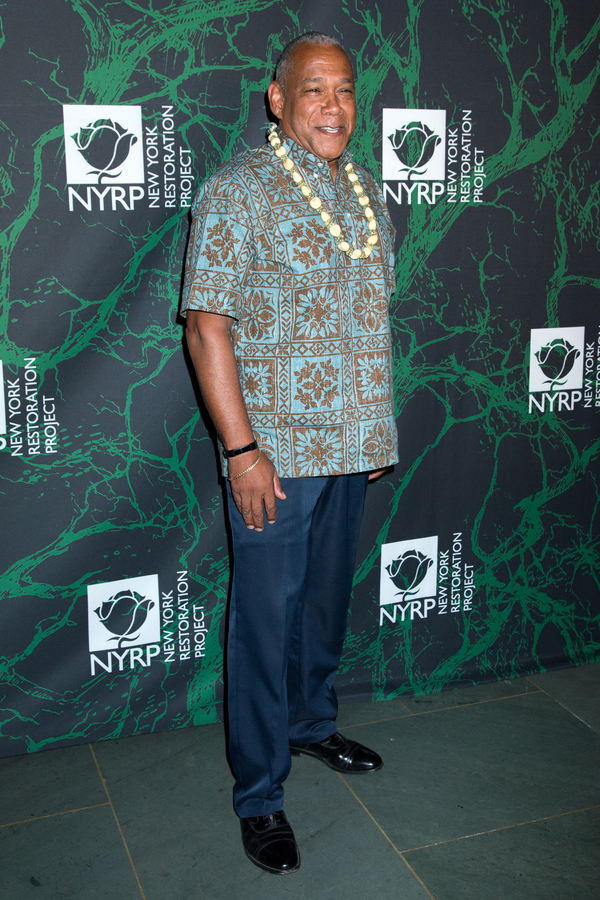 Mitchell Silver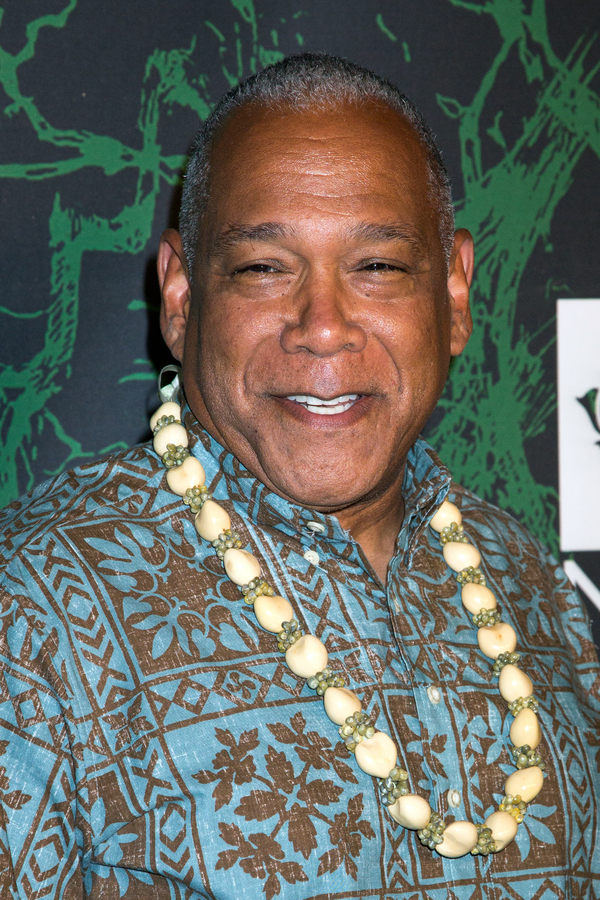 Mitchell Silver

Deborah Marton

Deborah Marton

Bernadette Peters

Bernadette Peters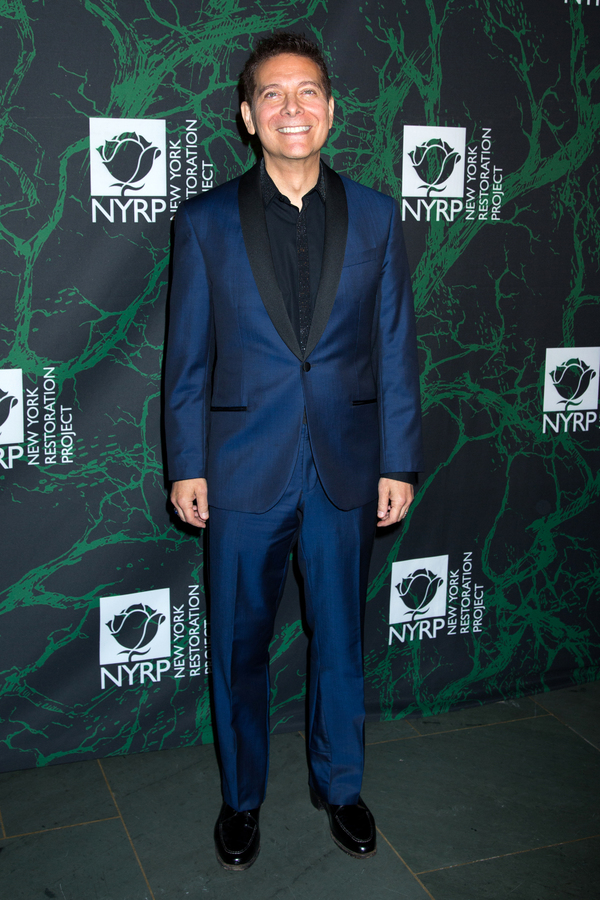 Michael Feinstein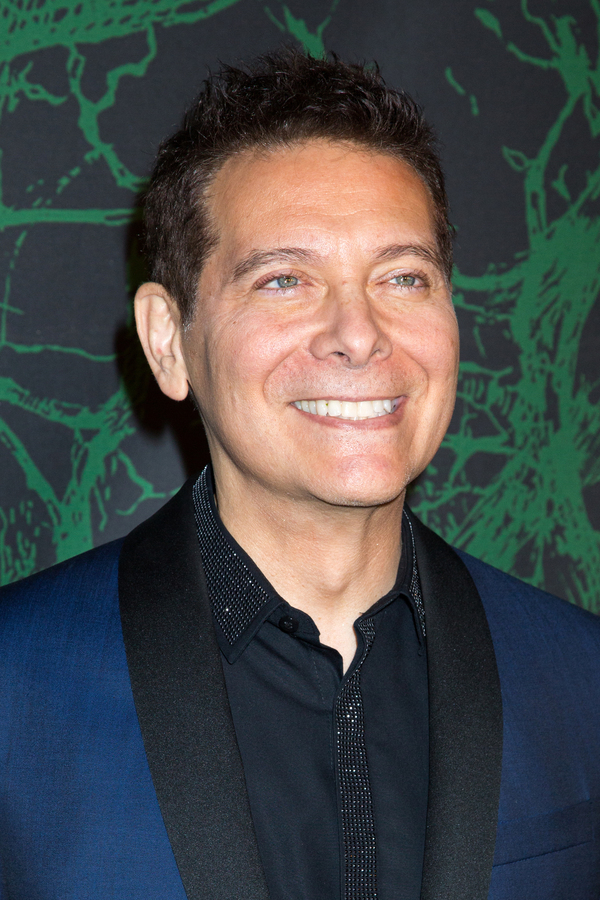 Michael Feinstein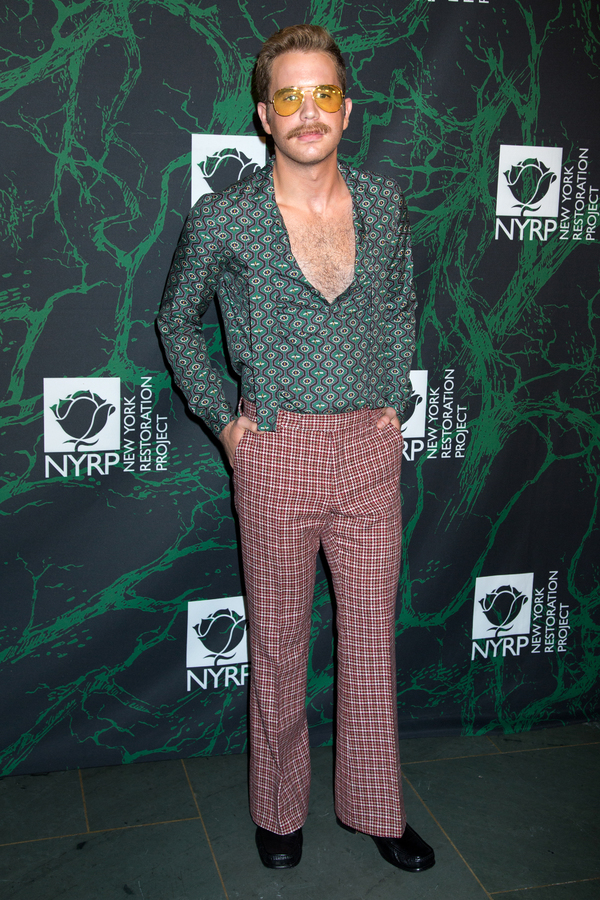 Ben Platt

Ben Platt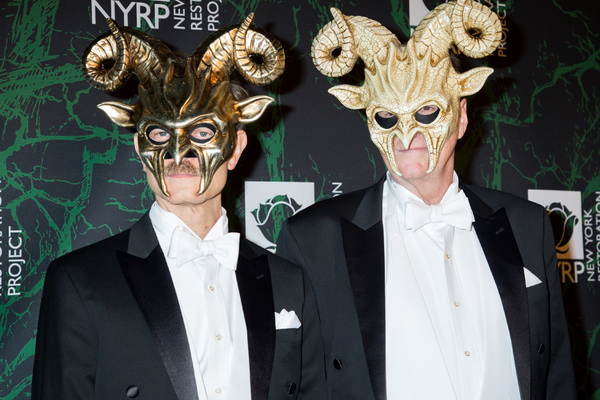 David Hyde Pierce, Brian Hargrove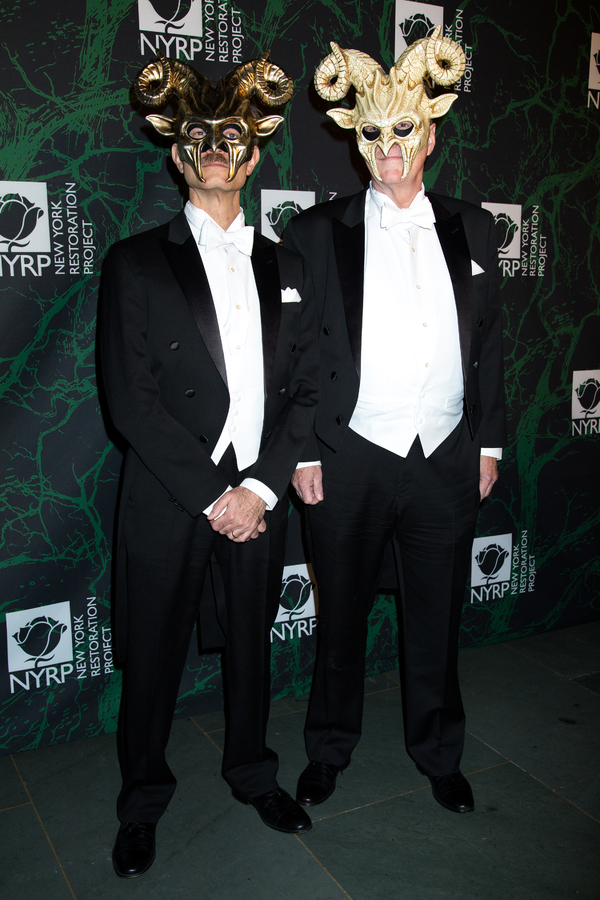 David Hyde Pierce, Brian Hargrove

Bette Midler

Bette Midler

Deborah Marton, Bette Midler, Sophie von Haselberg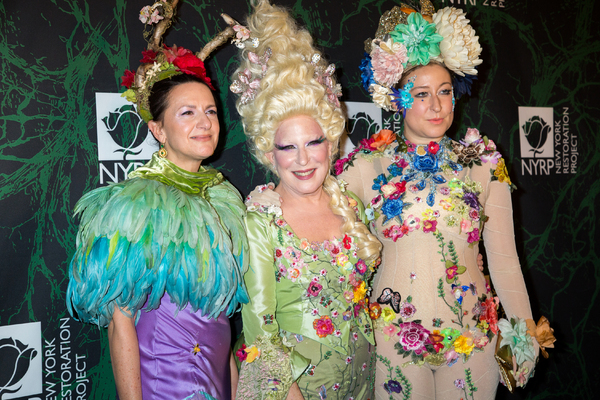 Deborah Marton, Bette Midler, Sophie von Haselberg

Sophie von Haselberg, Bette Midler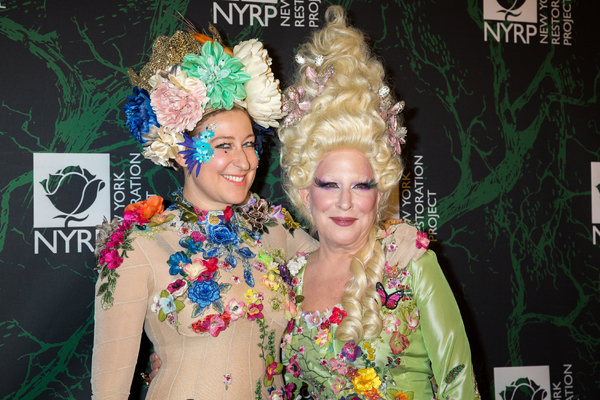 Sophie von Haselberg, Bette Midler

Dita Von Teese

Dita Von Teese

Dita Von Teese, Douglas Little, Jodi Lyn O'Keefe, Carolyn Murphy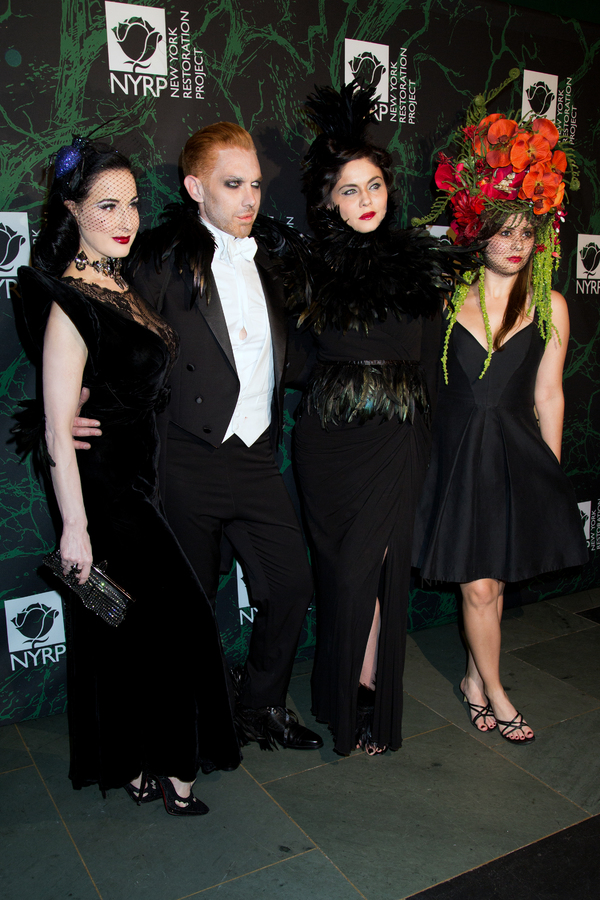 Dita Von Teese, Douglas Little, Jodi Lyn O'Keefe, Carolyn Murphy

Richard Riaz Yoder, Linda Mugleston, Aaron Kaburick

Richard Riaz Yoder, Linda Mugleston, Aaron Kaburick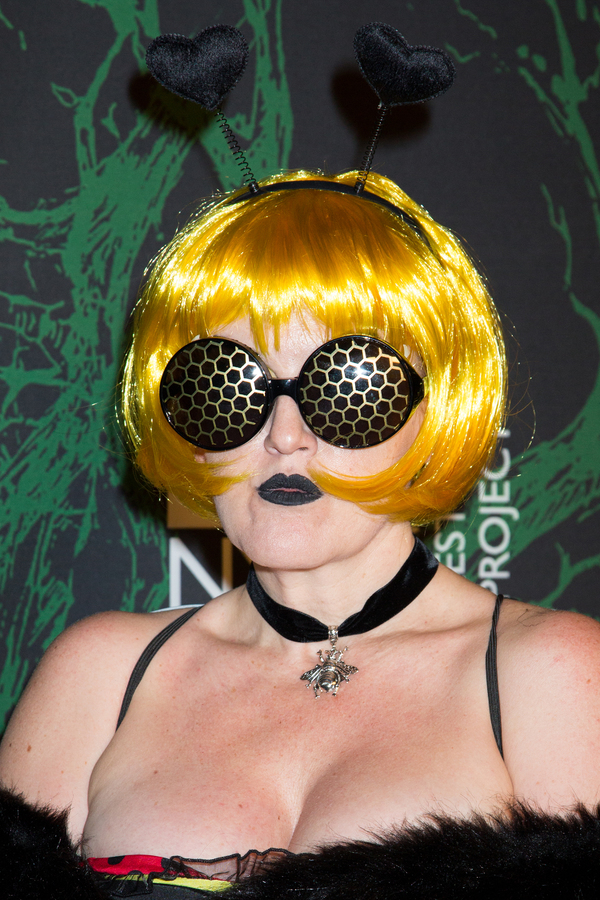 Jennifer Simard

Jennifer Simard

Kate Baldwin

Kate Baldwin

Michael Kors

Michael Kors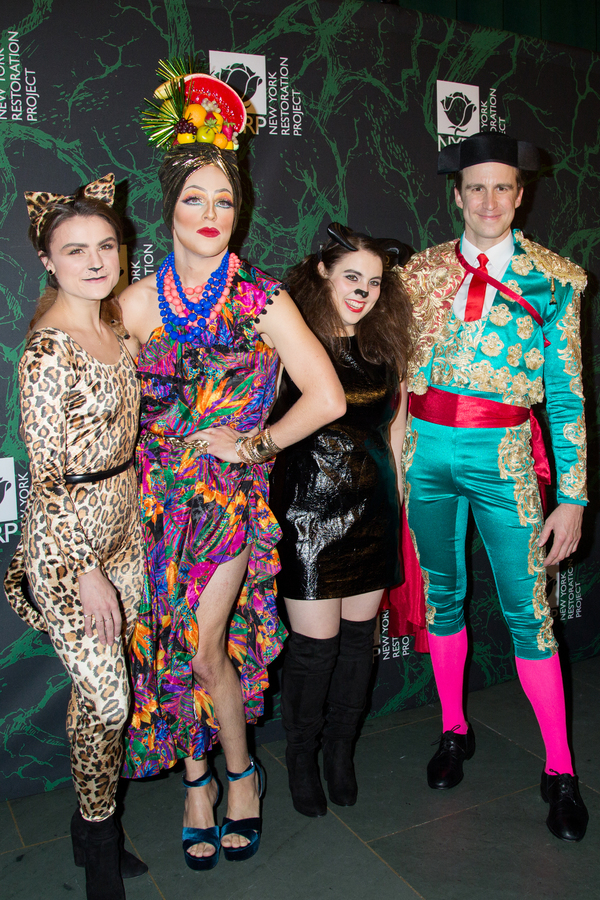 Melanie Moore, Taylor Trensch, Beanie Feldstein, Gavin Creel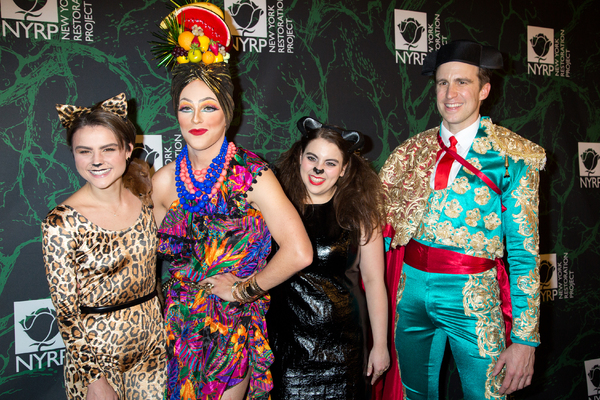 Melanie Moore, Taylor Trensch, Beanie Feldstein, Gavin Creel

Michael Kaplan, Brian Sawyer

David Evans Shaw and guest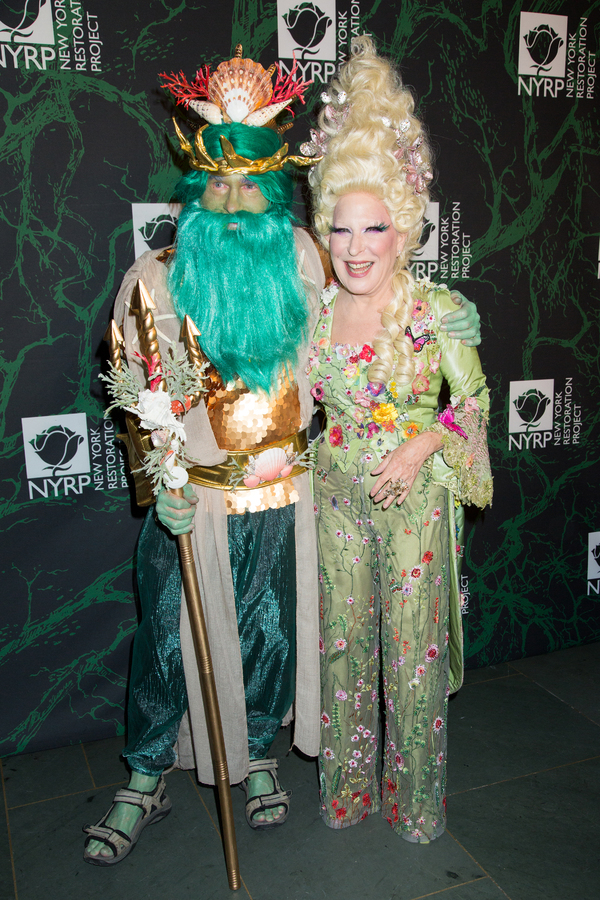 David Evans Shaw, Bette Midler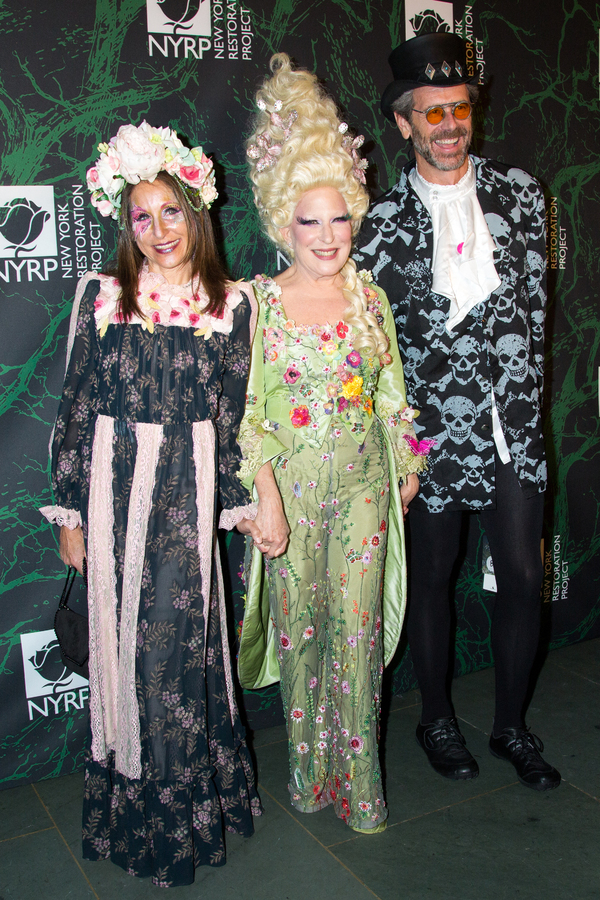 Shelley Malkin, Bette Midler, Tony Malkin

Bette Midler and the cast of HELLO DOLLY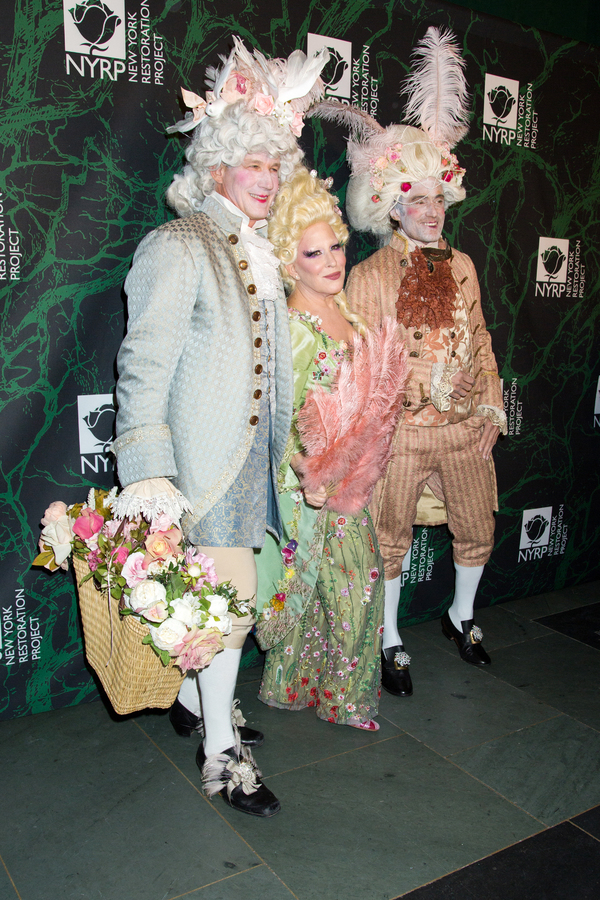 Brian Sawyer, Bette Midler, Michael Kaplan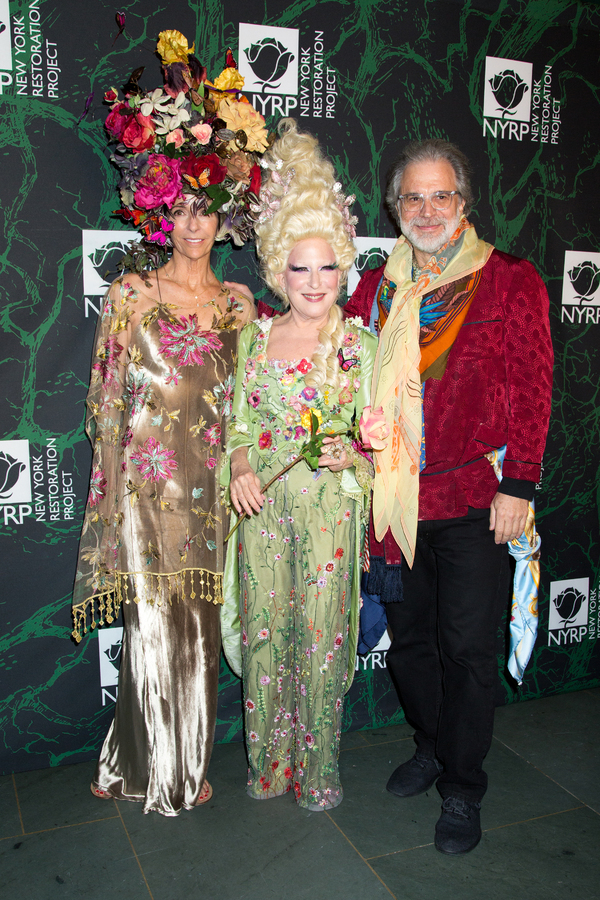 Nicolette Donen, Bette Midler, Clifford Ross

Nicolette Donen, Bette Midler, Clifford Ross

Susanne Bartsch