Photo Coverage: Casting Society of America's 33rd Annual Artios Awards
The 33rd Annual Artios Awards for Television, Theatre, Short Films and Short Form Series were held in Los Angeles and New York on January 18, 2018. BroadwayWorld attended the event in New York and you can check out photo coverage below!
The Artios is awarded to those CSA members who receive primary screen (or program) credit for casting on the winning project. Location Casting Directors, Casting Executives and Department Heads who are CSA members and who receive credit on winning projects also receive an Artios Award. CSA Associates on those projects are recognized in the press and with a certificate.
In October of 1985 the Casting Society of America presented the first-ever Artios Awards for Excellence in Casting at an awards luncheon. Held in the Crystal Room of the Beverly Hills Hotel, the event was attended by more than 500 industry leaders and seven CSA members were honored for their work in four different casting categories. In 1988, the first Artios Award for theatre casting was presented at a ceremony in New York. Today simultaneous events are held annually in Los Angeles and New York, and members are honored in over twenty different casting categories, for work in Film, Television and Theatre. The criteria are originality, creativity and the contribution of casting to the overall quality of a project. Nominees and winners are voted on by members in good standing of the Casting Society of America.
Photo Credit: Walter McBride


Nominees and Casting Directors

Bernard Telsey

Bernard Telsey

Ellen Chenoweth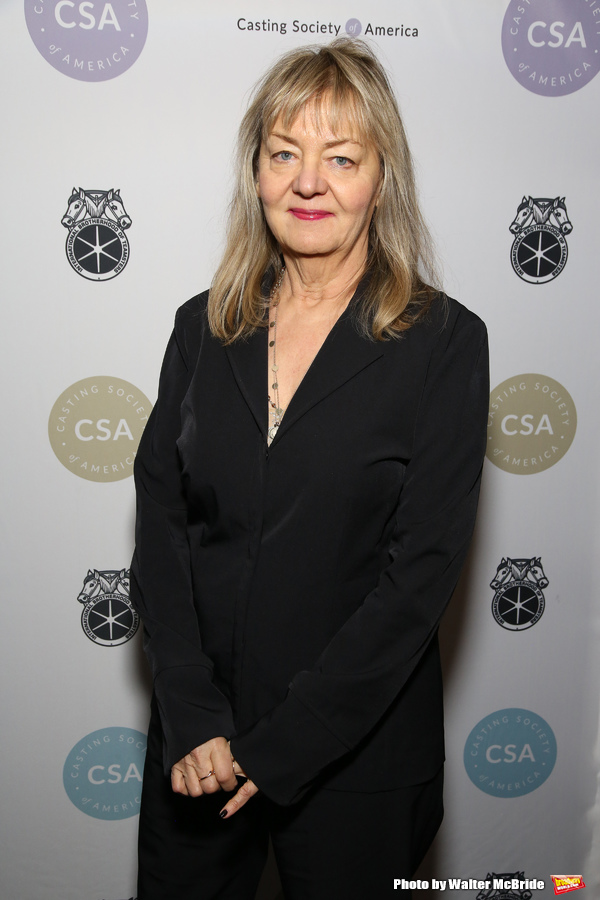 Ellen Chenoweth

Tara Jayne Rubin

Tara Jayne Rubin

Jen Rudin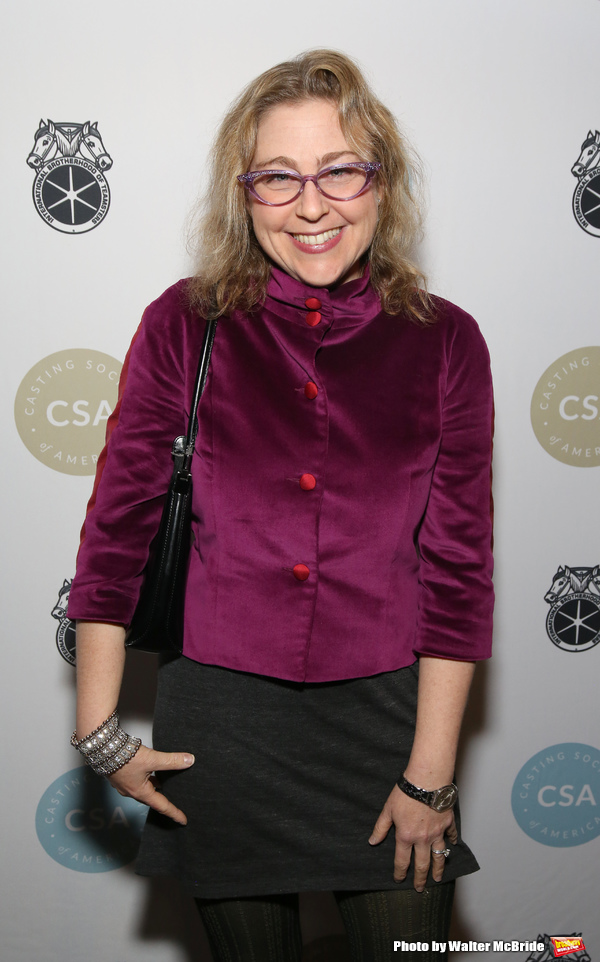 Jen Rudin

David Caparelliotis

David Caparelliotis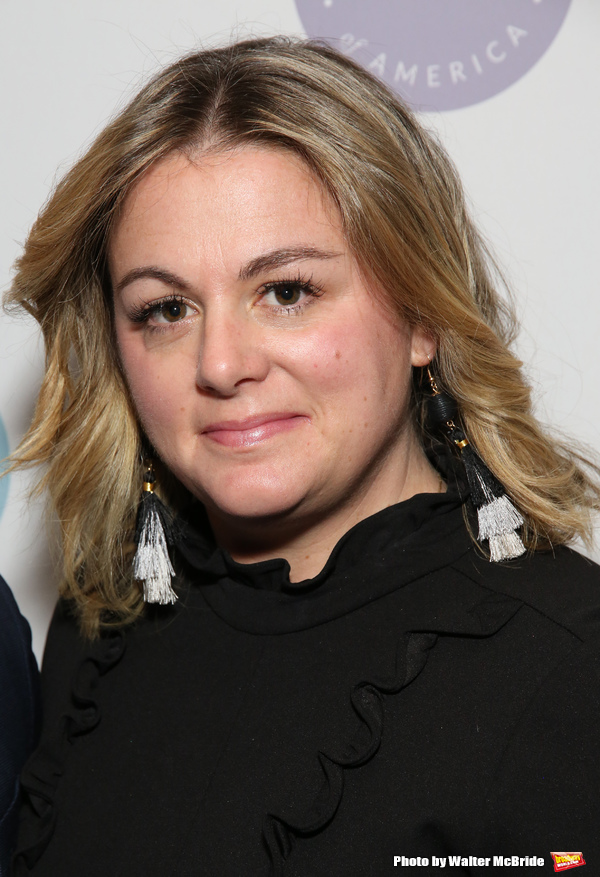 Bethany Knox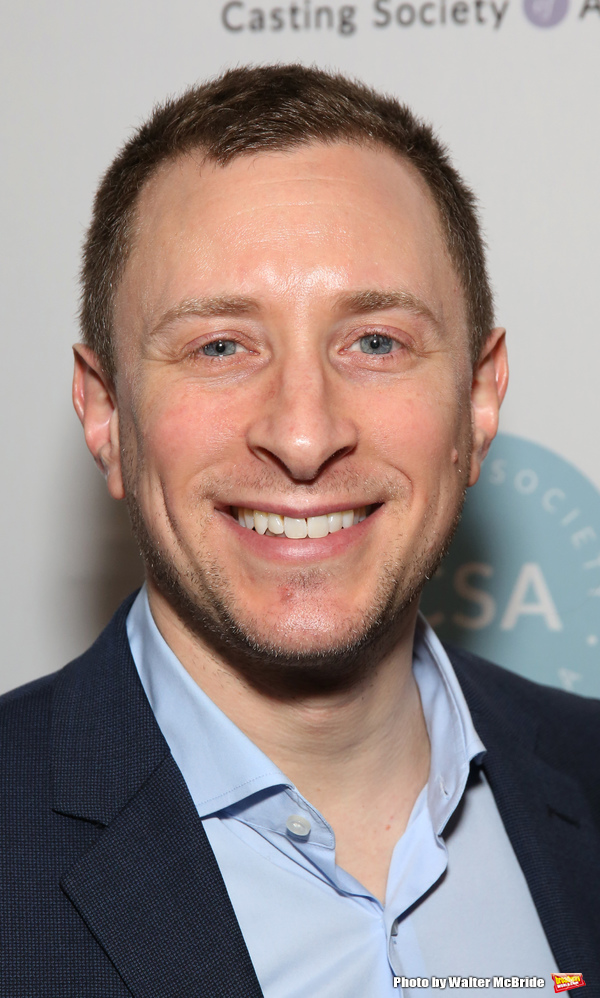 Craig Burns

Paul Davis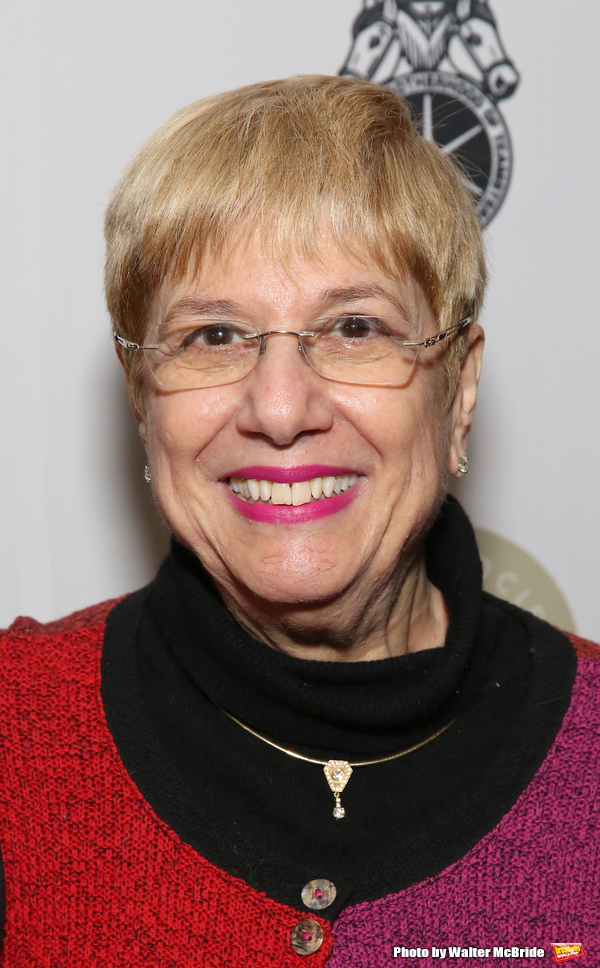 Judy Hendersen

Kim Graham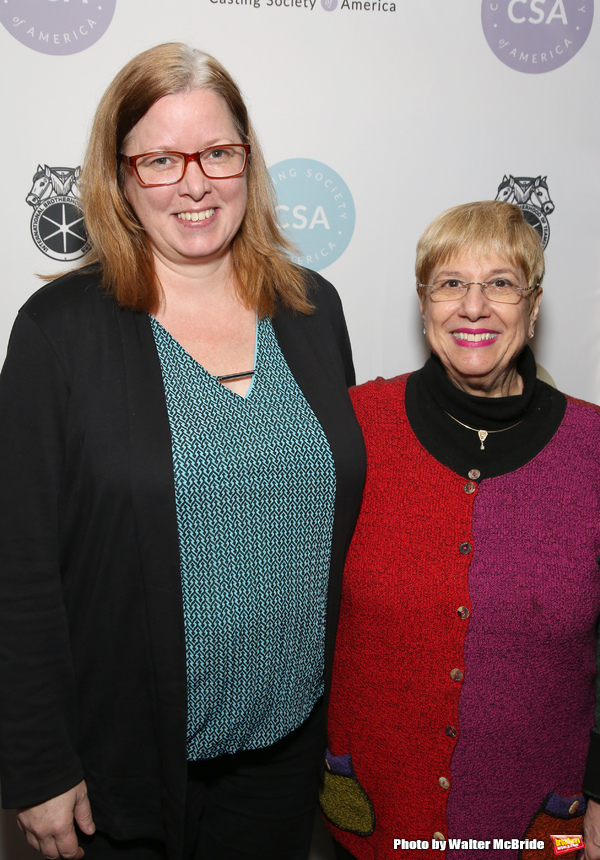 Kim Graham and Judy Hendersen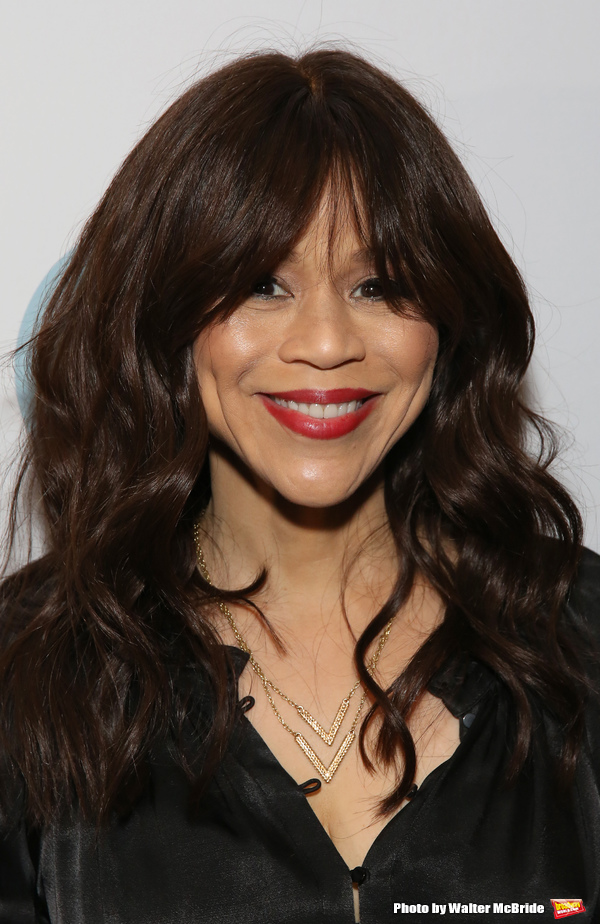 Rosie Perez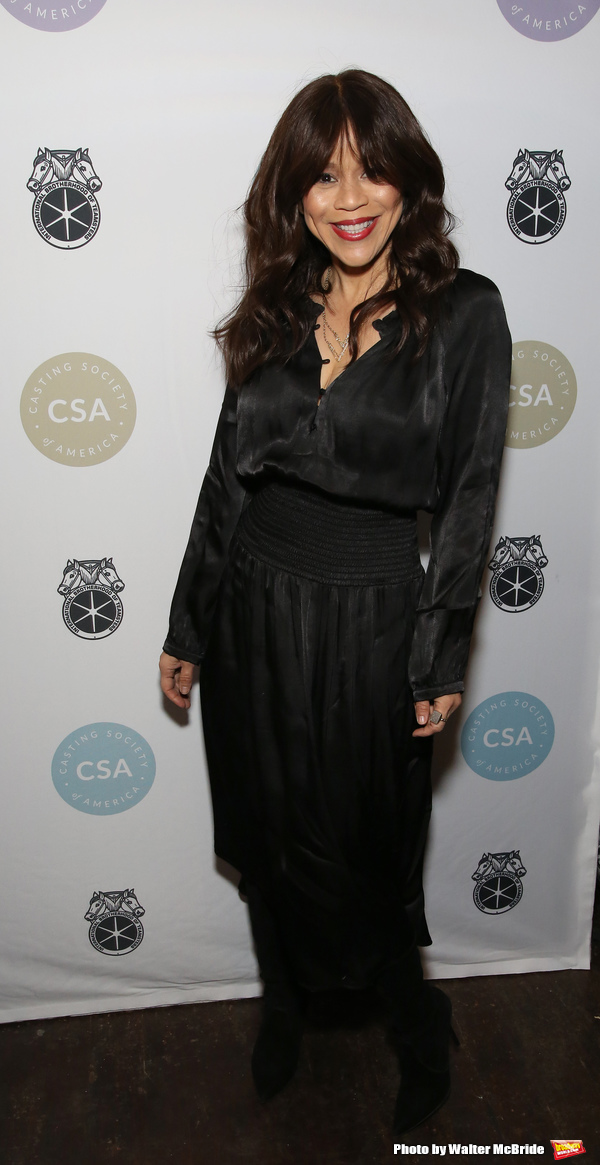 Rosie Perez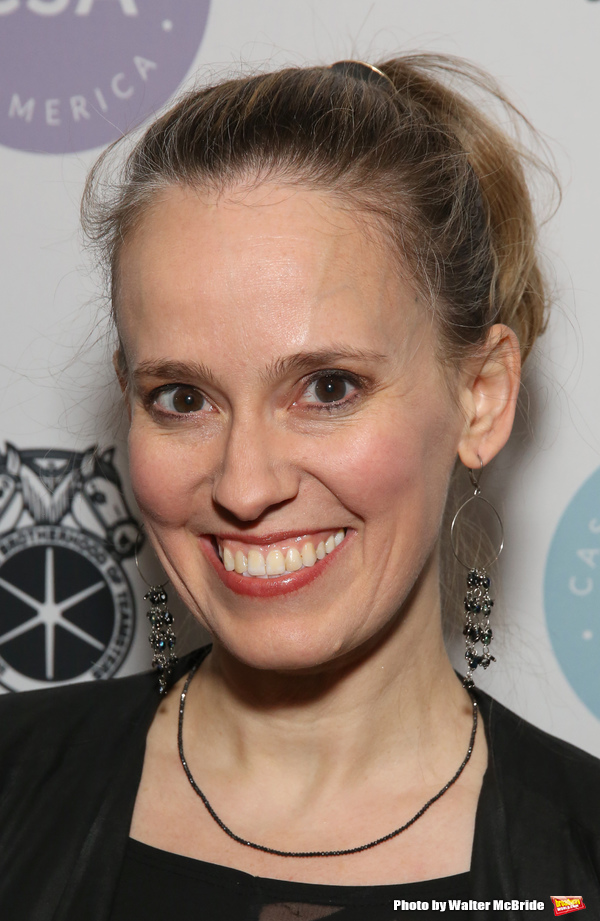 Rachel Hoffman

Rachel Hoffman

Noma Dumezweni

Noma Dumezweni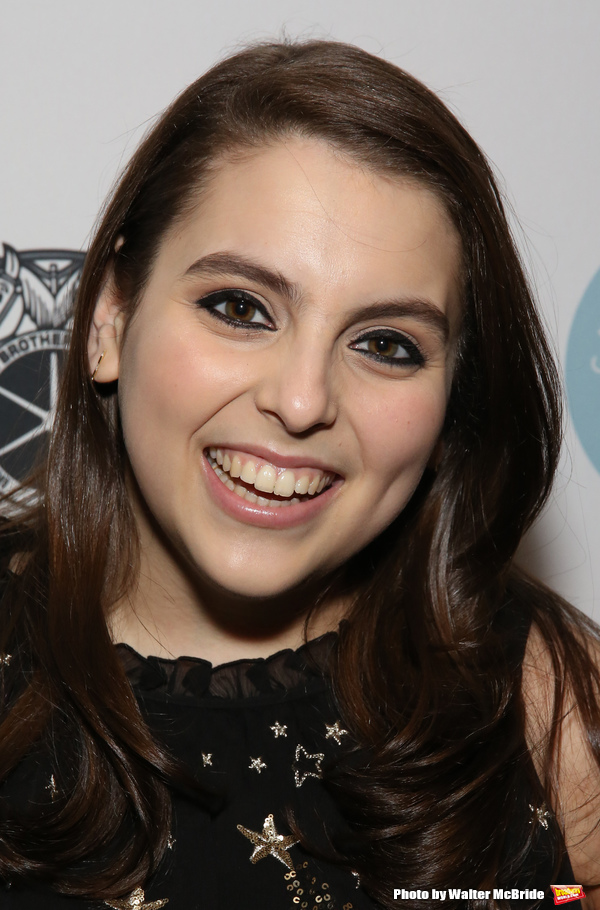 Beanie Feldstein

Beanie Feldstein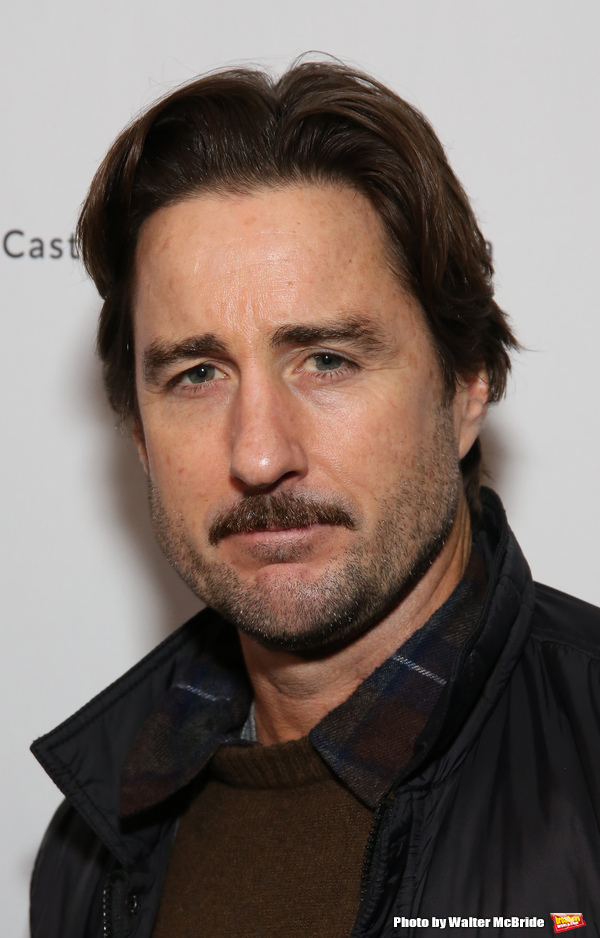 Luke Wilson

Luke Wilson

Cush Jumbo

Cush Jumbo

Erika Henningsen, Ashley Park, and Taylor Louderman

Erika Henningsen, Ashley Park, and Taylor Louderman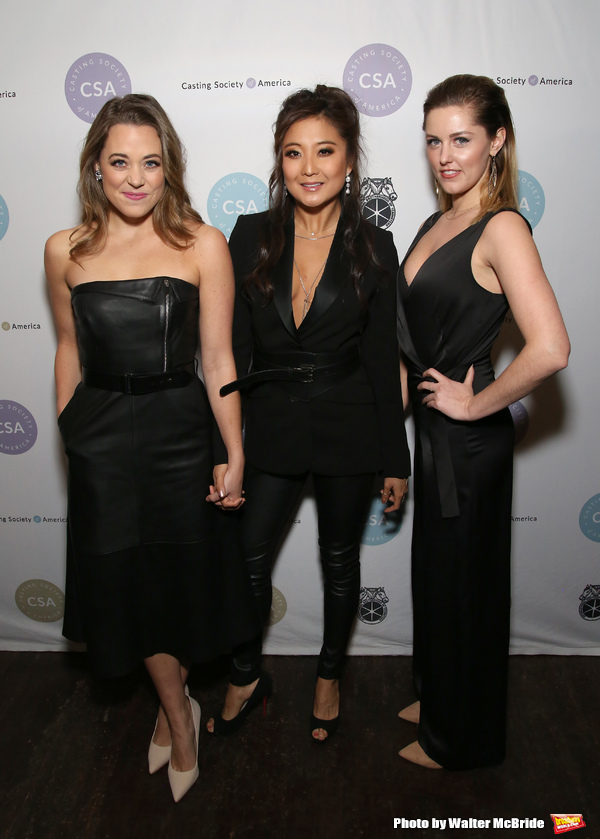 Erika Henningsen, Ashley Park, and Taylor Louderman

Erika Henningsen, Ashley Park, and Taylor Louderman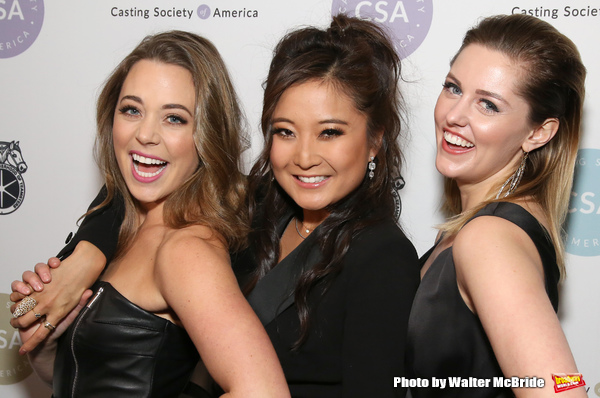 Erika Henningsen, Ashley Park, and Taylor Louderman

Erika Henningsen and Ashley Park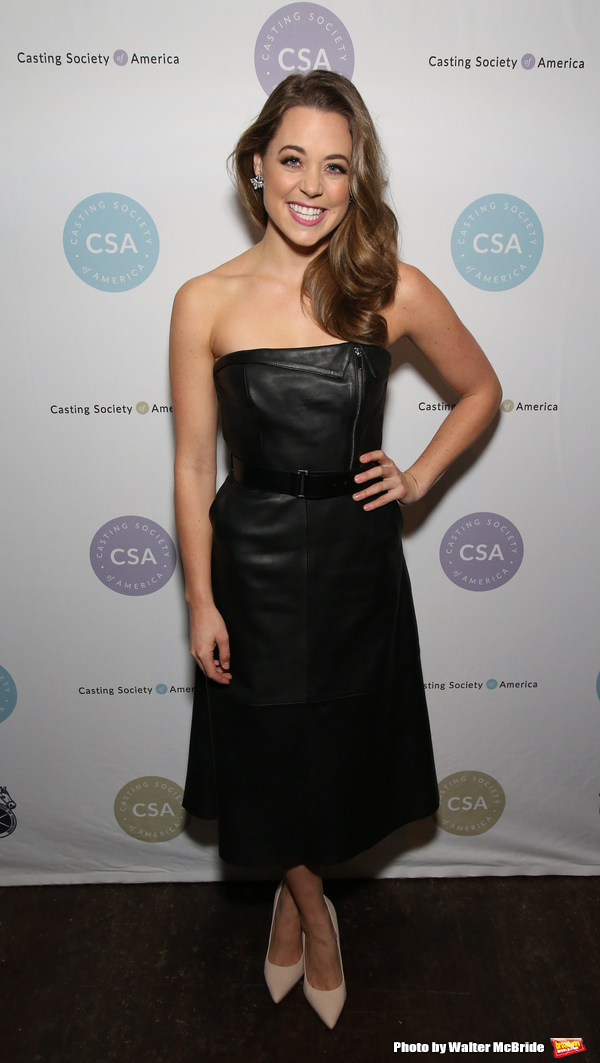 Erika Henningsen

Erika Henningsen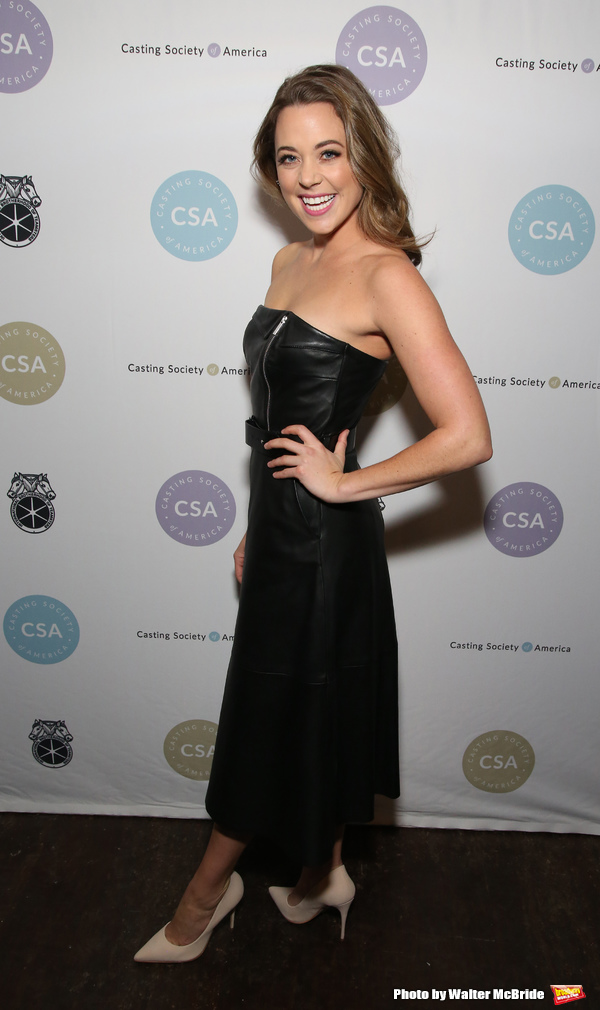 Erika Henningsen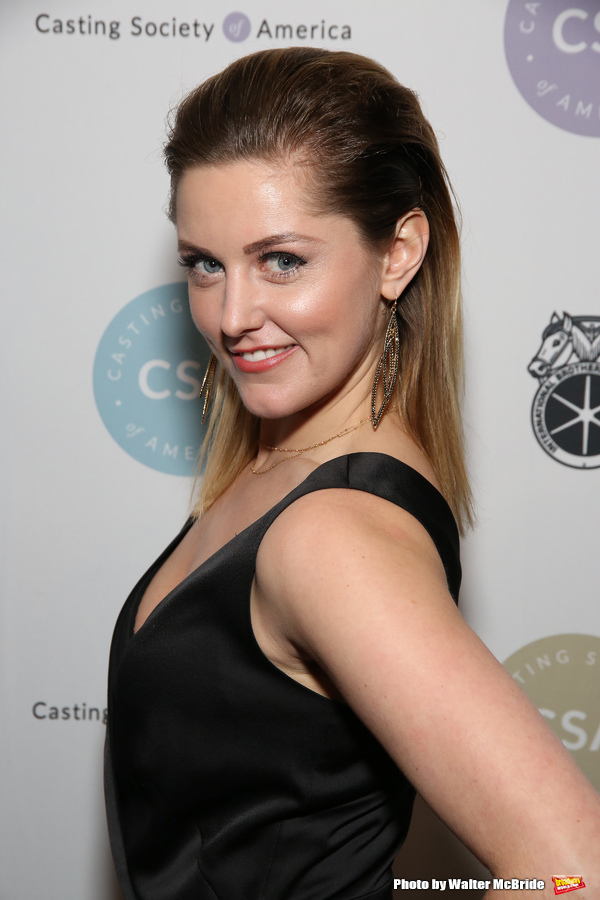 Taylor Louderman

Taylor Louderman

Taylor Louderman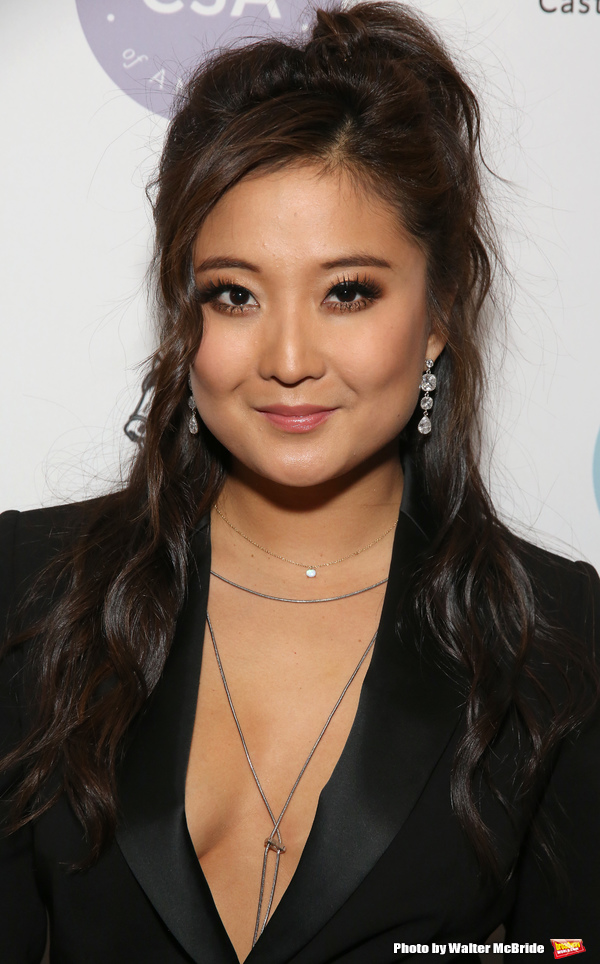 Ashley Park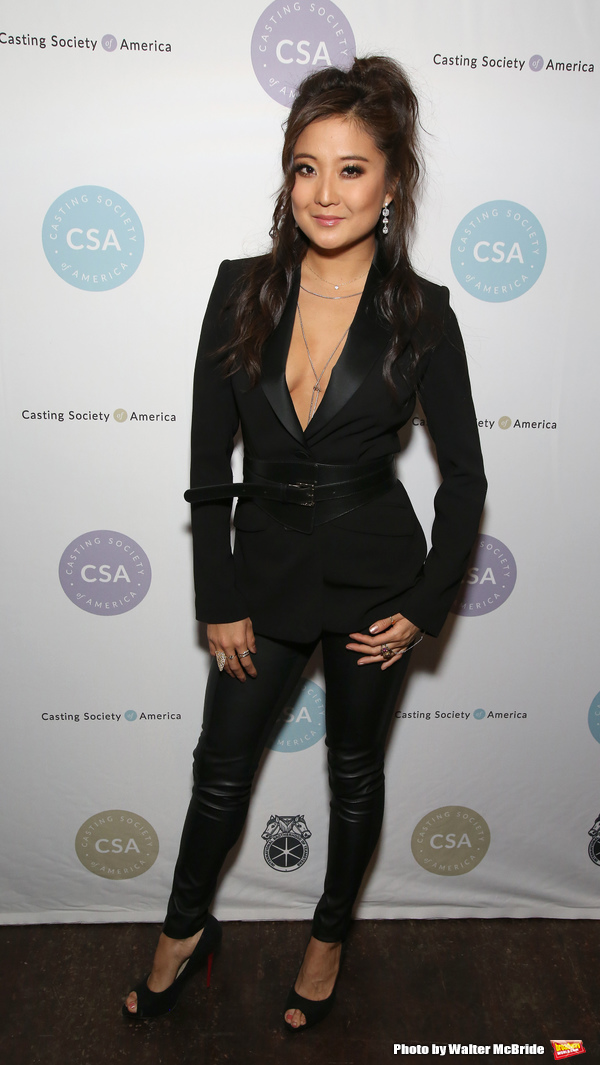 Ashley Park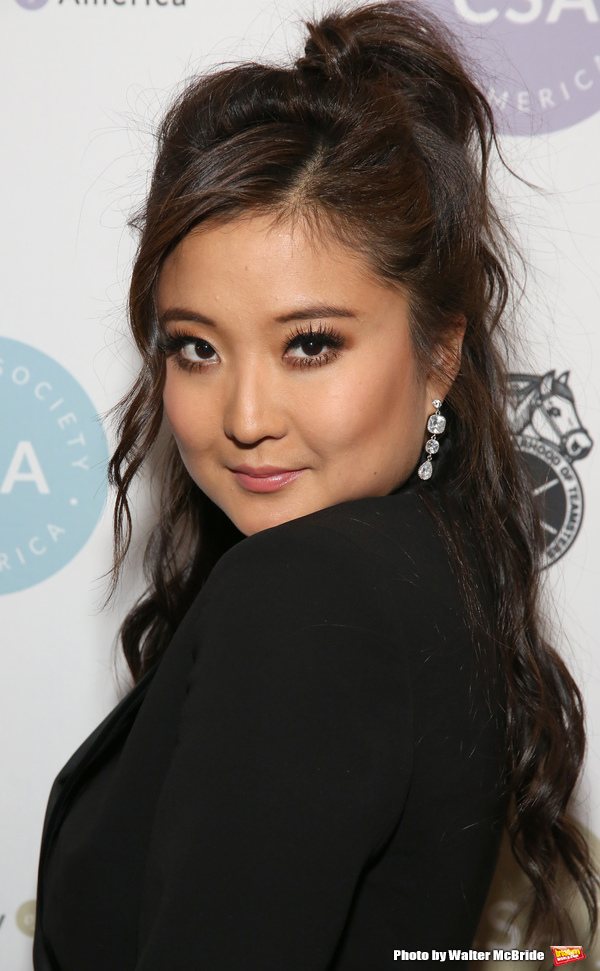 Ashley Park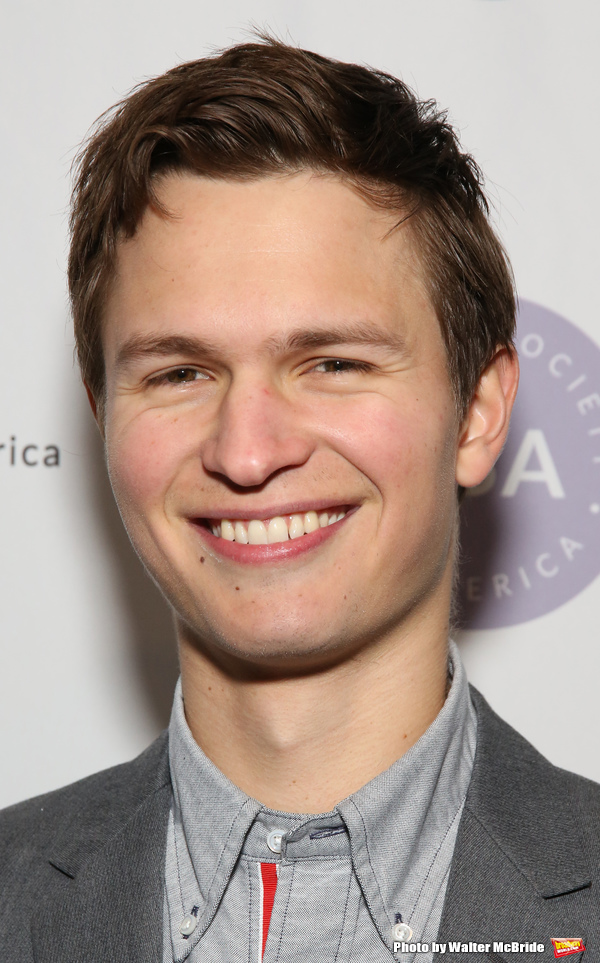 Anson Elgort

Anson Elgort

Anson Elgort

Ann Dowd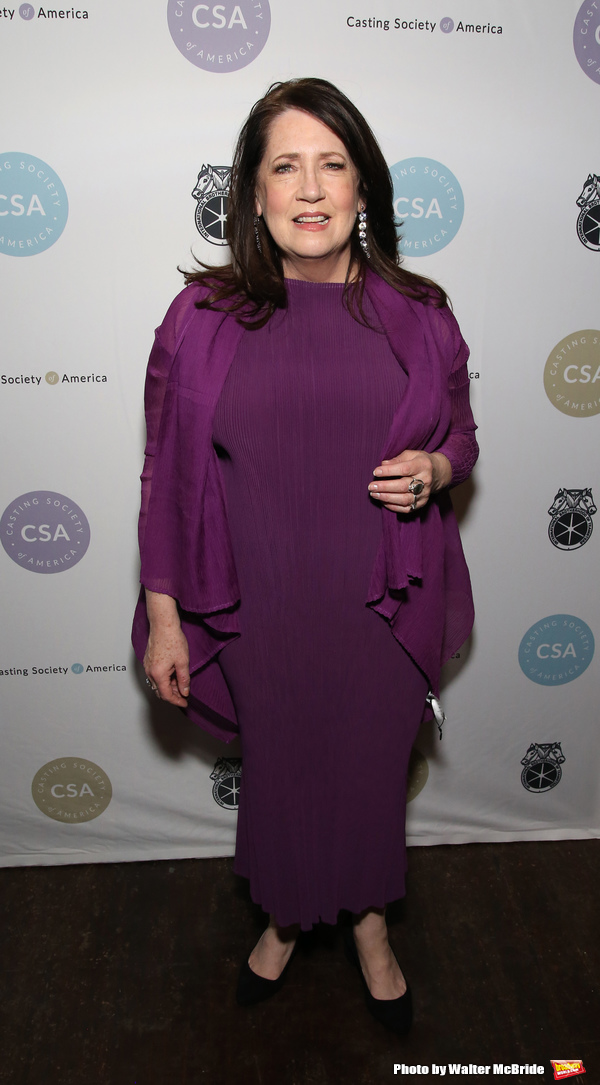 Ann Dowd

Bridget Everett

Bridget Everett

Bridget Everett

Bridget Everett
Related Articles