Photo Coverage: Carey Mulligan and Company Celebrate Opening Night of GIRLS & BOYS
BAFTA Award winner and Academy & Tony Award nominee Carey Mulligan (Skylight, An Education) just took her opening night bows in Girls & Boys, the shattering new play by Dennis Kelly (Matilda The Musical, Taking Care of Baby) and directed by Olivier Award winner Lyndsey Turner (Machinal, Chimerica).
Audible, Inc., the world's largest seller and producer of downloadable audiobooks and other spoken-word entertainment, produces the limited engagement at the Minetta Lane Theatre (18 Minetta Lane, between MacDougal & 6th Avenue - one block south of W. 3rd Street), following its critically acclaimed world premiere earlier this spring at The Royal Court Theatre in London.
They met at an airport and fell for each other. But in time, they would meet their fate as it all falls apart. A pulse-pounding new play from Tony Award-winning playwright Dennis Kelly takes you on a journey that is at once hilarious, gripping and heartbreaking. Don't miss this one-woman masterpiece that the Telegraph calls "a devastating tour de force from Carey Mulligan." Time Out London cheers: "Lyndsey Turner's production is a knock-out. A Hollywood megastar holding her own in an experimental but somehow also massively crowd-pleasing solo show-this is pretty rare."
We're taking you inside opening night with Mulligan and company below!
Photo Credit: Jennifer Broski

Diane Sutherland, Brian Sutherland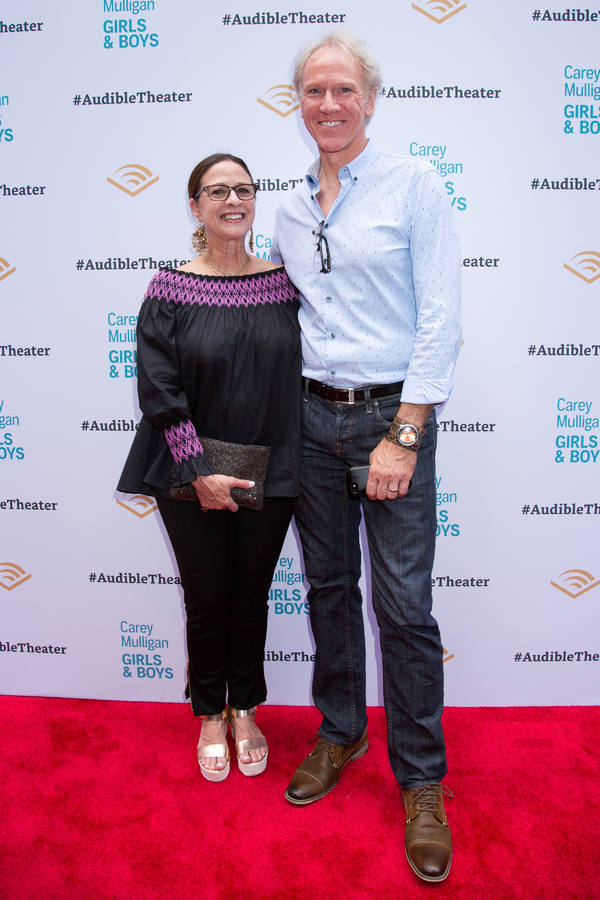 Diane Sutherland, Brian Sutherland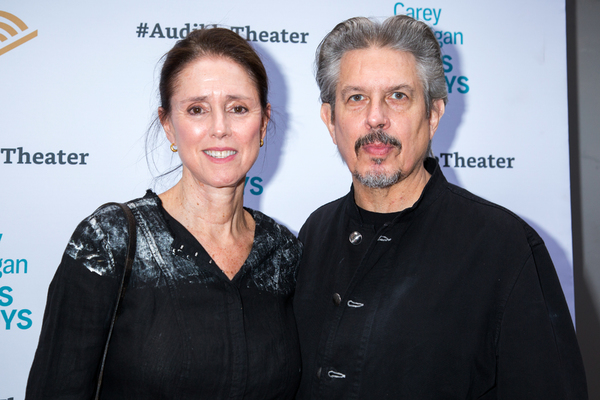 Julie Taymor, Elliot Goldenthal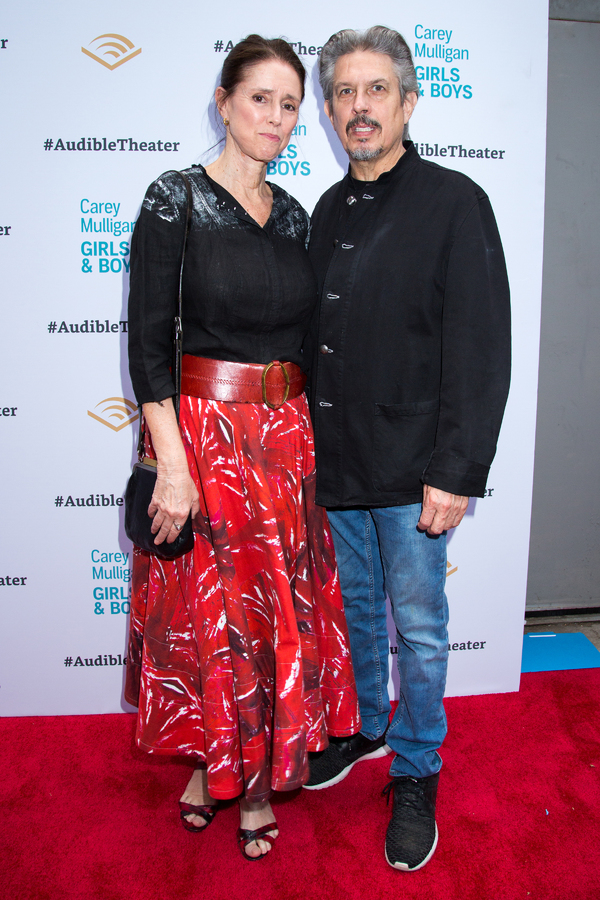 Julie Taymor, Elliot Goldenthal

Brian Murray and guest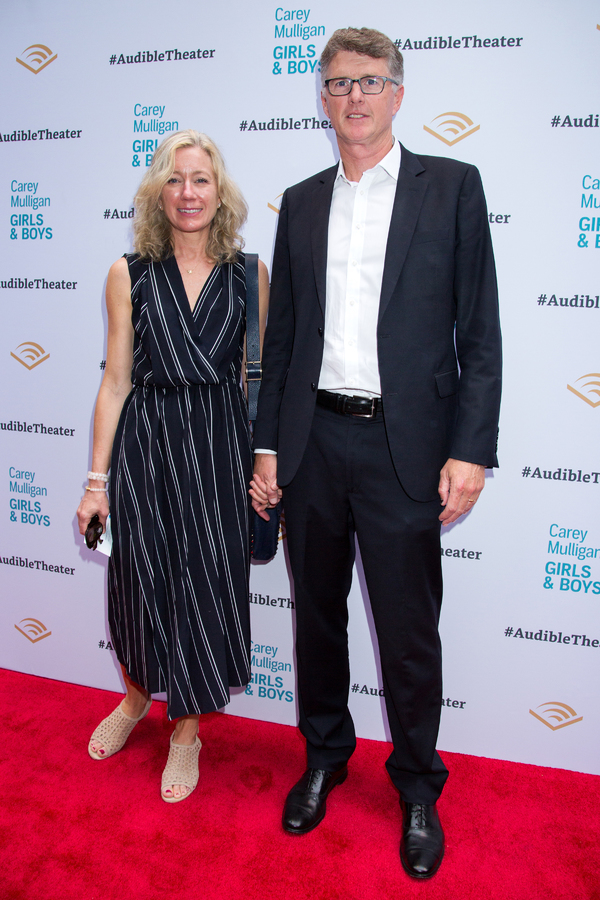 Brian Murray and guest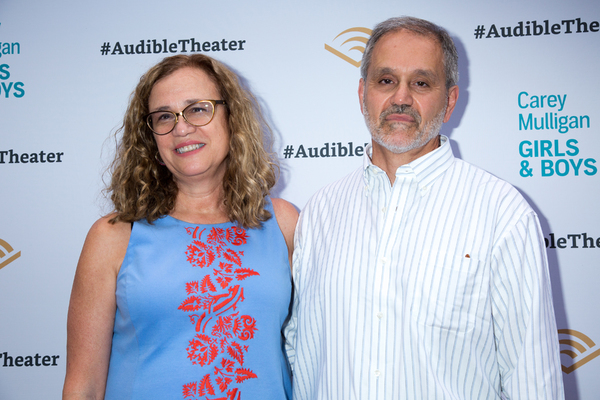 Laurie Fabiano, Joe Della Fave

Laurie Fabiano, Joe Della Fave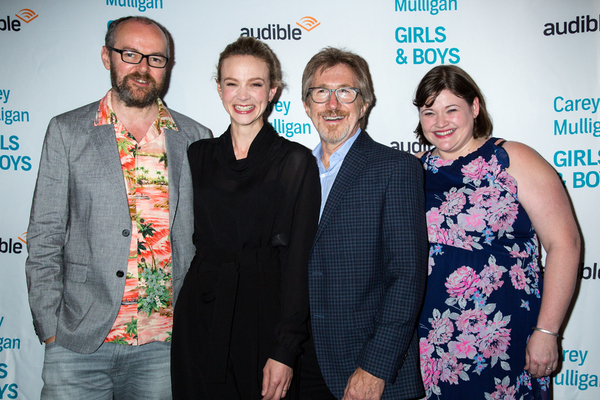 Dennis Kelly, Carey Mulligan, Donald Katz, Kate Navin

Dennis Kelly, Carey Mulligan, Donald Katz, Kate Navin