Photo Coverage: Broadway Comes Out to Celebrate Andrew Lloyd Webber at American Theatre Wing Gala!
Just last night, The American Theatre Wing celebrated 101 Years of supporting strong and fearless voices in the American Theatre with a tribute to Andrew Lloyd Webber's unrivaled body of work amassed over five decades. Performers included Tony Award winner and Emmy Award nominee Brandon Victor Dixon, Tony winner and Grammy Award nominee Heather Headley, Tony winner Katrina Lenk, Tony and Grammy nominee Norm Lewis, Webber muse Sierra Boggess, two-time Andrew Lloyd Webber Initiative recipient Sydney Lopes, and a mega-band that includes School of Rock alumni Evie Dolan, Ethan Khusidman, Raghav Mehrotra, and Brandon Niederauer.
The funds raised at the Gala provide vital support for the Wing's programs, which champion theatrical excellence at every stage and ensure that American Theatre has a dynamic and diverse future.
Past honorees have included Cecily Tyson, James Earl Jones, Dame Angela Lansbury, Harold Prince, the Redgrave Family, Sir Howard Stringer, Frank Loesser, Jerry Herman,Carol Channing, Tommy Tune, Matthew Broderick, Nathan Lane, Les Moonves, Isabelle Stevenson, Jerry Bock, Cy Coleman, John Kander, Fred Ebb, Betty Comden, Adolph Green, Marvin Hamlisch, Sheldon Harnick, Stephen Sondheim, Charles Strouse, Graciela Daniele, Kathleen Marshall, Susan Stroman, Julie Taymor, and many more.
In 2016, Andrew Lloyd Webber gave the American Theatre Wing a $1.3 million, three-year grant to support theatre education opportunities for diverse and underserved young people and public schools across the U.S. Since then, the Andrew Lloyd Webber Initiative has provided more than $1 million in grants and scholarships for schools wishing to enhance their theater programs and students wishing to further their theater training, reaching over twenty-two thousand students nationwide.
Check out photos from the star-studded red carpet below!
Photo Credit: Jennifer Broski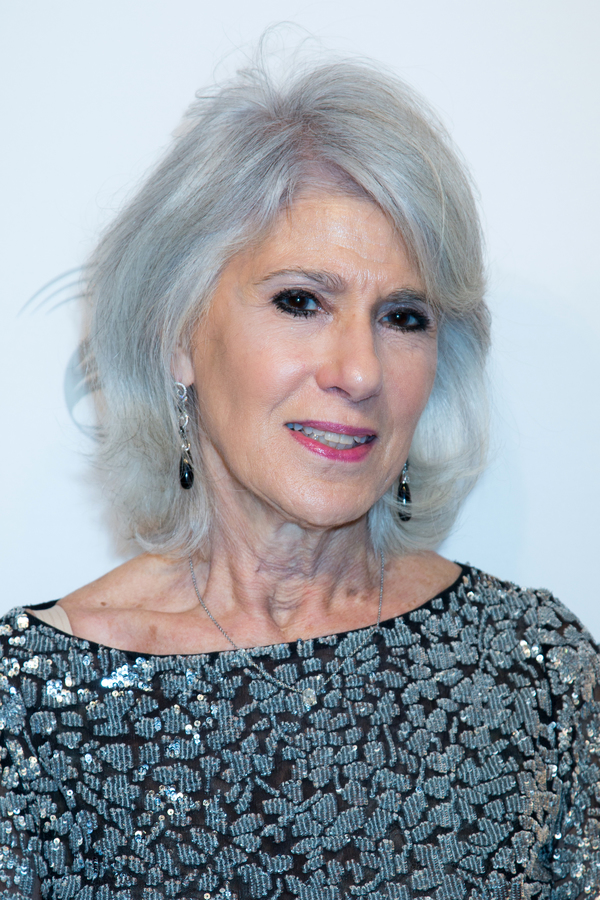 Jamie deRoy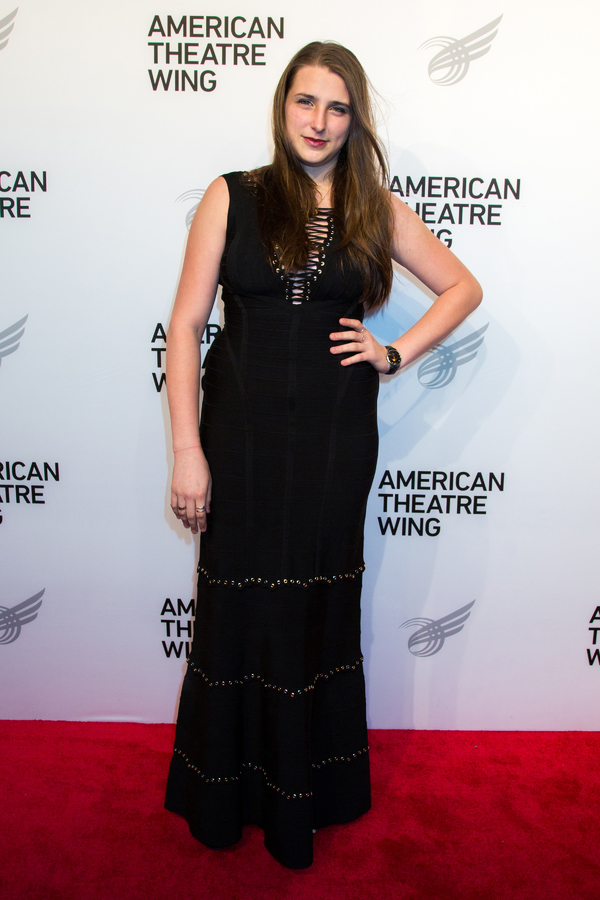 Leah Lane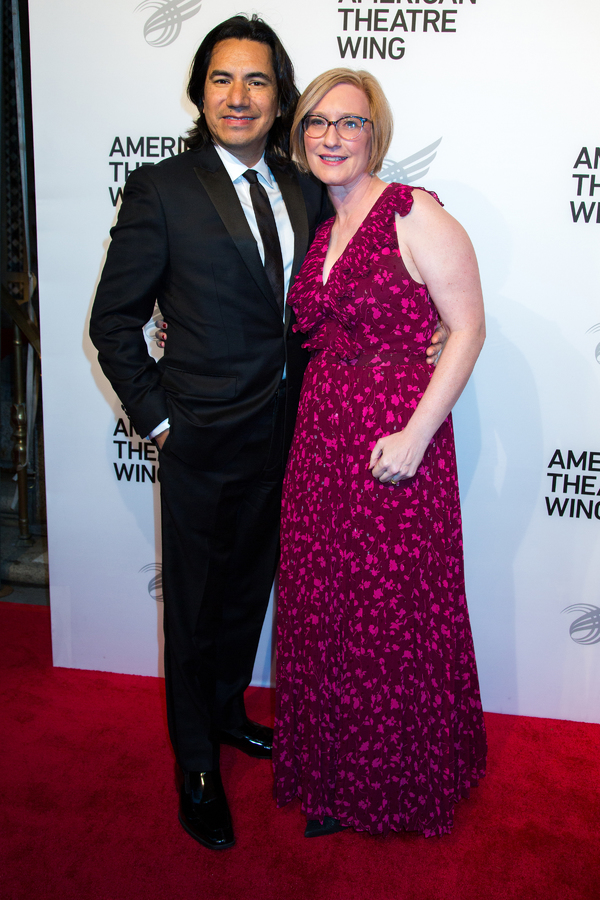 Felix Cisneros, Heather Hitchens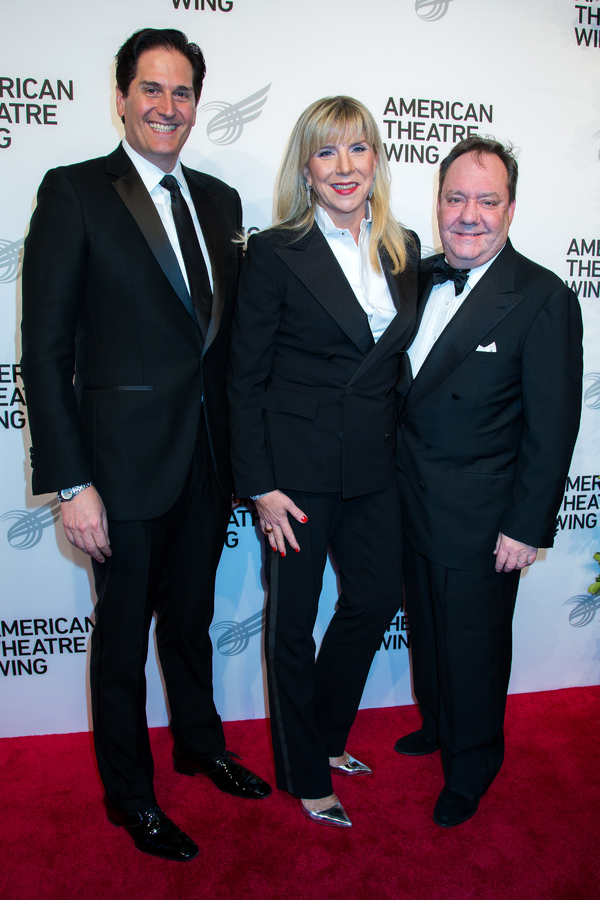 Nick Scandalios, Margo Nederlander, James L. Nederlander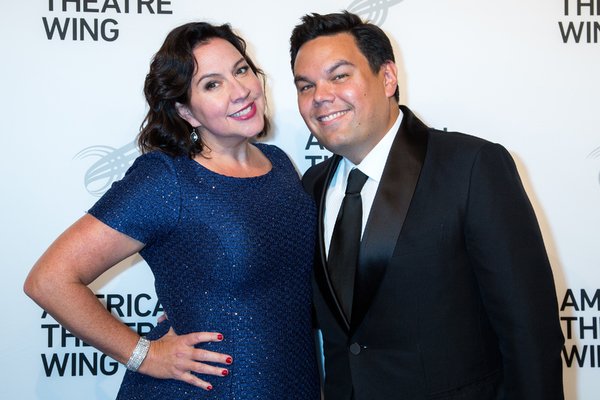 Kristen Anderson-Lopez, Bobby Lopez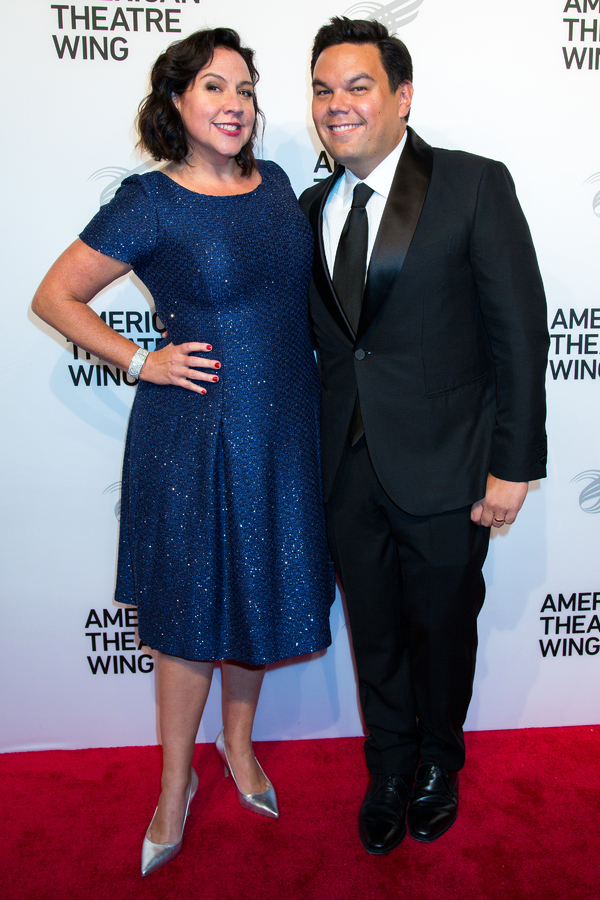 Kristen Anderson-Lopez, Bobby Lopez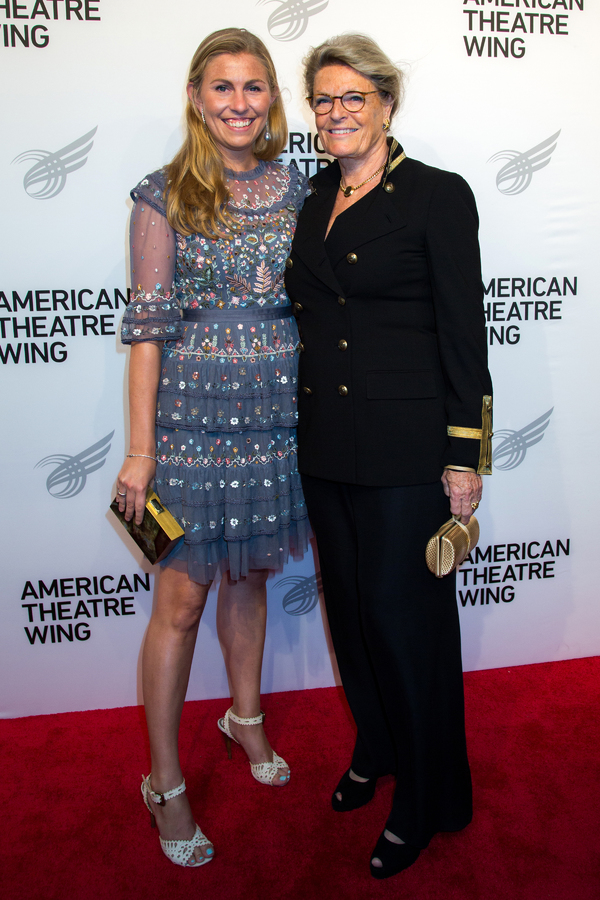 Anki Leeds and guest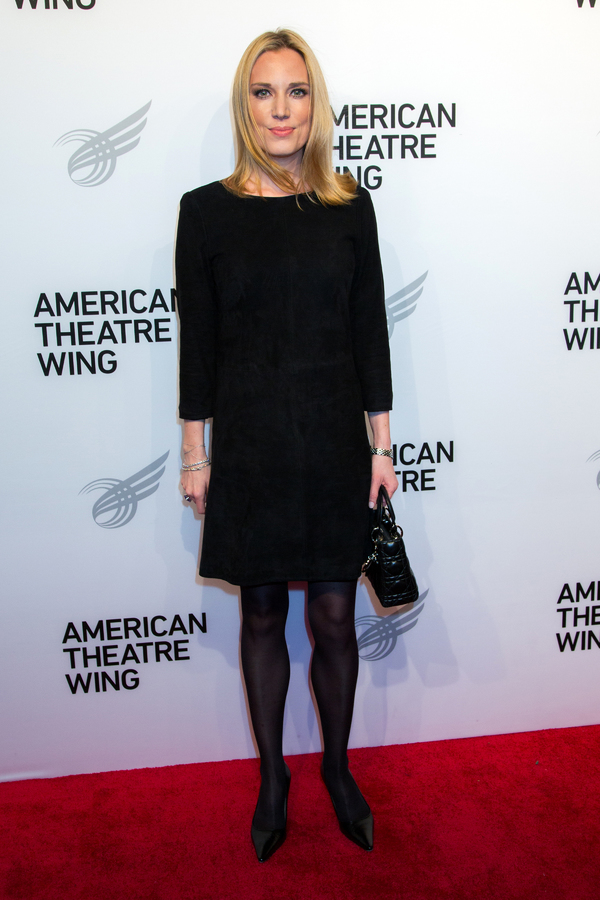 Imogen Lloyd Webber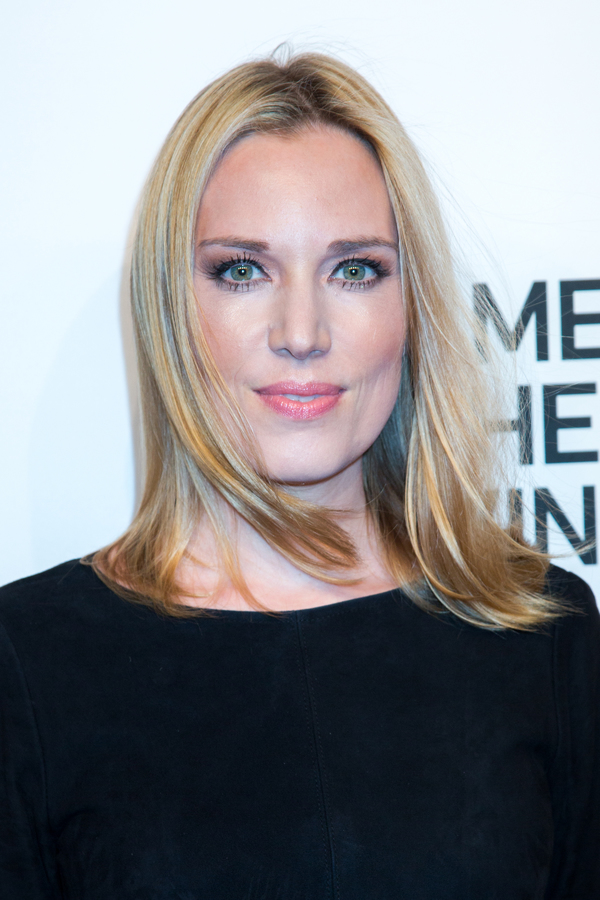 Imogen Lloyd Webber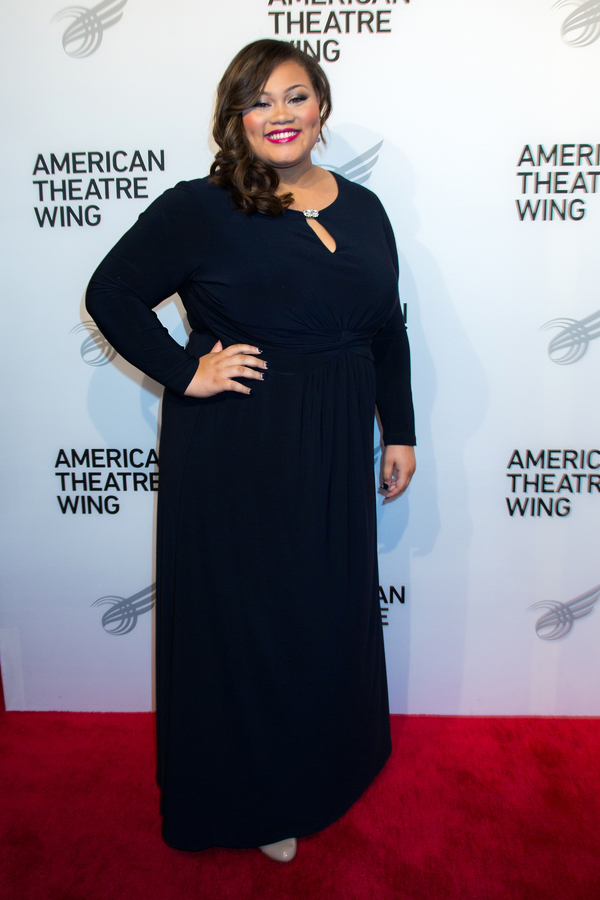 Sydney Lopes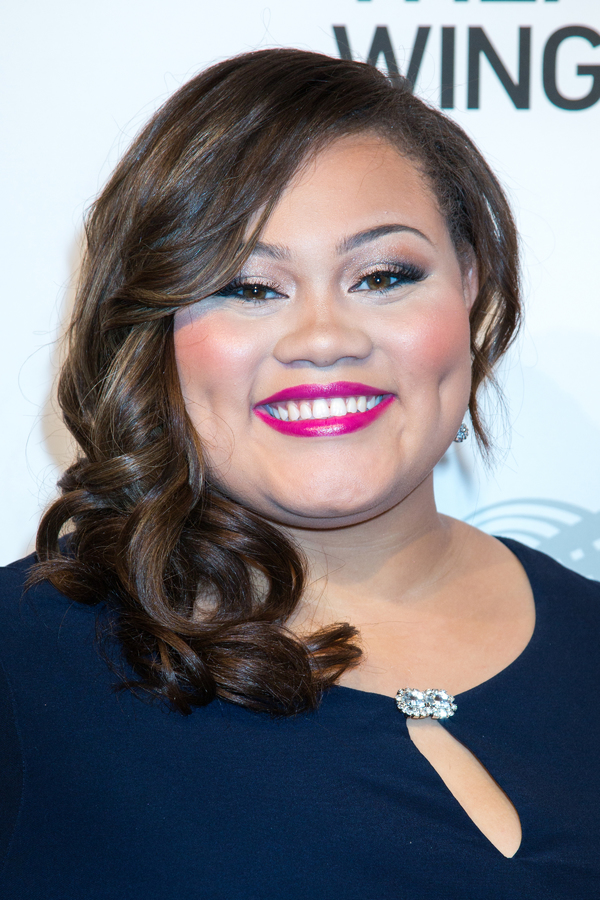 Sydney Lopes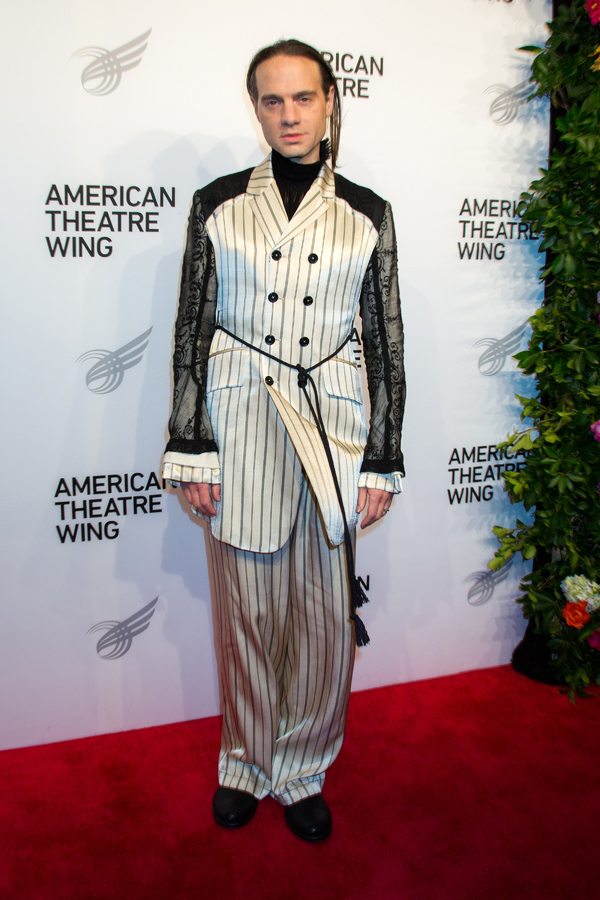 Jordan Roth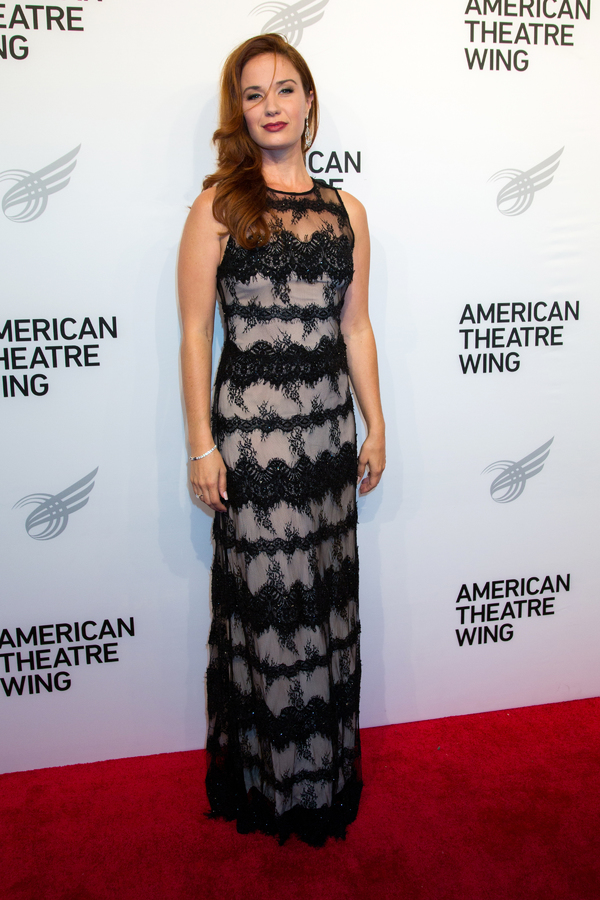 Sierra Boggess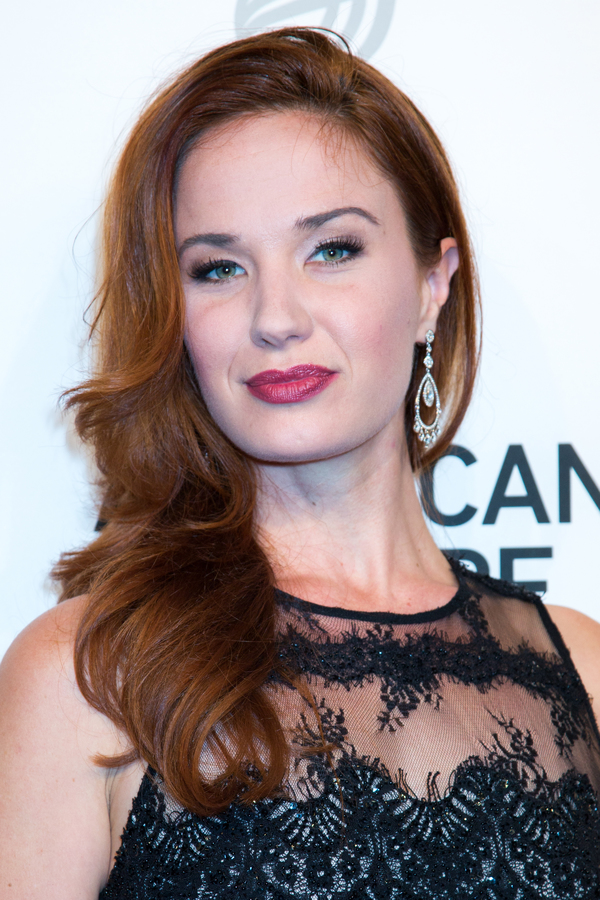 Sierra Boggess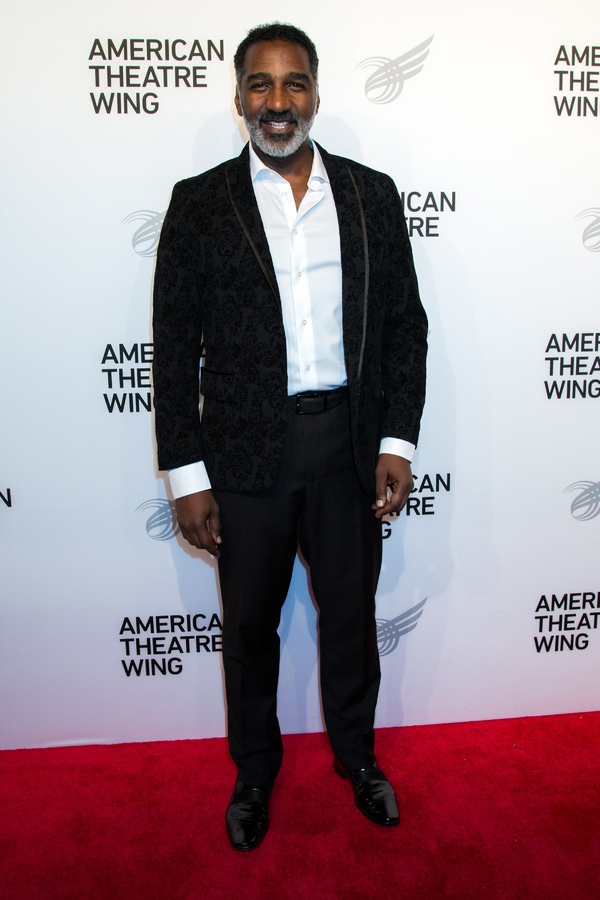 Norm Lewis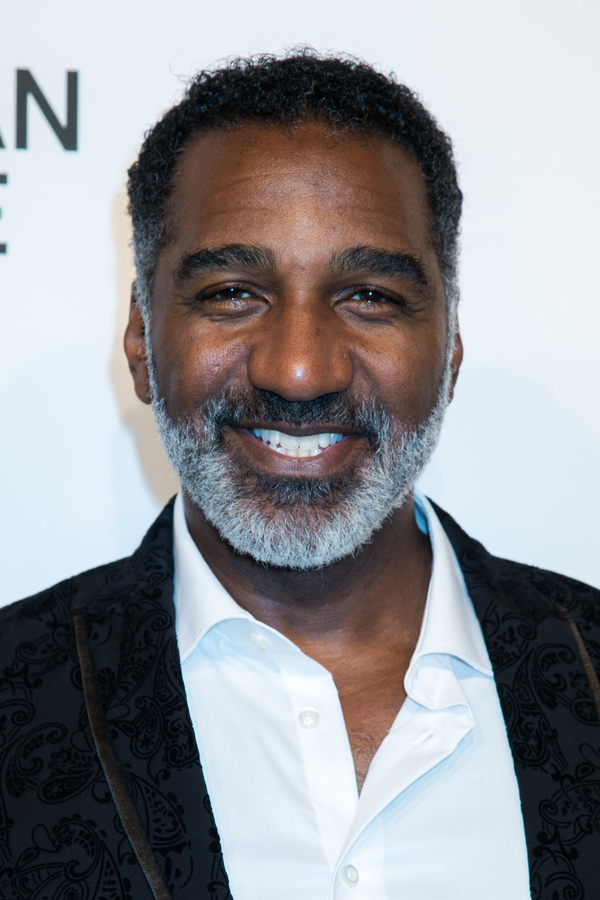 Norm Lewis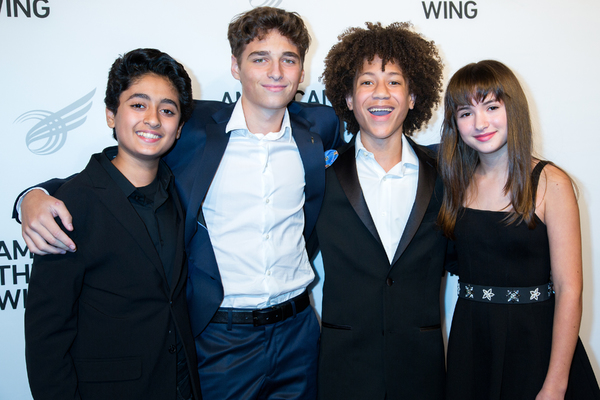 Raghav Mehrotra, Ethan Khusidman, Brandon Niederauer, Evie Dolan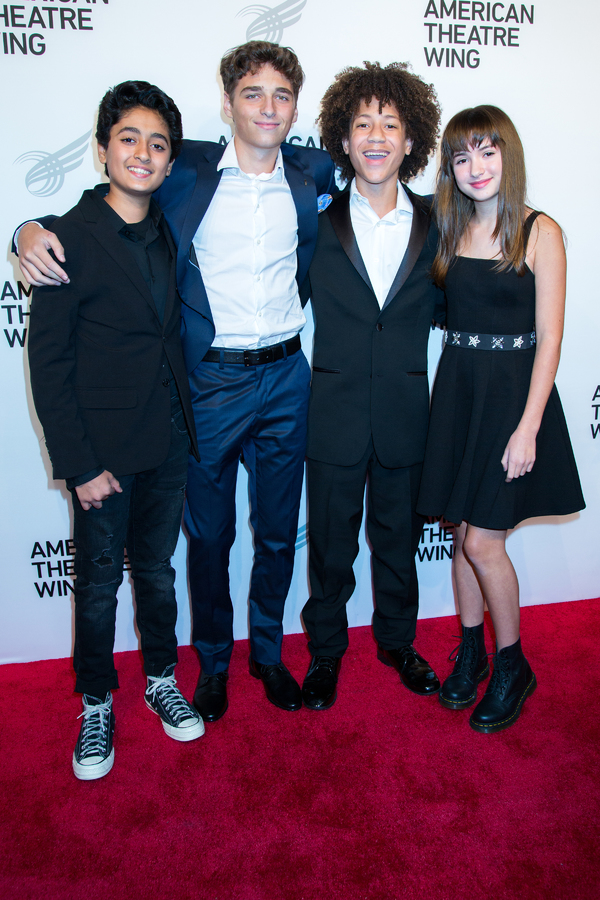 Raghav Mehrotra, Ethan Khusidman, Brandon Niederauer, Evie Dolan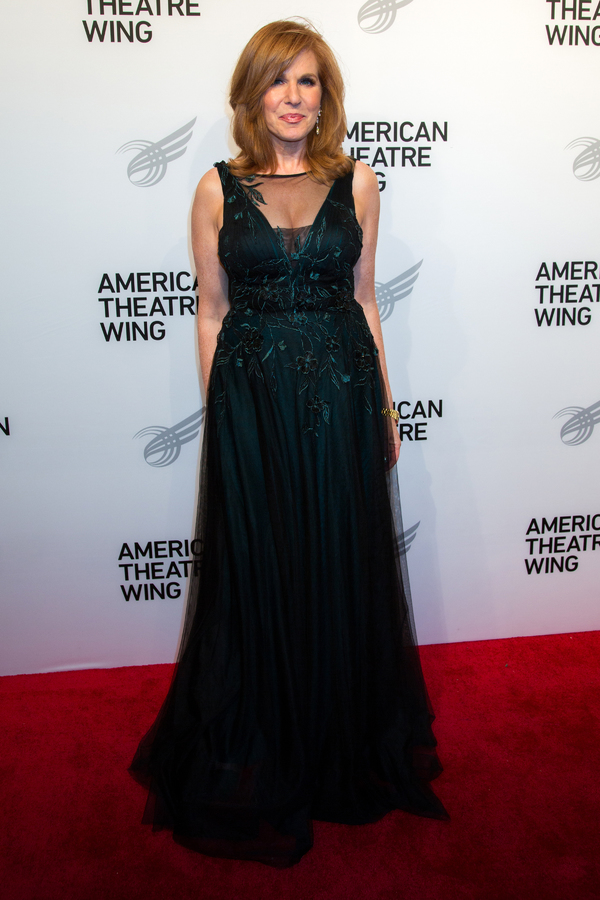 Liz Claman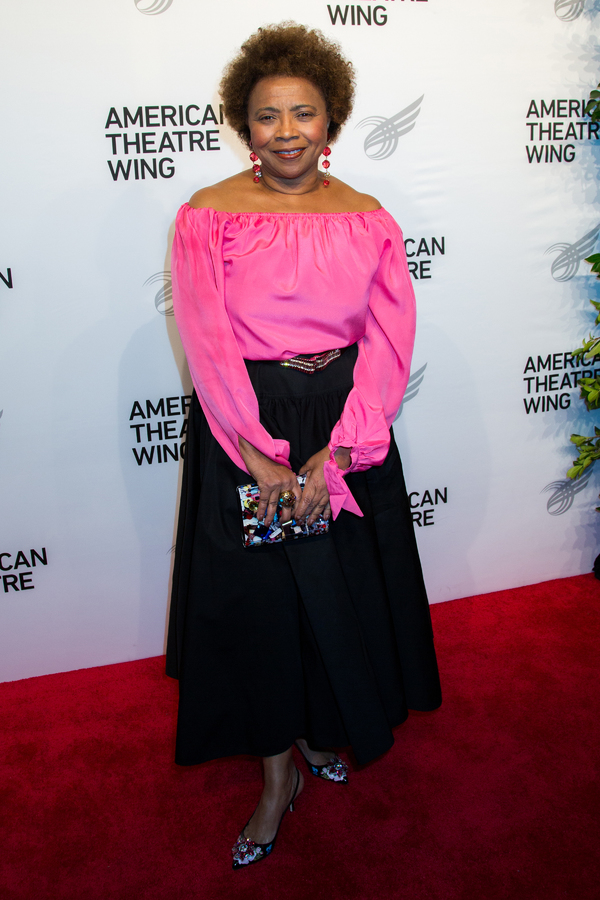 Marva A. Smalls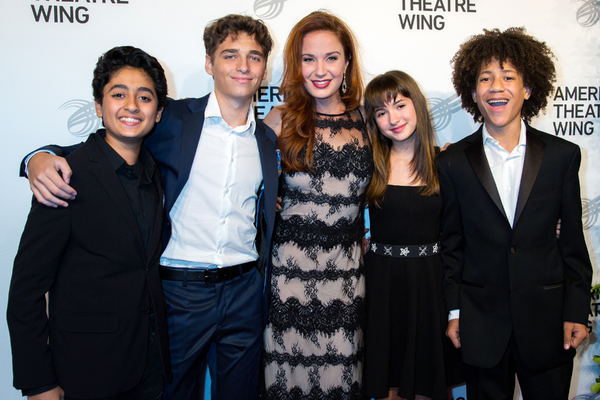 Raghav Mehrotra, Ethan Khusidman, Sierra Boggess, Evie Dolan, Brandon Niederauer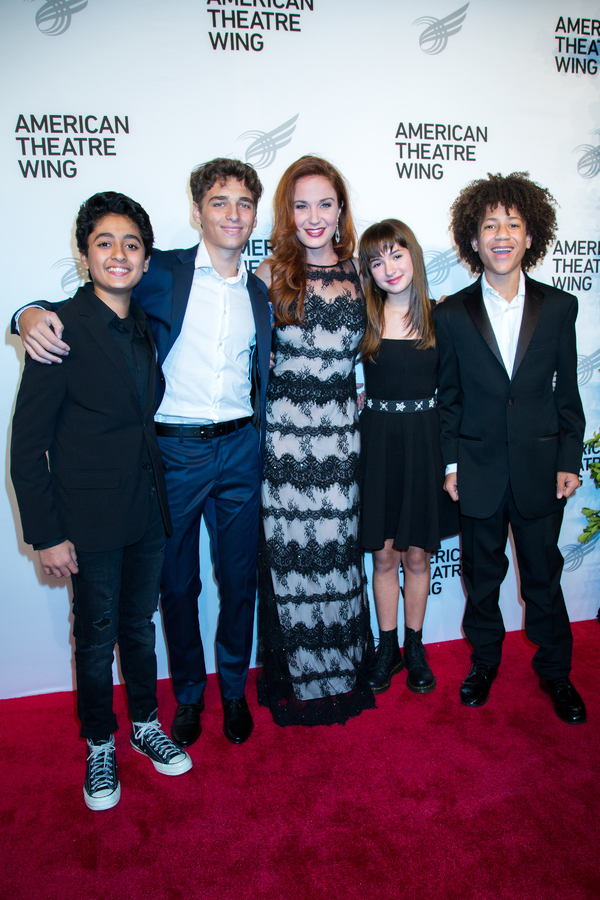 Raghav Mehrotra, Ethan Khusidman, Sierra Boggess, Evie Dolan, Brandon Niederauer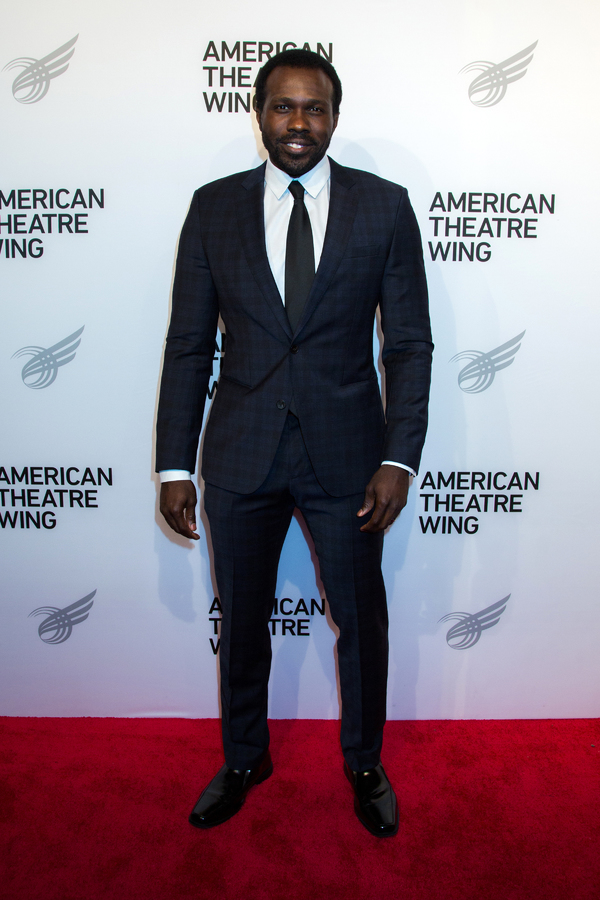 Joshua Henry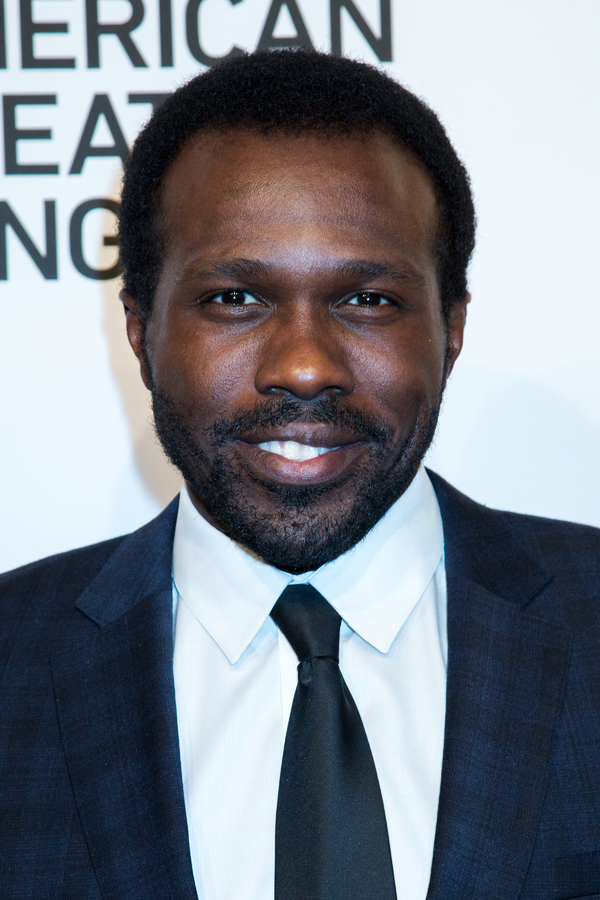 Joshua Henry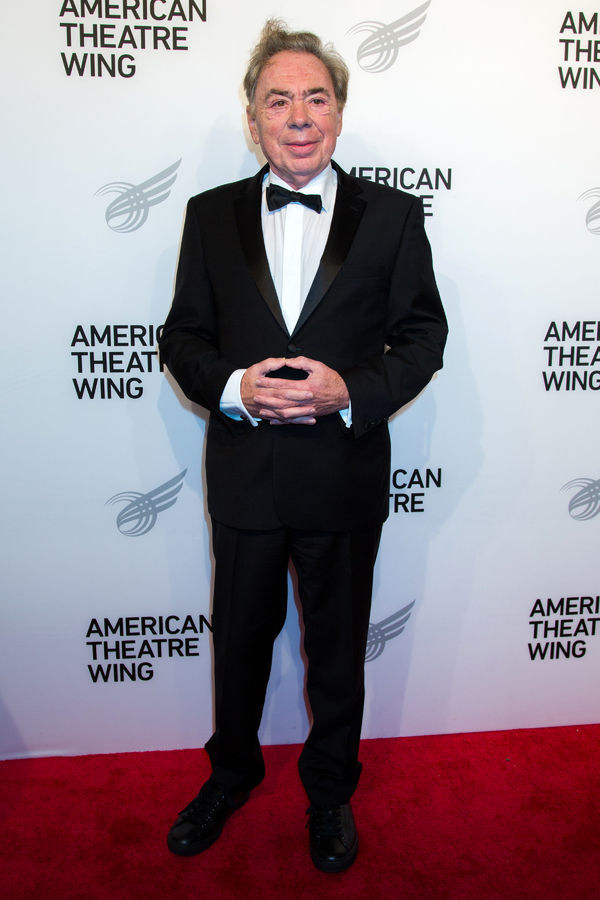 Andrew Lloyd Webber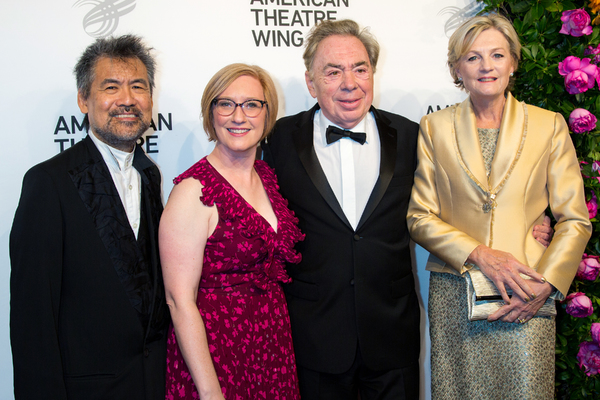 David Henry Hwang, Heather Hitchens, Andrew Lloyd Webber, Madeleine Lloyd Webber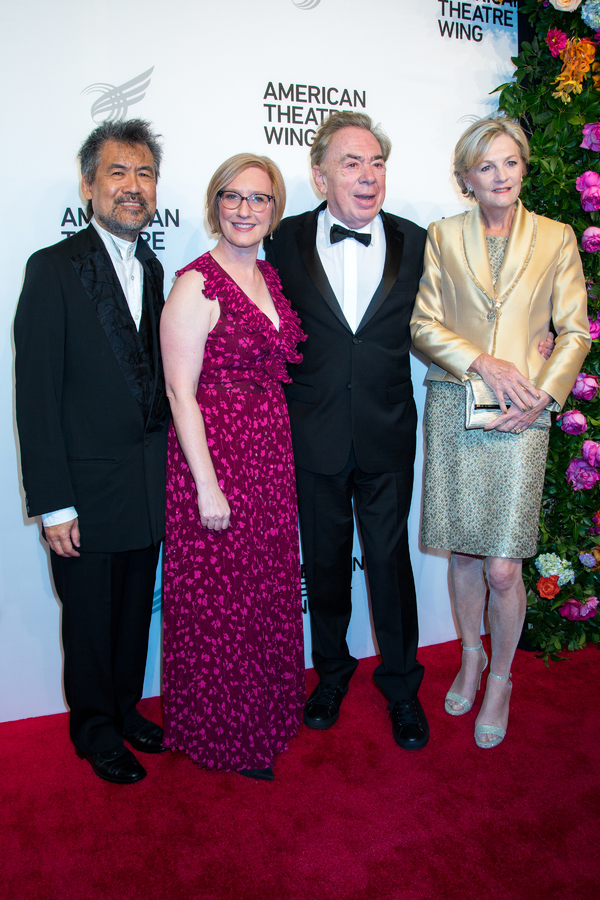 David Henry Hwang, Heather Hitchens, Andrew Lloyd Webber, Madeleine Lloyd Webber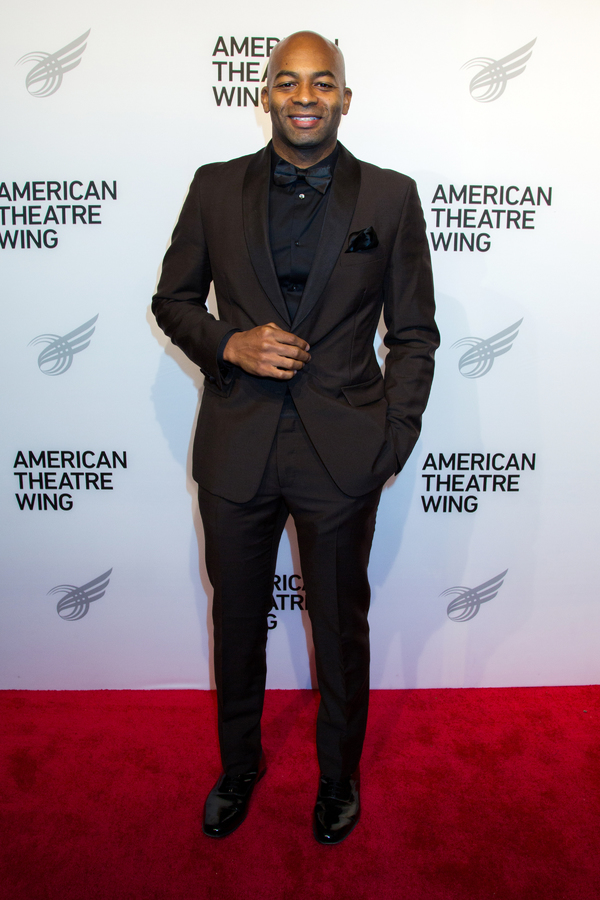 Brandon Victor Dixon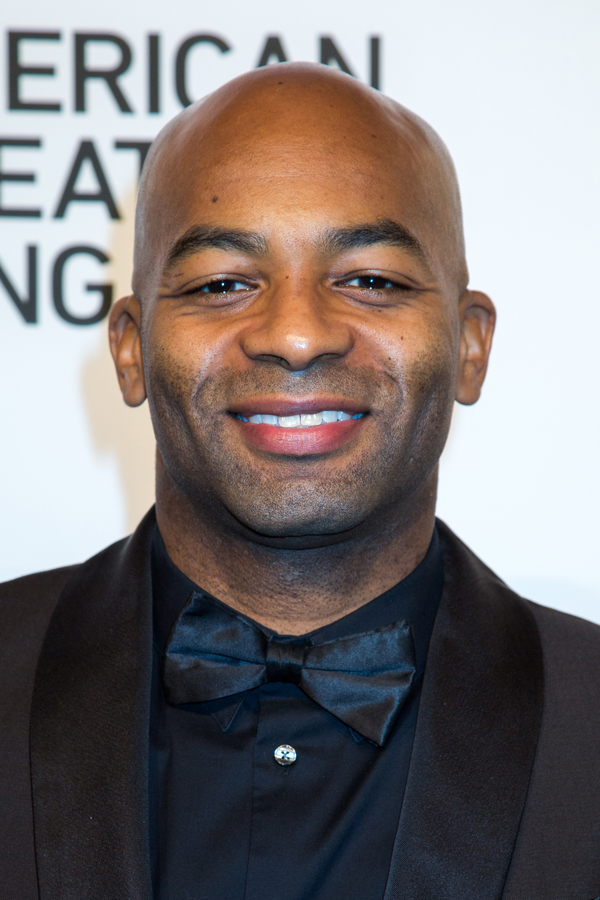 Brandon Victor Dixon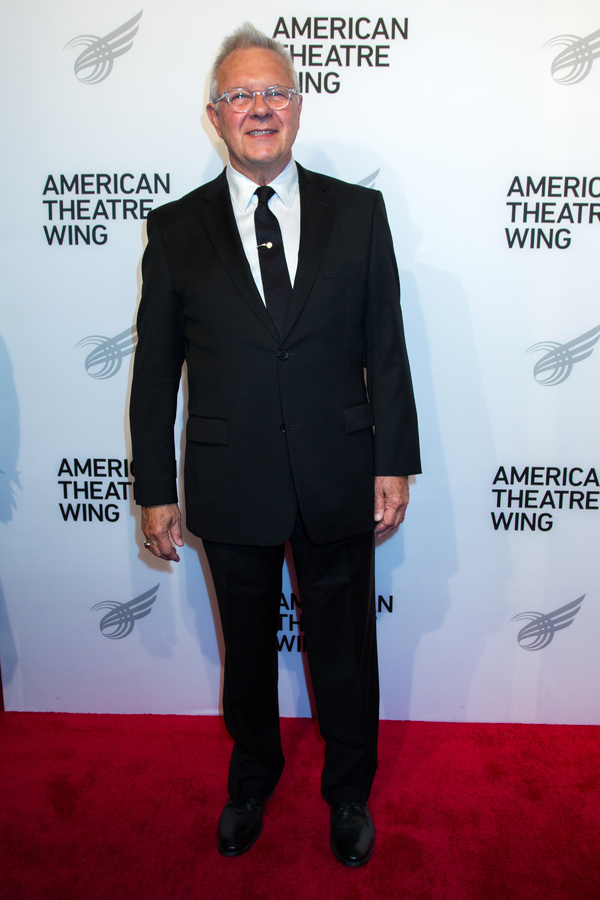 Walter Bobbie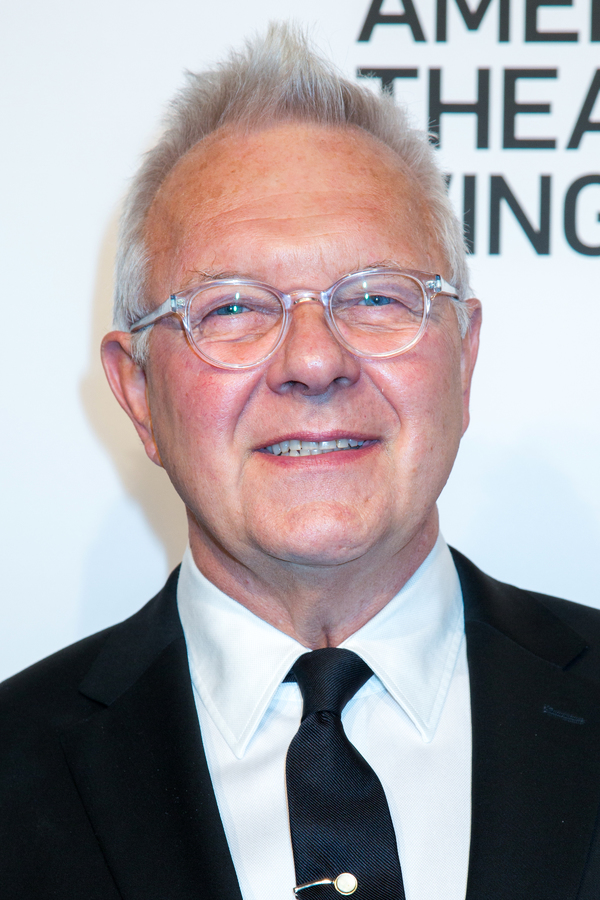 Walter Bobbie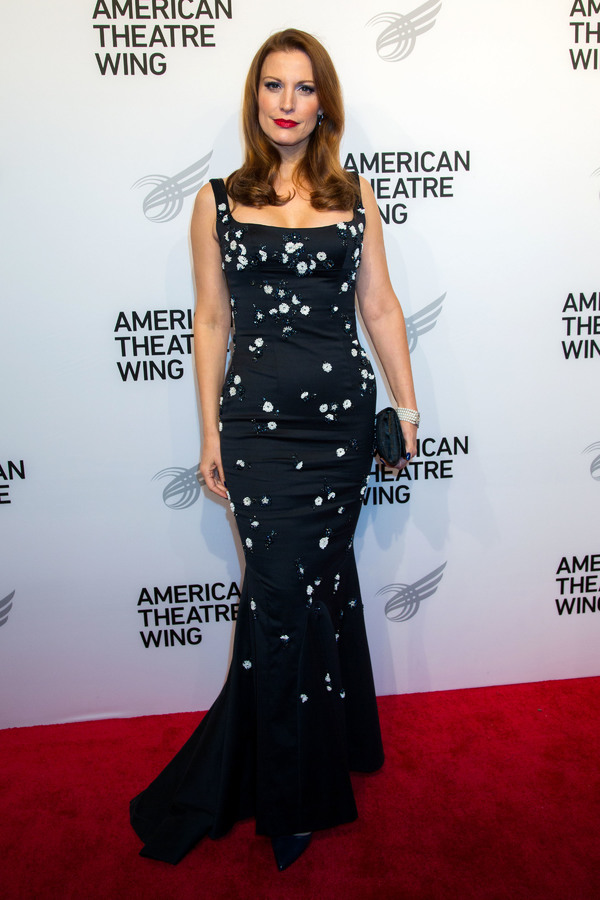 Rachel York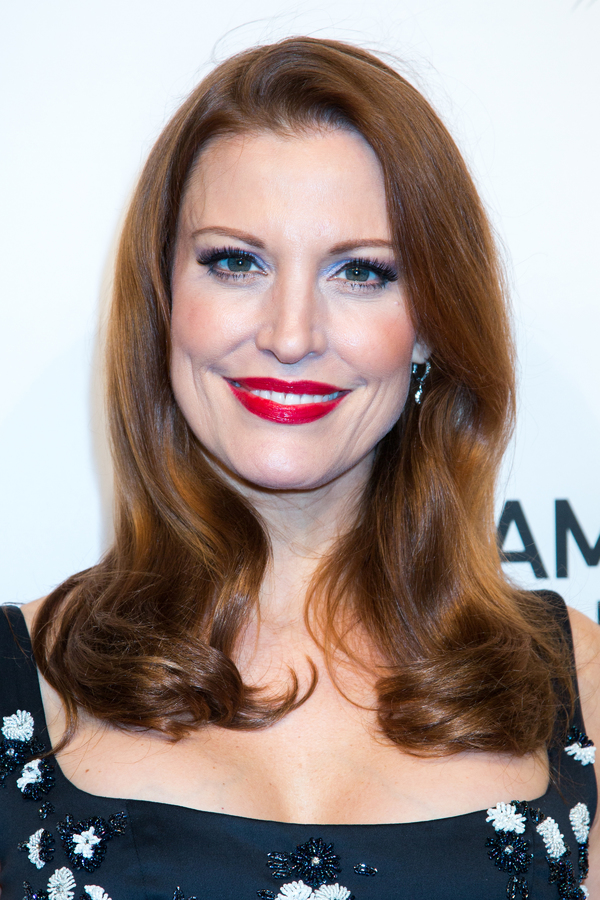 Rachel York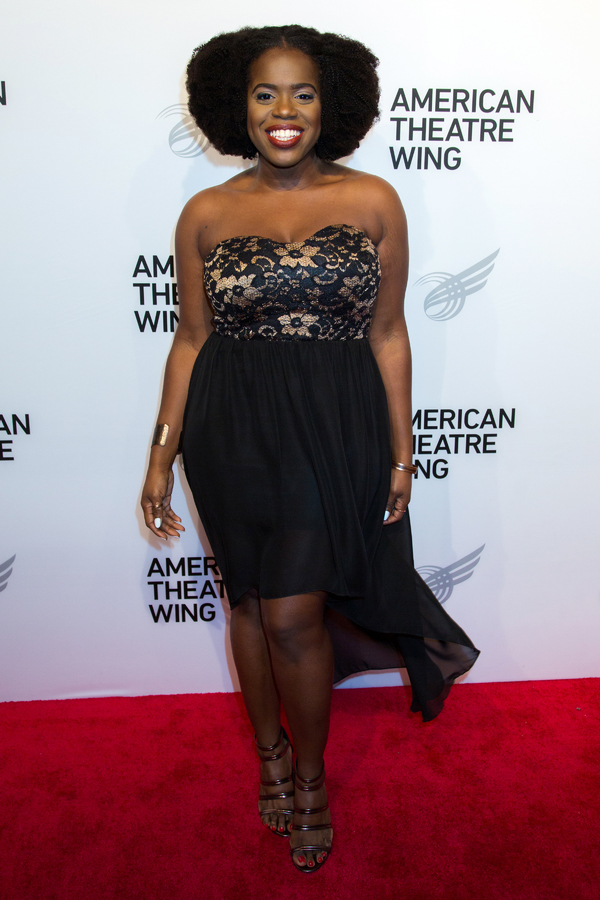 Janelle McDermoth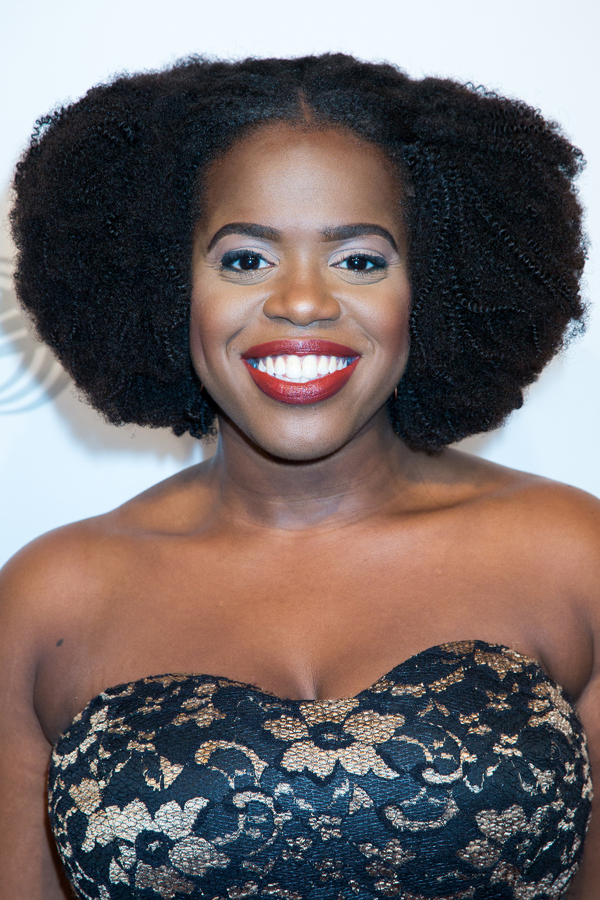 Janelle McDermoth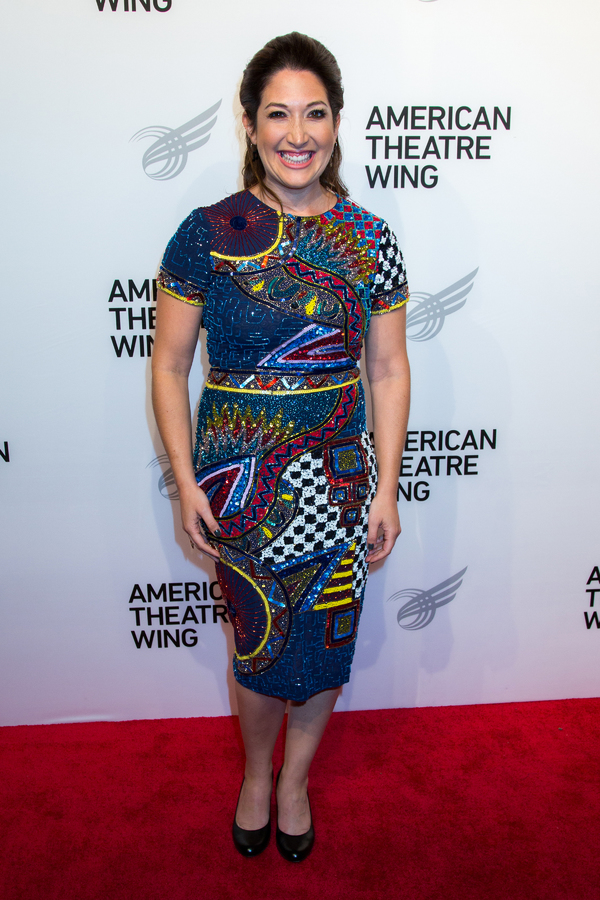 Randi Zuckerberg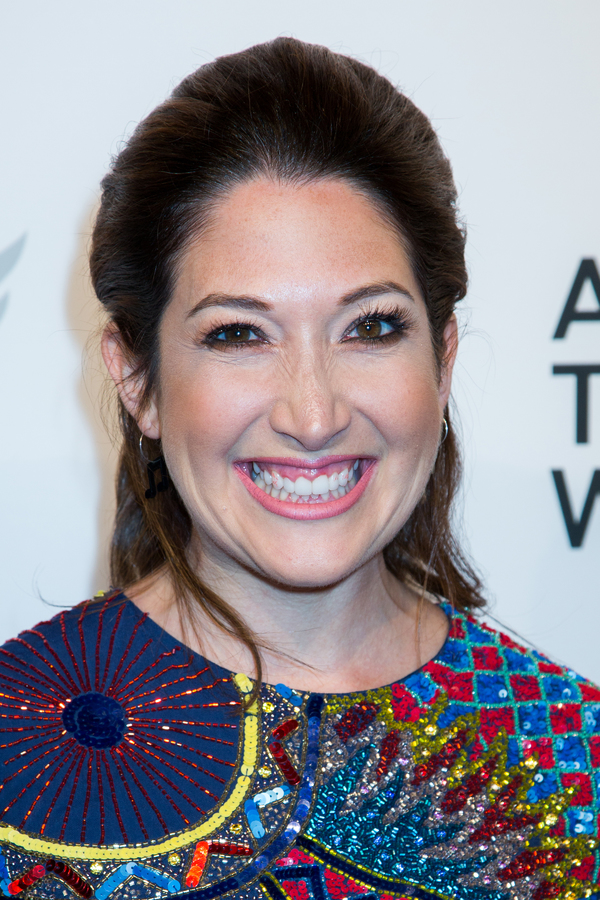 Randi Zuckerberg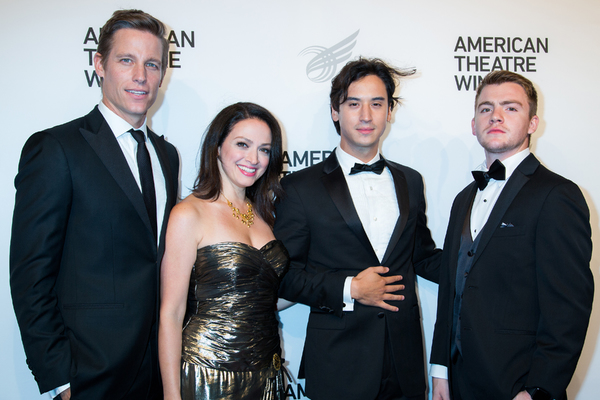 Ward Horton, Roxanna Hope Radja, Michael Hsu Rosen, Jack DiFalco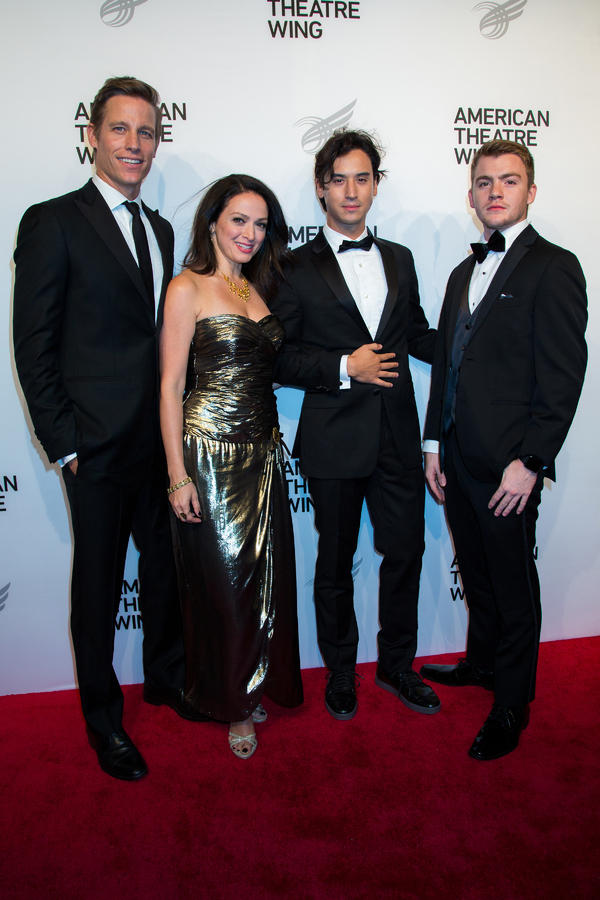 Ward Horton, Roxanna Hope Radja, Michael Hsu Rosen, Jack DiFalco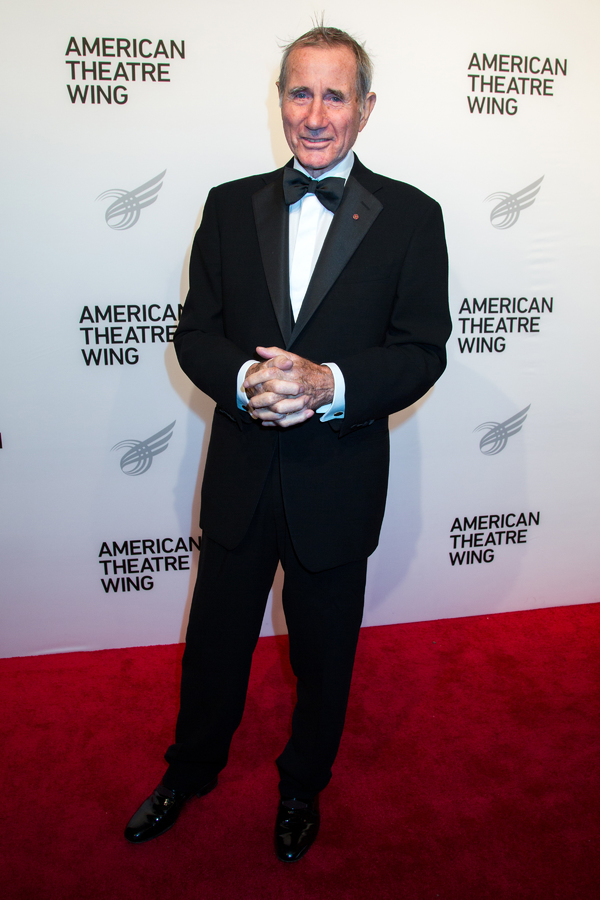 Jim Dale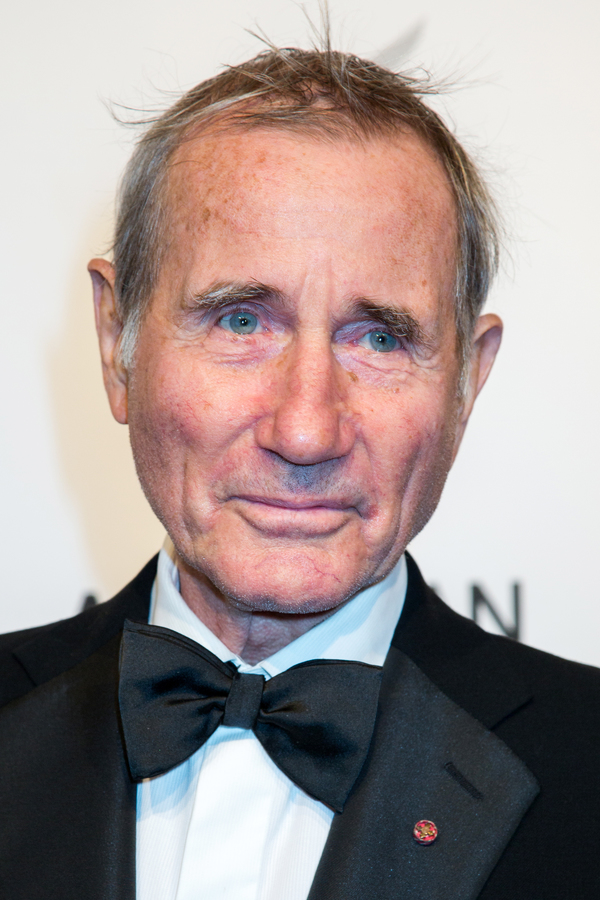 Jim Dale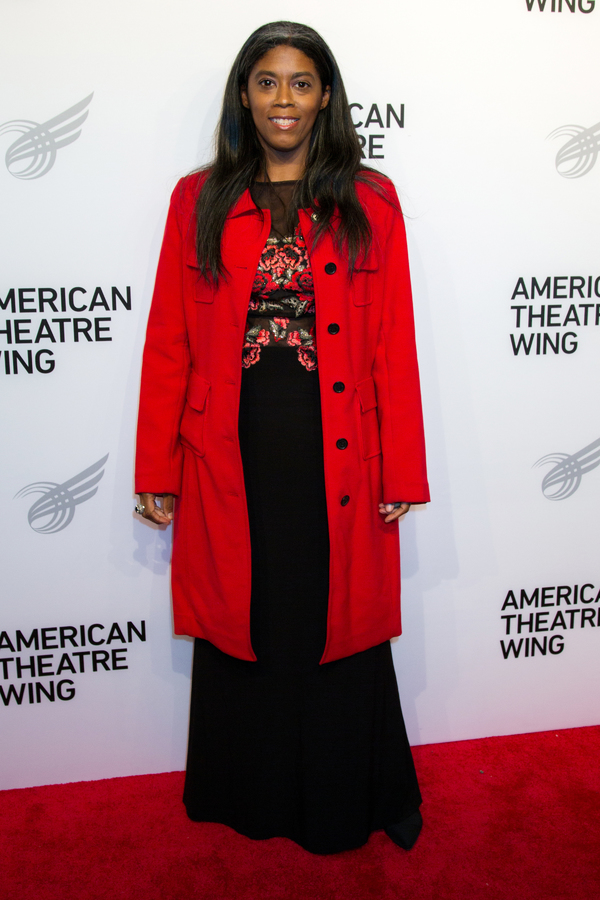 Alia Jones-Harvey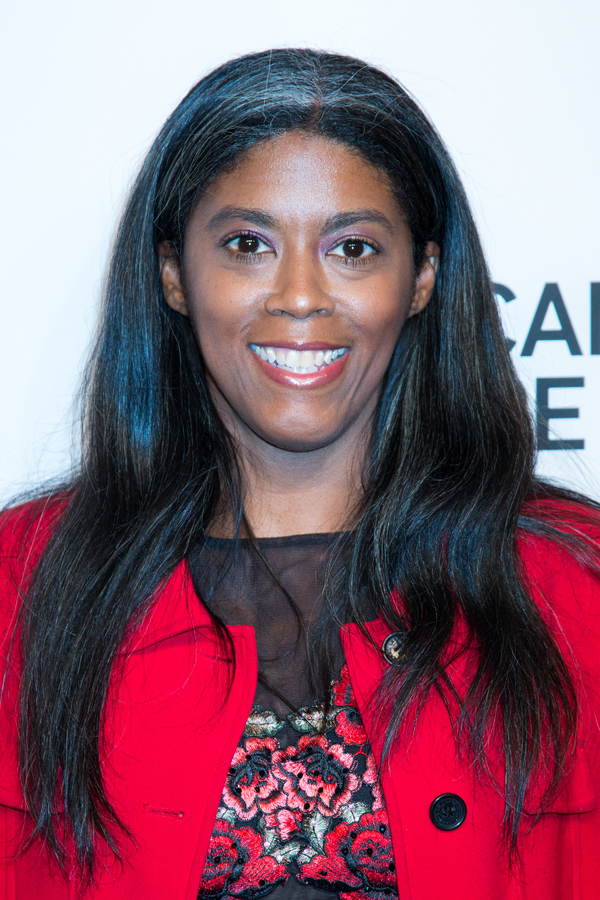 Alia Jones-Harvey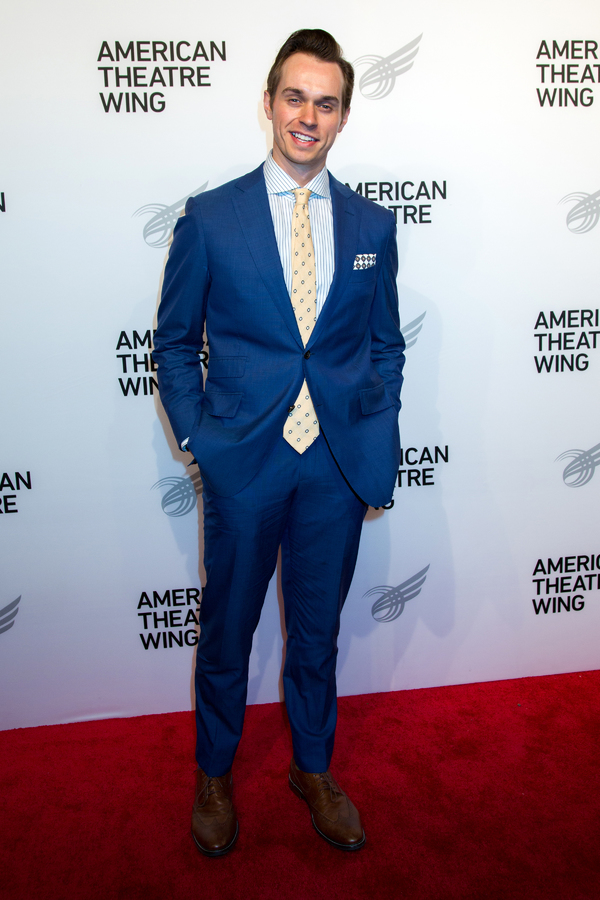 Zach Adkins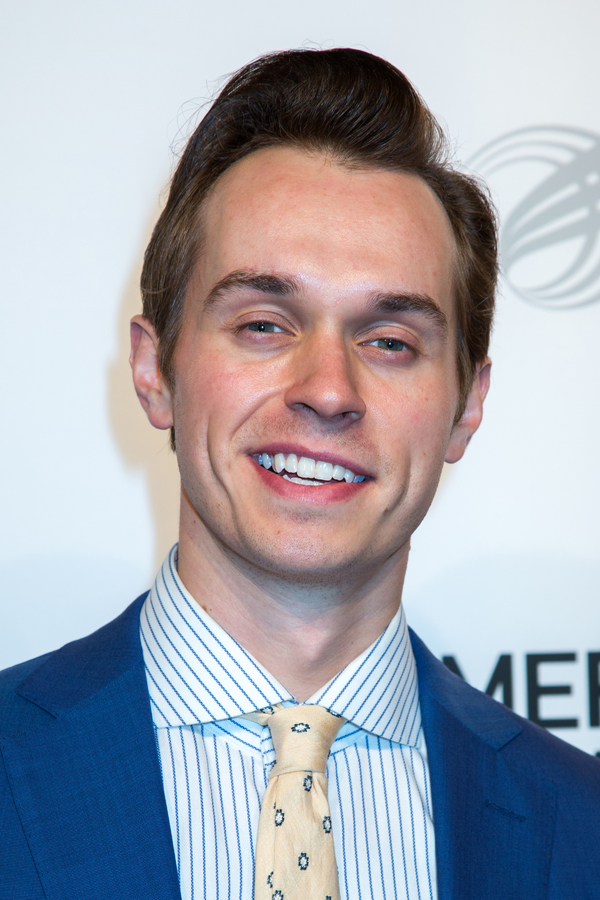 Zach Adkins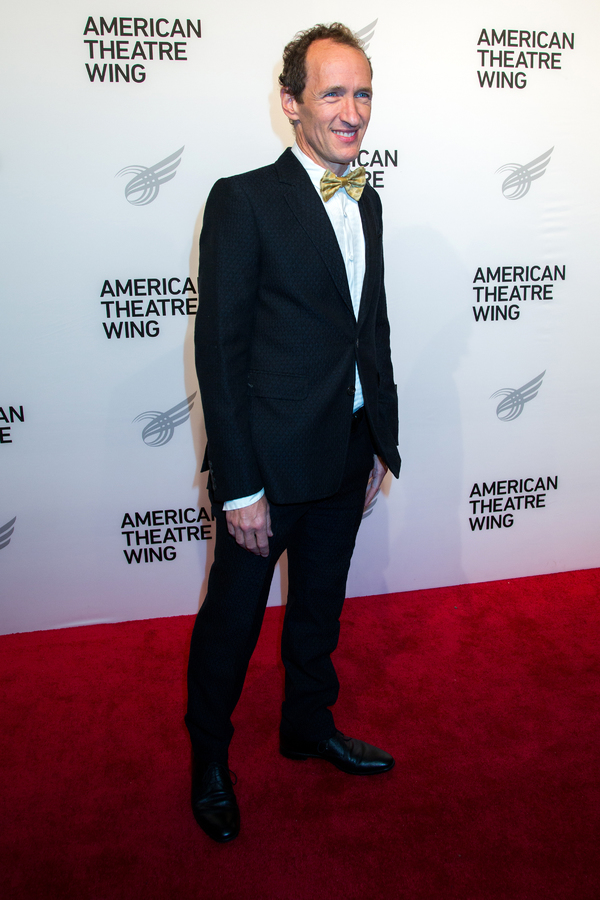 Jeffrey Seller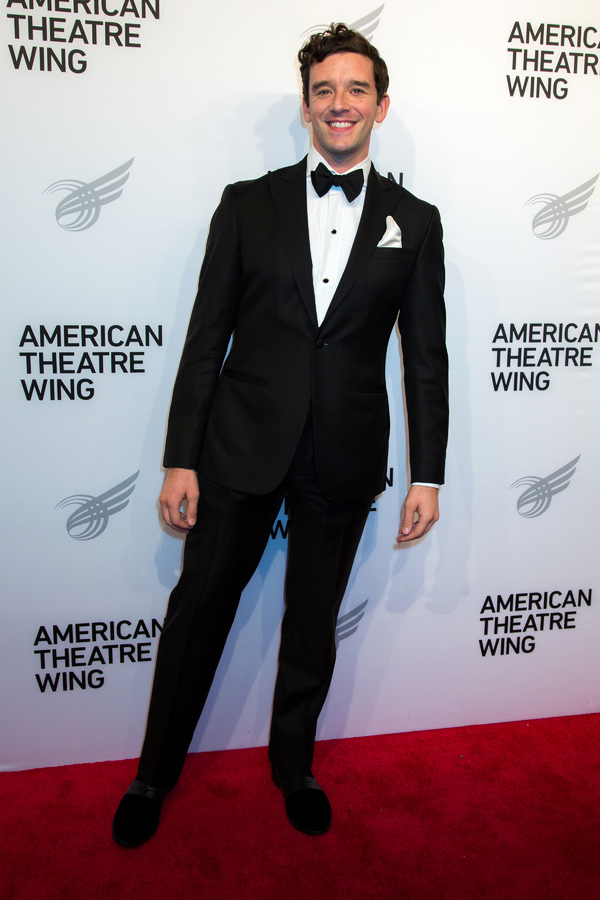 Michael Urie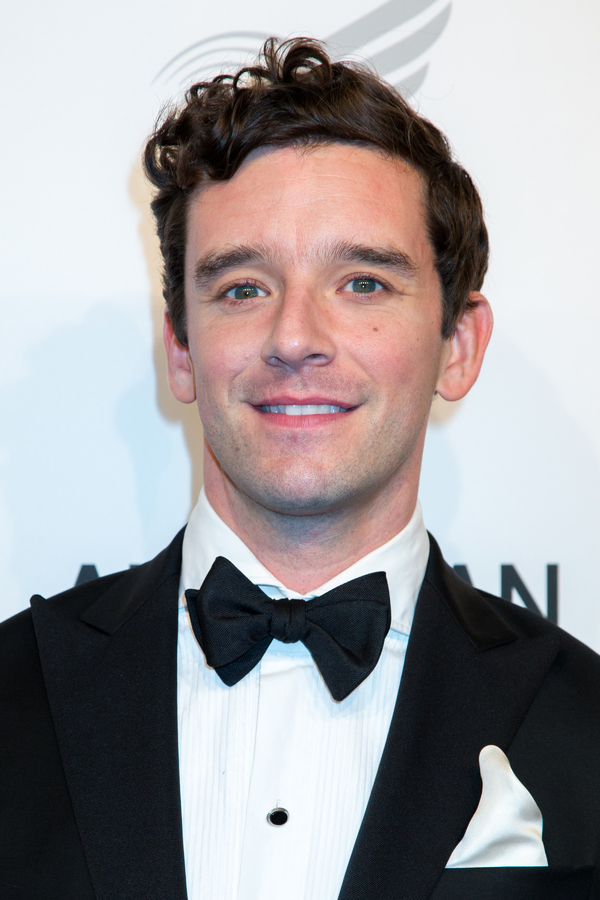 Michael Urie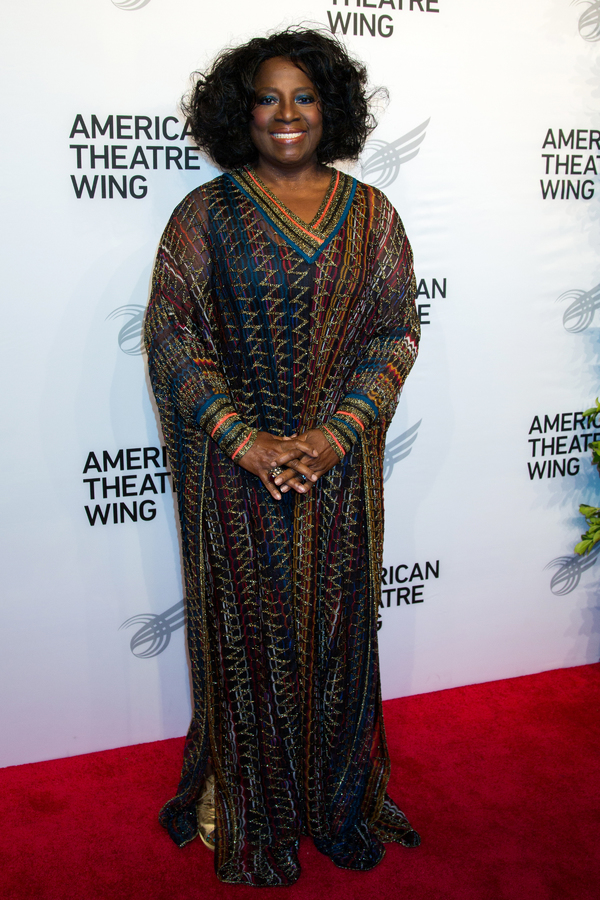 LaTanya Richardson Jackson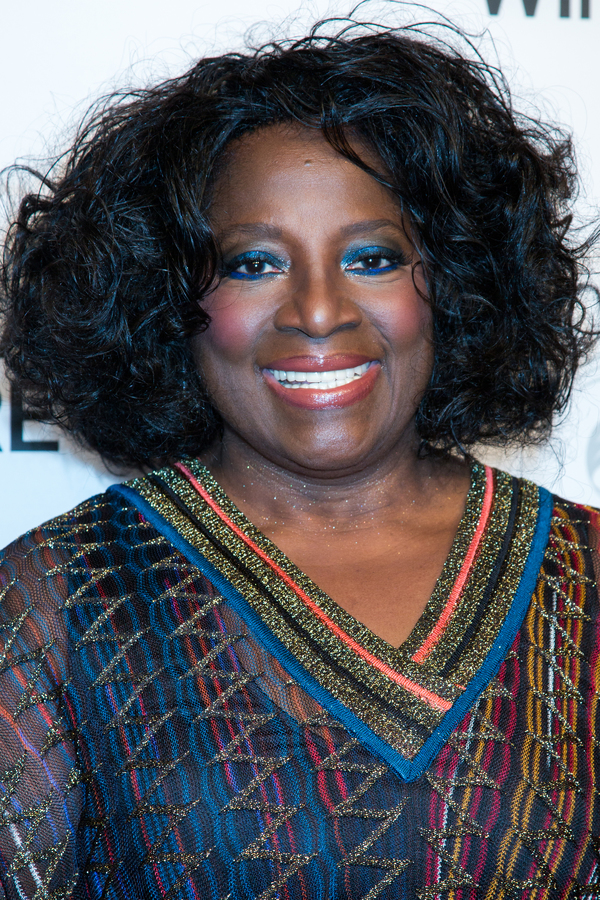 LaTanya Richardson Jackson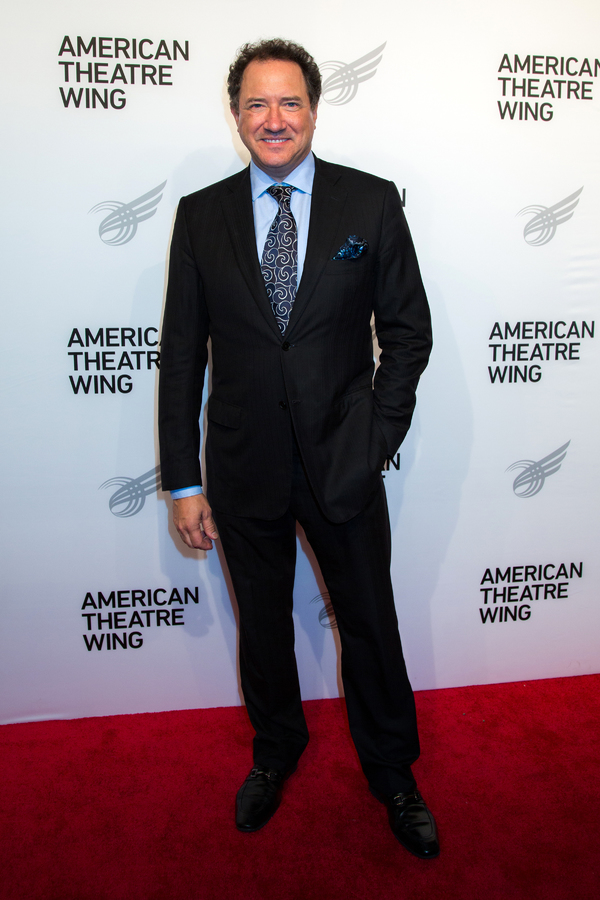 Kevin McCollum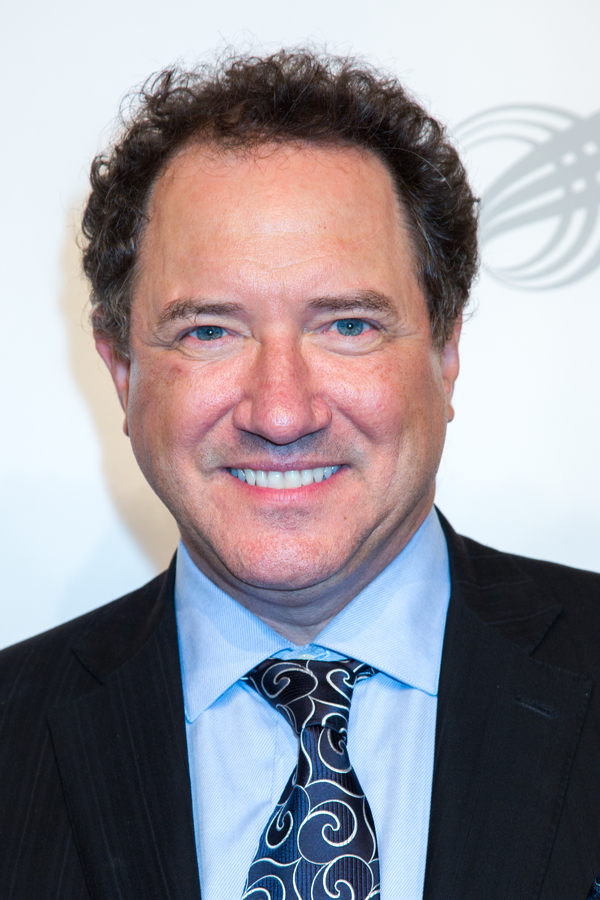 Kevin McCollum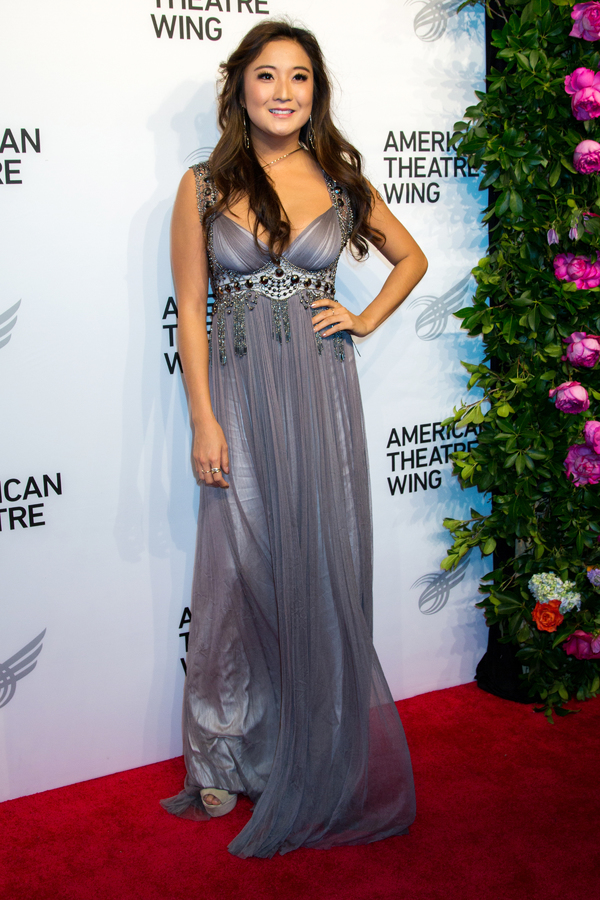 Ashley Park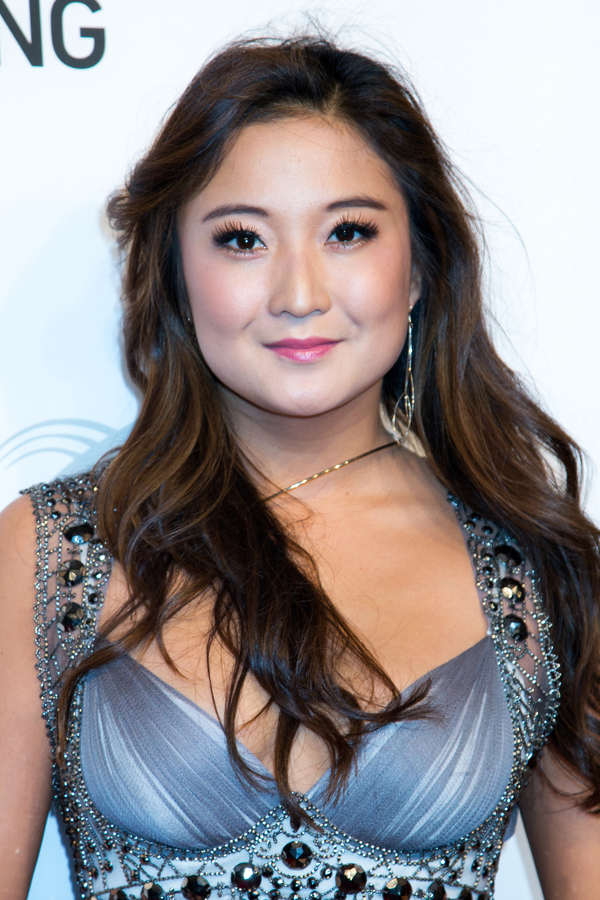 Ashley Park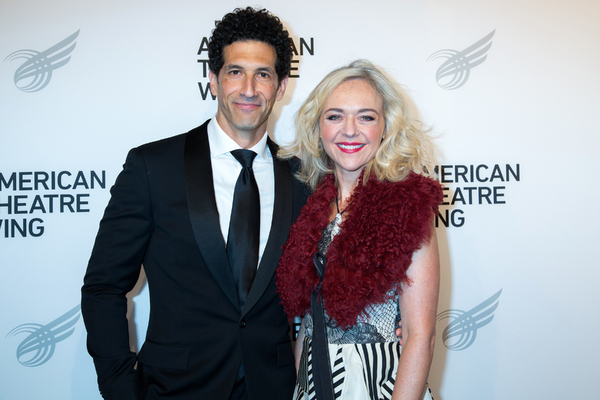 Benim Foster, Rachel Bay Jones