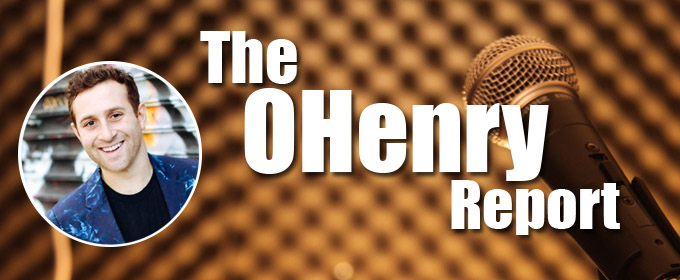 BWW's Theatre Industry Podcast 'The OHenry Report' Examines the Mechanics of Closing (and Unclosing) a Broadway Show with Daniel Kuney, Kevin McCollum
On this Season 2 premiere episode of BroadwayWorld's theatre business podcast, "The OHenry Report," Broadway producer and investor Oliver Henry Roth goes inside the mechanics of closing a Broadway show with veteran theatrical general manager, Daniel Kuney.
Then Oliver chats with four-time Tony-winning producer Kevin McCollum about how the decision to close a show works from his perspective, but also what goes into the decision to reverse course and push back an announced closing date, as he did with Broadway's "The Play that Goes Wrong."
Kuney is the president and founder of KGM Theatrical, which is one of the leading General Management companies in the business. KGM represents live entertainment around the country. They are currently represented by the long running comedy hit PUFFS, now playing in New York, and Heartbreak Hotel, which just completed it's run in Chicago. Upcoming credits include Reefer Madness and Cleopatra. Previous credits include Heathers, Rock of Ages, FELA!, A Night with Janis Joplin, The 39 Steps, Altar Boyz and many more.You can read more about the work that KGM does, and get tons of useful tips for producing your own work at kgmtheatrical.com.
Kevin McCollum is one of the most prolific and successful Broadway producers with a career spanning 25 years in the theatre industry.
Kevin McCollum has received the Tony Award for Best Musical for In the Heights (2008), Avenue Q (2004), and Rent (1996), which also won the Pulitzer Prize. He produced Motown: The Musical (Broadway & National Tour), The Drowsy Chaperone in 2006, which won five Tony Awards, Baz Luhrmann's production of Puccini's La Boheme in 2002, [title of show] in 2008, and more. In 1995 McCollum co-founded The Producing Office, and has since created Alchemation, a theatrical and media producing company committed to new work.
Listen to the episode here:
---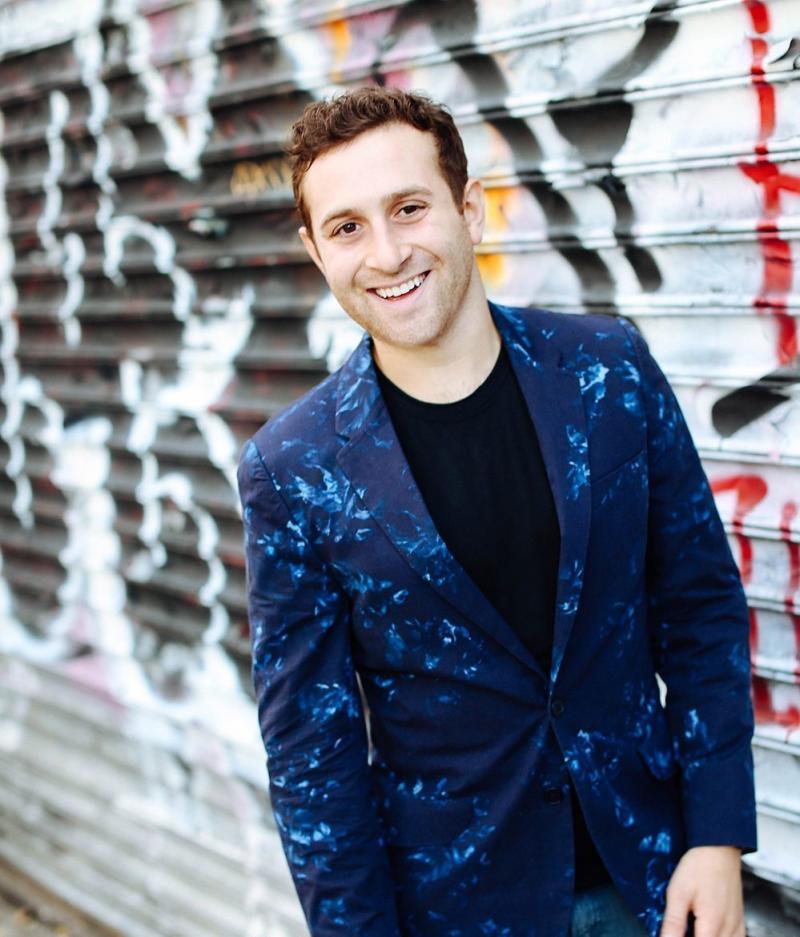 About Oliver Henry Roth: Oliver is a producer at OHenry Productions, a New York-based production company which he founded in 2014. His producing credits include the West End's The Inheritance, Broadway's Escape to Margaritaville, off-Broadway's Invisible Thread and Straight, and the current U.S. Tour of Hundred Days. Upcoming: Lempicka.
In addition to producing independently, Oliver is the consulting producer at DVRF, a nonprofit dedicated to developing new work and supporting emerging theater artists. On top of producing, Oliver manages a portfolio of theatrical investments including Hello, Dolly!; Kinky Boots; Network; Sweeney Todd; Derren Brown: Underground and TodayTix.
With Oliver's unique approach to producing, he will discuss how production teams integrate data analytics into their projects, and what that means for their bottomline. Oliver also uses trends and historical data to provide some of the most accurate Tony Awards predictions in the business.
For more information on Roth and OHenry Productions, visit their website at ohenryproductions.com.
You can subscribe to "The OHenry Report" on Apple Podcasts, Stitcher, TuneIn, and Google Play.
---
Music by: bensound.com
Related Articles
Industry Classifieds
Oliver is a theater producer based in New York. His producing credits include Brodway's upcoming Escape to Margaritaville and off-Broadway's Straight and Invisible Thread. He (read more...)