Photo Flash: Inside Rehearsal For A MIDSUMMER NIGHT'S DREAM at Regent's Park Open Air Theatre
Shakespeare's fantastical fable of desire, confusion, jealousy and growing up. Through live music, playful adventure and physical invention, see the lovers' world transformed into a place of magic, laughter and healing, as we journey into the woods.
Directed by Dominic Hill, Artistic Director of Citizen's Theatre, Glasgow, the production features Amber James as Hippolyta/Titania, Kieran Hill(Theseus/Oberon), Susan Wokoma (Bottom) and Myra McFadyen (Puck).
A Midsummer Night's Dream also stars Remy Beasley (Helena), Gabrielle Brooks (Hermia) Michael Elcock (Lysander) and Pierro Niel-Mee (Demetrius), the cast also includes: Liz Crowther (Starveling), Joshua Miles (Flute), Lee Mengo(Snout), Tomi Ogbaro (Snug) and Gareth Snook (Qunice/Egeus), with Matthew James Hinchliffe, Mei Mac, Simon Oskarsson, Yana Penroseand Emily Rose-Salter (Fairies).
Joining Director Dominic Hill are Rachael Canning (Designer), Emily-Jane Boyle (Movement Director), Paddy Cunneen (Composer), Ben Ormerod (Lighting Designer) and Simon Baker and Jay Jones (Co-Sound Designers). Casting is by Vicky Richardson, and Barbara Housemanis the Season Associate Director (Voice and Text).

Amber James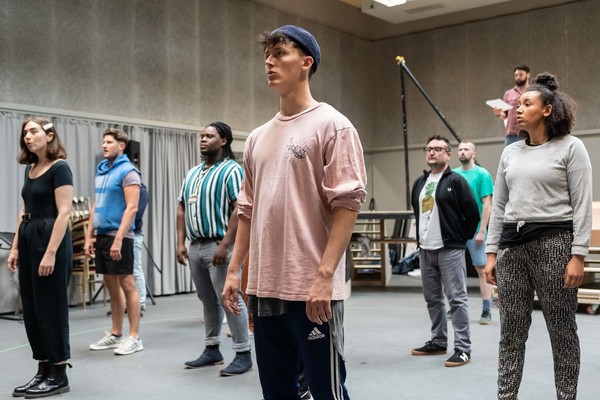 Company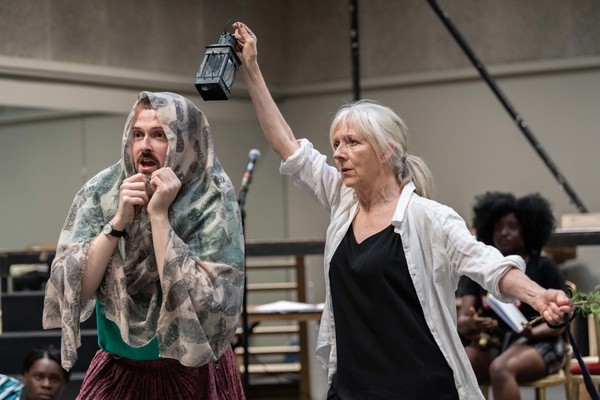 Joshua Miles and Liz Crowther

Joshua Miles and Susan Wokoma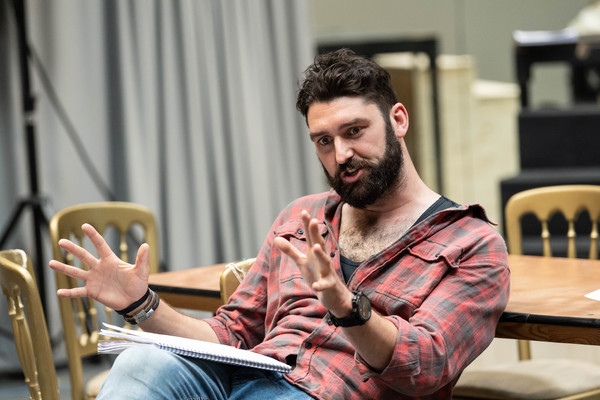 Kieran Hill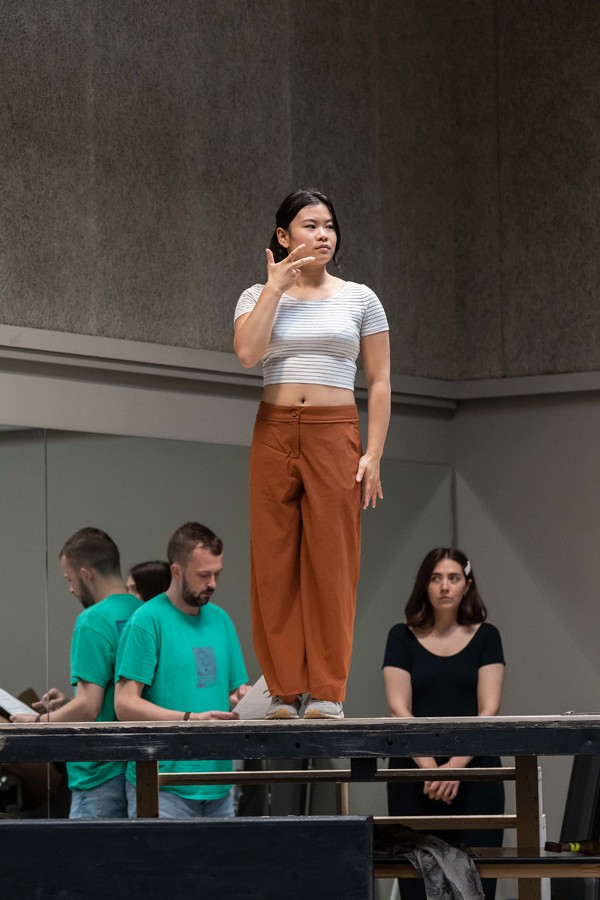 Mei Mac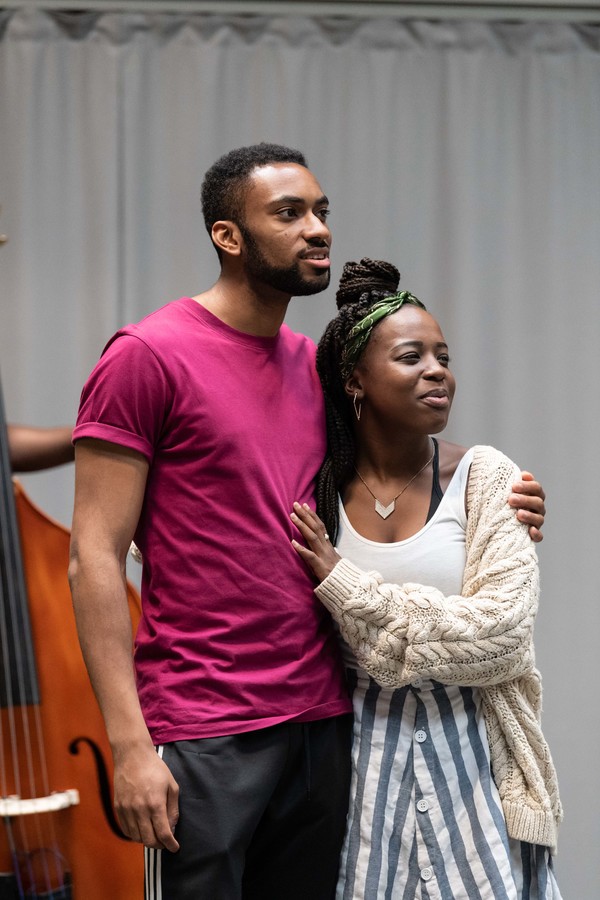 Michael Elcock and Gabrielle Brooks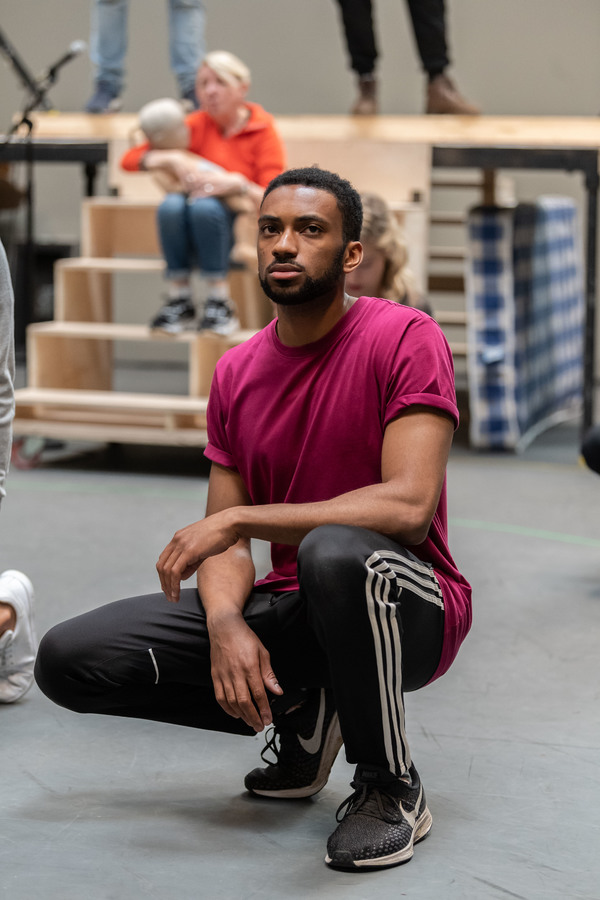 Michael Elcock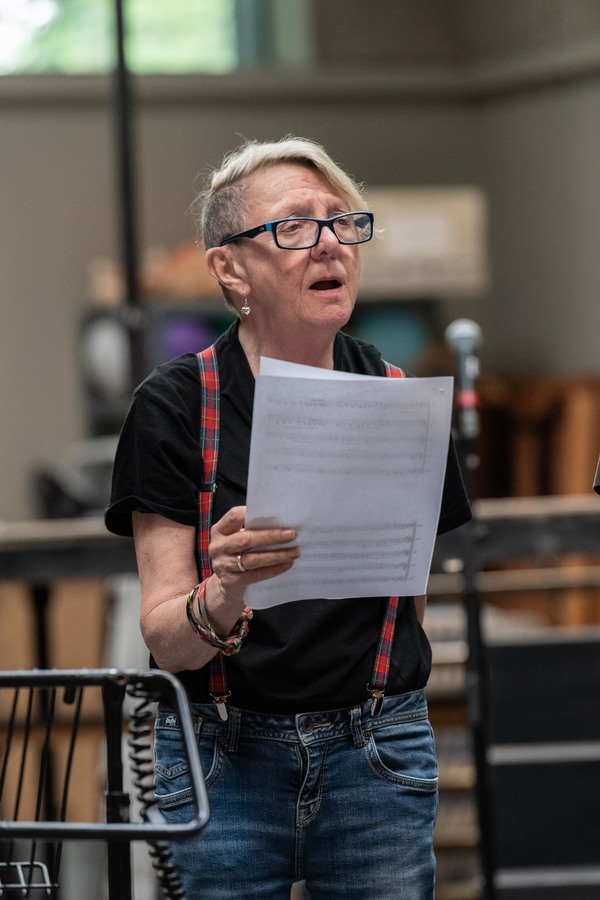 Myra McFadyen

Remy Beasley

Susan Wokoma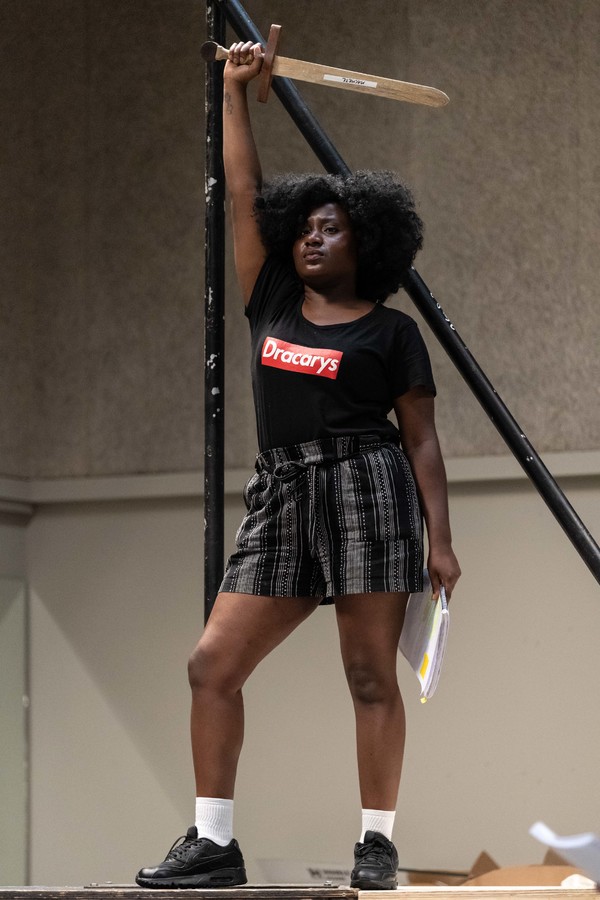 Susan Wokoma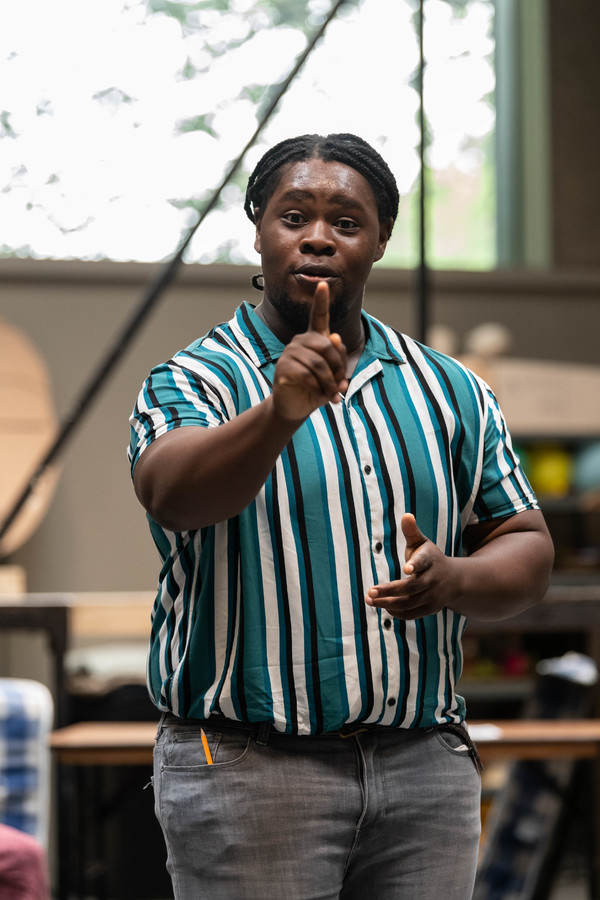 Tomi Ogbaro

Tomi Ogbaro, Susan Wokoma, Lee Mengo, Joshua Miles, Gareth Snook, Liz Crowther