Turkey Interviews
The latest interviews about live + streaming theatre in Turkey.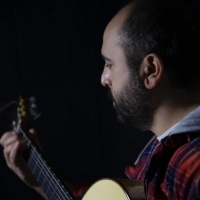 Emrah Kocak of THIS IS ALL ABOUT VISION
by Onur Alec Kadioglu - February 20, 2021
, Turkey
Emrah Kocak is a classical guitar artist from Istanbul, Turkey that has been working with a number of names in the music industry. Additionally, he has been abroad for his education and has his eyes on international collaborations. Lately, he has been under the spotlight with his latest work 'Handel...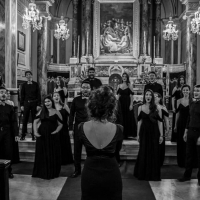 Sam Sultan, İrem Arslan, Zeynep Ece Yazıcıoğlu, Josilyn Markel of CHROMAS CHOIR at Virtual Platform
by Onur Alec Kadioglu - April 26, 2020
, Turkey
Chromas Choir is one of the most innovative and pioneer choirs both on the national and international platforms. They have established their worth many times over time by the projects and standardized quality of their work. We had a chance to interview virtually with some of the members during these...