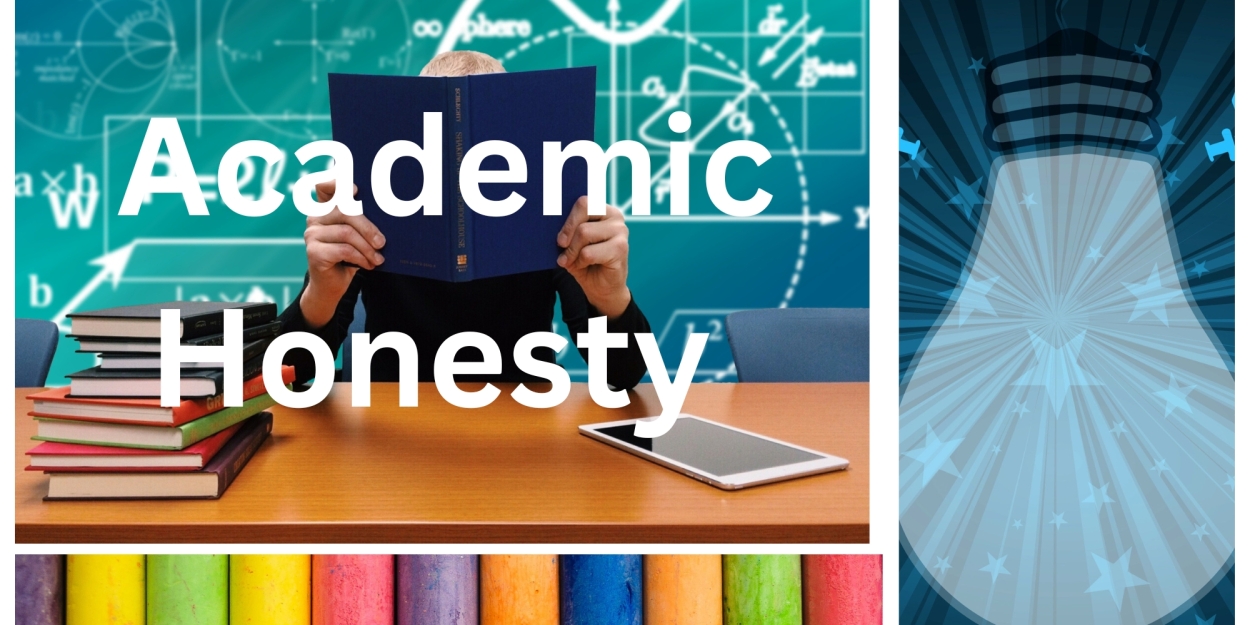 Student Blog: Academic Integrity and its Benefits
Academic integrity can teach alot more than you think and how to apply it in the "Real World"
Academic integrity may not seem like a topic that is super important or interesting topic to read about but is definitely ignored a lot more than it should be. Maybe you have not cheated on a test or quiz or plagiarized an essay, but being an example of academic honesty is much more than not doing those things.
Your academic work; being homework, tests, essays, should always have the expectation to be done with honesty which is able to cultivate an environment that promotes respect and trust. We should all try our best with our academics, jobs, etc. and honesty is one of the key components of success.
Benefits of practicing academic integrity include being able to learn how to think for yourself about the topic you are studying, being proud of the work that you have done, and it can help you to grow your skills in time management, because it could be easier to find a way to get your homework over with quickly, but would you actually learn that way?
Personally, I believe that academic integrity (and integrity in general) is very important and should be taken more seriously in high school, college, including jobs that deal with a lot of paper work. Practicing integrity can help you throughout your life in many ways, not just limited to the world of academics.