RUN EXTENDED! JUST ONE LOOK at Midnight Company At The Blue Strawberry Showroom And Lounge
Run Extended for JUST ONE LOOK, Shows added March 22nd and 29th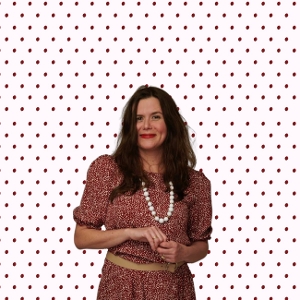 Blue Strawberry and The Midnight Company have announced that the Linda Ronstadt show, JUST ONE LOOK, has been extended. Additional tickets will go on sale on Monday, March 6th for performances on March 22nd and 29th. Tickets are $25 can can be reserved by visiting BlueStrawberrySTL.com or by calling 314-256-1745.
Critics for BroadwayWorld have said, "JUST ONE LOOK is just one night of exceptional music. Kelly Howe's phenomenal delivery of Ronstadt's tunes makes for a most enjoyable night in a cabaret venue."
Sarah Fenske of the Riverfront Times says, "Kelly Howe simple dazzles as Linda Ronstadt. It is an astonishing parade of hit after hit." She says, "You can't help but marvel."