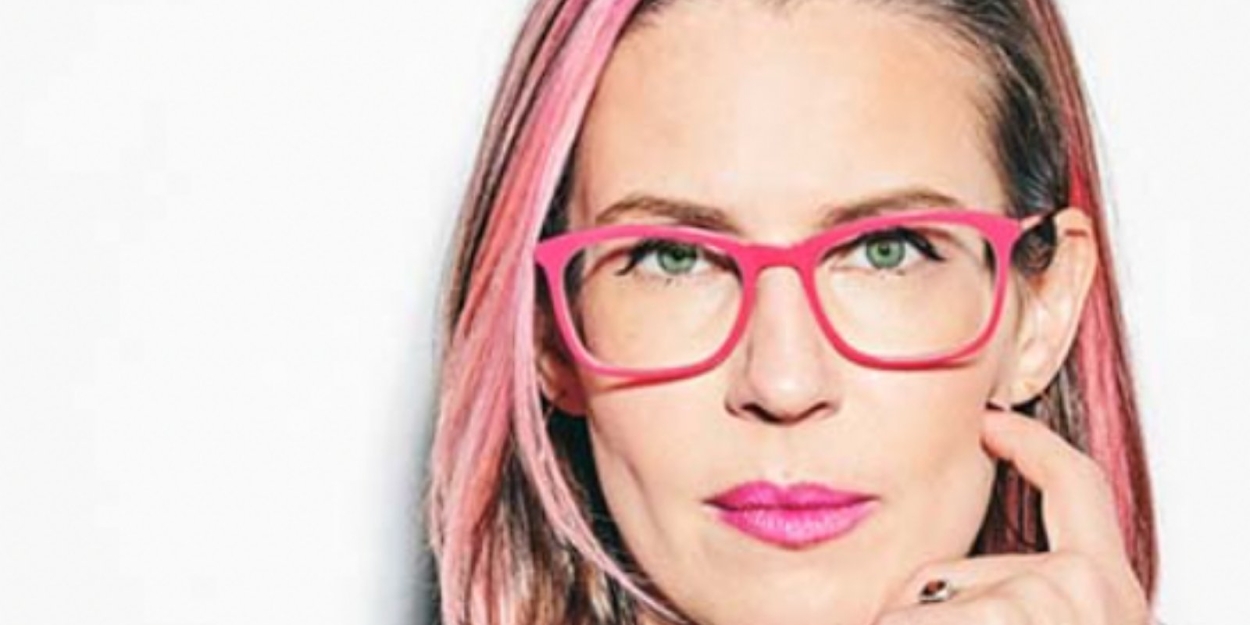 Cast and Creative Team Announced for JUSTICE: A NEW MUSICAL at Marin Theatre Company
Justice features the "firsts" of the Supreme Court: Justices Sandra Day O'Connor, Ruth Bader Ginsburg, and Sonia Sotomayor.
Marin Theatre Company has announced the cast and creative team for the continued world premiere of Justice: A New Musical, the groundbreaking musical helmed by MTC's recent Mellon National Playwright in Residence Lauren M. Gunderson and award­-winning composer/lyricist duo, Bree Lowdermilk and Kait Kerrigan. Fresh from its world premiere at Arizona Theatre Company (Sean Daniels, Artistic Director and Geri Wright, Managing Director) in Spring 2022, Justice features the "firsts" of the Supreme Court: Justices Sandra Day O'Connor, Ruth Bader Ginsburg, and Sonia Sotomayor.

Justice: A New Musical will perform at Marin Theatre Company (397 Miller Avenue, Mill Valley) February 16-March 12, 2023. Press night will be held on Tuesday, February 21, 2023. Single tickets ($25-$65) can be purchased online at marintheatre.org or by calling 415-388-5208. Ticket prices are subject to change without notice.

In an intimate, epic new musical built with sweeping songs, urgent conversations about equality, and truly human heroines, Justice explores the first women on the U.S. Supreme Court-Sandra Day O'Connor, Ruth Bader Ginsburg, and Sonia Sotomayor-at the height of their power. Following the fraught confirmation process of Justice Sotomayor, we uncover the true sisterhood of these three iconic Americans as they inspire, challenge, and usher in the next generation of changemakers and trailblazers in American jurisprudence, while fighting private battles of their own. They confront and comfort each other about equal justice under the law, legal strategy, civic responsibility, as well as husbands, motherhood, kids, dreams, and sorrows, all while setting a new course for our country and the world.

Said Gunderson: "Working with Bree and Kait on anything is a true joy and a real education in the beautiful mechanics and deep meaning of musical theatre. But tackling this both historical and timely subject of the first three women on the Supreme Court has been an even deeper exciting education about how art, activism, American history, and American future unfold and inspire. Our three women subjects-Sandra Day O'Connor, Ruth Bader Ginsburg, and Sonia Sotomayor-are icons, and to tell part of their collective story with our almost entirely women and non-binary team is a dream. I truly can't wait to bring this new musical premiere to the Bay Area."

"Justice is my first experience writing a piece of theatre that is daily impacted by the news," adds Kerrigan. "It is such a challenge and thrill to musicalize our shared American history and speak to the moment we are living through. It feels vital to engage with the women whose seat on the bench forced our justice system to reckon with gender, inclusivity, race, and equality. While they are trailblazers, they're also wives, mothers, and daughters. It's the nuances of their private conversations-so beautifully brought to life by Lauren Gunderson-that are some of my favorite aspects of this piece."

"I'm so excited to return to the Bay Area with such a timely and important musical," said director Ashley Rodbro. "Audiences were so engaged when I was last in San Francisco with Hamilton, and I can't wait to see how much this musical can continue to spur conversation and bring a new perspective to how we view the country through the lens of such iconic, important women."

Under the direction of Ashley Rodbro, Justice: A New Musical will feature (in alphabetical order) Lynda Divito Hacohen as Ruth Bader Ginsburg, Karen Murphy as Sandra Day O'Connor, and Stephanie Prentice as Sonia Sotomayor.

The creative team for Justice: A New Musical includes Lauren M. Gunderson (Book), Bree Lowdermilk (Music), Kait Kerrigan (Lyrics), Ruiran Xun (Music Director), Nakissa Etemad (Dramaturg and Producer), Carlos Aceves (Scenic and Projections Designer), Maggie Morgan (Costume Designer), Kate Boyd (Lighting Designer), Spense Matubang (Assistant Lighting Designer), Lane Elms (Sound Designer), Liam Rudisill (Props Designer), Nick Carvalho (Stage Manager), and Tanika Baptiste (Assistant Stage Manager).

For Marin Theatre Company's current health and safety policies, visit: marintheatre.org/plan-your-visit/covid-19-updates.

For more information, visit marintheatre.org.