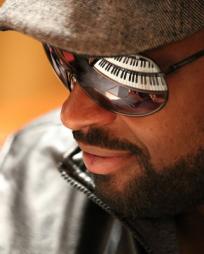 Bio:
Michael Mitchell is an award winning pianist, music director, composer, arranger and orchestrator who is an endorsed Yamaha Artist. Michael is the Music Director for"Amateur Night at the Apollo" at the world famous Apollo Theater in the historic Harlem, NY. Most recently Michael, along with his ...
(read complete bio)
Latest News on Michael O. Mitchell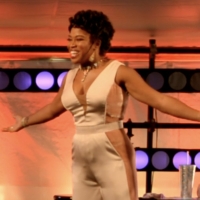 VIDEO: First Look at AMBASSADOR OF LOVE as Part of Goodspeed By The River
by BroadwayWorld TV - Jun 27, 2021
Learn more about the performance, which runs through July 18, and purchase tickets here!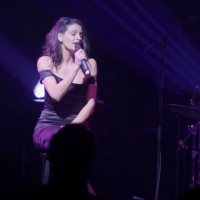 VIDEO: Watch a Preview For Goodspeed Musicals' GOODSPEED BY THE RIVER Series
by Stage Tube - May 29, 2021
Beginning June 8, Goodspeed by the River returns bigger and better than ever. The summer-long series offers a variety of musical events under a big tent alongside the iconic Goodspeed Opera House.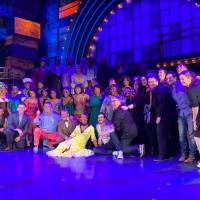 Exclusive Photos/Video: Final Preview of A WONDERFUL WORLD; Opening Night Cancelled at the Colony Theatre
by BroadwayWorld TV - Mar 14, 2020
A Wonderful World, a new musical based on the life and songs of jazz legend and American icon Louis Armstrong, played its final preview at the Colony Theatre last night, March 13. The show was set to open tonight, but due to concerns regarding COVID-19, the opening performance has been cancelled.