Latest News on Tripp Hornick
Tripp Hornick News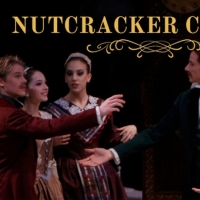 This Holiday Season, Stage Access Is 'Nutcracker Central,' With 10 Variations of Tchaikovsky's Magical Masterpiece
by A.A. Cristi - Nov 30, 2022
Few musical works or theatrical productions are as inextricably tied with the holidays as The Nutcracker, and to make this holiday season extra special, Stage Access – the streaming service dedicated to classical music, ballet, opera and the performing arts – is offering a dazzling array of 10 different variations on this wintertime spectacular.
Renée Fleming's CITIES THAT SING Concert to Be Released in IMAX Theaters
by Michael Major - Aug 18, 2022
Renée Fleming's Cities That Sing - Paris is directed by François-René Martin and produced by Tripp Hornick and Elmar Kruse. Executive Producers are Jason Richmond, John Turner and Bruce H. Lipnick. Additional details for Venice along with additional Renée Fleming's Cities That Sing destinations to be announced in the coming months.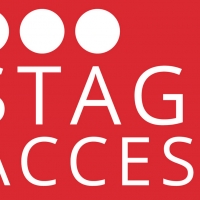 Stage Access Announces Collaboration With Kelsey Grammer
by Stephi Wild - Jan 18, 2022
Stage Access has announced its collaboration with stage and screen legend Kelsey Grammer. Mr. Grammer serves as the featured presenter and host on the Stage Access platform for select major programs with a focus on Stage Access original programming and exclusives.