Latest News on Tidtaya Sinutoke
Latest News on Tidtaya Sinutoke
Tidtaya Sinutoke News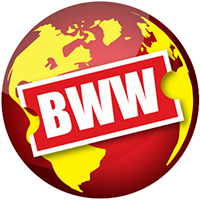 The 5th Avenue Theatre Creates Musical Radio Play Magic With WONDER BOY
by A.A. Cristi - Jun 23, 2022
The 5th Avenue Theatre will complete its 2021/22 Season with a musical radio play production of Wonder Boy, a moving and poignant new musical about a transgender man attempting to find a new normal in his identity.
Rhinebeck Writers Retreat Hosts 16 Award-winning Musical Theatre Writers For Summer Residencies
by Stephi Wild - May 20, 2022
Rhinebeck Writers Retreat will host 16 award-winning musical theatre writers of eight new musicals for eight consecutive weeklong residencies between July 3 and August 28.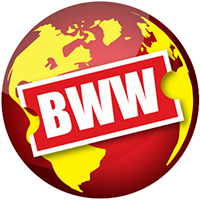 Noh-Inspired Musical SUNWATCHER Leads Ancram Summer Play Lab Series
by Stephi Wild - May 20, 2022
Ancram Opera House in Ancram, NY, starts its 2022 Summer Play Lab Series May 27-29 with a work-in-progress presentation of songs by the artists of SUNWATCHER, a Noh-inspired piece directed by Nana Dakin, with music by Tidtaya Sinutoke and book and lyrics by Isabella Dawis. The Summer Play Lab residency provides theater artists of all practices a space to develop innovative new performances and connect with the community in meaningful ways.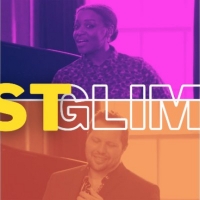 AOP Concert Of World Premiere Songs Gives 'First Glimpse' of Emerging Composers and Librettists
by Stephi Wild - May 11, 2022
The American Opera Project announces First Glimpse : Songs from the Great Room, a live concert of World Premiere songs written by the current composers and librettists of Composers & the Voice, the groundbreaking vocal-writing fellowship program that has been the starting point for some of today's most recognized contemporary opera creators.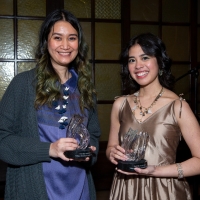 Photos: Isabella Dawis & Tidtaya Sinutoke Receive the 2022 Fred Ebb Award
by Jennifer Broski - May 3, 2022
The Fred Ebb Foundation in association with the Roundabout Theatre Company presented the seventeenth annual Fred Ebb Award for aspiring musical theatre songwriters to the team of Isabella Dawis & Tidtaya Sinutoke.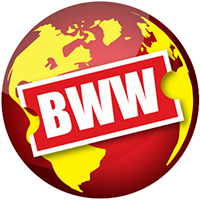 Weston Theater Company To Receive Grant From The National Endowment For The Arts
by A.A. Cristi - Apr 29, 2022
Weston Theater Company has been approved for a $15,000 Grants for Arts Projects award to support their 2022 Original Works Programs.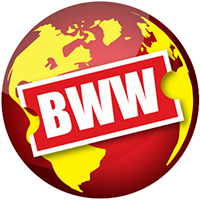 Ancram Opera House Announces Free Community Workshops
by Stephi Wild - Apr 29, 2022
Co-Directors Jeff Mousseau and Paul Ricciardi will once again offer free, interactive community workshops this spring, with the artists behind our 2022 summer season. No previous experience is necessary!
BWW Preview: NEW EYES FESTITVAL at Theater Mu
by Jared Fessler - Apr 5, 2022
This series of staged readings of new works from Asian American playwrights is an artistic incubator for thoughts and ideas looking to be born onto the stage. For the 2022 festival, our playwrights are our Andrew W. Mellon Foundation Playwright-in-Residence Saymoukda Duangphouxay Vongsay, Katie Ka Vang and composer Melissa Li, and Keiko Green, who was one of our inaugural Mu Tang Clan members this past year.
New Date Announced For 17th Annual Fred Ebb Award Presentation
by Chloe Rabinowitz - Apr 5, 2022
The award, named in honor of the late award-winning lyricist Fred Ebb, will be presented to the team of Isabella Dawis & Tidtaya Sinutoke by Heidi Blickenstaff and Julia Murney on Monday May 2nd from 6-8pm at a by-invitation-only ceremony at Bond 45. T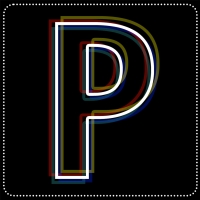 University Of The Arts' Polyphone Festival Returns In-Person For 2022
by A.A. Cristi - Mar 29, 2022
University of the Arts' Ira Brind School of Theater Arts announces the lineup for the eighth annual Polyphone Festival of New and Emerging Musicals.