Latest News on Sheku Kanneh-Mason
Sheku Kanneh-Mason News
Southbank Centre Announces 2023 Classical Music Programme
by Stephi Wild - Nov 25, 2022
The Southbank Centre's classical season delivers an expansive and diverse programme in 2023 that features over hundred events from a breadth of highly acclaimed international musicians and forward- thinking creatives.
Apple Music Releases Carols Covered 2022 Holiday Playlist feat. Ellie Goulding & More
by Michael Major - Nov 3, 2022
The global Carols Covered playlist is back with a new line-up of exclusive to Apple Music holiday songs reimagined by some of contemporary music's most impactful artists, plus a few of the highlights from years past. Apple Music is launching the inaugural Classical Carols Covered playlist. Listen to the nw playlists now!
Boston Symphony Orchestra Announces Special Discount Ticket Options for 2022-23 Season
by Blair Ingenthron - Oct 16, 2022
The 2022-23 Boston Symphony Orchestra Season scheduled for September 22 through May 6, will feature a variety of special discounted ticket options.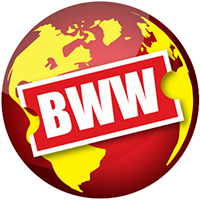 LACO Presents Noted Cellist Sheku Kanneh-Mason Plus A Program Of Baroque Gems
by Stephi Wild - Oct 12, 2022
January 2023 programs presented by Los Angeles Chamber Orchestra include guest artist cellist Sheku Kanneh-Mason (who came to international prominence when he played at the Royal wedding of Prince Harry and Meghan Markle) performing Haydn's Cello Concerto in D Major; and Baroque Concerti spotlighting Principal Viola Yura Lee and Principal Trumpet David Washburn. (Details below in chronological order.)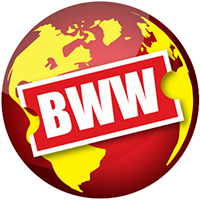 The Philharmonia Orchestra Announces February - June Concerts of the 2022/23 London Season
by Stephi Wild - Oct 11, 2022
Featured Artist Sheku Kanneh-Mason plays Ernest Bloch's Schelomo  (26 Feb) under Finnish conductor Jukka-Pekka Saraste in a programme that also includes excerpts from Berlioz Roméo et Juliette and Sibelius's First Symphony.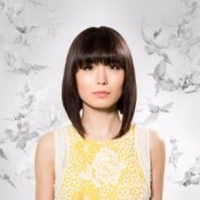 Southbank Centre Announces Classical Music Spring/Summer 2023
by Stephi Wild - Oct 11, 2022
The Southbank Centre, its six Resident Orchestras and wider orchestral partners have today announced Classical Music Spring/Summer 2023, an exciting, varied programme of over a hundred events featuring a wealth of established and emerging artists from the UK and internationally. 
Percussionist Jordan Ashman Wins BBC Young Musician 2022
by Stephi Wild - Oct 10, 2022
18-year-old percussionist Jordan Ashman from Milton, Cambridgeshire is the winner of BBC Young Musician 2022.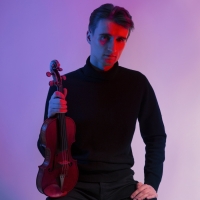 Violinist Roberts Balanas to Perform at OMEARA This Saturday
by Chloe Rabinowitz - Oct 6, 2022
The noise season opens with virtuoso Latvian violinist Roberts Balanas performing a solo set in iconic gig venue OMEARA. Set up by Ben Lovett of Mumford & Sons in 2016, OMEARA has hosted the likes of The Pretenders, The Maccabees, and Biffy Clyro, but noisenights will be the first classical show in the venue.
BBC Young Musician Returns in October 2022 To Celebrate UK's Most Promising Young Musical Talents
by Stephi Wild - Sep 28, 2022
The ultimate UK talent contest for young classical performers, BBC Young Musician returns to BBC Four, Radio 3, iPlayer and Sounds this October for its 23rd instalment.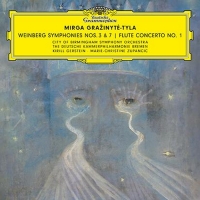 Out Today On Deutsche Grammophon: Mirga Gražinytė-Tyla Continues Her Exploration Of The Music Of Mieczysław Weinberg
by A.A. Cristi - Sep 16, 2022
Mirga Gražinytė-Tyla launched her Deutsche Grammophon recording career in 2019 with an album devoted to Mieczysław Weinberg's Symphonies Nos. 2 and 21, released to tie in with the centenary of this neglected composer.
Sheku Kanneh-Mason Videos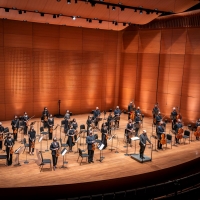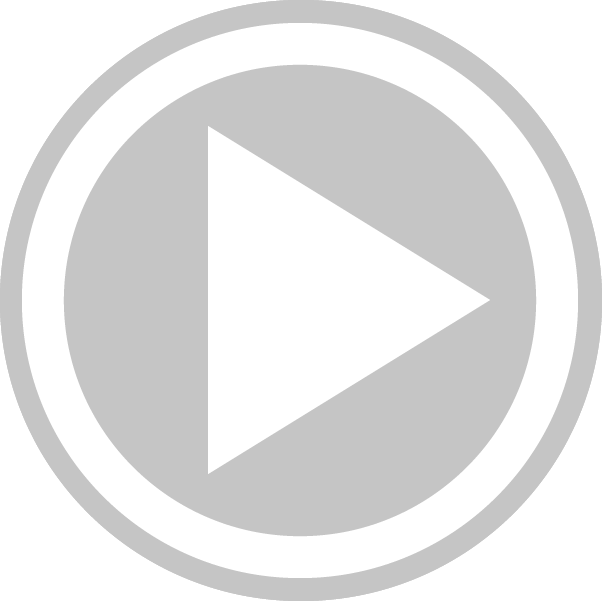 New York Philharmonic Announces 2021â€"22 Season
by Chloe Rabinowitz - Jun 15, 2021
The New York Philharmonic has announced its 2021–22 season, marking the Orchestra's long-awaited return to subscription performances following an 18-month period of cancellations due to the pandemic. For the first time in modern history the Philharmonic will be performing outside its home for an entire season.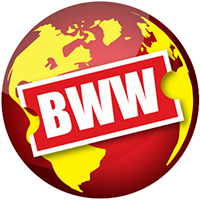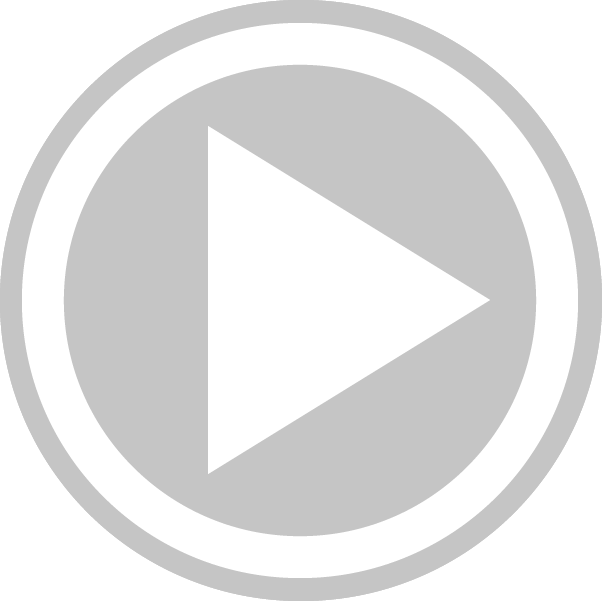 Royal Liverpool Philharmonic Orchestra 2019-2020 Season Announced
by A.A. Cristi - May 9, 2019
The Royal Liverpool Philharmonic Orchestra's 2019-2020 season, the 14th under the baton of Chief Conductor, Vasily Petrenko, and the Orchestra's 179th season since its founding in 1840, features compelling music from across the repertoire.