Latest News on Mary Bridget Davis
Latest News on Mary Bridget Davis
Mary Bridget Davis News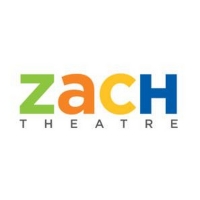 ZACH Theatre Presents SONGS UNDER THE STARS Spring 2021
by Chloe Rabinowitz - Feb 11, 2021
Opening the series for the first two weeks, Laura Benedict Scott, Sidney Scott, and Leslie McDonel will celebrate the female icons of country with "Legendary Ladies of the Grand Ole Opry." ZACH's dynamic trio sings selections from illustrious names including Patsy Cline, Loretta Lynn, Tammy Wynette, Dolly Parton, Tanya Tucker, and more.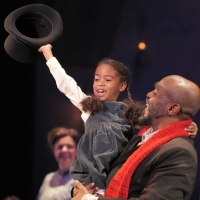 BWW Review: ZACH Theatre's A CHRISTMAS CAROL Perfect Holiday Entertainment
by Lynn Beaver - Nov 27, 2019
ZACH Theatre's A CHRISTMAS CAROL has been a holiday tradition in these parts for many years, and just when you think it can't get any better, Director Dave Steakley goes and does just that. He gives us bigger stars, better songs and a more topical message. I've been a fan of the show since I first reviewed it four years ago, but this year is the best ever, mostly due to the casting of Austin theatre legend Marc Pouhé as Scrooge.

Photo Special: Broadway's Jennifer Leigh Warren in the Cast of FOX's RENT
by Robert Diamond - Jan 22, 2019
January, 2019 is a big month for Jennifer as the Rent: Live performance is January 27th on Fox and the BroadwayHD streaming of 'A Night with Janis Joplin' began January 19th where Jennifer performs as the 'Blues Singer.'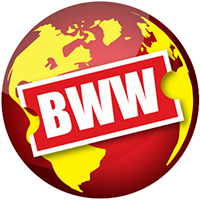 Harris Center Presents A NIGHT WITH JANIS JOPLIN
by A.A. Cristi - Sep 5, 2018
Anyone who has heard Janis Joplin knows her immediately - the give-all intensity, the great songs, and that rawly emotive voice. A Night With Janis Joplin presents an imagined concert, held a week before her untimely death, with the legendary performer joined by some of her most significant influences - from Aretha Franklin to Nina Simone to Bessie Smith to Odetta. "Exhilarating…Remarkable…A joyful ruckus" (Washington Post).