Latest News on Lester Young
Lester Young News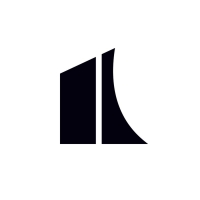 25th Annual Mary Lou Williams Jazz Festival Announces Two Free Performances
by Chloe Rabinowitz - Apr 29, 2022
The Kennedy Center has announced two free performances at Millennium Stage, featuring Next Jazz Legacy, as part of the 25th Anniversary celebration of the Mary Lou Williams Jazz Festival.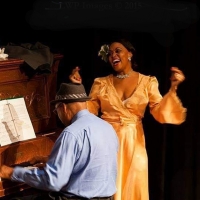 BILLIE! BACKSTAGE WITH LADY DAY to Open at Sierra Madre Playhouse
by Chloe Rabinowitz - Feb 1, 2022
Billie! Backstage with Lady Day, written and performed by Synthia L. Hardy, directed by Bryan Rasmussen, and produced by Gary Lamb, will open at the Sierra Madre Playhouse February 25-27, 2022. Fri. & Sat. at 8:00, Sun. at 2:30.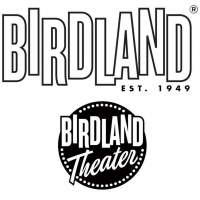 Jazz Programming Coming Up At Birdland, January 17 - January 30
by A.A. Cristi - Jan 14, 2022
Get full details for jazz programming coming up at at Birdland Jazz Club and Birdland Theater. January 17 - January 30.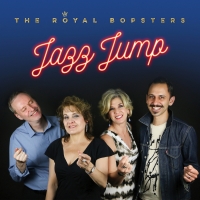 The Royal Bopsters Drop Bonus Single 'Jazz Jump' From PARTY OF FOUR Sessions On Motéma Music
by Chloe Rabinowitz - Oct 8, 2021
Put on your dancing shoes and prepare to forget your troubles, 'Jazz Jump' the new swinging vocalese single from The Royal Bopsters arrives October 8, 2021!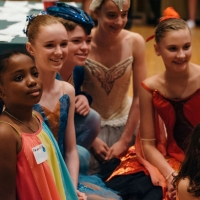 Lincoln Center Announces Passport To The Arts Fall Season
by A.A. Cristi - Oct 4, 2021
Lincoln Center for the Performing Arts announces the Passport to the Arts Fall 2021 season, with free classes, performances, and custom-designed experiences for children, teens and adults with disabilities and their families.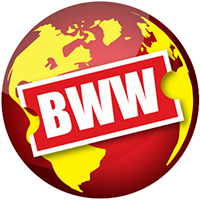 Hyuna Park Trio, Ben Paterson Quartet and More Announced at Birdland Jazz in September
by A.A. Cristi - Sep 3, 2021
Birdland Jazz Club and Birdland Theater has announced its upcoming jazz programming, running September 6 through September 19.
Lorraine Hansberry Theatre Announces Appointment Of Margo Hall As New Artistic Director
by A.A. Cristi - Sep 10, 2020
San Francisco's premier Black theatre company Lorraine Hansberry Theatre has announced the appointment of Bay Area theatre titan Margo Hall as its new Artistic Director.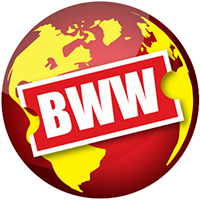 WKCR-FM Presents THE CHARLIE PARKER CENTENNIAL FESTIVAL
by Stephi Wild - Aug 9, 2020
Commencing at midnight August 27th and concluding at midnight September 4th, WKCR-FM (89.9 FM, wkcr.org) will dedicate all programming to celebrations of the legacies and influences of two of jazz's central figures: Charlie Parker (b. 8/29/20, d. 3/12/55) and Lester Young (b. 8/27/09, d. 3/15/59).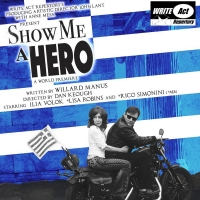 SHOW ME A HERO to Open at Write Act Rep's Brickhouse Theatre
by Chloe Rabinowitz - Feb 17, 2020
A dynamic love story between the fearless Italian journalist Oriana Fallaci and the Greek freedom-fighter Alexander Panagoulis is dramatized in the new play, SHOW ME A HERO, scheduled to run February 23 - March 29, 2020 at Write Act Rep' Brickhouse Theatre in North Hollywood. Written by Willard Manus, the production will be helmed by Daniel E. Keough.
Photo Flash: LADY DAY AT EMERSON'S BAR & GRILL Brings Billie Holiday To Life At ICT
by A.A. Cristi - Oct 14, 2019
Turn back the hands of time for an intimate evening with legendary jazz songstress Billie Holiday when International City Theatre presents an acclaimed musical portrait of one of the greatest jazz and blues vocalists of all time.