Latest News on Lemn Sissay
Lemn Sissay News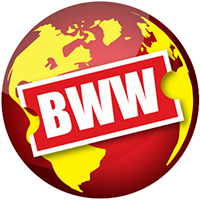 First Names Announced For Chester Literature Festival 2022
by Stephi Wild - Jun 28, 2022
Chester Literature Festival returns to Storyhouse this autumn and the first names taking part in this year's event have now been revealed.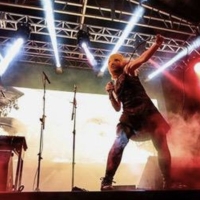 Pussy Riot Will Launch Gulbenkian Arts Centre's New 2022/23 Season This Autumn
by Stephi Wild - Jun 21, 2022
From the heart of Kent, Gulbenkian Arts Centre present their eclectic 2022/23 season with some of the performing arts industries biggest names including Pussy Riot, The Foreign Office, 1927 and Improbable.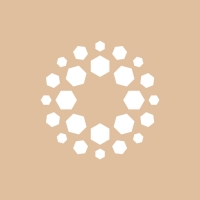 Minnesota Orchestra Announces 2022-23 Season Featuring Kristin Chenoweth, Movies & Music Series and More
by Chloe Rabinowitz - Apr 27, 2022
The Minnesota Orchestra today unveiled plans for 2022-23, a wide-ranging season that pairs the music of Beethoven, Brahms and Mendelssohn alongside newer compositions by Alberga, Mazzoli and Montgomery; spotlights masterpieces of the piano repertoire, and more.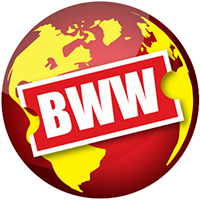 Chris Sonnex Announces First Season as Artistic Director of Cardboard Citizens
by Stephi Wild - Apr 12, 2022
Cardboard Citizens has announced plans for the inaugural season from Artistic Director and joint CEO, Chris Sonnex.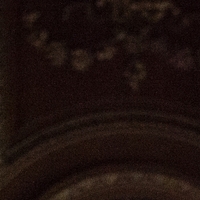 Ryedale Festival Announces Festival 2022 Programme; Anniversary Celebration of Ralph Vaughan Williams Amongst Six World Premieres
by Stephi Wild - Apr 4, 2022
The summer festival programme features an exciting line up of artists-in-residence, world premieres and legendary performers. Audiences will explore one of the most beautiful areas in the UK as they move from venue to venue, from idyllic small village churches to stunning country houses and stately homes.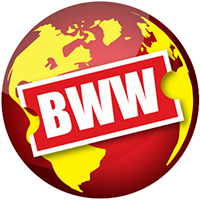 For The Culture - Celebrations Of Blackness Festival Full Line-up Announced
by Stephi Wild - Jan 11, 2022
The full line-up of the inaugural For The Culture – Celebrations of Blackness Festival is released today with a series of free events added to a packed festival programme.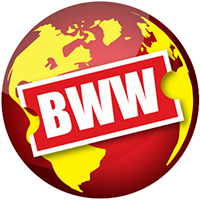 FOR THE CULTURE â€" CELEBRATIONS OF BLACKNESS FESTIVAL Headline Acts Announced
by Stephi Wild - Nov 17, 2021
The Lyric Hammersmith Theatre is excited to announce international prize-winning writer Lemn Sissay, drag diva Le Gateau Chocolat, the 90s Baby Show podcast and platinum-selling artist Shingai as the headline acts of the inaugural For the Culture – Celebrations of Blackness Festival from Friday 28 January to Sunday 30 January 2022.
Benjamin Zephania Announced As Storyhouse's Artist In Residence
by Stephi Wild - Oct 5, 2021
Award-winning performance poet Benjamin Zephaniah has been revealed as Storyhouse's artist in residence for 2021/22.
Composer Eric Nathan to Make Boston Conducting Debut In New England Philharmonic Season Opener
by Chloe Rabinowitz - Sep 8, 2021
On Saturday, October 16, 2021 at 8:00pm, composer Eric Nathan will make his Boston orchestral conducting debut leading the New England Philharmonic in their season opening concert at All Saints Parish.