Latest News on Lauren Snouffer
Lauren Snouffer News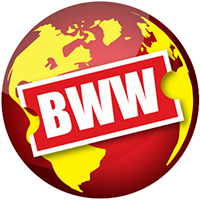 Cincinnati Opera 2022 Summer Festival Continues With FIERCE And THE PIRATES OF PENZANCE
by A.A. Cristi - Jun 27, 2022
This July 6 through 10, Cincinnati Opera continues its 2022 Summer Festival with two uplifting productions: the world premiere of Fierce (July 6, 9, 10 at SCPA's Corbett Theater), with music by William Menefield and libretto by Sheila Williams, and Gilbert and Sullivan's hilarious The Pirates of Penzance (July 7, 8, 10 at Cincinnati Music Hall).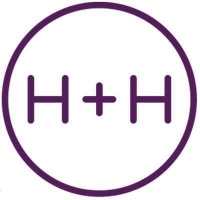 Eight H+H Premieres & More Announced for Handel and Haydn Society 2022-23 Season
by Chloe Rabinowitz - May 12, 2022
The Handel and Haydn Society has announced its 208th consecutive season, the most of any performing arts organization in the country.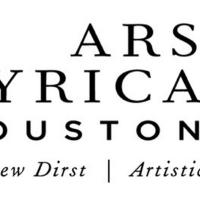 Ars Lyrica Announces Its 2022-2023 Season Of Sounding Legacies
by A.A. Cristi - May 9, 2022
The Grammy-nominated ensemble Ars Lyrica Houston has announced its 19th season, "Sounding Legacies."
Find Out Who Won at the 2022 GRAMMY Awards - All the Winners!
by Michael Major - Apr 21, 2022
The 64th Annual GRAMMY Awards featured a tribute to Stephen Sondheim, a win for Barlow and Bear's 'Unofficial Bridgerton Musical,' Lady Gaga and Tony Bennett for their 'Love For Sale' Cole Porter duets album, Olivia Rodrigo, and more. Check out the full list of winners now!
Houston Grand Opera Announces Bold New 2022-2023 Season
by A.A. Cristi - Mar 1, 2022
Houston Grand Opera has announced its 2022–23 season, featuring a new production of Dame Ethel Smyth's rarely-performed masterpiece The Wreckers, the triumphant return of HGO-commissioned mariachi opera El Milagro del Recuerdo, the U.S. premieres of Opéra National de Paris and Royal Opera House's production of Werther and the Palau de les Arts Reina Sofía of Valencia's production of Salome, and beloved HGO classics La traviata, The Marriage of Figaro, and Tosca.
Cincinnati Opera Announces Cast, Production, And Schedule Updates For 2022 Summer Festival
by A.A. Cristi - Feb 10, 2022
Cincinnati Opera today shared updated cast, production, and schedule details for its 2022 Summer Festival, which will take place June 18 through July 31, 2022. After two seasons away, the company returns this summer to its longtime performance venues, Cincinnati Music Hall and the School for Creative and Performing Arts (SCPA).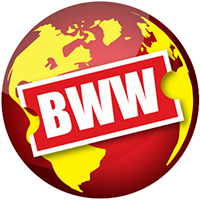 Houston Grand Opera Opens DIALOGUES OF THE CARMELITES in January
by Stephi Wild - Nov 11, 2021
On January 14, 2022, Houston Grand Opera (HGO) will open Poulenc's Dialogues of the Carmelites.  
Musica Sacra, New York's Elite Professional Chorus, Announces 2021-22 Season
by A.A. Cristi - Sep 17, 2021
Musica Sacra, New York's elite professional chorus, returns to the concert stage in 2021-22 led by Kent Tritle – in his 15th season as Music Director – with a season of three concerts with orchestra, each of which spotlights a facet of the group's identity.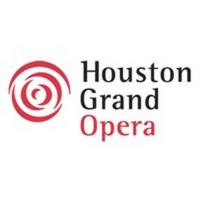 Single Tickets for Houston Grand Opera's 2021â€"22 Season Now on Sale
by Stephi Wild - Aug 19, 2021
Houston Grand Opera (HGO) is now offering single tickets to the 2021–22 season at HGO.org. After an all-virtual 2020–21 season through HGO Digital, the company will launch its triumphant return to live performance at The Wortham Theater Center on October 22, 2021.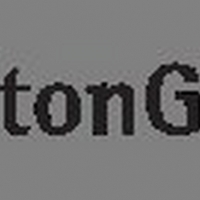 Houston Grand Opera Announces Triumphant Return To Live Performances At The Wortham Theater Center
by A.A. Cristi - May 6, 2021
Houston Grand Opera will present its 2021-22 season live and in person after a year of reimagining the artform in a virtual format through the 2020-21 HGO Digital season.
Lauren Snouffer Videos