Date of Birth: August 08, 2022
Date of Death: August 08, 2022 (0)
Latest News on James Church
Stage Credits
  [Broadway]
1921
Don Ernesto
James Church News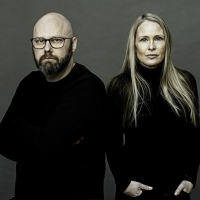 Gammelsæter & Marhaug Announce Collaborative Album 'Higgs Boson'
by Michael Major - Jul 26, 2022
Ideologic Organ will release a collaborative album from Norwegian musicians/sound artists Runhild Gammelsæter and Lasse Marhaug, with a special color variant available (limited to 300 copies). Gammelsæter and Marhaug both started in the early 1990s music underground and have worked in many constellations with a wide range of collaborators.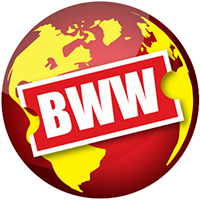 Scotland's Contemporary Storytelling Festival Returns To Glasgow This July
by Stephi Wild - May 23, 2022
Glasgow's contemporary storytelling festival returns in 2022 as part of Scotland's Year of Stories for an eclectic exploration of Re: Connection and Transformation - Storytelling in a Precarious World.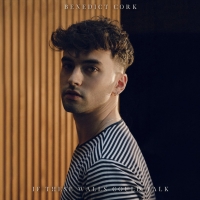 Benedict Cork Unveils Vulnerable EP, 'If These Walls Could Talk'
by Marissa Tomeo - May 1, 2022
Following the release of the titular single, British pop troubadour Benedict Cork brings his brand of storytelling songwriting to new EP If These Walls Could Talk – released independently via Believe.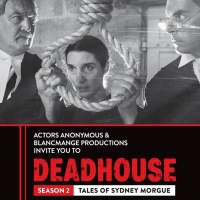 BWW REVIEW: Guest Reviewer Kym Vaitiekus Shares His Thoughts On DEADHOUSE SEASON 2 TALES OF SYDNEY MORGUE
by Jade Kops - Oct 26, 2019
DEADHOUSE SEASON 2 TALES OF SYDNEY MORGUE, Louisa Collins: A Poison Crown. This immersive theatre experience tells the tale of the last Australian woman, Louisa Collins, to be sent to the gallows.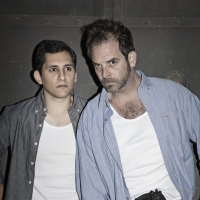 DEADHOUSE: Tales Of Sydney Morgue Comes to the Crypt Underneath St James' Church
by Stephi Wild - Oct 9, 2019
After a stellar inaugural season last year, DEADHOUSE Tales of Sydney Morgue, is back with a new show and housed in a new venue - the Crypt underneath St James' Church. This true-crime, immersive theatre experience runs from 23rd October a?" 30th November.
World Premiere Of CLUB TROPICANA THE MUSICAL to Tour the UK
by Stephi Wild - Jun 18, 2018
Take a fun-packed trip back in time to the electric 80's with the world premiere of Club Tropicana The Musical, a summer adventure of love in the sun, with a soundtrack of smash-hit pop classics - it really is the feel-good musical of the year!
MWA Announces 2018 Grand Master, Raven & Ellery Queen Award Recipients
by Robert Diamond - Nov 20, 2017
Canadian Opera Company Welcomes Five New Players
by Molly Tracy - Jan 4, 2017
 The Canadian Opera Company Orchestra Academy returns for its fourth year on January 8, 2017, welcoming five student musicians to its annual three-week intensive training program.
James Church Frequently Asked Questions
How many Broadway shows has James Church been in?
James Church has appeared on Broadway in 1 shows.
How many West End shows has James Church been in?
James Church has not appeared in the West End