Cynthia Flowers News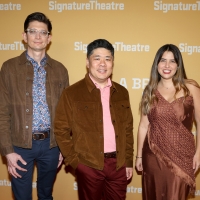 Photos: Go Inside Opening Night of A BRIGHT NEW BOISE at Signature Theatre
by Chloe Rabinowitz - Feb 24, 2023
Check out photos from opening night of A Bright New Boise at Signature Theatre!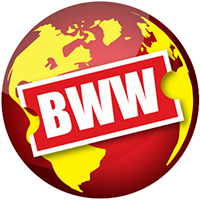 Soho Rep Adds Ken Ebie, Aretha Marshall, and Anne O'Grady To Board Of Directors
by Stephi Wild - Jan 18, 2023
Soho Rep announced that Ebie Strategies Founder and Principal and Black Enterprises NYC Executive Director & Chief Development Officer Ken Ebie; media executive, communications strategist, and Lincoln Drive Inc. Founder and President Aretha Marshall; and entertainment marketing executive Anne O'Grady have joined the organization's Board of Directors.
World Premiere of Bangla/English Bilingual Play PUBLIC OBSCENITIES to be Presented at Soho Rep in February
by Chloe Rabinowitz - Dec 15, 2022
Soho Rep and the NAATCO National Partnership Project will present Public Obscenities, a bilingual play performed in Bangla and English from writer-director Shayok Misha Chowdhury, co-commissioned and produced by the two organizations, February 15-March 26, 2023.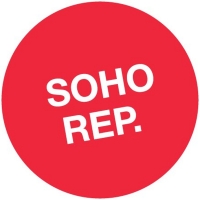 Soho Rep Directors Sarah Benson and Meropi Peponides to Depart at the End of 2022-23 Season
by Chloe Rabinowitz - Oct 13, 2022
Sarah Benson and Meropi Peponides, two of Soho Rep's three Directors, will step down at the end of the current season, after 15 and 8 years with the influential Off Broadway theater.
Cast Announced for PEERLESS, Beginning Performances at 59E59 Theaters This Month
by Chloe Rabinowitz - Sep 7, 2022
PRIMARY STAGES and 59E59 Theaters, in association with Jamie deRoy, has announced casting for peerless, by 2019/20 Tow Playwright-in-Residence Jiehae Park (Hannah and the Dread Gazebo) and directed by Margot Bordelon (... what the end will be). 
Roxane Gay, Sidney Madison Prescott & Carmelita Tropicana Join Soho Rep Board
by Chloe Rabinowitz - Jul 27, 2022
Soho Rep has announced that writer and social commentator Roxane Gay, Global Head of Intelligent Automation at Spotify Sidney Madison Prescott, and artist Carmelita Tropicana have joined the organization's Board of Directors.
Soho Rep Announces 2022-23 Season Featuring Three World Premieres
by Chloe Rabinowitz - Jun 21, 2022
Soho Rep today announced its 2022–23 season, consisting entirely of large-scale works by early-career artists that have been commissioned by the organization.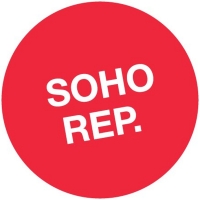 Soho Rep & The Sol Project to Present NOTES ON KILLING SEVEN OVERSIGHT
by Chloe Rabinowitz - Mar 22, 2022
Soho Rep, in partnership with The Sol Project, will present Notes on Killing Seven Oversight, Management and Economic Stability Board Members, written by Mara Vélez Meléndez, in her Off-Broadway debut, and directed by David Mendizábal.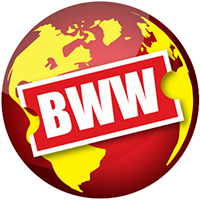 PRELUDE 2020 Week 2 Schedule Announced
by A.A. Cristi - Oct 26, 2020
The second week of the 2020 Prelude Festival: Sites of Revolution, which runs until October 30. All events are free and take place completely online. Take a look at www.preludenyc2020.com for more information.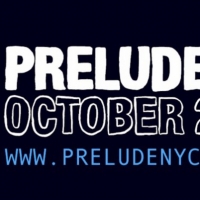 PRELUDE FESTIVAL 2020 Announces Full Schedule
by Stephi Wild - Oct 17, 2020
The 2020 Prelude Festival, titled Sites of Revolution, will bring together artists, critics, activists, and producers from New York City and beyond to explore the many ways in which revolutions are taking place today.