Latest News on Cody Nickell
Cody Nickell Awards and Nominations
 
Helen Hayes Awards - 2013 - The Robert Prosky Award for Outstanding Lead Actor, Resident Play
Cody NickellThe Taming of the Shrew Folger Theatre
Cody Nickell News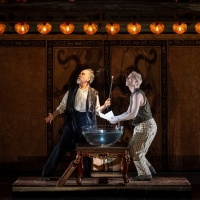 Review: THE TEMPEST at Round House Theatre // Folger Theatre
by Rachael F. Goldberg - Dec 1, 2022
It's clear that a tremendous amount of talent, effort, and care has gone into this telling of The Tempest, and those affiliated certainly deserve high praise. Do yourself a favor and go see this production.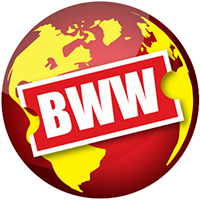 The Edge of the Universe Players 2 Present A NUMBER By Caryl Churchill
by A.A. Cristi - Jun 24, 2022
On the heels of creating two audio plays during the pandemic (The Marriage Proposal, featuring Kimberly Gilbert, Jamie Smithson and Cody Nickell, and Laughter in the Shadow of the Trees, featuring Sarah Marshall, Holly Twyford and David Bryan Jackson), The Edge of the Universe Players 2 return to in-person producing with Caryl Churchill's A NUMBER.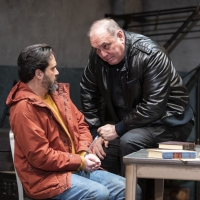 BWW Review: WE DECLARE YOU A TERRORIST. . . at Round House Theatre
by Rachael F. Goldberg - Apr 22, 2022
There's certainly something timely about 'We declare you a terrorist. . .' premiering now, as Russia, once again under Putin's control, lays siege on neighboring Ukraine, but Lord's script also makes it clear that the show's relevance goes far beyond the current war.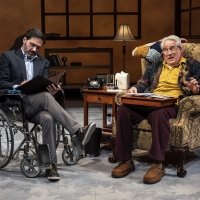 BWW Review: TUESDAYS WITH MORRIE at Theater J
by Rachael F. Goldberg - Nov 16, 2021
Theater J's 'Tuesdays with Morrie' is a touching, emotional exploration of human connection. It's an intimate portrait of a beautiful relationship between a man and his mentor in the face of tragic circumstances, but it's also a greater insight into how we all relate to each other and ourselves.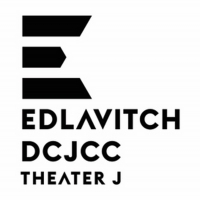 Theater J Presents An Author Talk With Mitch Albom On His New Book 'The Stranger In The Lifeboat'
by Stephi Wild - Nov 16, 2021
Theater J presents internationally renowned bestselling author Mitch Albom for a talk on his #1 New York Times bestselling new book The Stranger in the Lifeboat. In his profound new novel of hope and faith, a group of shipwrecked passengers pull a strange man from the sea who claims to be "the Lord." And, he says he can only save them if they all believe in him. At the event, Albom will talk about the book and answer questions submitted in advance from the audience.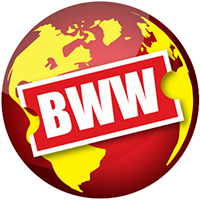 Theater J Presents TUESDAYS WITH MORRIE Next Month
by Stephi Wild - Oct 19, 2021
Brandeis University sociology professor Morris S. Schwartz inspired millions with his lessons on life and loving in Mitch Albom's breakout memoir, Tuesdays with Morrie, which has been adapted for the stage by Albom and playwright and screenwriter Jeffrey Hatcher (Stage Beauty and Columbo) and will appear as the second play in Theater J's 2021-2022 season.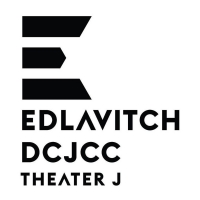 Theater J Announces 2021-2022 Season
by Chloe Rabinowitz - Jun 30, 2021
Theater J has announced Theater J's 31st season, which includes five plays and a bonus holiday musical engagement. The nation's largest and most prominent Jewish theater company, Theater J eagerly anticipates once again gathering audiences for a season that promises to be life-affirming, celebratory, and unforgettable.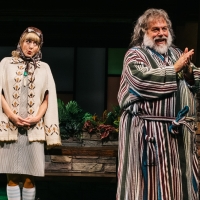 BWW Review: THE MERRY WIVES OF WINDSOR at Folger Theatre
by Brandon Horwin - Jan 22, 2020
One of the biggest challenges in producing Shakespeare, is making it appealing and fresh to audiences of all ages. 'How can it feel both accessible and intriguing?' With these thoughts in mind, Aaron Posner and his team must have had some long brainstorming sessions. Luckily, however, they have truly succeeded at a concept that is both loads of fun and works perfectly for William Shakespeare's The Merry Wives of Windsor. It's 1972 at the Folger and it's quite the time!
Photo Flash: Take a Look at New Photos of Folger Theatre's THE MERRY WIVES OF WINDSOR
by Chloe Rabinowitz - Jan 16, 2020
The Merry Wives of Windsor is on stage at Folger Theatre from January 14 through March 1, 2020.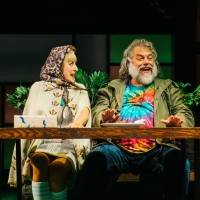 Photo Flash: First Look at Folger Theatre's MERRY WIVES OF WINDSOR
by Stephi Wild - Jan 16, 2020
Folger Theatre concludes its successful 2019/20 season with The Merry Wives of Windsor. Aaron Posner (King John, The Winter's Tale, Twelfth Night at Folger Theatre) returns to the Folger to direct Shakespeare's delightful comedy on love, money, deception, and the power of women, set here in the early 1970s.
Cody Nickell Videos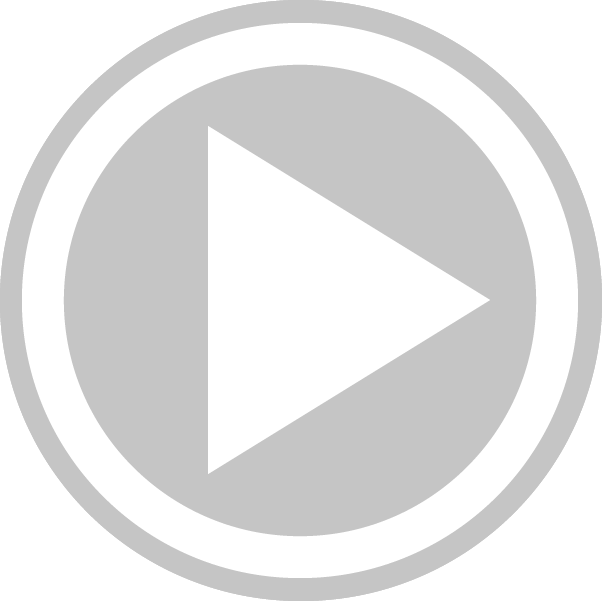 VIDEO: Get A First Look at STC's RICHARD III
by Alan Henry - Feb 20, 2019
After his hit production of King Charles III, David Muse returns to Shakespeare Theatre Company to direct Shakespeare's Richard the Third, a mesmerizing chronicle of the megalomaniac's rampage to the throne. The production will play at Sidney Harman Hall (610 F Street NW) from February 5-March 10, 2019.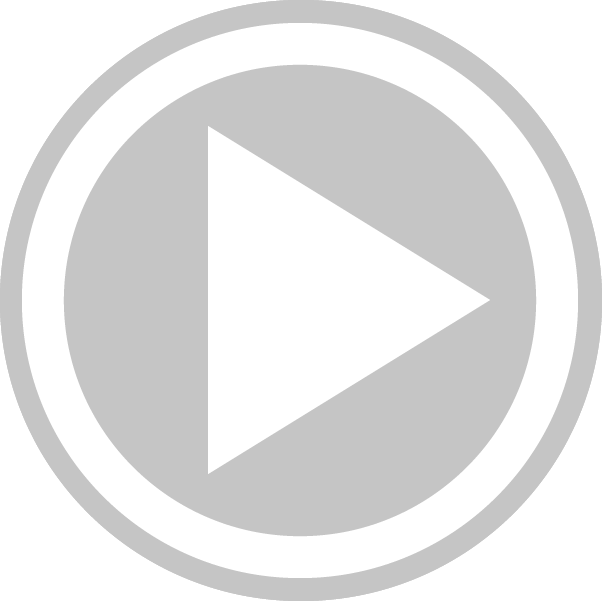 VIDEO: Go Behind the Scenes of ANTONY AND CLEOPATRA at Folger Theatre
by BWW News Desk - Oct 11, 2017
Folger Theatre launches its 2017/18 season of power, passion, and politics with William Shakespeare's romantic tragedy of Antony and Cleopatra, onstage now through November 19, 2017. Click below to watch the building of the set and hear about the show from the cast and creative team!
Cody Nickell Frequently Asked Questions
What awards has Cody Nickell been nominated for?
The Robert Prosky Award for Outstanding Lead Actor, Resident Play (Helen Hayes Awards) for The Taming of the Shrew Folger Theatre .