Latest News on Anders Lustgarten
Anders Lustgarten News
THE CITY AND THE TOWN Visits Scarborough's Stephen Joseph Theatre as Part of UK/Sweden Tour
by Stephi Wild - Feb 21, 2023
A new play from playwright and political activist Anders Lustgarten comes to Scarborough's Stephen Joseph Theatre next month.
Photos: First Look at Anders Lustgarten's THE CITY AND THE TOWN at Hull Truck Theatre
by Blair Ingenthron - Feb 12, 2023
The first production photographs from THE CITY AND THE TOWN, the latest play from Anders Lustgarten, have been released fresh from its premiere at Hull Truck Theatre. Check out the photos here!
Save up to 46% for THE CITY AND THE TOWN
by Aliya Al-Hassan - Feb 7, 2023
When Ben returns home to his father's funeral after 13 years away, he is confronted with uncomfortable truths about the past, present and future of the community and the family he grew up in and left behind.
Sophie Swithinbank Wins Peggy Ramsay Award
by Stephi Wild - Dec 19, 2022
Sophie Swithinbank has been awarded the Peggy Ramsay Foundation and Film4 2023 Playwrights' Scheme bursary for her play Bacon, winning The Tom Erhardt Bursary, named after the late literary agent and long-time supporter of the Finborough Theatre.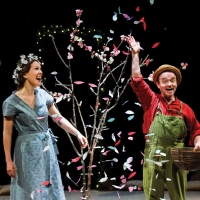 New Season of Visiting Work Announced For Winter/Spring 2023 at Scarborough's Stephen Joseph Theatre
by Stephi Wild - Dec 1, 2022
A season of visiting shows at Scarborough's Stephen Joseph Theatre has been announced. Learn more about the full lineup here!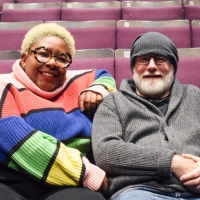 Northern Stage Announces THIS IS FAMILY Season For 2023
by Stephi Wild - Nov 17, 2022
The third in a trilogy of 'This is...' seasons of curated cultural spotlights on big ideas from Northern Stage Artistic Director Natalie Ibu, This is Family is about doing life together.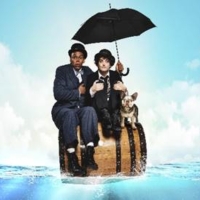 Wilton's Music Hall Announces 2023 Season
by Stephi Wild - Oct 11, 2022
Wilton's Music Hall has announced their 2023 spring season, following on from a stellar year of world class theatre and music productions.  Next year's January-April season is no different, as the oldest surviving grand music hall teams up with several prestigious production companies to host a range of exciting theatre, music, opera, spoken word, and cabaret.
The Finborough Theatre Appoints its First Development Director
by Stephi Wild - Oct 10, 2022
The Finborough Theatre has appointed Milla Jackson as its first-ever Development Director.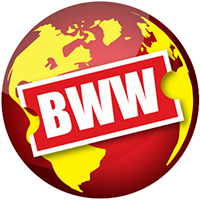 Pi Theatre Presents LAMPEDUSA May 5-21 At Vancity Culture Lab
by A.A. Cristi - Mar 21, 2022
In a profoundly beautiful tribute to the power of authentic human connectivity, Pi Theatre is pleased to present the Canadian premiere of Anders Lustgarten's extraordinary play, Lampedusa, at The Cultch's Vancity Culture Lab from Thursday, May 5 to Saturday, May 21, 2022.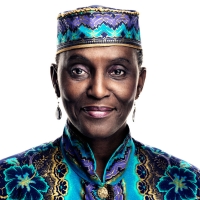 Theatre Peckham Appoints Dr. Anni Domingo as New Chair
by Stephi Wild - Jan 25, 2022
Theatre Peckham, an award-winning cultural venue for artistic excellence and social change announces the appointment of its new chair Dr. Anni Domingo. 
Anders Lustgarten Frequently Asked Questions
How many shows has Anders Lustgarten written?
Anders Lustgarten has written 1 shows including Lampedusa (Playwright).