Latest News on Ambroise Thomas
Ambroise Thomas News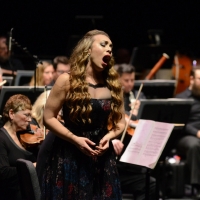 The Academy Of Vocal Arts to Present A CELEBRATION OF OPERA!
by Chloe Rabinowitz - Oct 20, 2021
AVA will present A Celebration of Opera! - an opera concert of exciting opera moments. Since the Academy of Vocal Arts' (AVA) last live opera performance in February 2020, we felt the most appropriate way to kick off our new season would be with a concert of opera favorites!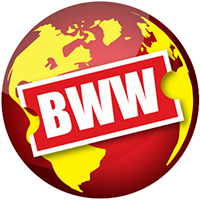 The 70th Wexford Festival Opera SHAKESPEARE IN THE HEART Opens Next Week
by Stephi Wild - Oct 13, 2021
Wexford Festival Opera, RTE and ARTE have joined forces once again to bring a taste of Wexford to audiences at home wherever they may be. The 70th Wexford Festival Opera 'Shakespeare in the Heart' will run from 19 – 31 October.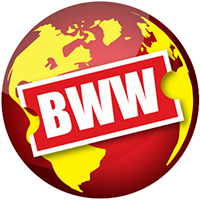 Wexford Festival Opera Announces Extra Tickets On Sale For 2021 Festival
by Stephi Wild - Sep 1, 2021
Following the change in government guidelines re live performances, Wexford Festival Opera today announced that they can now welcome increased audiences this October for the much anticipated 70th Anniversary Festival.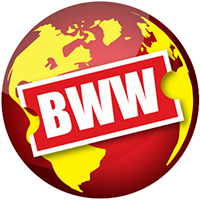 Wexford Festival Opera Prepares to Welcome Artists From Across Ireland and Around The World This October
by Stephi Wild - Aug 12, 2021
WFO has found exciting and innovative ways to present over 50 events this October. From the main stage operas, to concerts, to pop-up events and lectures, the 70th Wexford Festival Opera will feature artists from across the world and showcase some of the most exciting young Irish talent.
2021/22 AVA Season Announced
by Stephi Wild - Aug 10, 2021
In the winter, audiences can look forward to Eugene Onegin by Tchaikovsky and Mignon by Thomas, which has not been seen at AVA in 50 years. The season will conclude with Puccini's beloved La bohème.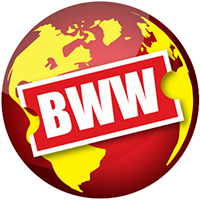 Wexford Festival Opera Announces A Return To Live Audiences For The 70th Anniversary Festival
by Stephi Wild - May 11, 2021
Today, Artistic Director Rosetta Cucchi announced details of the 2021 WFO programme, celebrating Wexford's 70th anniversary, which looks forward to welcoming live audiences back into the National Opera House, to experience in person the magic that is Wexford Festival Opera.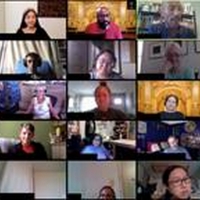 San Francisco Opera's Department Of Diversity, Equity And Community Offers New Interactive Talks
by A.A. Cristi - Mar 31, 2021
San Francisco Opera's Department of Diversity, Equity and Community (DEC) announced new Opera Aficionado virtual conversations from April through June.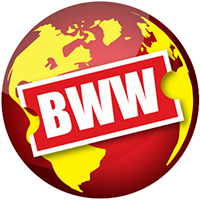 Washington Concert Opera Democratizes The Opera Viewing Experience
by A.A. Cristi - Mar 10, 2021
Washington Concert Opera announces three new digital program offerings with the intent of breaking down common barriers to opera including cost, travel and contextual understanding. 
BWW Feature: ONLINE OPERA VIRTUAL TOUR OCT. 24-31 at Home Computer Screens
by Maria Nockin - Oct 23, 2020
We start at the L A Opera website with a "Living Room Recital." Michael J. Hawk, baritone, sings a program entitled "Shakespeare in France and on Broadway." He performs "Mab! la reine des mensonges" ("Mab, Queen of Lies") from Roméo et Juliette by Charles Gounod and three arias from Ambroise Thomas's Hamlet.
BWW Feature: OPERA PERFORMANCES ONLINE May 1-7 at Computer Screens
by Maria Nockin - Apr 29, 2020
Now that the Metropolitan Opera has had a major success with its At-Home Gala, there are other opera companies with similar ideas. The Florence May Festival, (Maggio Musicale Fiorentino), will offer its presentation on Friday, May 1, 2020, at noon. P.D.T. Since many opera lovers are working from home, the audience should be enormous. 
Ambroise Thomas Frequently Asked Questions
How many shows has Ambroise Thomas written?
Ambroise Thomas has written 1 shows including Mignon (Librettist).