Latest News on Aaron Loeb
Aaron Loeb News
A World Premiere, West Coast Premieres & More Set for San Francisco Playhouse 21st Season
by Chloe Rabinowitz - Mar 27, 2023
San Francisco Playhouse has announced its 21st season, to be presented September 2023 to September 2024. See full programming, and learn how to purchase tickets!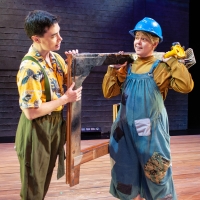 San Francisco Playhouse to Present AS YOU LIKE IT Musical Beginning in November
by Blair Ingenthron - Oct 6, 2022
San Francisco Playhouse will continue its 20th Anniversary season with the imaginative and exhilarating hit musical adaptation of William Shakespeare's As You Like It. Helmed by San Francisco Playhouse's Artistic Director Bill English with music direction by Dave Dobrusky and choreography by Nicole Helfer, As You Like It will perform November 17, 2022 – January 14, 2023.
Review: iTheatre Collaborative Presents Aaron Loeb's IDEATION
by Herbert Paine - Sep 12, 2022
Phoenix's iTheatre Collaborative celebrates the opening of its 20th Season with a gripping and provocative production of Aaron Loeb's IDEATION, directed by Greg Lutz and featuring a superlative cast.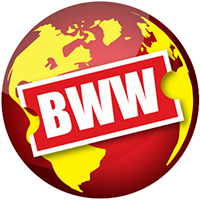 Ferocious Lotus Sets 10th Anniversary Show For September
by Stephi Wild - Aug 15, 2022
In celebration of its 10th Anniversary, Ferocious Lotus Theatre Company presents EVOLUTION, a festival of six original short plays exploring what it means to be Asian/Asian-American (initially slated to premiere in 2020). This show, a co-production with TheatreFirst, is the Company's first in-person production since the pandemic.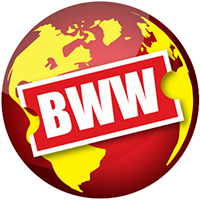 San Francisco Playhouse Announces Updates To New Works Program
by Stephi Wild - Jun 9, 2022
San Francisco Playhouse  continued its commitment to developing new plays and nurturing the voices of active writers with the selection of seven playwrights comprising the fourth and fifth years of the company's Five-Year Commission Program.
San Francisco Playhouse Announces Casting For SHOOT ME WHEN…
by A.A. Cristi - Apr 23, 2021
San Francisco Playhouse has announced casting and streaming dates for Shoot Me When…, a new play written by Ruben Grijalva and commissioned by San Francisco Playhouse. 
IDEATION - LIVESTREAM READING at Playhouse Teater 19th of April at 7 pm CET
by Annette Stolt - Apr 9, 2021
Welcome to join us online on April 19th for the livestream reading of Aaron Loeb's Ideation where a group of stressed-out corporate consultants are shortly slated to present their work on a mysterious project.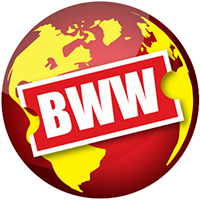 San Francisco Playhouse Announces Streaming Dates For I WAS RIGHT HERE
by A.A. Cristi - Mar 23, 2021
San Francisco Playhouse announced streaming dates for I Was Right Here, a new play written and performed by Julia Brothers. The play was filmed on stage at San Francisco Playhouse and will be presented as an on-demand video stream from March 27th through April 17th, 2021.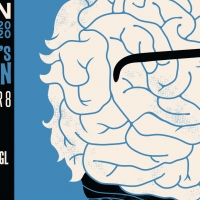 BWW Review: CITIZEN BRAIN at Shotgun Players
by Steve Murray - Oct 26, 2020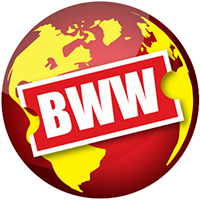 Central Works Script Club September Gathering Honors A CW Hit From 2017
by A.A. Cristi - Sep 2, 2020
The Central Works Script Club - a monthly book club -  for plays! In episode #4, the Script Club offers a hit from Central Works 2017 season, Strange Ladies, written by Susan Sobeloff, which was produced to mark the 100th anniversary of the imprisonment of the a?oeSilent Sentinela?? Suffragettes. 
Aaron Loeb Frequently Asked Questions
How many shows has Aaron Loeb written?
Aaron Loeb has written 1 shows including Abraham Lincoln's Big Gay Dance Party (Playwright).