Photos: NEWSIES at Pinewood Performing Arts
Get a first look at the cast in action!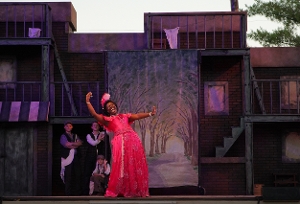 Stop the presses! You still have time to catch this Disney film turned Tony-winning Broadway hit at the Pinewood Bowl in Lincoln, Nebraska. This heartwarming story inspires everyone to fight for what's right and seize the day. Newsies is packed with non-stop thrills and a timeless message, perfect for the whole family and every audience.
Buy tickets online now or at your local Russ's Market! Tickets are good for any performance date. Gates open at 5:30 pm, show starts at 8 pm. Bring a blanket or lawn chair, or grab a seat on one of the benches. Parking is free.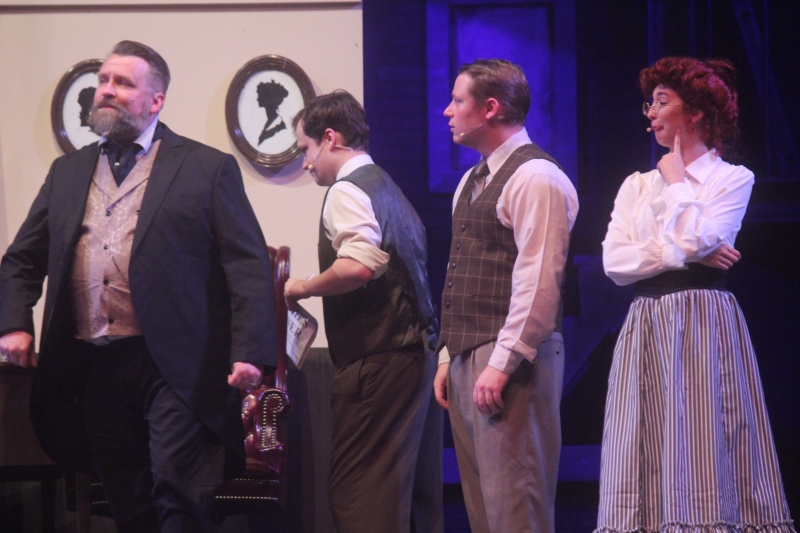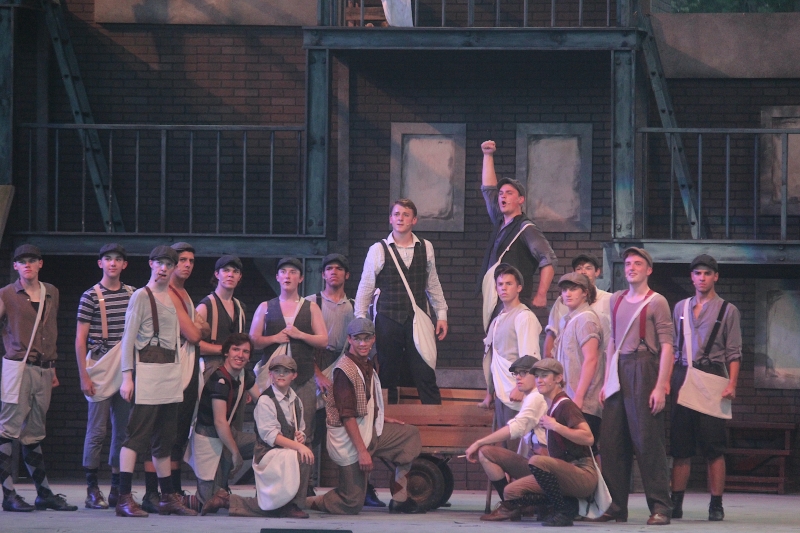 Photo Credit: Shannon Ochoa and Amy Sharpe