Riley Elton McCarthy's THE LESBIAN PLAY Will Receive Industry Reading at ART/NY
The performance is on November 30th at 7:30PM.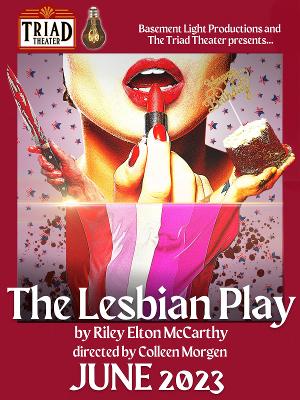 Basement Light Productions is set to host a closed industry reading of Riley Elton McCarthy's THE LESBIAN PLAY, directed by Colleen Morgen, at ART/NY's South Oxford Space on November 30th at 7:30PM ahead of an OFF-BROADWAY opening of the production at The Triad Theater in June 2023. The Triad Theater production will be the first fully realized staged production of The Lesbian Play and feature a deeply revised, never before-seen version of the script.
The Lesbian Play's industry reading will feature an ensemble cast that includes Lizzie Milanovich, London Riley Keller, Mickey Skinner, Júlia Cerqueira, Dot Davis, Jordan Hunter-Fidalgo, Aingea Venuto, and Grayson James. Lizzie Milanovich will be headlining as MIMI.
THE LESBIAN PLAY made a smash-hit debut workshop premiere at The Tank for TrashFest 2021, and has received developmental support from Common Ground Theatre Company and Marymount Manhattan College. THE LESBIAN PLAY was a semi-finalist for SheNYC Arts' 2021 festival.
THE LESBIAN PLAY synopsis: On the night of the 2016 presidential election, Boston University's Women Loving Women Club gathers at their president's Back Bay apartment to celebrate the birthday of one of their own. Withstanding the imminent threat of the patriarchy looming above their heads, an unexpected revelation about a club member's identity thrusts the Women Loving Women Club into political turmoil as they wage war on each other over their the definition of lesbianism, and who can even consider themselves "LGBTQ".
For information about attending the industry workshop, email thelesbianplay@gmail.com.
Industry Classifieds
More Hot Stories For You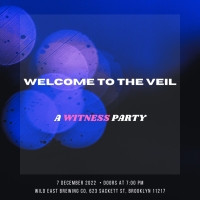 Immersive Theater Company Witness to Pop Up at Wild East Brewing in December

November 26, 2022

To celebrate their 5th year creating immersive theater in New York and beyond, Witness is throwing their first-ever party to toast to their anniversary and raise funds for future immersive projects. The party will take place at 7:00pm at Wild East Brewing Co. in Gowanus.
---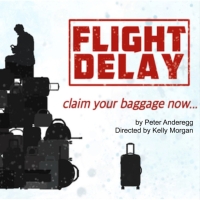 Premiere of FLIGHT DELAY By Peter Anderegg Will Open at The Tank Next Week

November 25, 2022

On December 1st Thisbe Theater Company opens Peter Anderegg's Flight Delay directed by Kelly Morgan at The Tank. The production runs until the 18th at 312 West 36th Street in New York City.
---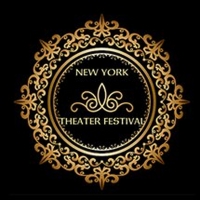 LEAVES by Victor Vauban Jr. to be Presented at Teatro LATEA in December

November 23, 2022

'LEAVES" by Victor Vauban Jr. will be presented at Teatro LATEA Nov.30th, Dec. 2nd & 4th. The primary themes of this play include assimilation, colorism, the importance of family and mental health.
---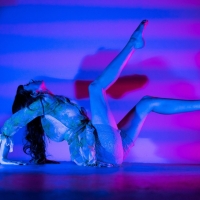 Vangeline Theater/New York Butoh Institute to Host Fundraising Gala in December

November 22, 2022

Vangeline Theater has announced a Fundraising Gala on Sunday, December 11, 2022 at 8pm at Temple NYC, Brooklyn. Proceeds from the gala will support sending dancers to Houston, Texas, from February 6-10, 2023 to make history conducting a pilot study for The Slowest Wave - the first neuroscientific study of Butoh.
---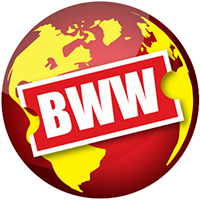 KWANZAA: A REGENERATION CELEBRATION Returns In-Person at The Apollo

November 22, 2022

The Apollo announced today its annual Kwanzaa celebration, which returns in-person for the first time in two years, offering attendees the opportunity to experience the cultural importance and collective Black joy that characterize the holiday.
---