Photo Coverage: THE GINGERBREAD HOUSE Opening Night
the stageFARM's production of The Gingerbread House by Mark Schultz officially opened at the Rattlestick Playwrights Theater (224 Waverly Place) on Saturday evening, April 18th at 8 p.m.
BroadwayWorld.com cheered the starry cast and creative team on as they celebrated opening night.
The complete cast for The Gingerbread House includes Bobby Cannavale, Jason Butler Harner, Jackie Hoffman, Sarah Paulson and Ben Rappaport.
In The Gingerbread House, Brian and Stacey want a better life, the life they deserve. But what they're willing to do to get it will destroy their family, rip them apart...and finally get them into the Club.
Evan Cabnet directs the production. The creative team for The Gingerbread House includes John McDermott (sets), Ben Stanton (lighting), Jessica Wegener (costumes), Zane Birdwell (sound) and Richard DiBella (video/projections).
The Gingerbread House will play the following schedule: Tuesday-Saturday at 8 pm and Sunday at 5 pm. Tickets are $40 and are available by visiting www.smarttix.com.
For more information visit, www.thestagefarm.org.
Photos by Peter James Zielinski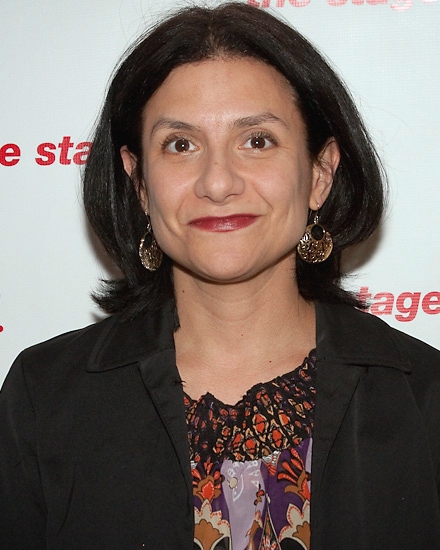 Gina Gionfriddo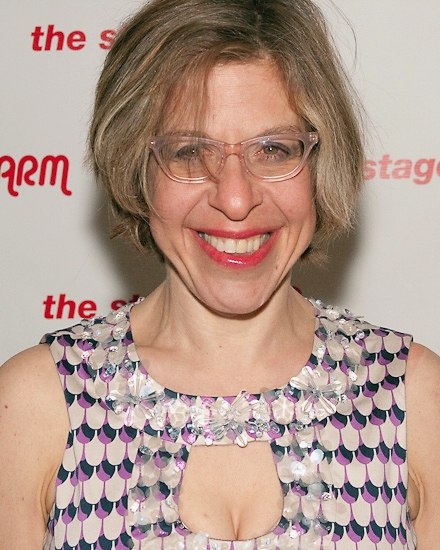 Jackie Hoffman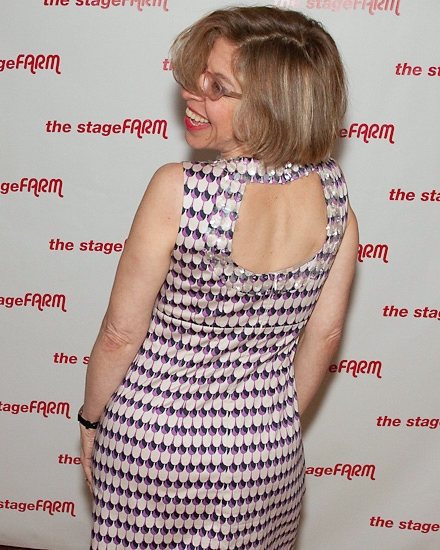 Jackie Hoffman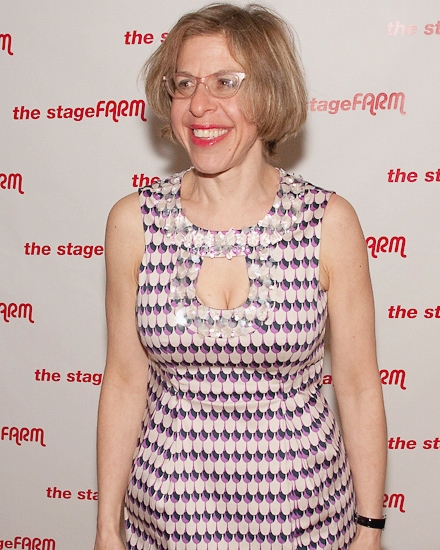 Jackie Hoffman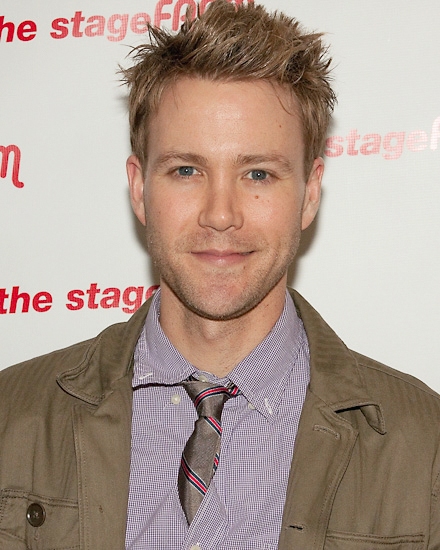 Christopher J. Hanke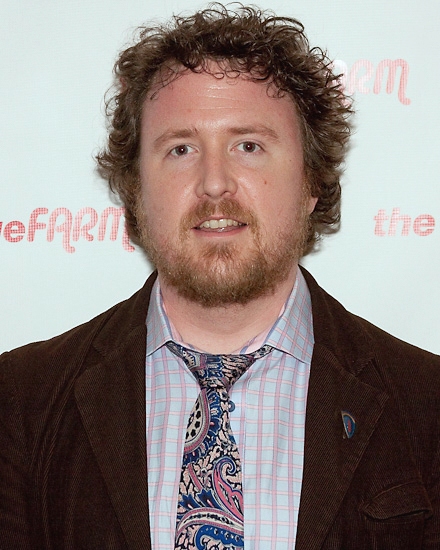 Playwright Mark Schultz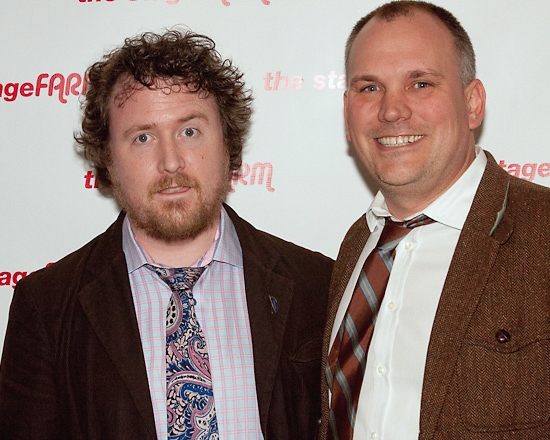 Mark Schultz and guest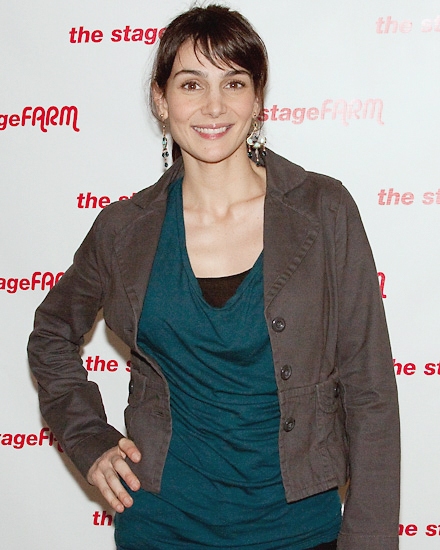 Annie Parisse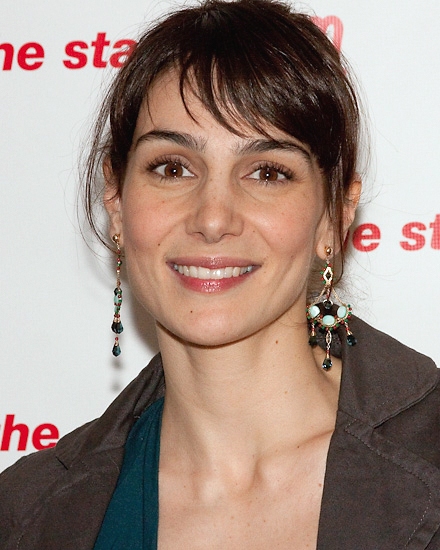 Annie Parisse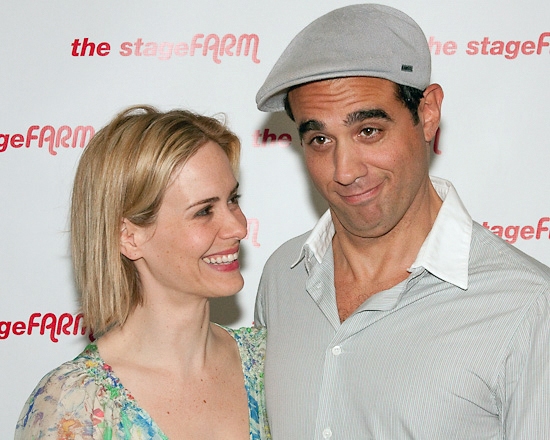 Sarah Paulson and Bobby Cannavale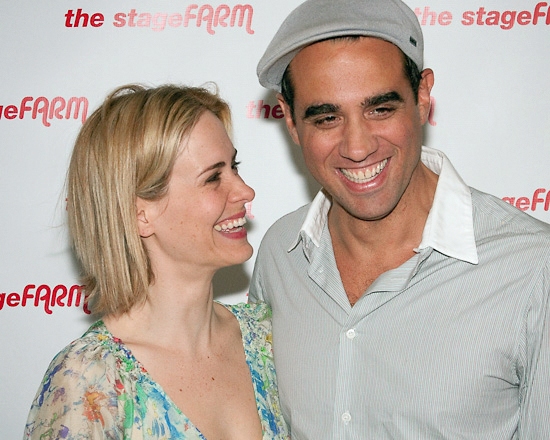 Sarah Paulson and Bobby Cannavale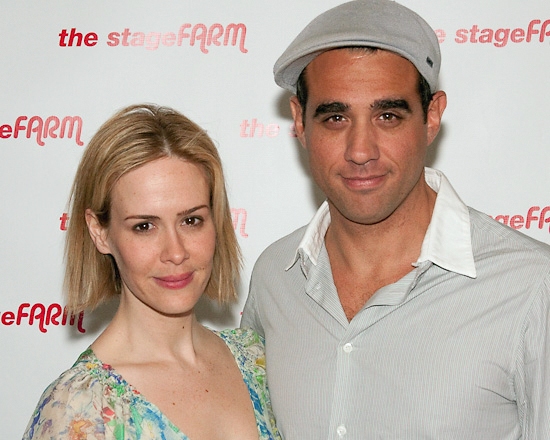 Sarah Paulson and Bobby Cannavale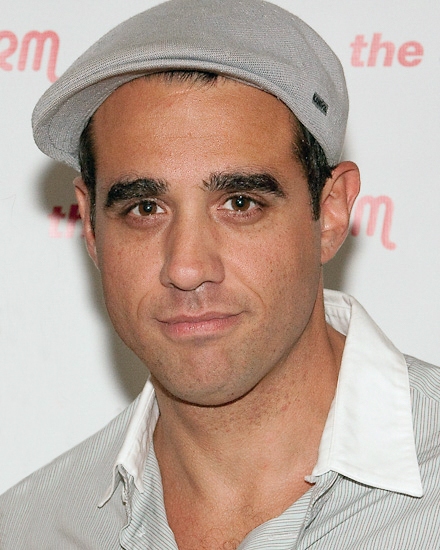 Bobby Cannavale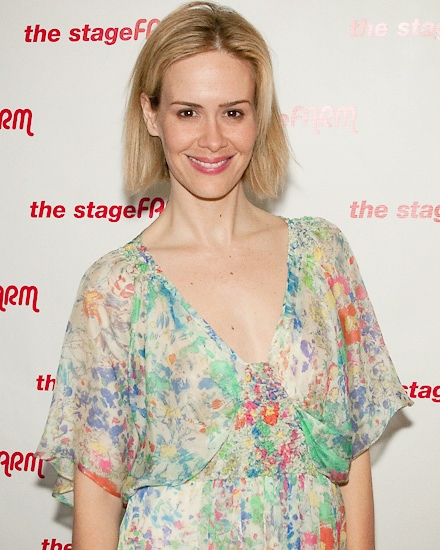 Sarah Paulson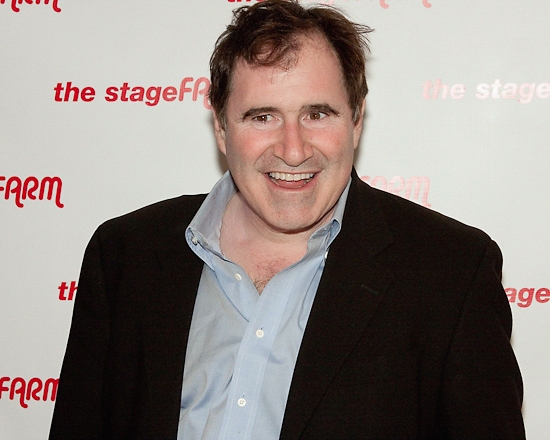 Richard Kind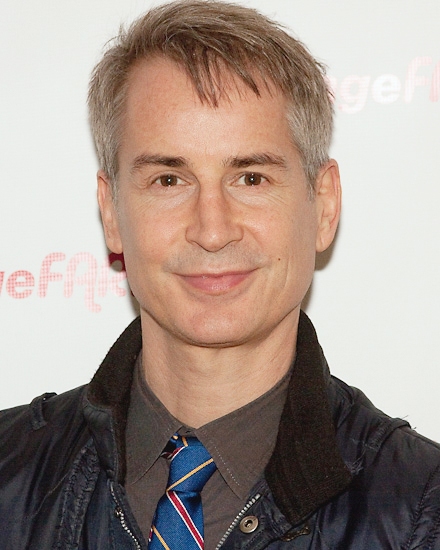 Geoffrey Nauffts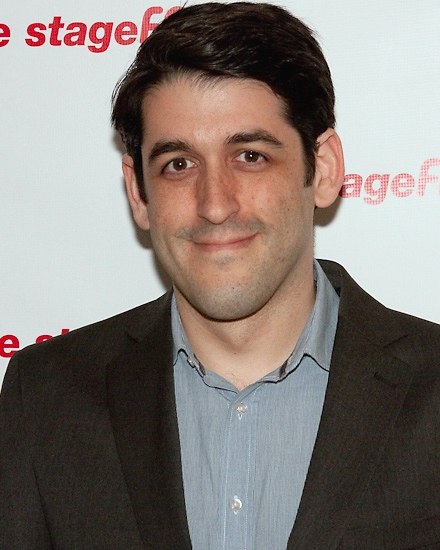 Director Evan Cabnet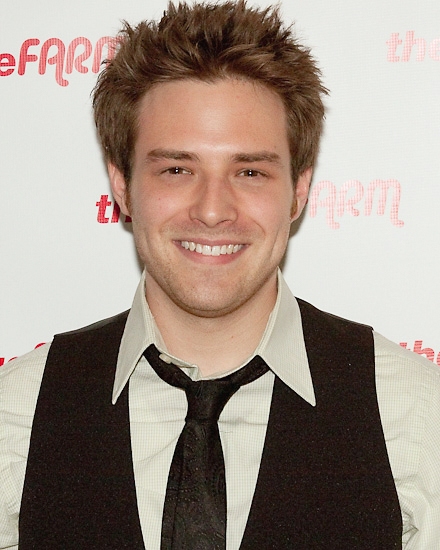 Ben Rappaport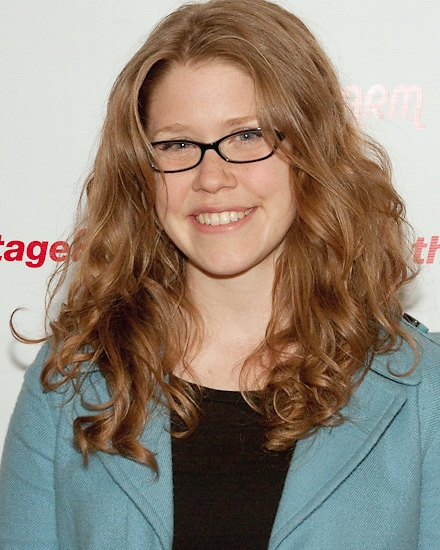 Lisa Joyce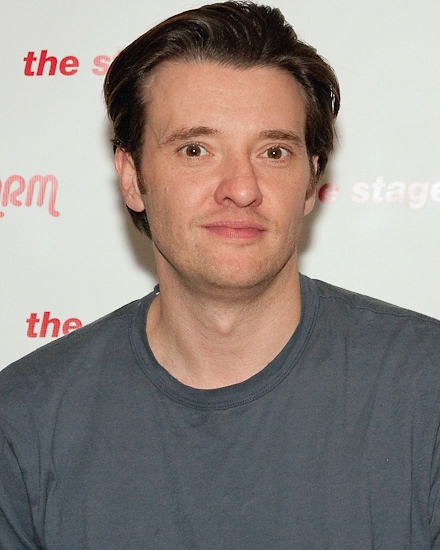 Jason Butler Harner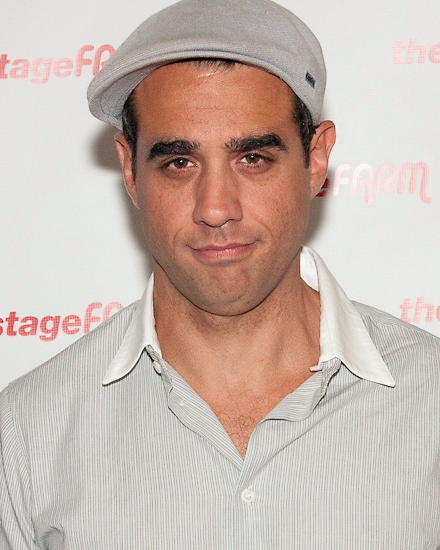 Bobby CannavaleSara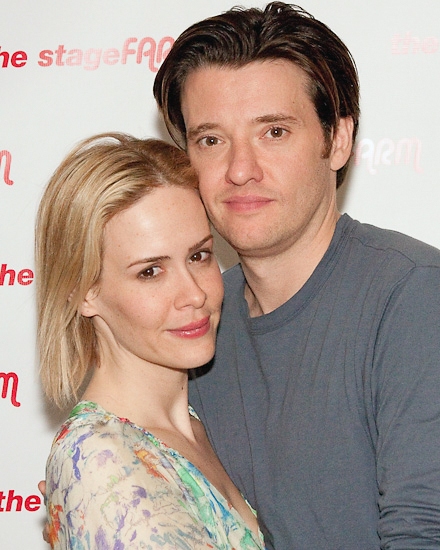 Sarah Paulson and Jason Butler Harner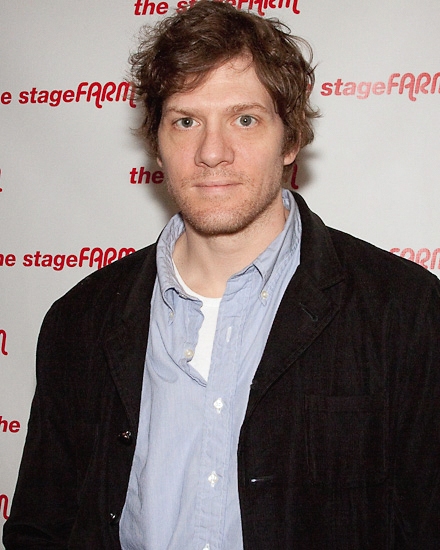 Adam Rapp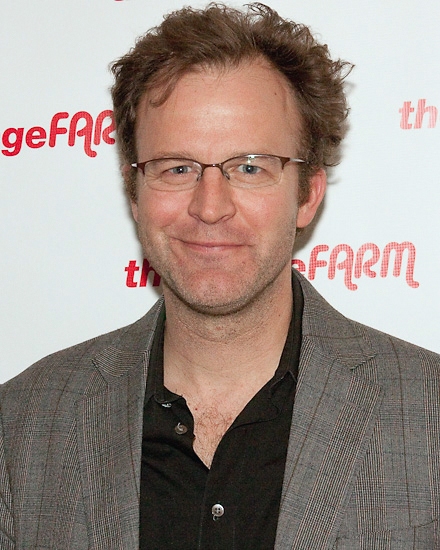 Tom McCarthy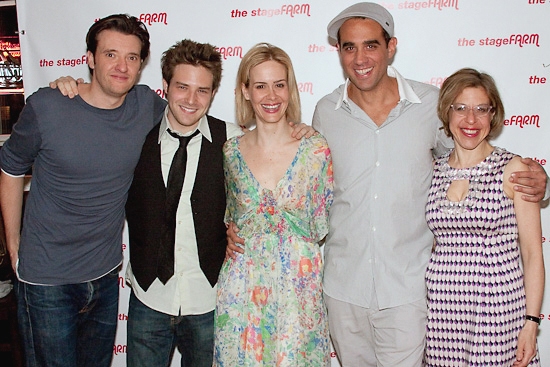 Jason Butler Harner, Ben Rappaport, Sarah Paulson, Bobby Cannavale, and Jackie Hoffman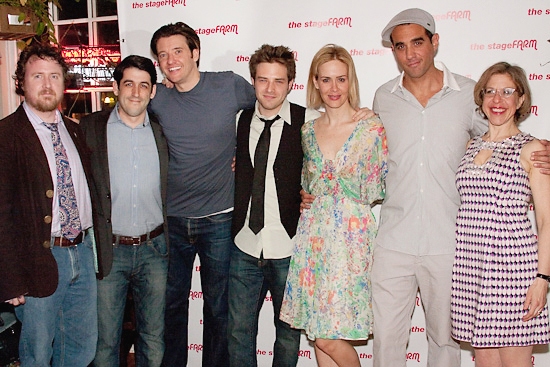 Mark Schultz, Evan Cabnet, Jason Butler Harner, Ben Rappaport, Sarah Paulson, Bobby Cannavale, and Jackie Hoffman