Photo Coverage: MINDGAME Opening Night
After beginning performances on October 28th, MINDGAME  officially opened at the SoHo Playhouse (15 Vandam Street) on Sunday, November 9th.
Tony Award nominated actor Keith Carradine (The Will Rogers Follies, Dirty Rotten Scoundrels, "Nashville," "Dexter") returns to the New York stage in the New York premiere of Anthony Horowitz's acclaimed thriller, MINDGAME. Ken Russell, the celebrated director of the films Tommy, Woman In Love and The Boyfriend, makes his New York stage directorial debut with MINDGAME. MINDGAME is produced by Monica Tidwell, Darren Lee Cole, and Michael Butler.

"When a writer of pulp crime novels gets an interview with a notorious serial killer he believes he has snared the coup of his  career. But when he arrives at the asylum, he finds nothing can be trusted, not even his own eyes. Through a series of lies, manipulations and memories, dark secrets are revealed.  Why is there a skeleton in the doctor's office? Where did the raw meat in the fridge come from? What is the nurse so afraid of? …and most importantly, how  does one get out?" describes press notes.
In 2000, MINDGAME played London's West End at the Vaudeville Theatre following a successful 10-month engagement at Colchester's Mercury Theatre and a two-year tour of the UK.  
Ken Russell
's New York debut production of MINDGAME is an entirely new staging of Horowitz's play.The cast of MINDGAME also includes Lee Godart and
Kathleen McNenny
. The scenic design is by
Beowulf Boritt
(….Spelling Bee, Lovemusik,
Jay Johnson
: The Two And Only). 
Performances are Tuesday - Sundat at 8PM, with matinees on Sunday at 3PM and Sunday evening at 7PM.  Tickets are $64 - $74 and can be purchased 24 hours a day at www.sohoplayhouse.com or by calling The SoHo Theatre box office at (212) 691-1555 between noon and 8:30PM.
Photos by Walter McBride/Retna Ltd.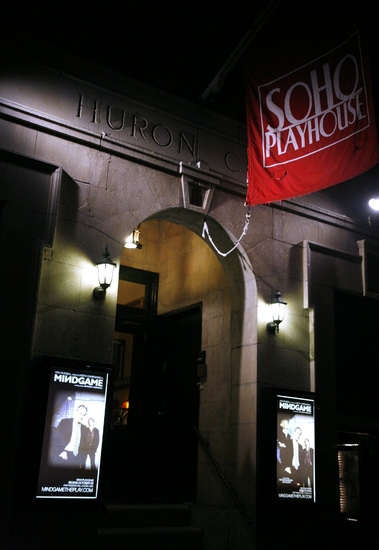 Soho Playhouse

Mindgame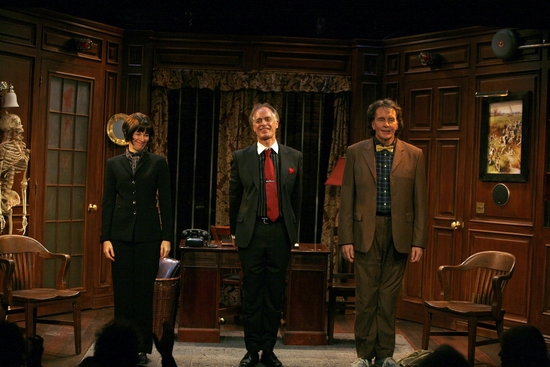 Kathleen McNenny, Keith Carradine and Lee Godart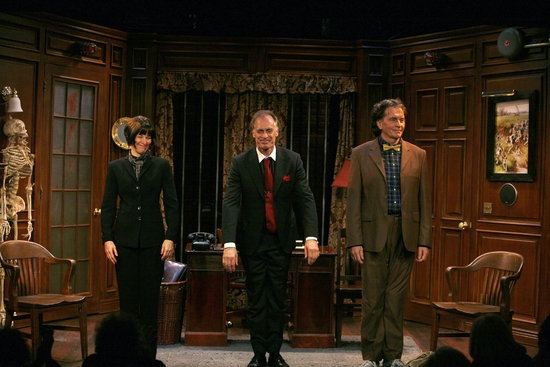 Kathleen McNenny, Keith Carradine and Lee Godart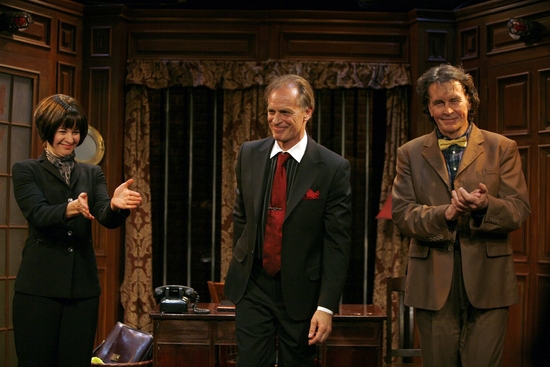 Kathleen McNenny, Keith Carradine and Lee Godart

Kathleen McNenny, Keith Carradine and Lee Godart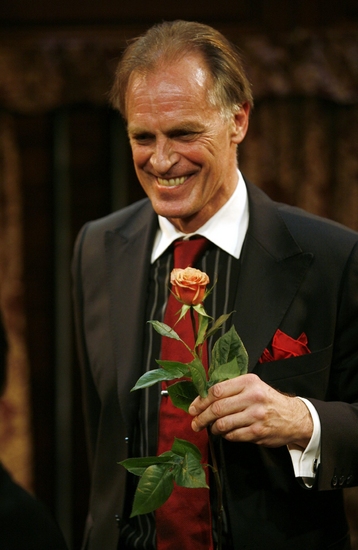 Keith Carradine

Keith Carradine

Keith Carradine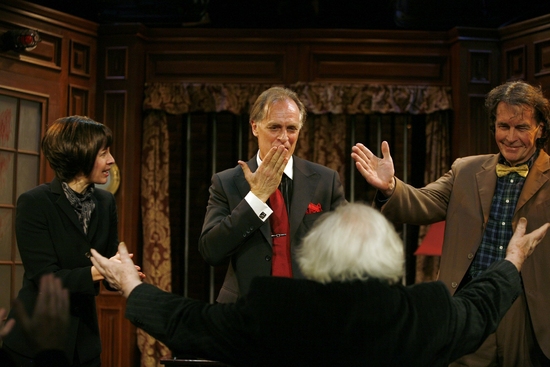 Kathleen McNenny, Keith Carradine and Lee Godart

Kathleen McNenny, Keith Carradine and Lee Godart bring Ken Russell (director) to the stage

Ken Russell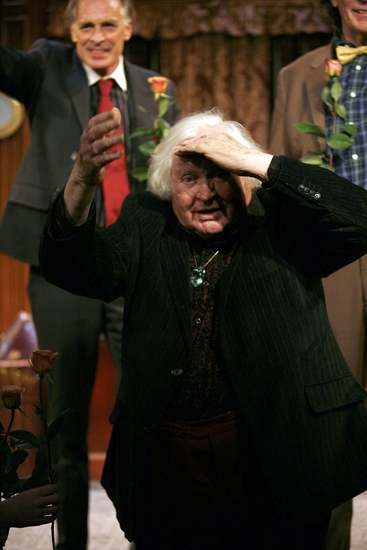 Ken Russell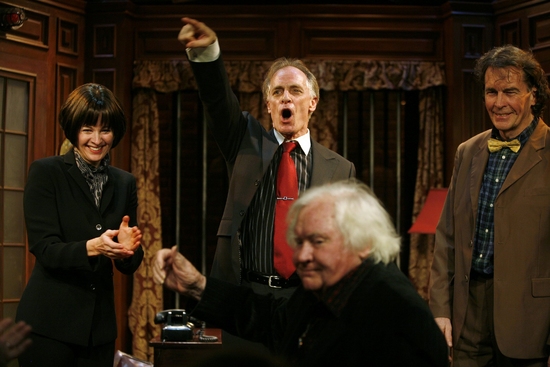 Kathleen McNenny, Keith Carradine, Lee Godart and Ken Russell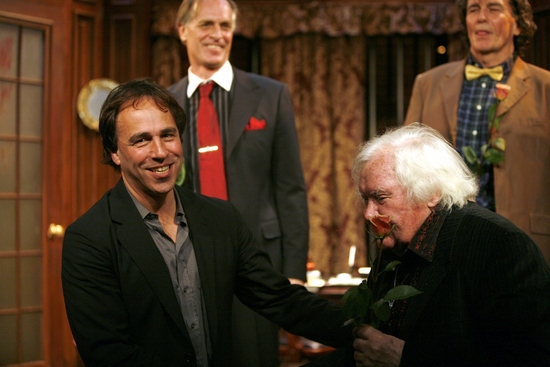 Kathleen McNenny, Keith Carradine, Lee Godart, Ken Russell and Anthony Horowitz (playwright)

Ken Russell

Ken Russell and Keith Carradine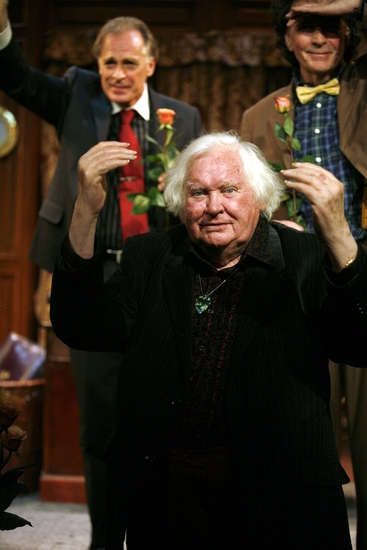 Ken Russell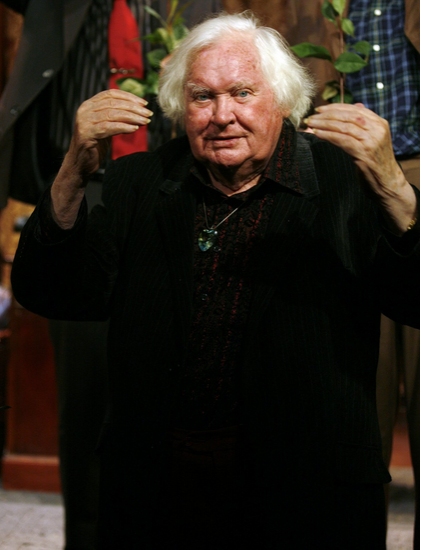 Ken Russell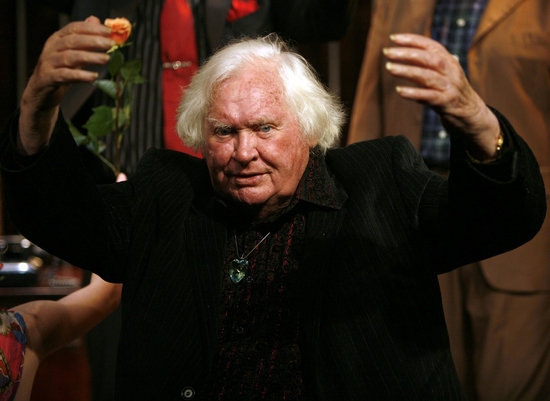 Ken Russell

Kathleen McNenny, Keith Carradine and Lee Godart

Keith Carradine

Keith Carradine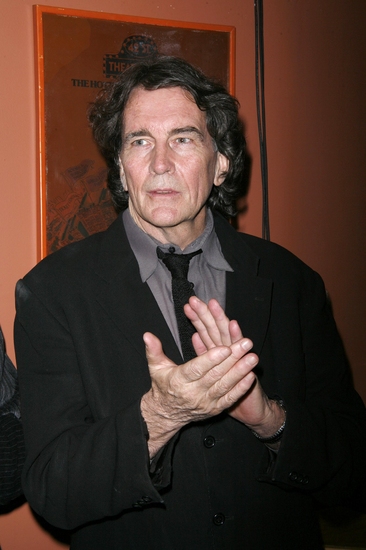 Lee Godart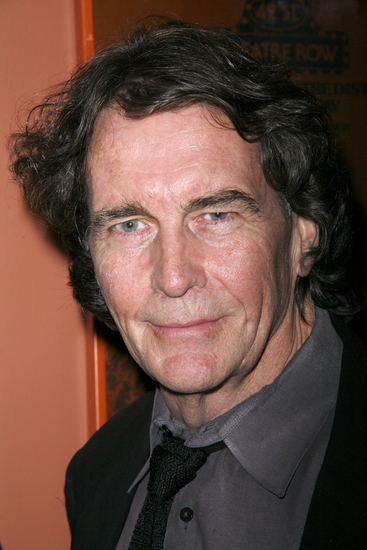 Lee Godart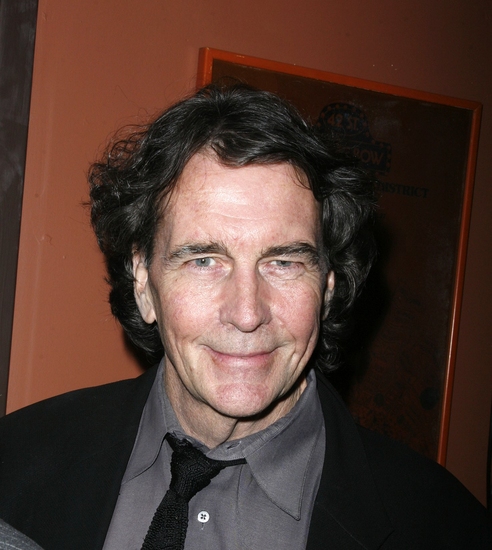 Lee Godart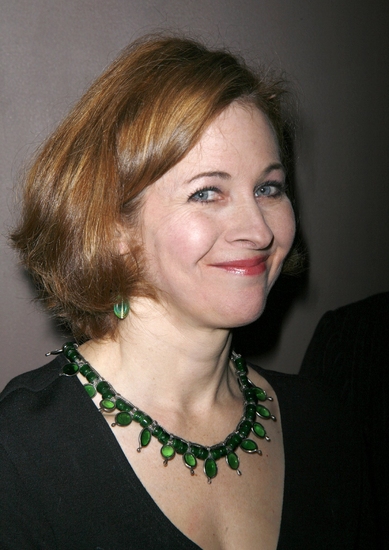 Kathleen McNenny

Kathleen McNenny

Boyd Gaines and Kathleen McNenny

Boyd Gaines and Kathleen McNenny

Ken Russell

Lisi Tribble

Lisi Tribble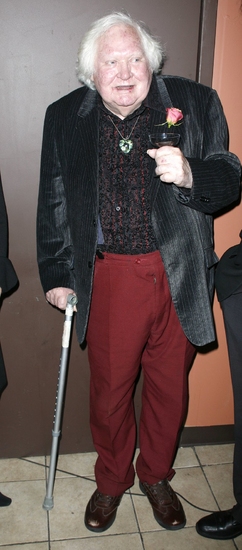 Ken Russell

Lisi Tribble and Ken Russell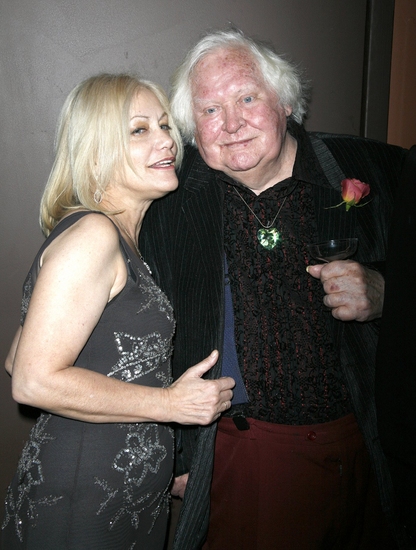 Lisi Tribble and Ken Russell

Lisi Tribble and Ken Russell

Lisi Tribble and Ken Russell

Keith Carradine, Kathleen McNenny, Ken Russell and Lee Godart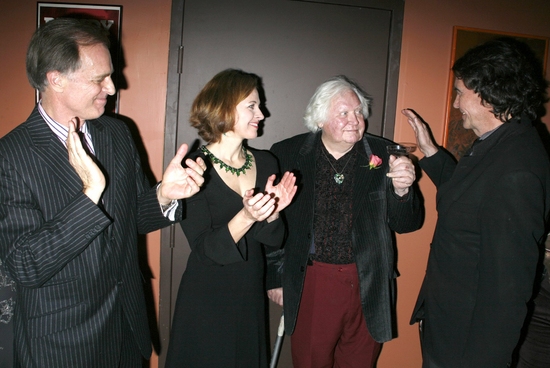 Keith Carradine, Kathleen McNenny, Ken Russell and Lee Godart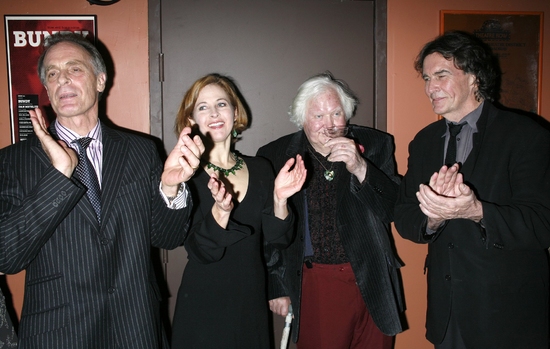 Keith Carradine, Kathleen McNenny, Ken Russell and Lee Godart

Keith Carradine, Kathleen McNenny, Ken Russell and Lee Godart

Ken Russell

Mindgame Theatre Marquee